We snuck in an extra day in Texas and started heading home this morning. This time we took a different route through Dallas.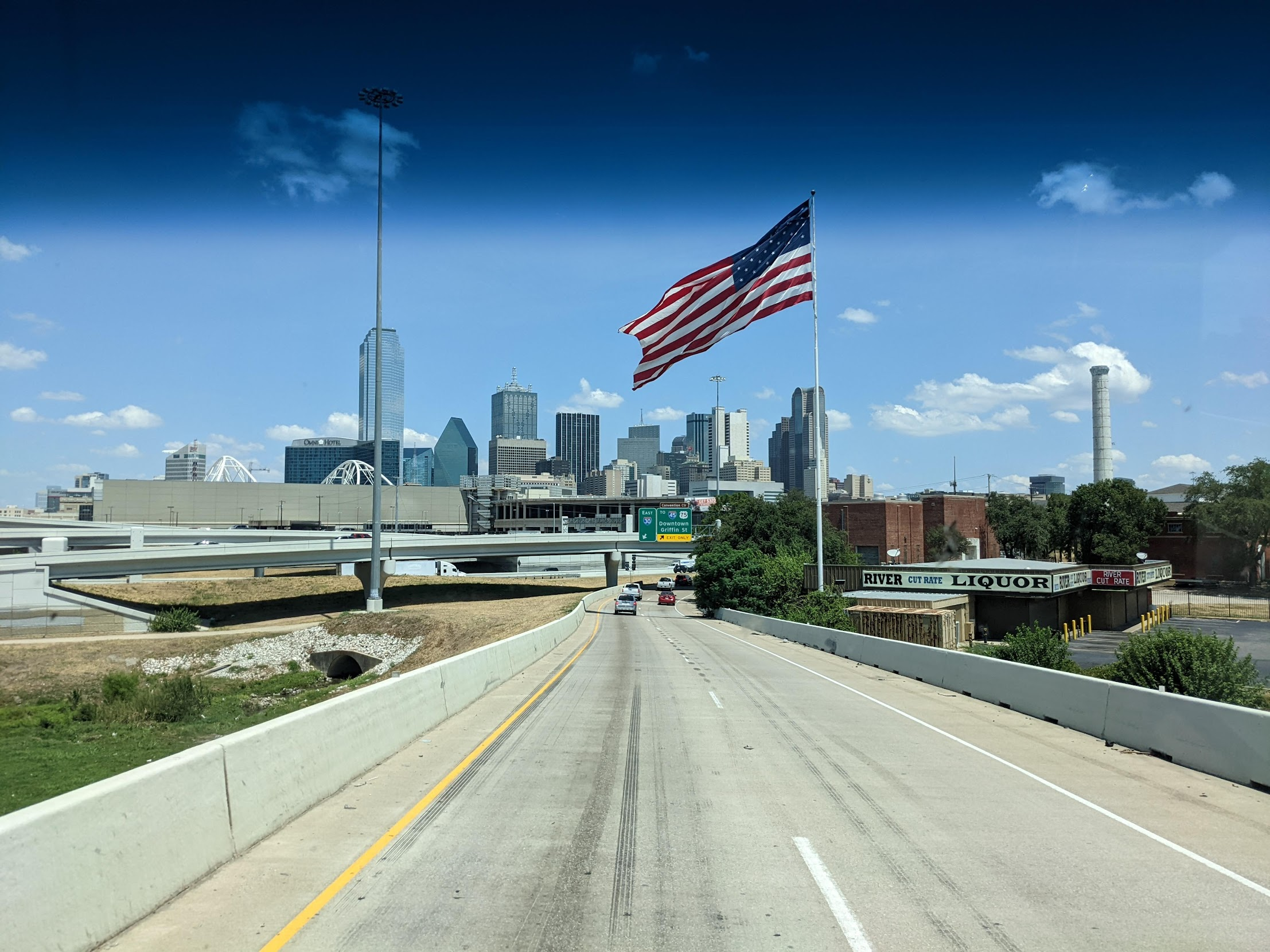 We had a lot of places we wanted to visit on this trip. Usually we can't get to all the places on our list, but somehow we managed to go everywhere we wanted to. Our list included restaurants (Mexican, BBQ and Whataburger).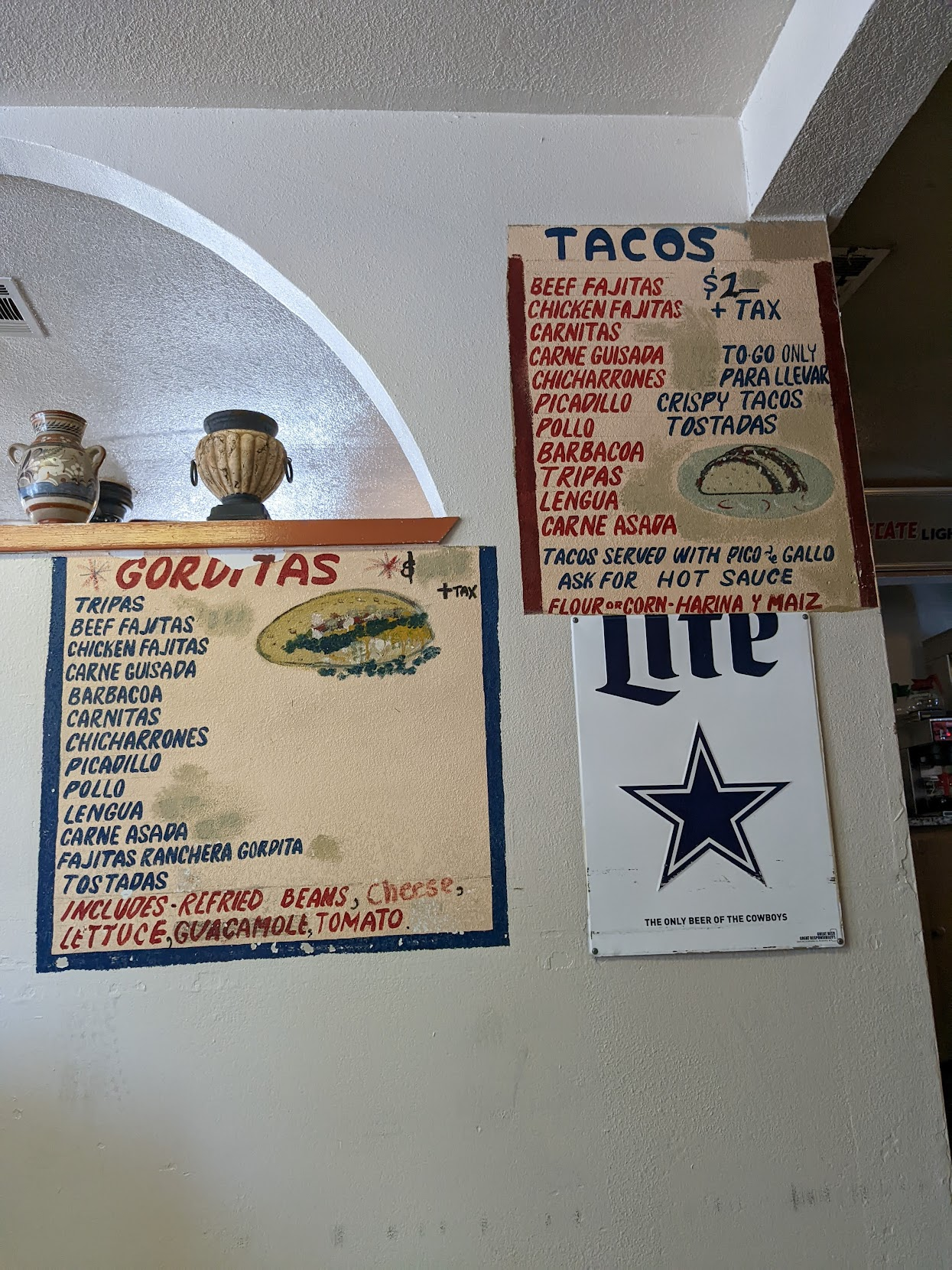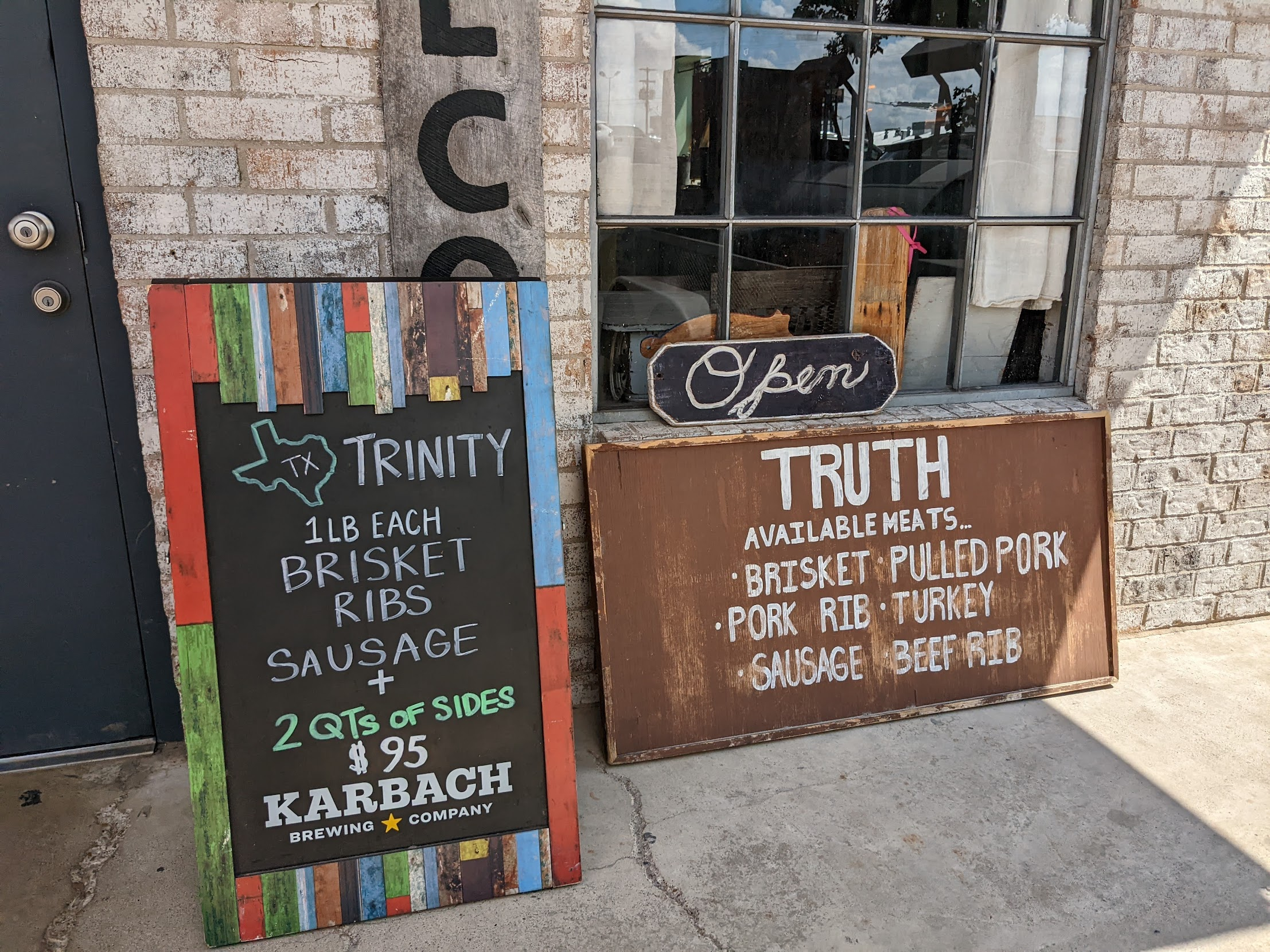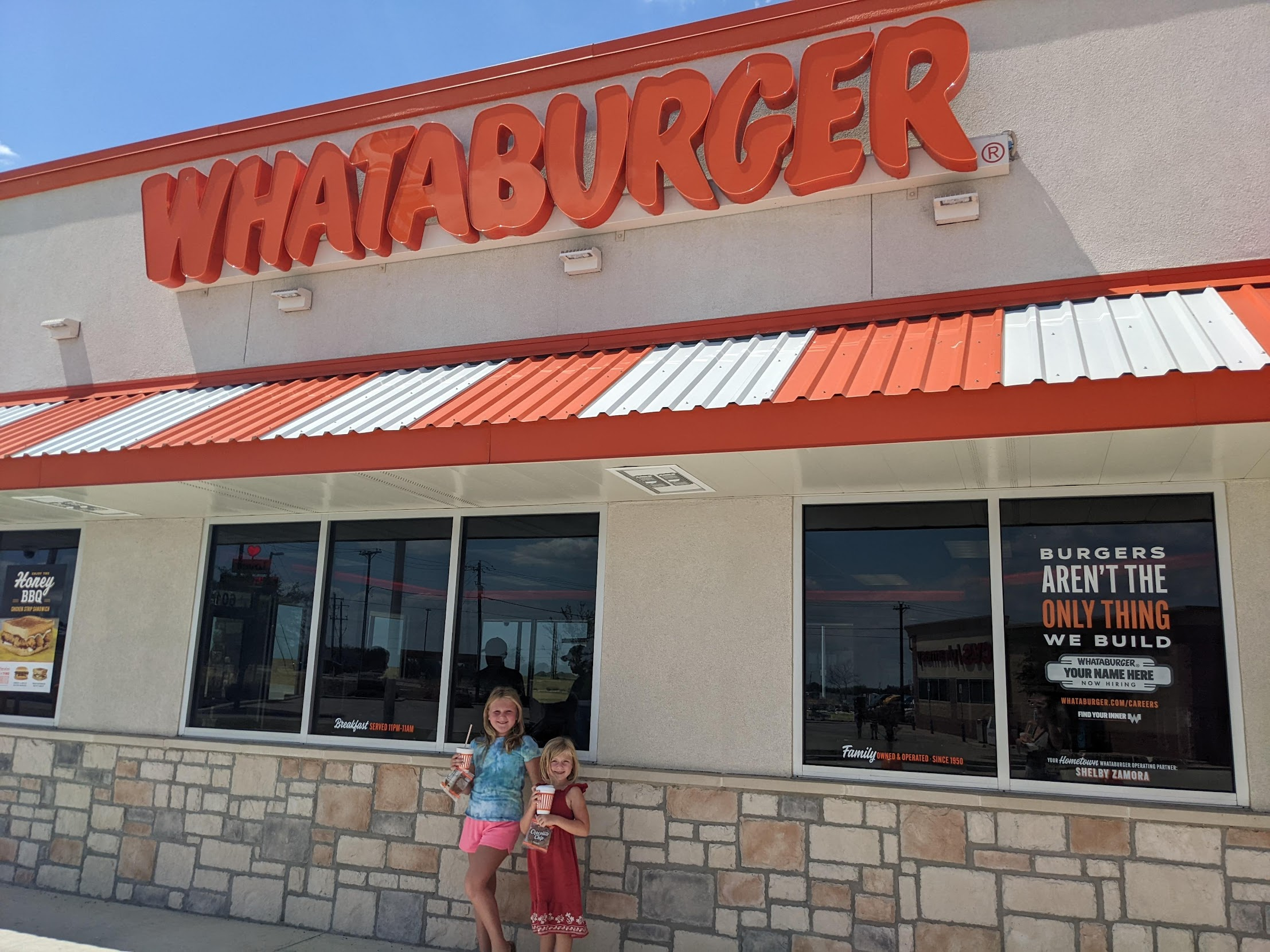 We put in a solid 9 hours today through Texas and Oklahoma and stopped for the night in Missouri. Tomorrow we have another long day to get back home.