On our way to Nashville we stopped at the Kentucky Welcome Center. The historic part of it is still closed, but it was still fun to stretch our legs, look in the windows and smell all the pretty flowers.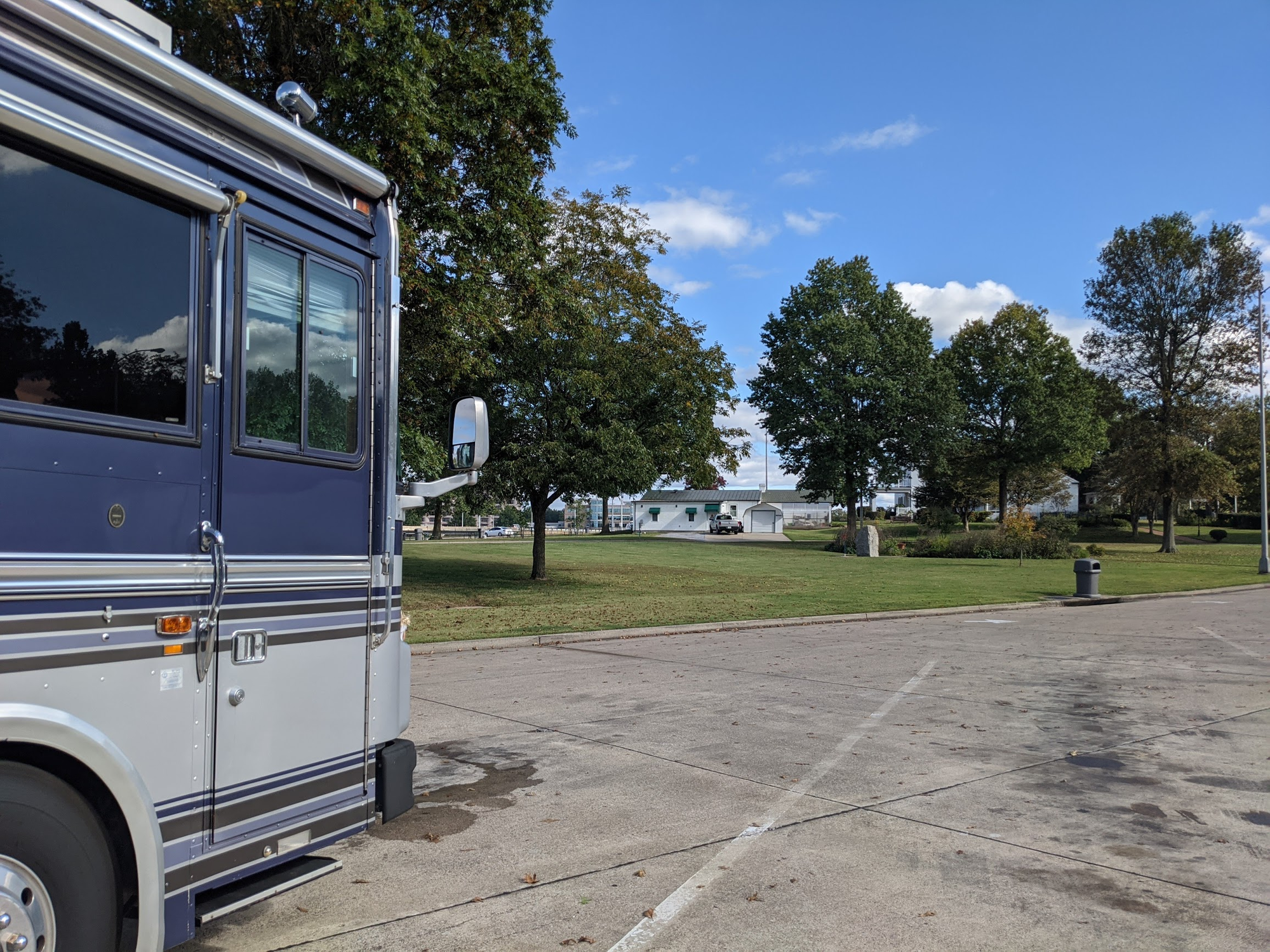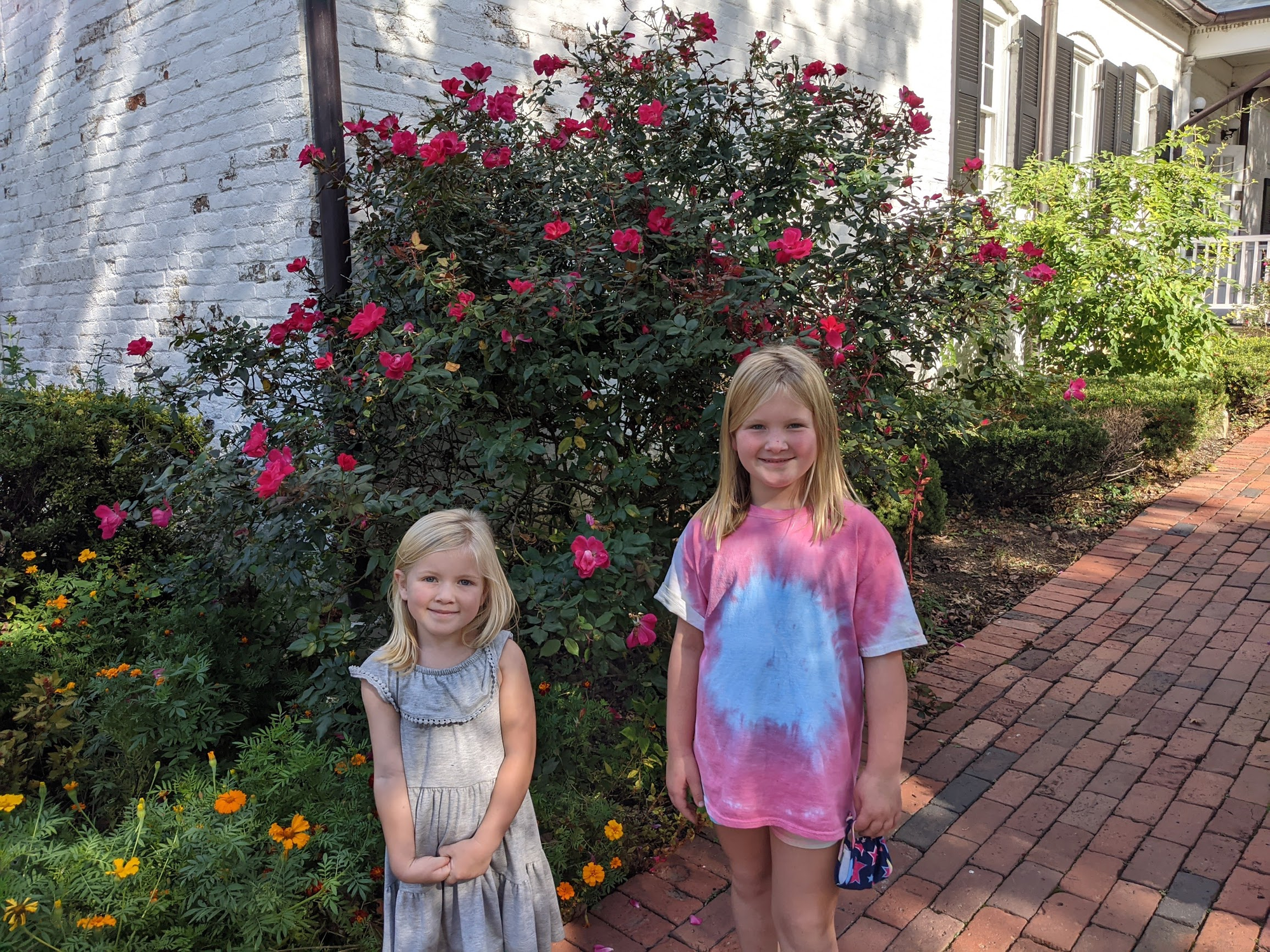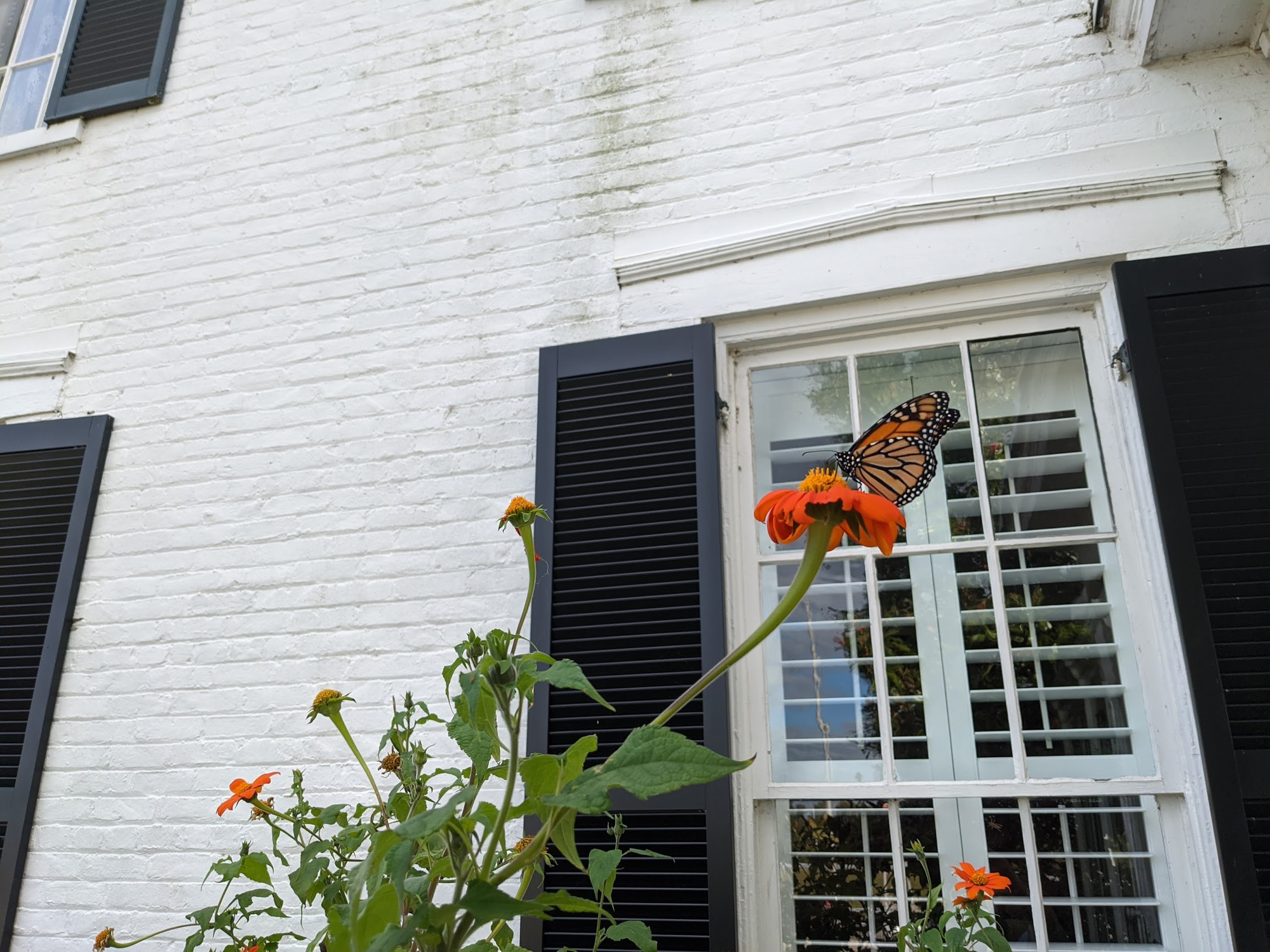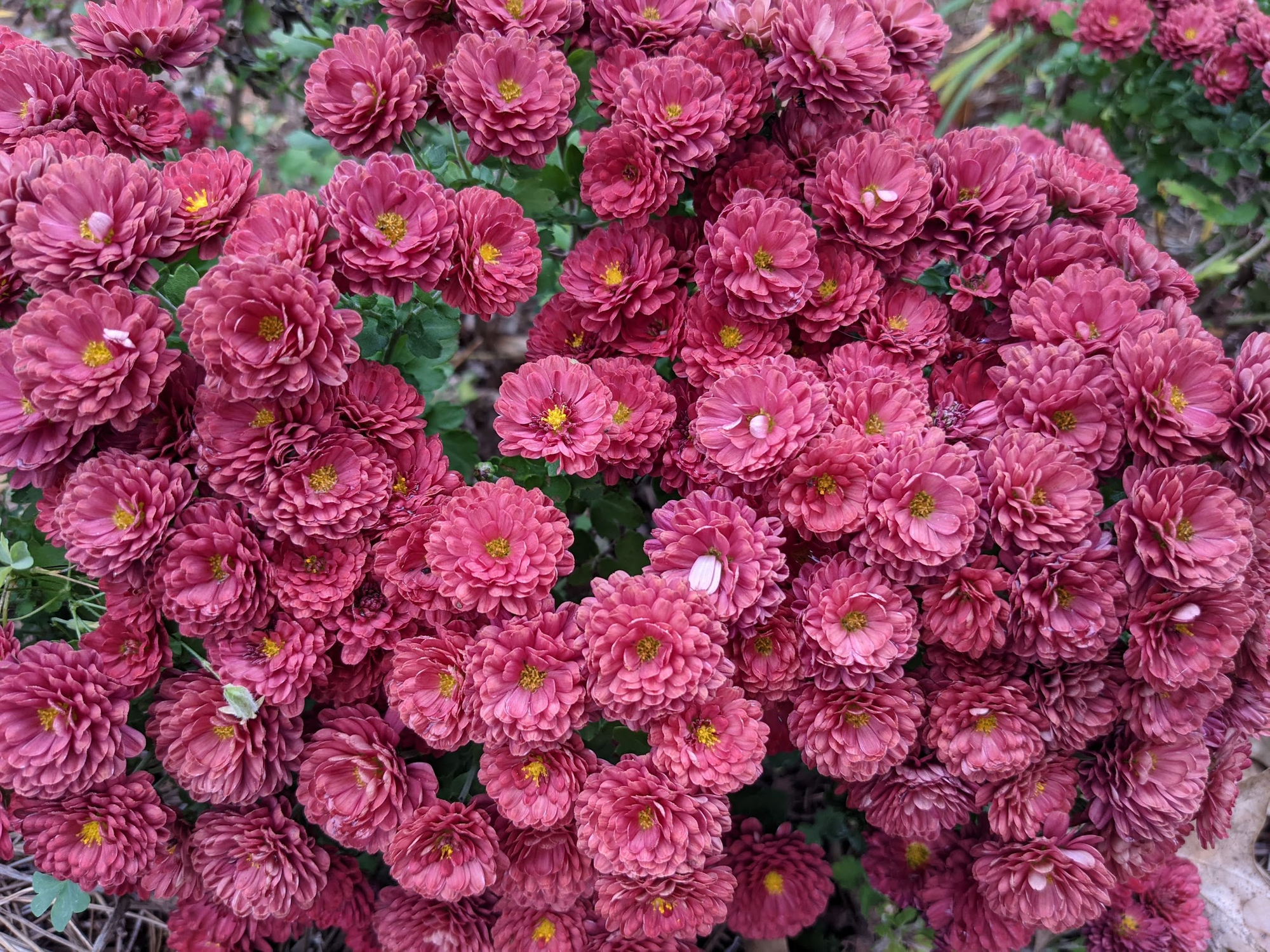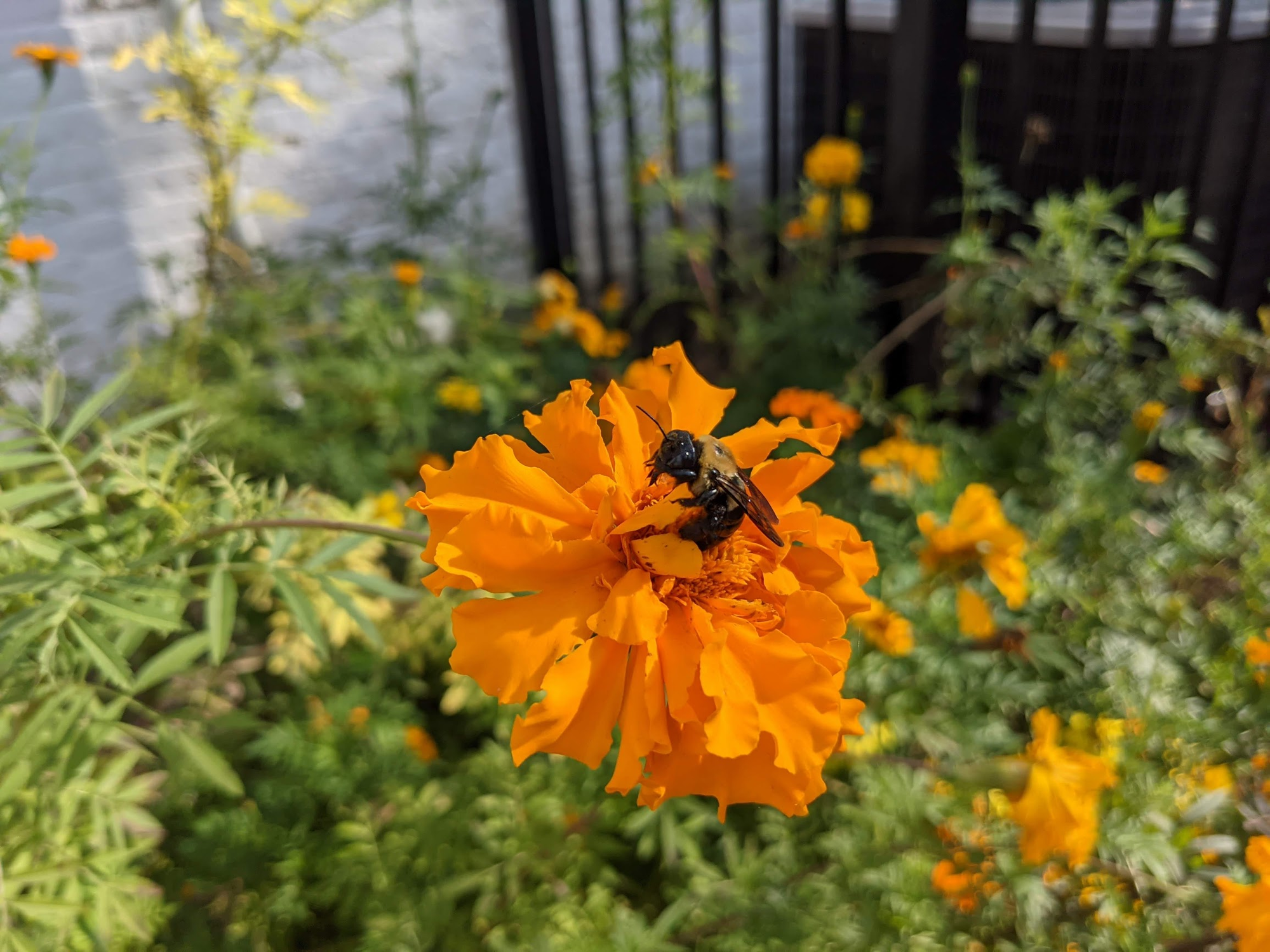 We love the campground in Nashville so much that we decided to stay two nights. But first... school work.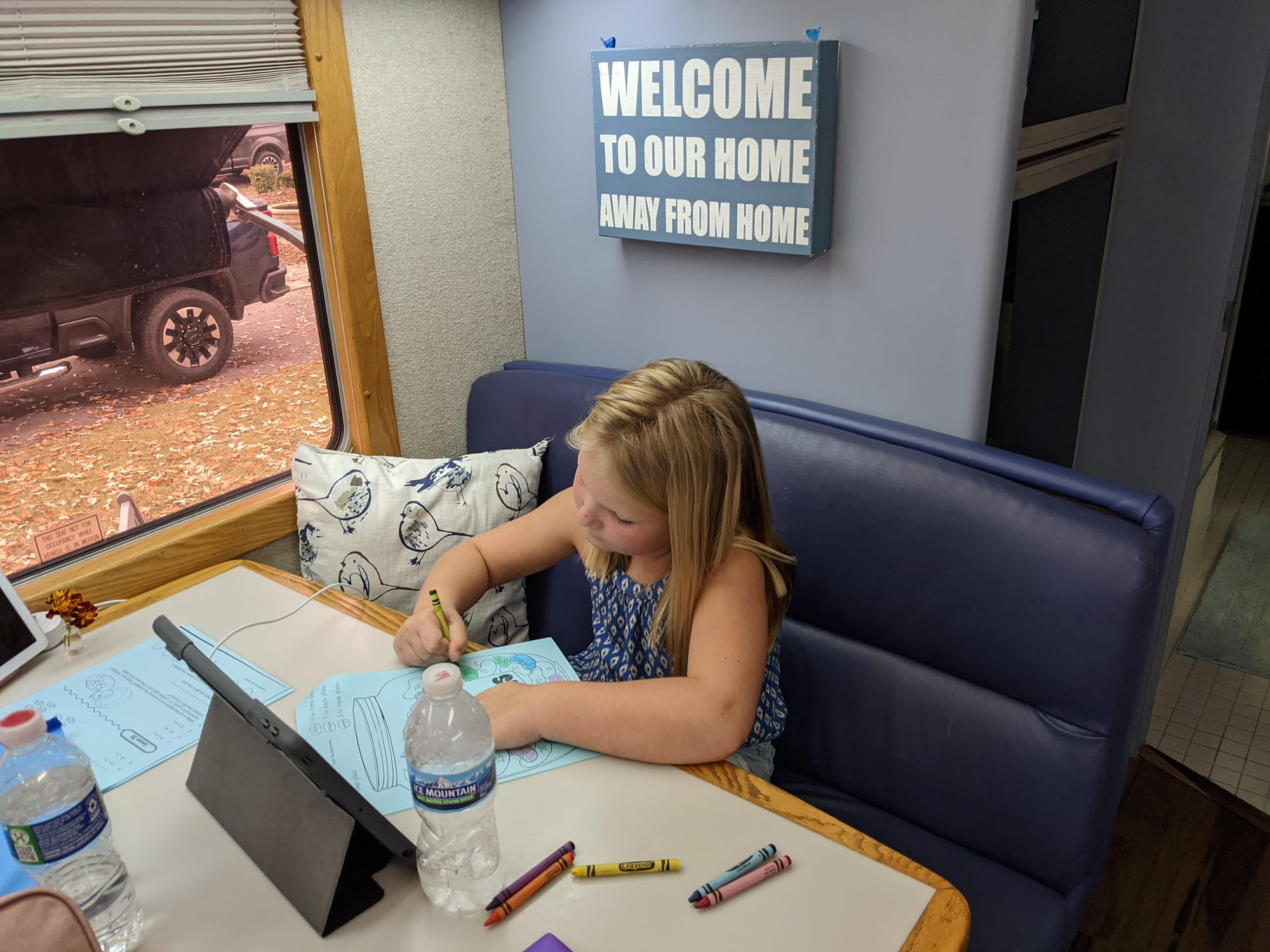 After Emma was all done it was time for some fun.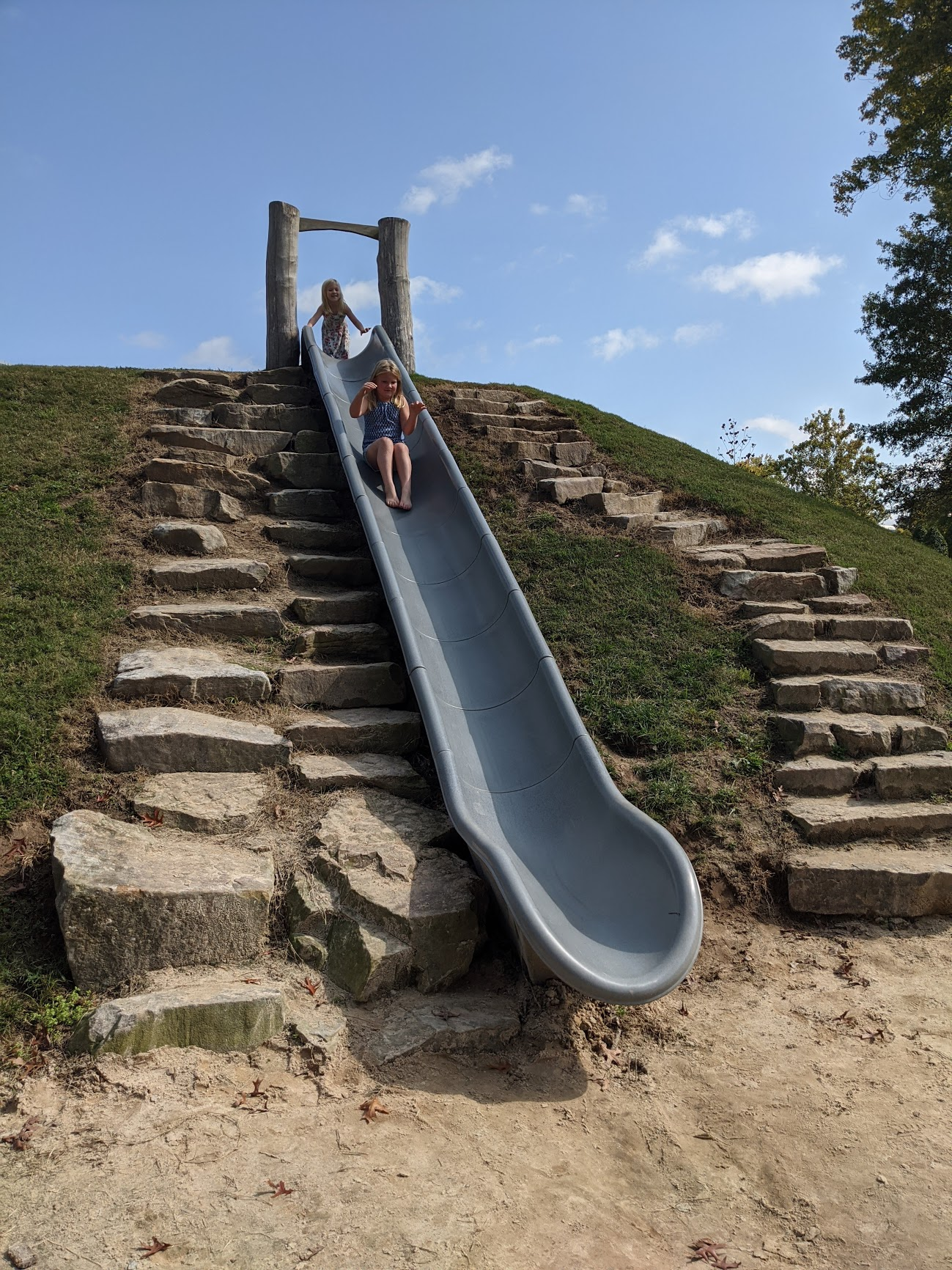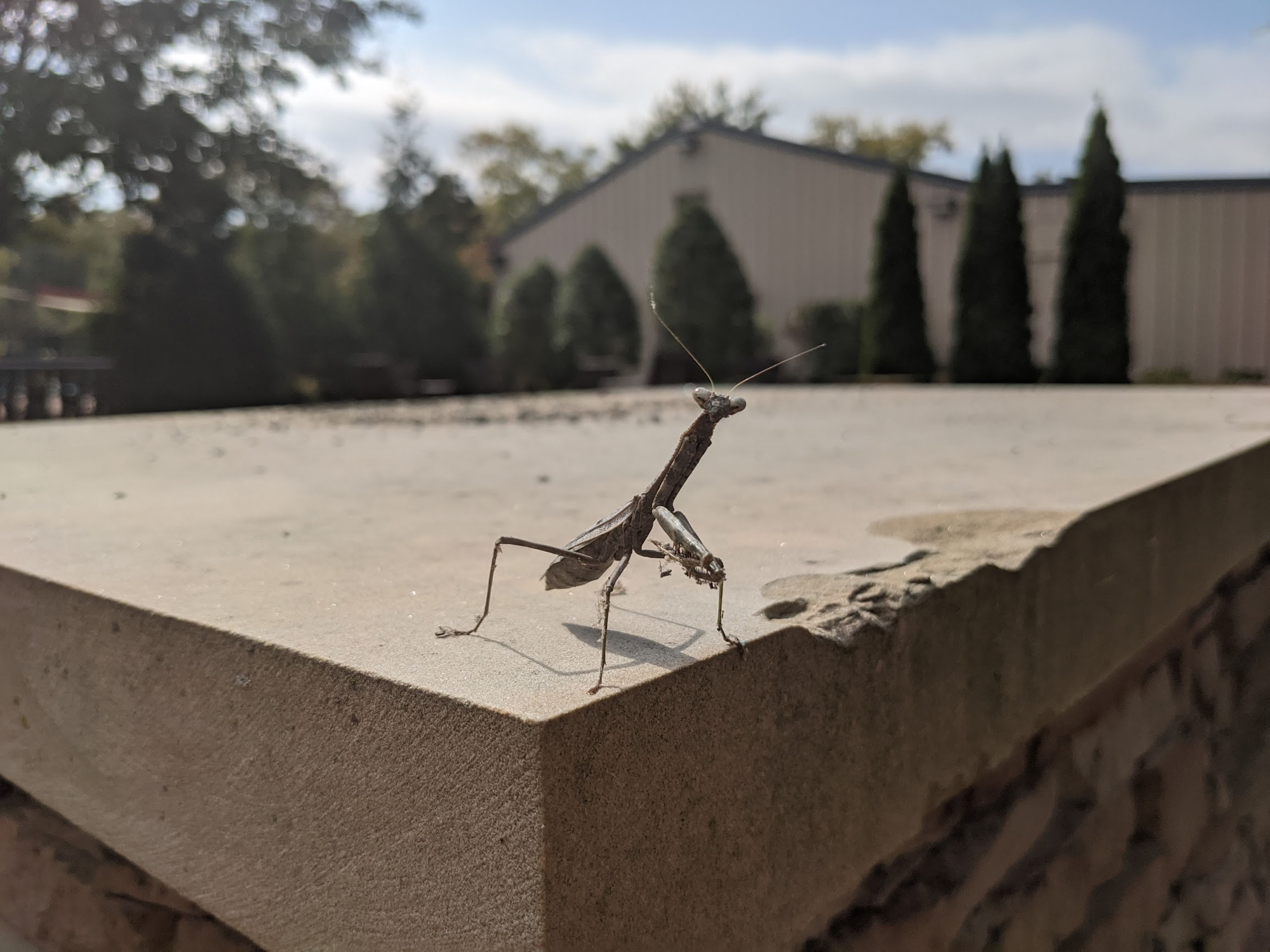 The pool isn't heated... but that doesn't stop these two.