We had some time before our flight to Bimini, so we grabbed breakfast at the hotel restaurant.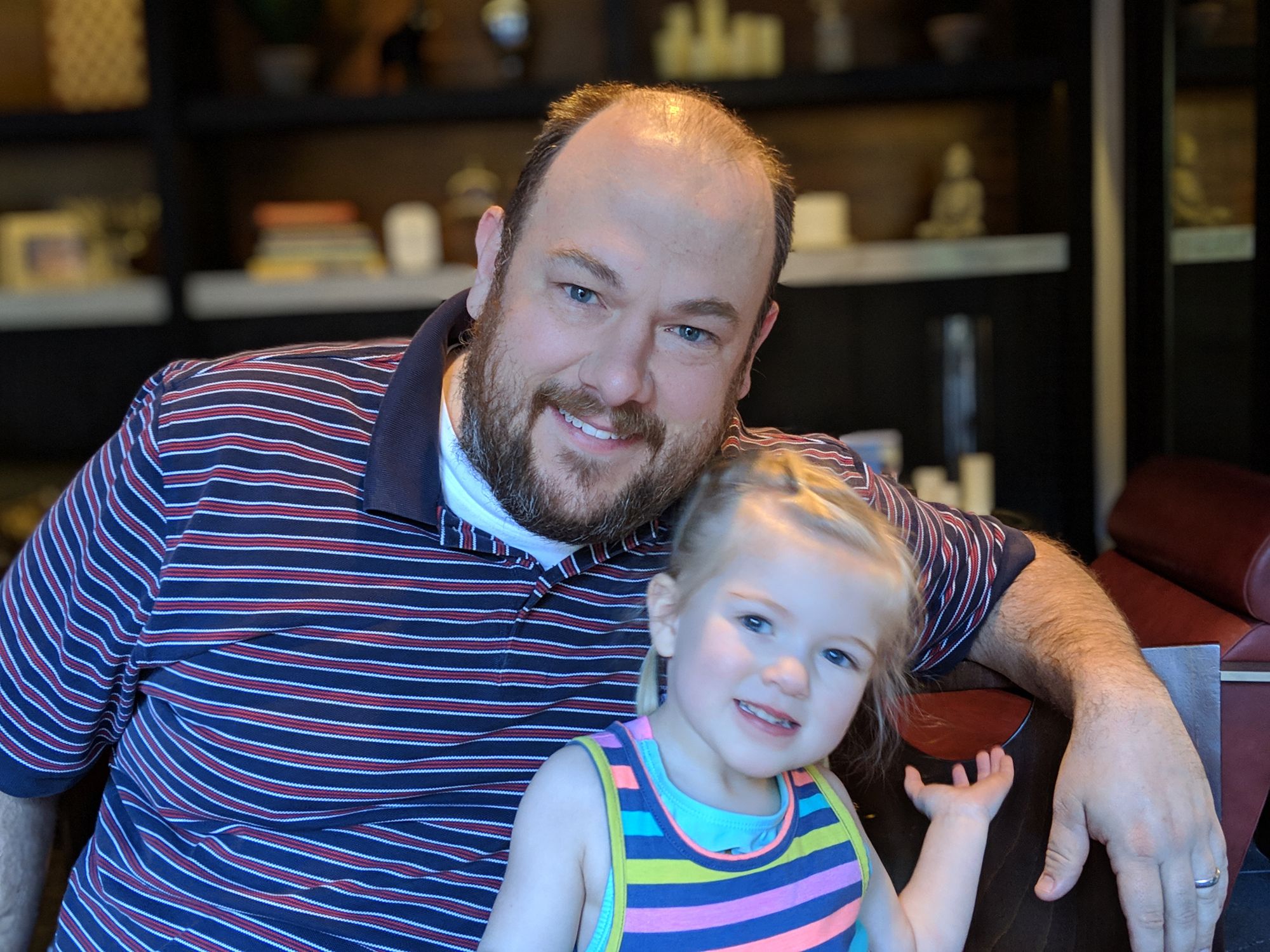 Olivia wouldn't leave the hotel room until I gave her this fancy 3 braid hair do. 😂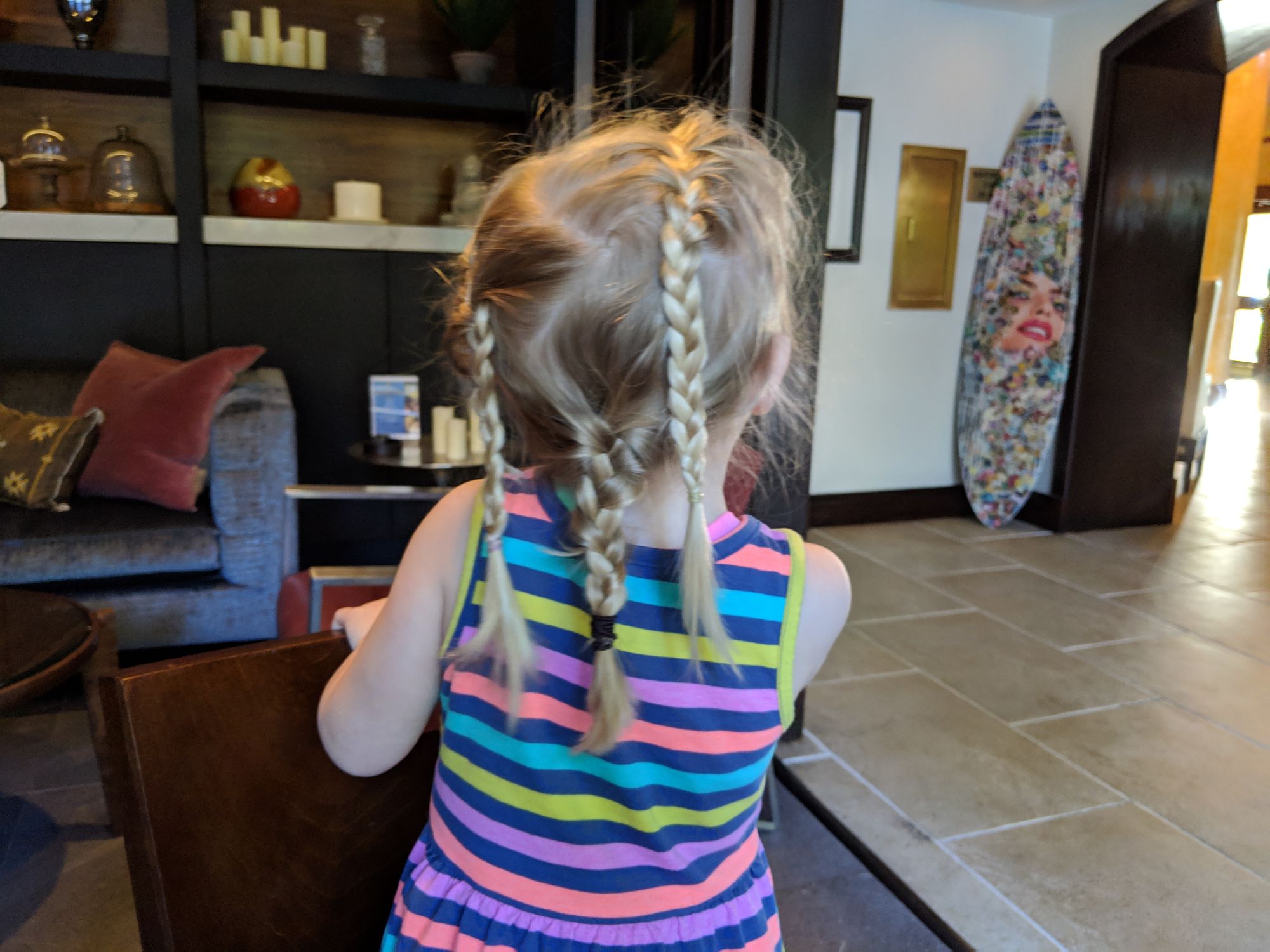 Emma had been begging to go to the hotel pool since the time we walked in the door of the hotel. After breakfast we headed straight to the pool.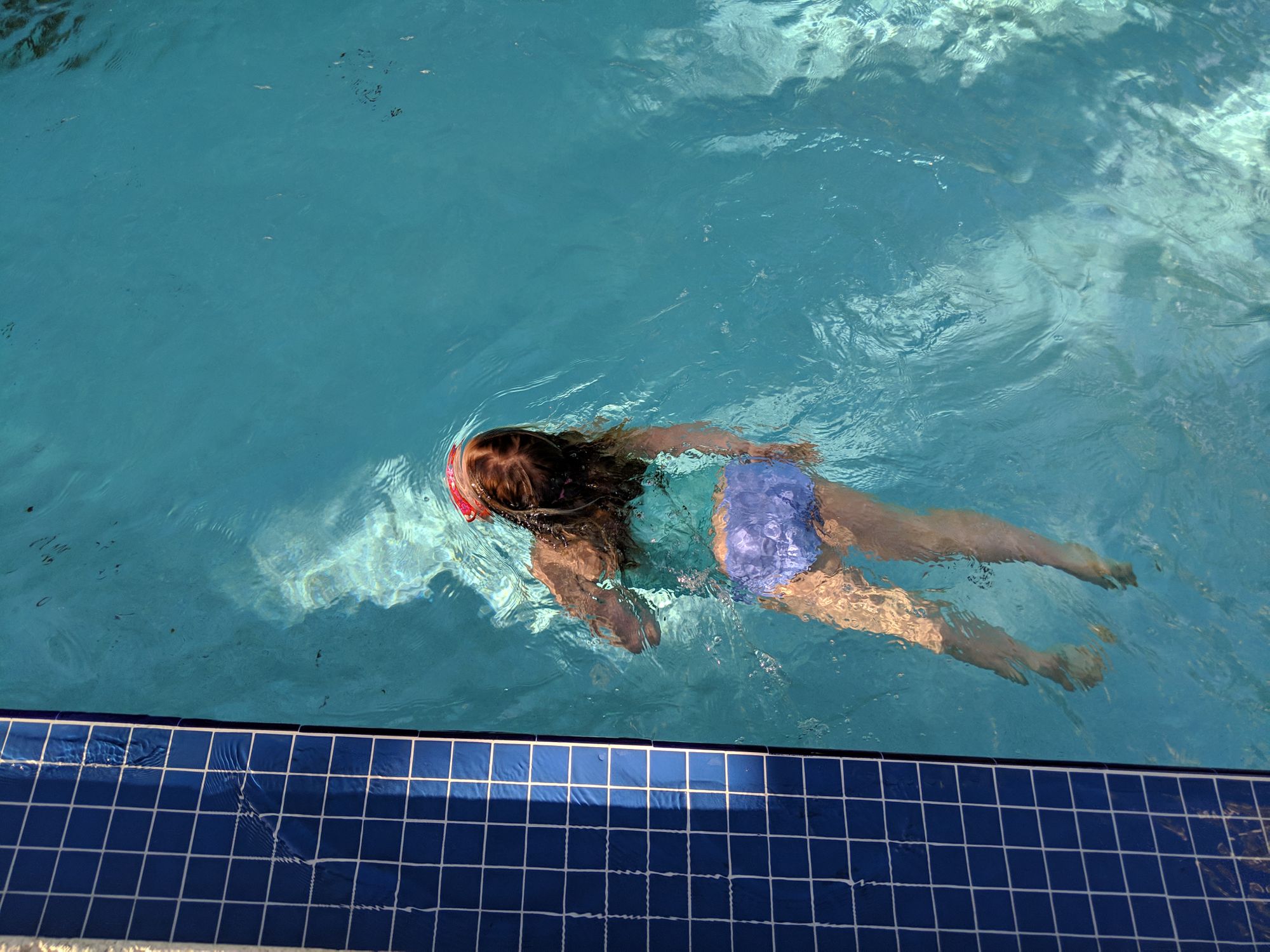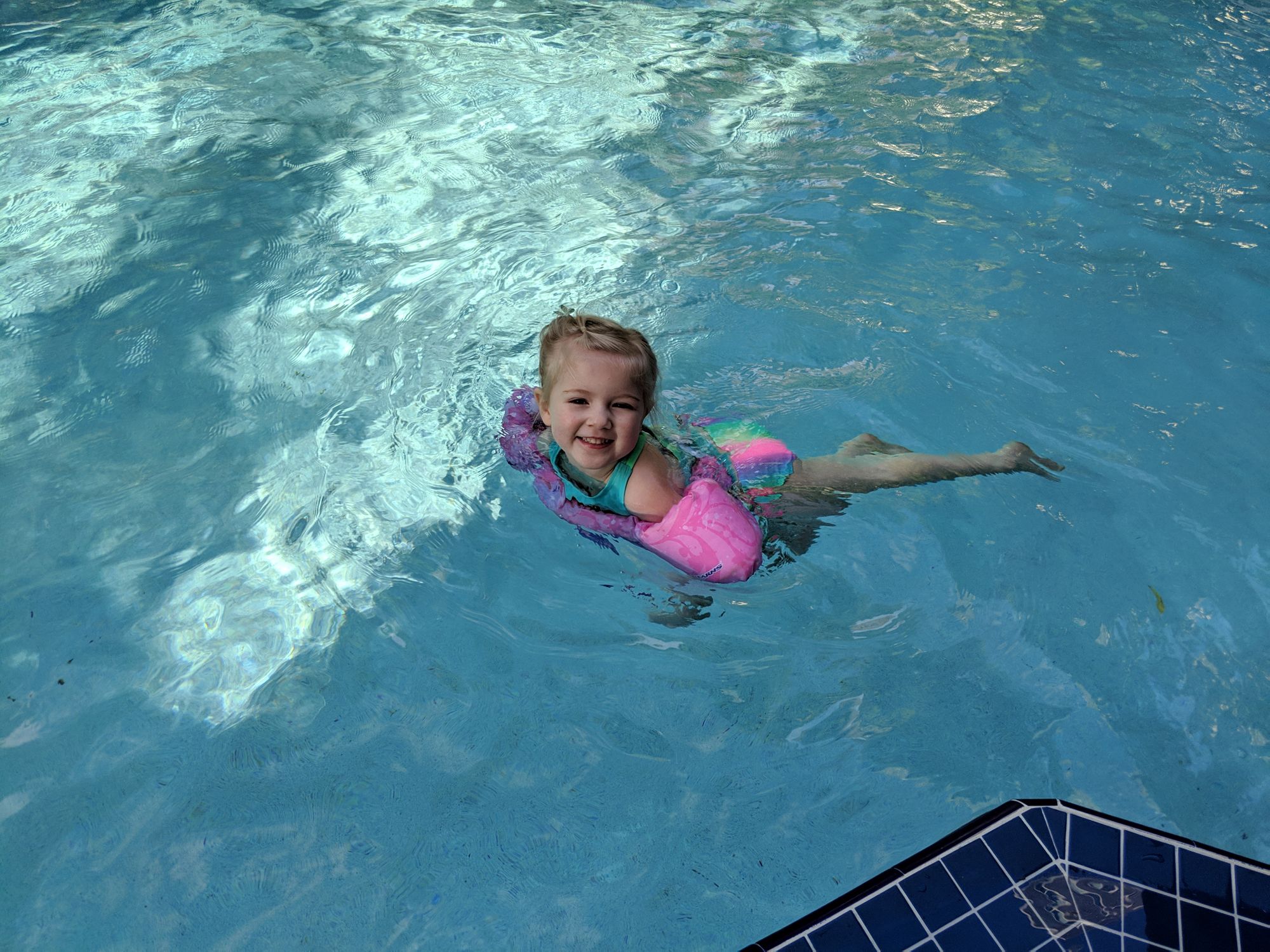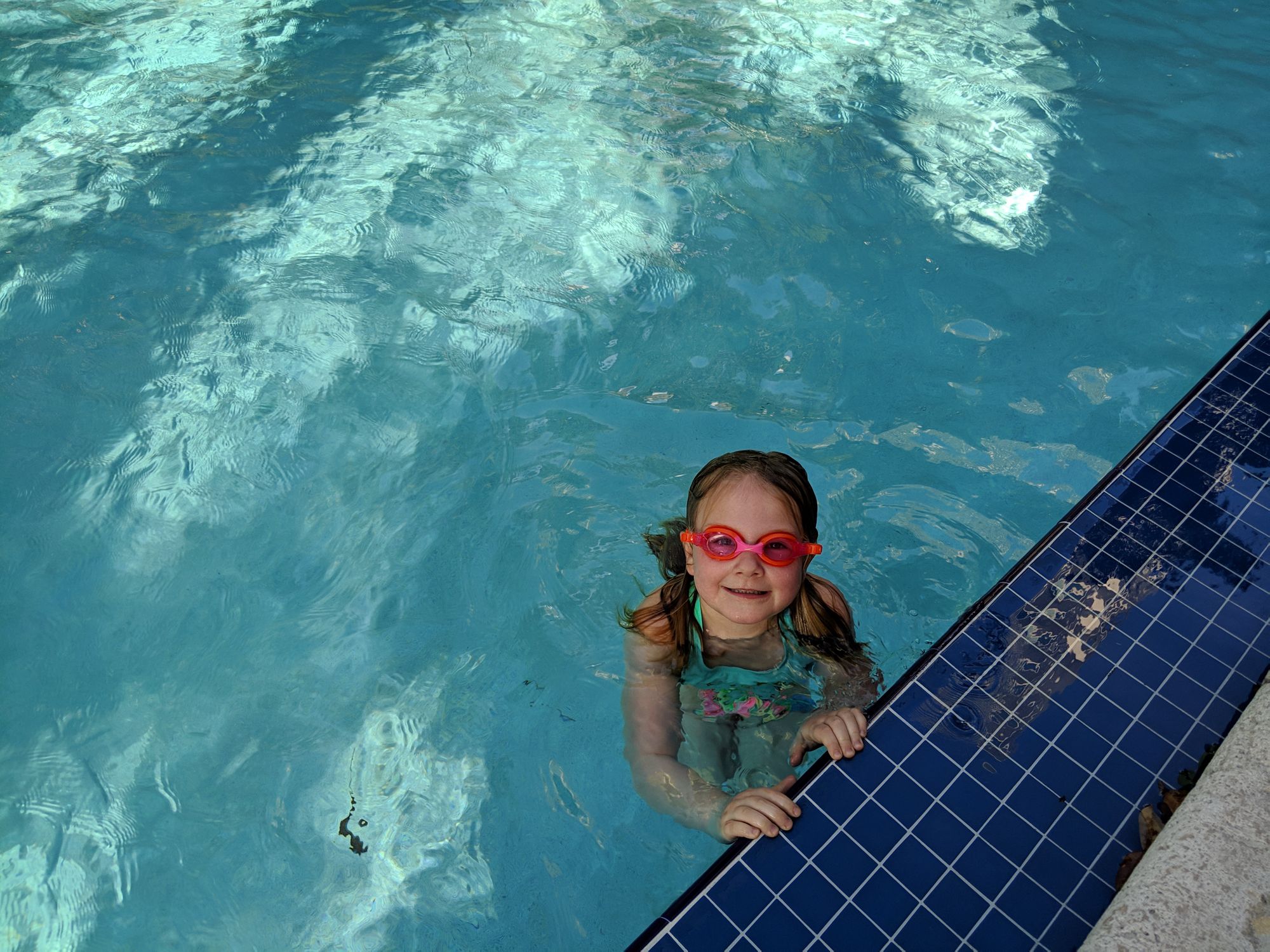 We checked out of the hotel and got a ride to the seaplane base to wait for our flight to Bimini.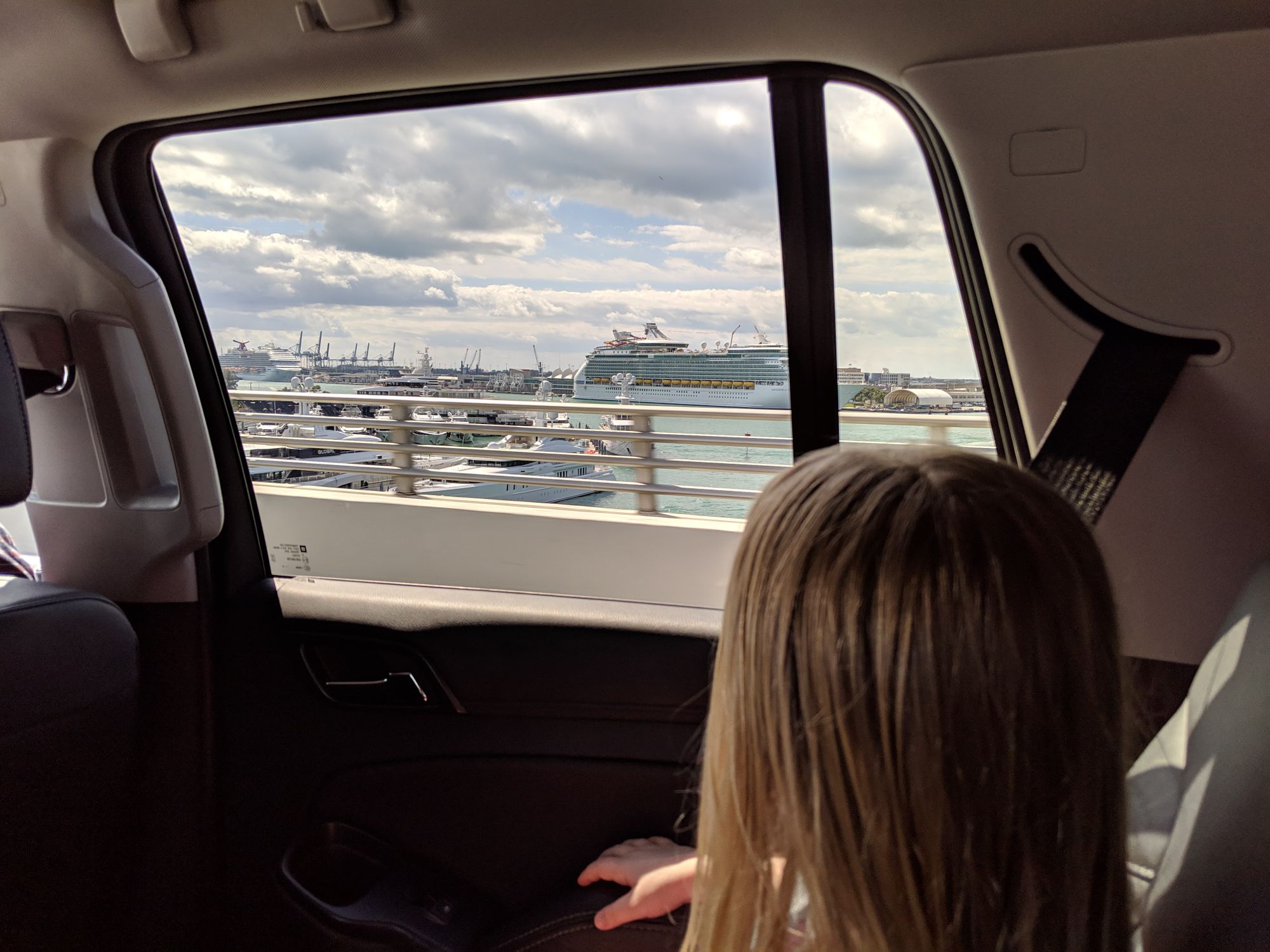 And we're off.... Clearly Olivia was as excited as the rest of us.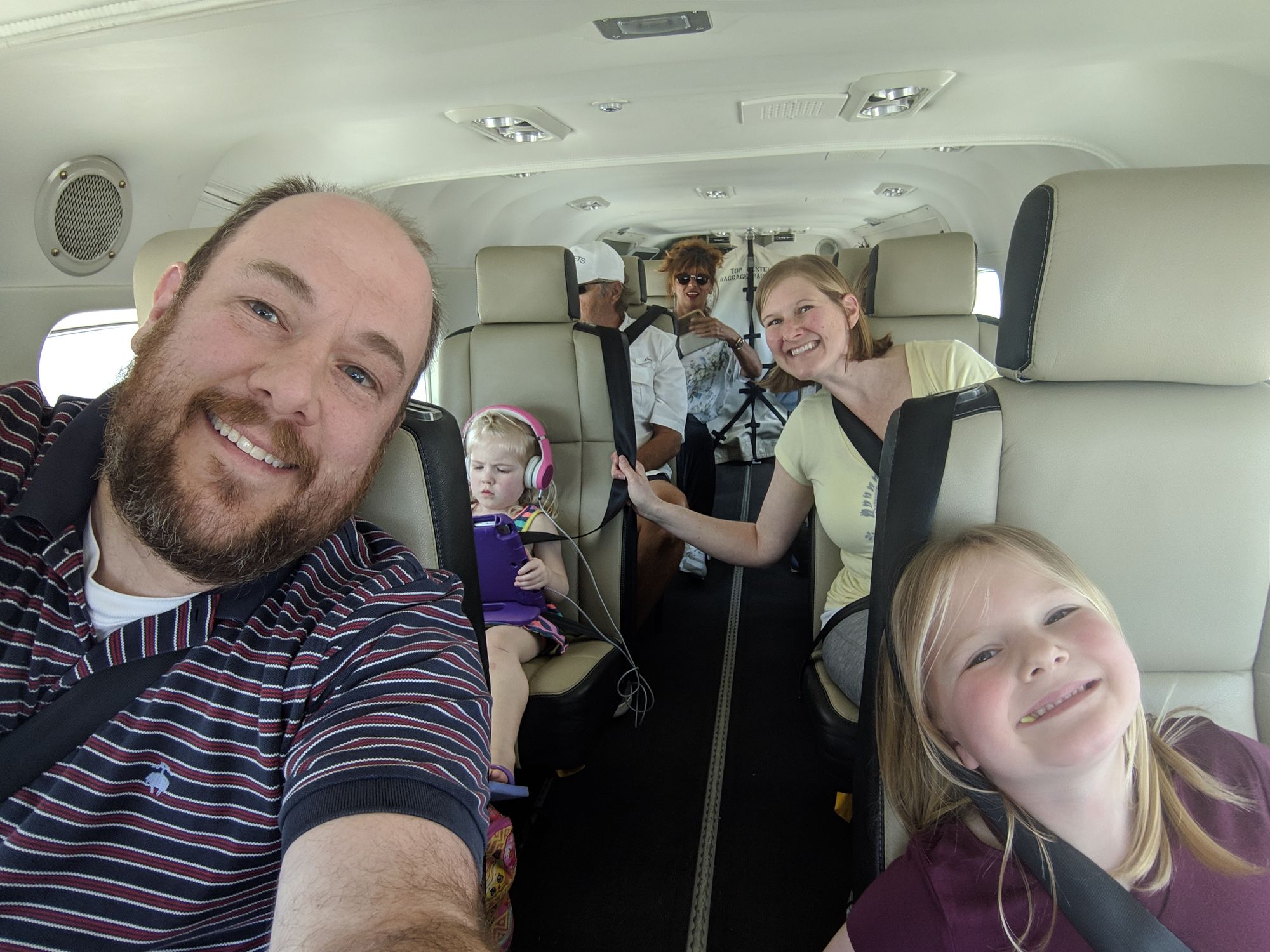 Emma loved every minute of our 25 minute flight. She kept looking back at me with a big smile on her face.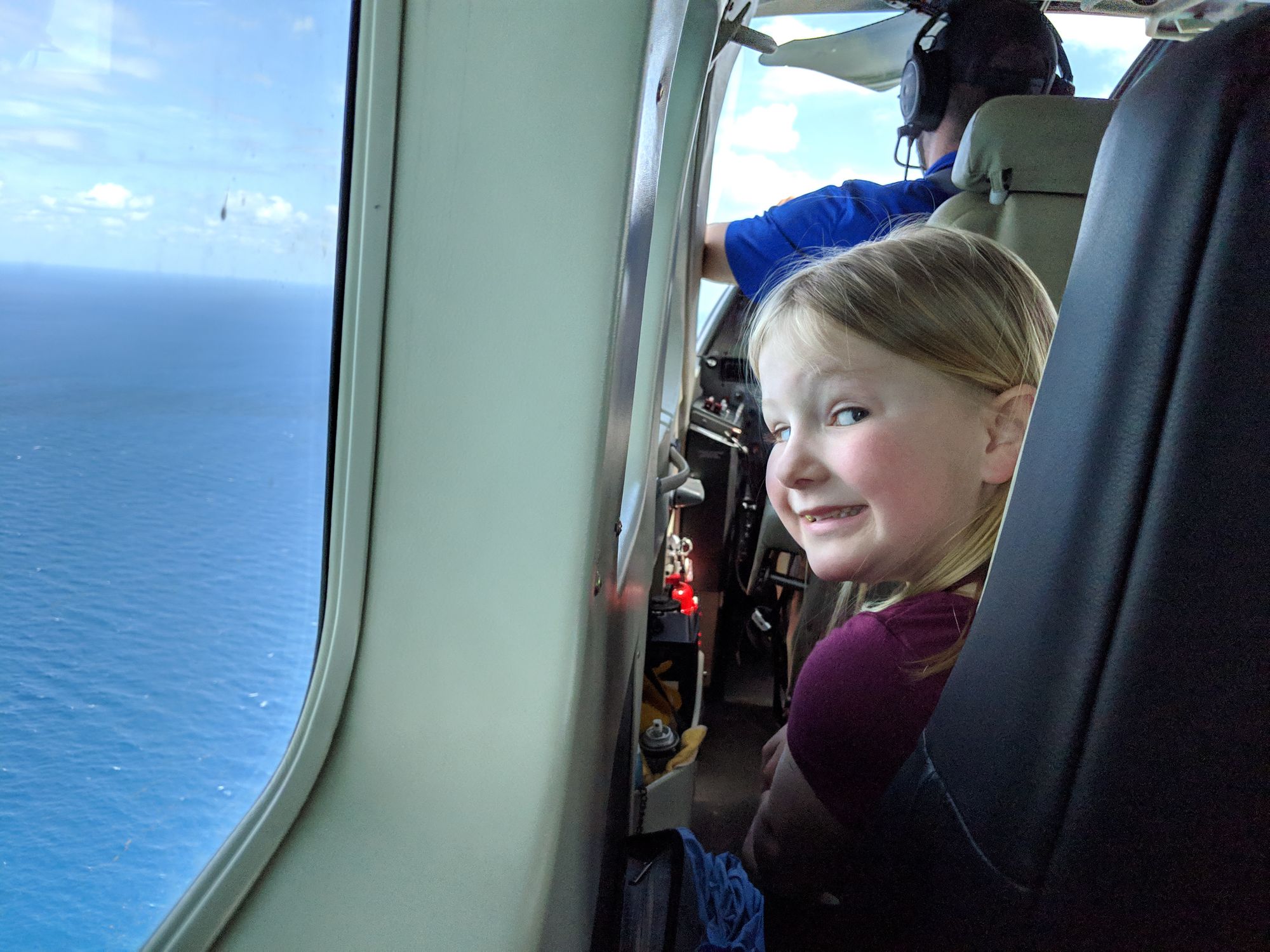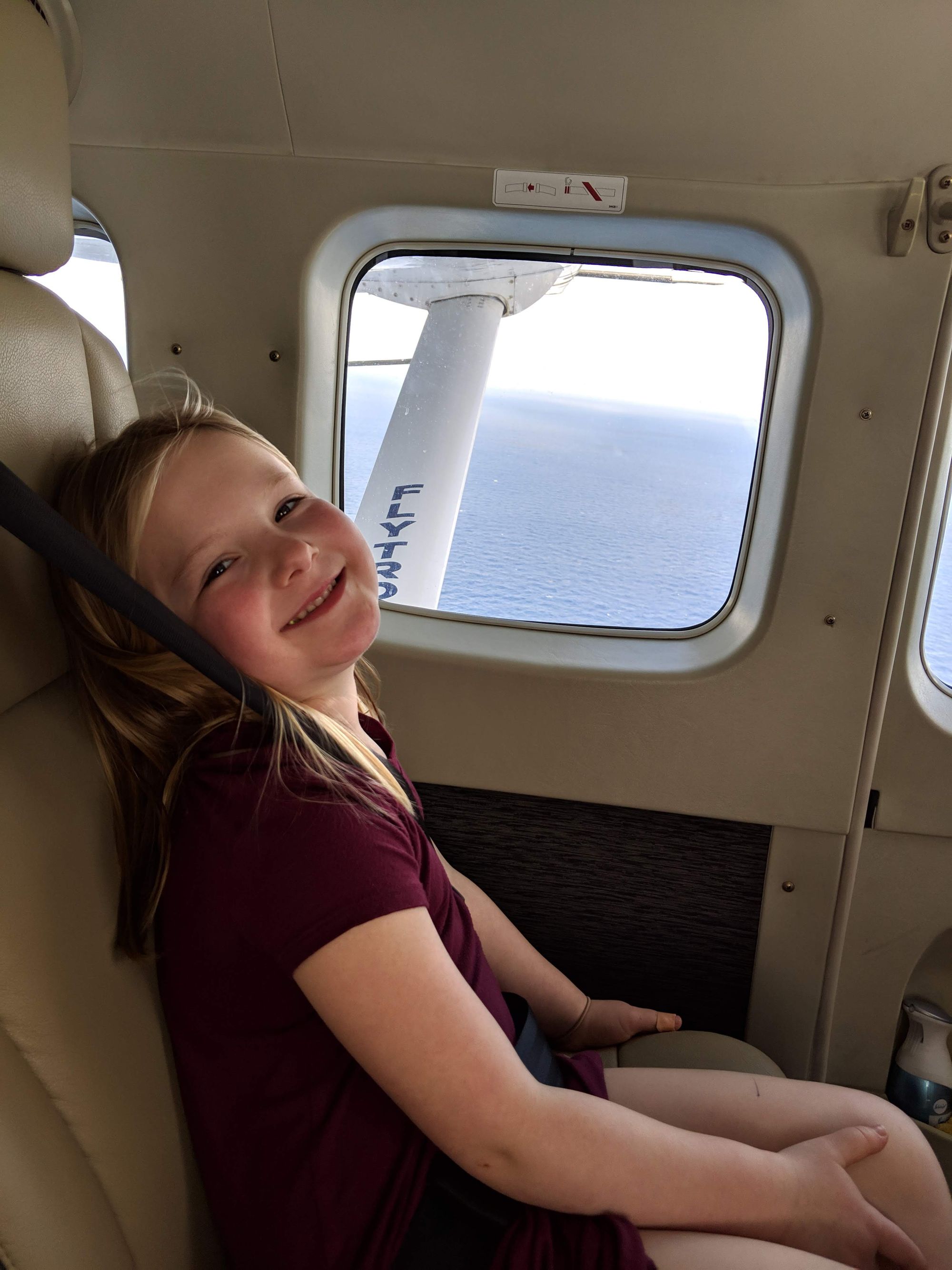 Olivia was much less interested in the flight. 😂🤷🏼‍♀️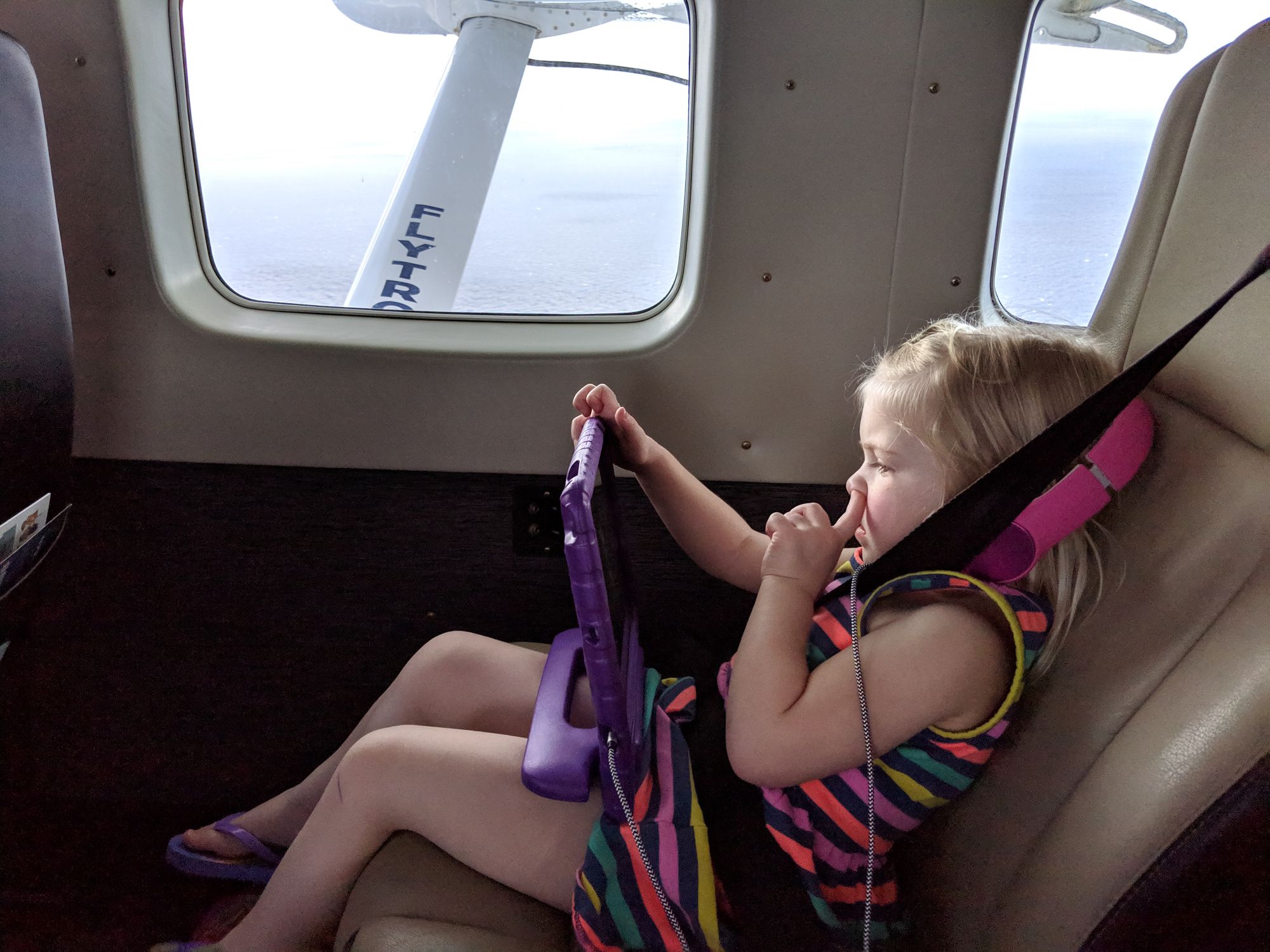 When we got to Bimini our rental house wasn't ready yet, so we changed into our swimsuits and spent the afternoon at the beach.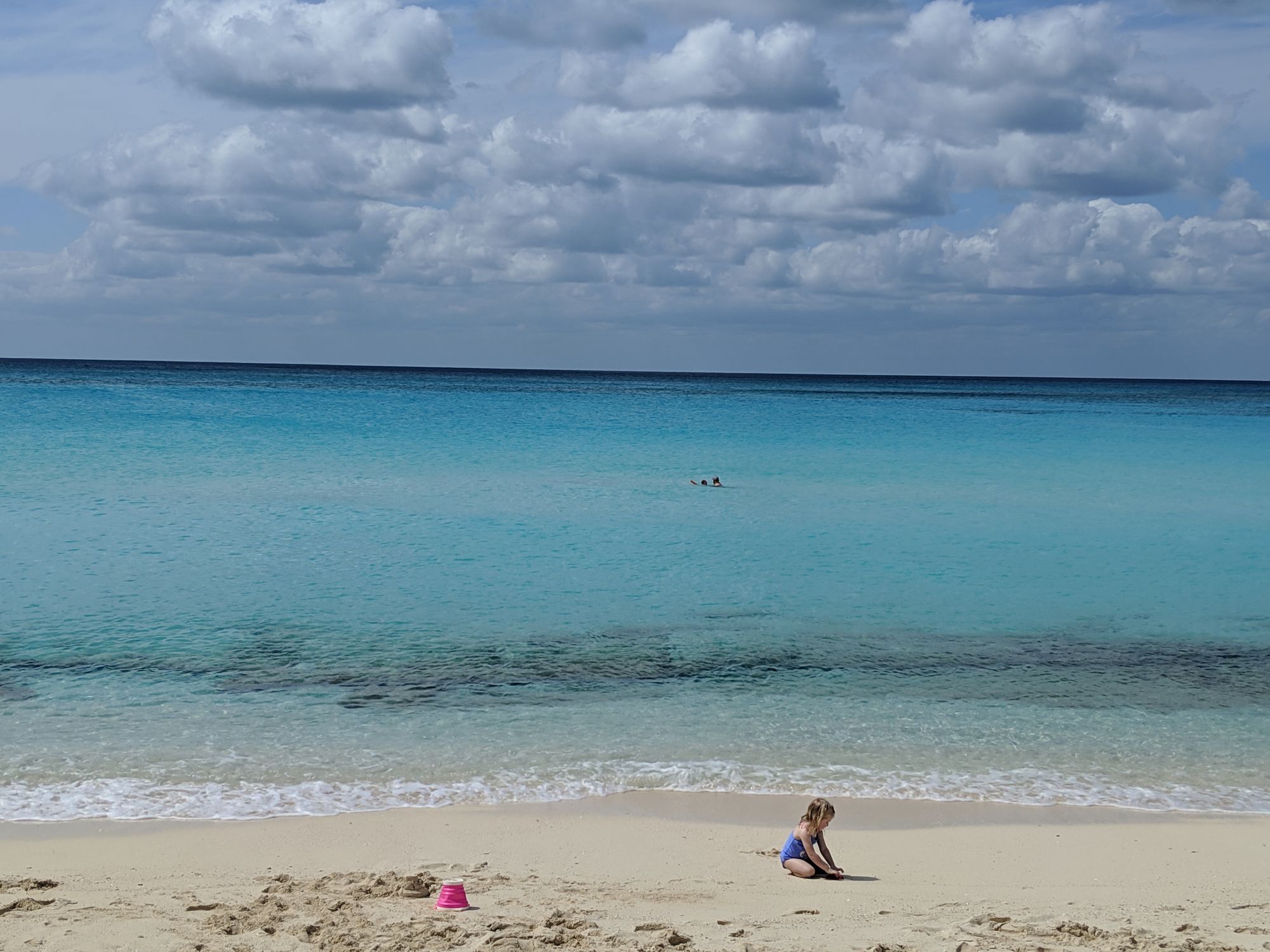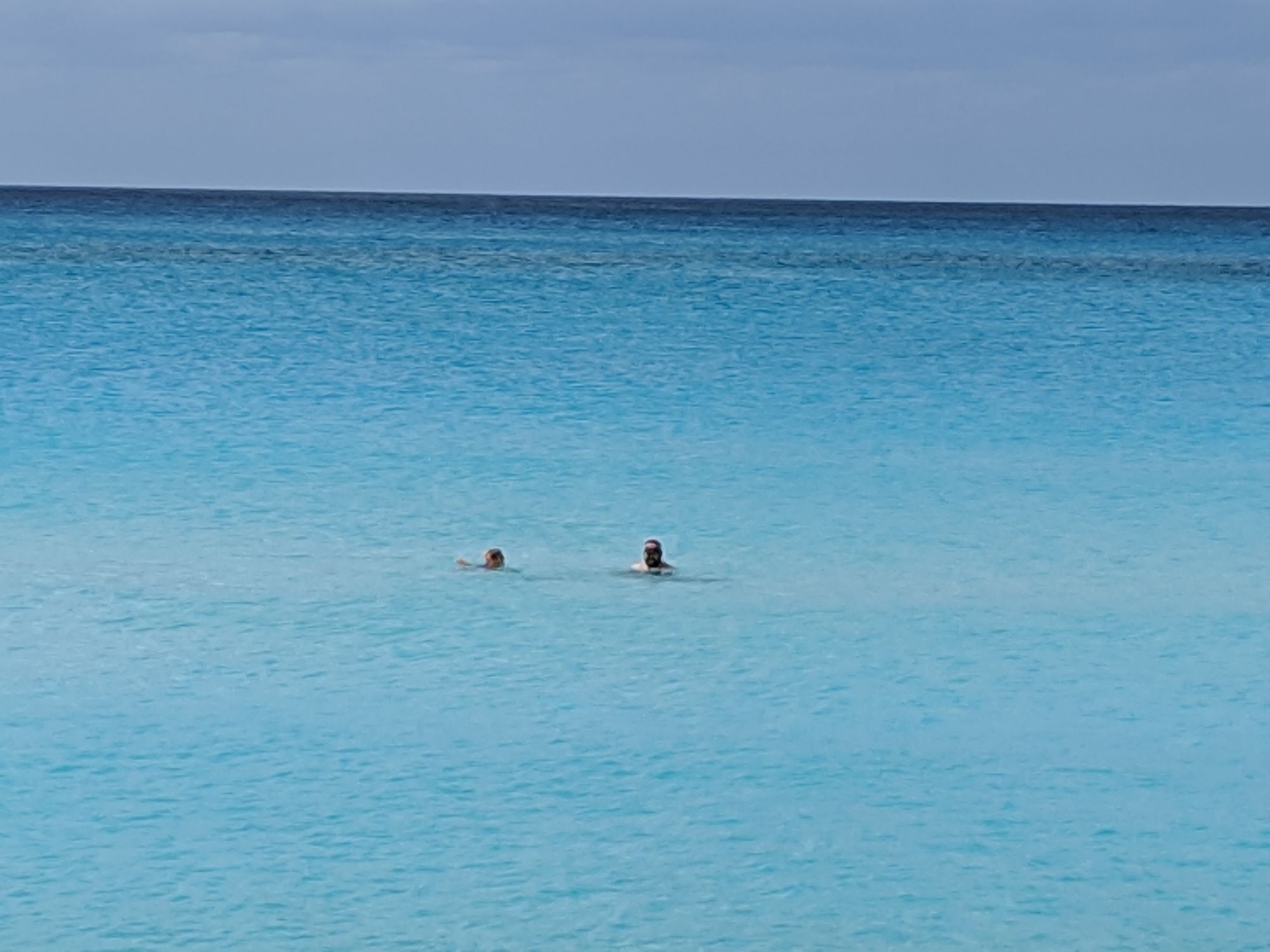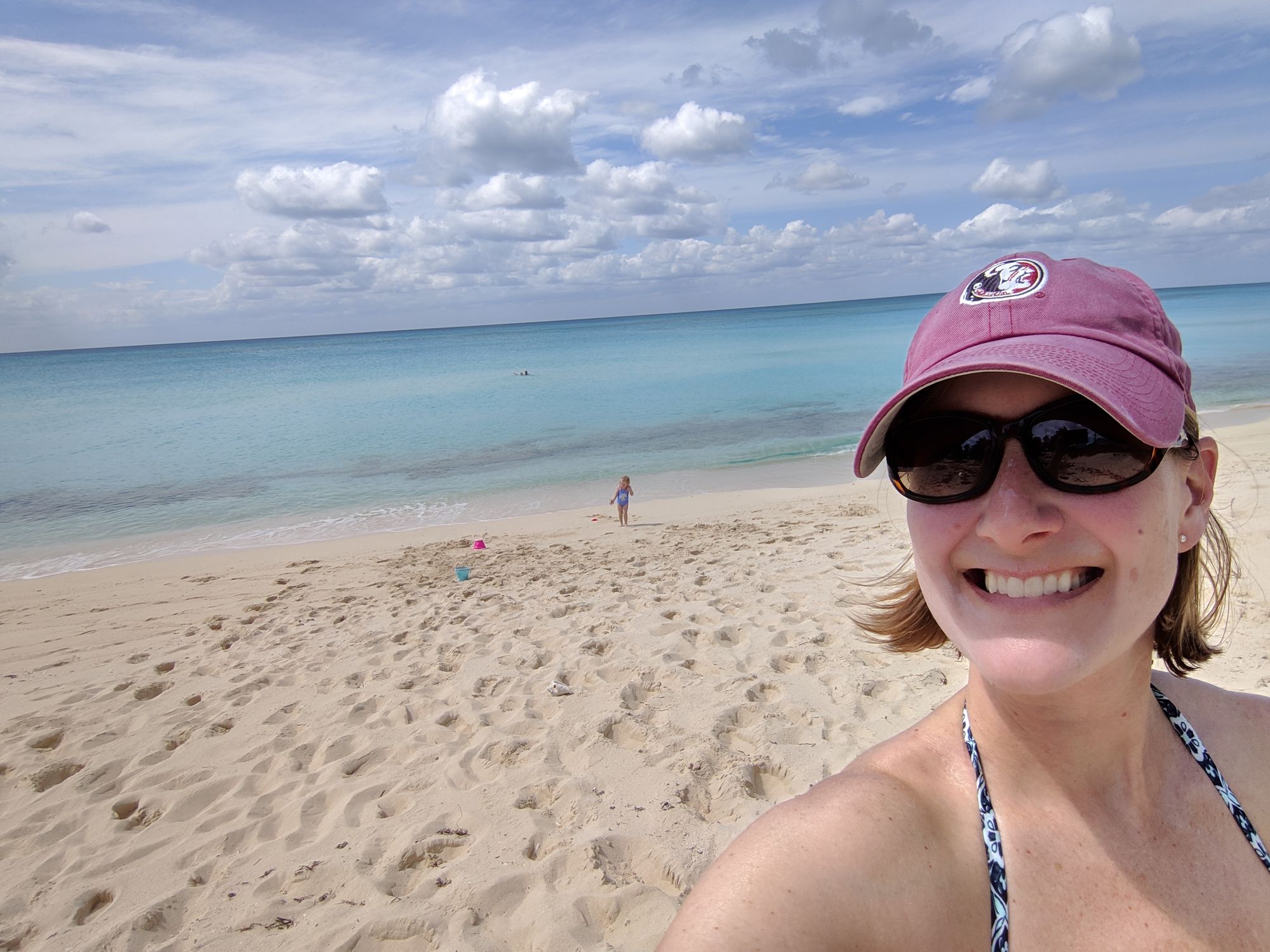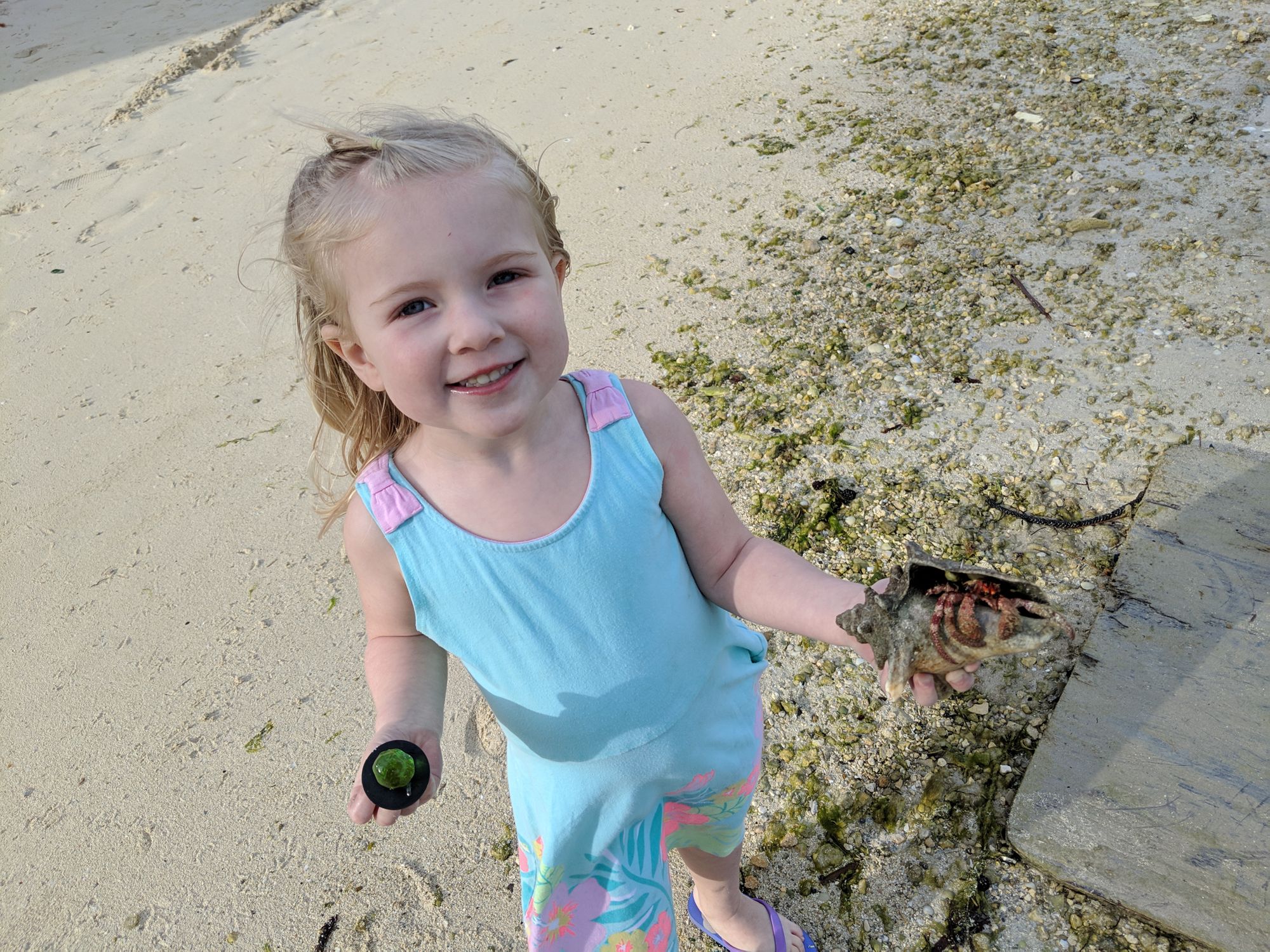 After a couple hours at the beach we grabbed some groceries and dinner.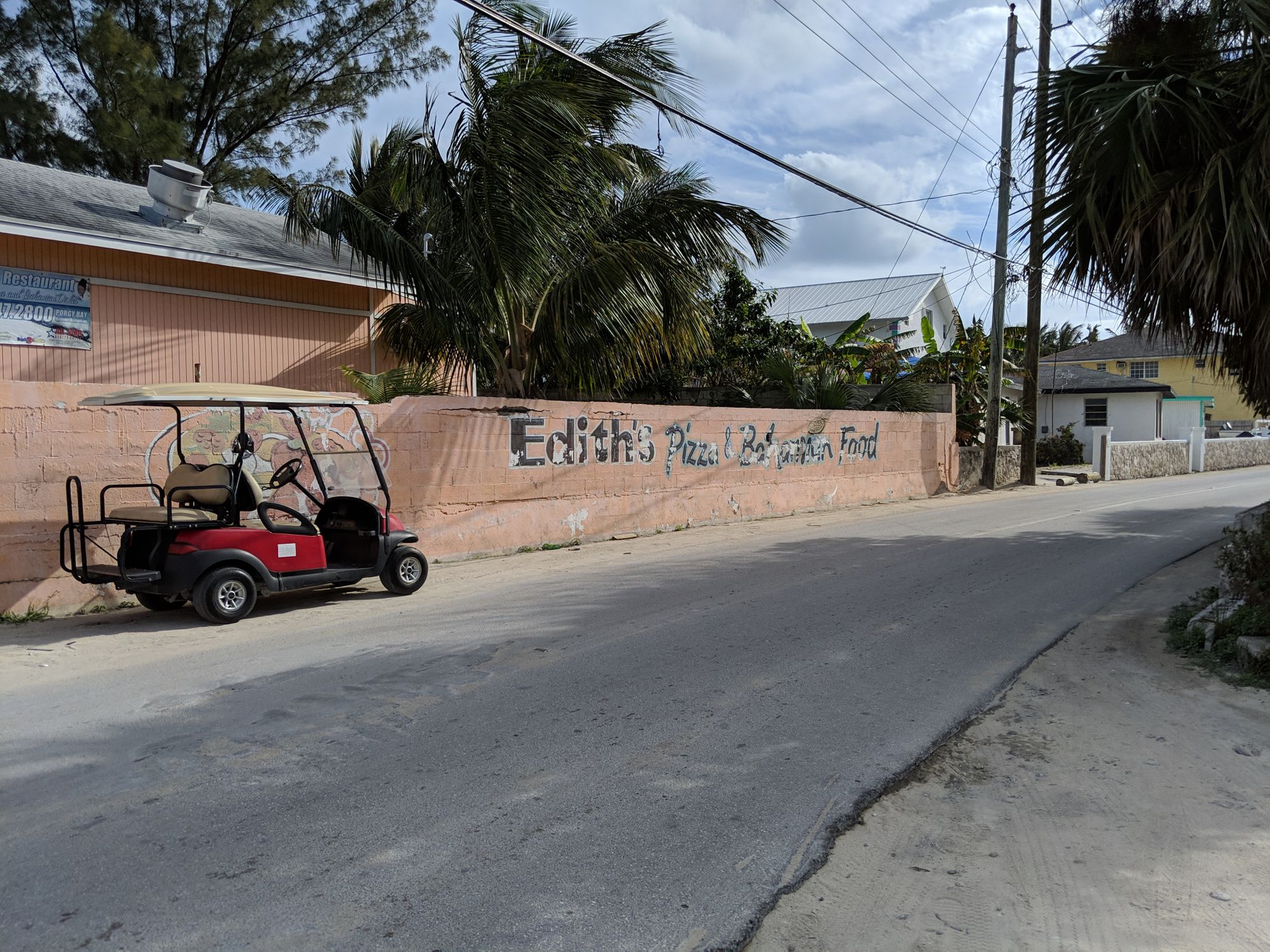 This is the best pizza ever. The crust is made from Bimini bread dough.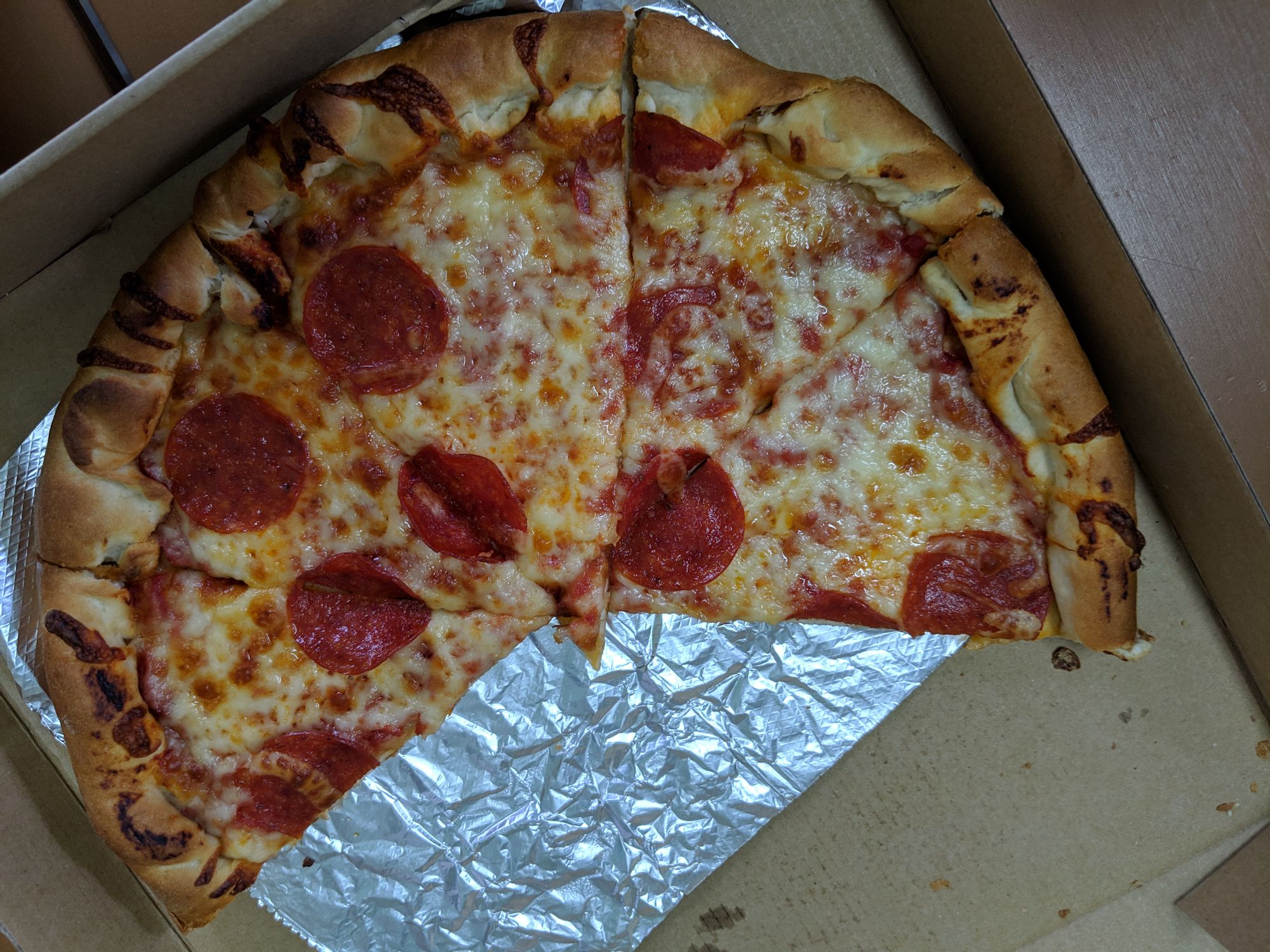 Bimini bread is equally as delicious. We always get a loaf, or two, while we're here.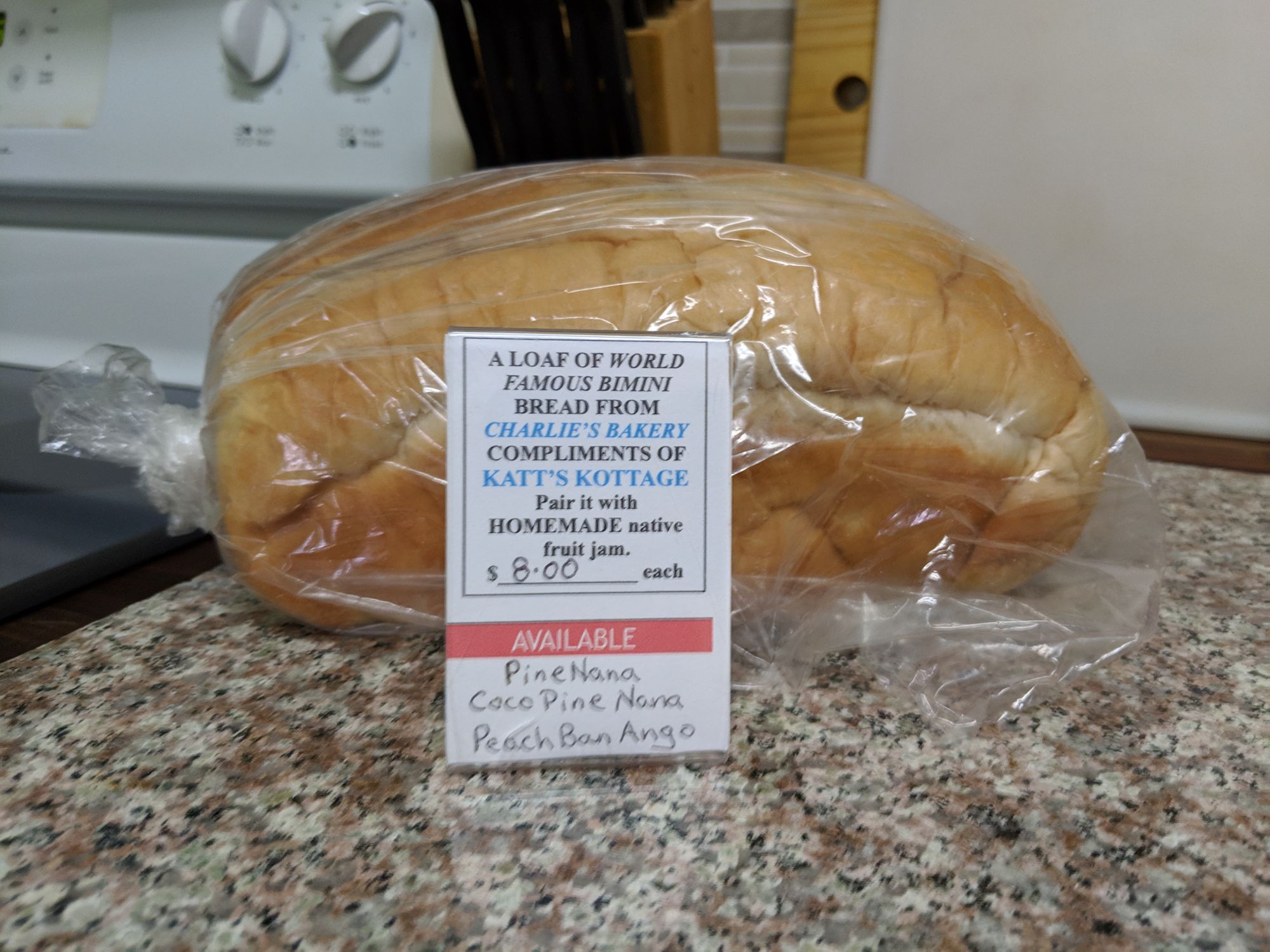 After dinner we took one more walk along the beach.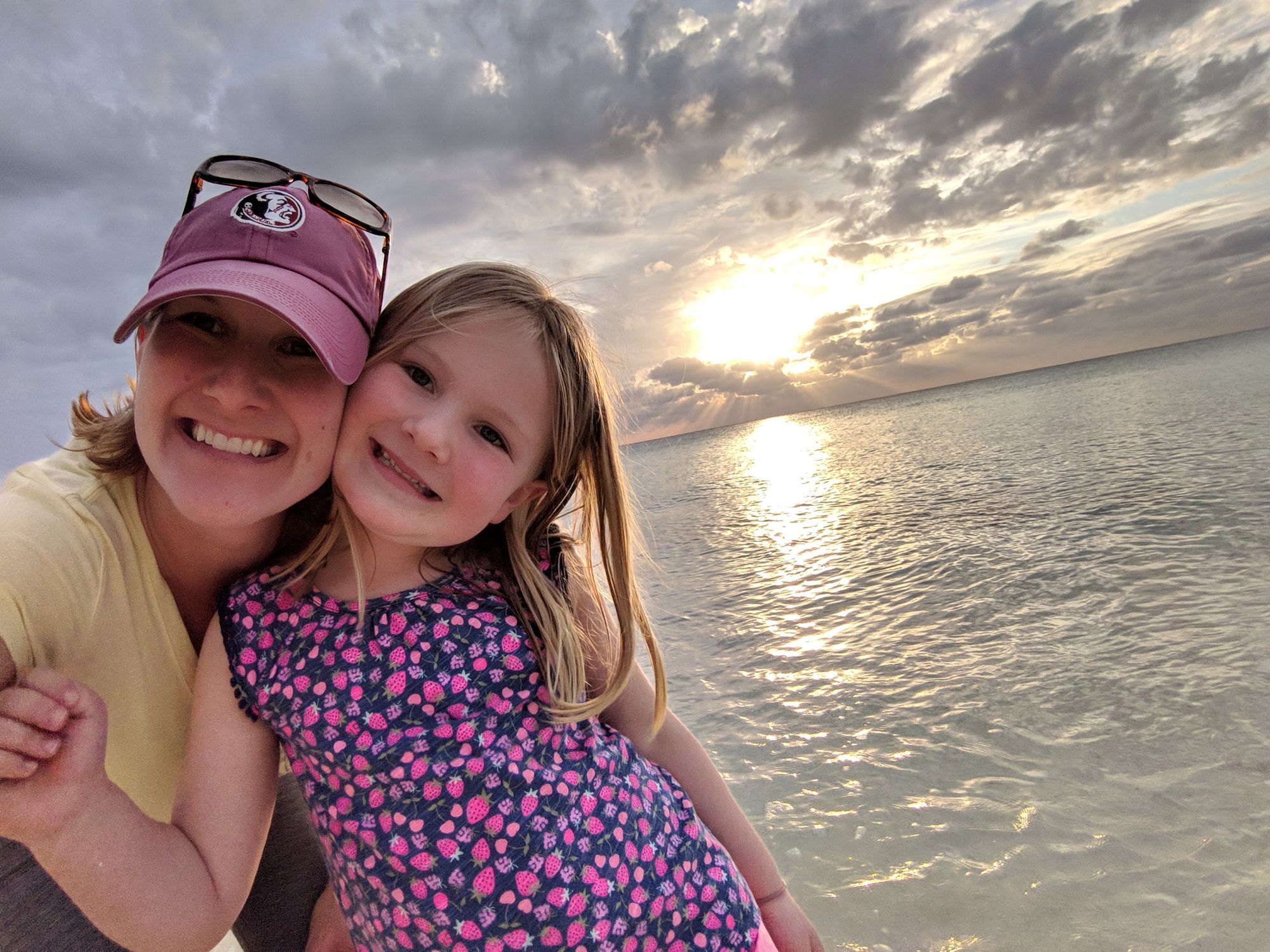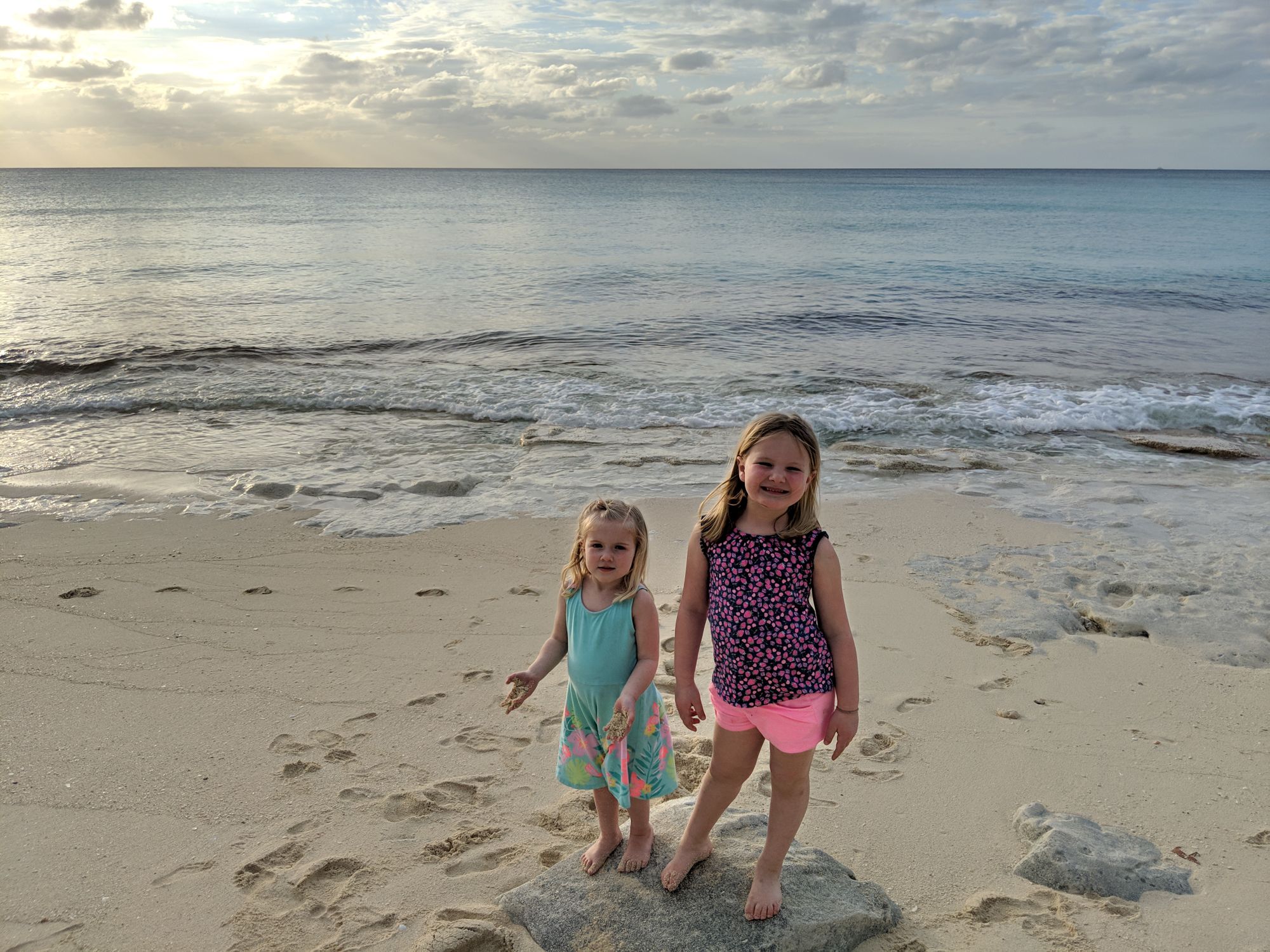 Our day 1 collection.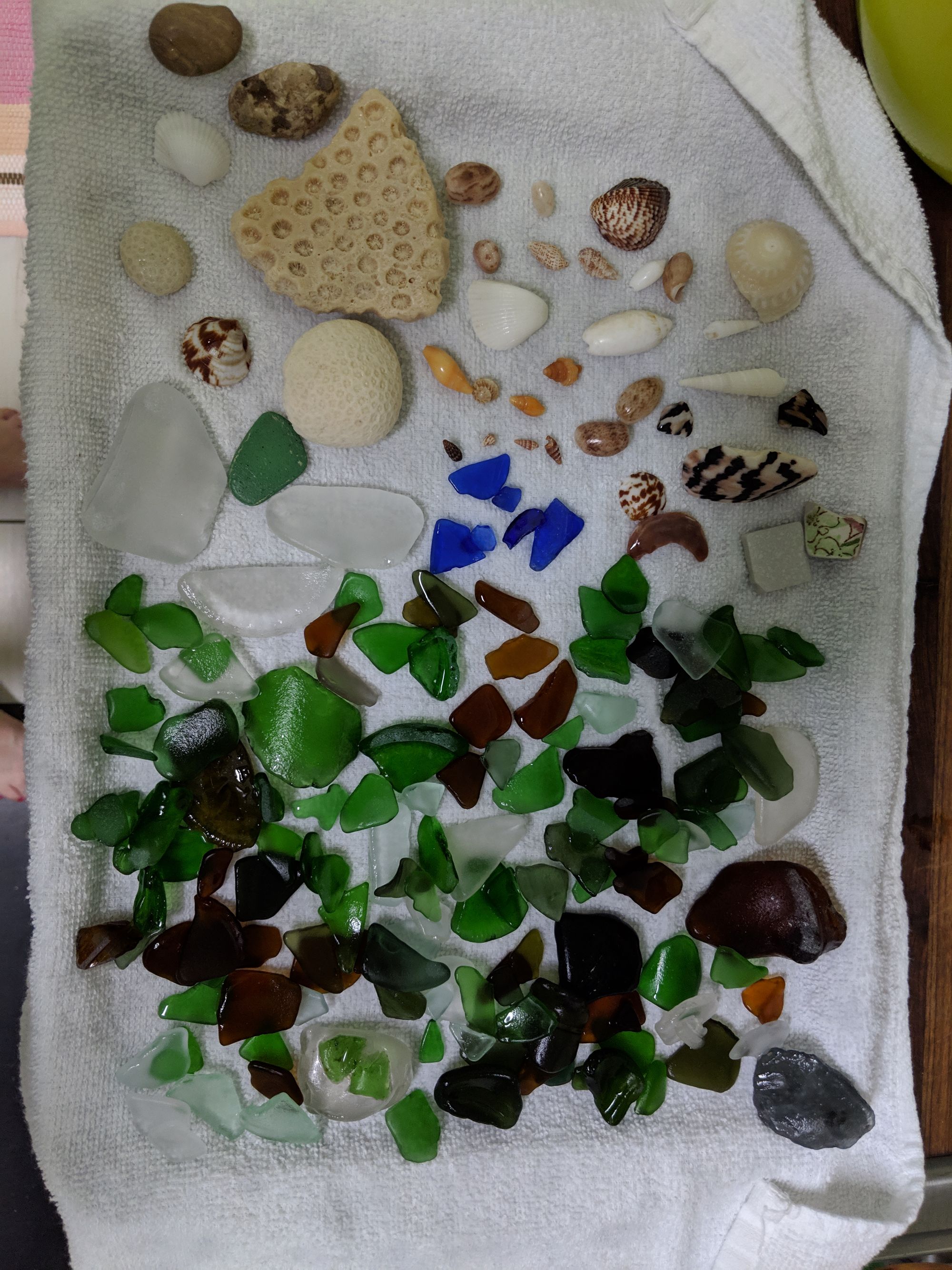 Sweet dreams... 💕