Since Braden is working in Florida, and Emma has 3 days off school we decided to spend Thanksgiving in Florida this year. Sounded like a great plan... until we were forecast to get 9 to 13" of snow the night before our flight. Emma could tell I was worried and made me this picture. 💕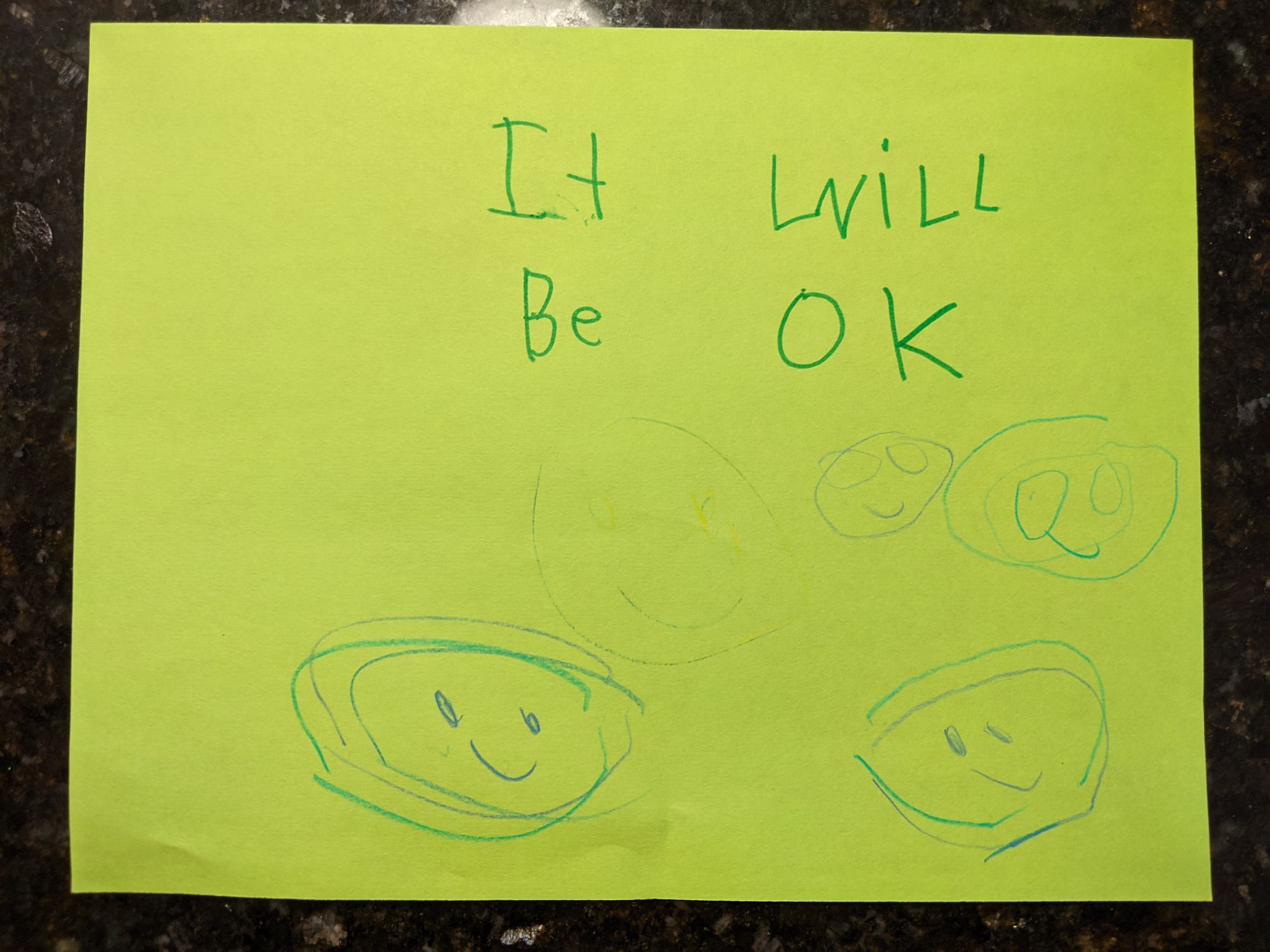 When we went to bed Tuesday night the snow had just started. We woke up Wednesday morning hoping for the best after seeing this. Our flight wasn't cancelled so the plan was to get up, get ready and get to the airport early.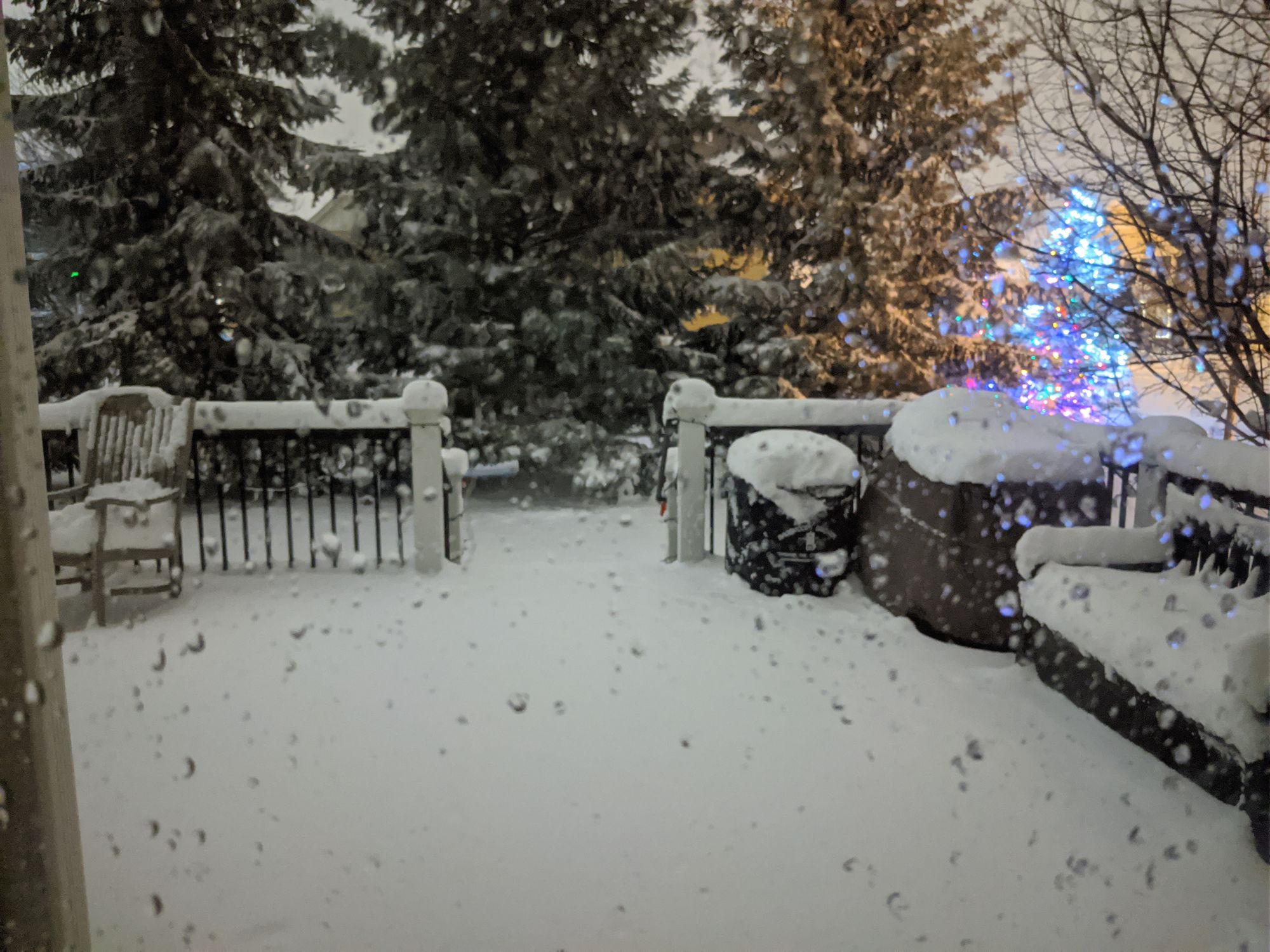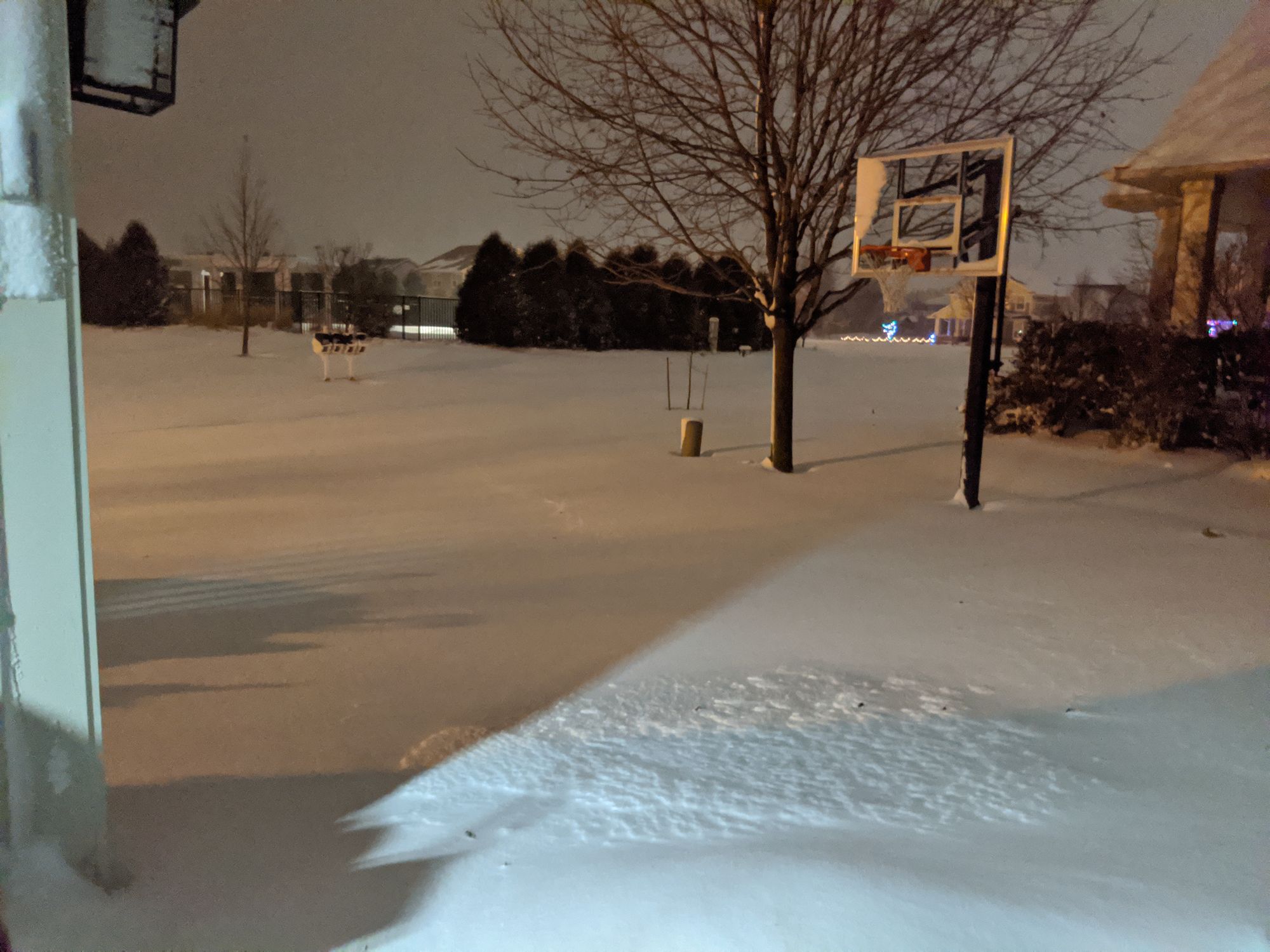 First step to getting to the airport - clear the driveway... check.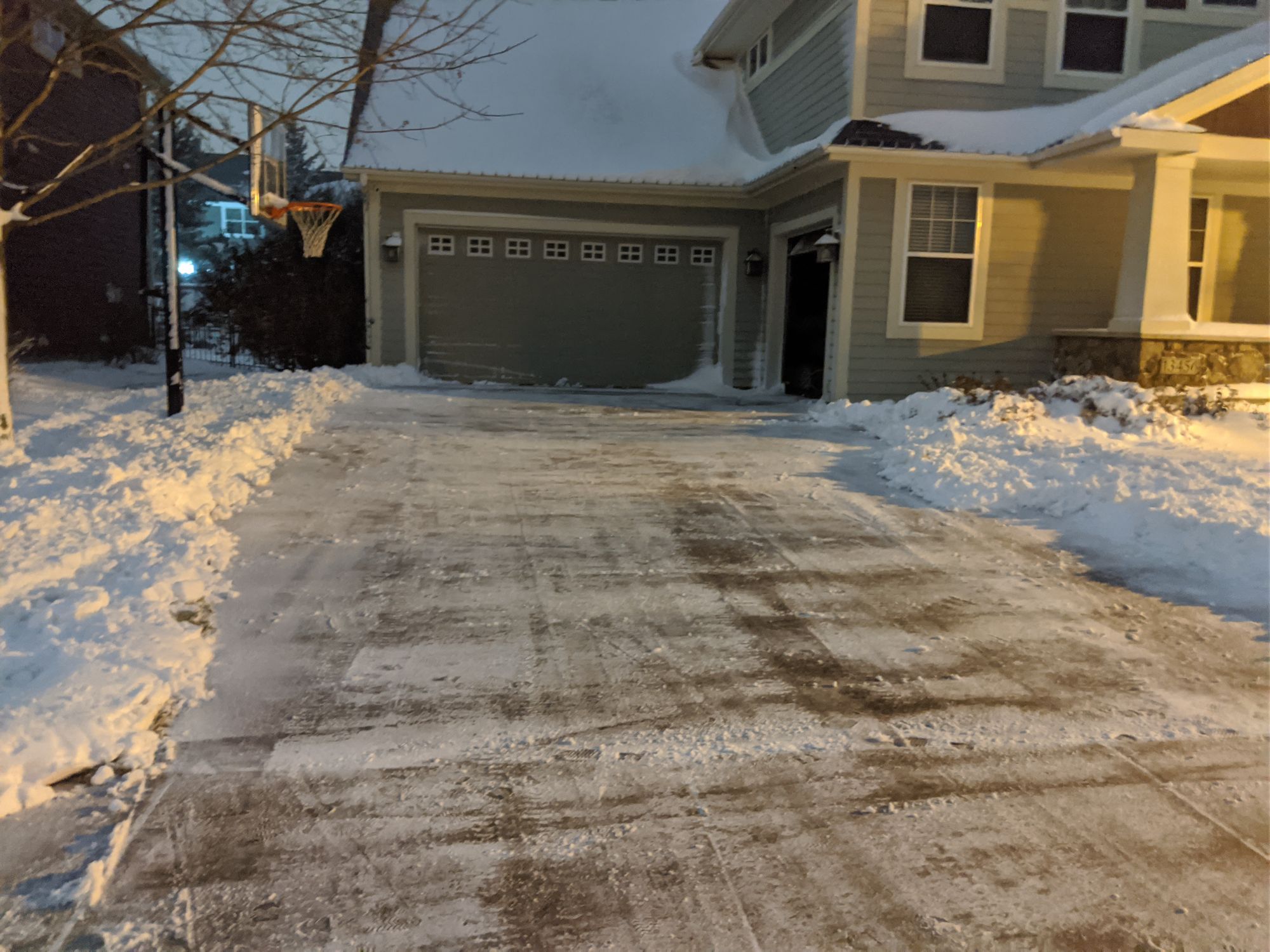 I knew there was no way I could get out of our neighborhood if the snow plow didn't come, so I was very happy to see this...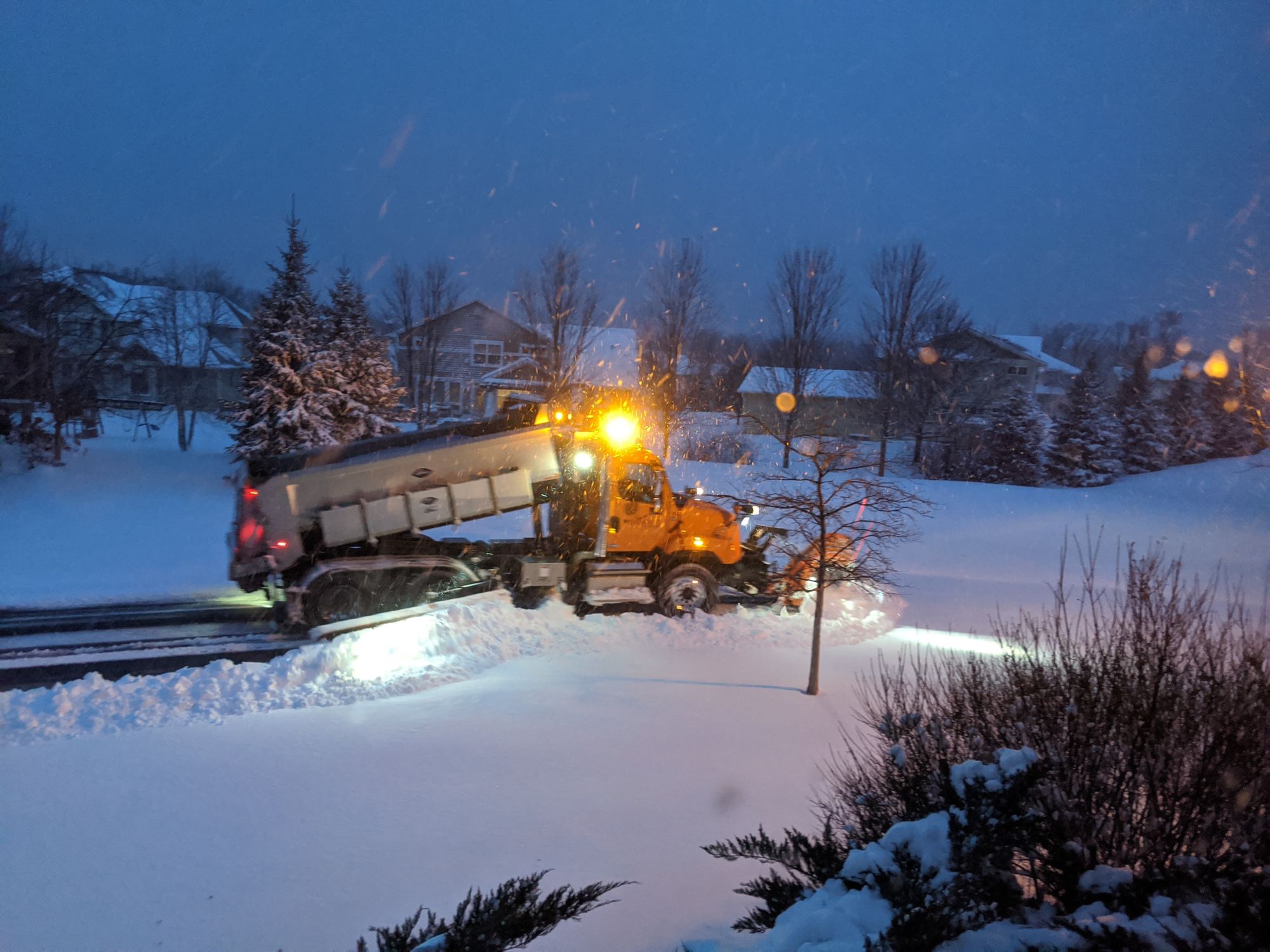 After the girls and I got ready I started shoveling the pile of snow the plow left at the end of the driveway. My neighbor (who I've only seen and talked to twice in 5 years) saw me and offered to clear it with his snowblower. That's what they do in Minnesota. 💕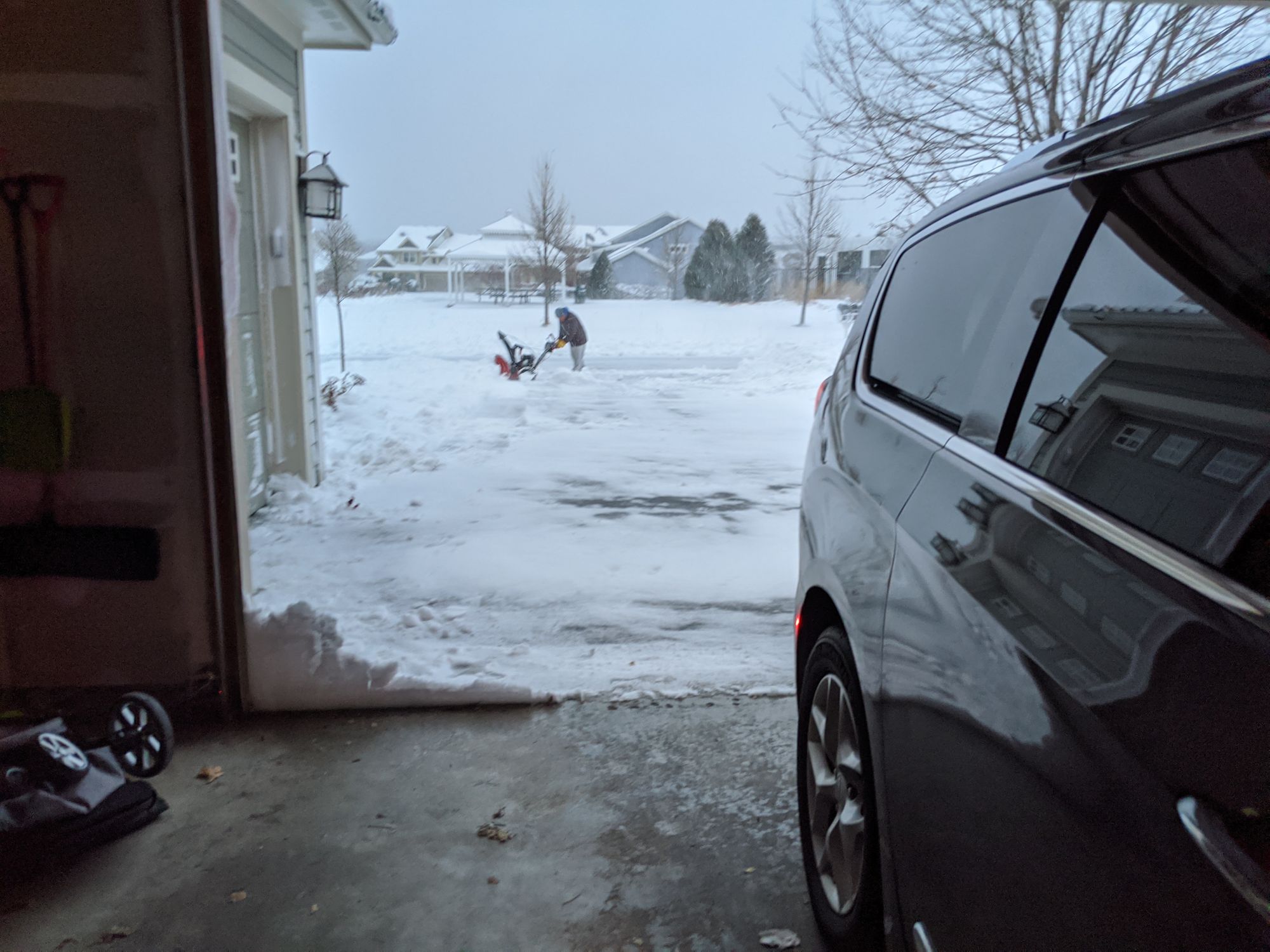 Emma has been looking forward to this trip and knew getting to the airport was a big deal. We were all very happy to finally make it down the driveway and be on our way. 😂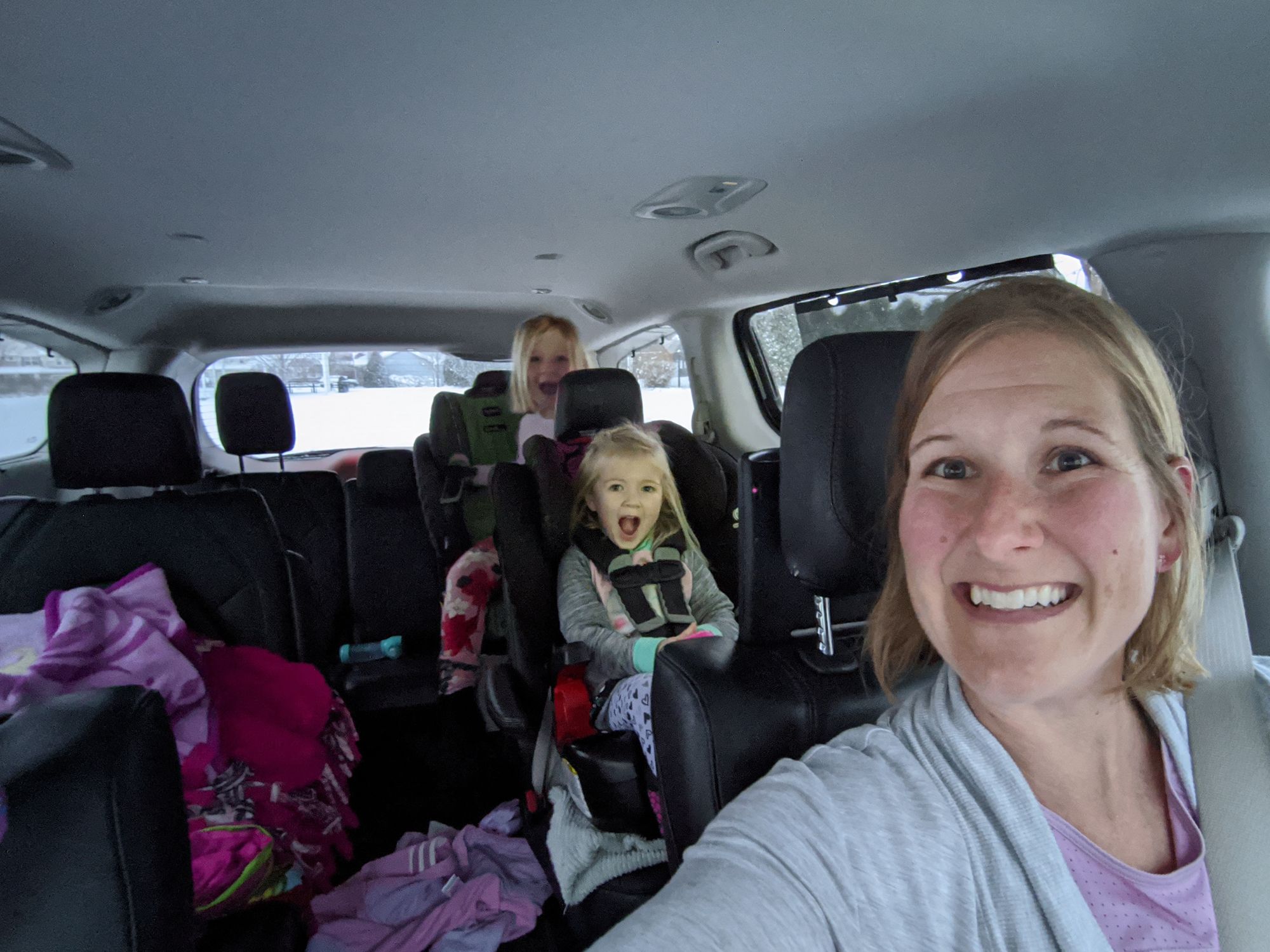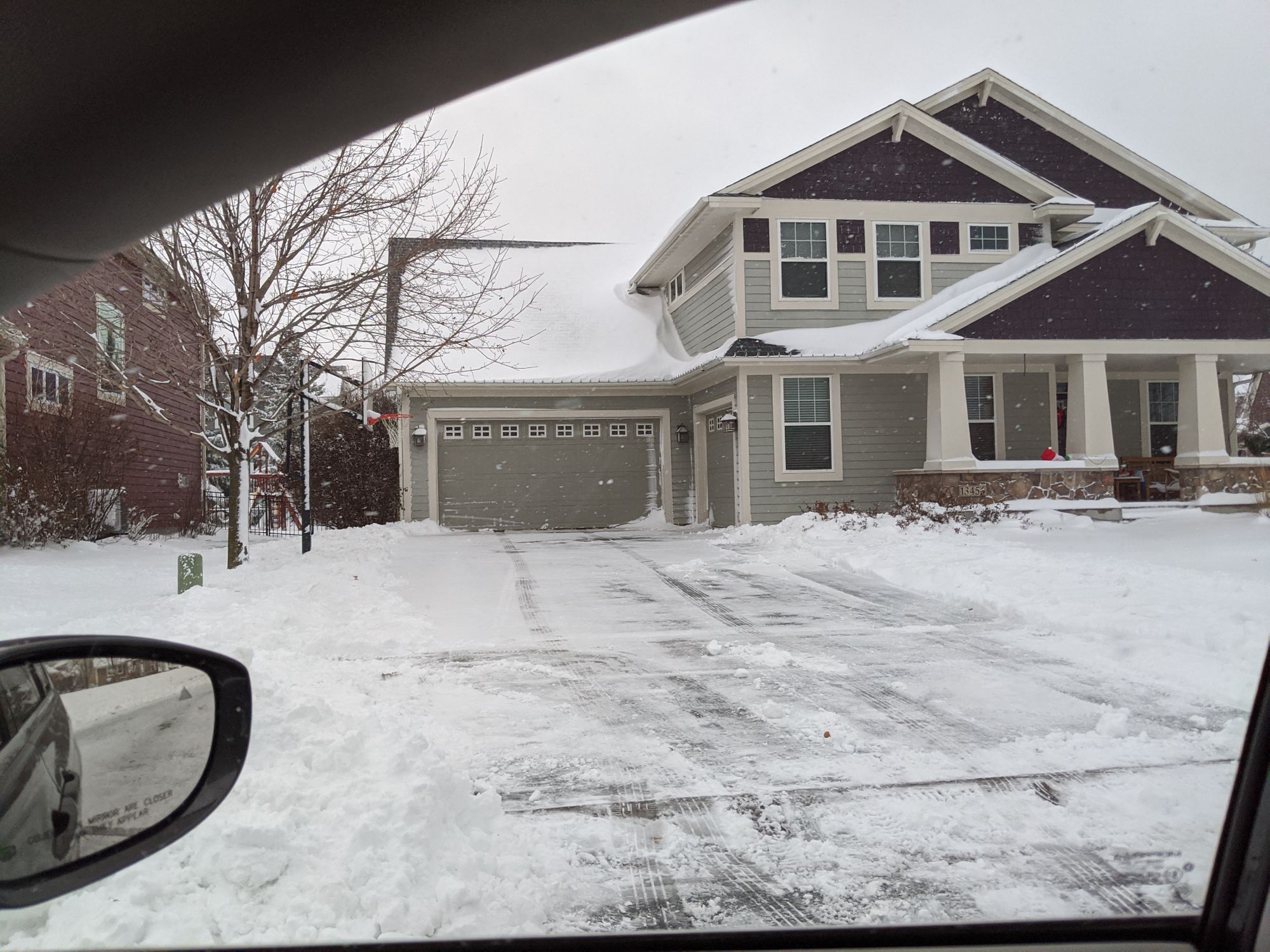 It was 25 miles an hour all the way to the airport. I was shocked to only see 1 car that ran off the road.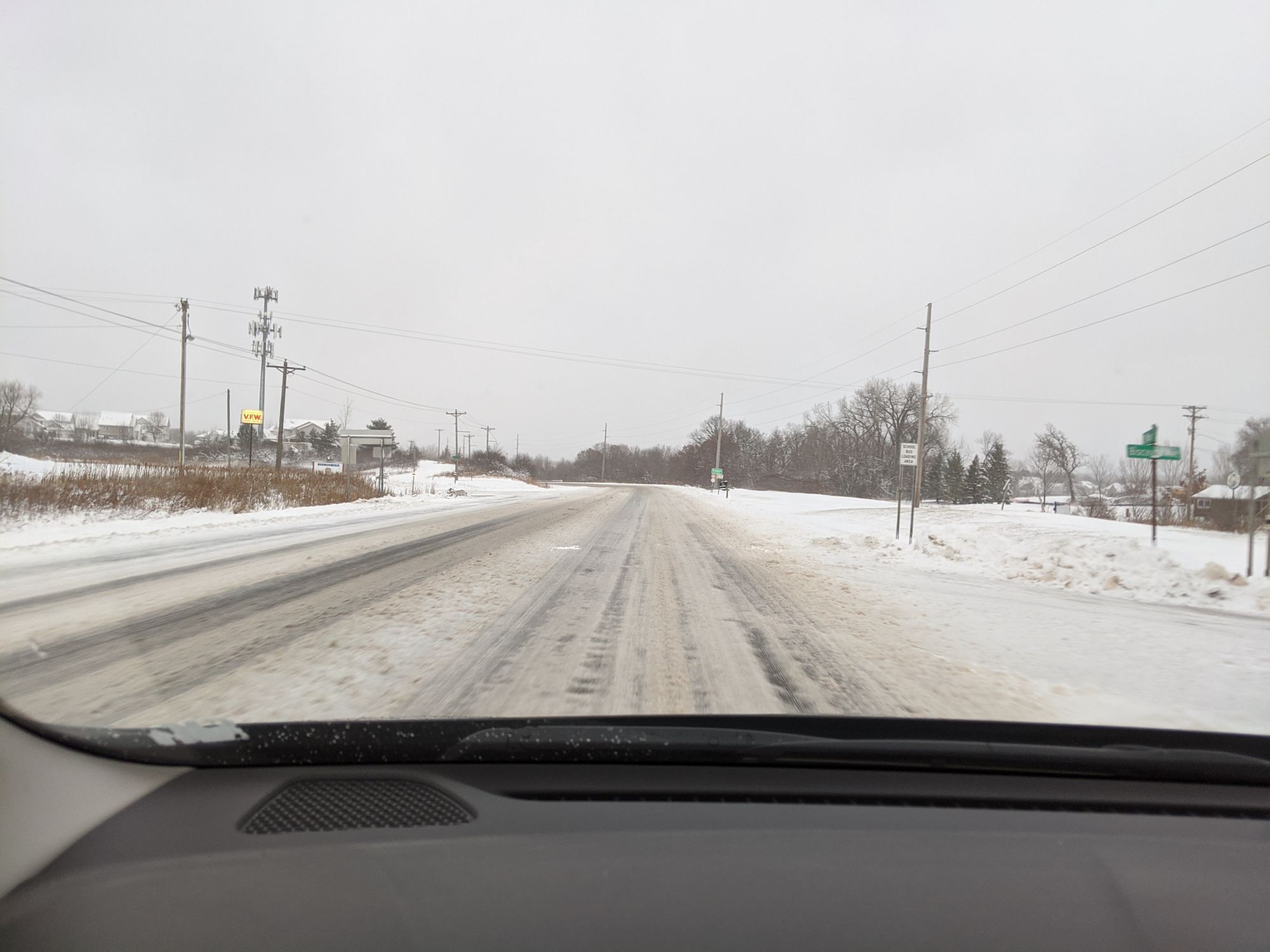 We had 1 hairy incident in the airport parking garage... but we made it!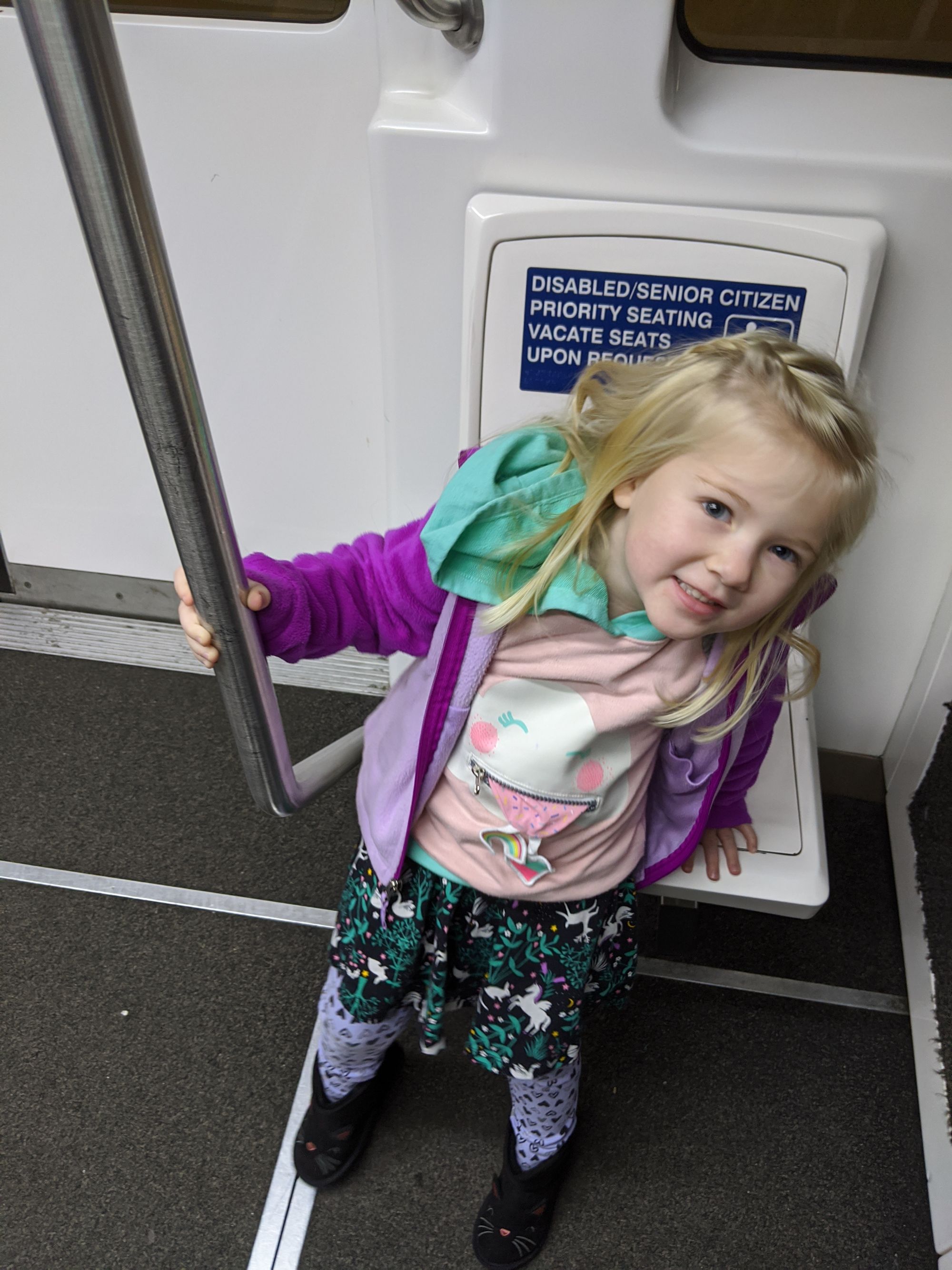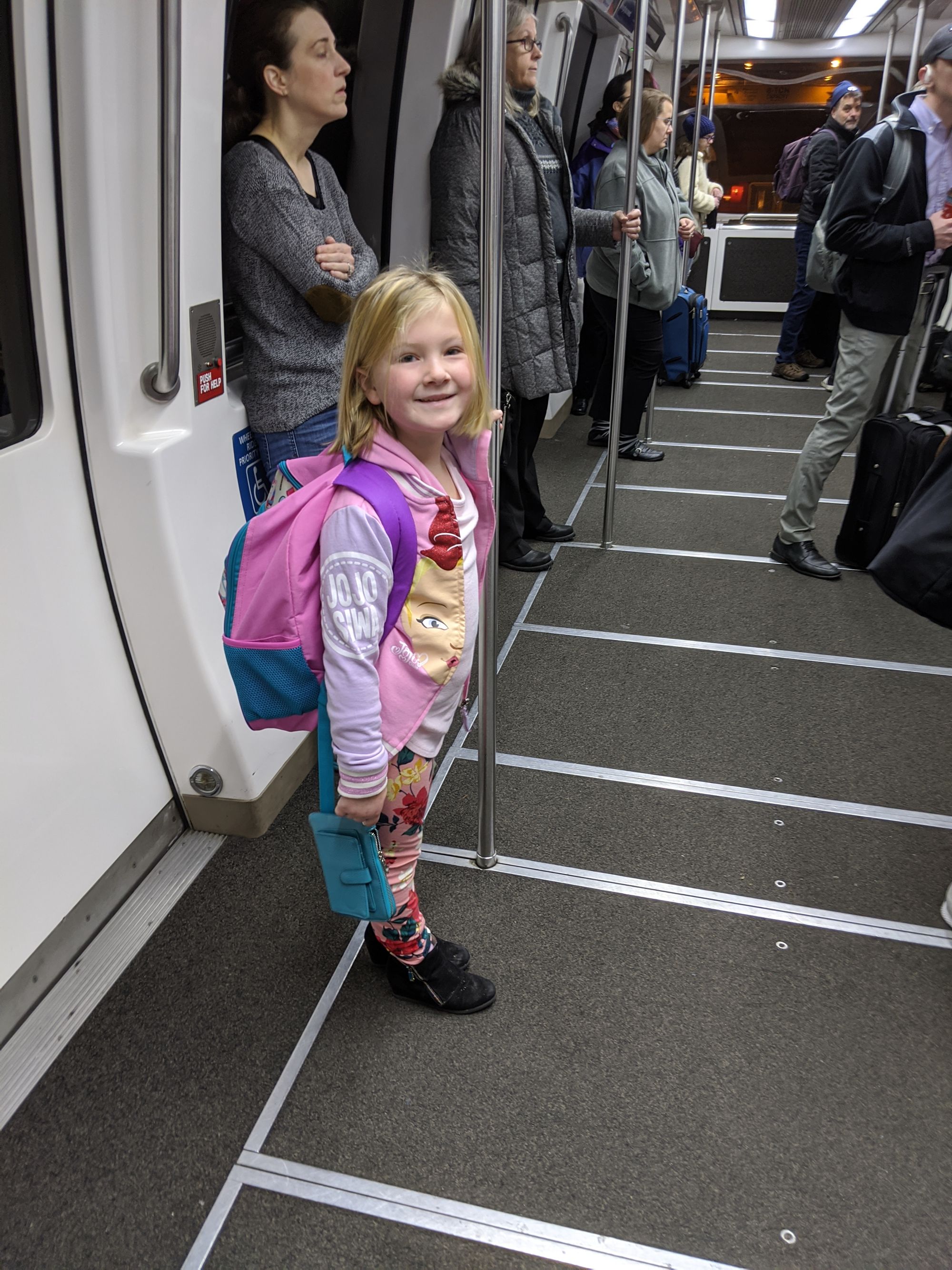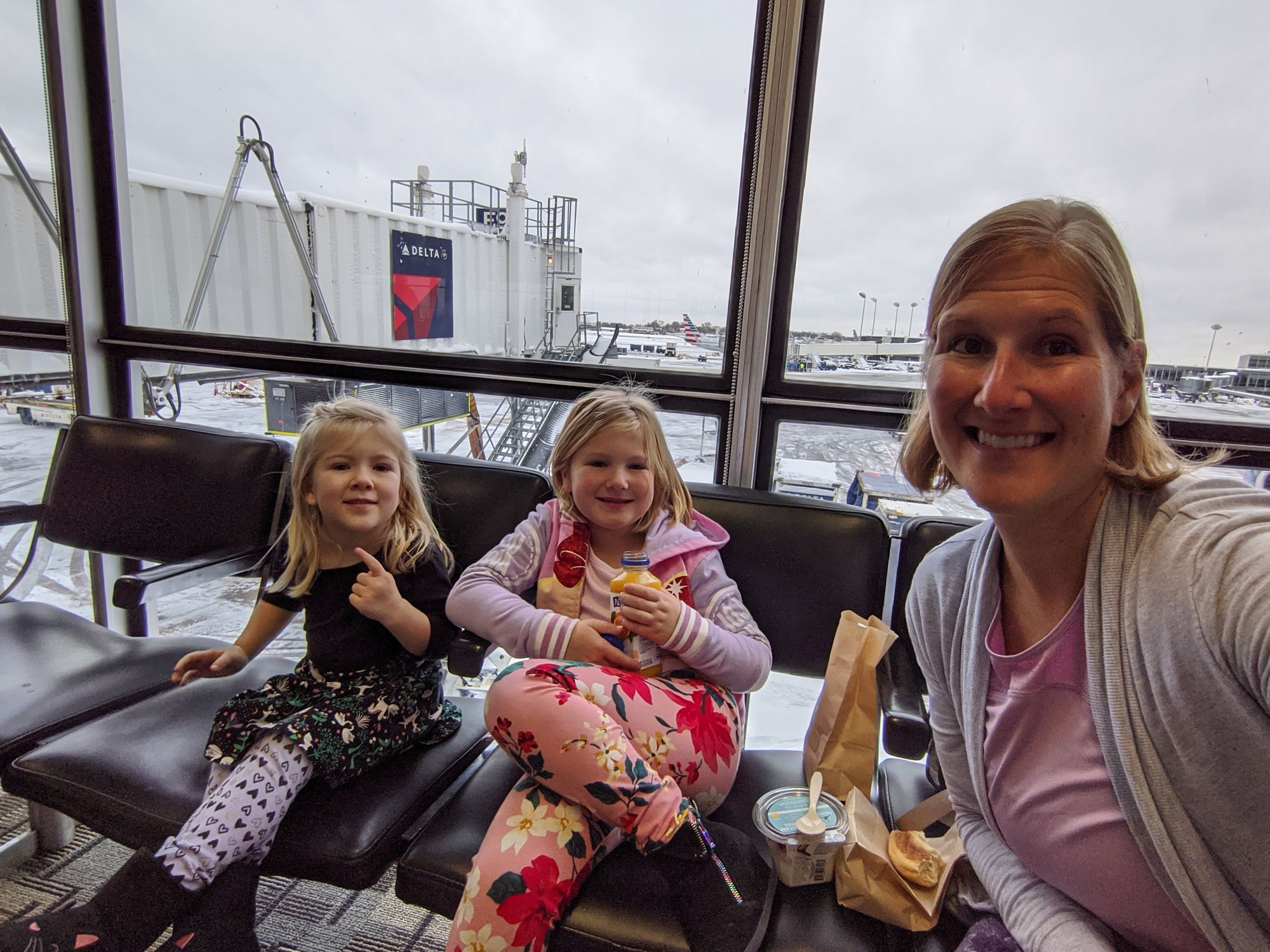 Our flight was only delayed 45 minutes. It was pretty bumpy, but the girls didn't seem to mind.