Today was the first day of school this week after 4 snow days in a row. It happened to be jersey day. Emma doesn't have her own, so I had her try on my FSU jersey.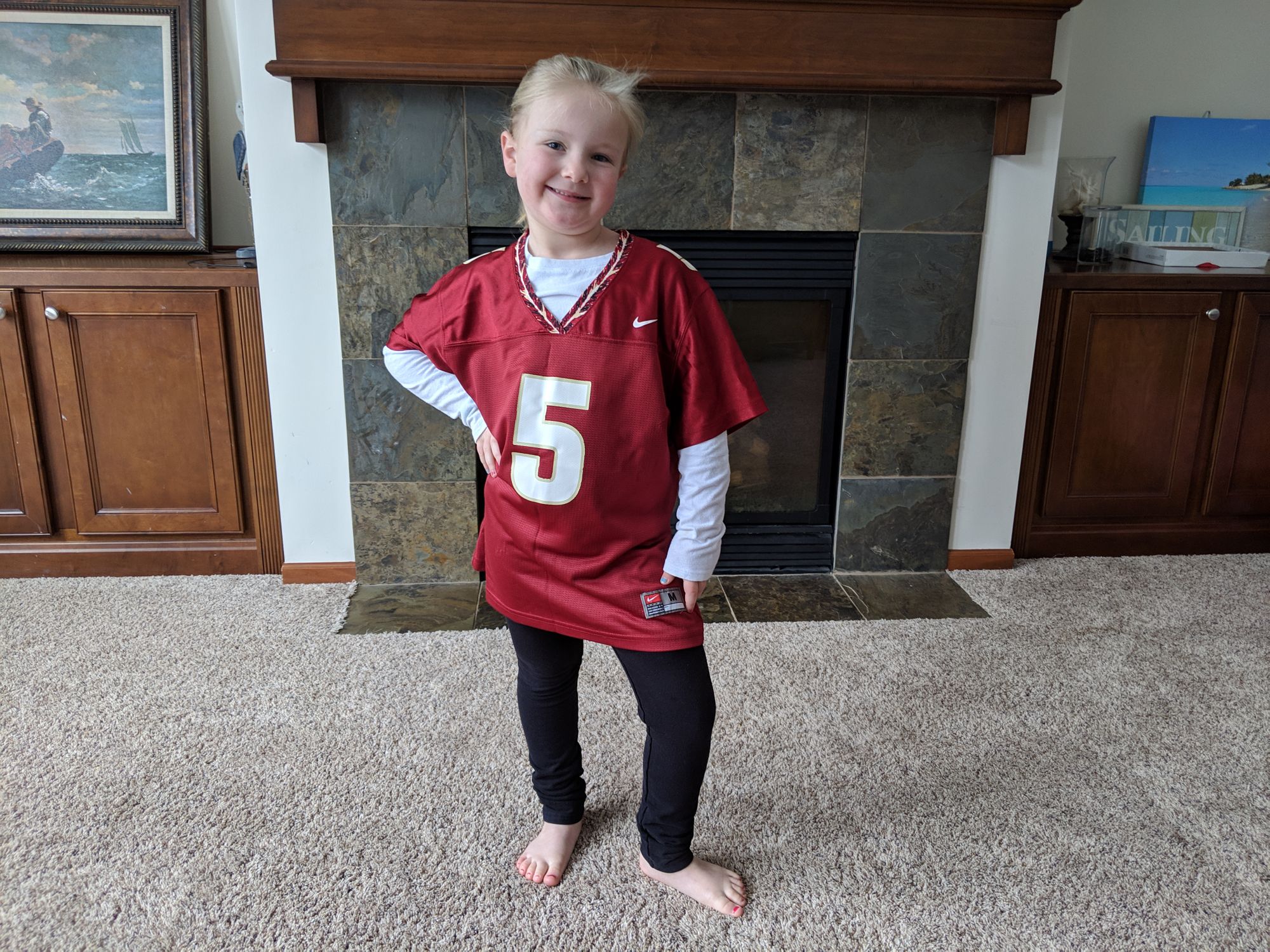 My Preston Parker jersey has been with me for a really long time. This picture is from 2009 outside of Doak Campbell Stadium.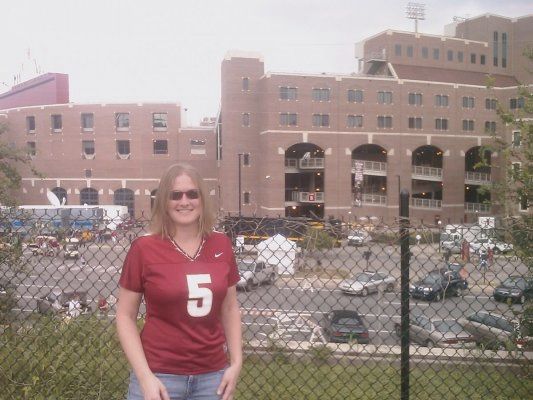 My favorite player that year was Preston Parker (#5). It wasn't a very popular jersey number, so it was impossible to find one. While we were at one of the FSU bookstores I just happened to be looking at jerseys. I found this one in the very, very back. It was the only one and it was my size!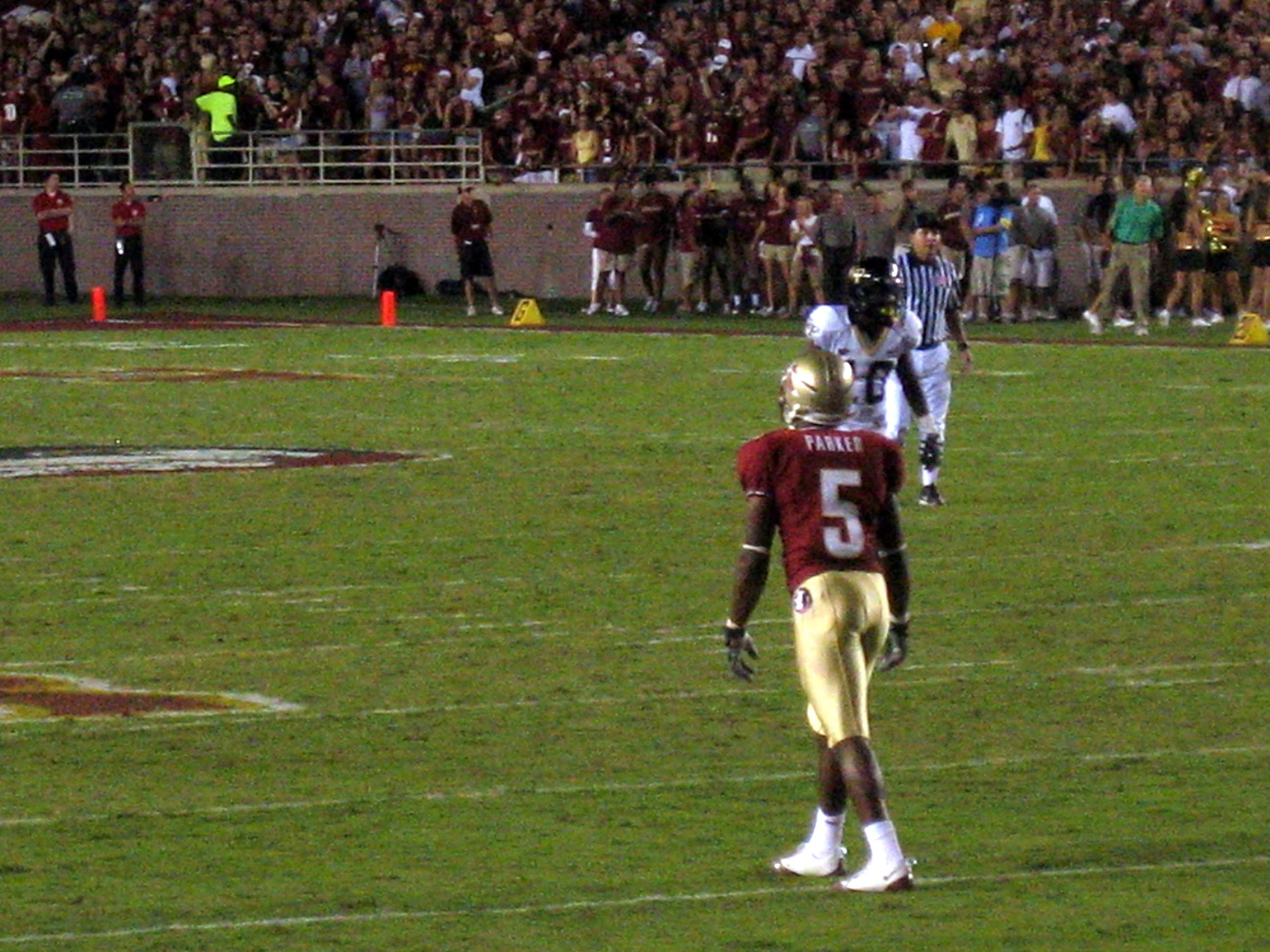 He ended up leaving FSU, and the new guy wearing #5 (Greg Reid) became my new favorite player because we had matching jerseys.