Olivia's preschool did a little kindness program at church this morning.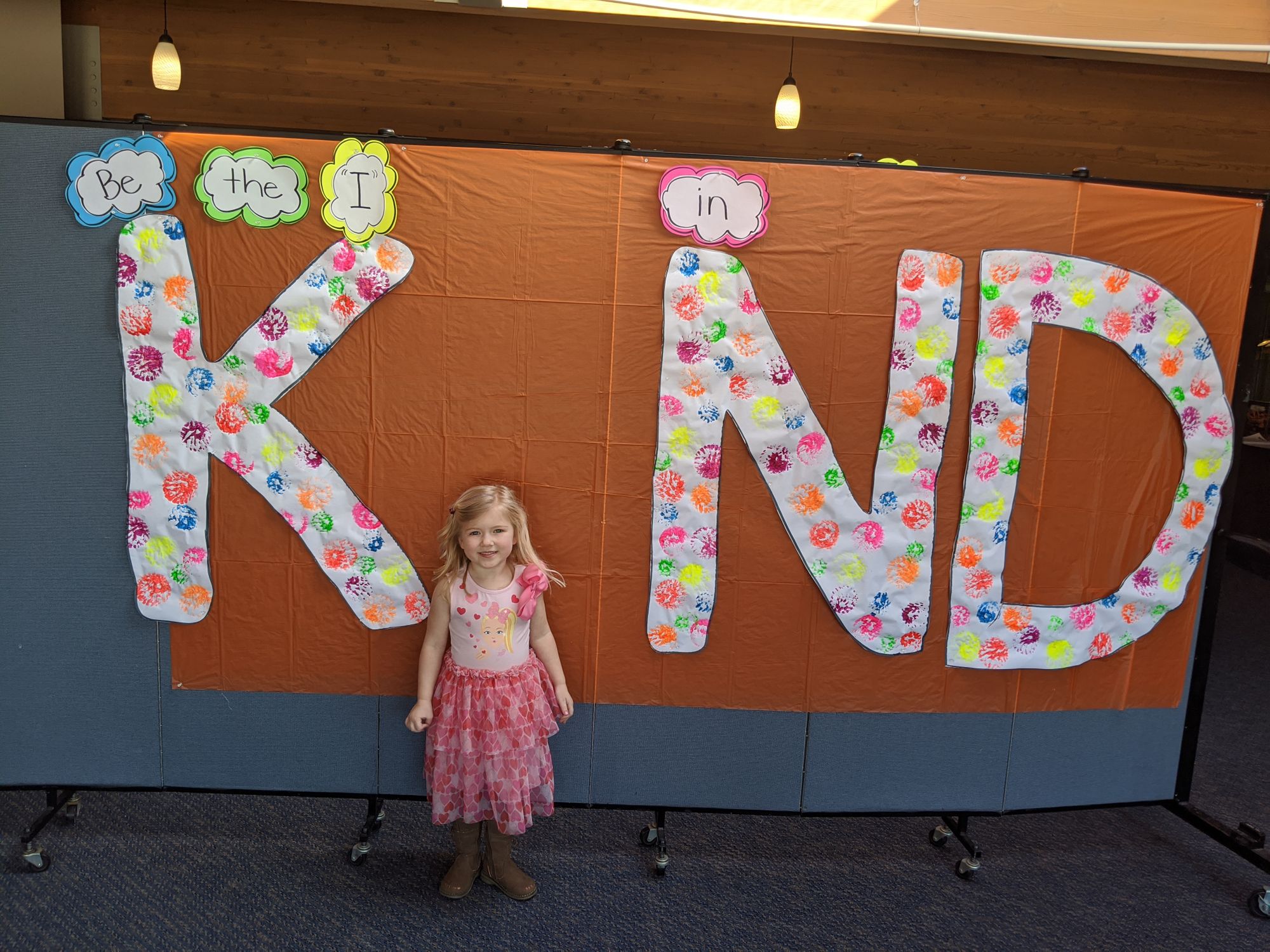 The kids sang 2 kindness songs they learned at school (Olivia is the 3rd one on the back row. You can barely see her. 😂), then they went to the classroom for Sunday school. Olivia said they listened to a story and painted.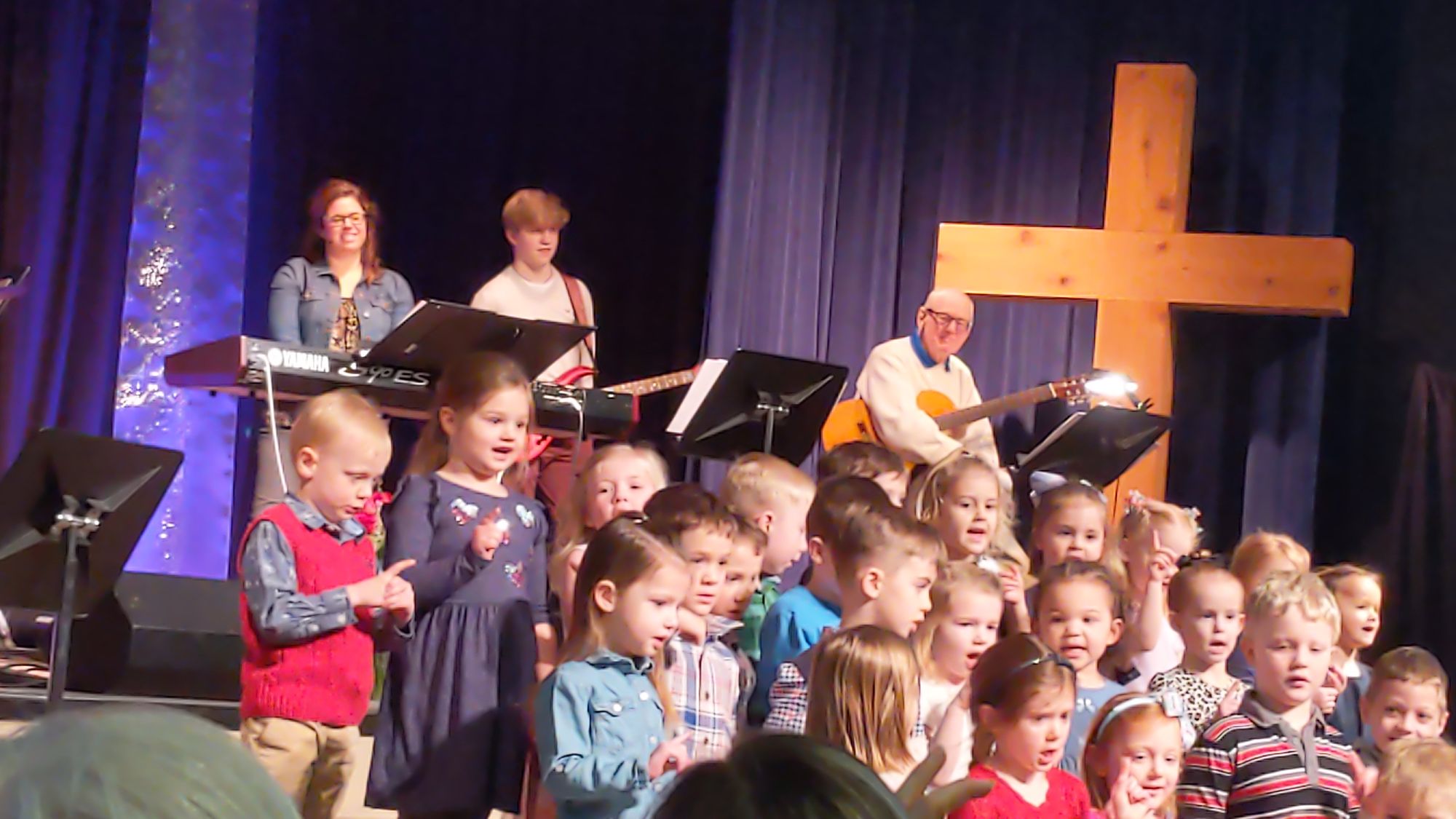 After church service they did a little parade and lined up to wave goodbye to everyone. 💕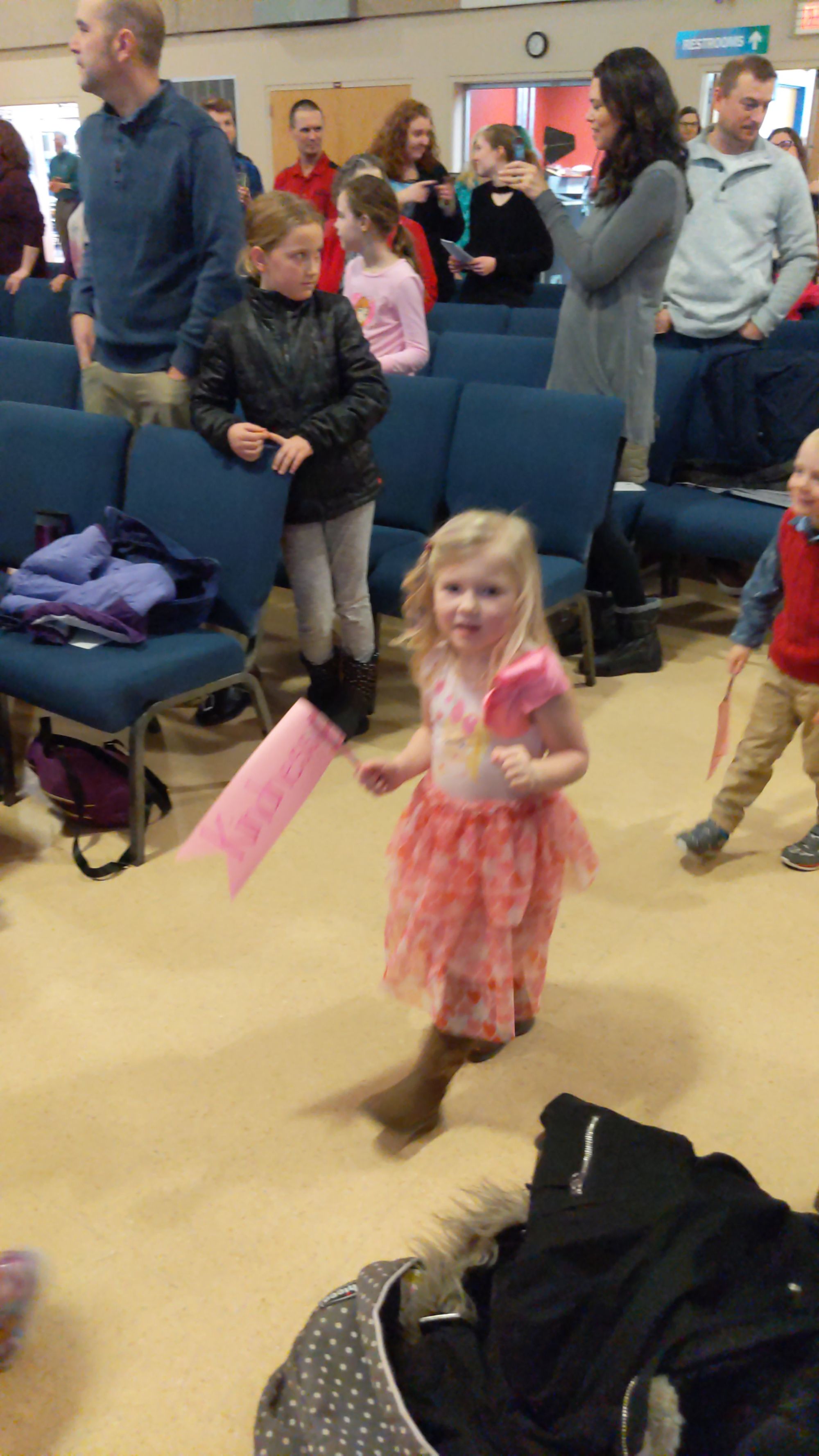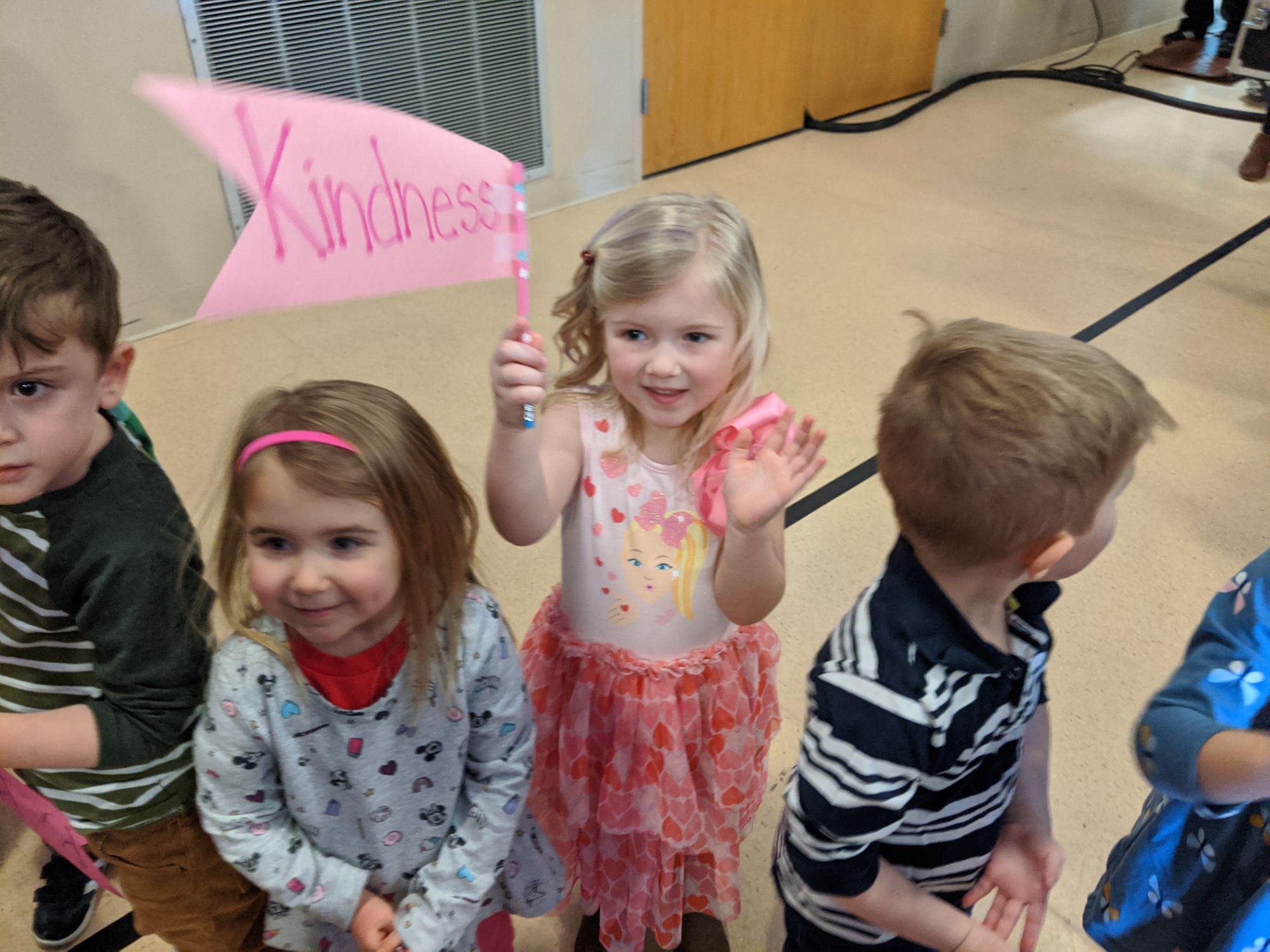 This afternoon we met Emma's friend for lunch and ice skating.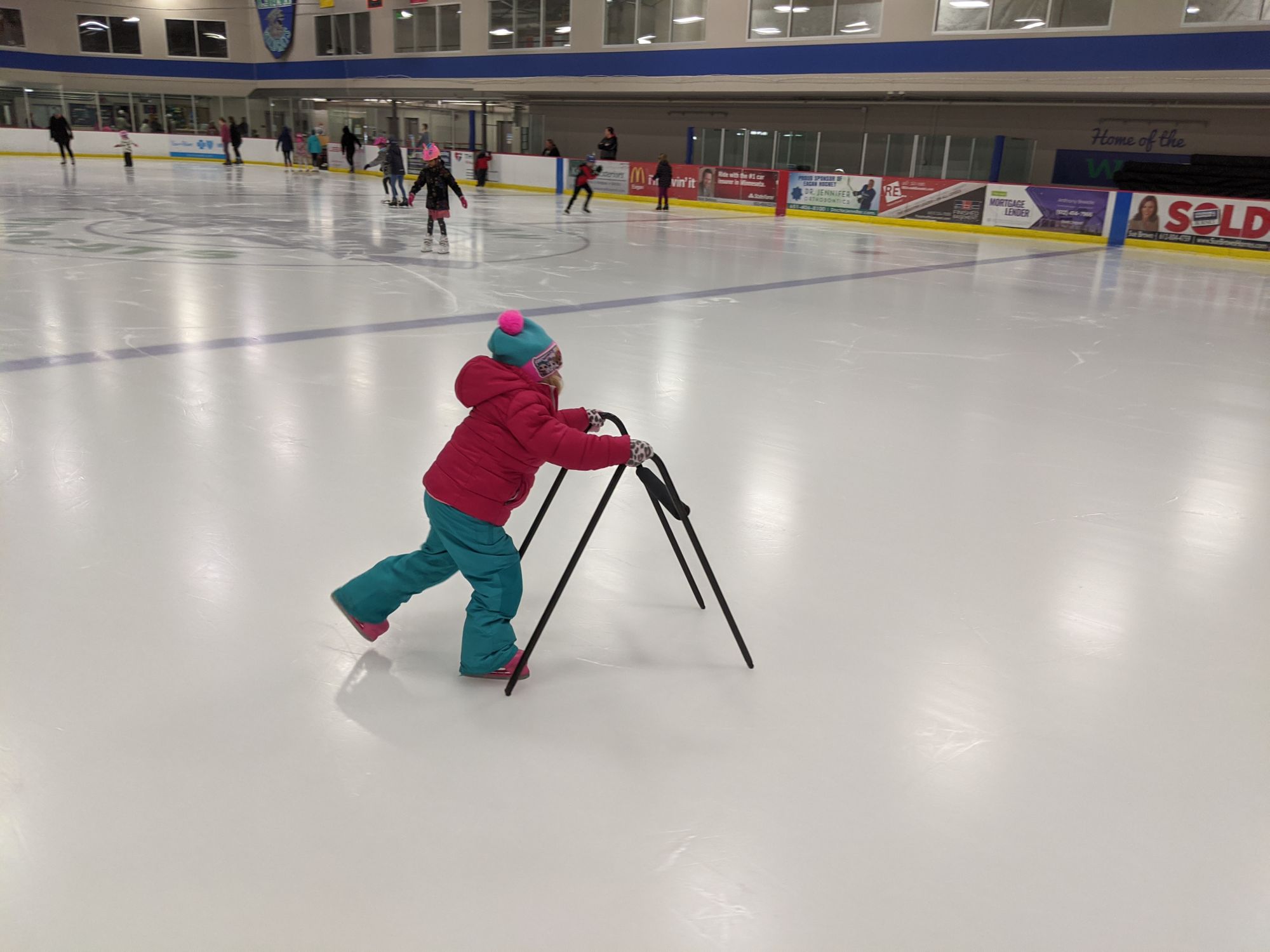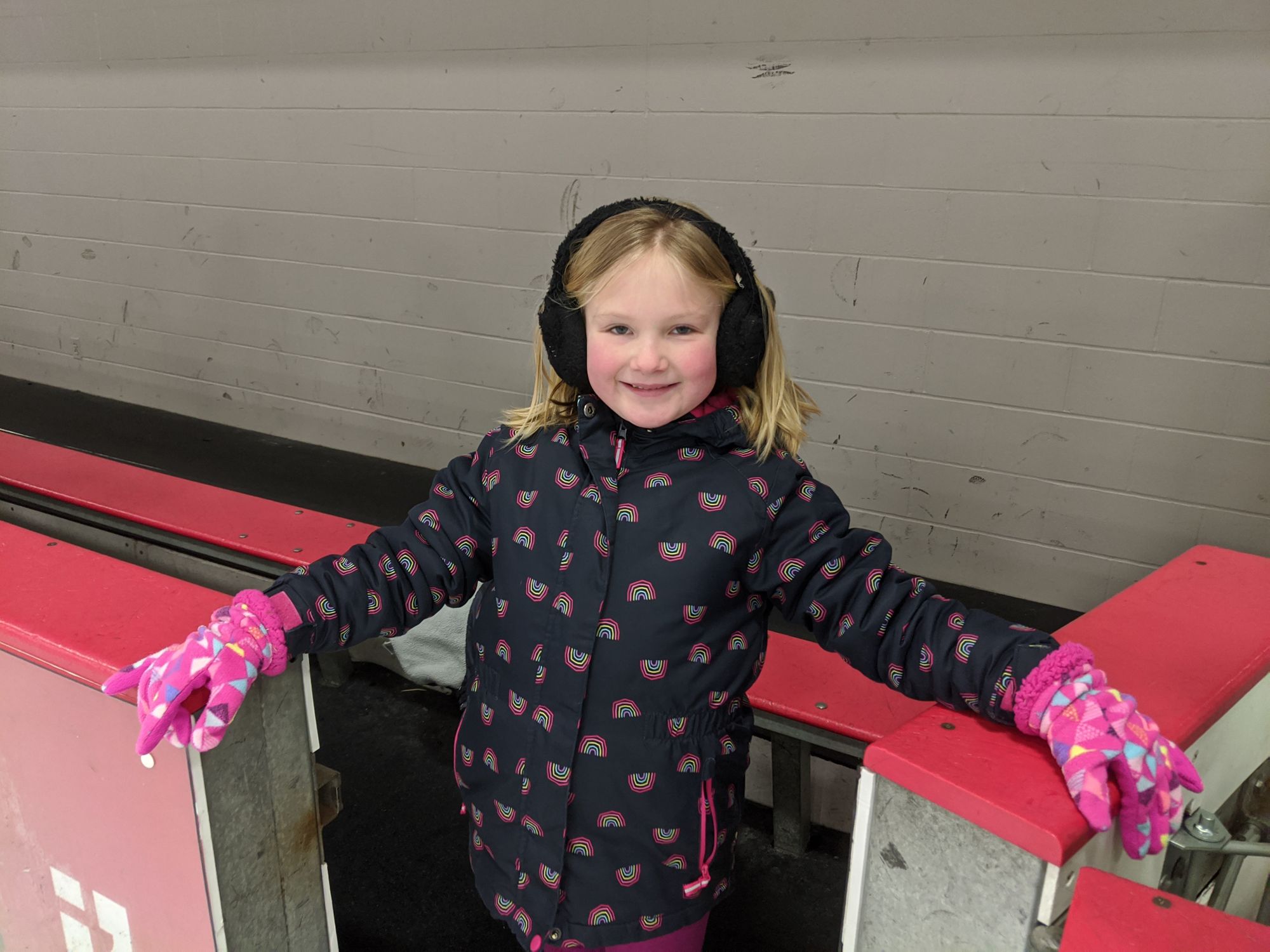 Olivia wasn't really feeling it today....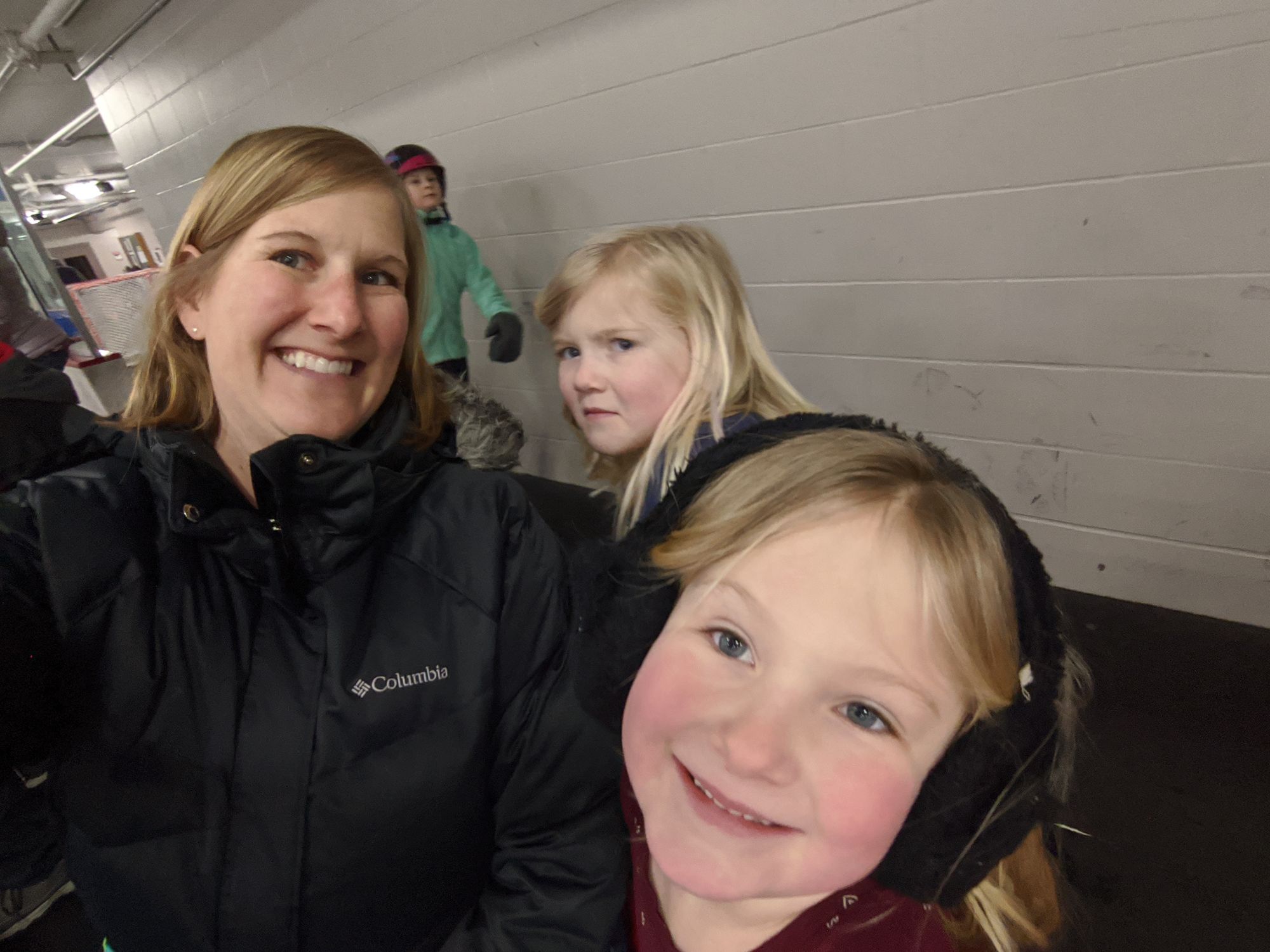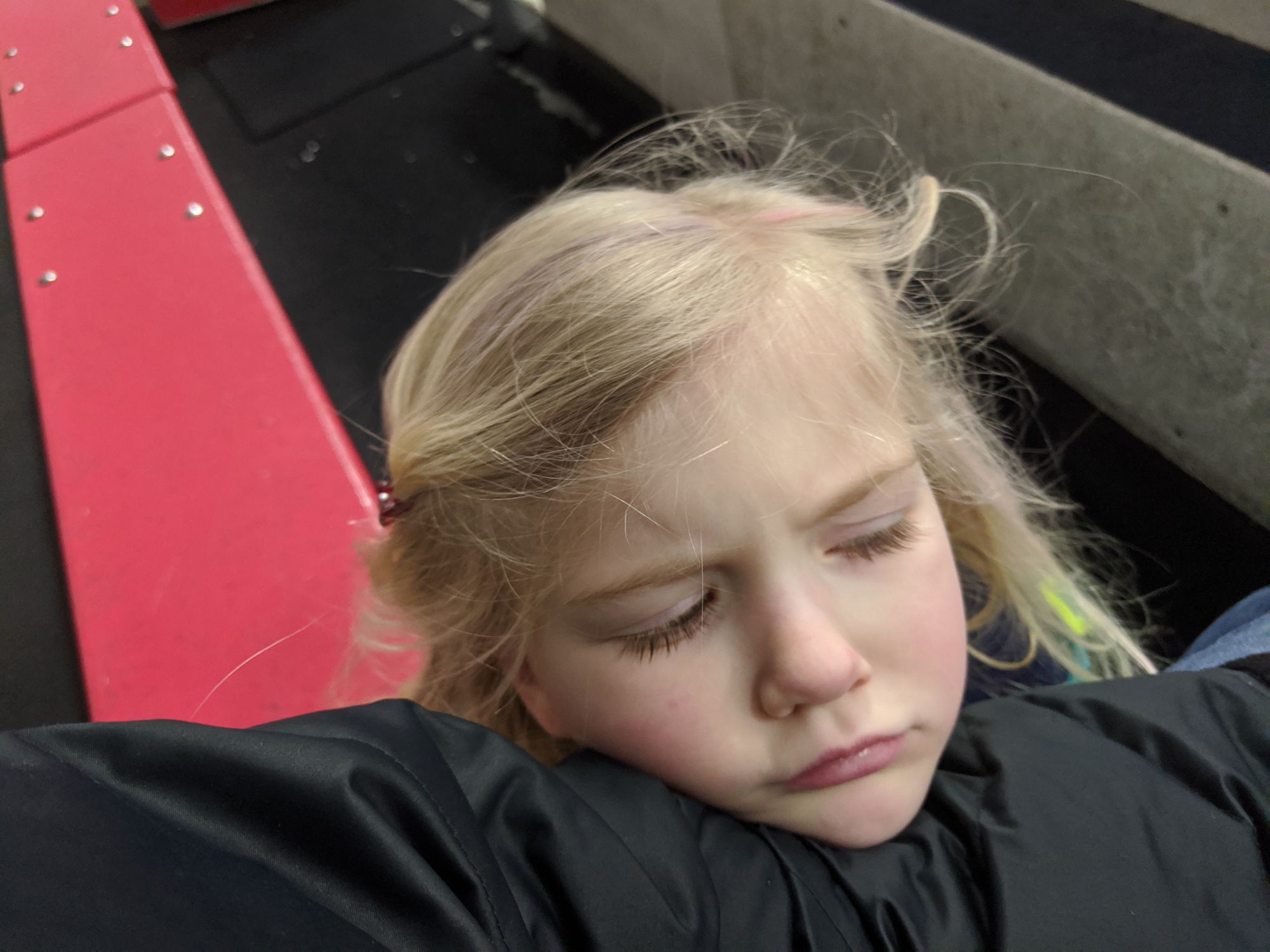 We sat and watched Emma who told us she was just going to go around 1 more time at least 6 times.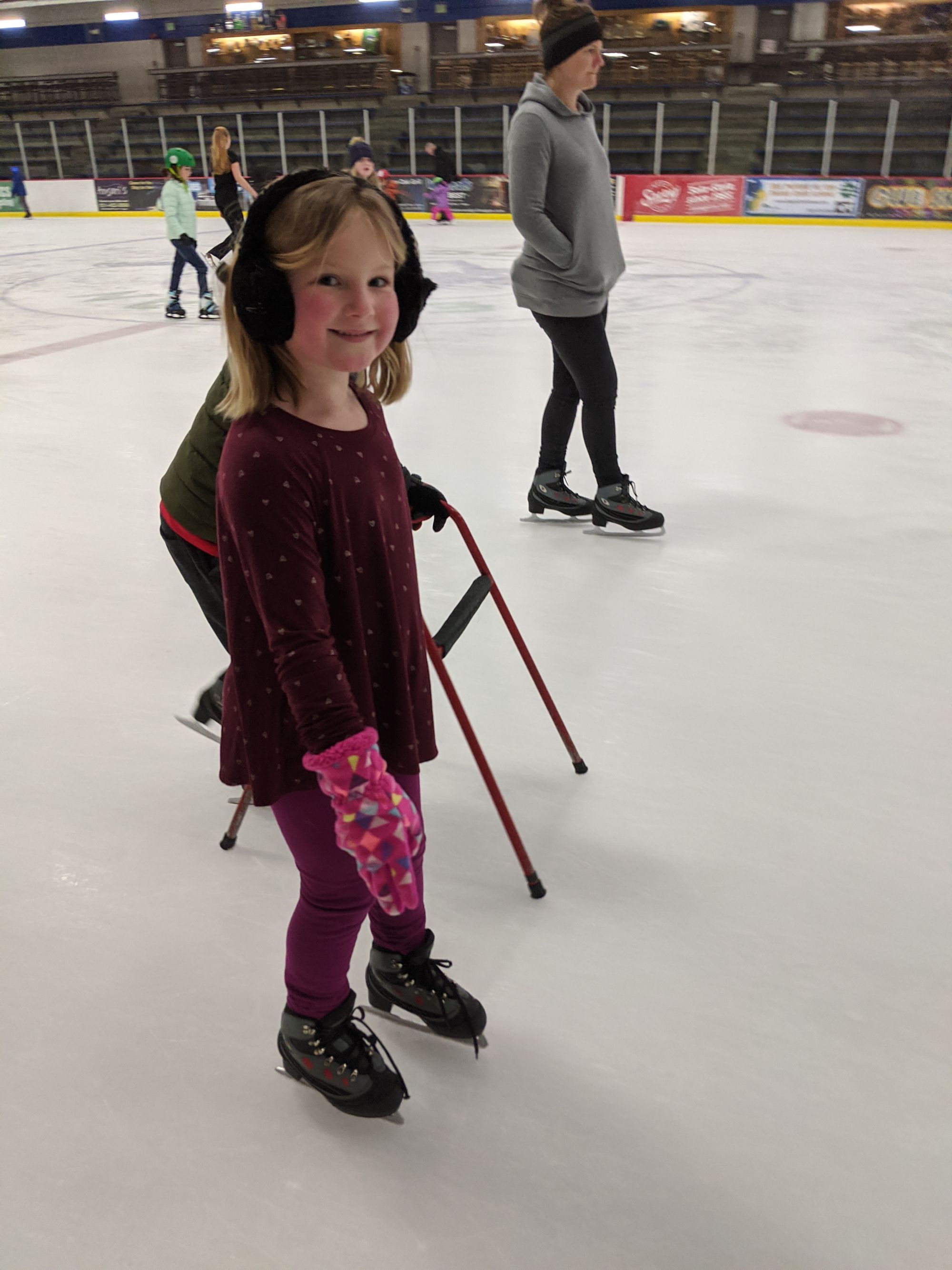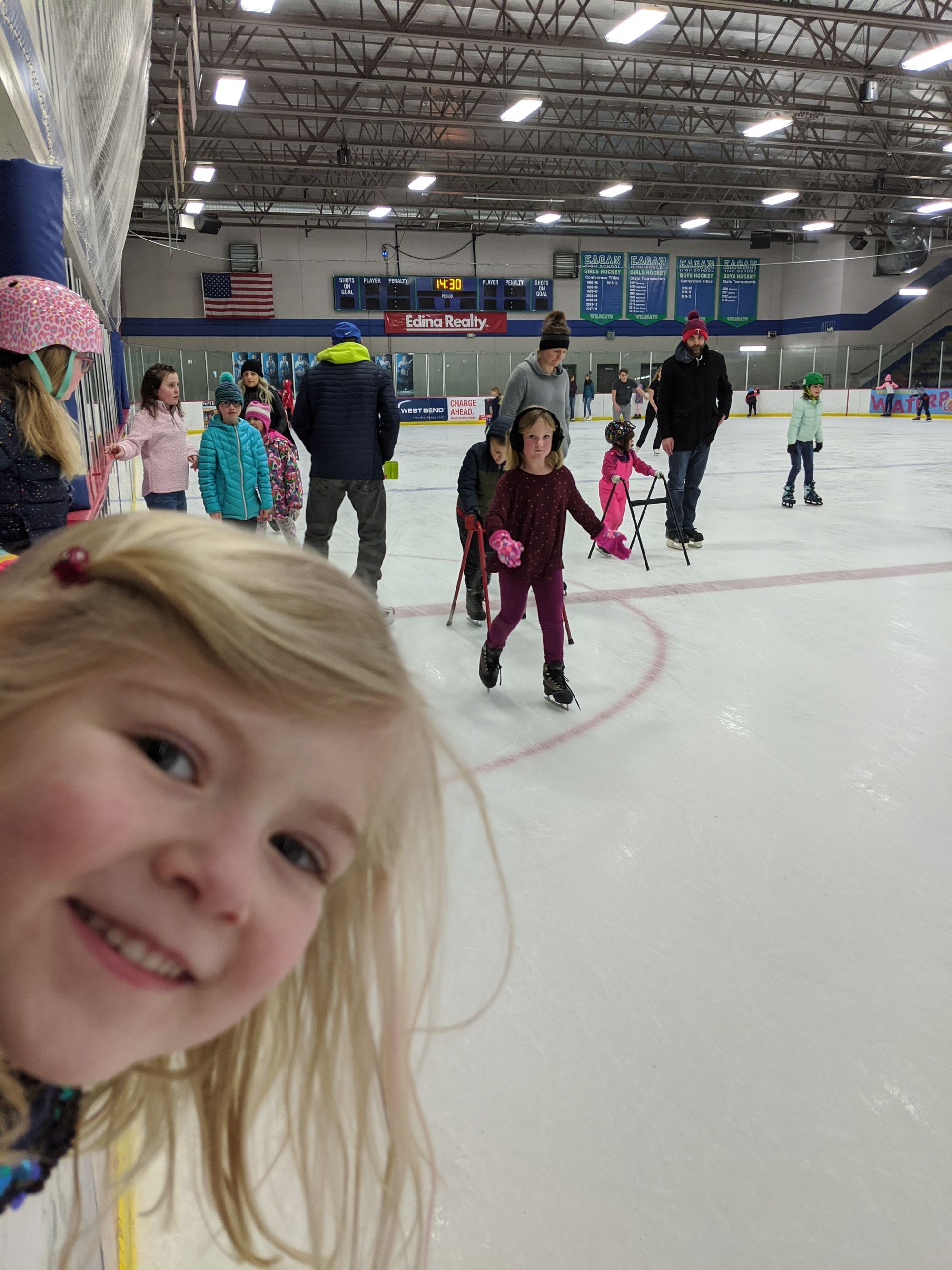 It was 47 degrees today! That means it's perfect no coat, puddle jumping weather.