When we got to Butte Emma kept begging to go on a hike. Before we left the next morning we took the girls on a hike and fed some ducks.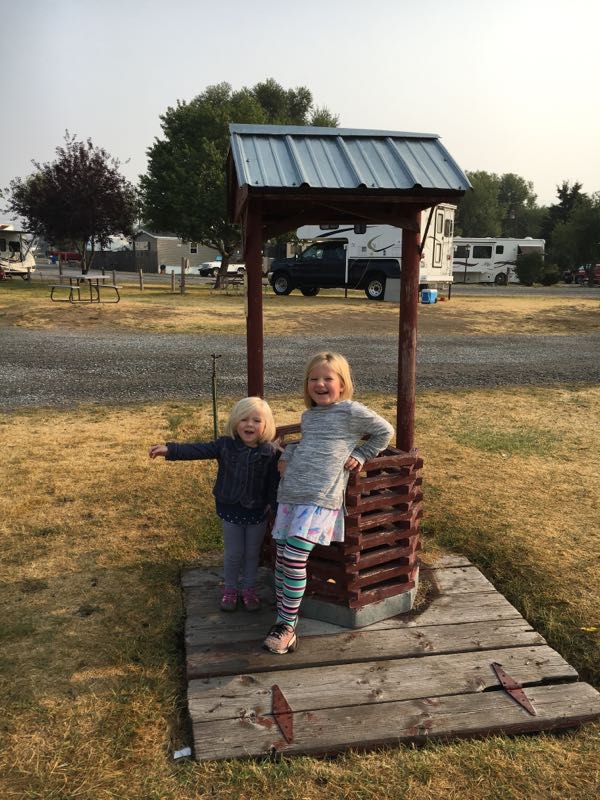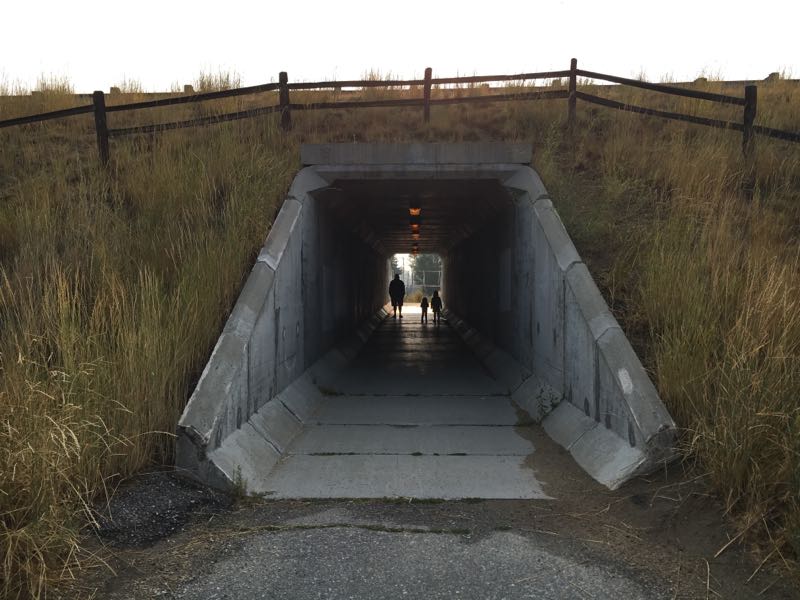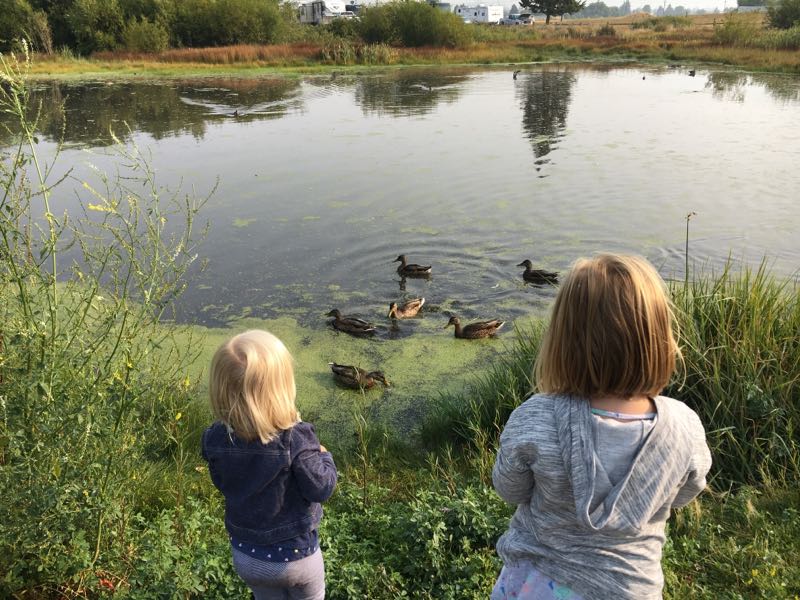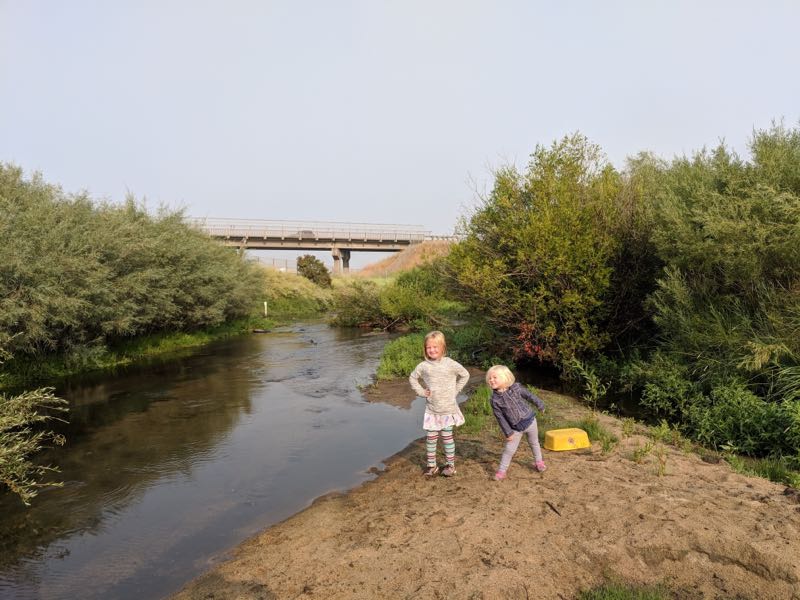 It was Olivia's first time feeding ducks at a duck pond.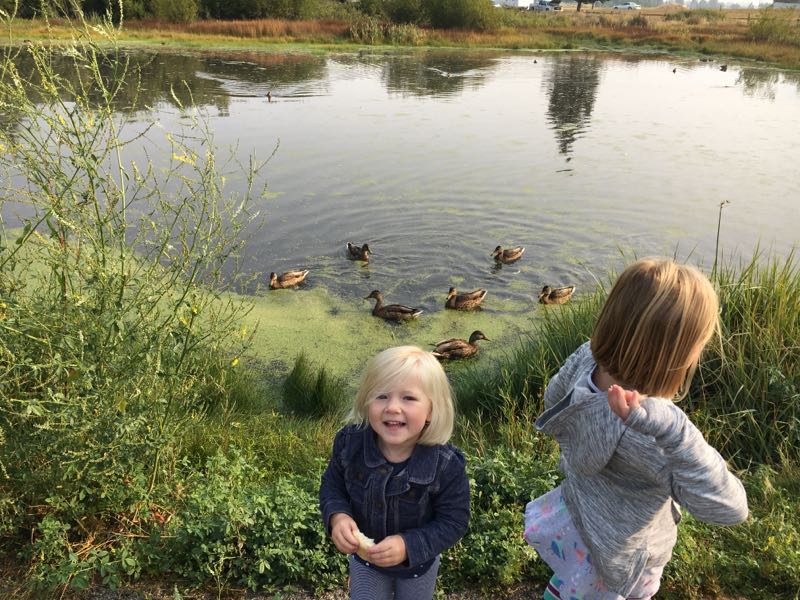 Our plan was to drive 3 hours to West Glacier and stay there until heading home on Friday. Apparently when traveling 1,200 miles to Montana you should first Google "glacier national park wildfire". Who knew? 🤷🏼‍♀️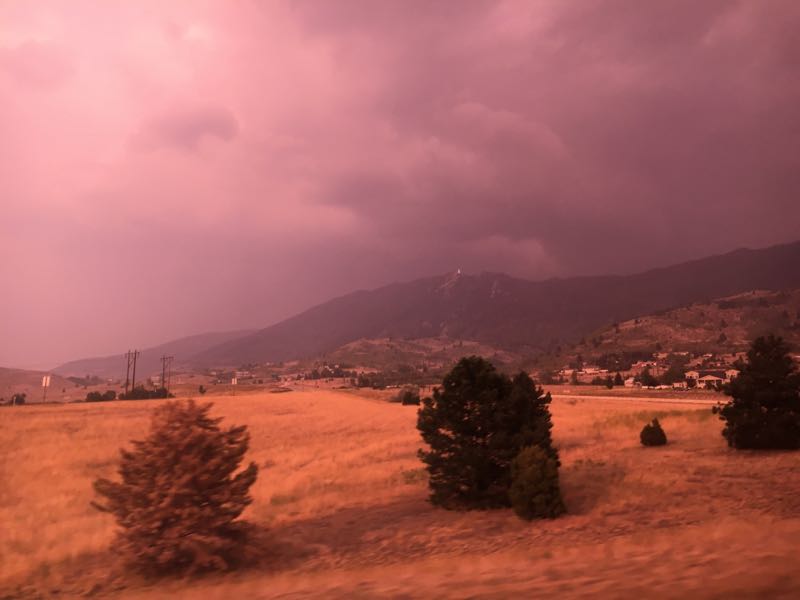 We were a little bummed driving all this way and finding out we were going to have to change our plans and miss seeing some of the things we really wanted to see.... but we made the most of our short travel day.
We stopped for doughnuts.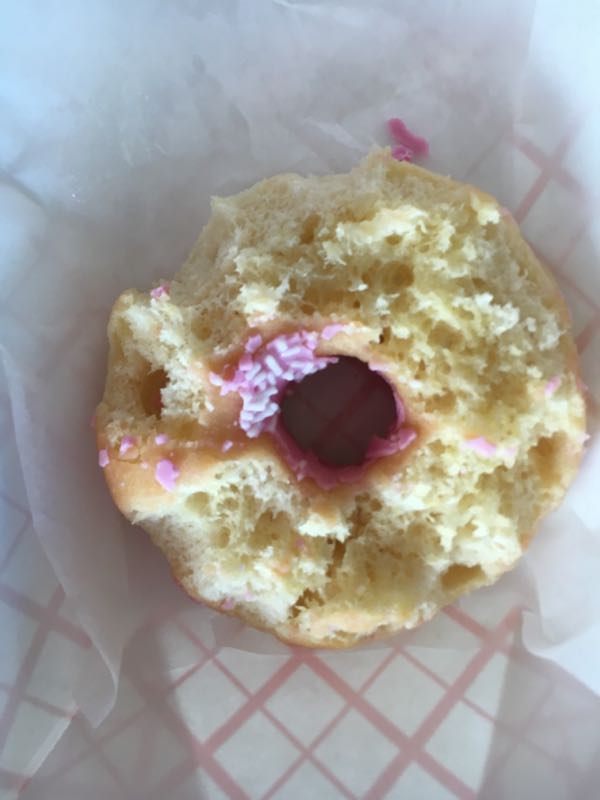 We took a crazy bumpy dirt road. It was so crazy I got Braden to stop so I could take pictures of the bus.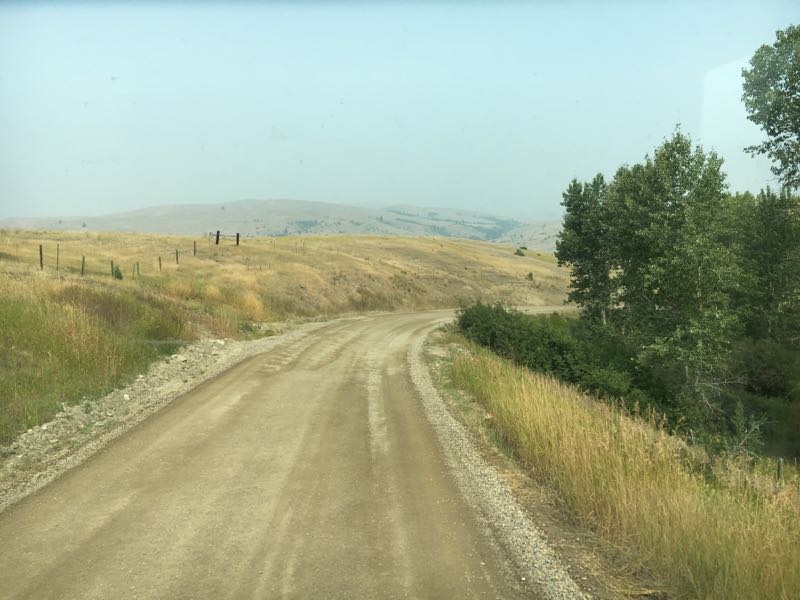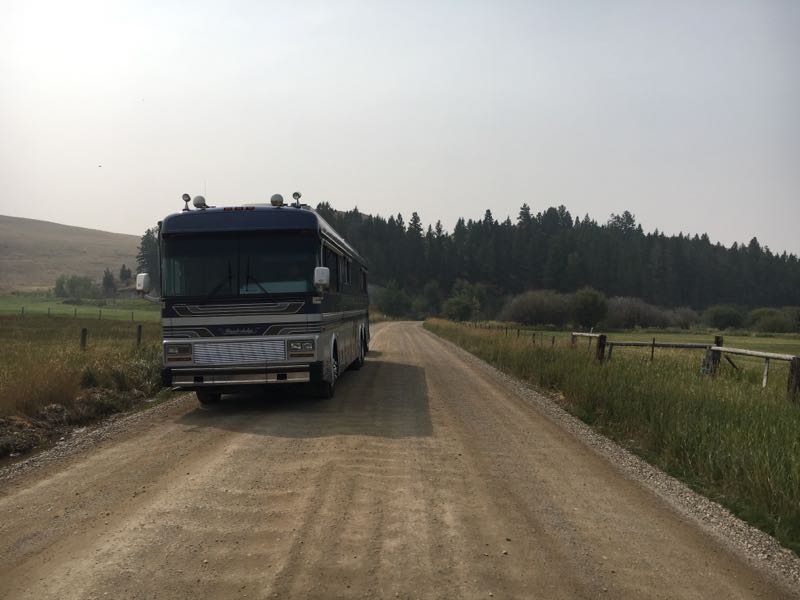 We drove down this tree lined road along some really cool lakes.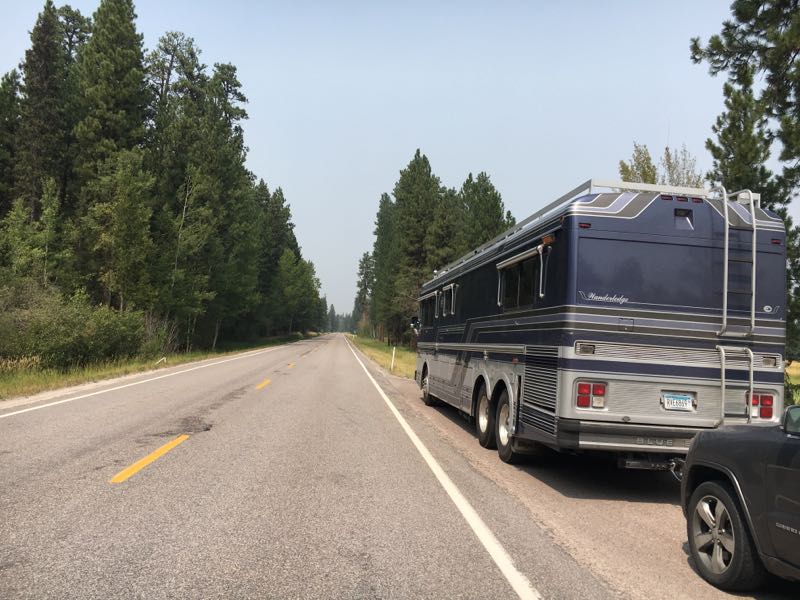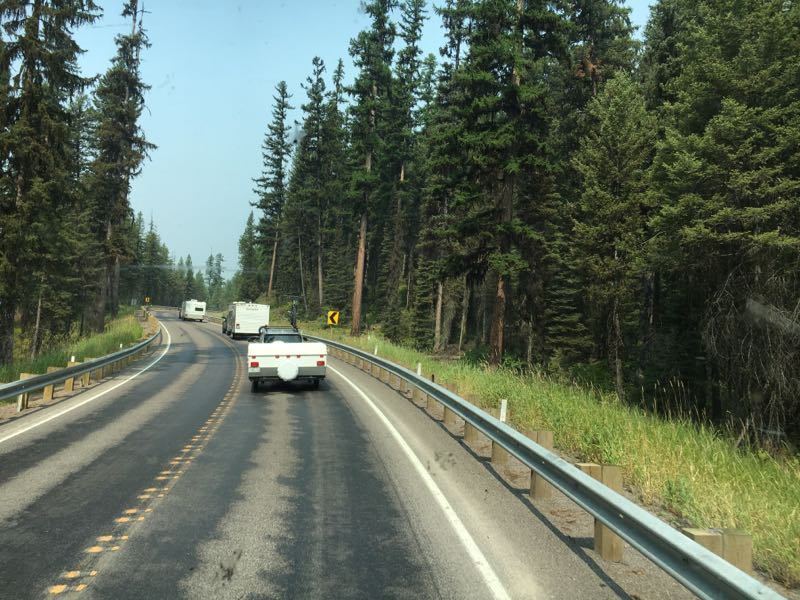 We stopped and climbed some rocks.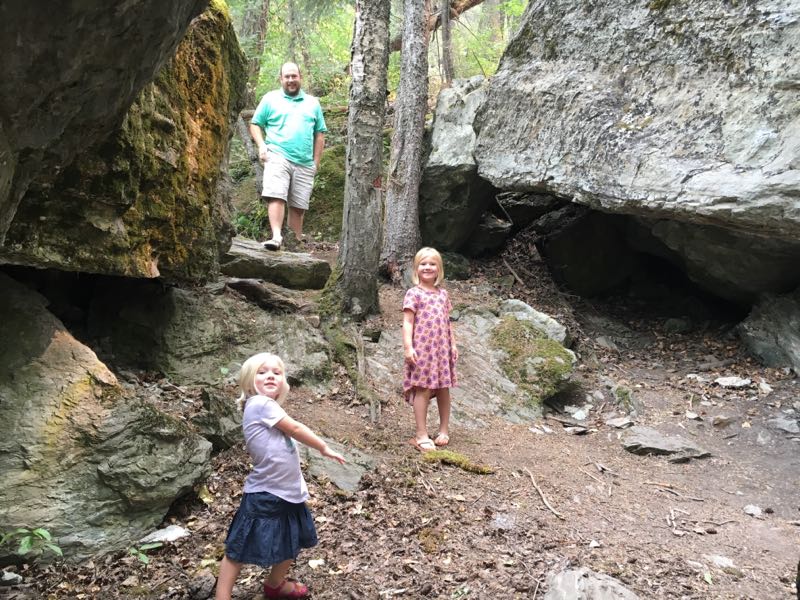 We played in the river and collected rocks.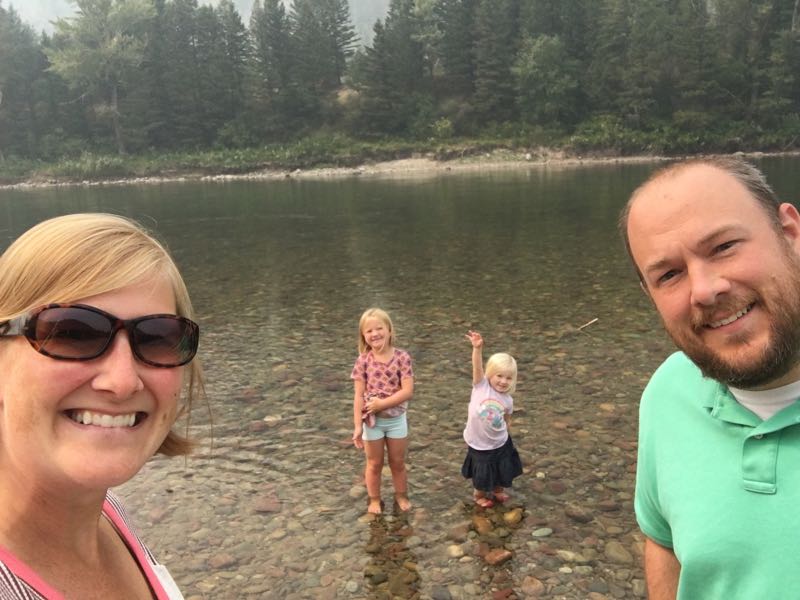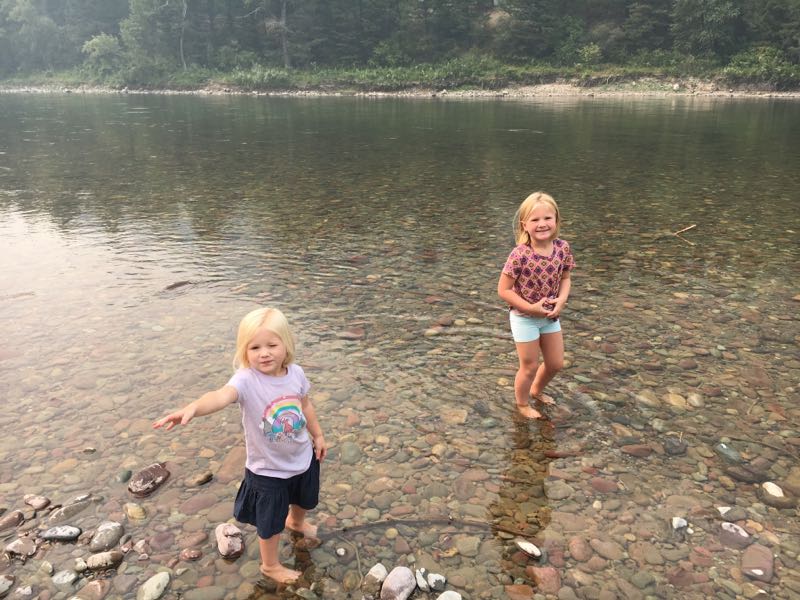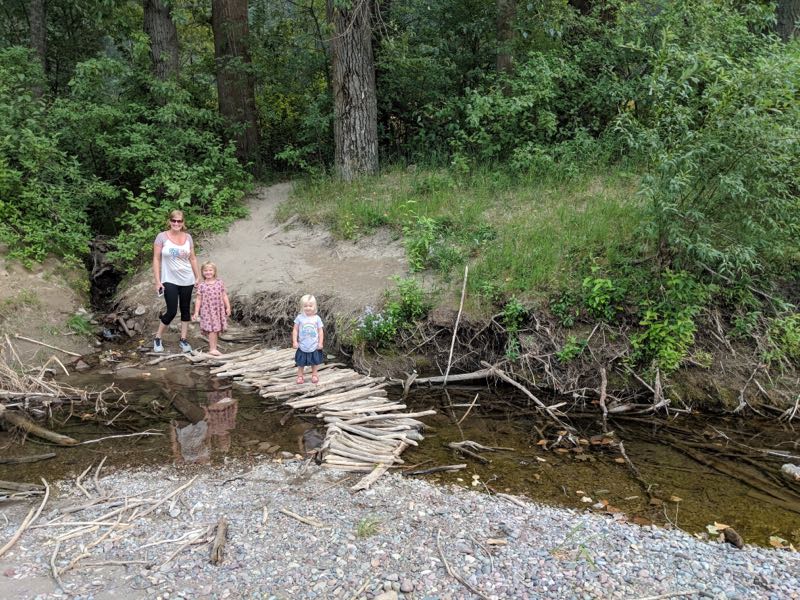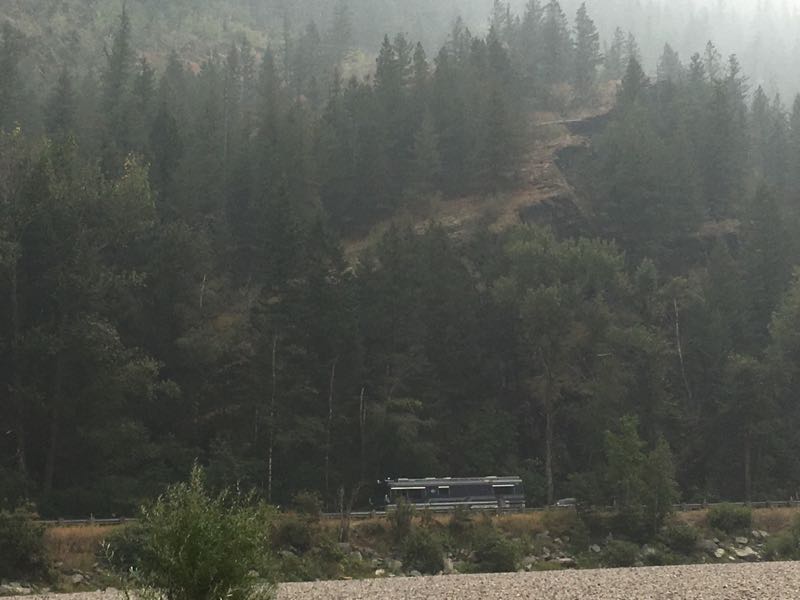 We ended up driving all the way to our campground just to cancel our reservation because the smoke was so bad. Luckily we found another campground 45 minutes away that was way less smoky. We're here for two nights while we figure out a new plan.