Last year we stumbled upon this cute little town when we were camping. We ended up loving that campground, and this town, but the campground was booked this summer. Luckily I found another campground very close.
This afternoon we walked around town, checked out the museum, had lunch and ate ice cream.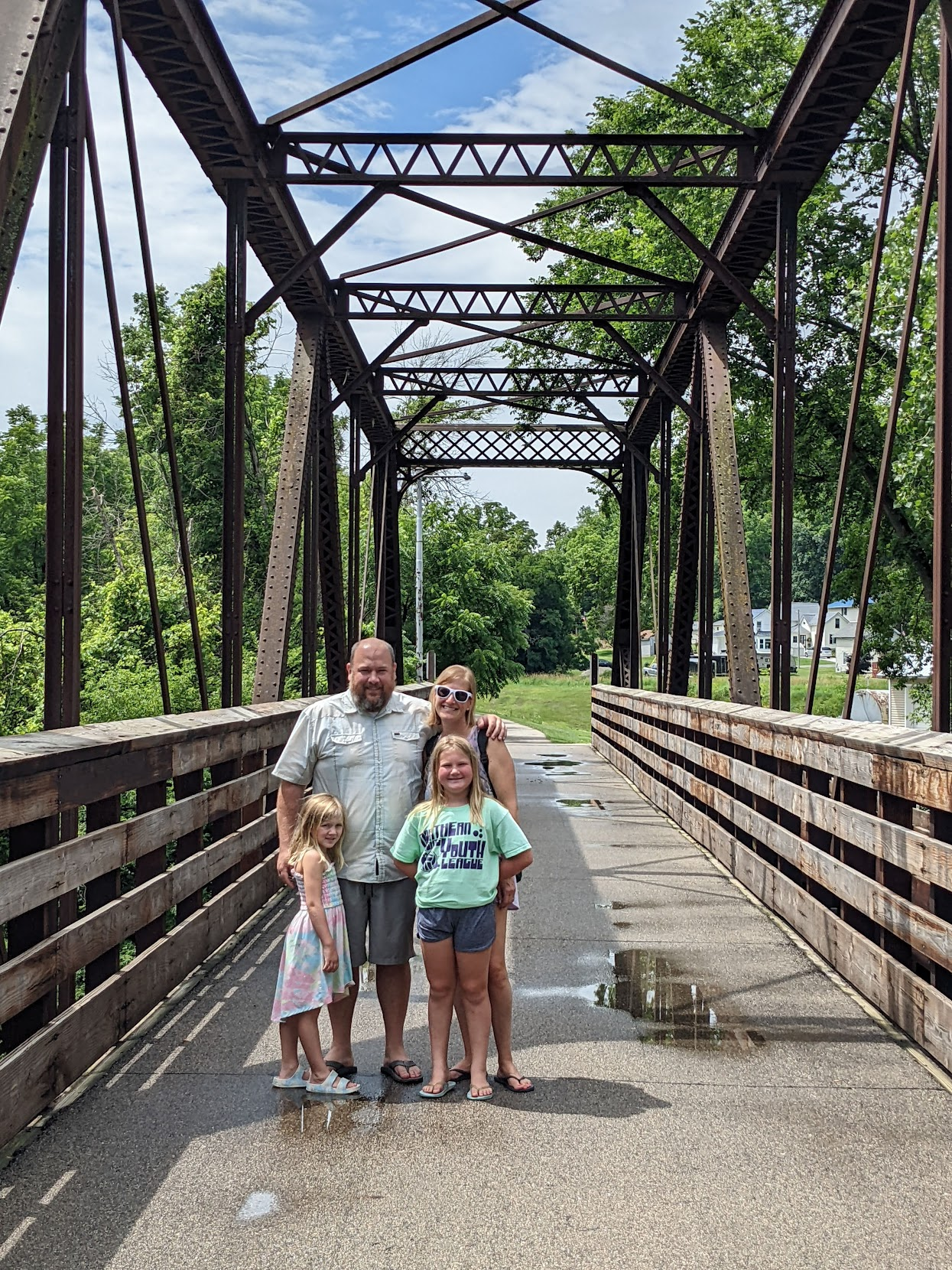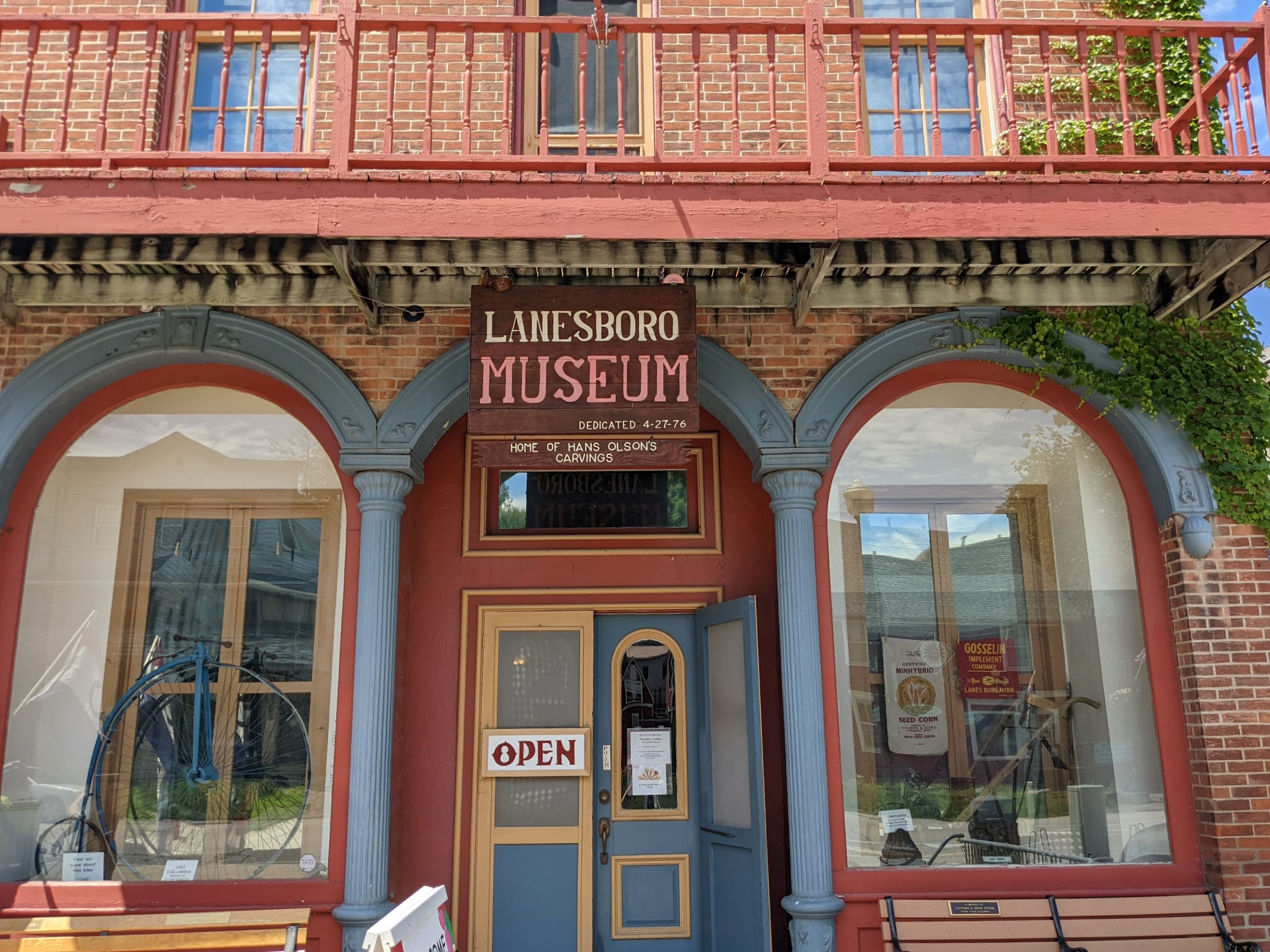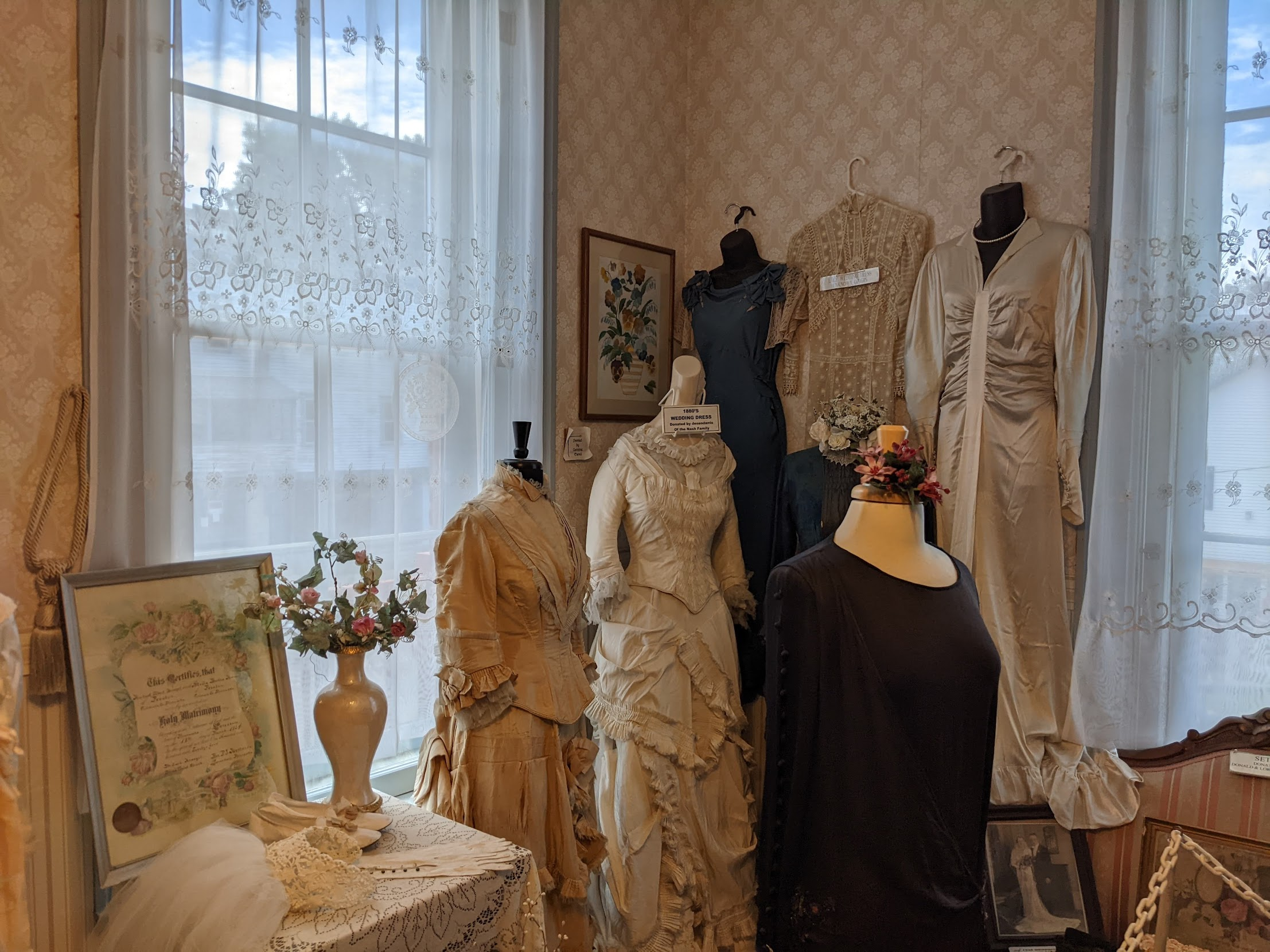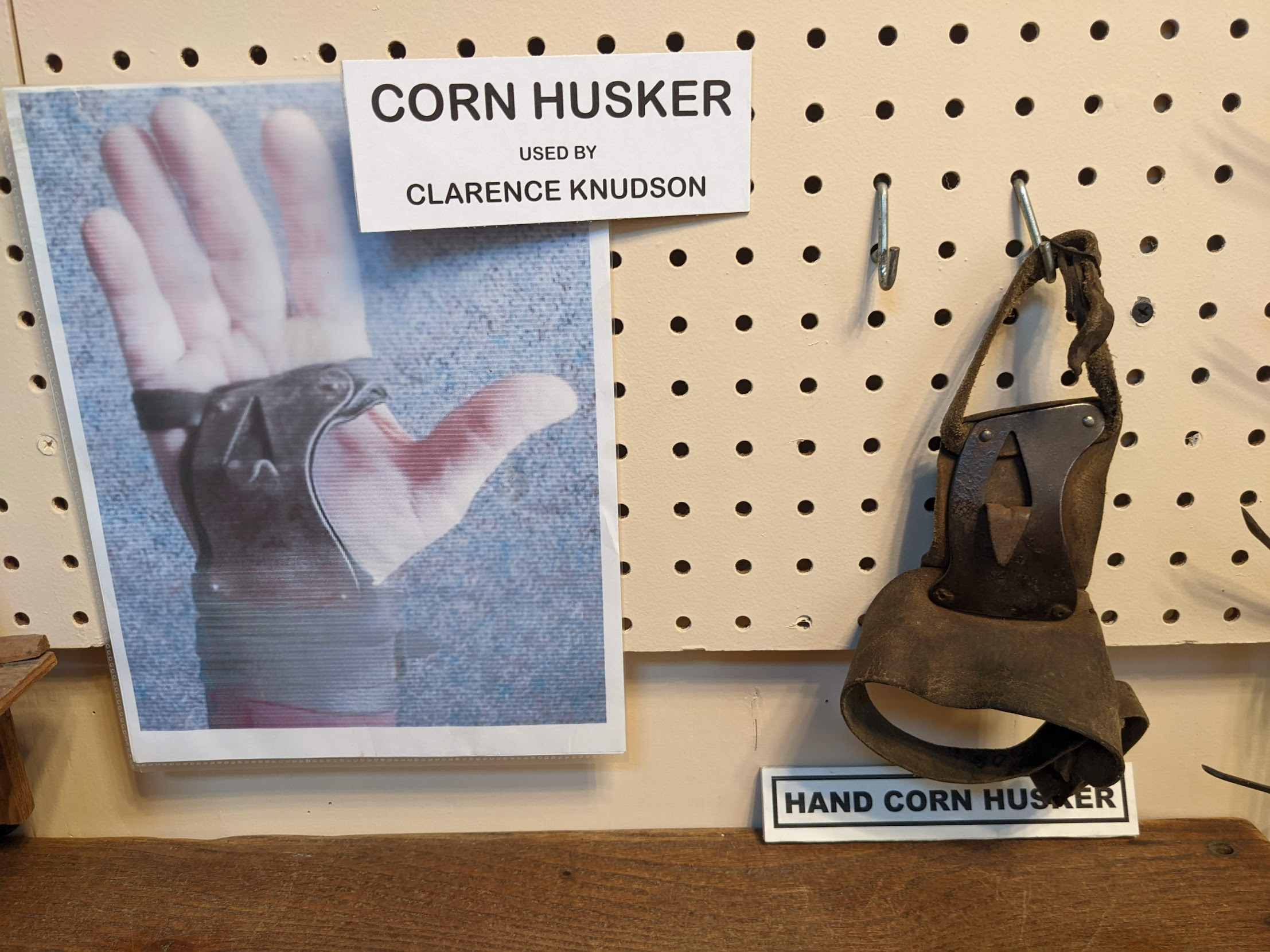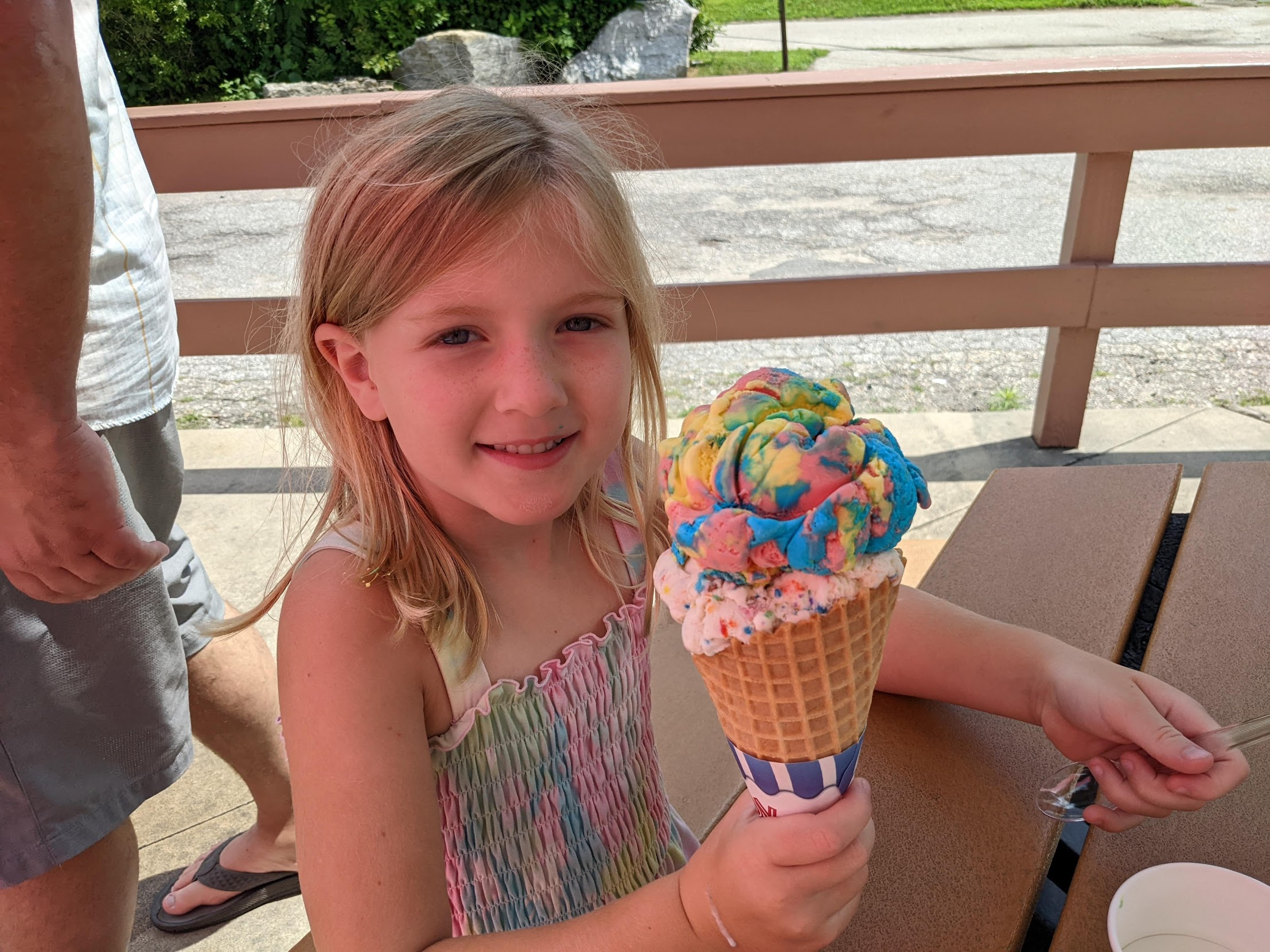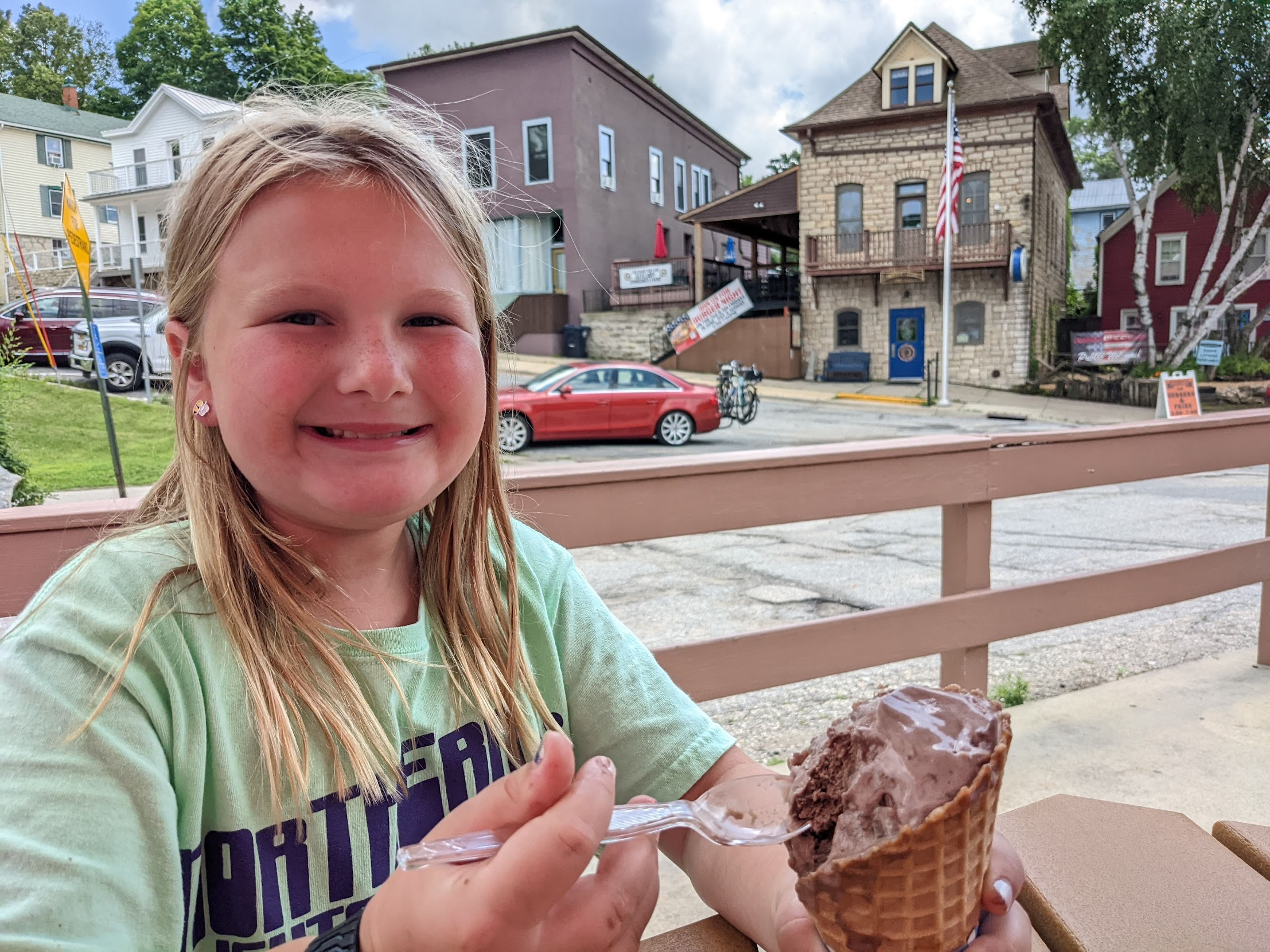 One of the things we loved about the other campground was it is right on the river and we could tube. This campground is on the same river and you can get in and out of the river right at the campground.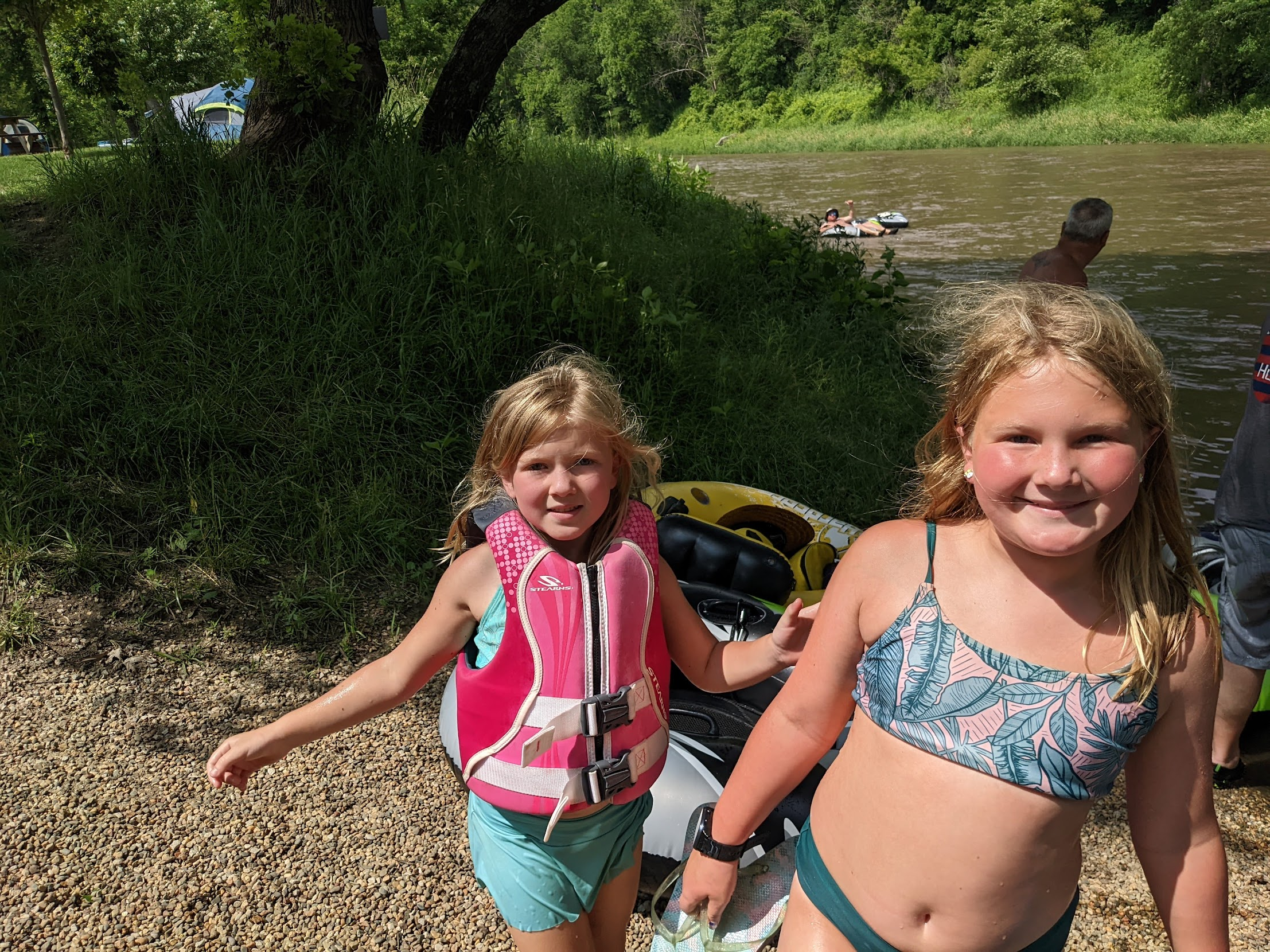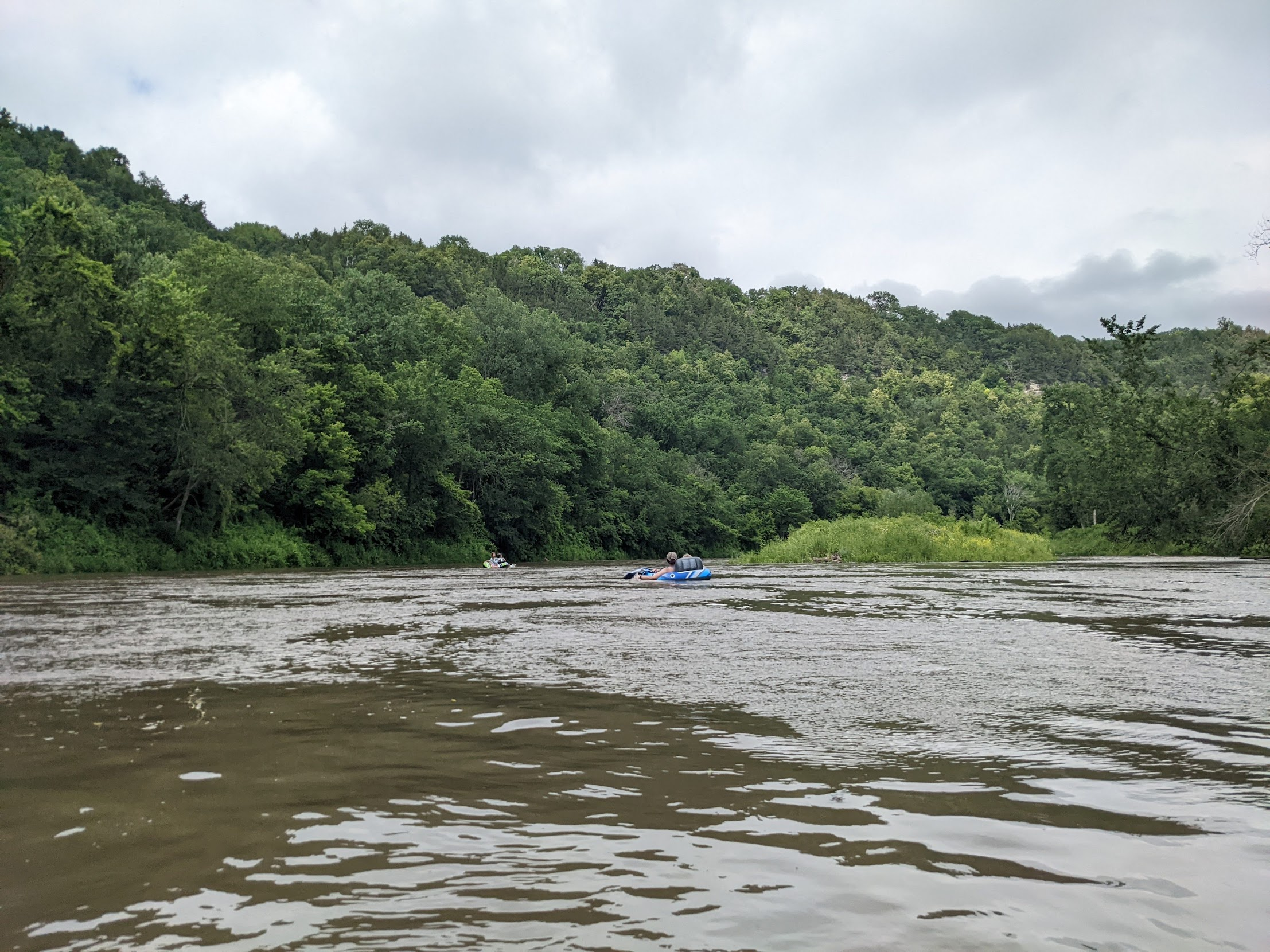 I talked Olivia into going, but she hated it. I can't blame her. I didn't really like it either. There were logs and debris floating all over, and the water was pretty gross. Emma really wanted to go again, so I ended up going with her one more time.