Our second day in Puerto Vallarta we did a tour to a private beach.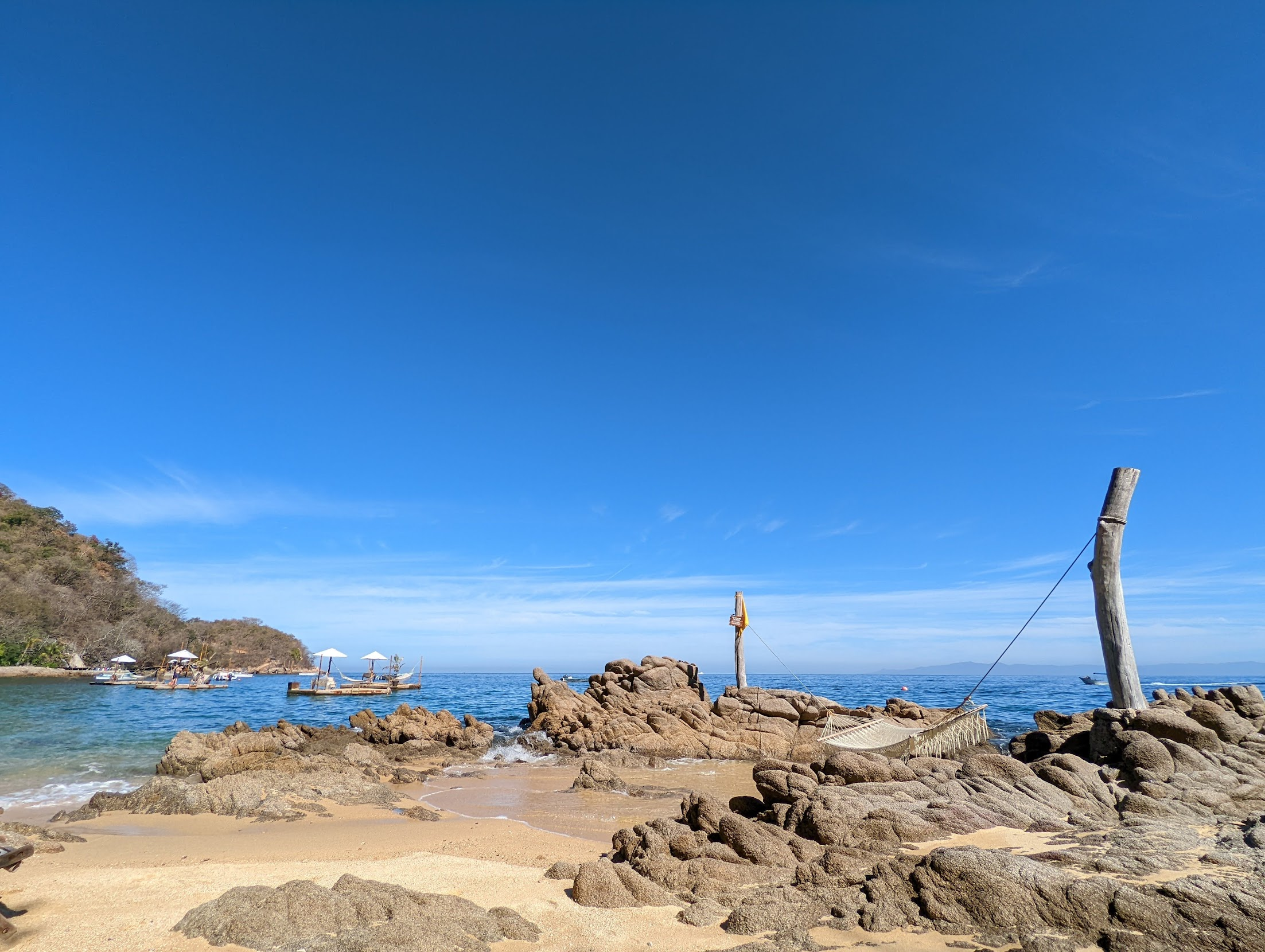 The beach had a kids adventure park. They got to ride a donkey and do a zipline.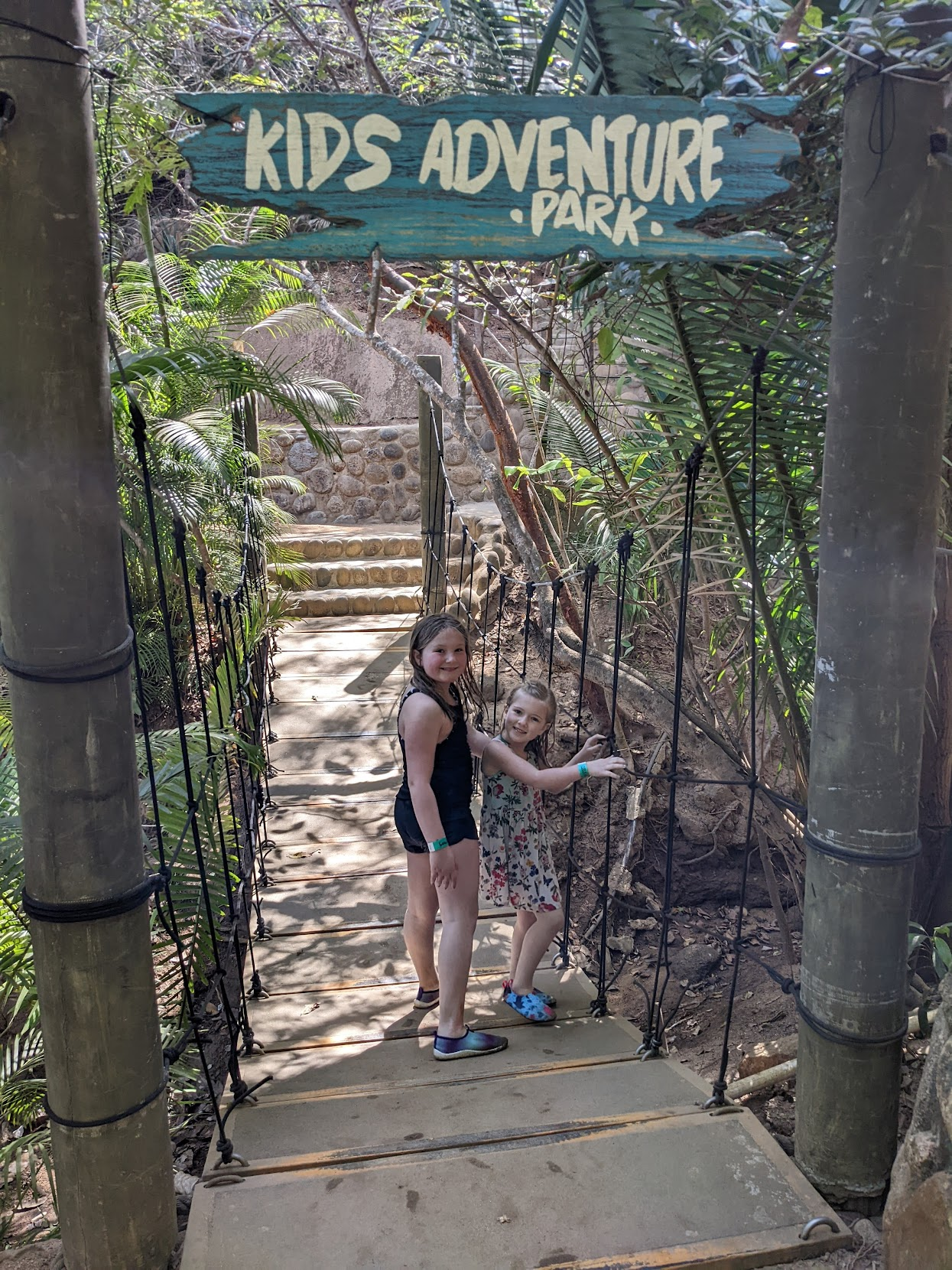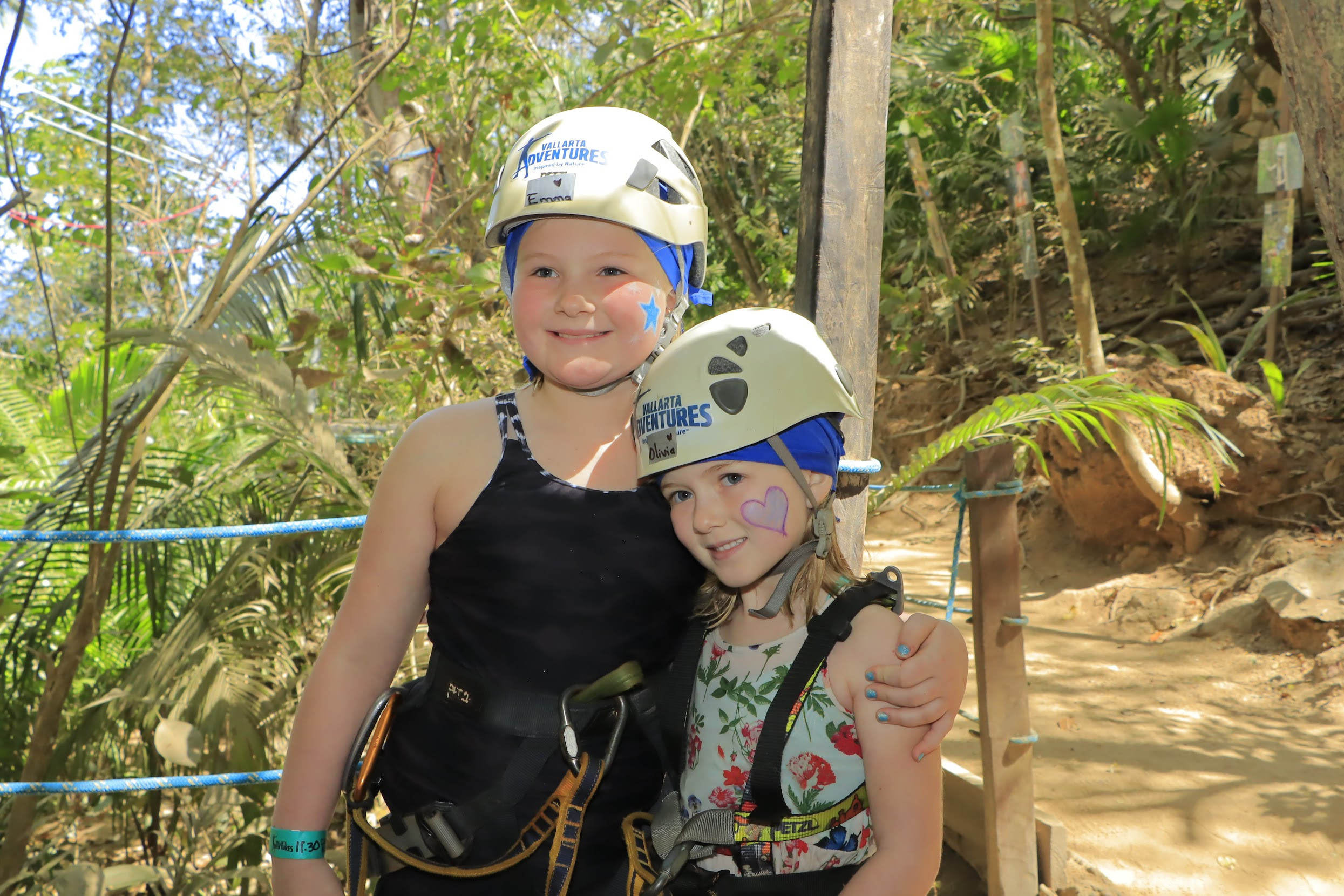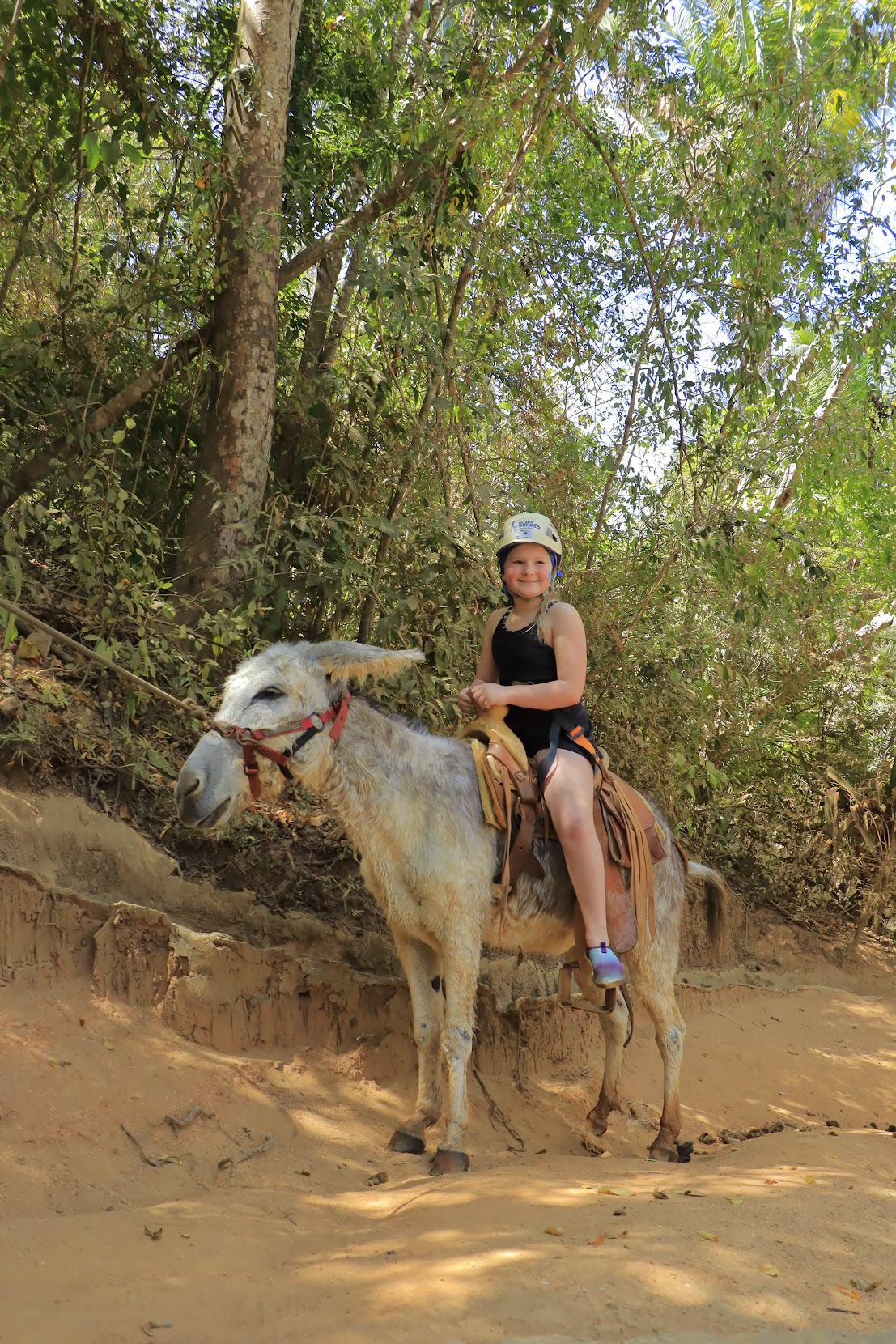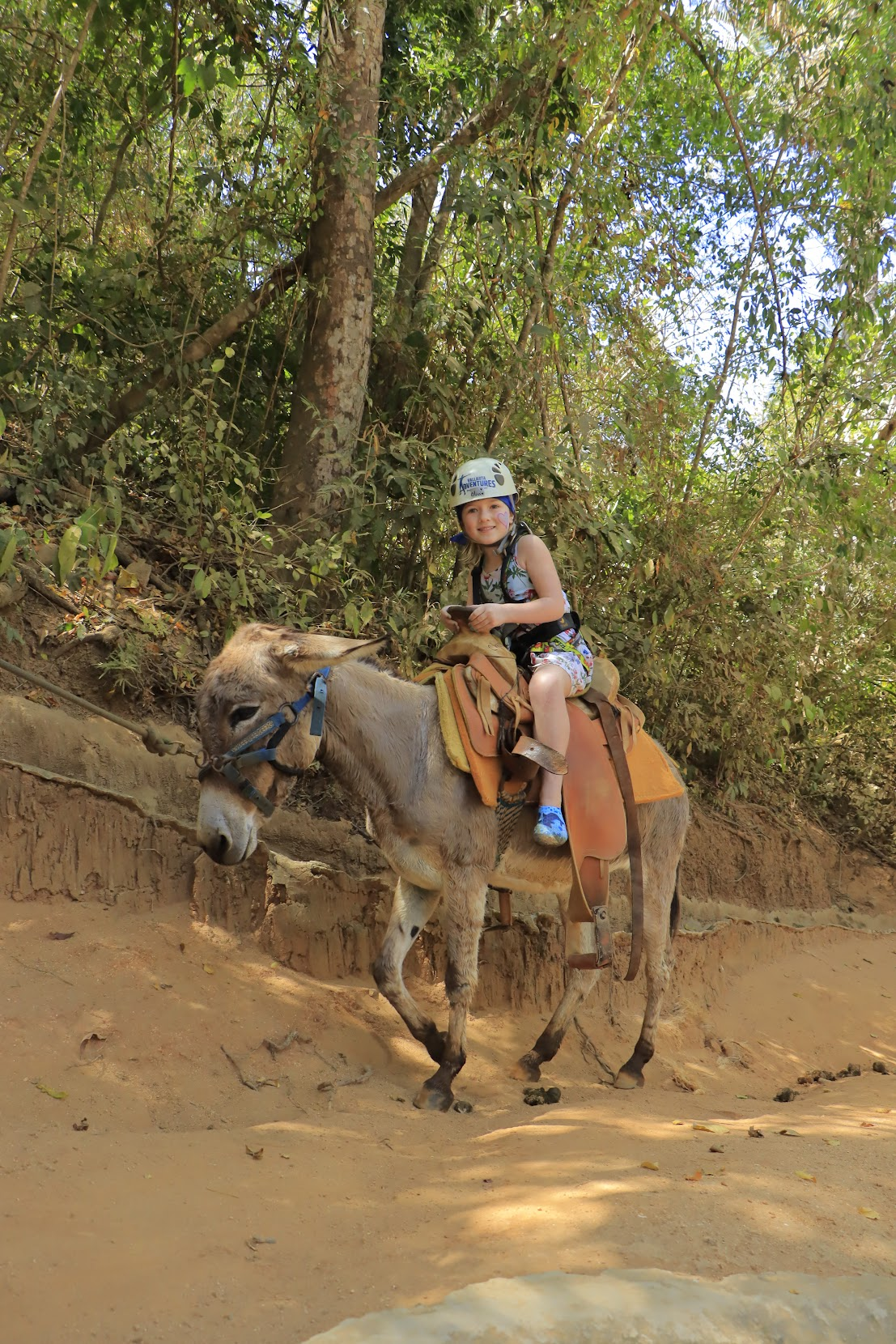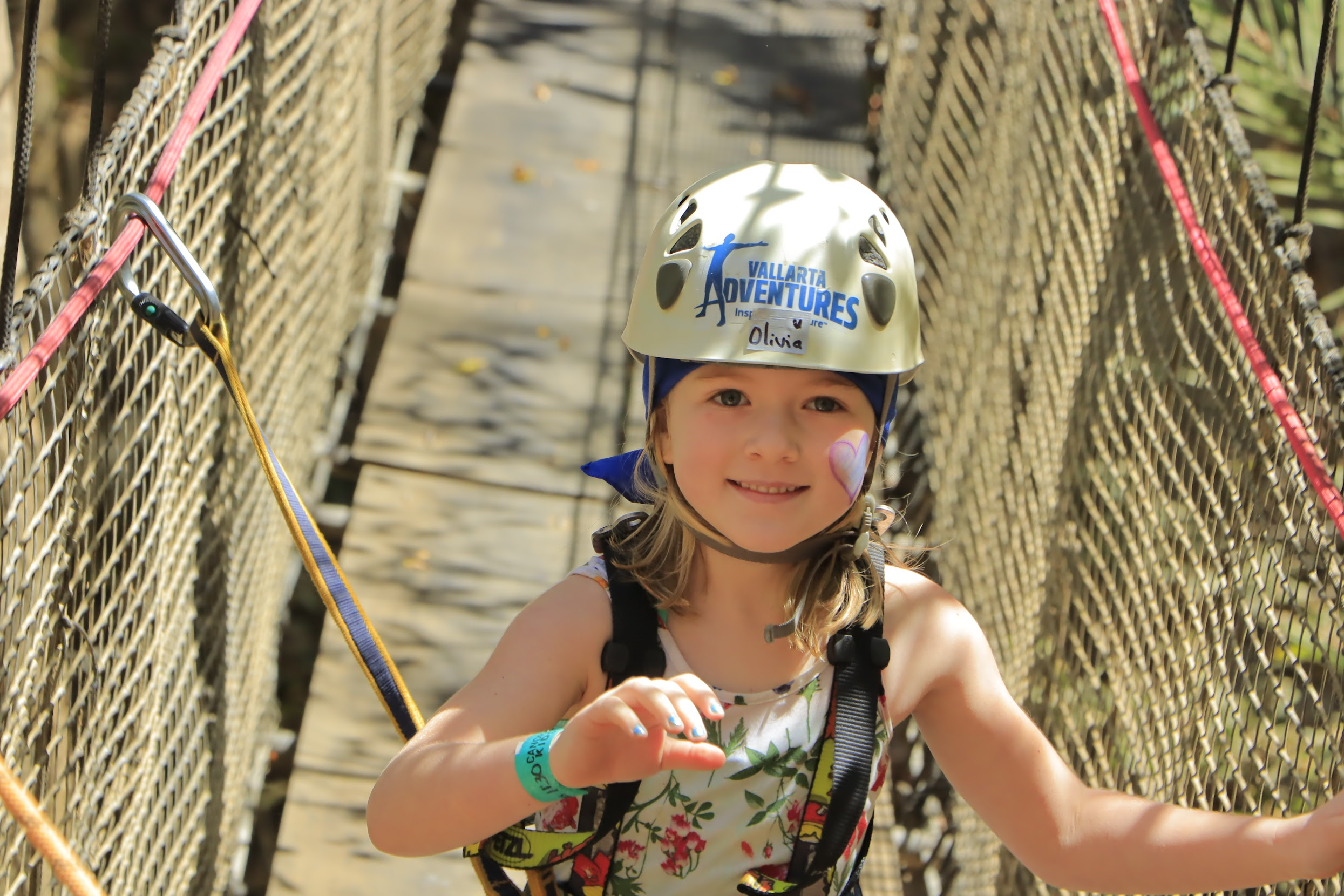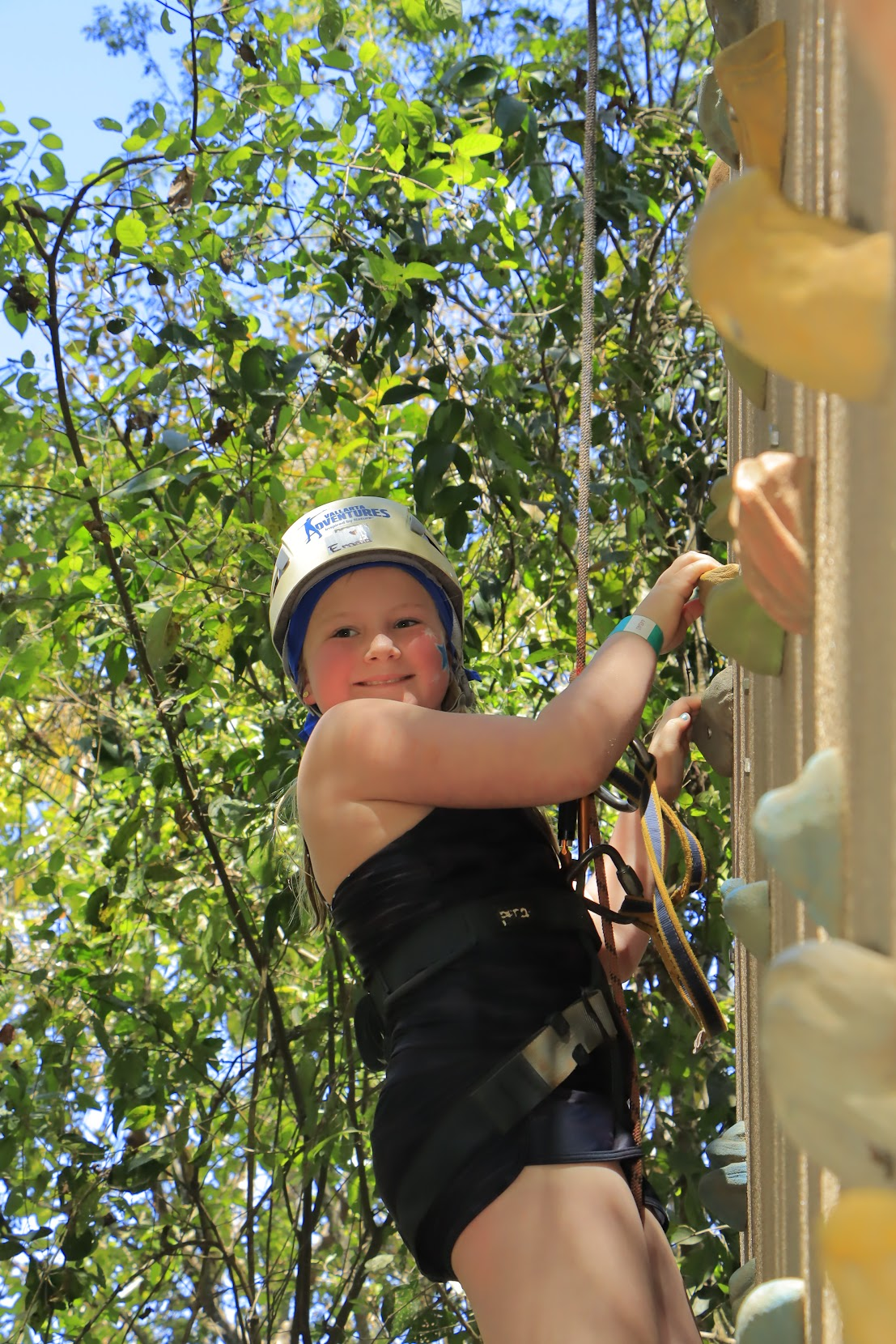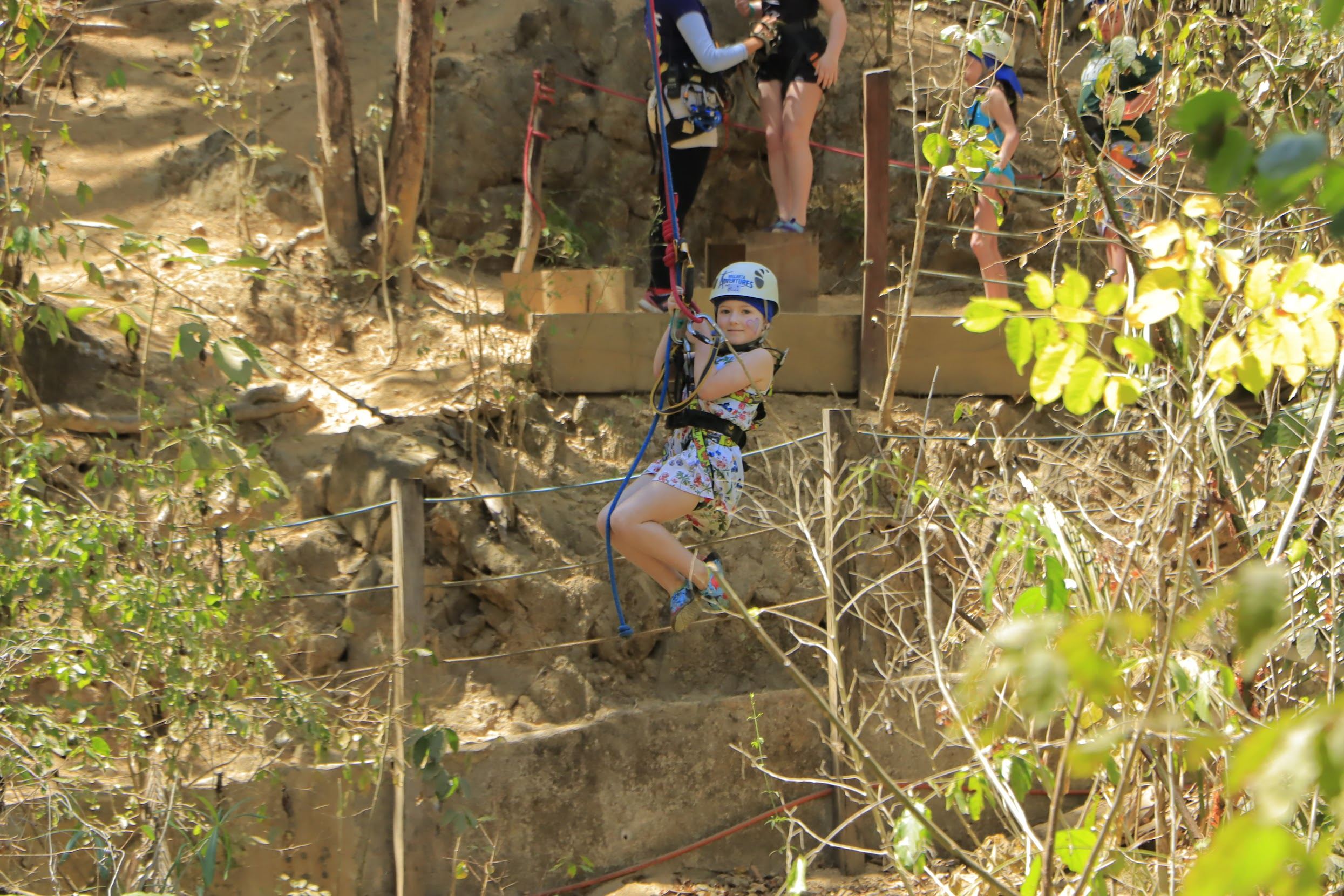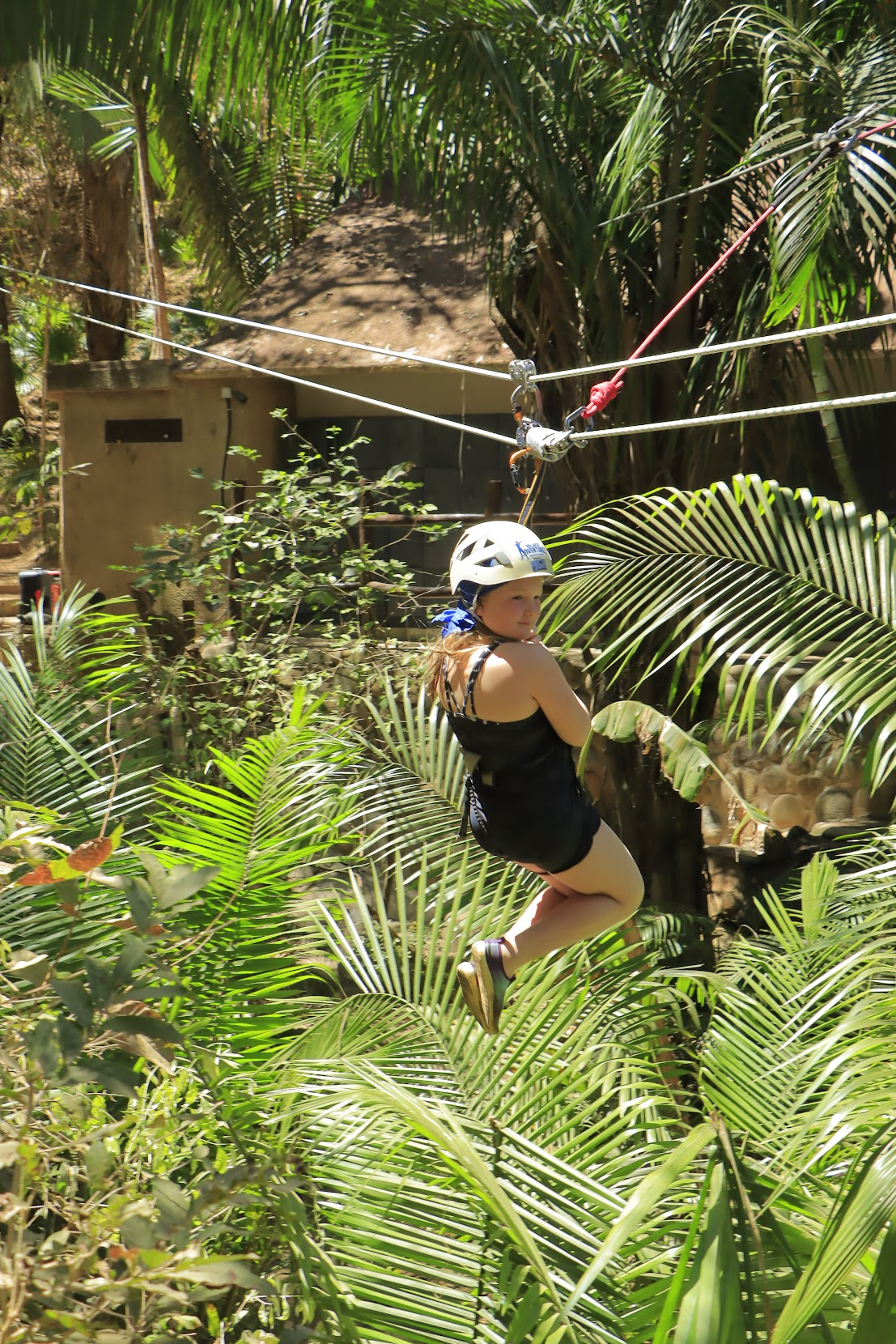 We also spent a good amount of time enjoying the beach... and the open bar.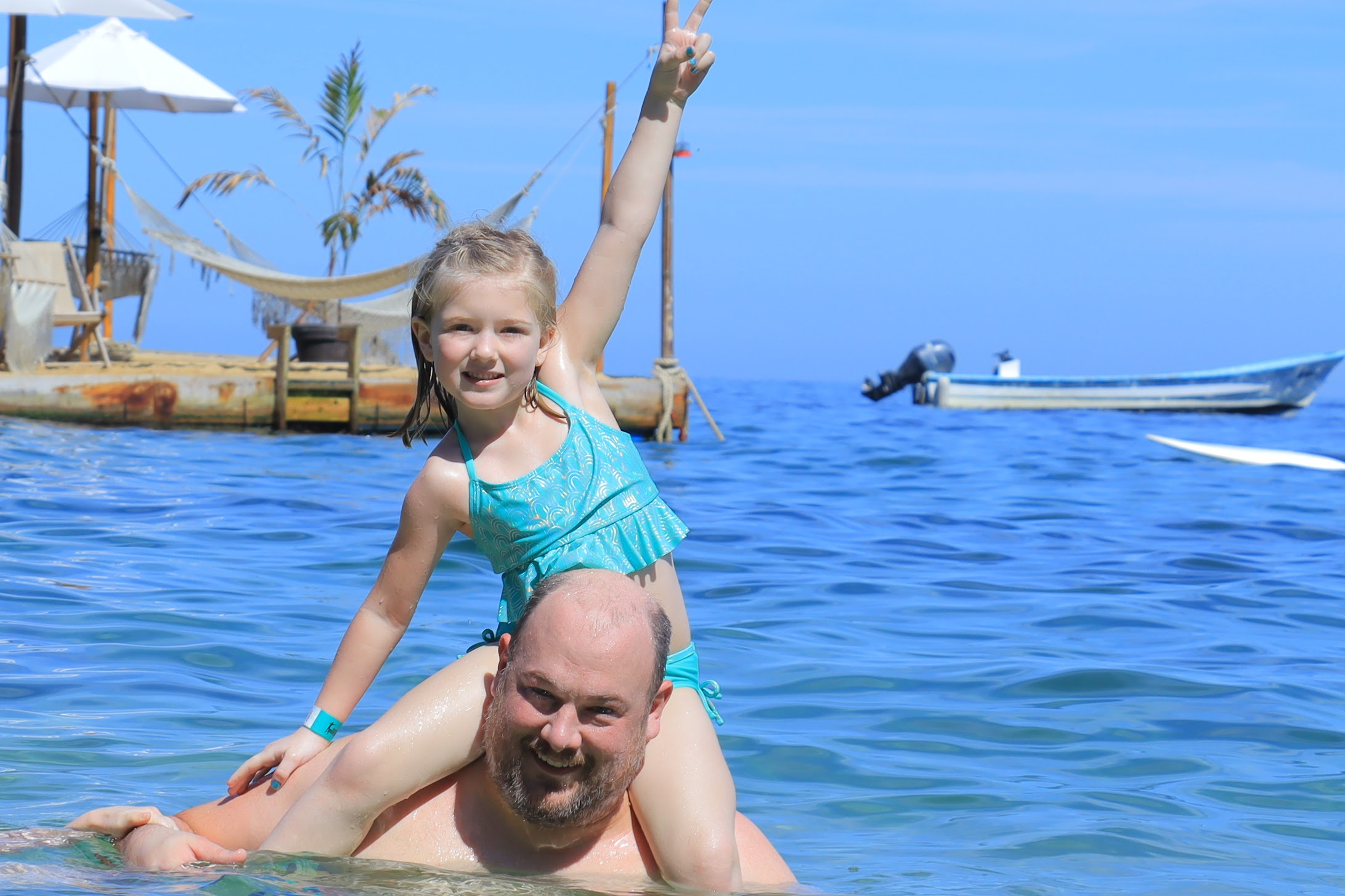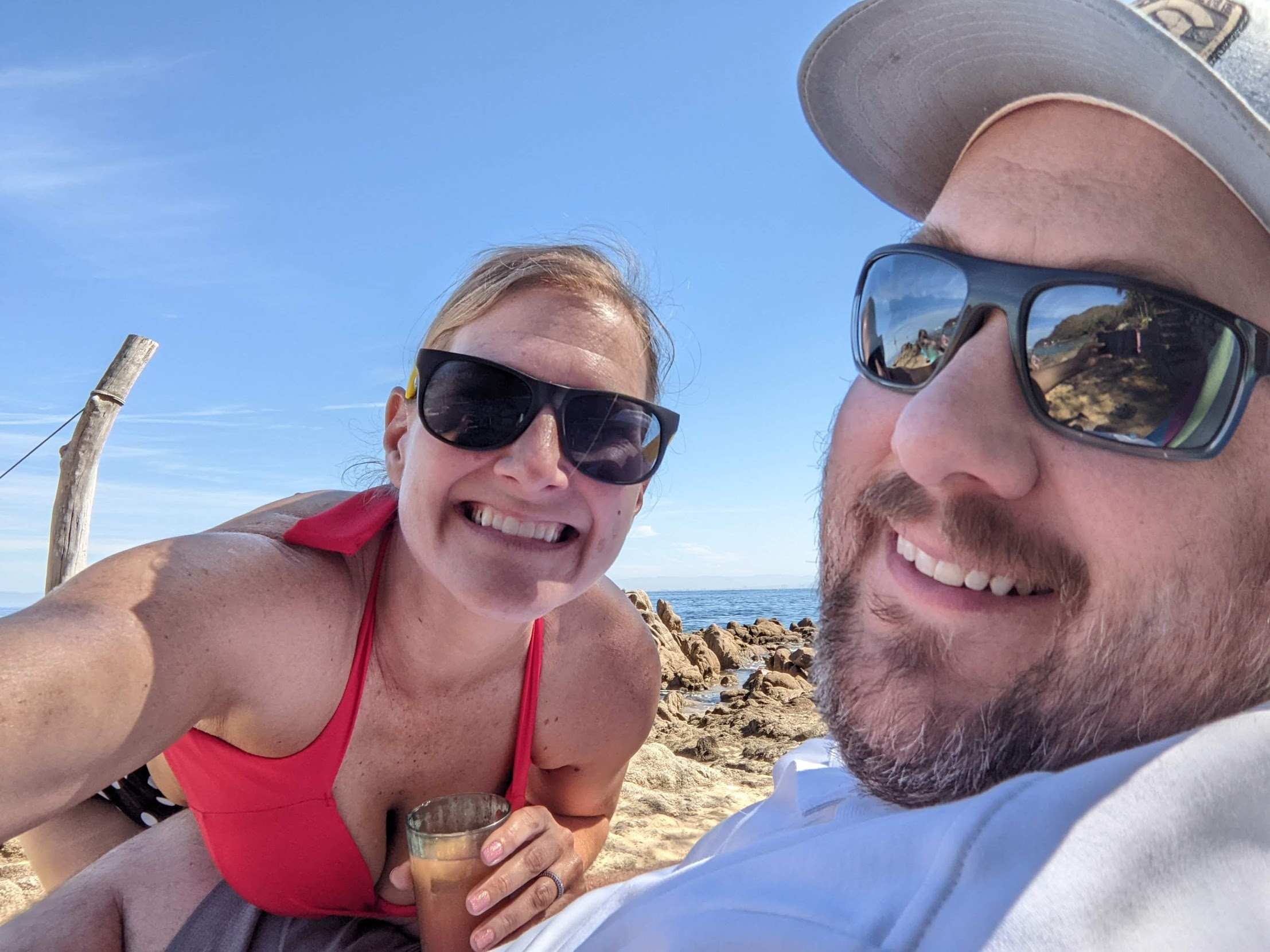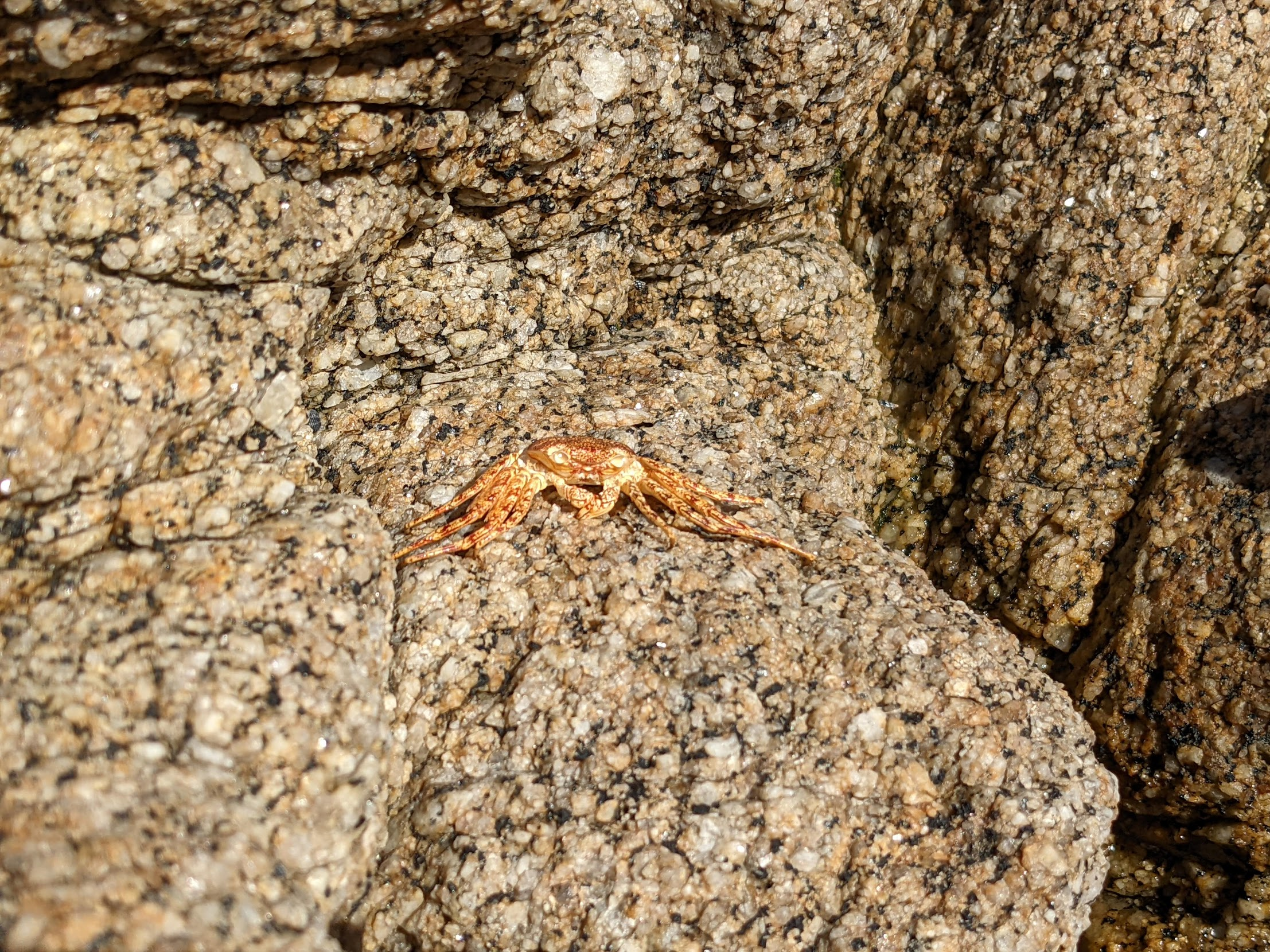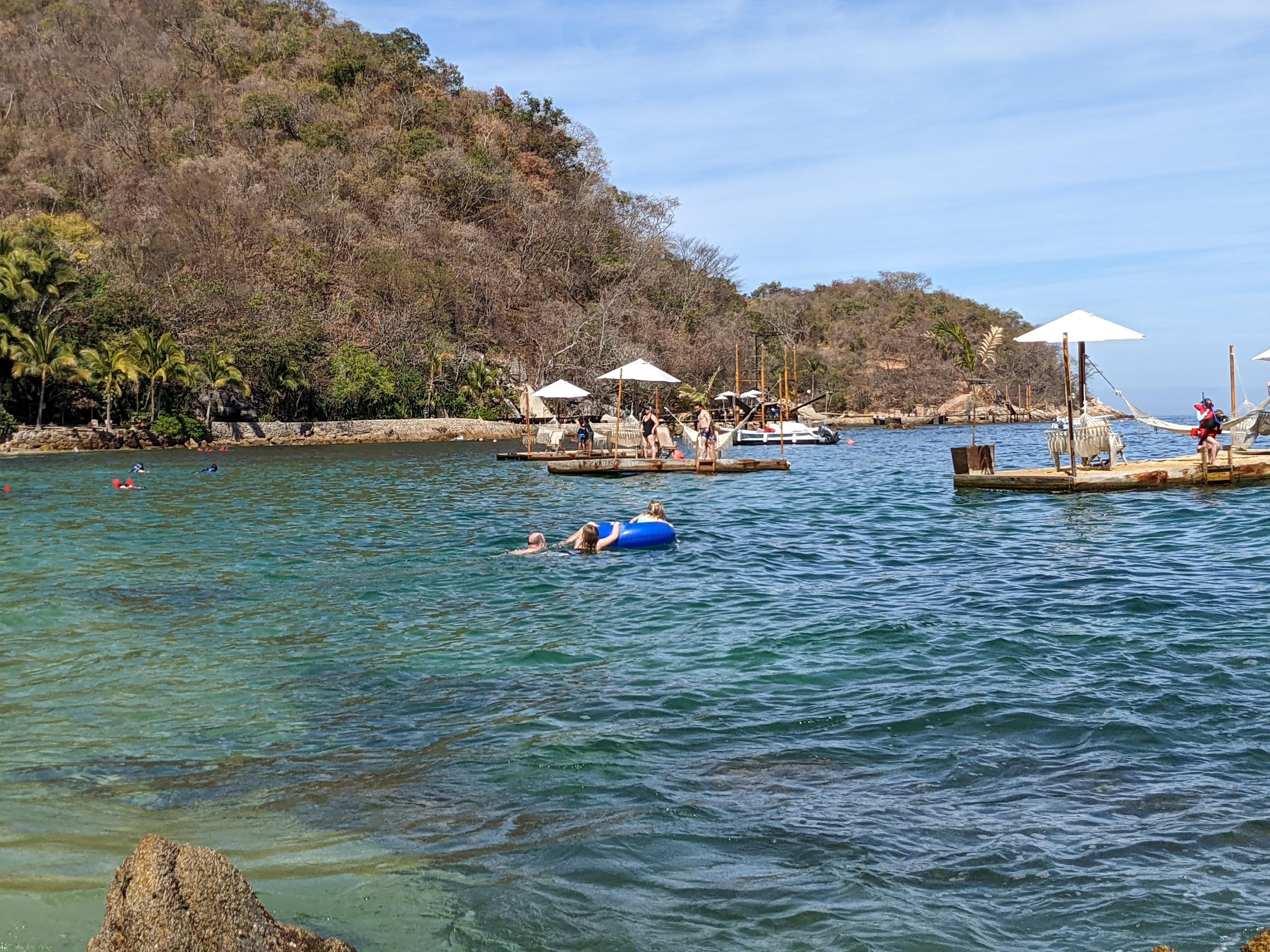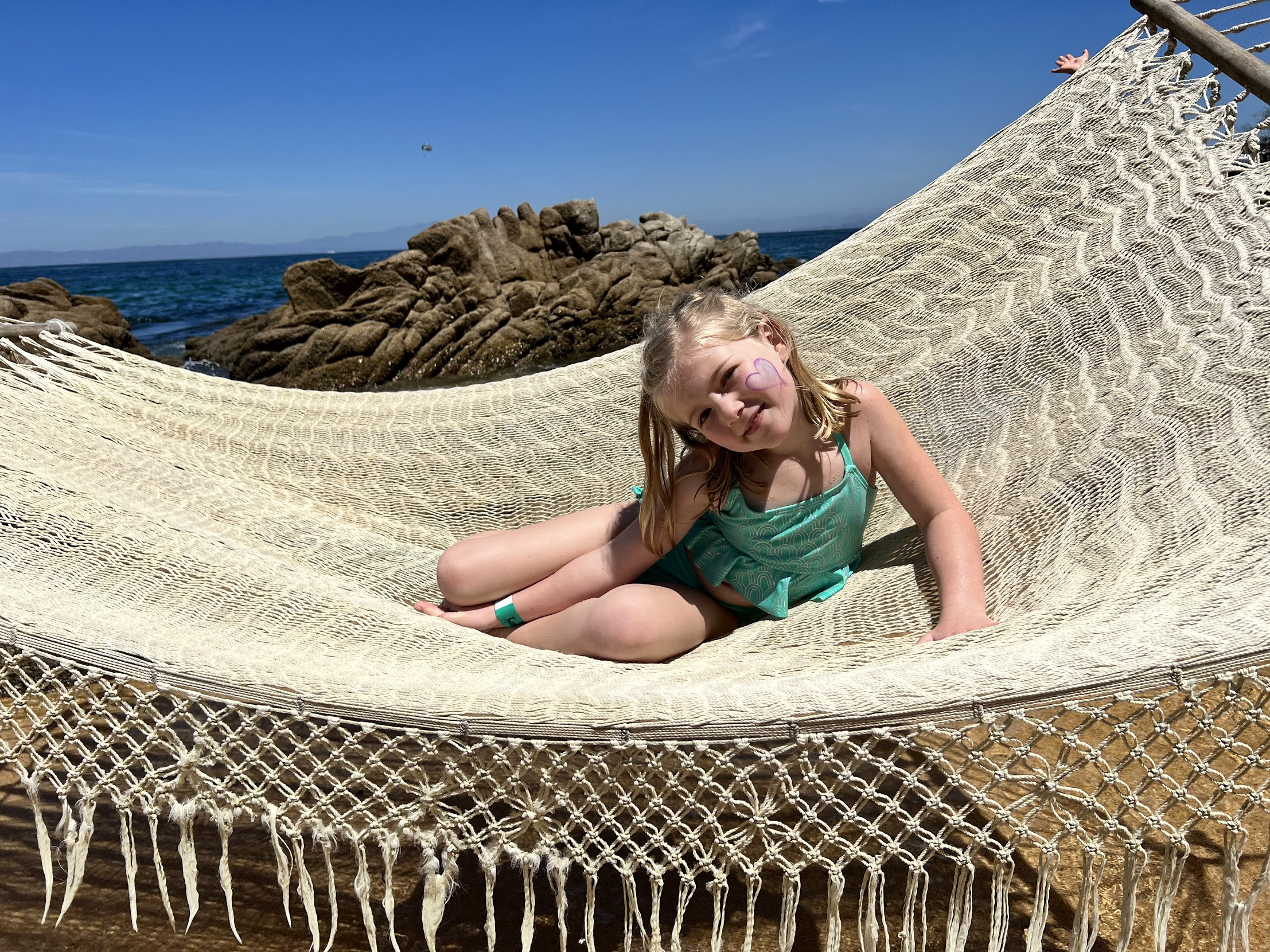 Emma also got one ride down the big zip line into the water and to hold a parrot.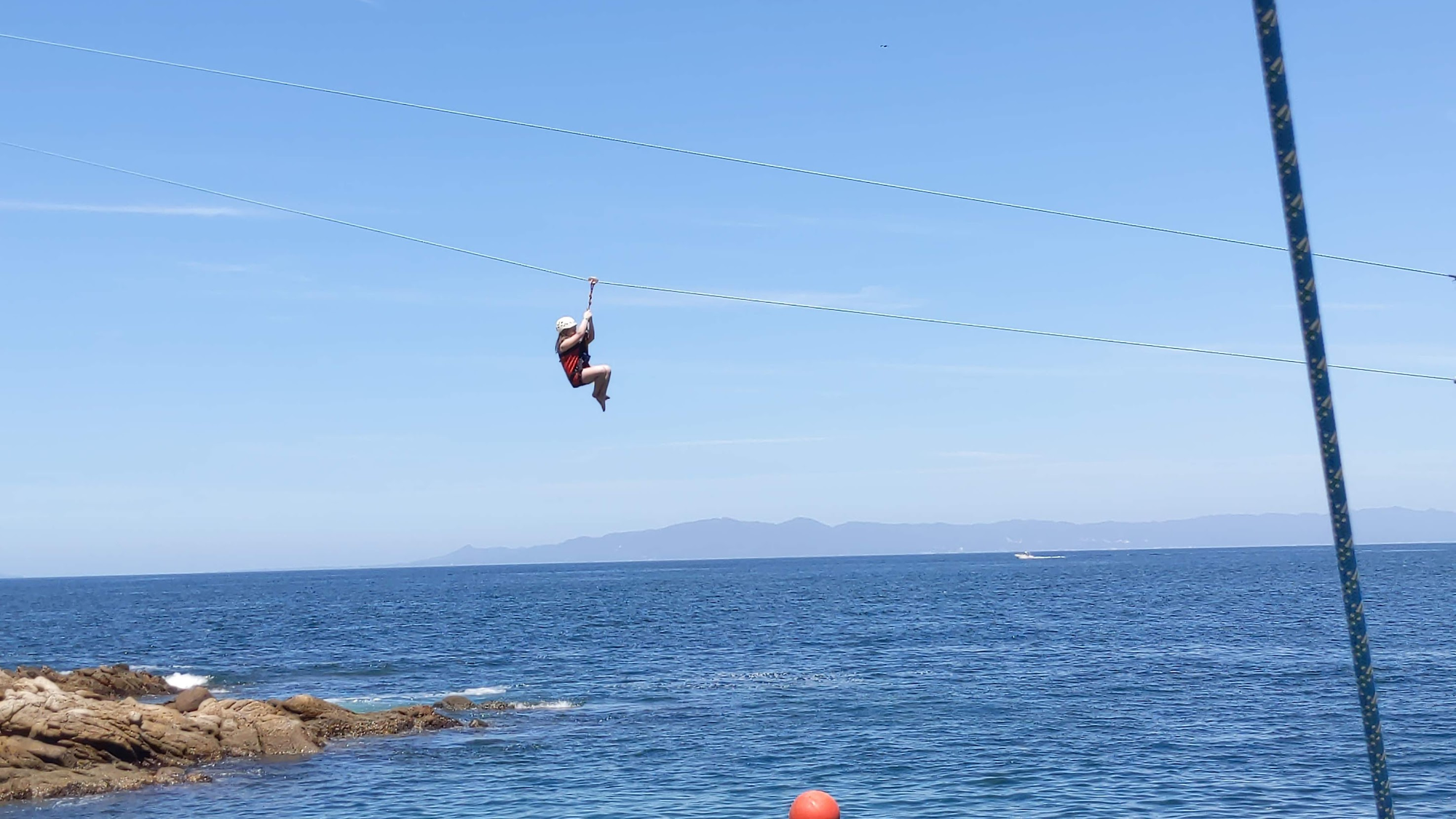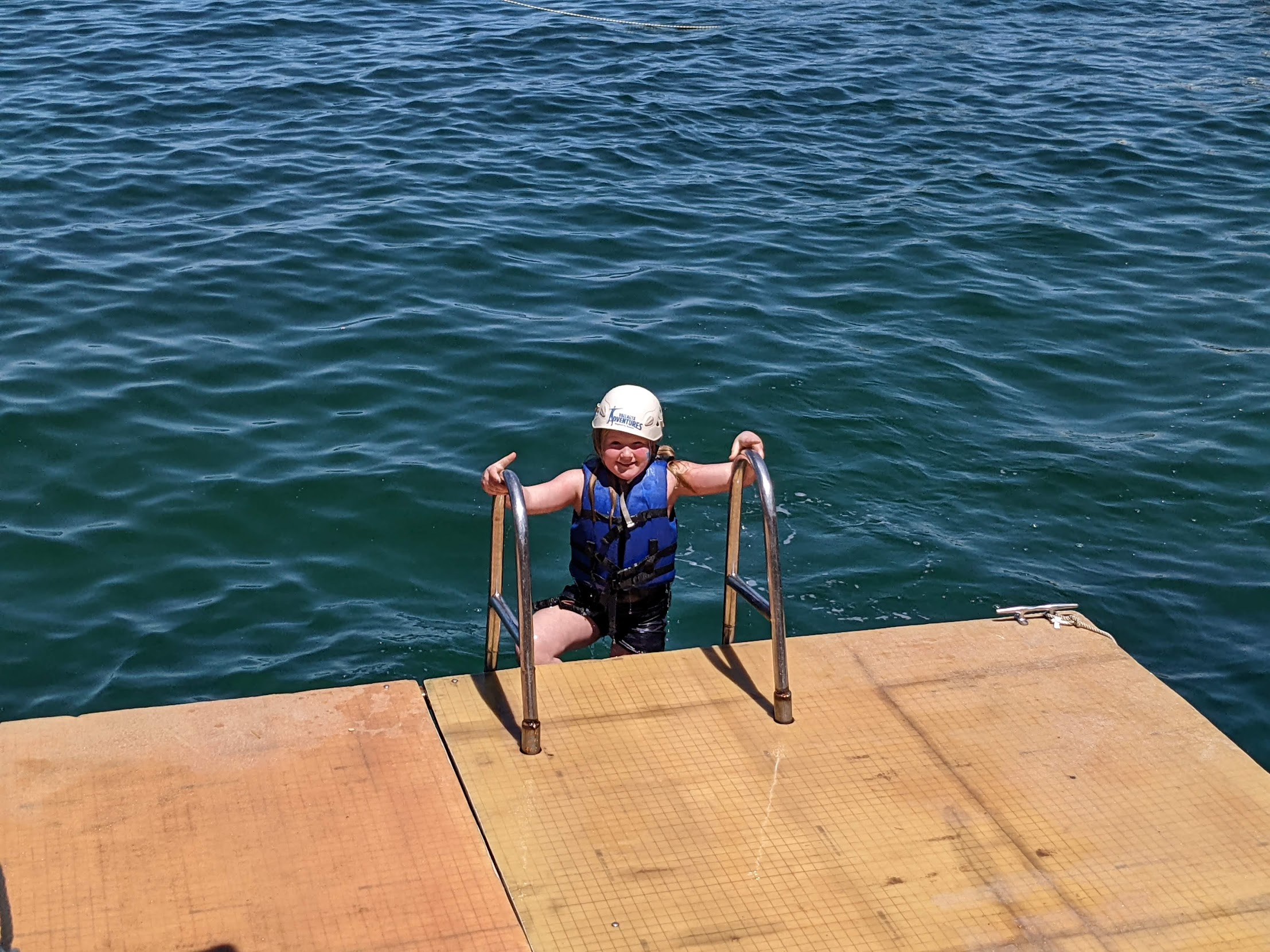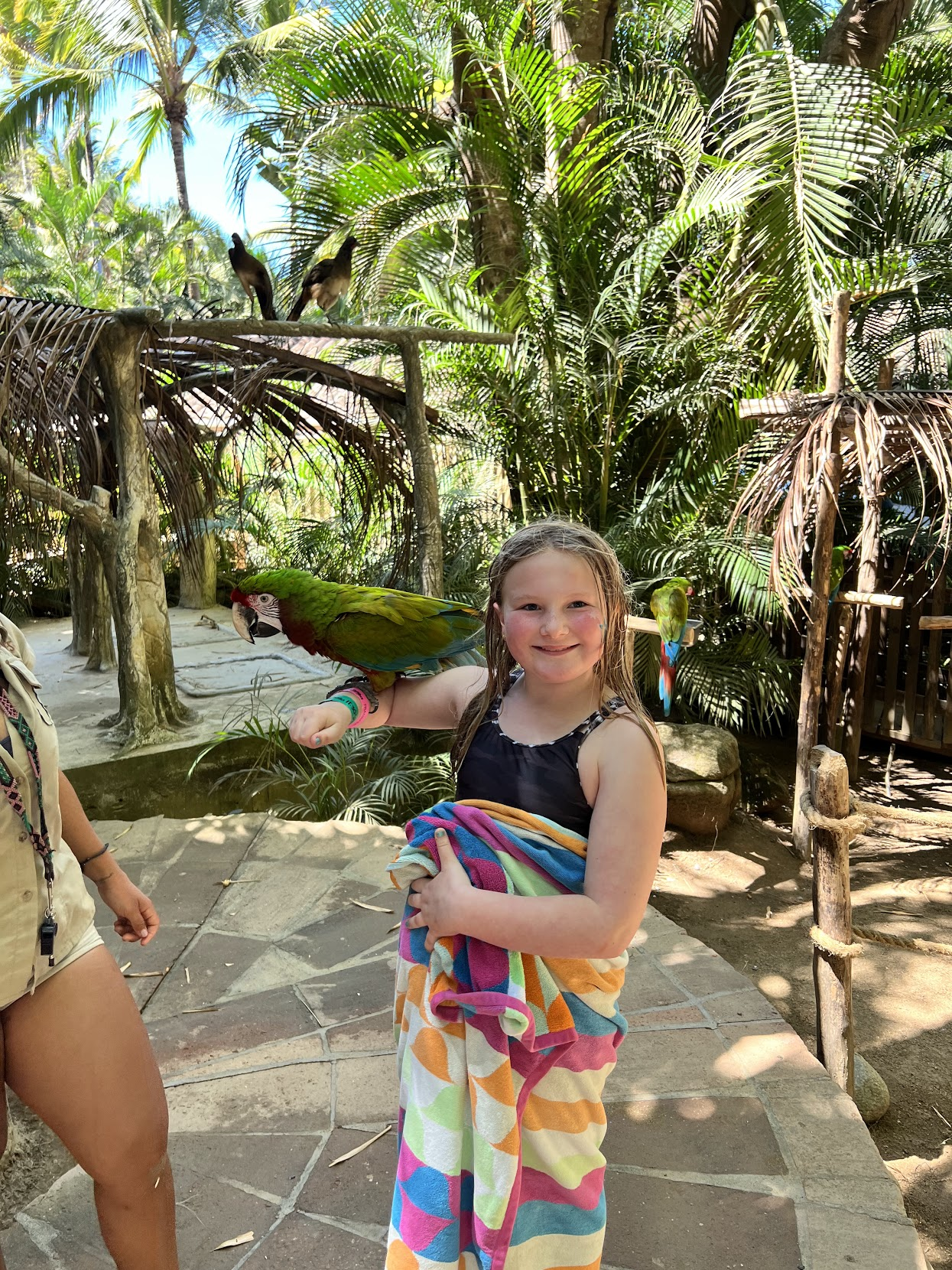 That night we had dinner at a restaurant with delicious mango margaritas.