We had a bit of a dilemma this week. Do we stay in California and spend a day in Los Angeles, or do we start heading towards Minnesota? After discussing it in length we decided to skip Los Angeles and head to Las Vegas. For the first time in over a month we were heading north.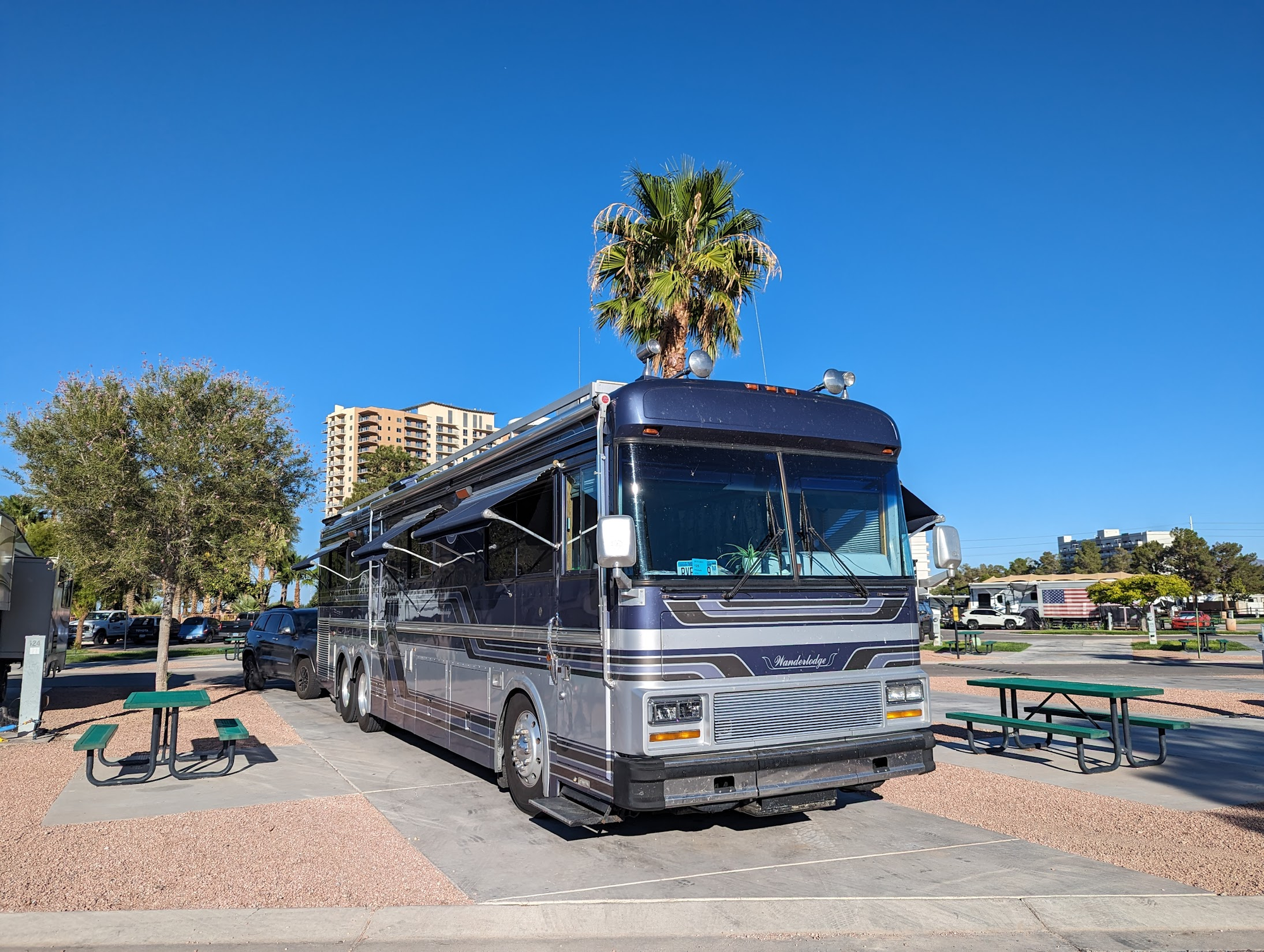 Late August is not a time I would recommend to visit Vegas. It is HOT. How hot is it...? It is melt-crayons-that-were-left-in-the-car hot.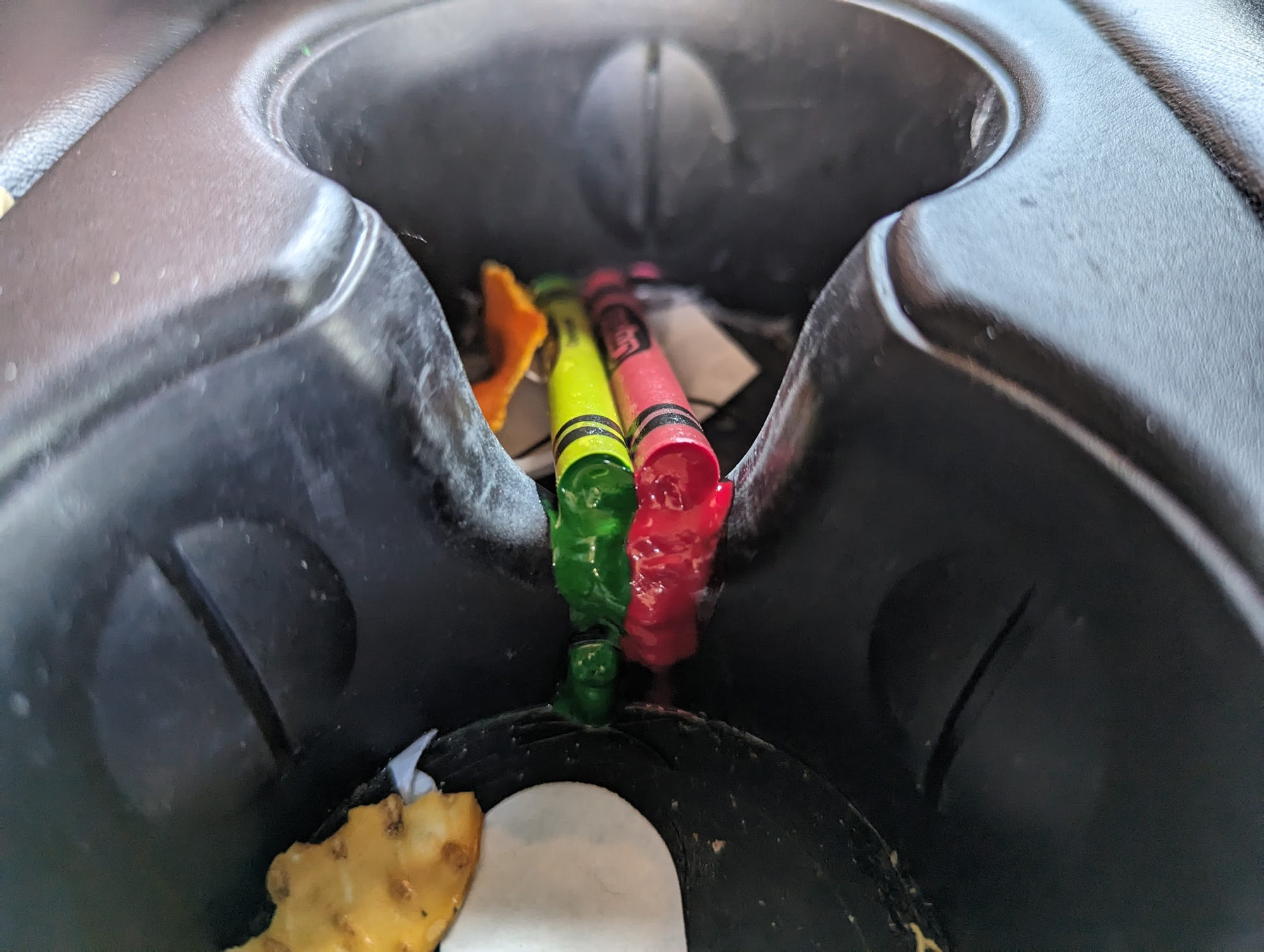 I love Las Vegas - the hotels, the shows, the shopping, the food. I could easily spend a week doing it all. Braden is not a fan. It is the girls first time in Vegas... and they love it. We're trying to squeeze a whole lot into two days, so we walked through a lot of hotels - from The Venetian all the way down to The Luxor.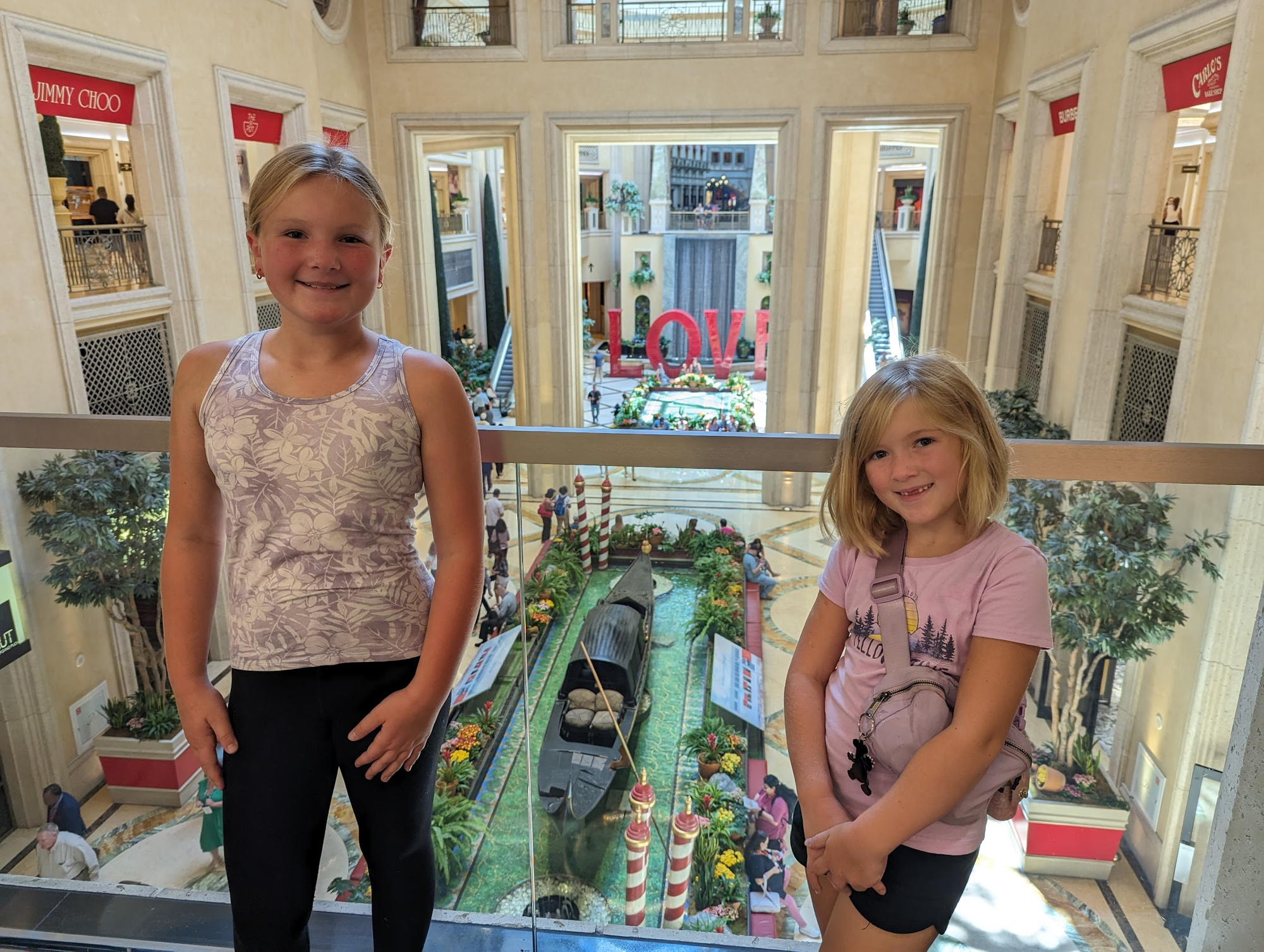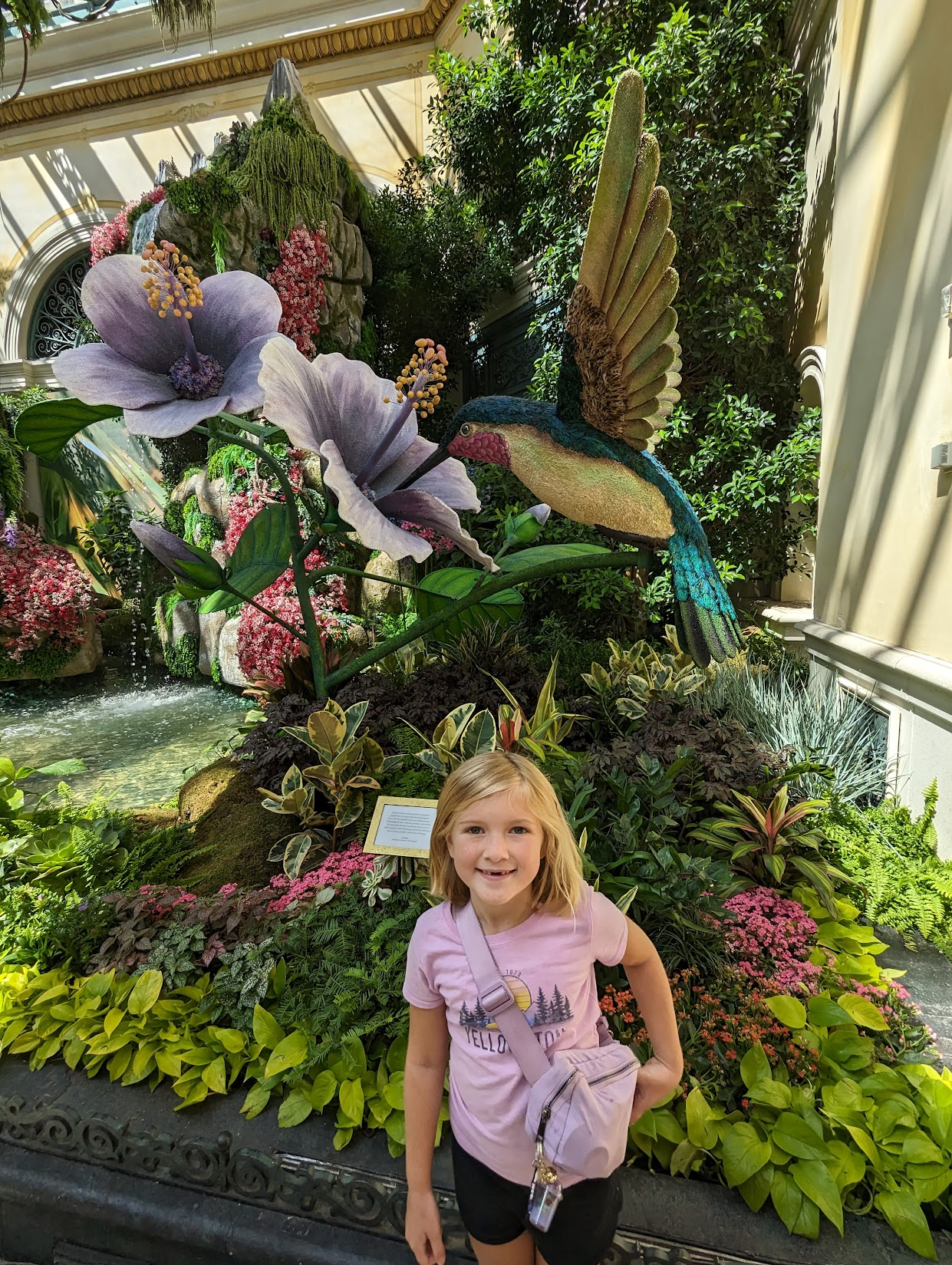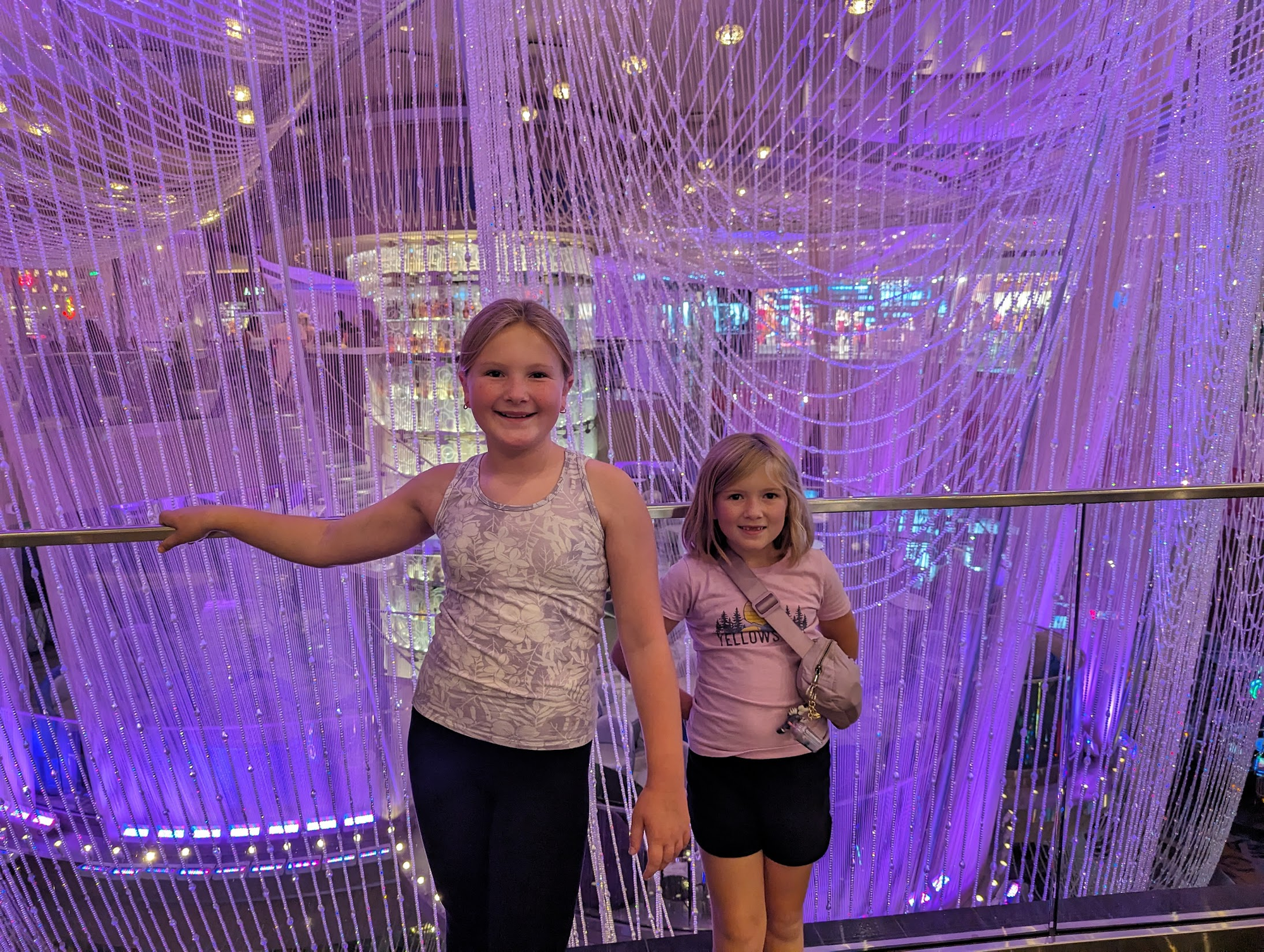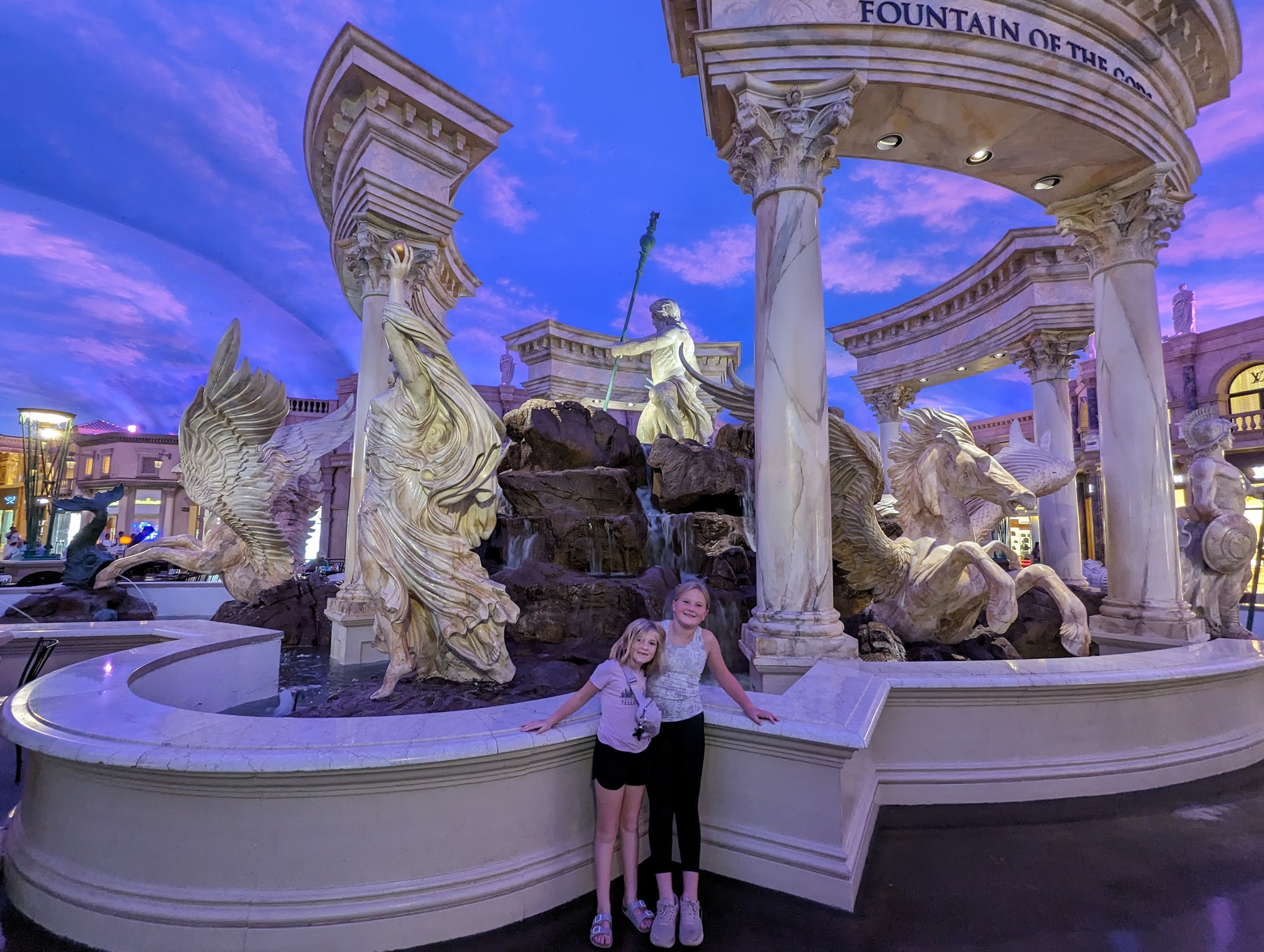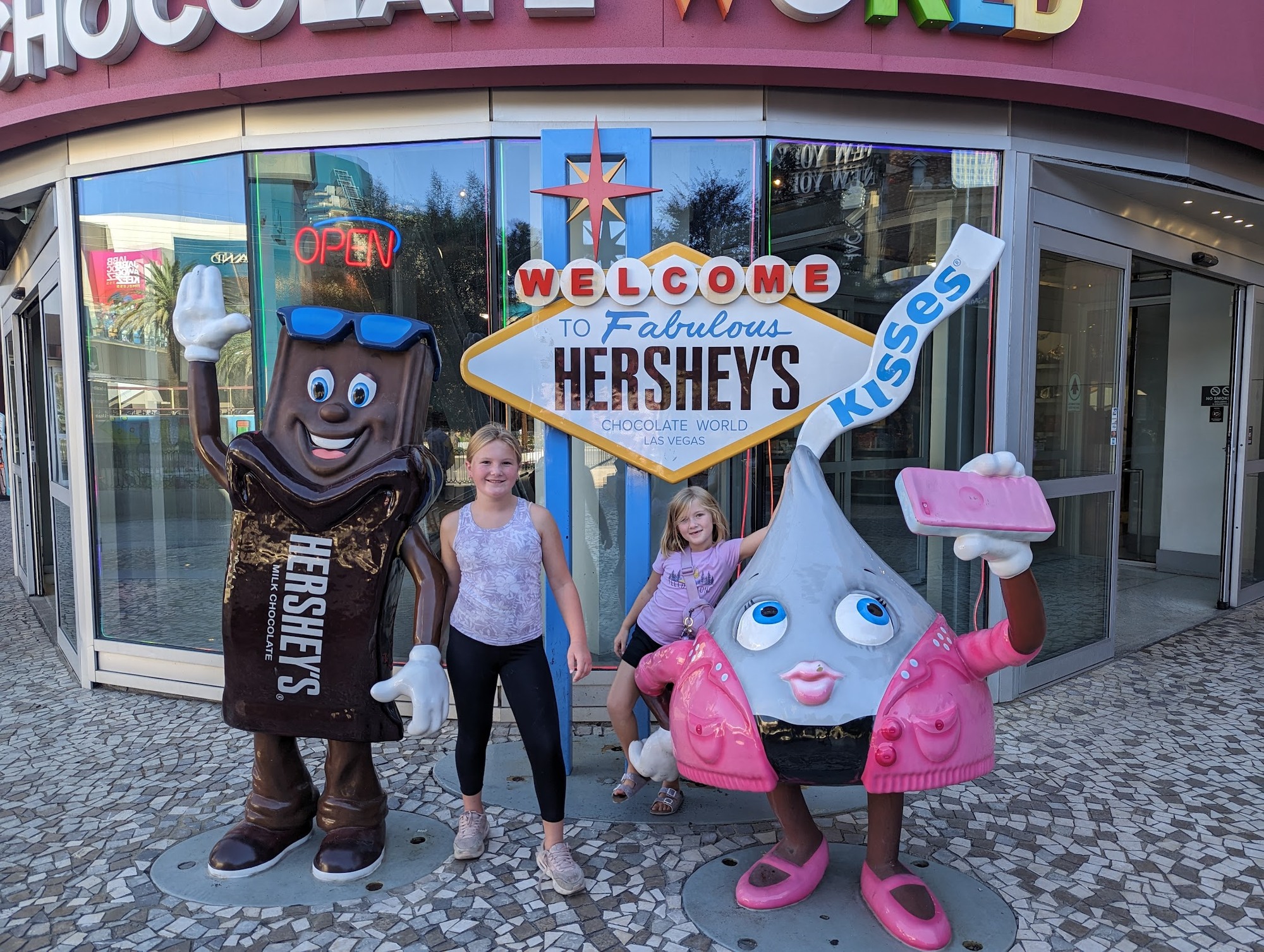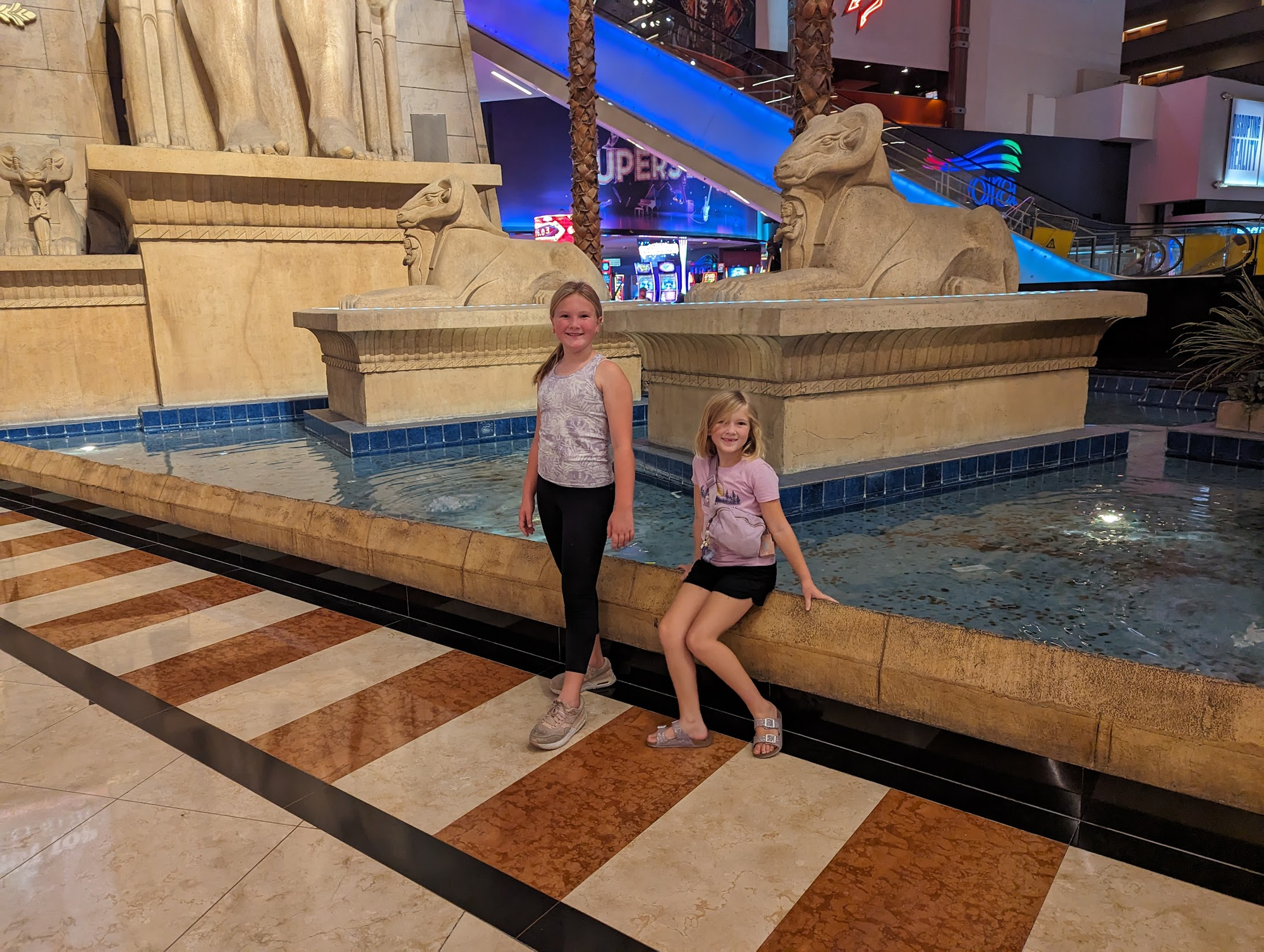 We also walked through a lot of fancy stores that the girls have only heard about in songs or shows.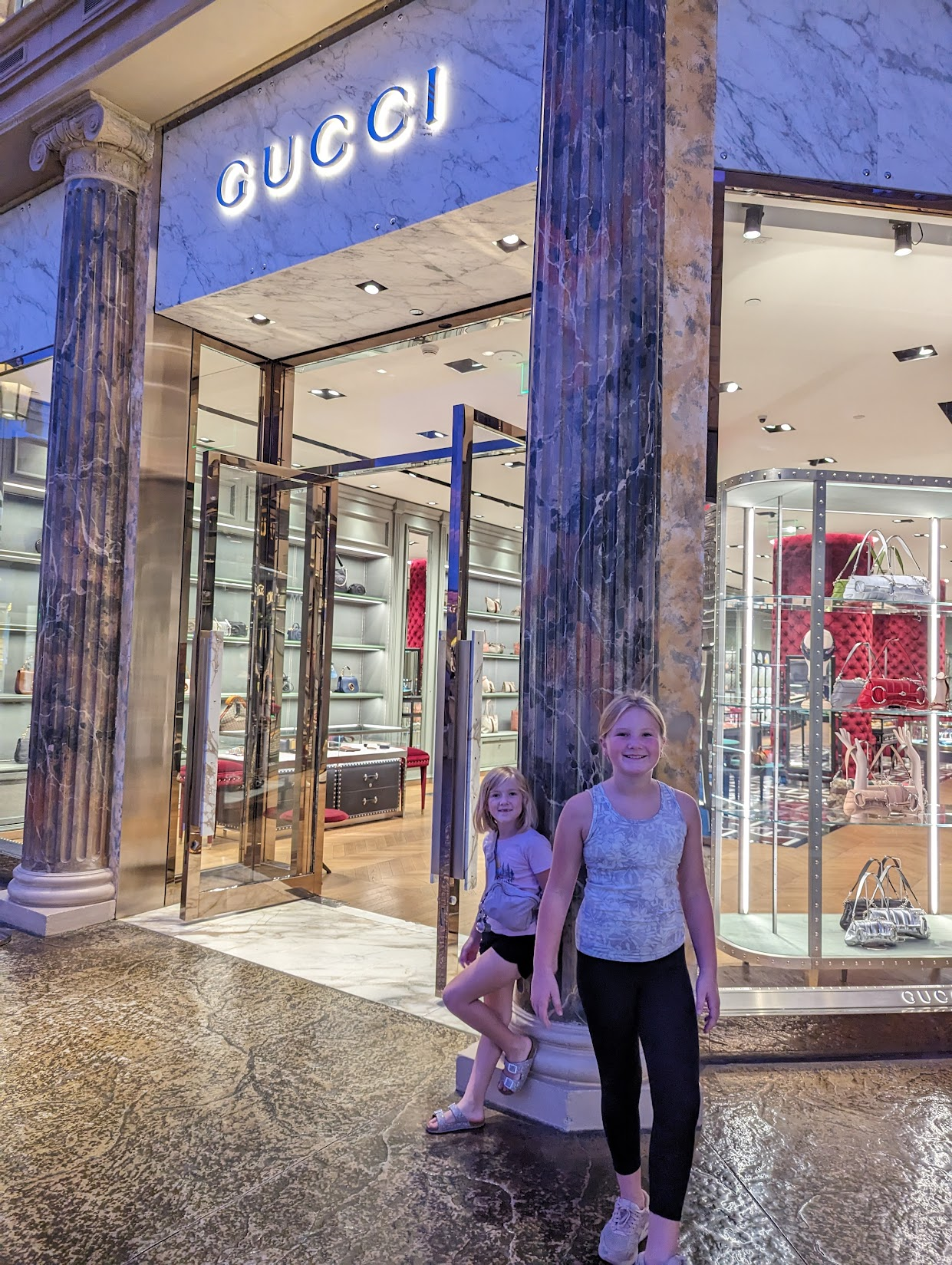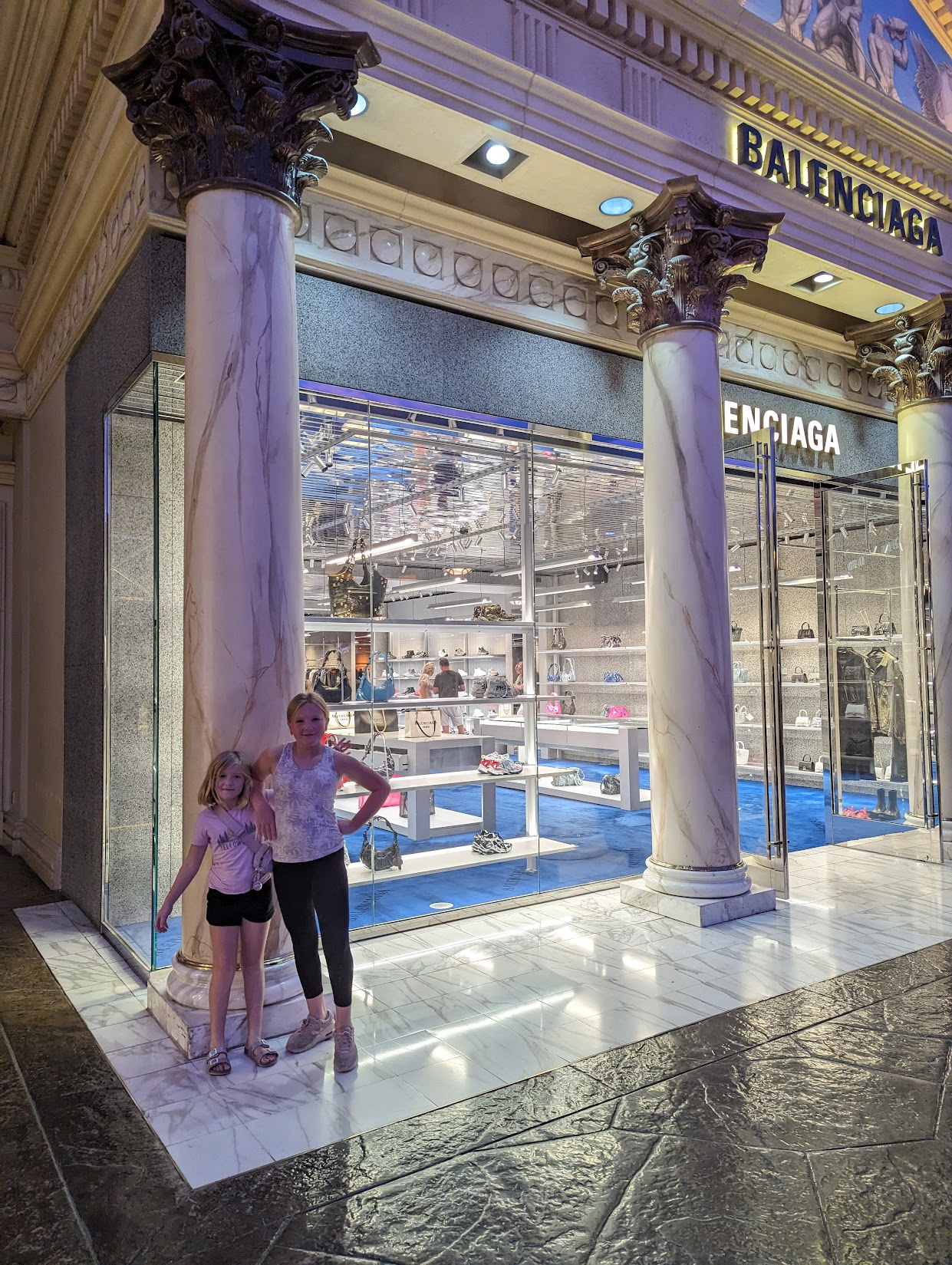 We got tickets for a couple shows while we're in town. First up was Blue Man Group.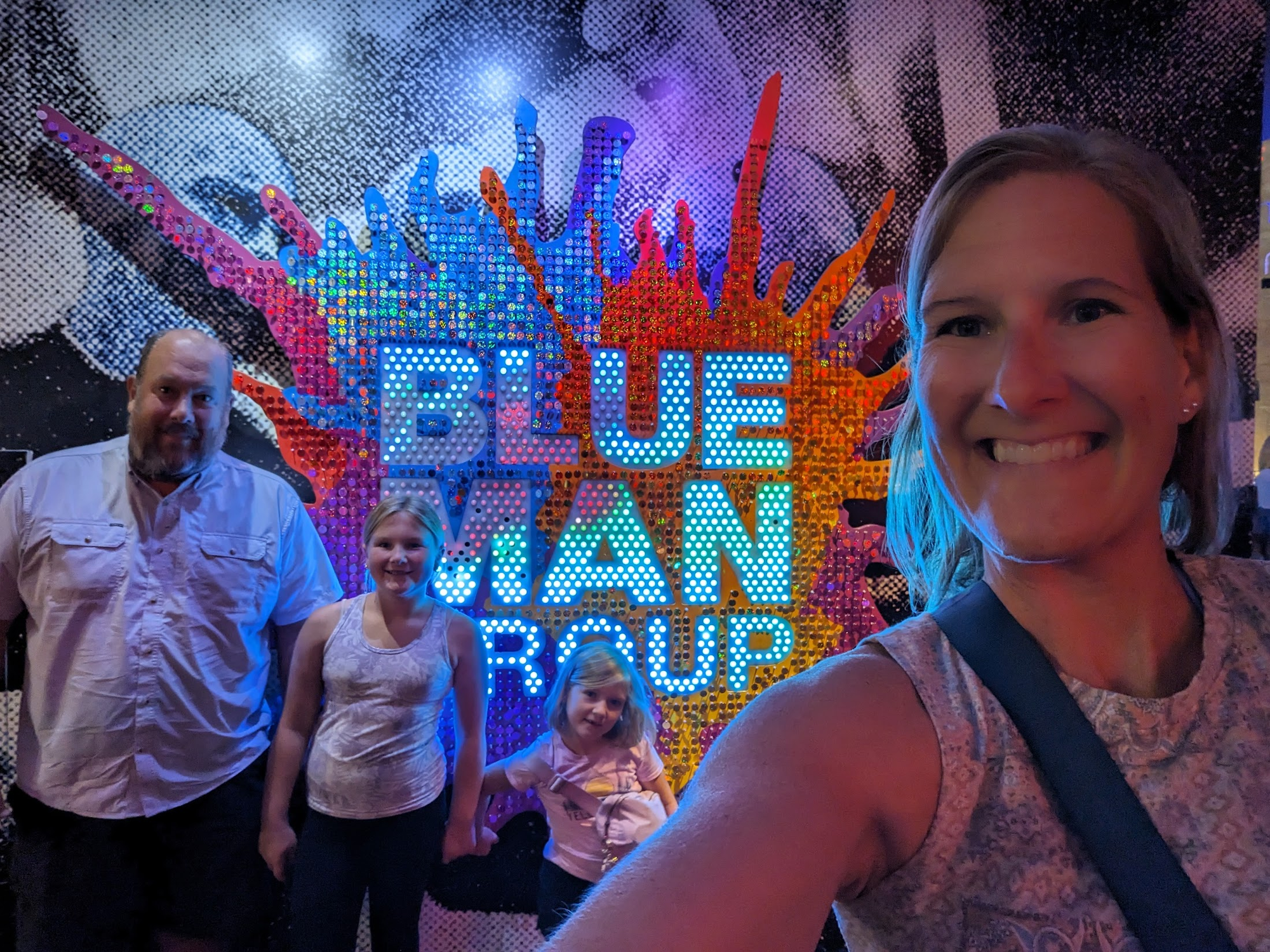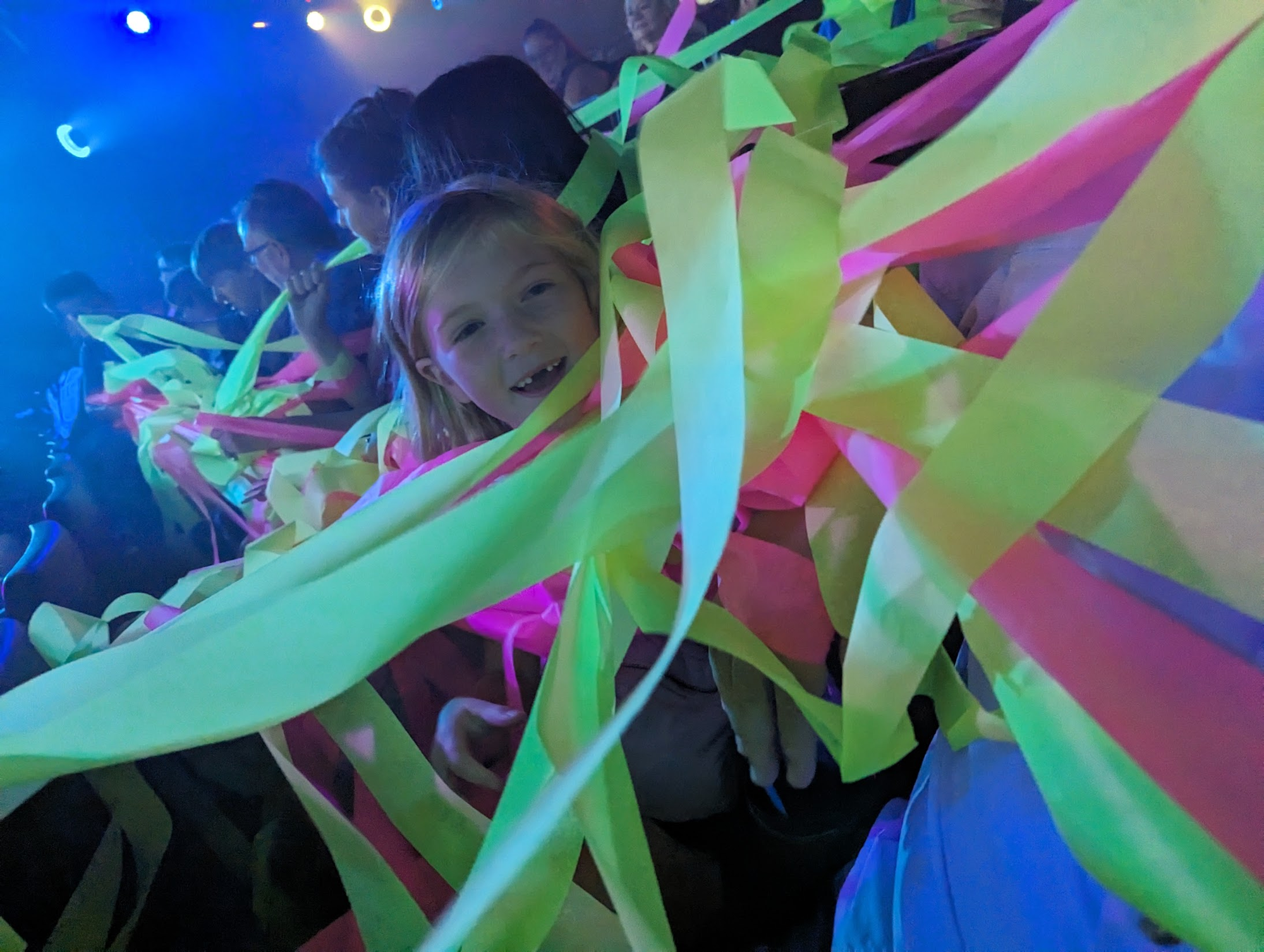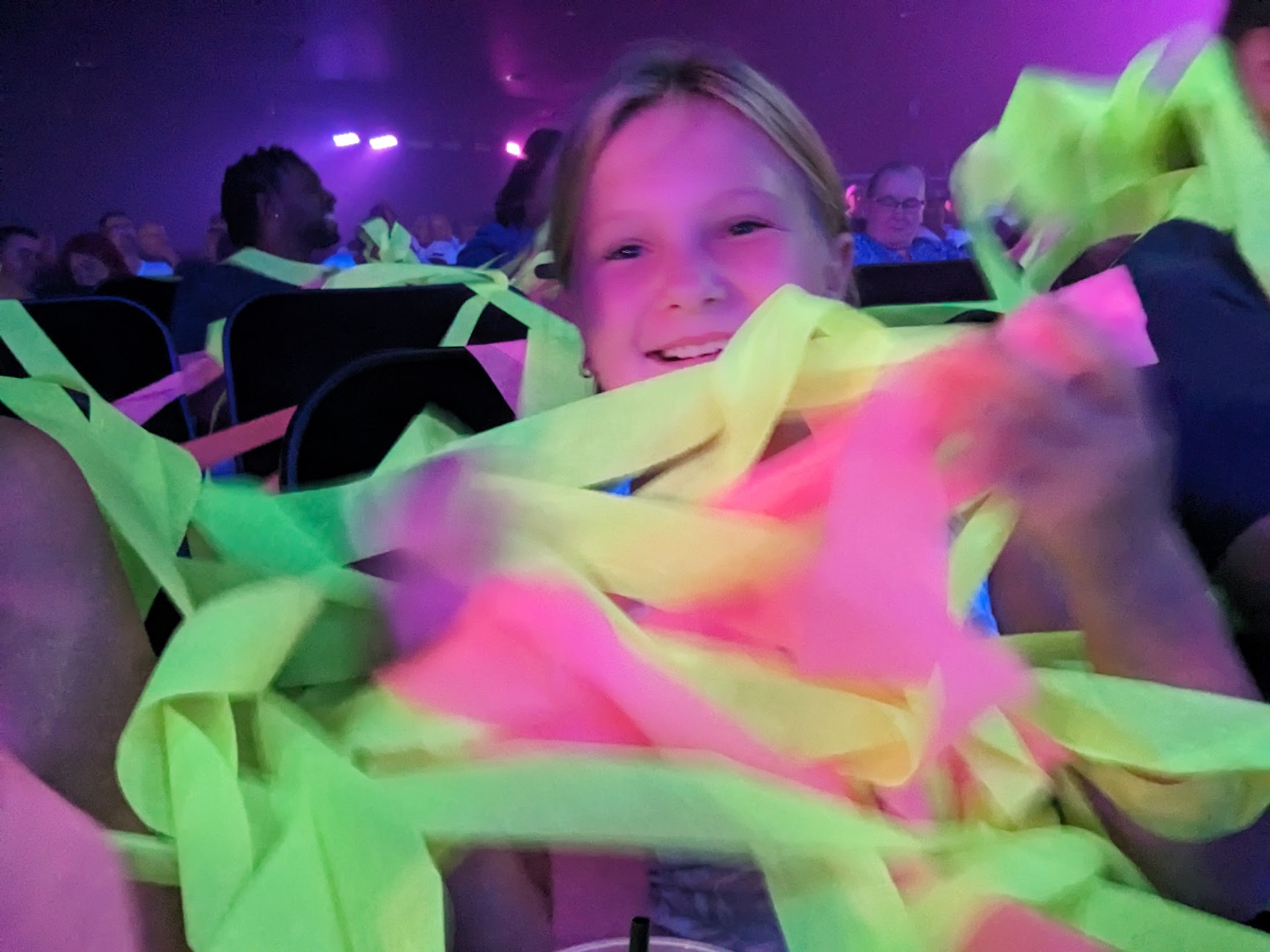 After the show Emma and Braden went to the Titanic Exhibit, while Olivia and I went to the arcade.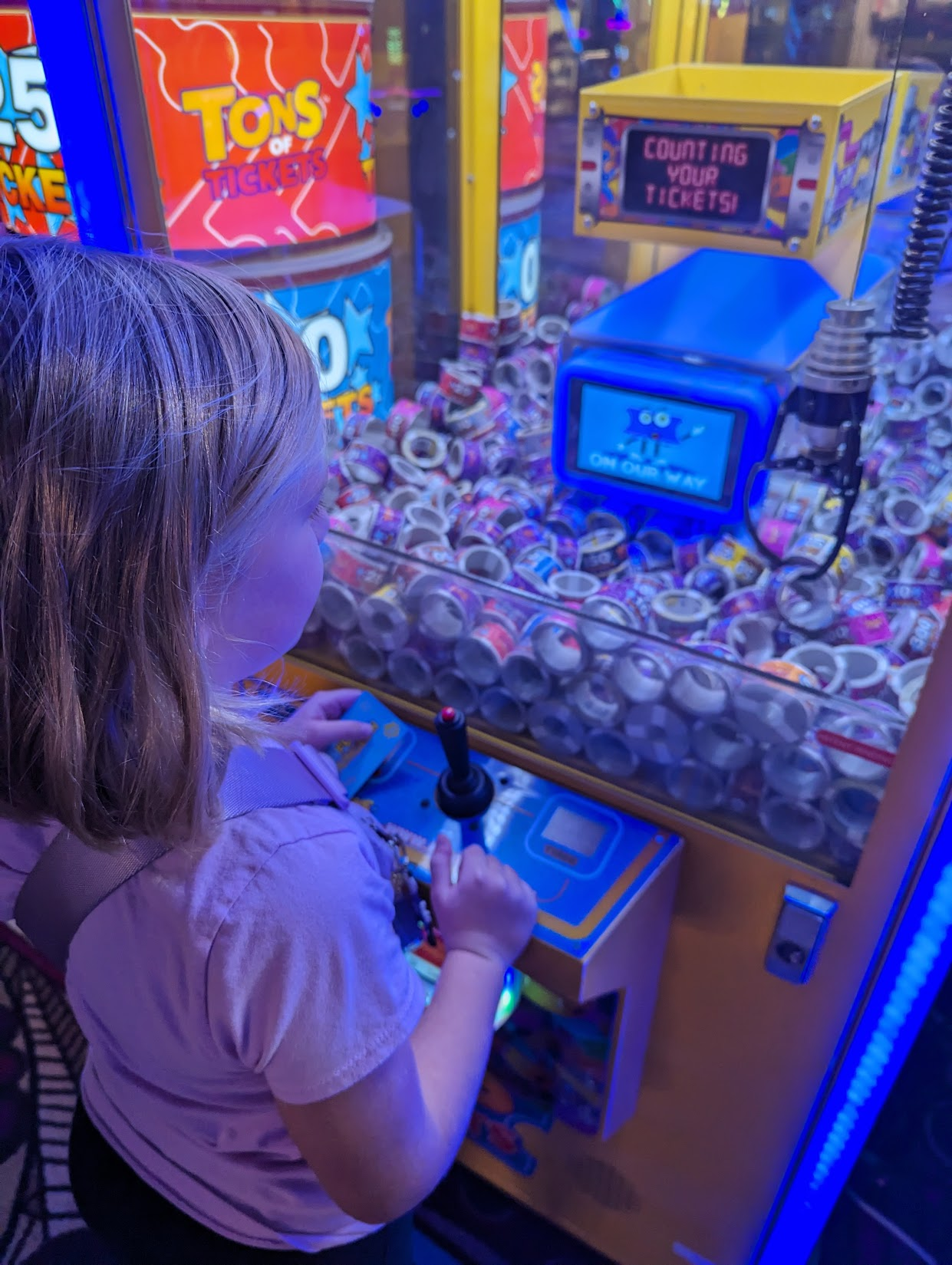 We ended our very long day watching the Bellagio fountains.