Camping 2020: 5 cancelled trips, 2 long distance road trips and only 4 local campgrounds (compared to 7 last year). What a crazy camping season! This is our last weekend of camping for this year.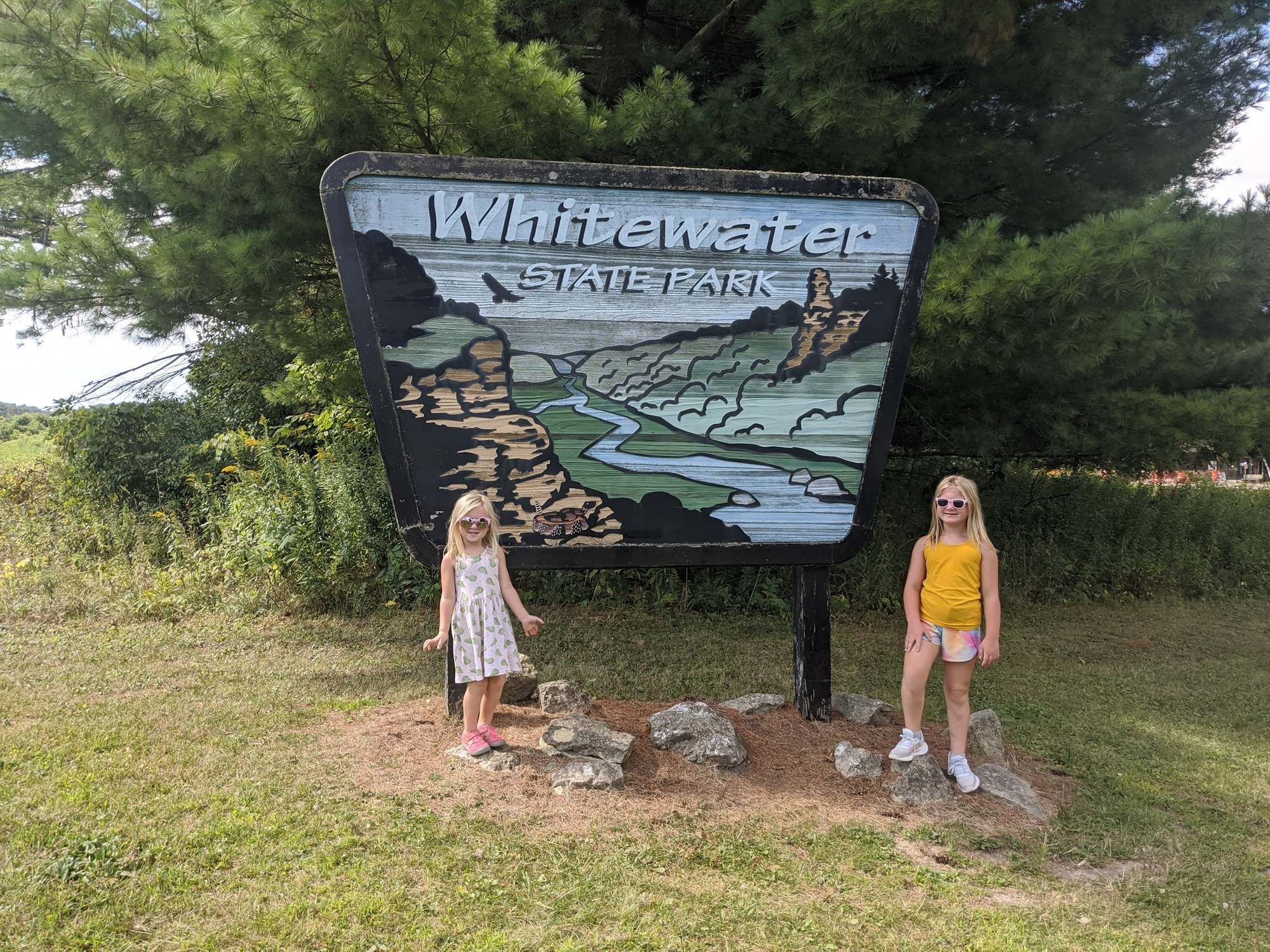 We camped here last year in October... and it snowed. I didn't really care about coming back this year, but Braden really wanted to. I'm glad he talked me into it. I didn't realize how amazing this place is because we didn't see any of this the last time since it was so cold.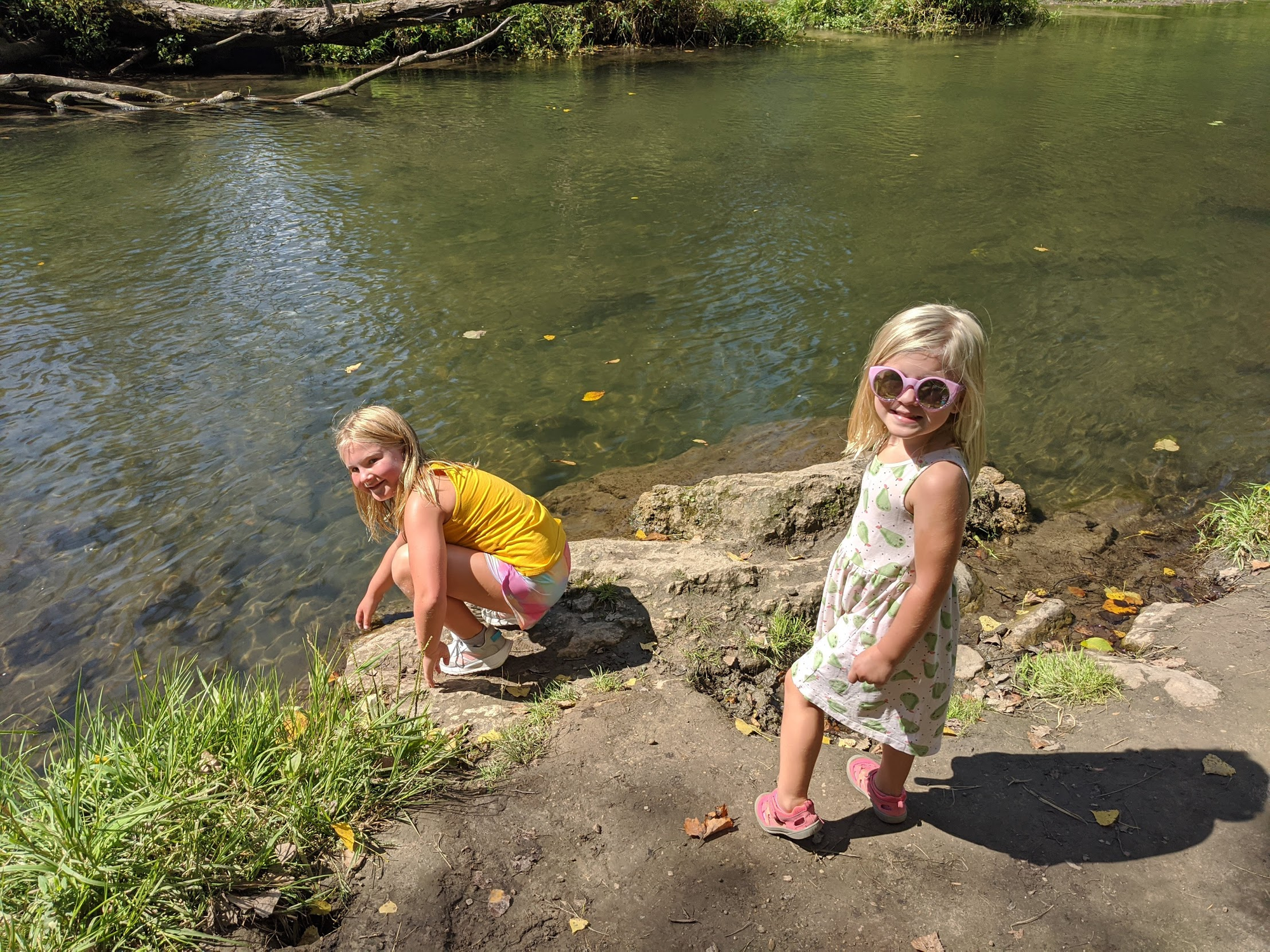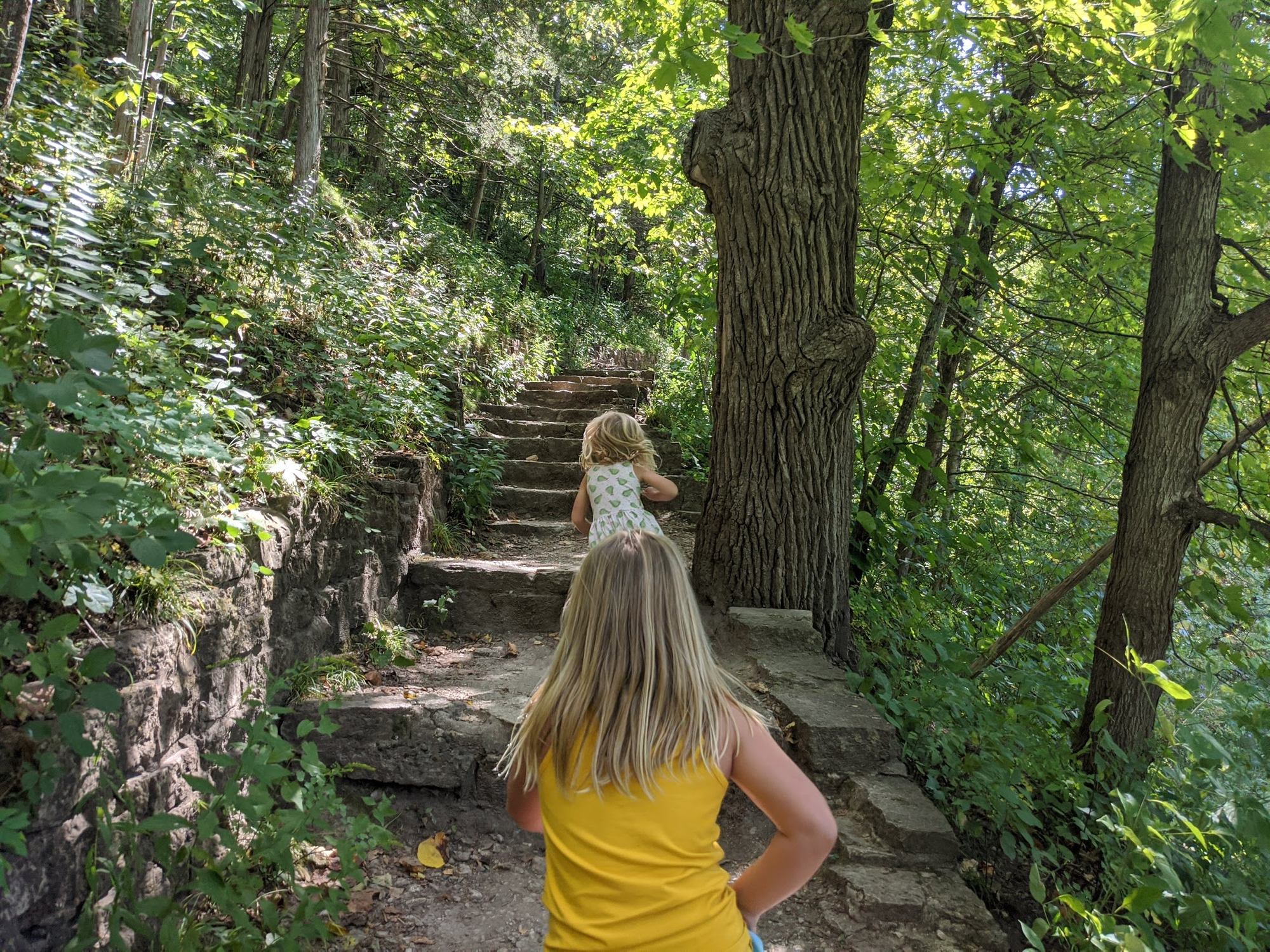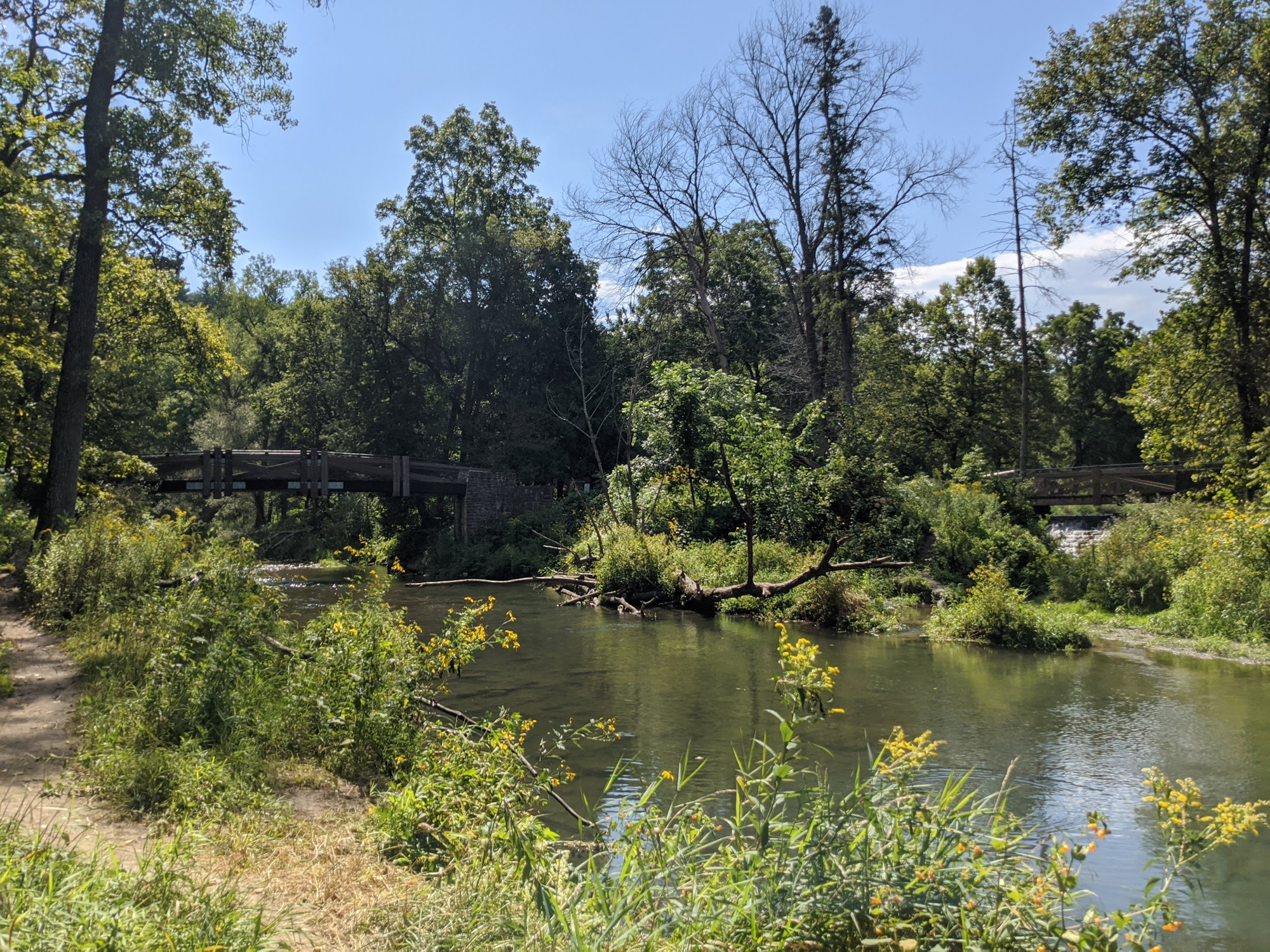 Emma made some friends at the lake, and they spent HOURS catching fish and tadpoles. At bedtime tonight Emma asked if we could go back and do it again tomorrow.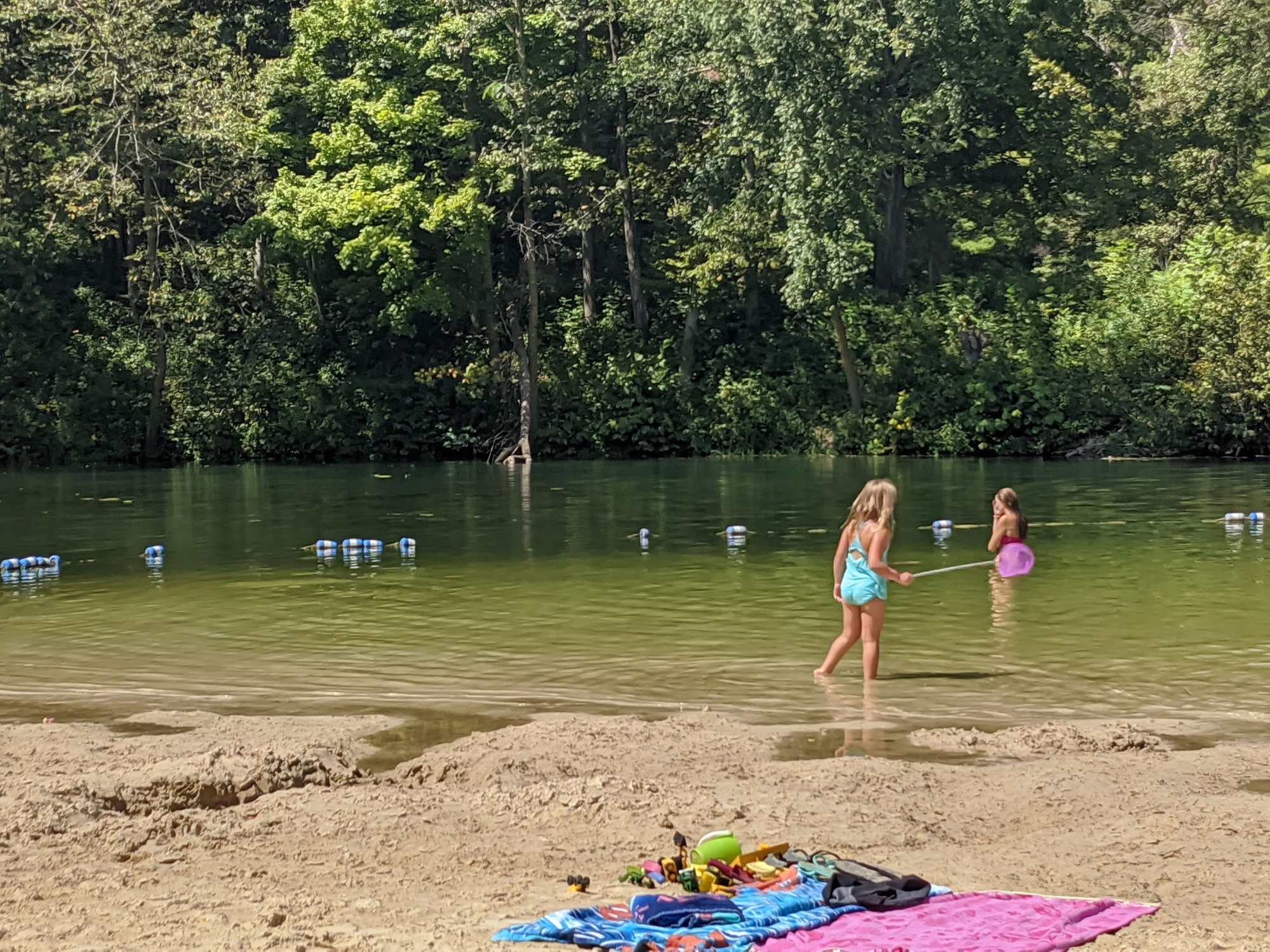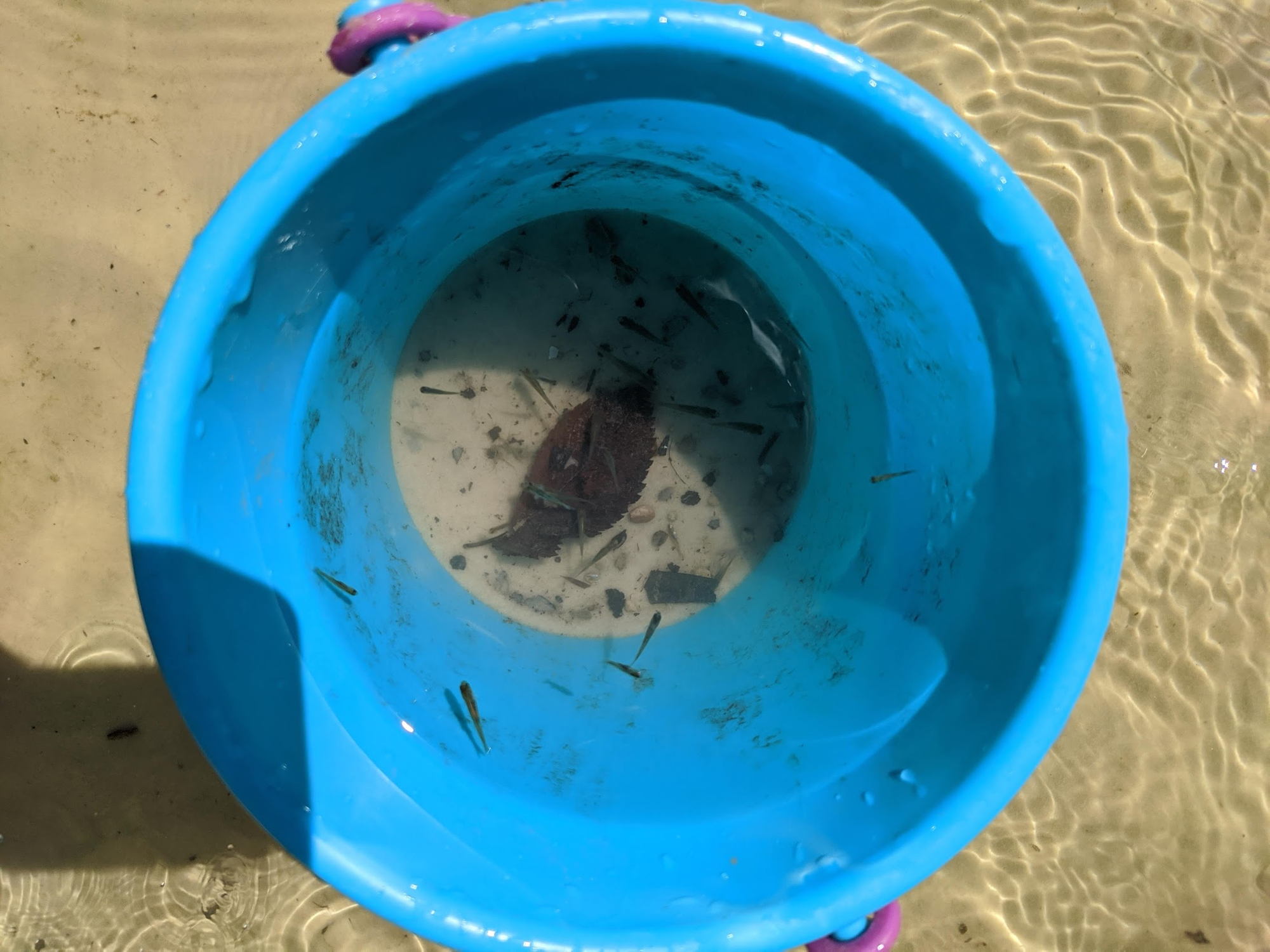 She even found this tadpole that is almost a frog.