This would be our last full day in the house. The next morning we would be checking out and going to a hotel for two nights before heading back home. Of course the best way to spend it was enjoying every minute of the beach and pool.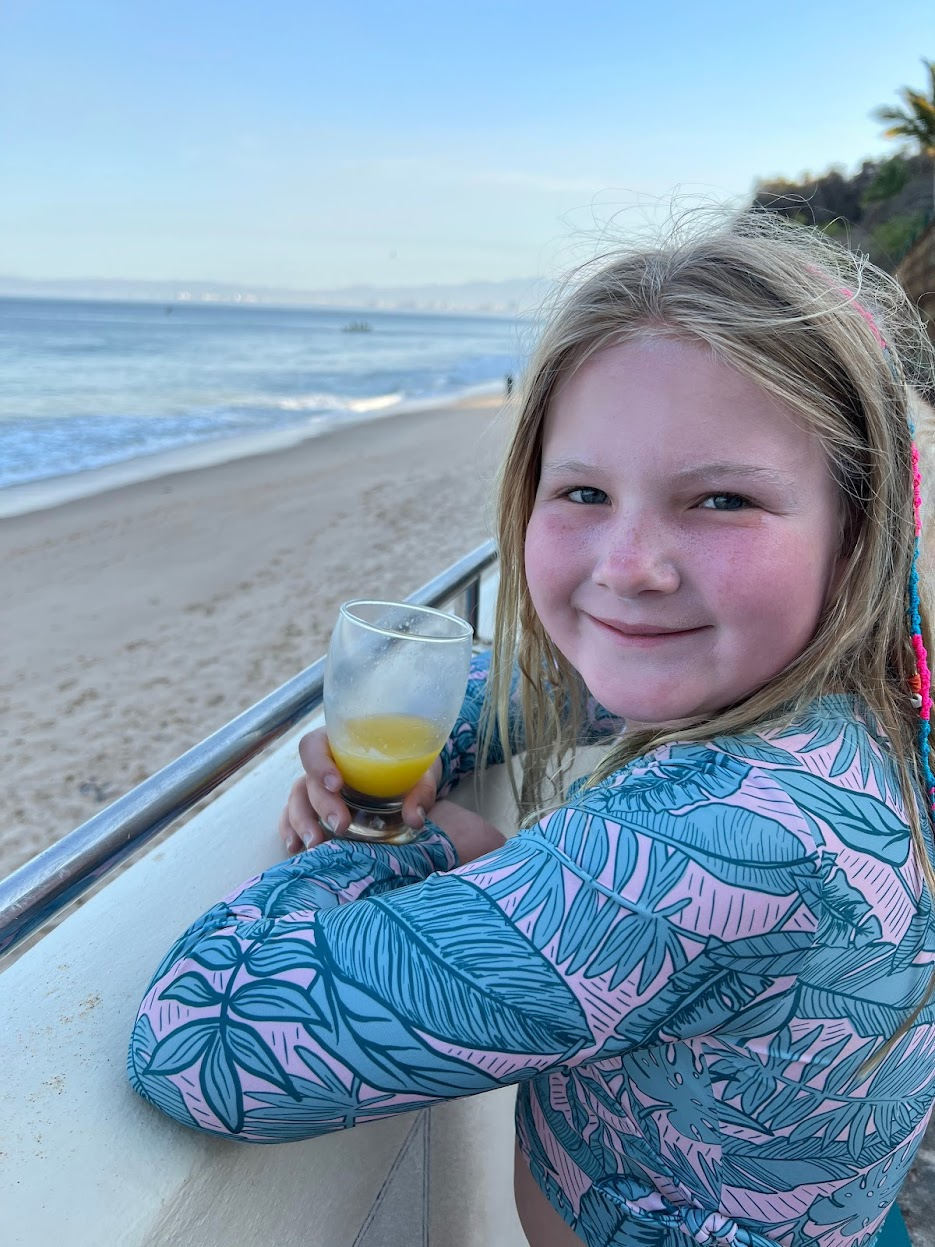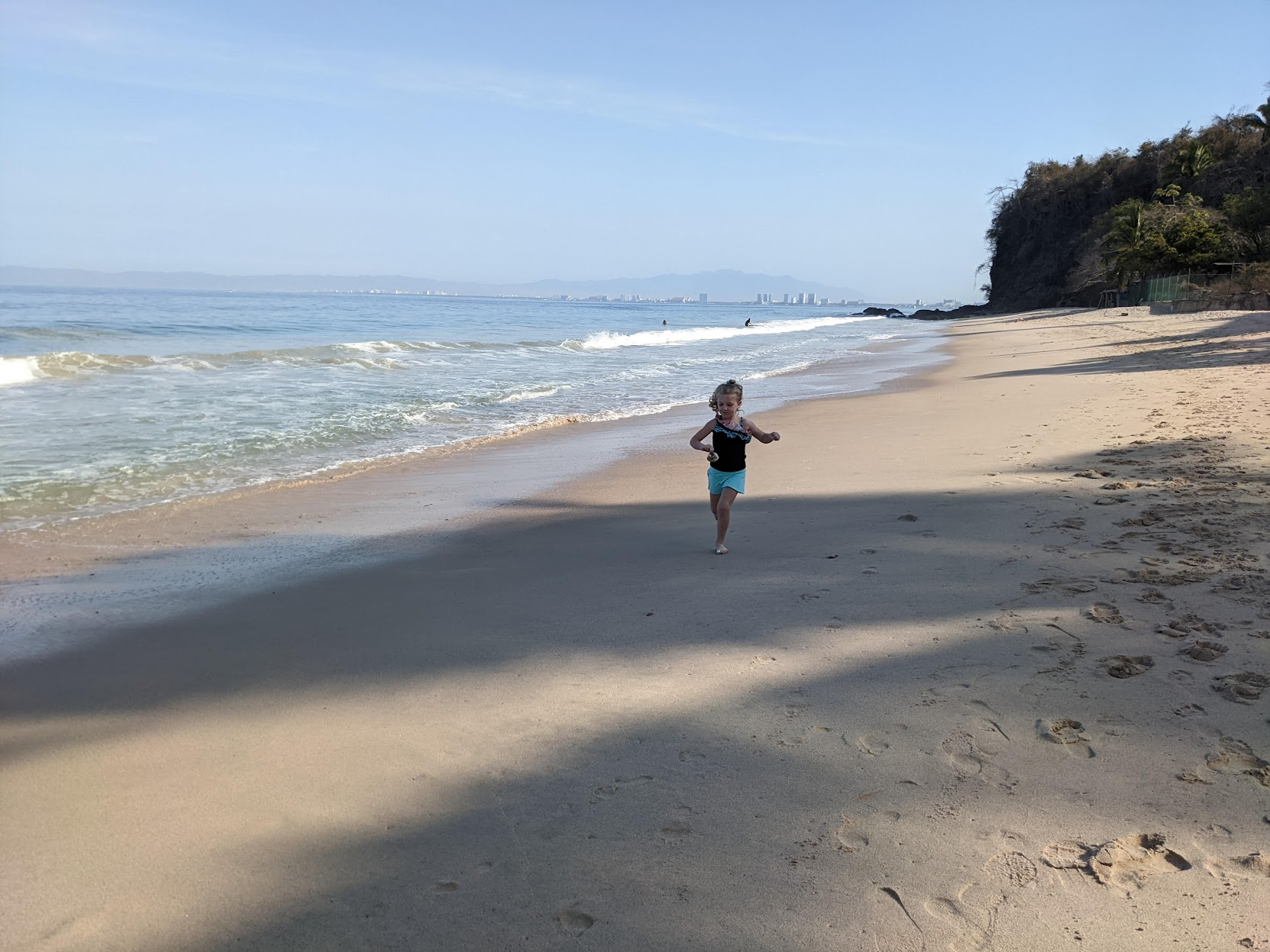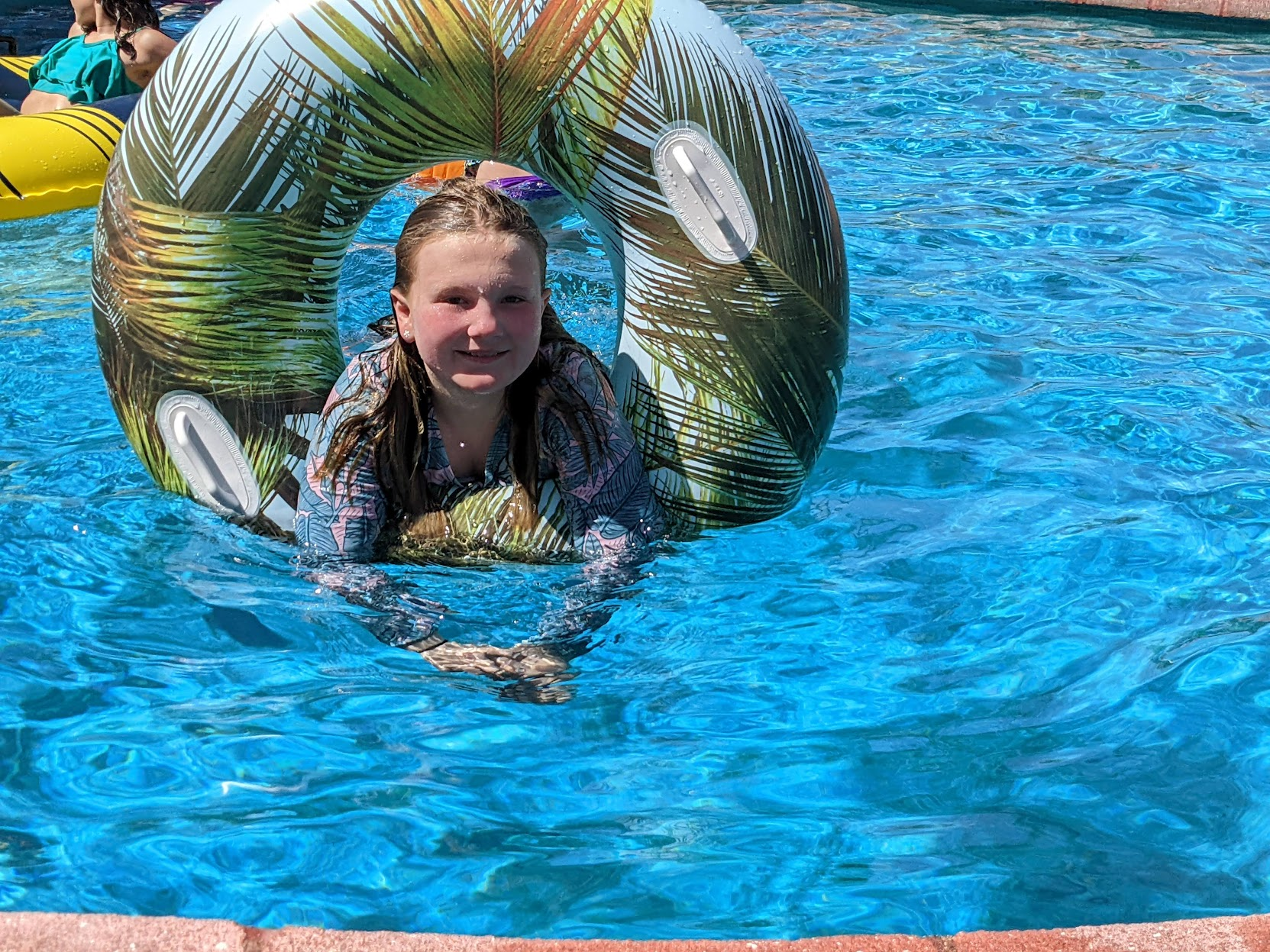 There were no shells on the beach by the house, so we took a walk down the beach and ended up finding a ton of seaglass and small shells. Good thing I brought my shell bag (thanks mom)!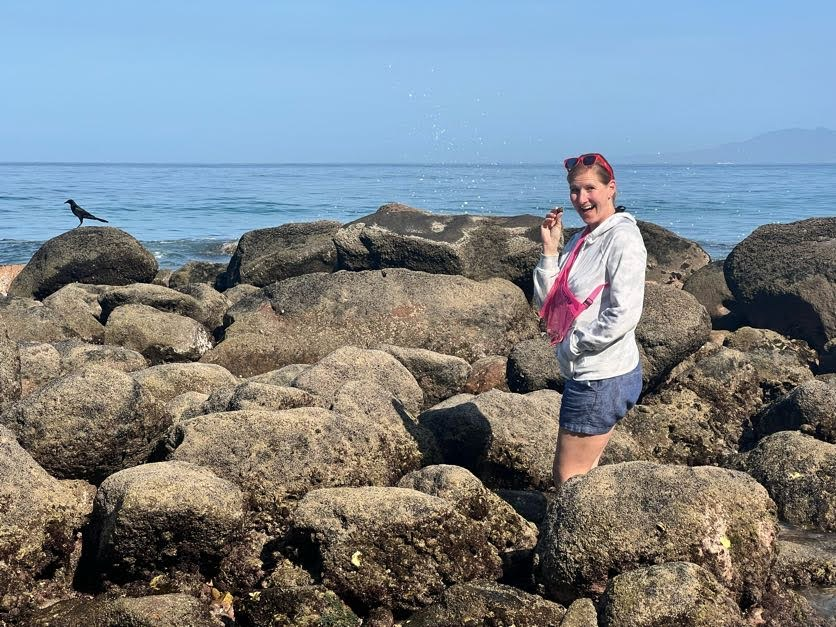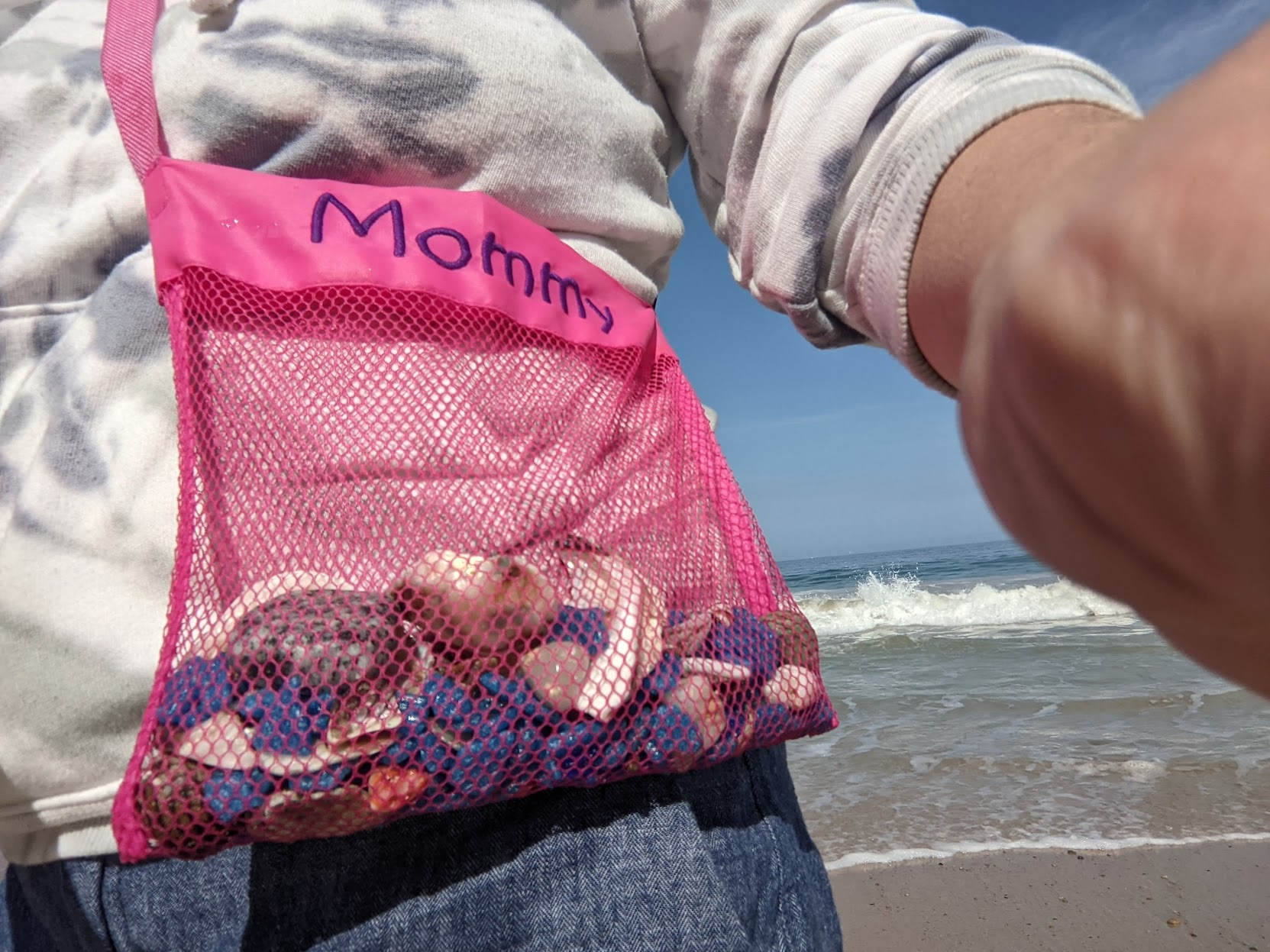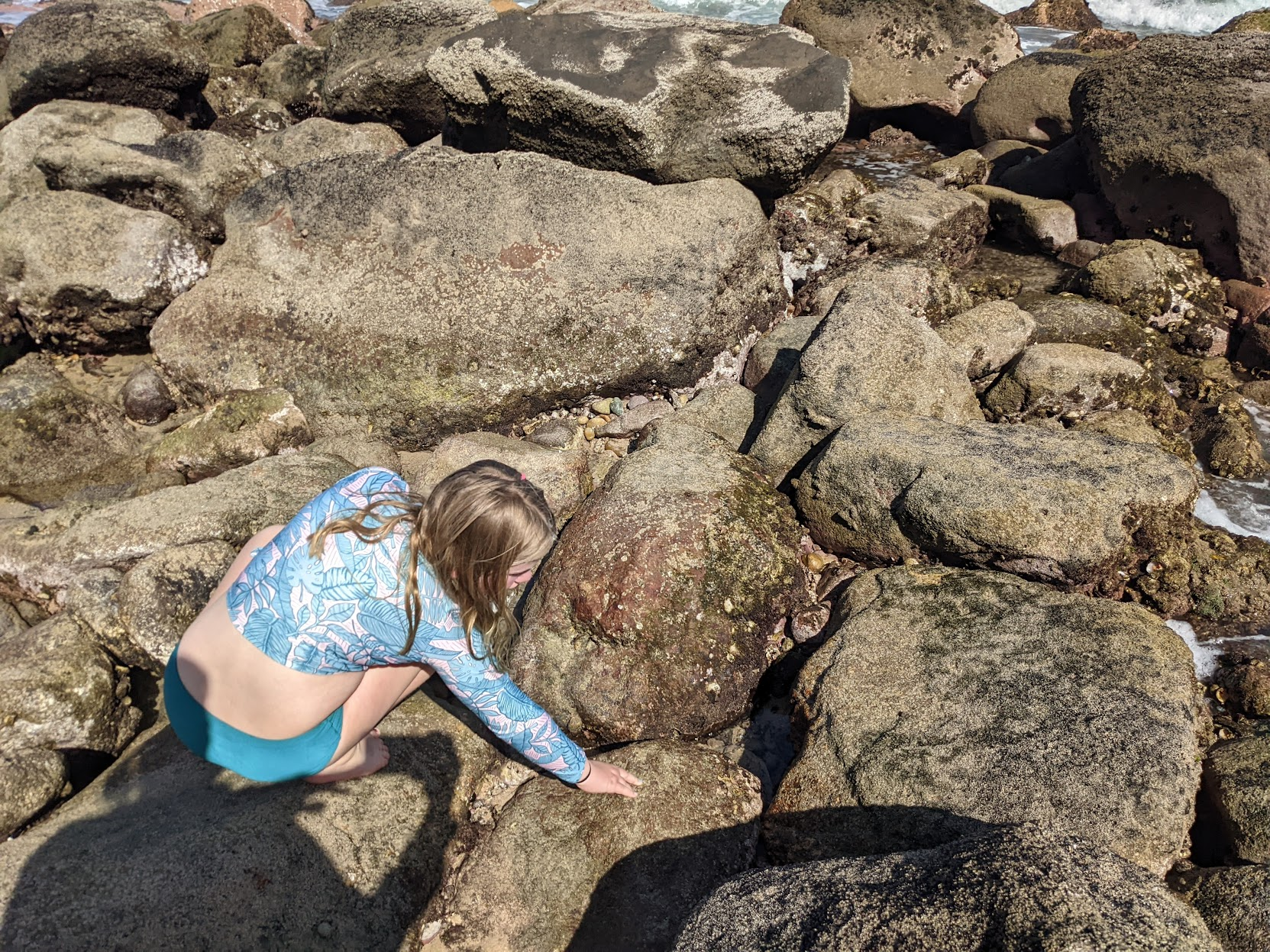 On the first day here Emma discovered a shack just down the beach from the house.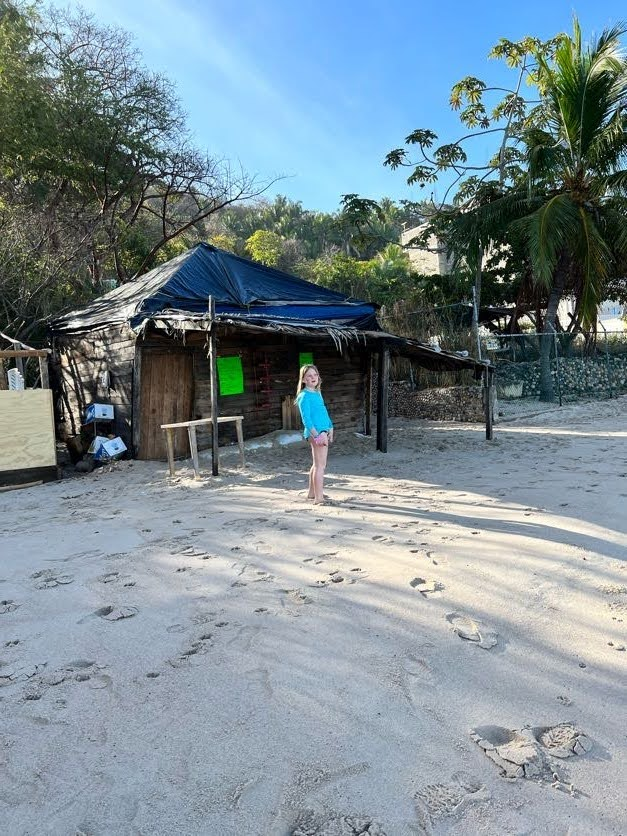 In the afternoons an older, non-english speaking couple sells huge beers, snacks and coconuts out of the shack. What better place to visit on our last day?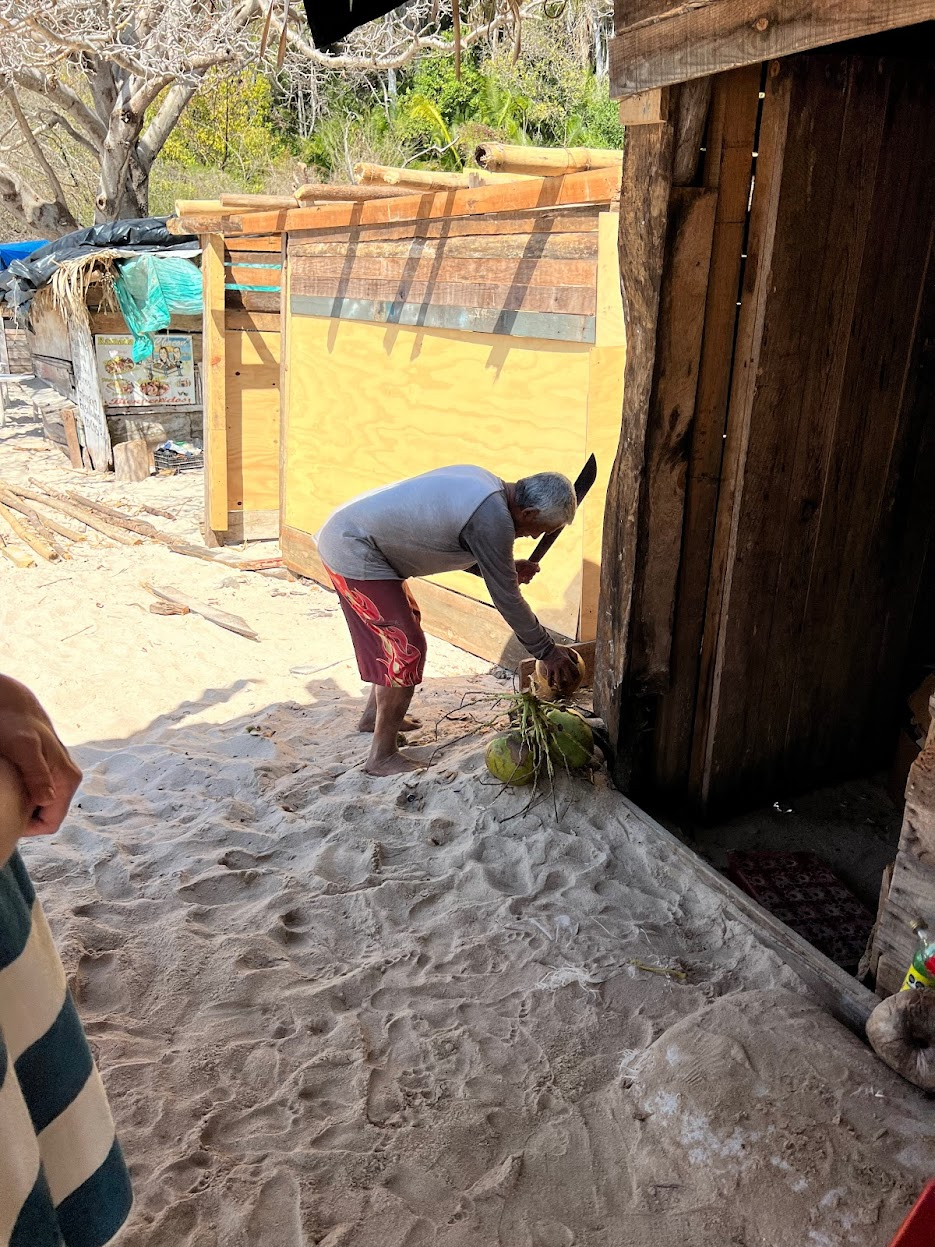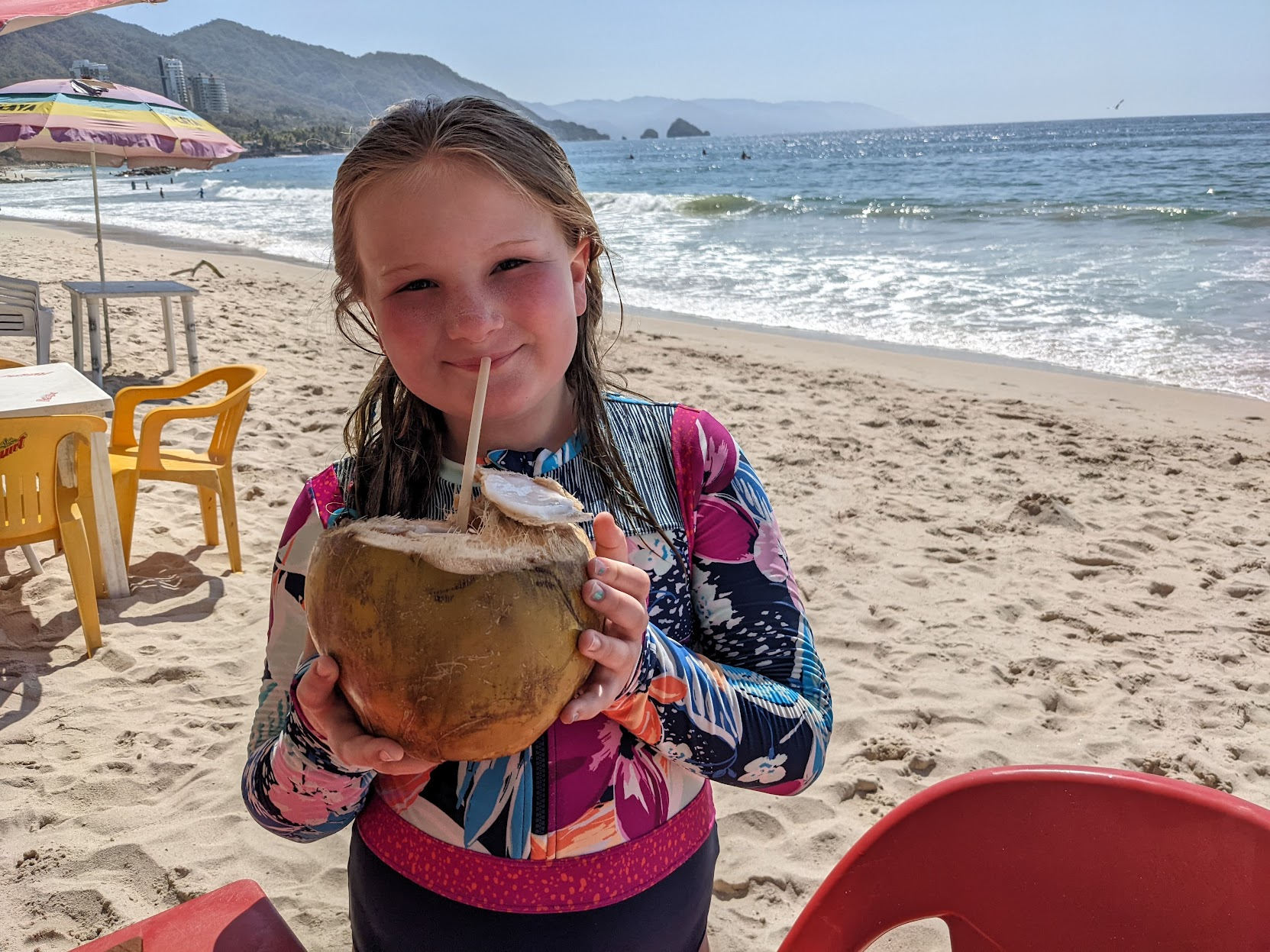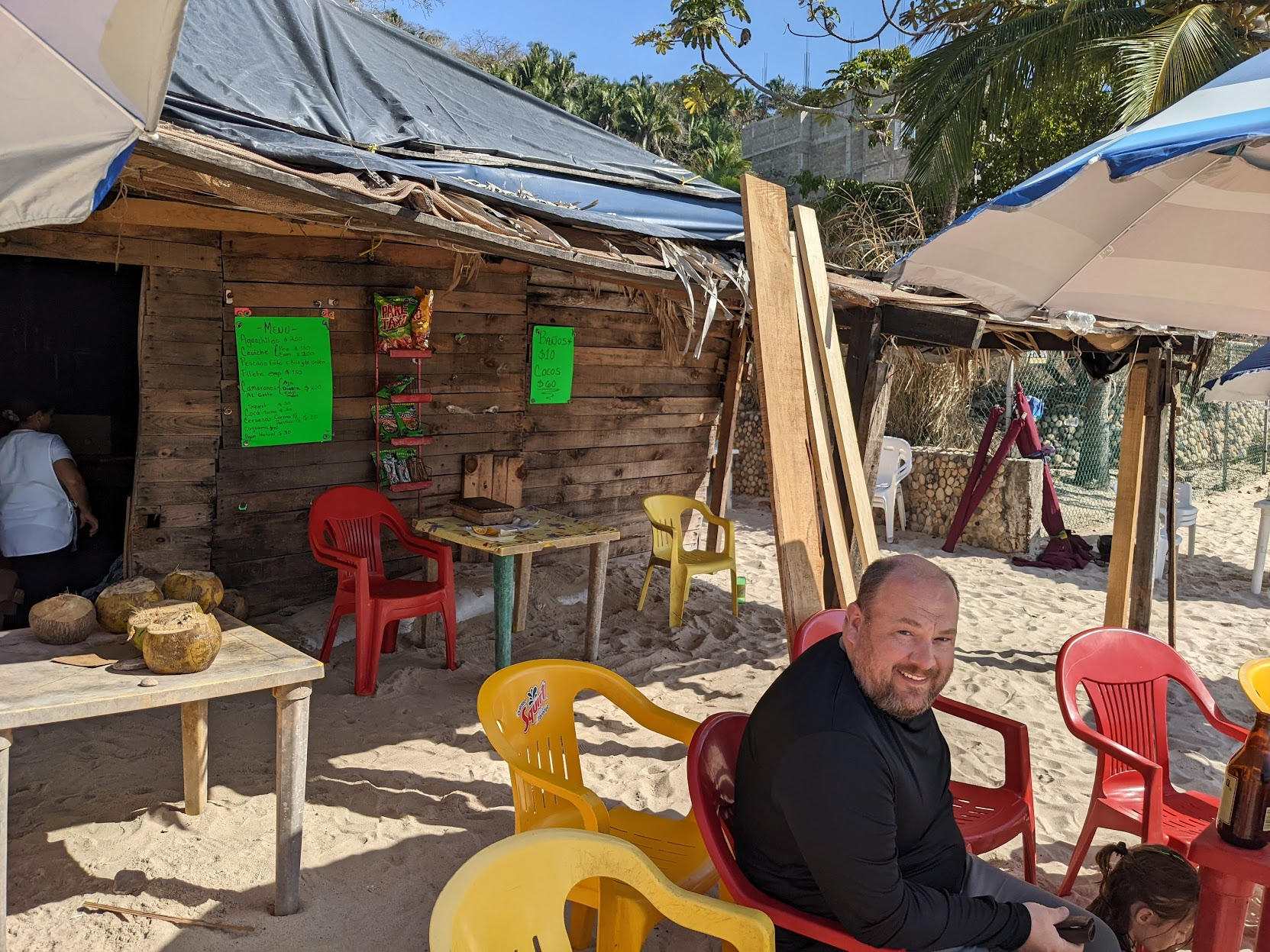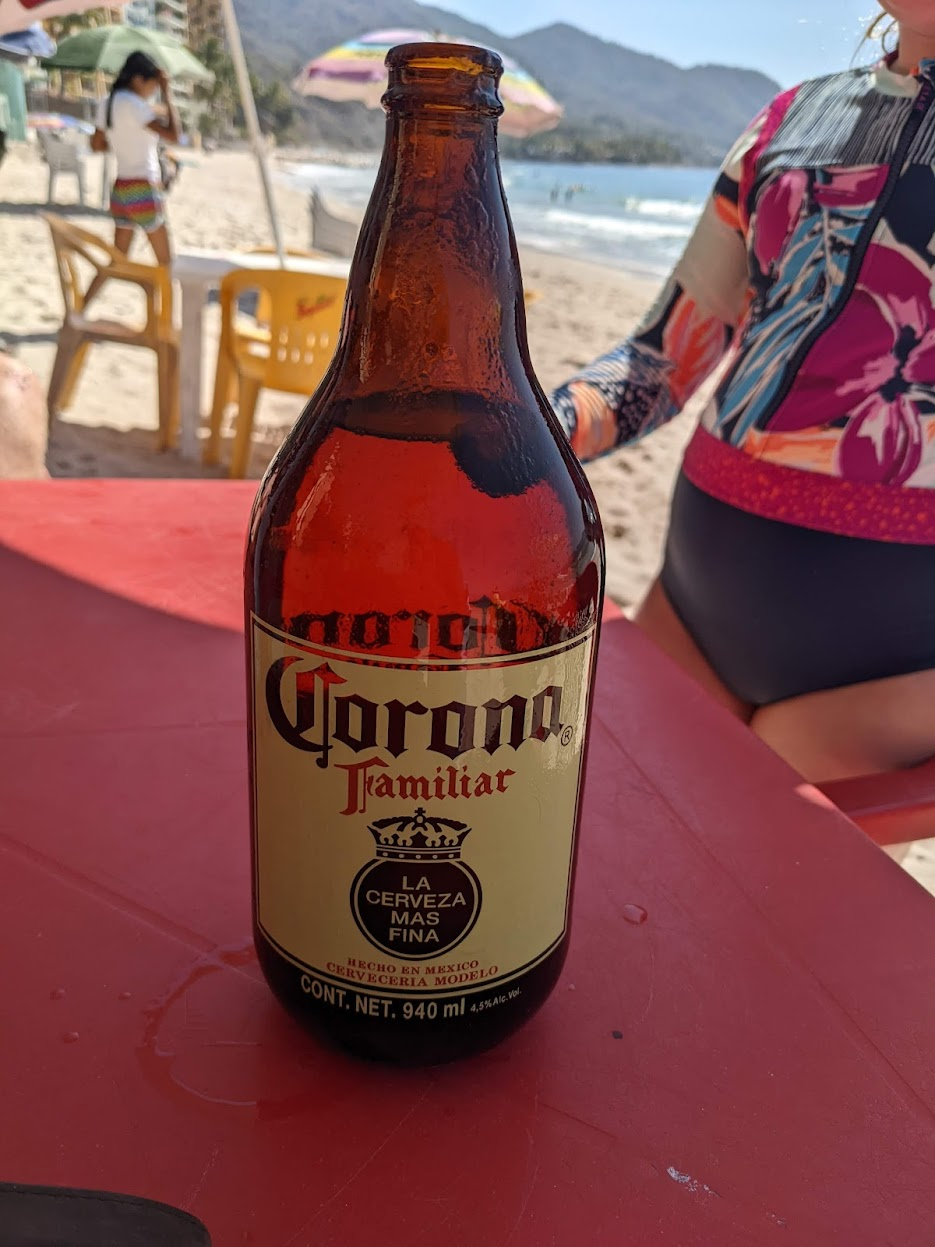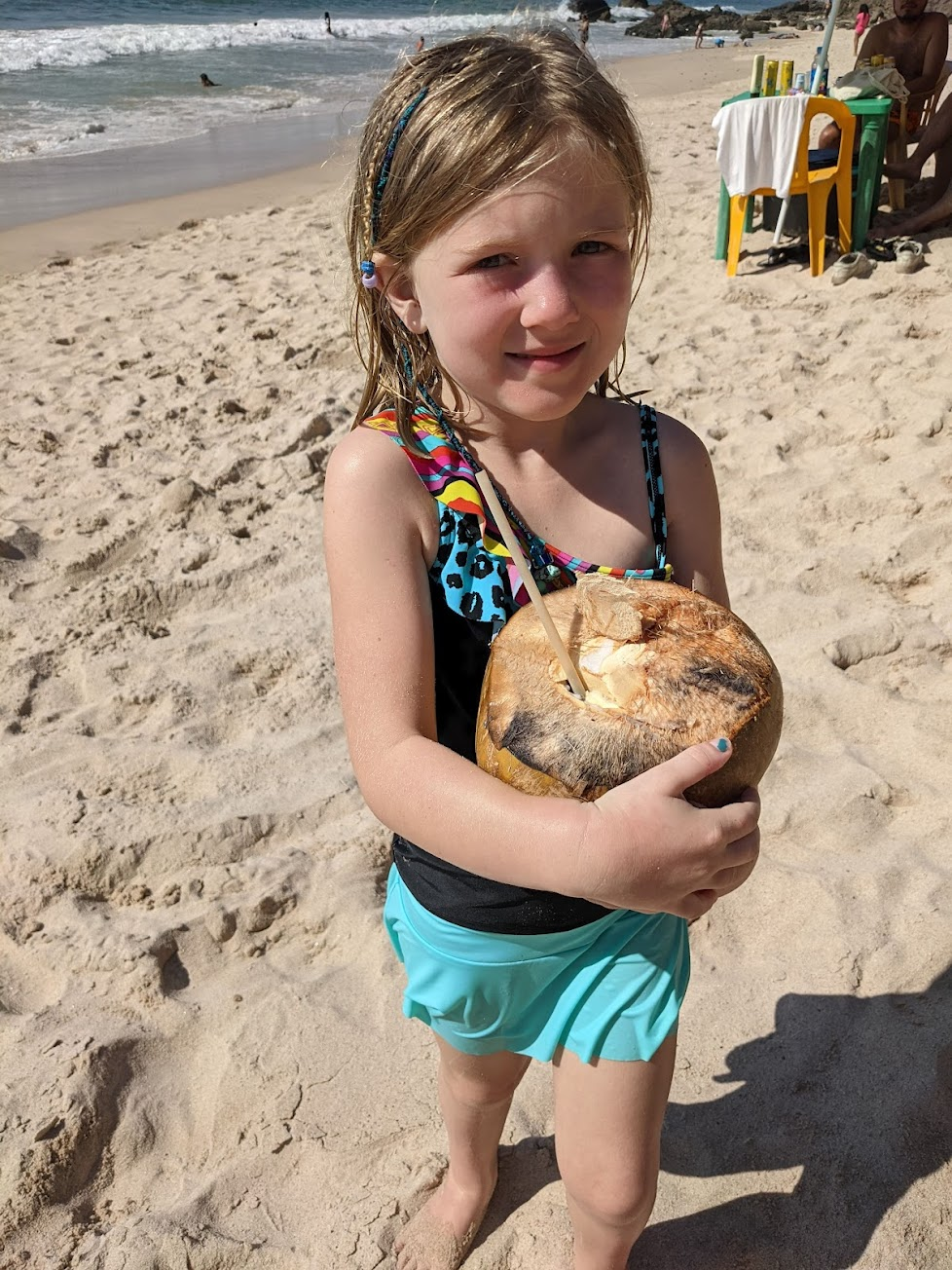 We saw a banana boat driving along the beach a couple times during our stay. It only takes one huge beer for someone to start waving him down and get the kids a ride. Olivia didn't go, but of course Emma was all over it.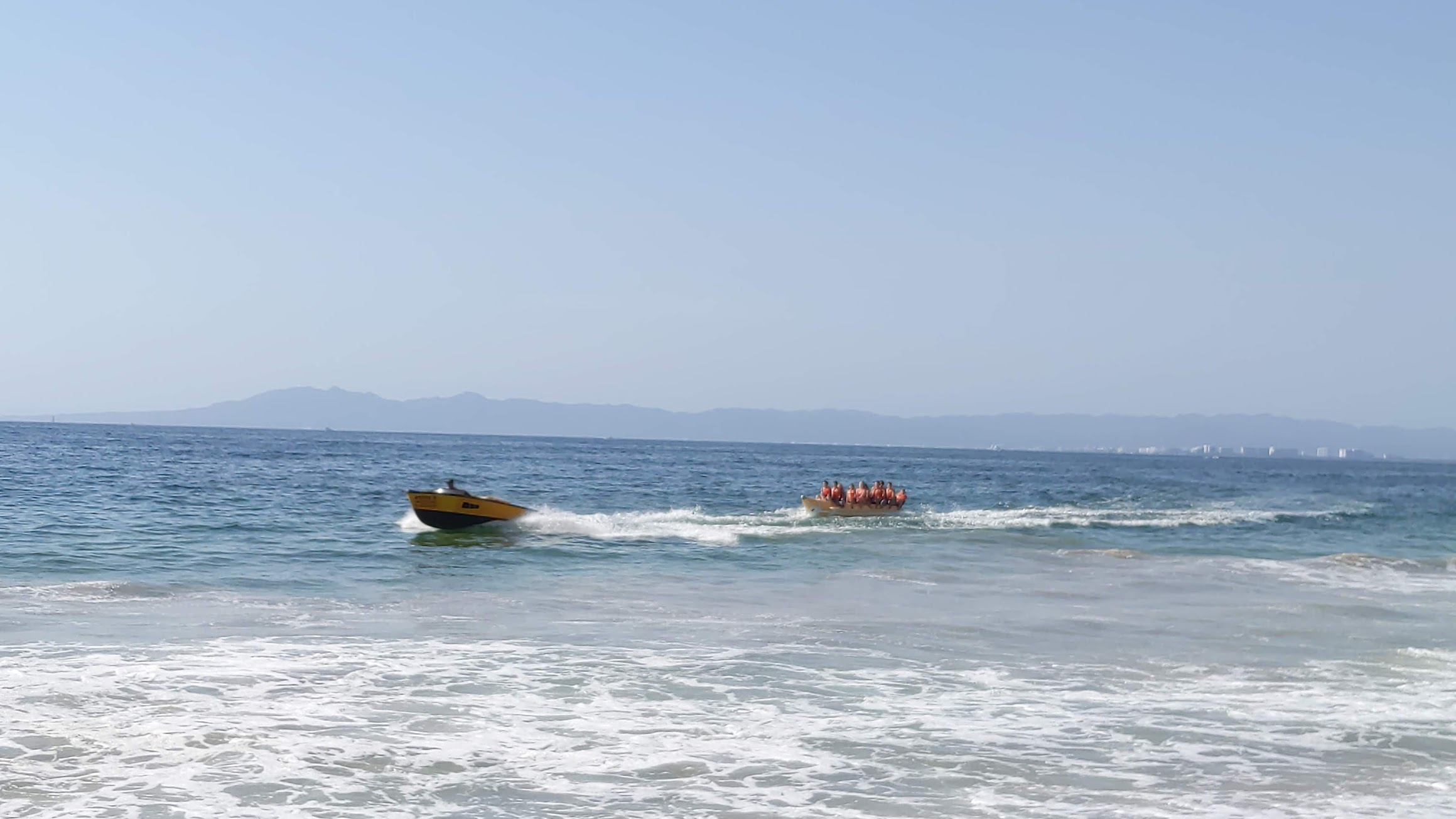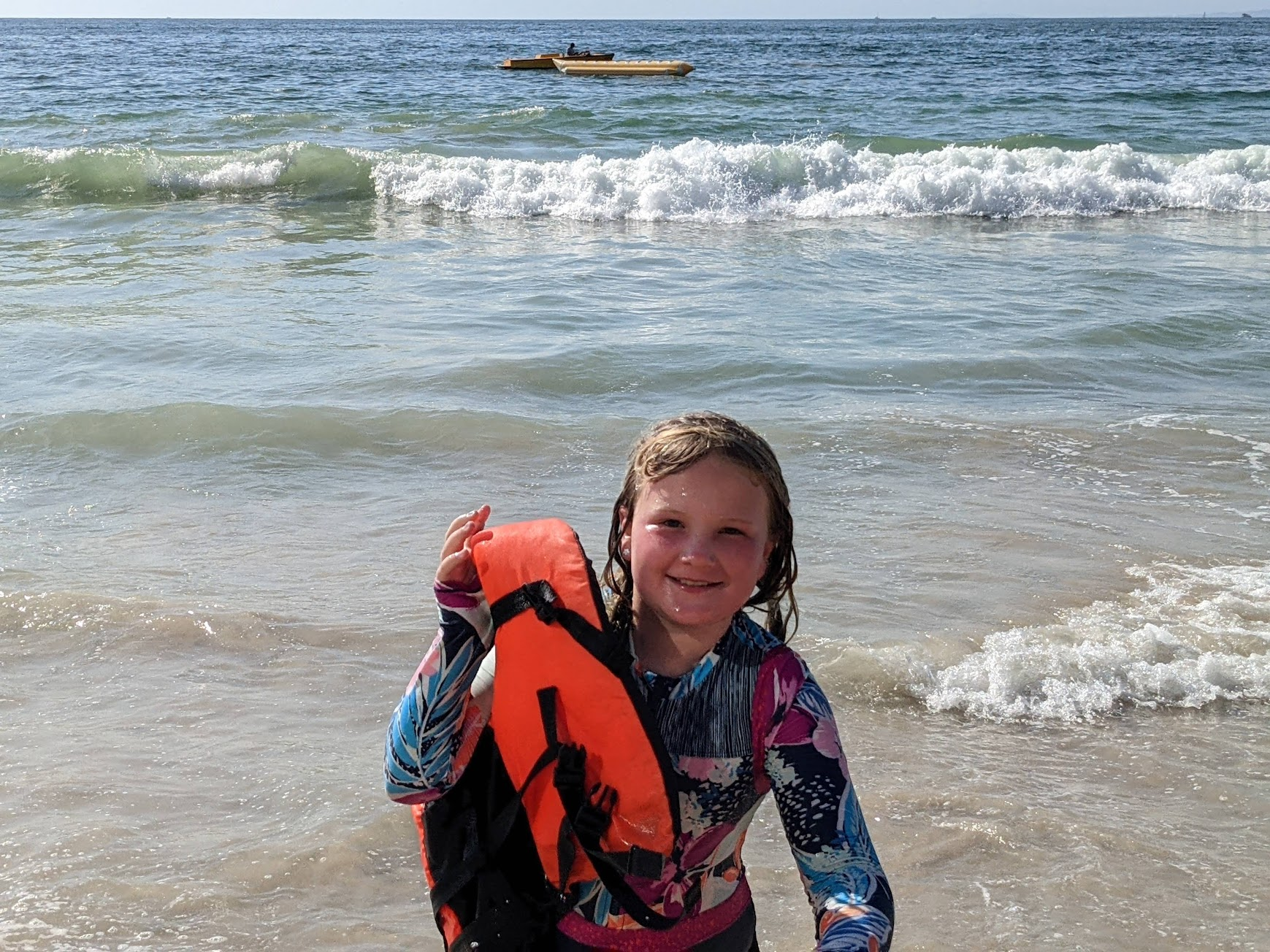 Dinner that night was at Elizabeth Taylor's old house that has been turned into a hotel.