Our city does Leprechaun Days the last week of July every year. There are tons of activities all week. We were supposed to be camping part of the week, but ended up cancelling so we were able to do all our favorite activities this week.
First up... Blarney Stone Hunt. Kids are given a cup and have to find rocks and coins in the field. They exchange them for money. Olivia made $1.56.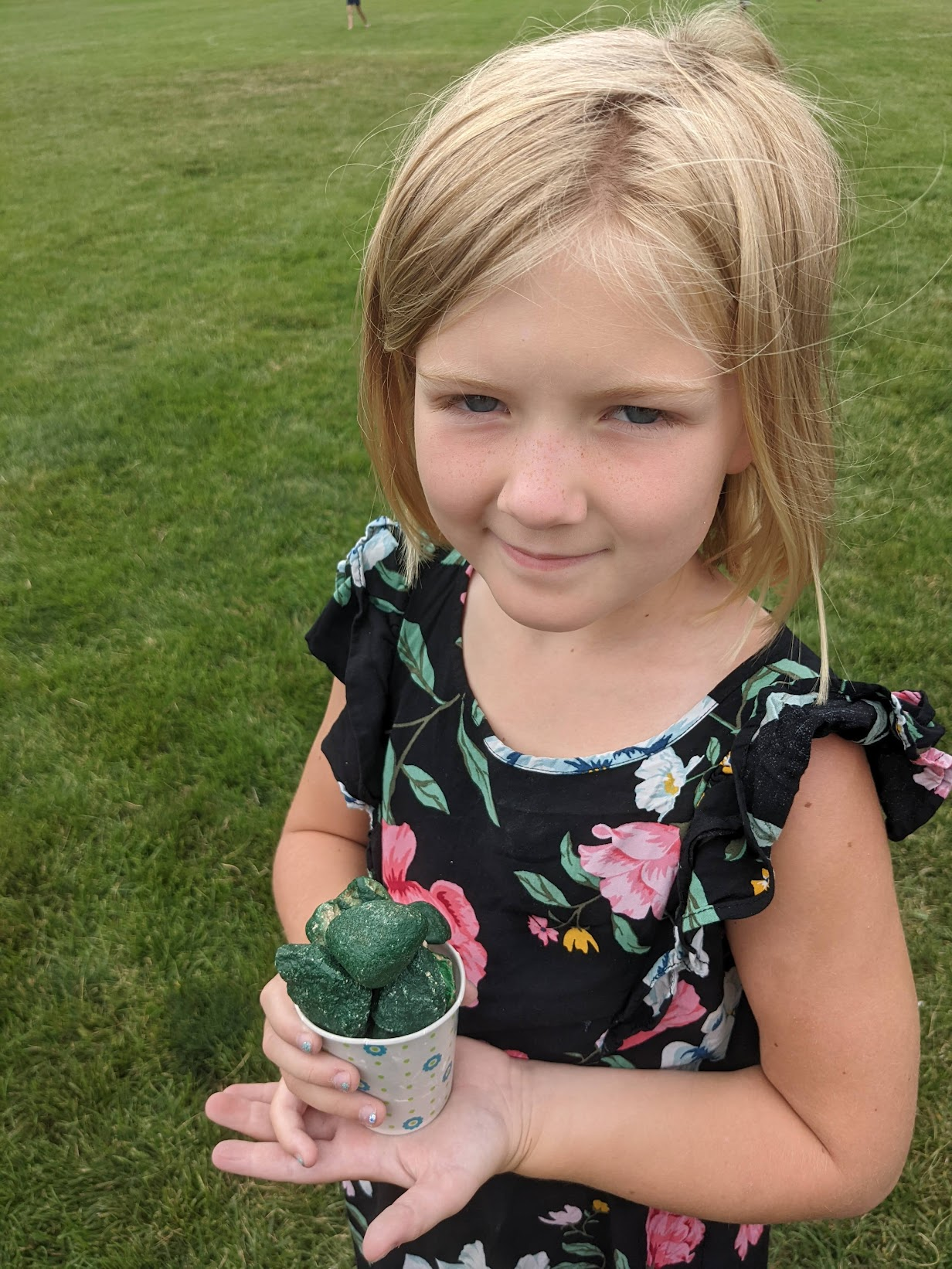 They also love Wet N Wild Day. They are put into groups and spend two hours rotating to different stations. Their favorite one is always the slip n slide.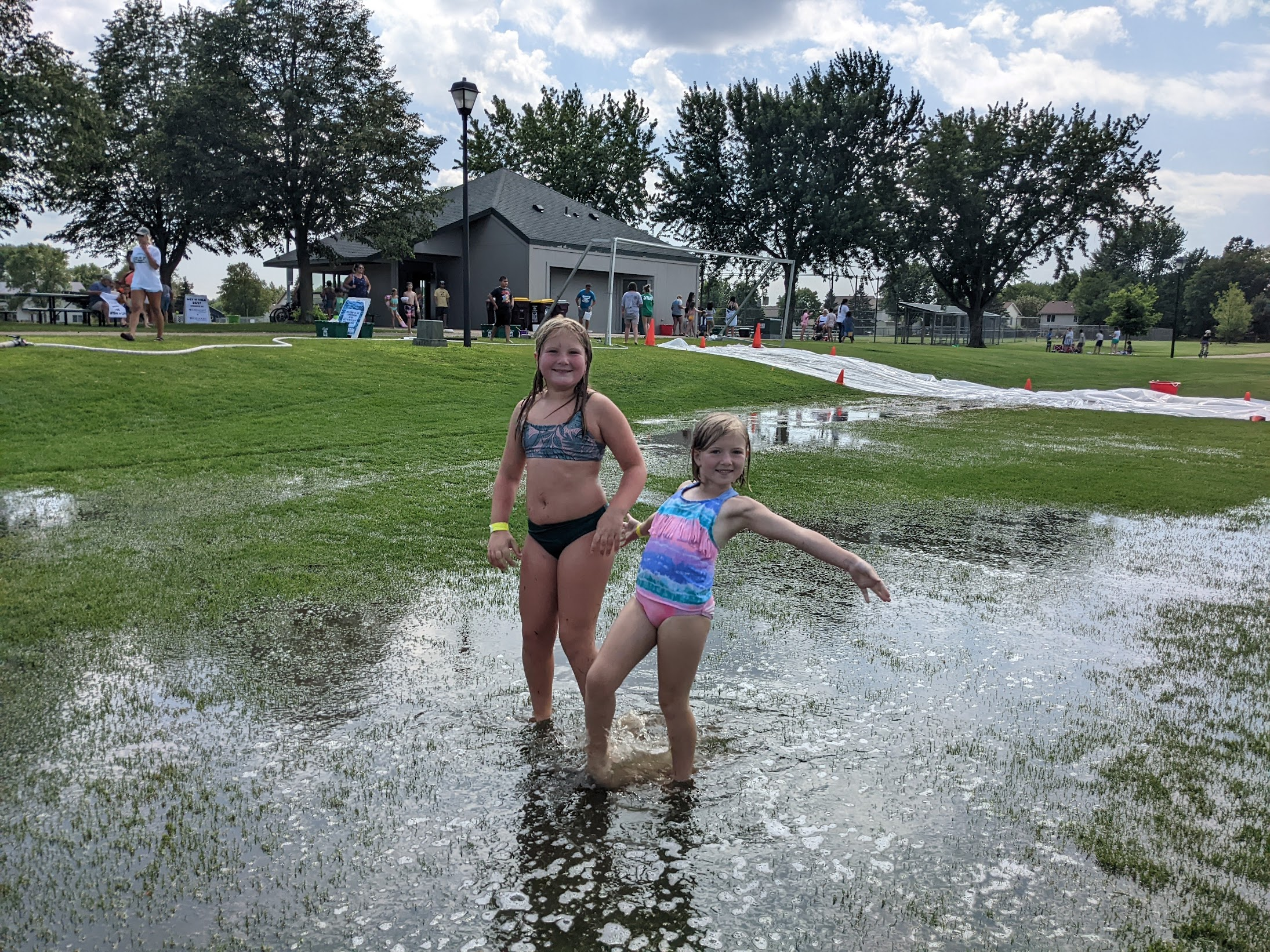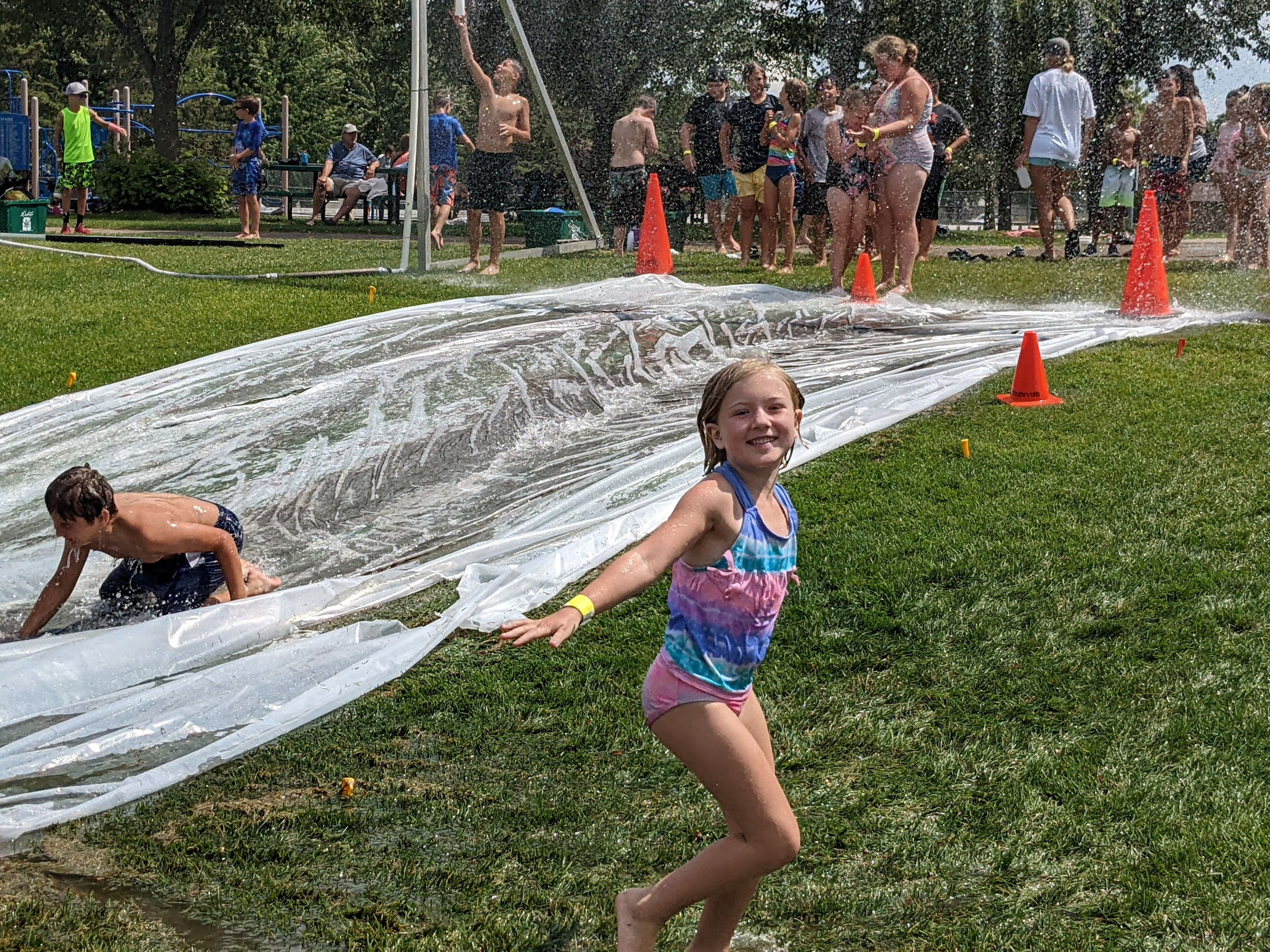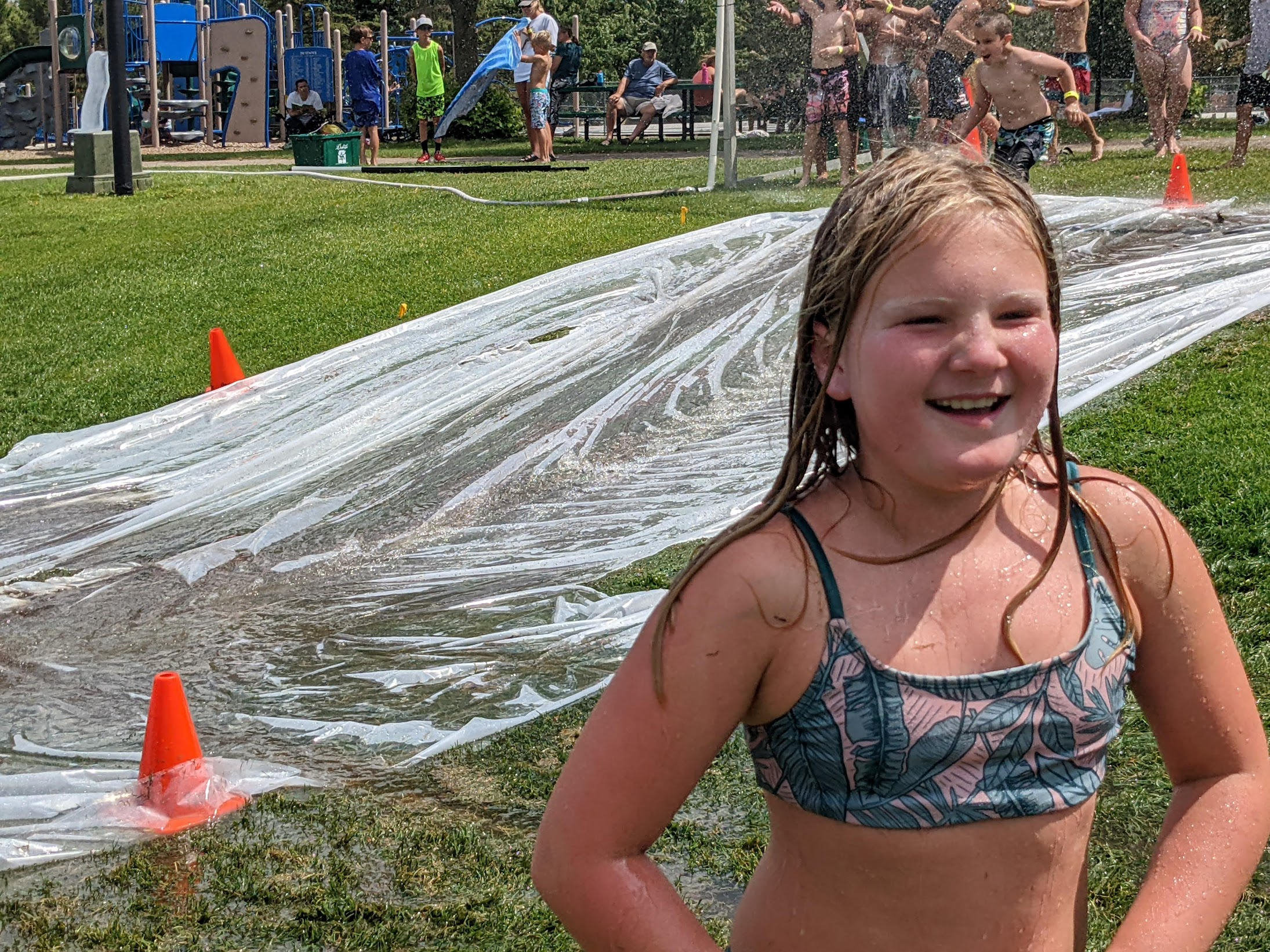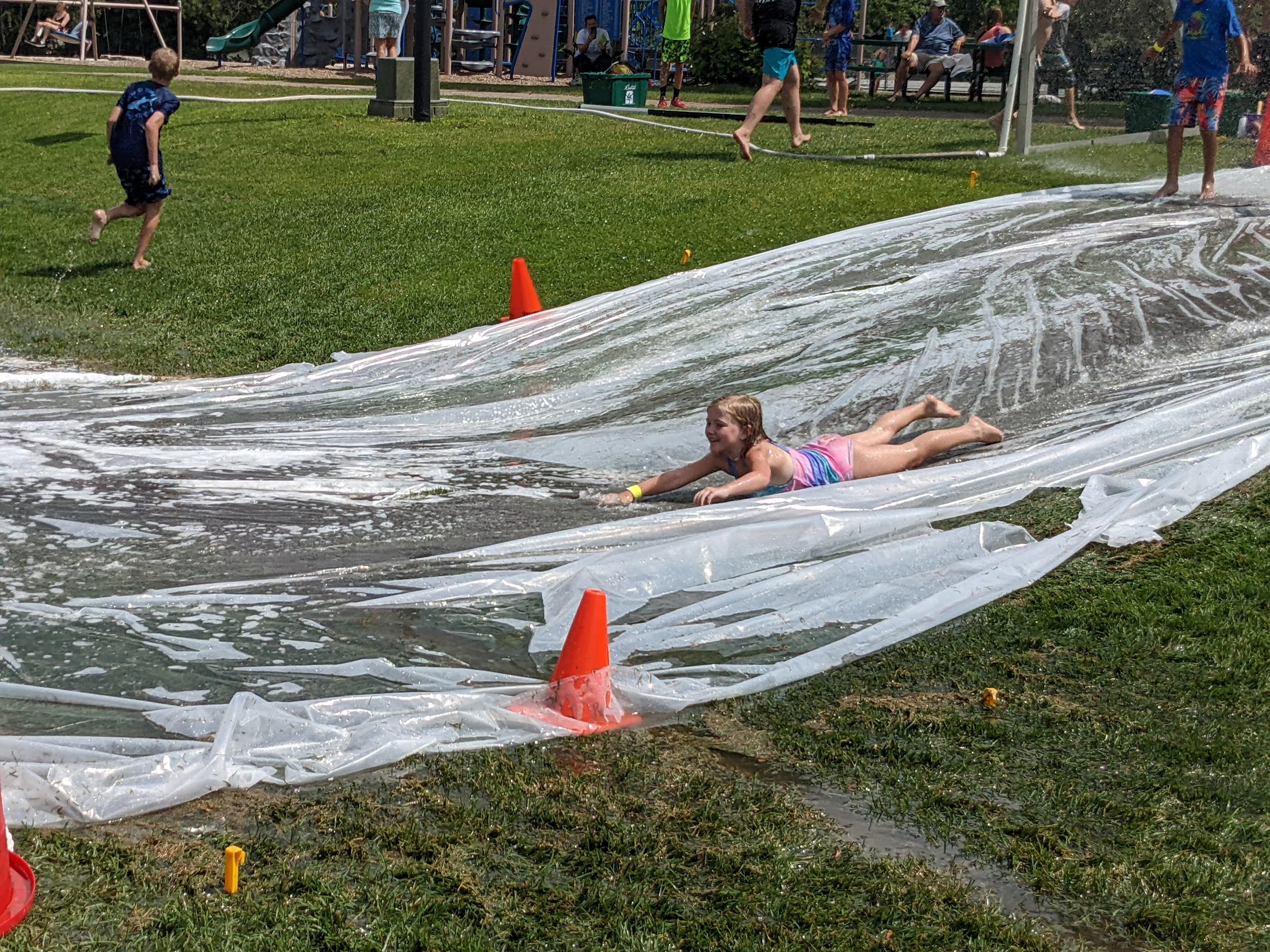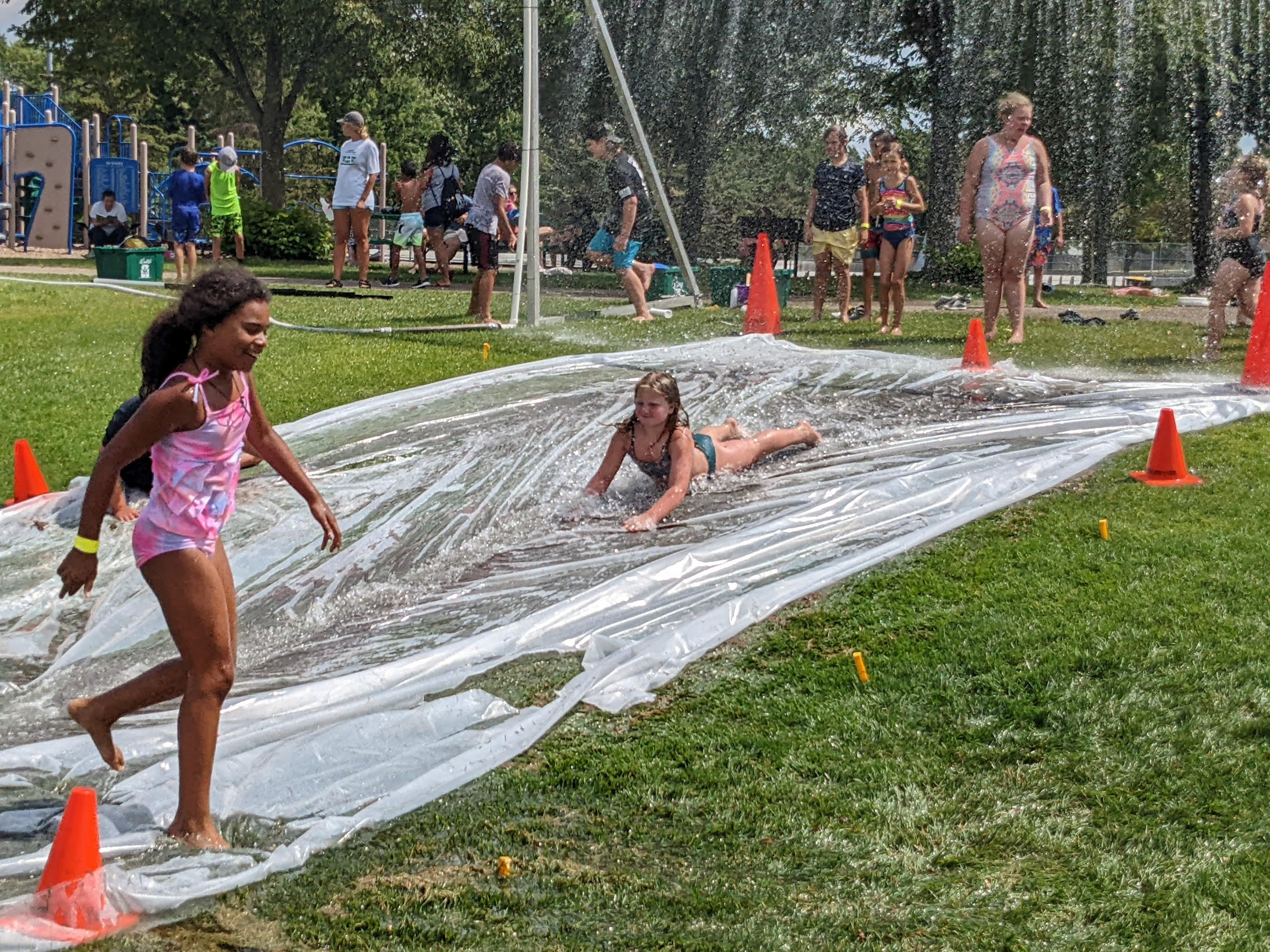 Dippin Dots Social was a new one we tried this year. It was kind of hard to pass up free Dippin Dots.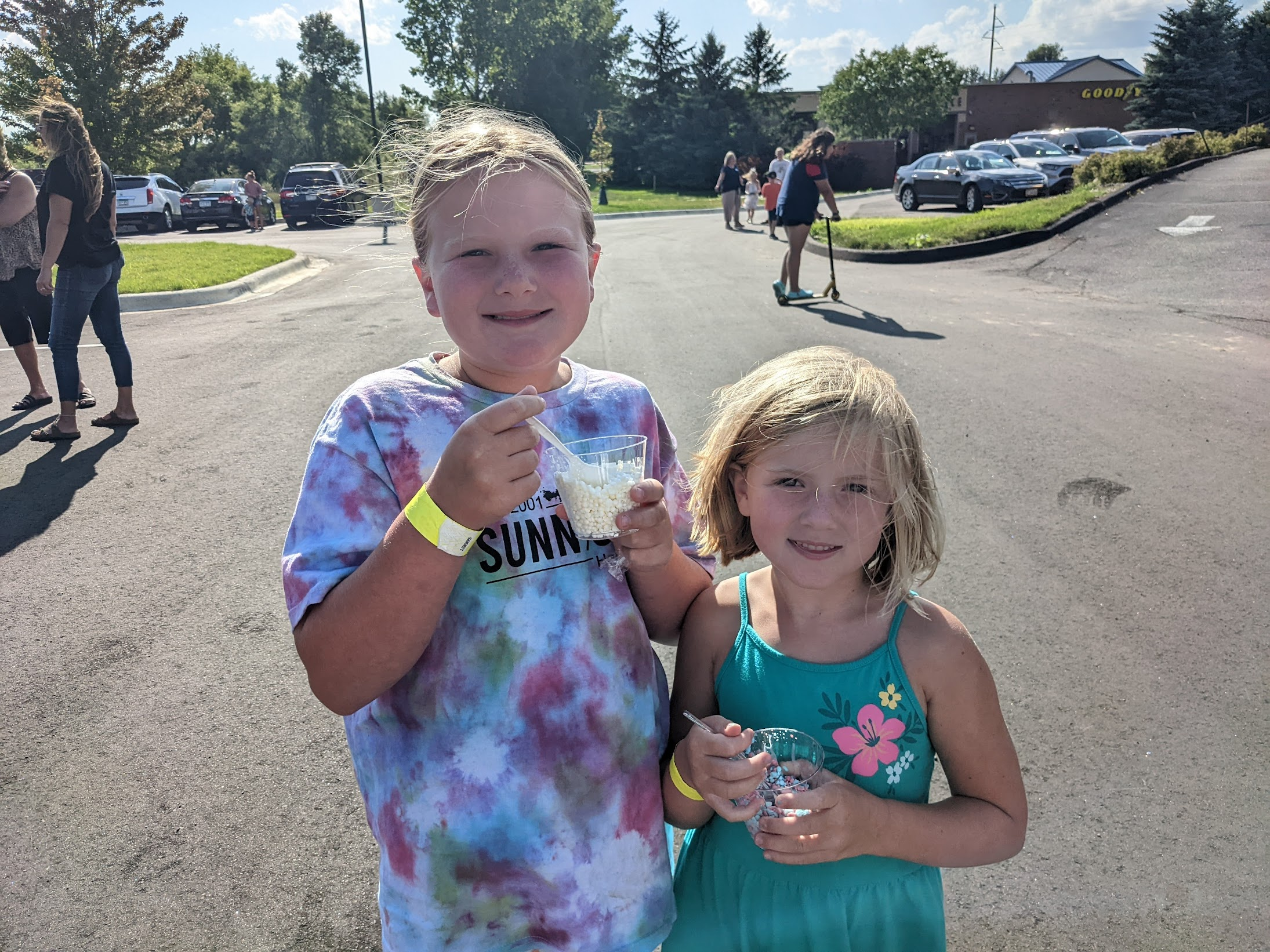 We ended up going to the Midsummer Faire both Thursday and Friday nights. Live music, games, rides and lots of food.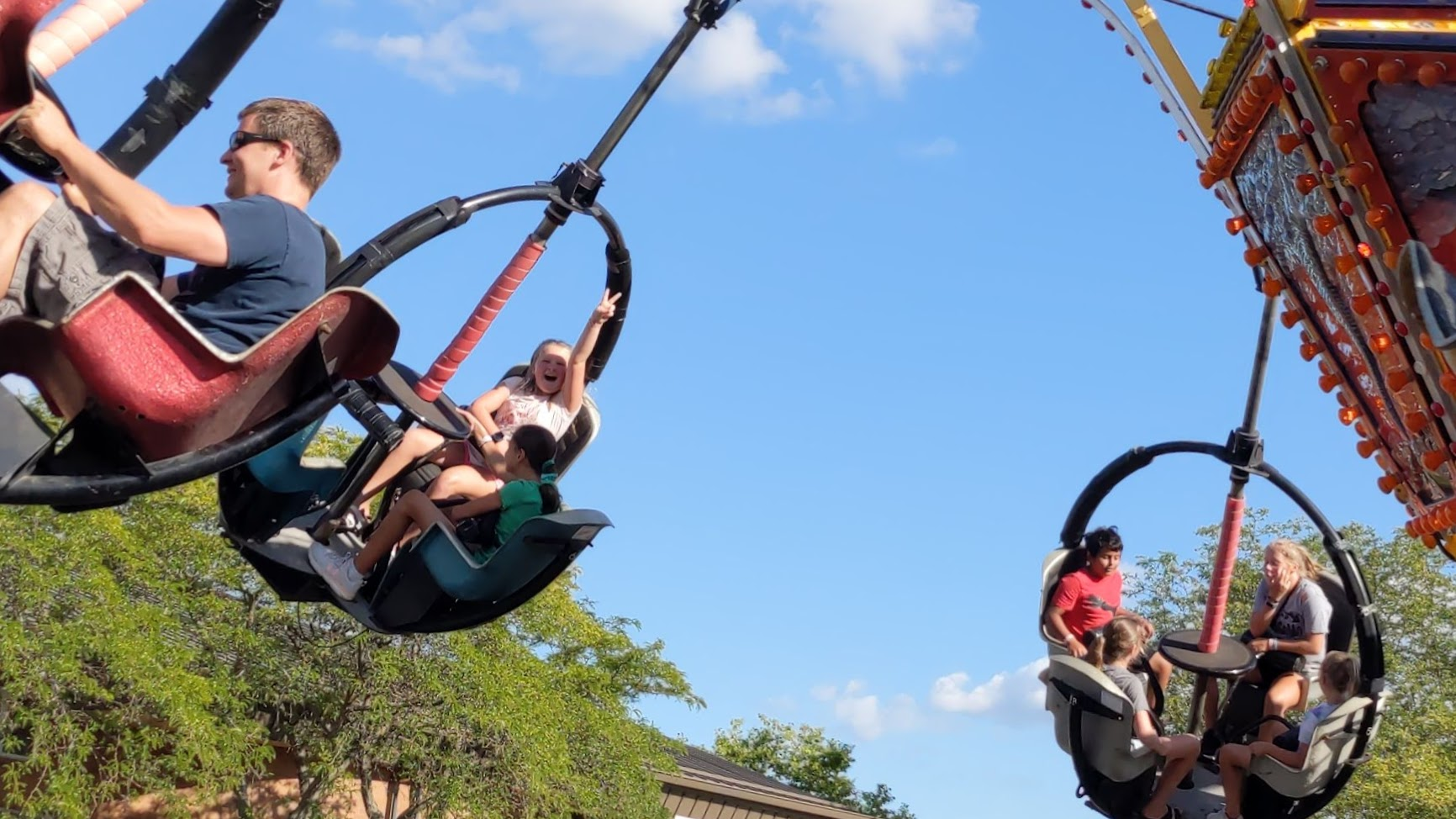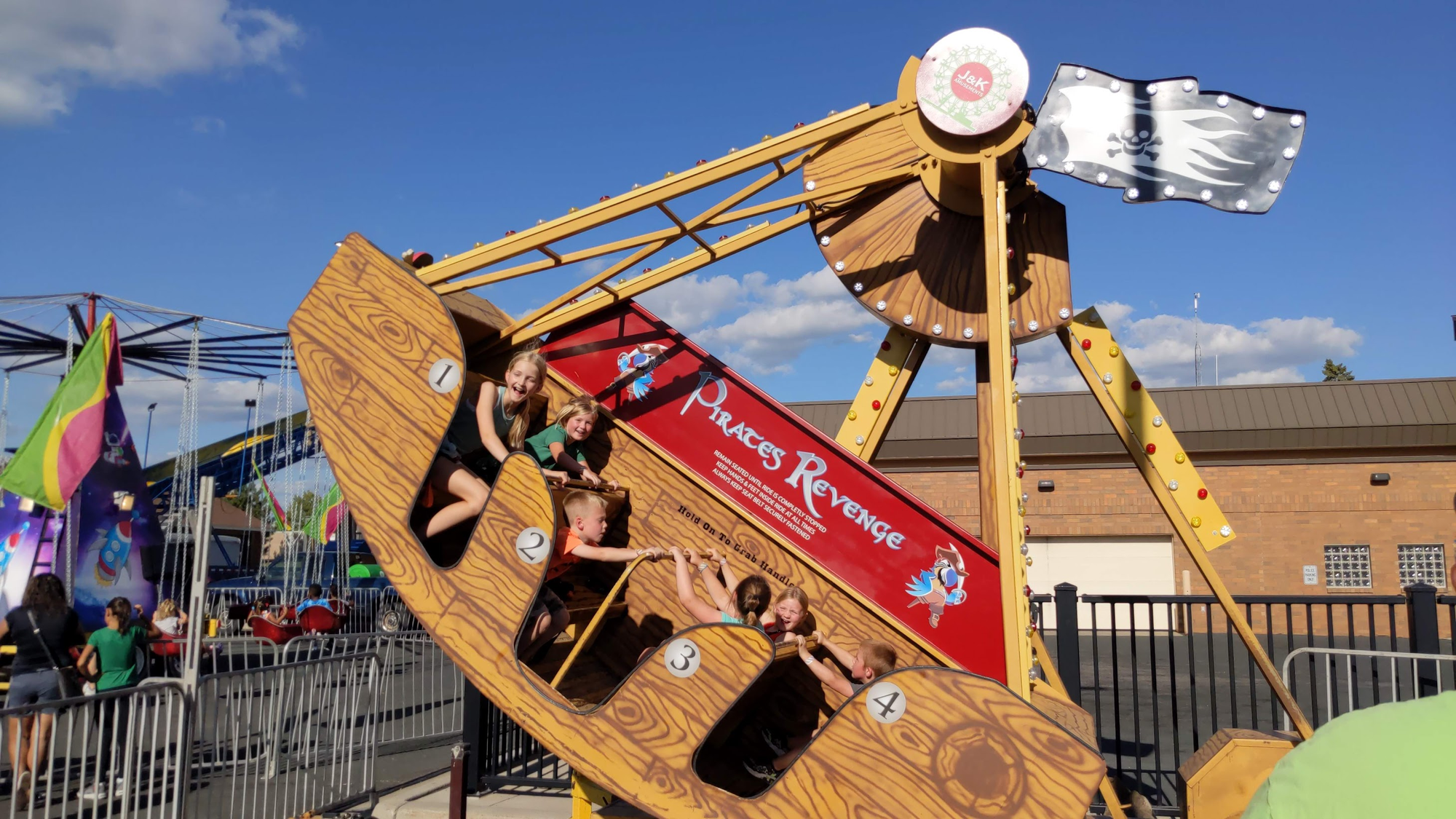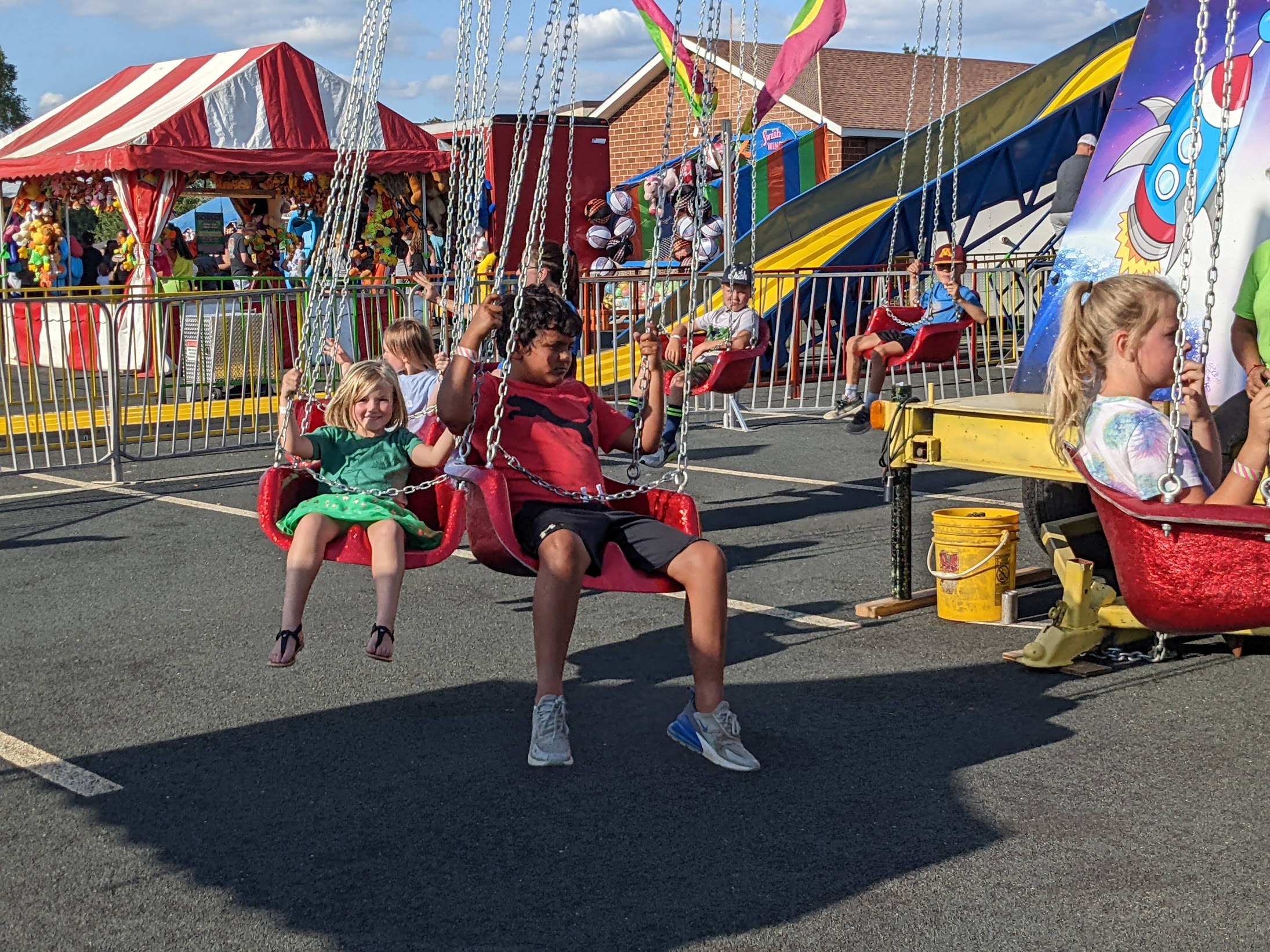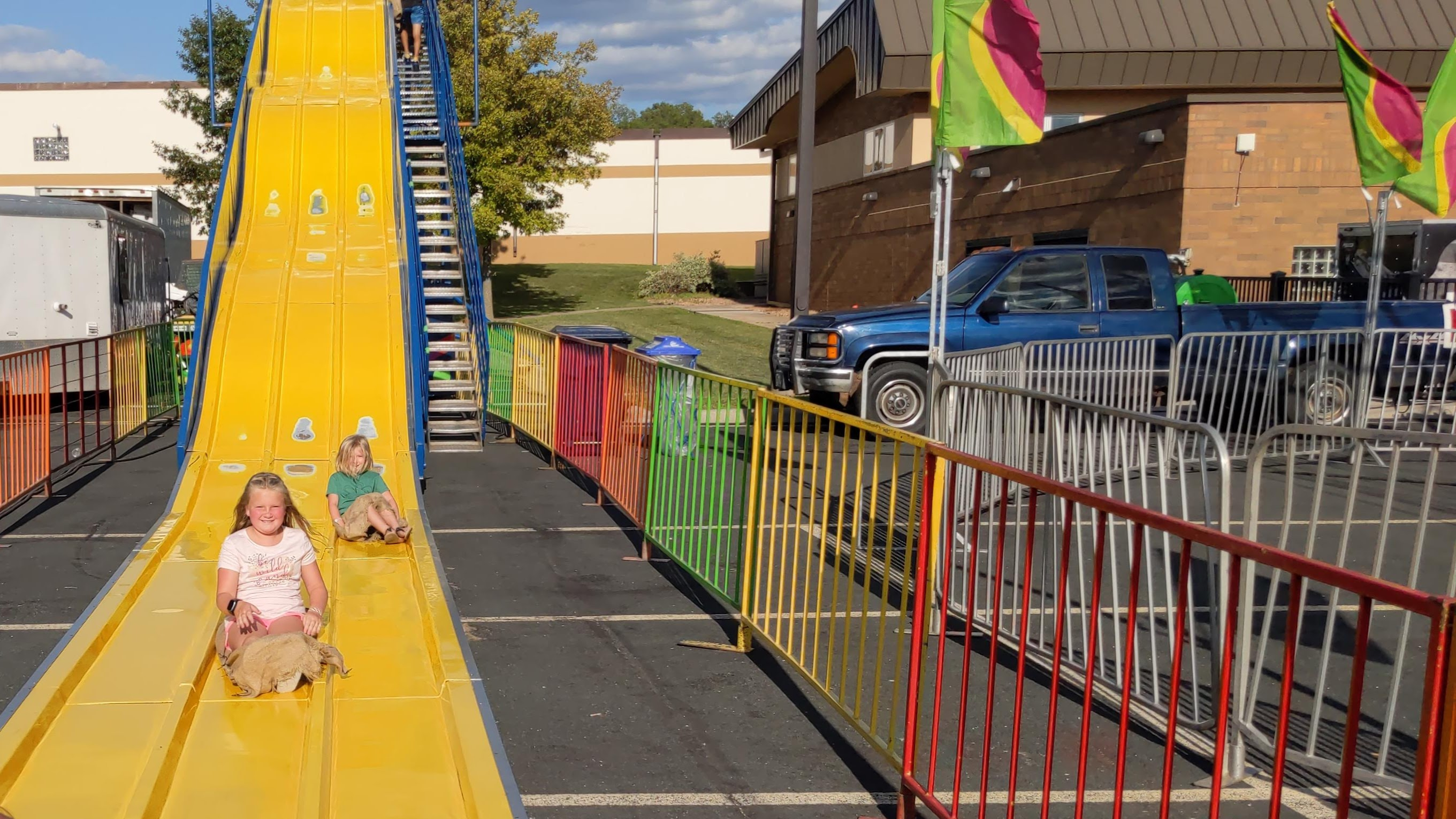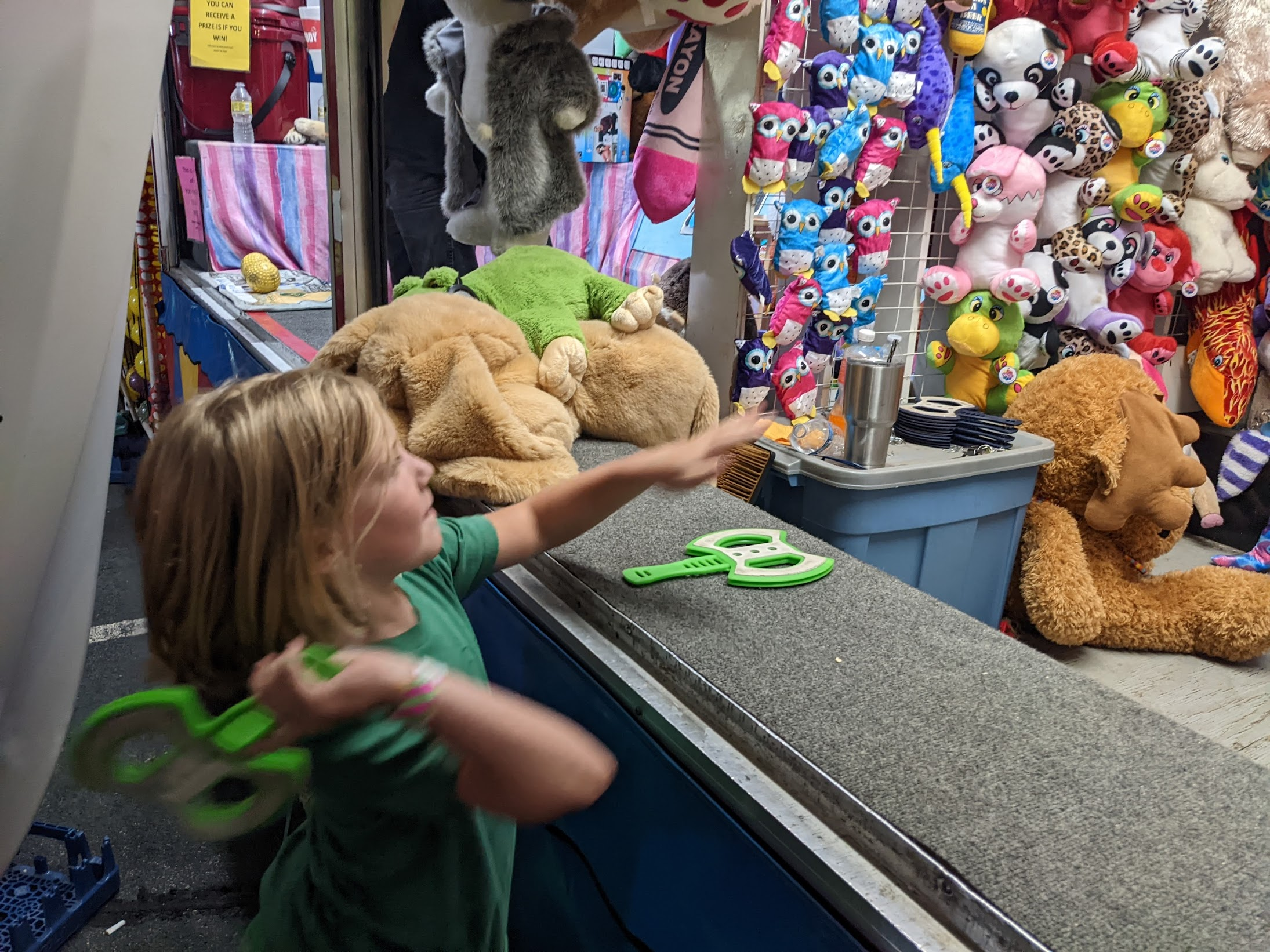 Clearly Olivia as been having a good time. This is how she woke up Friday morning.