This week was our city's community festival. We kicked off the celebration with a princess dance party followed by a JoJo Siwa dance party at the park.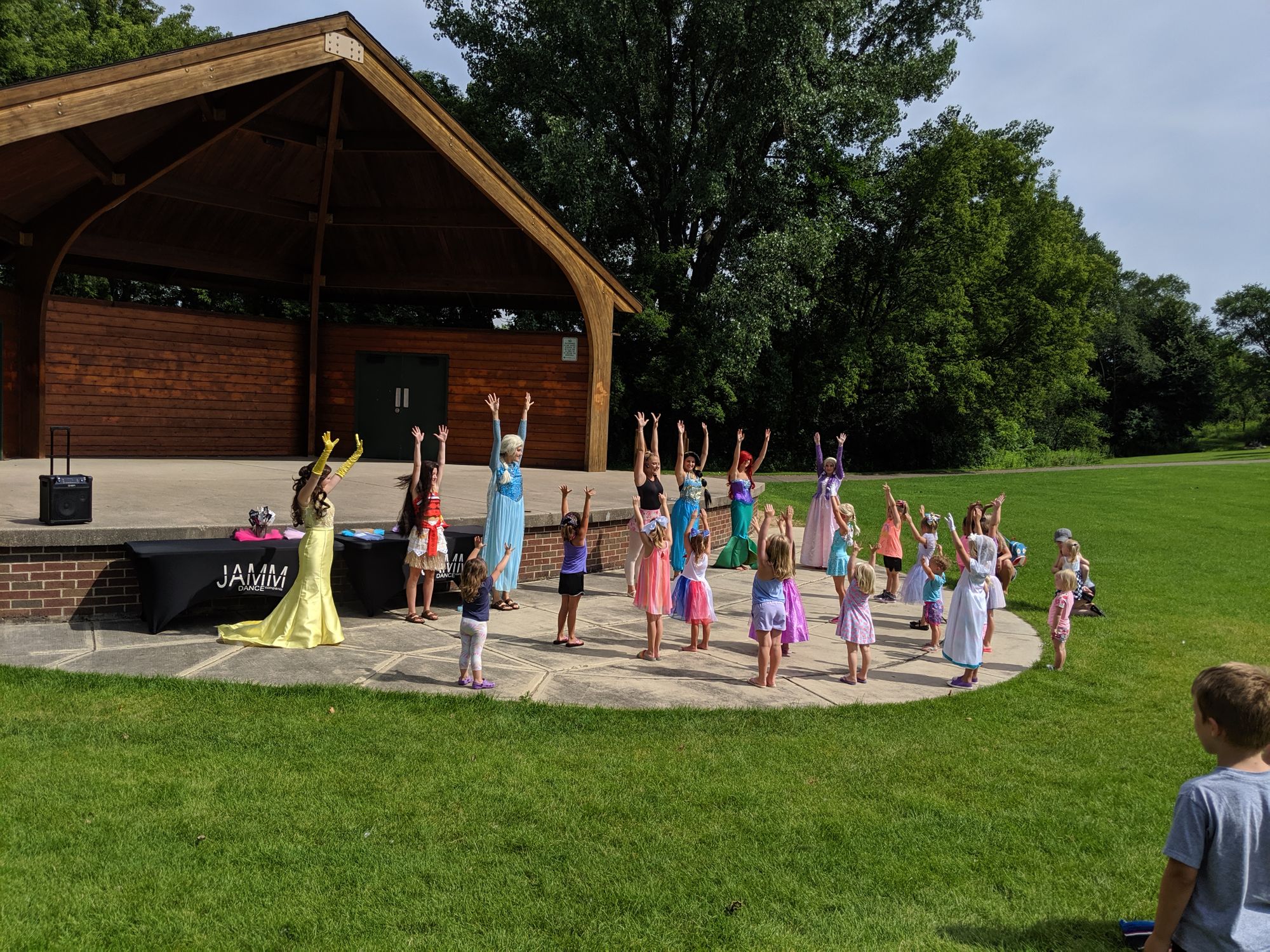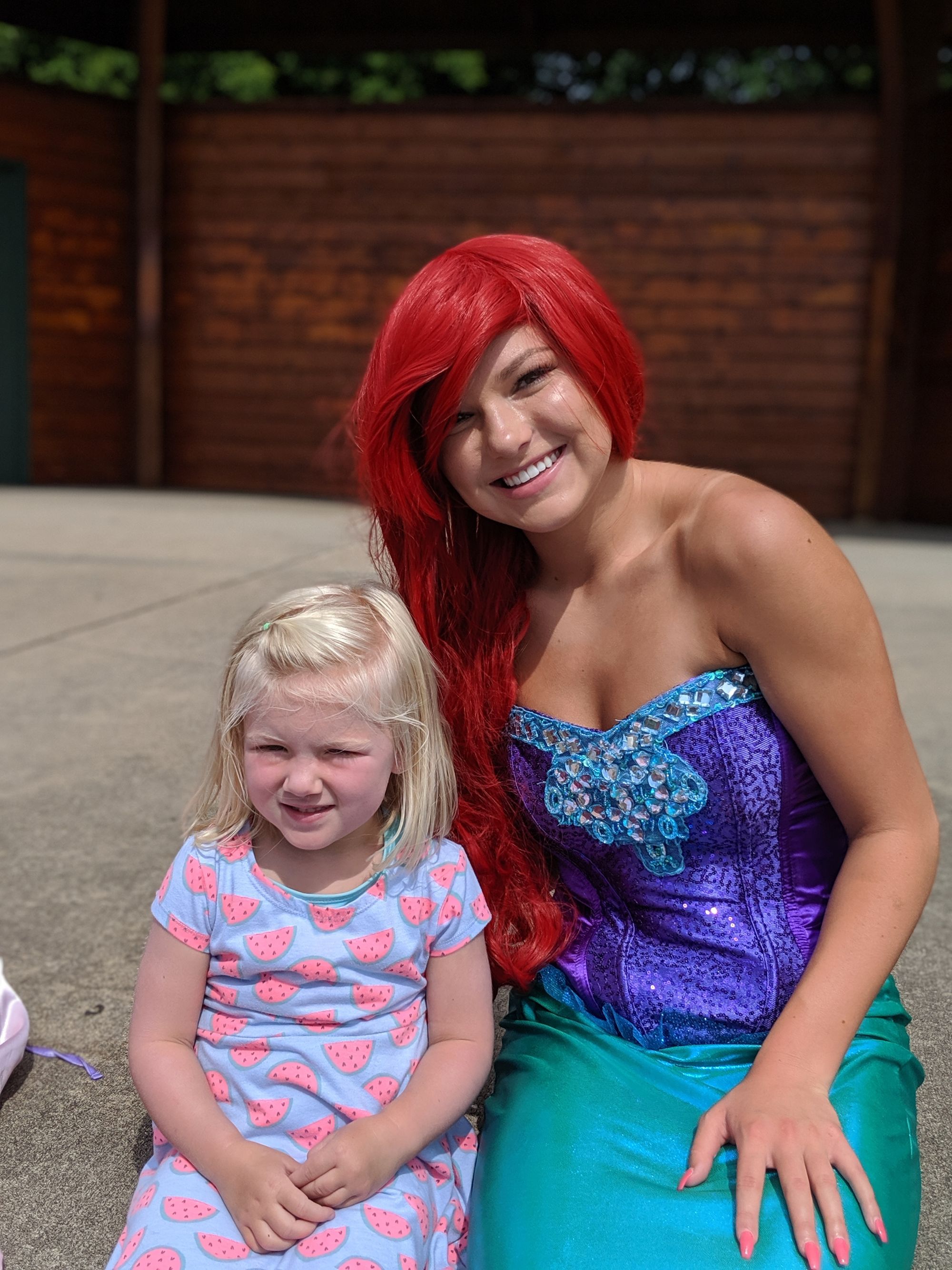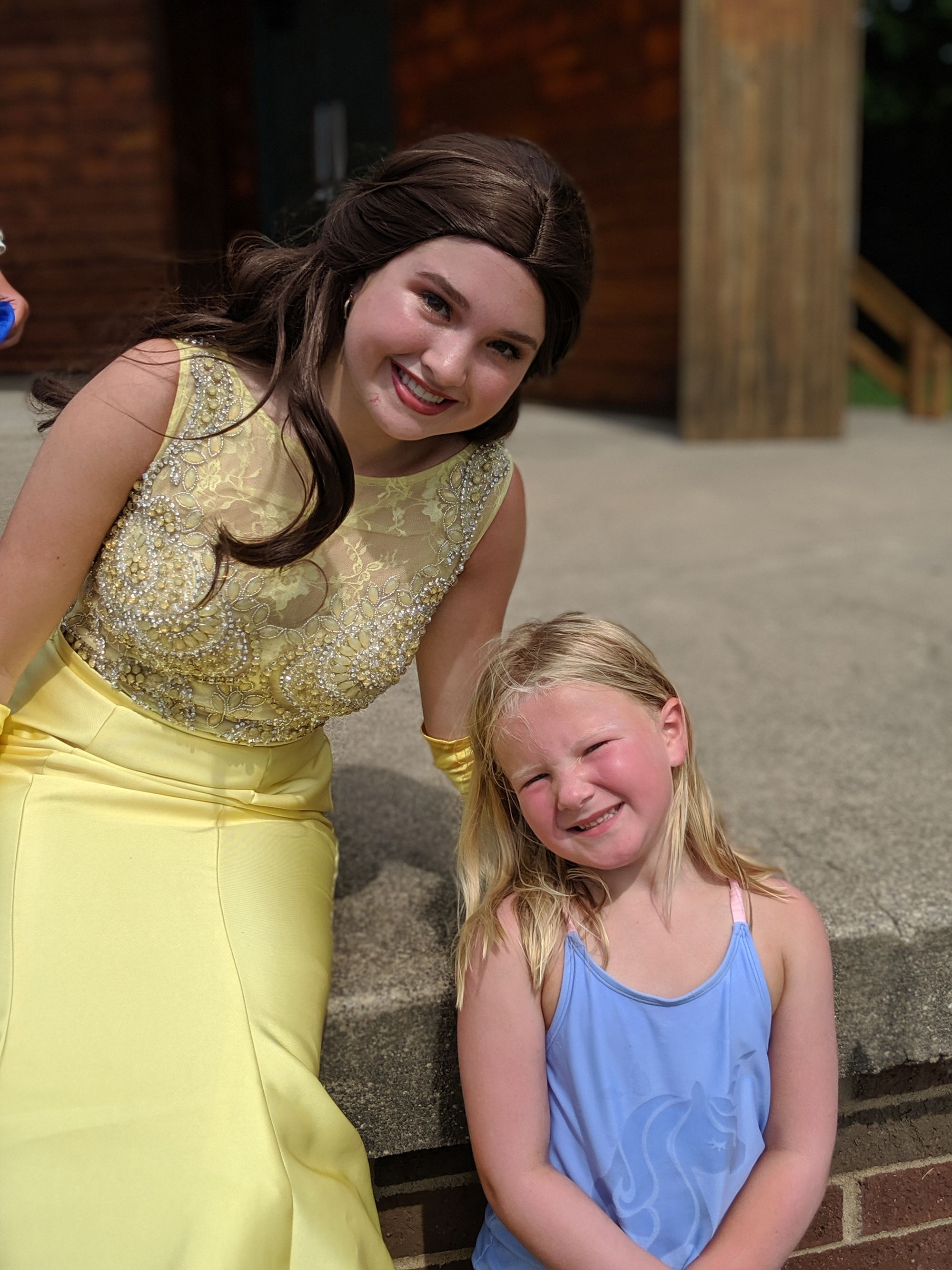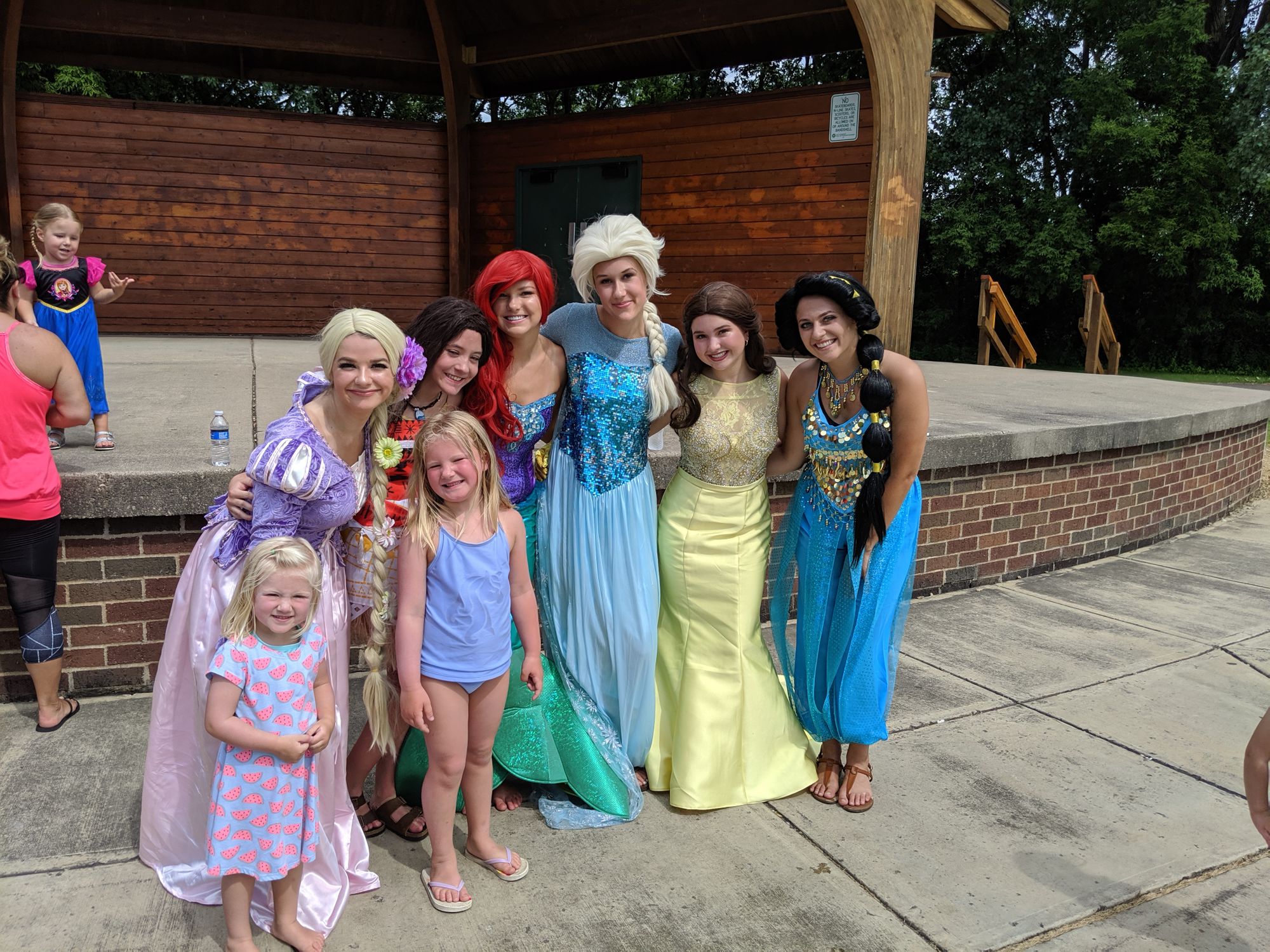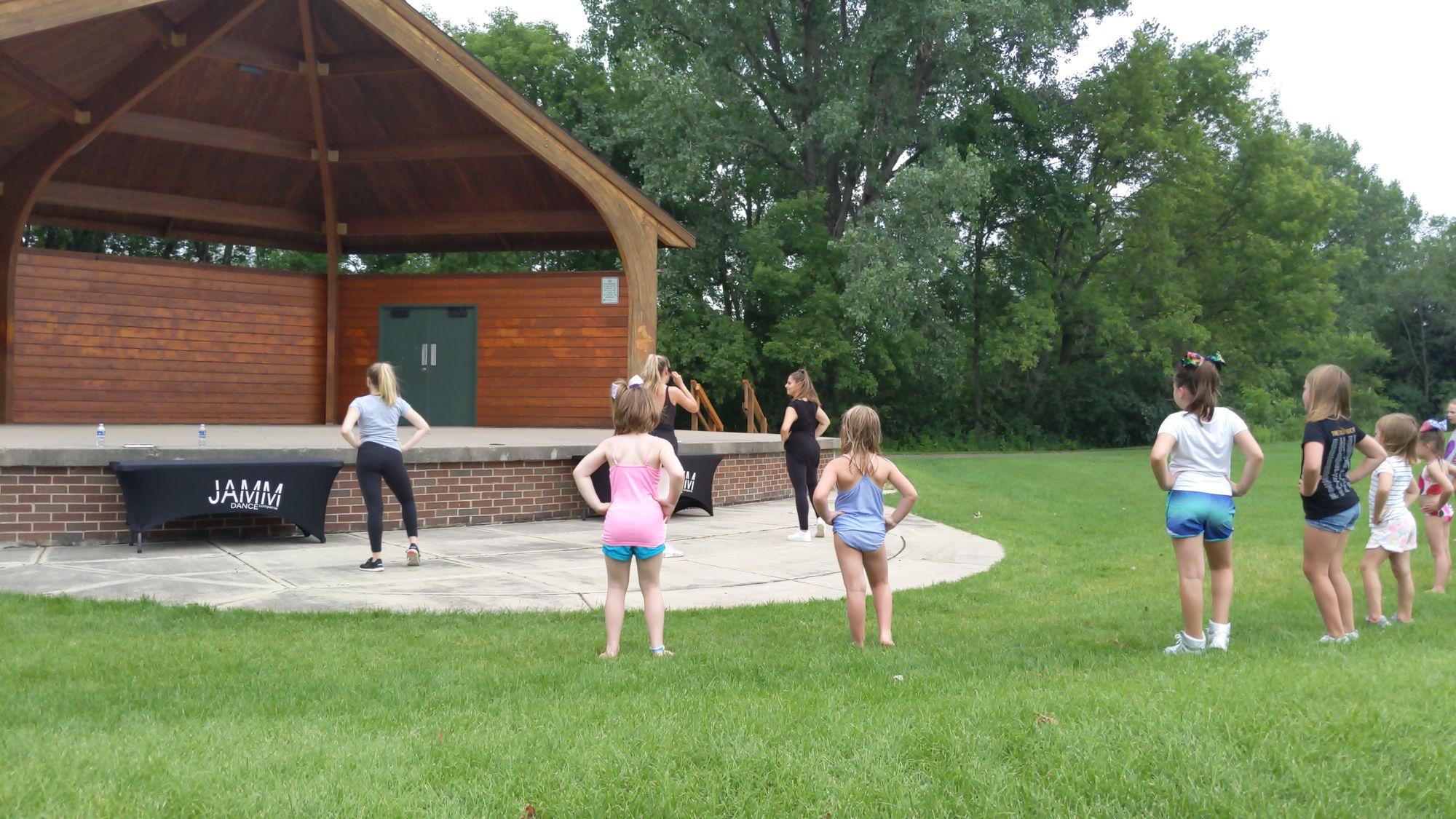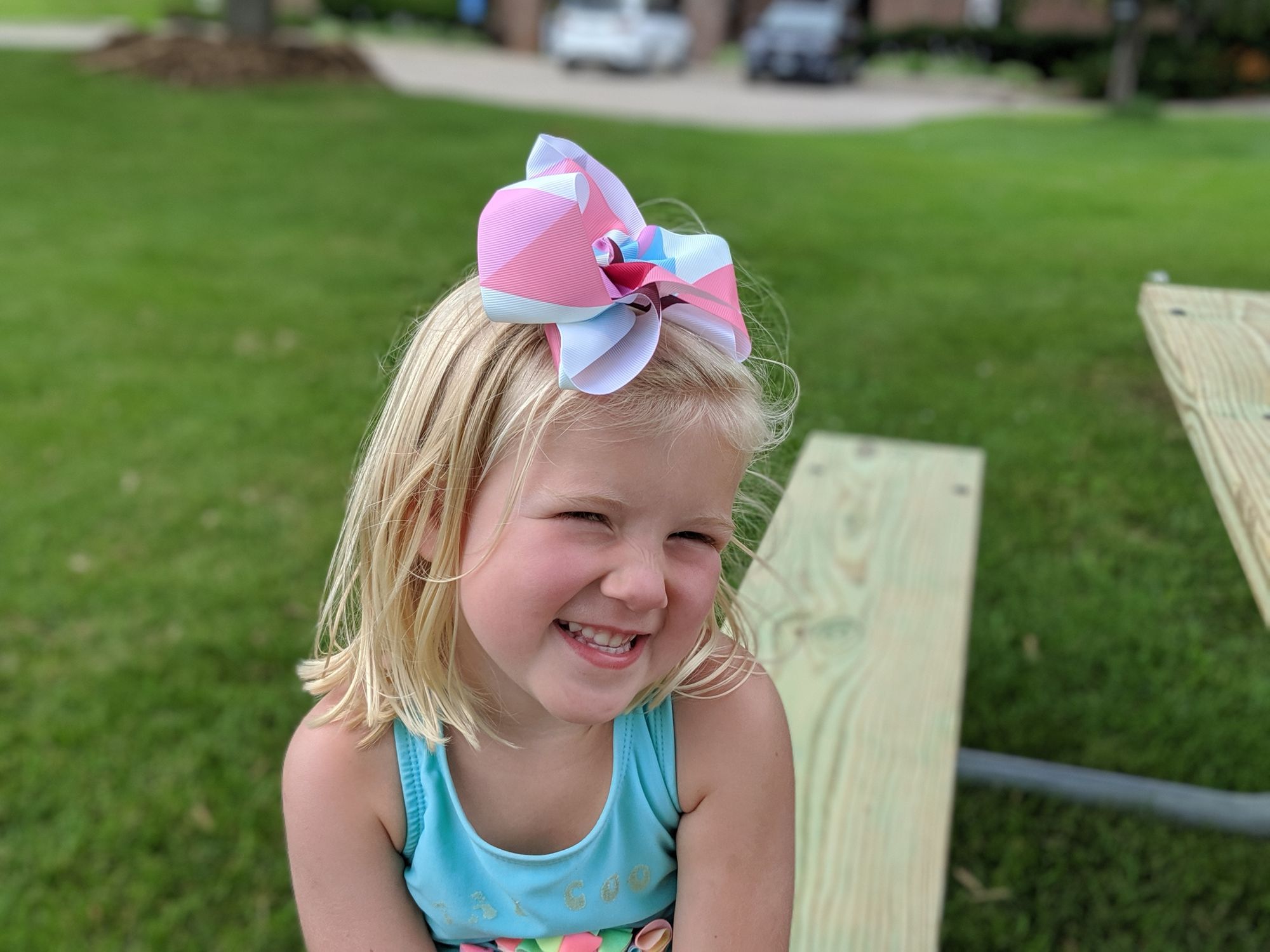 Next up was our favorite annual event... the blarney stone hunt. I was worried about Olivia having to be on the field with the older kids. I don't know why I always worry about that. Olivia can hold her own. They get a nickel for every rock they find. Olivia came home with $1.00.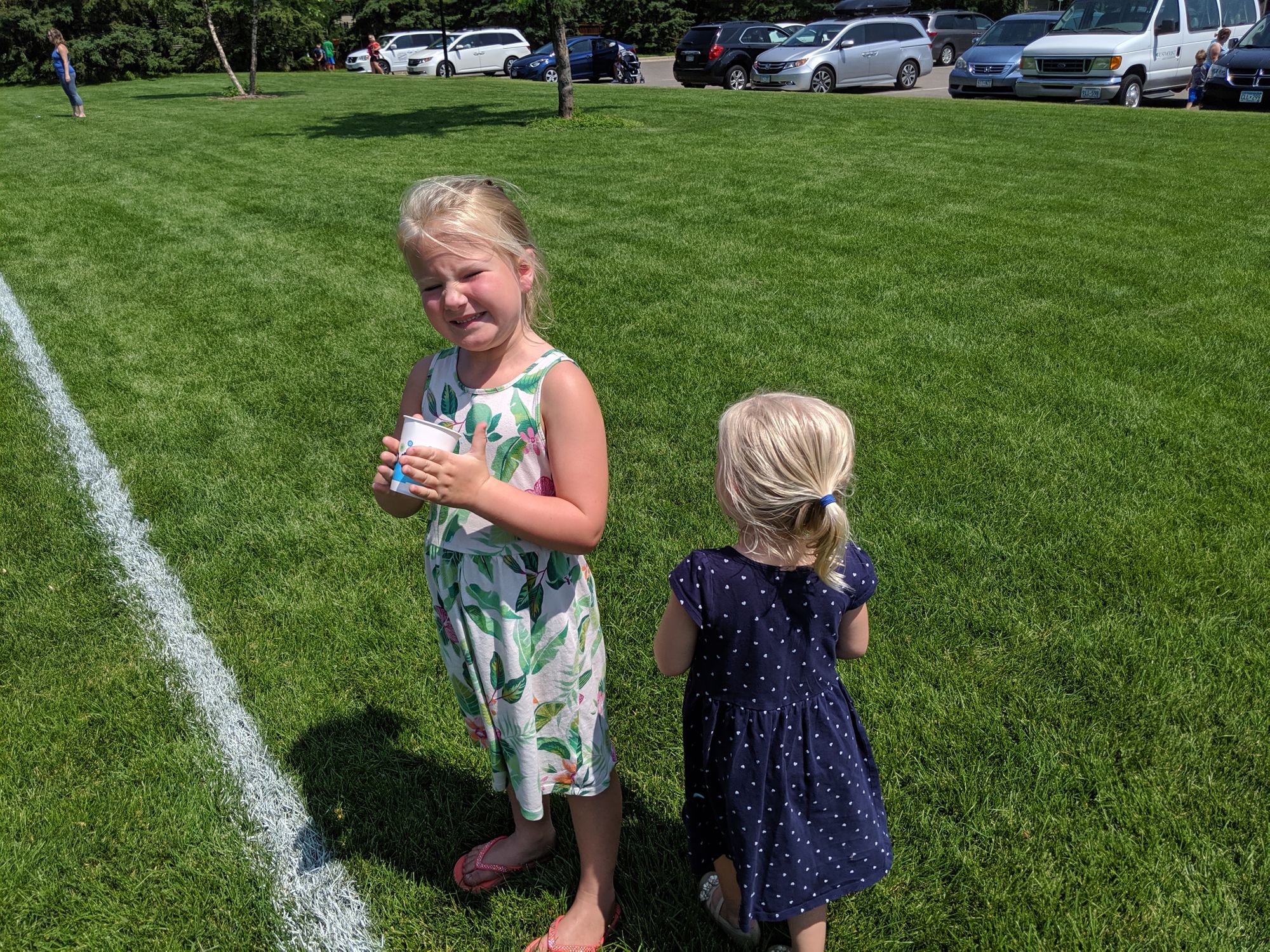 Next up wet n wild day. It was our first time at this event. Emma loved it! It was one of the best organized events we've been to. They divided all the kids into groups of about 20 kids and they rotated through 6 stations of water games.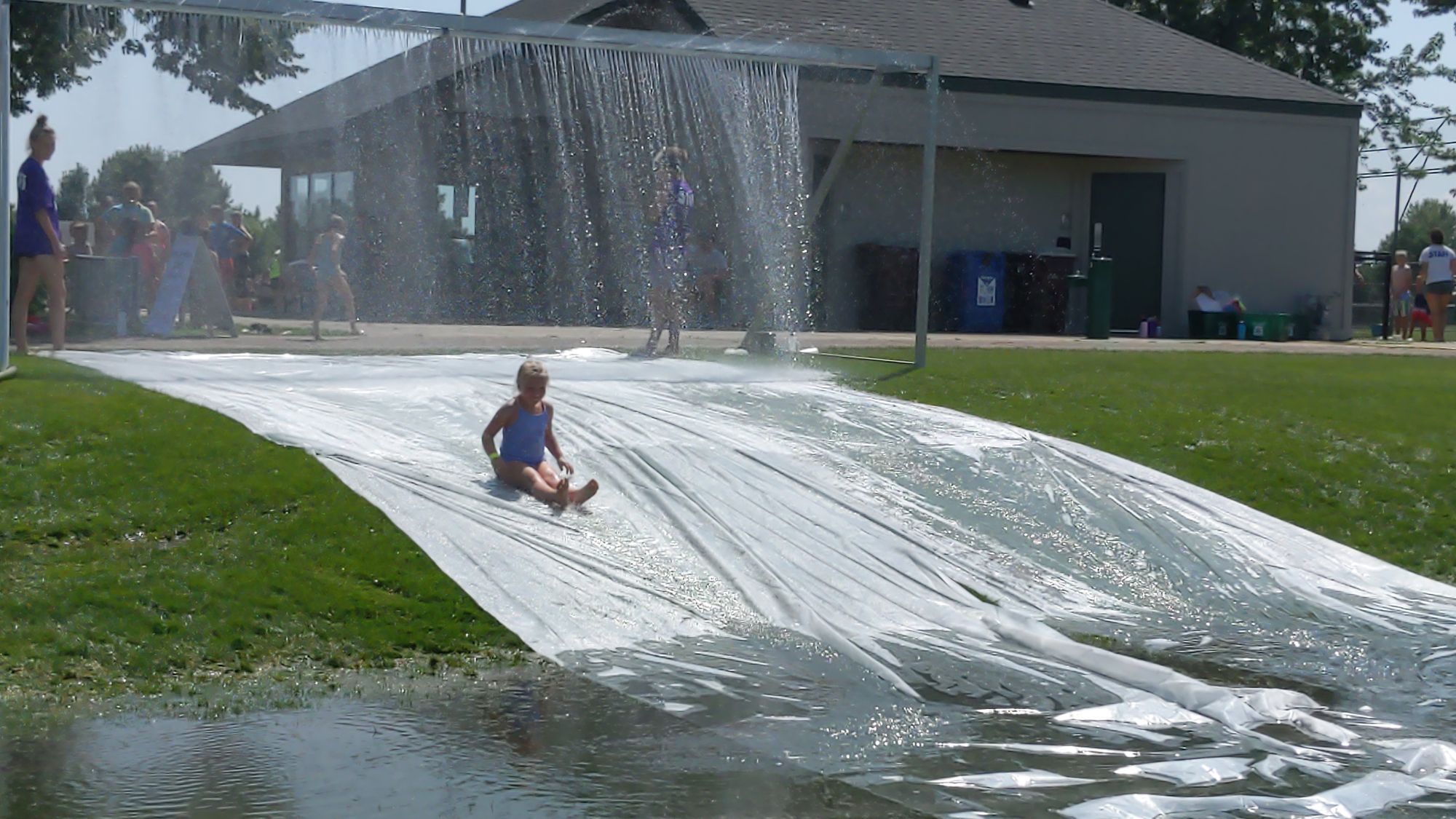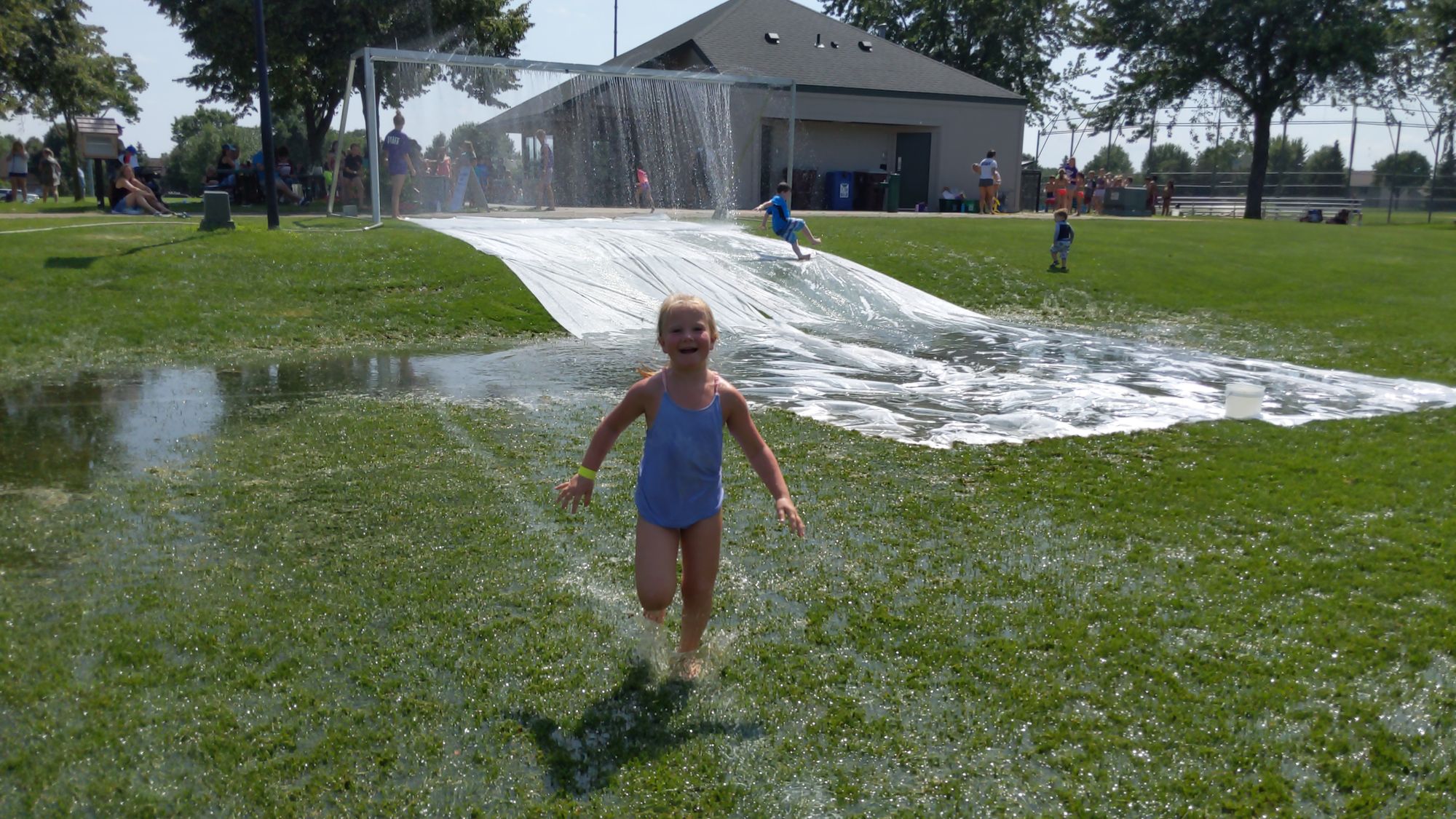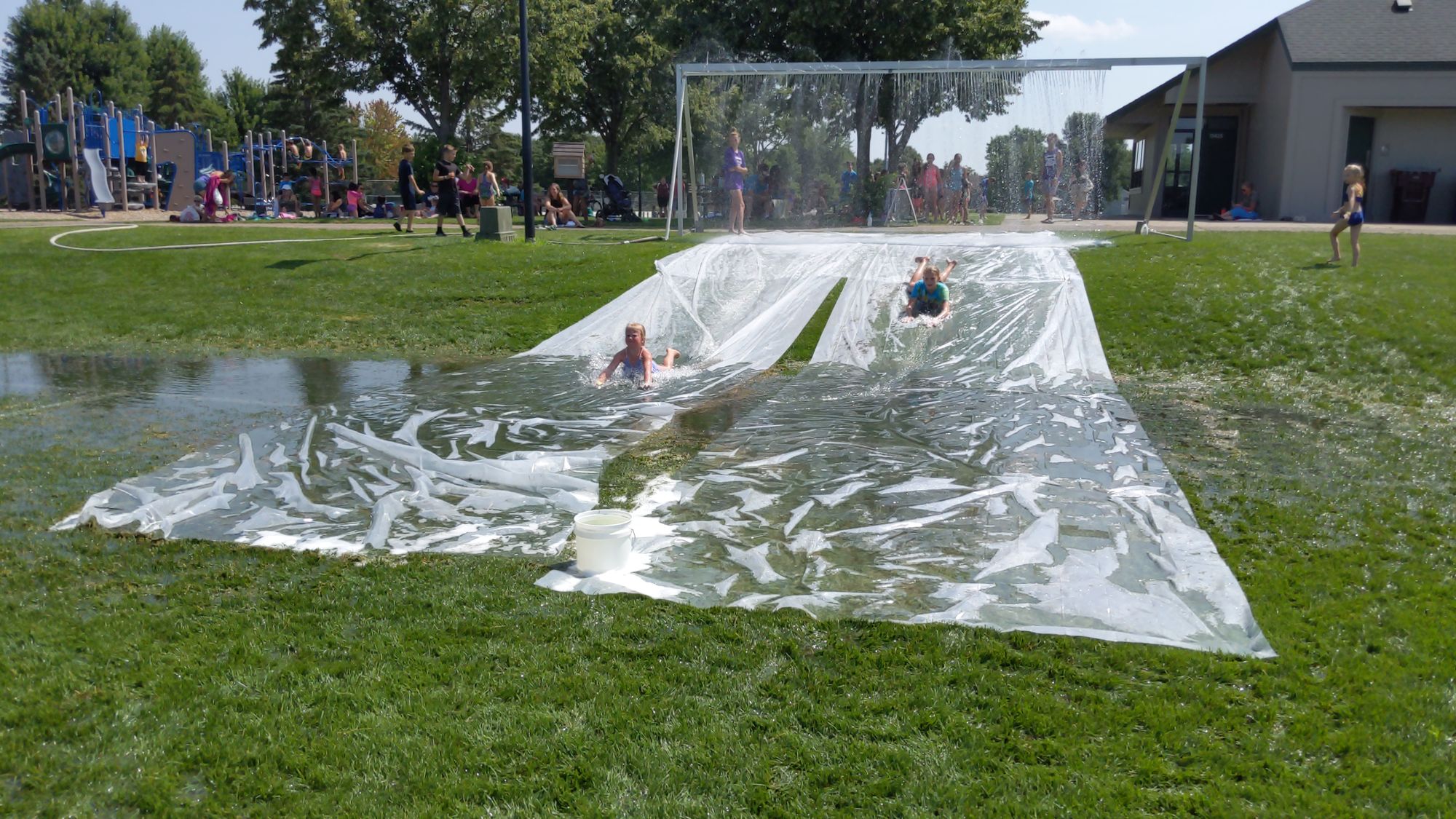 You had to be 6 to participate, so Olivia wasn't old enough. They had an area for the younger kids with a sprinkler and kiddie pool.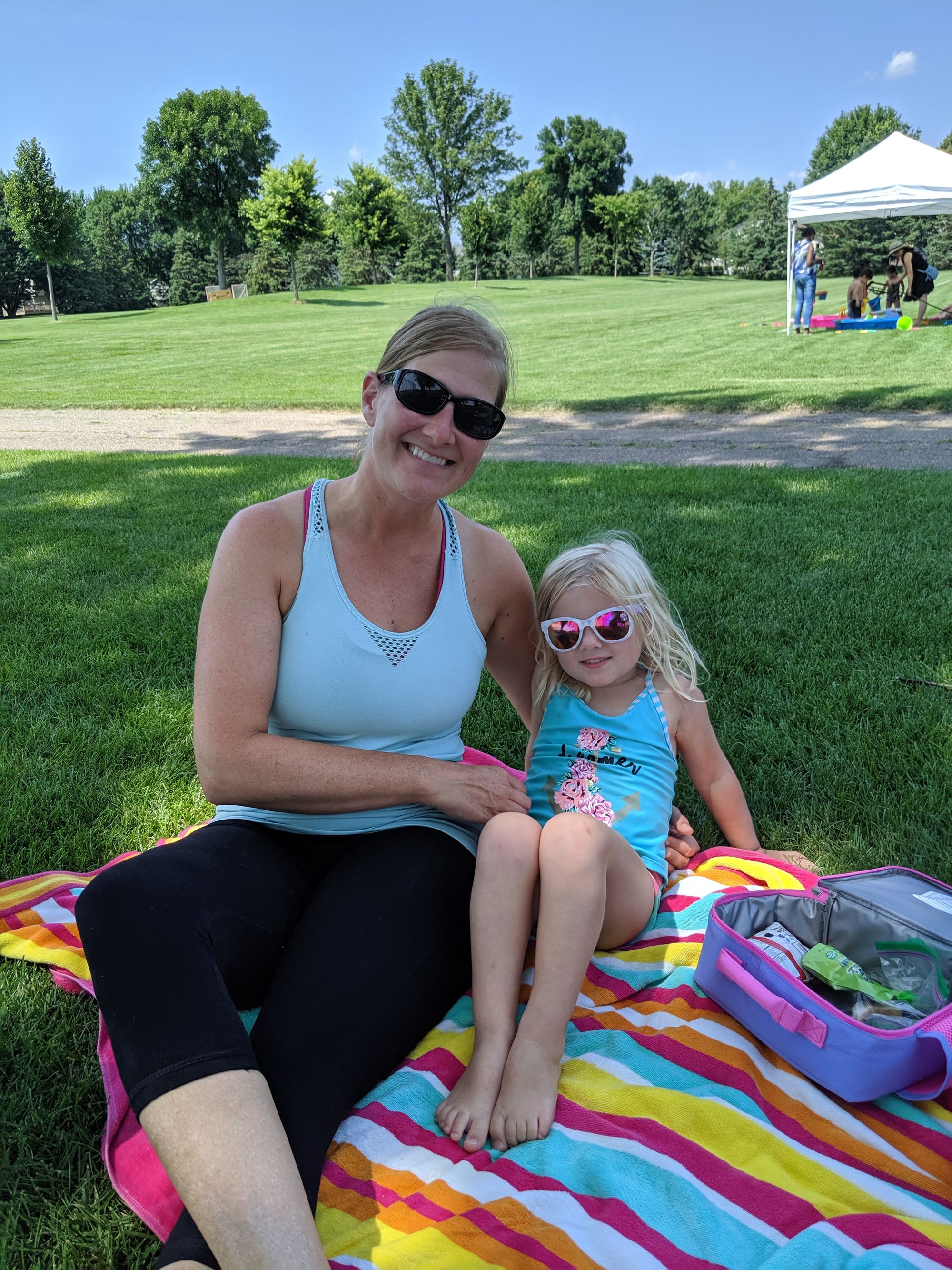 Later in the week we went to the library for a presentation from the local reptile and amphibian zoo.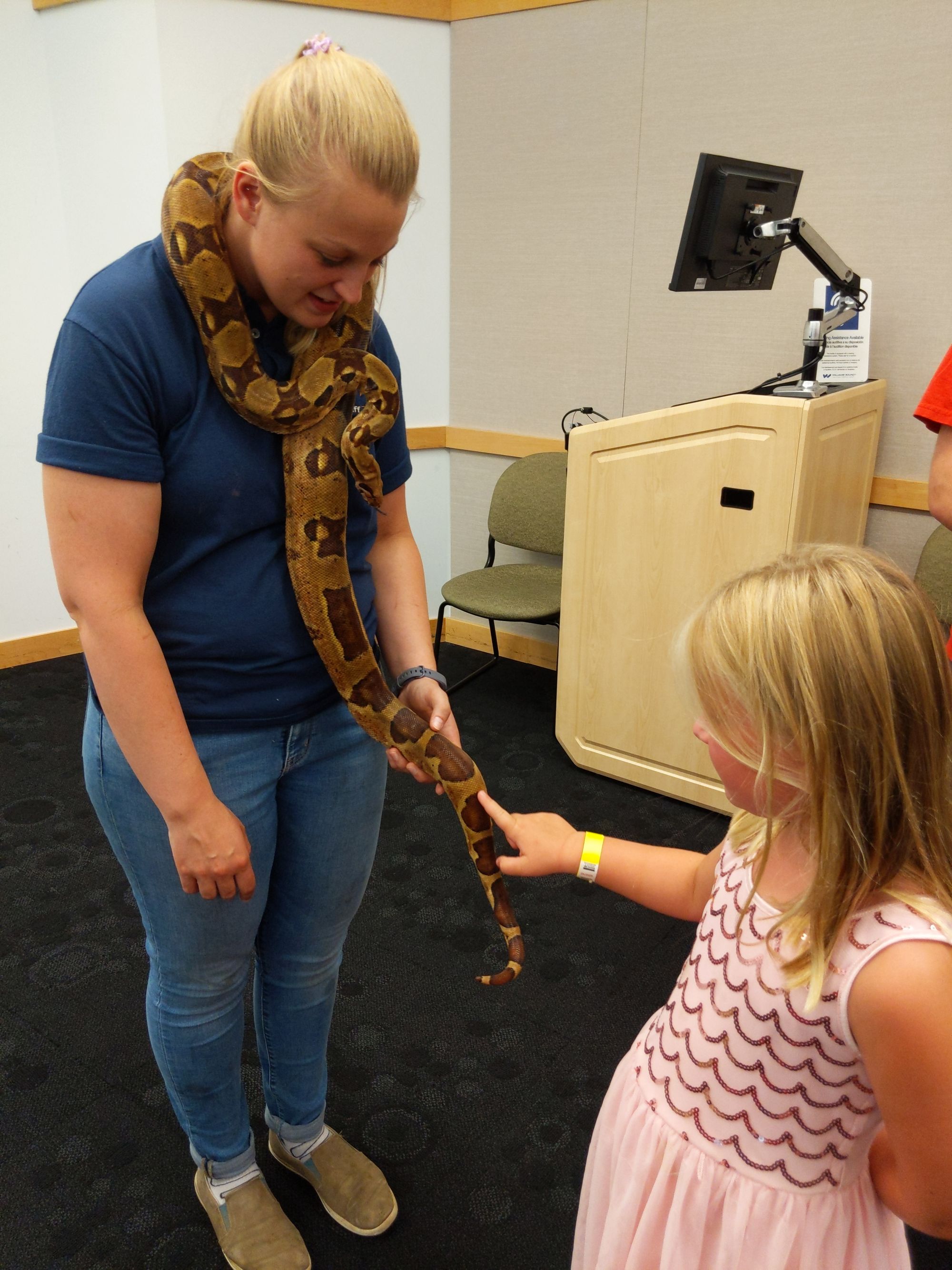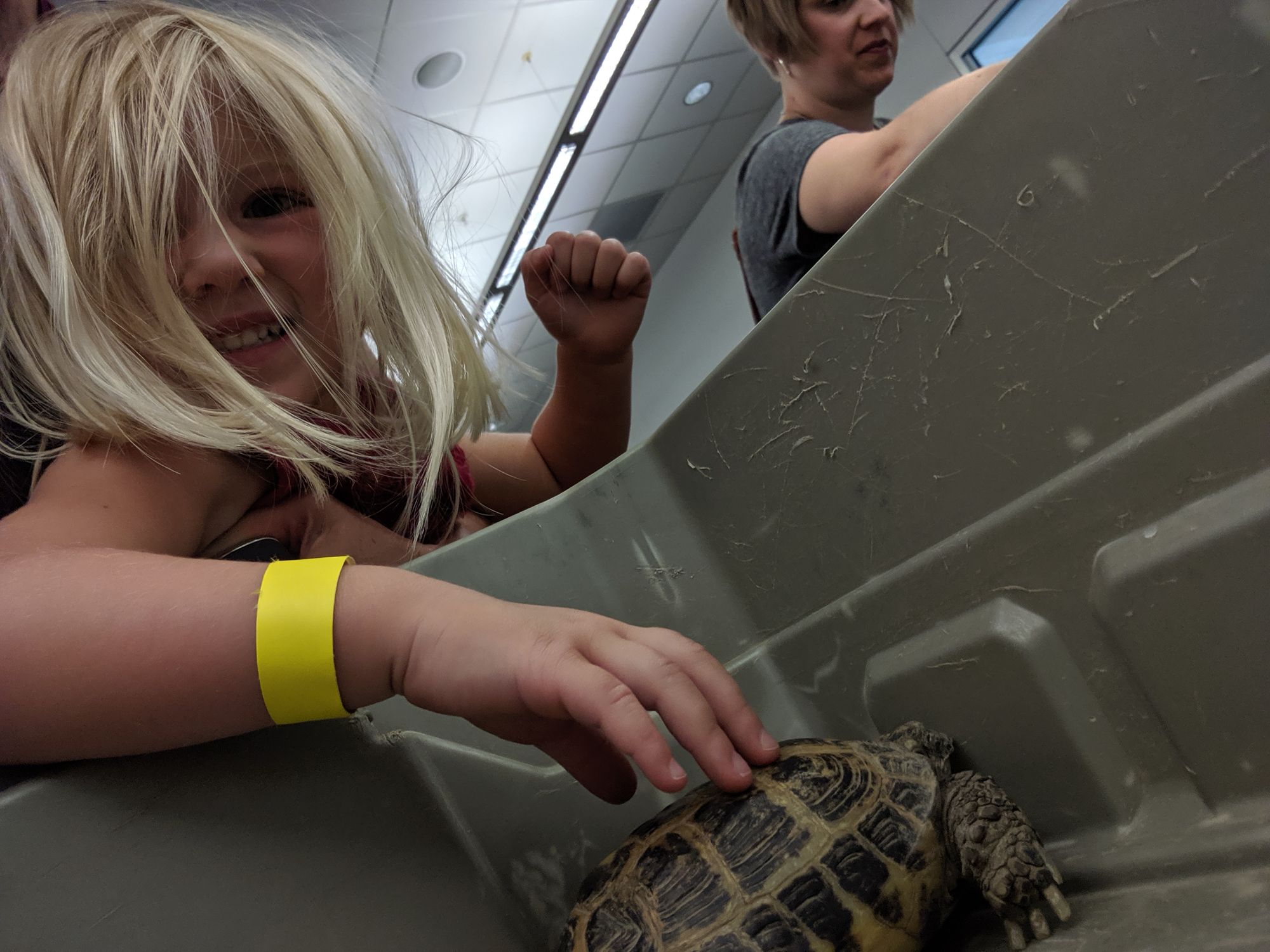 We have a busy weekend, so the girls and I convinced Braden to take us to the carnival on Friday night. It was the perfect night for rides, games and ice cream.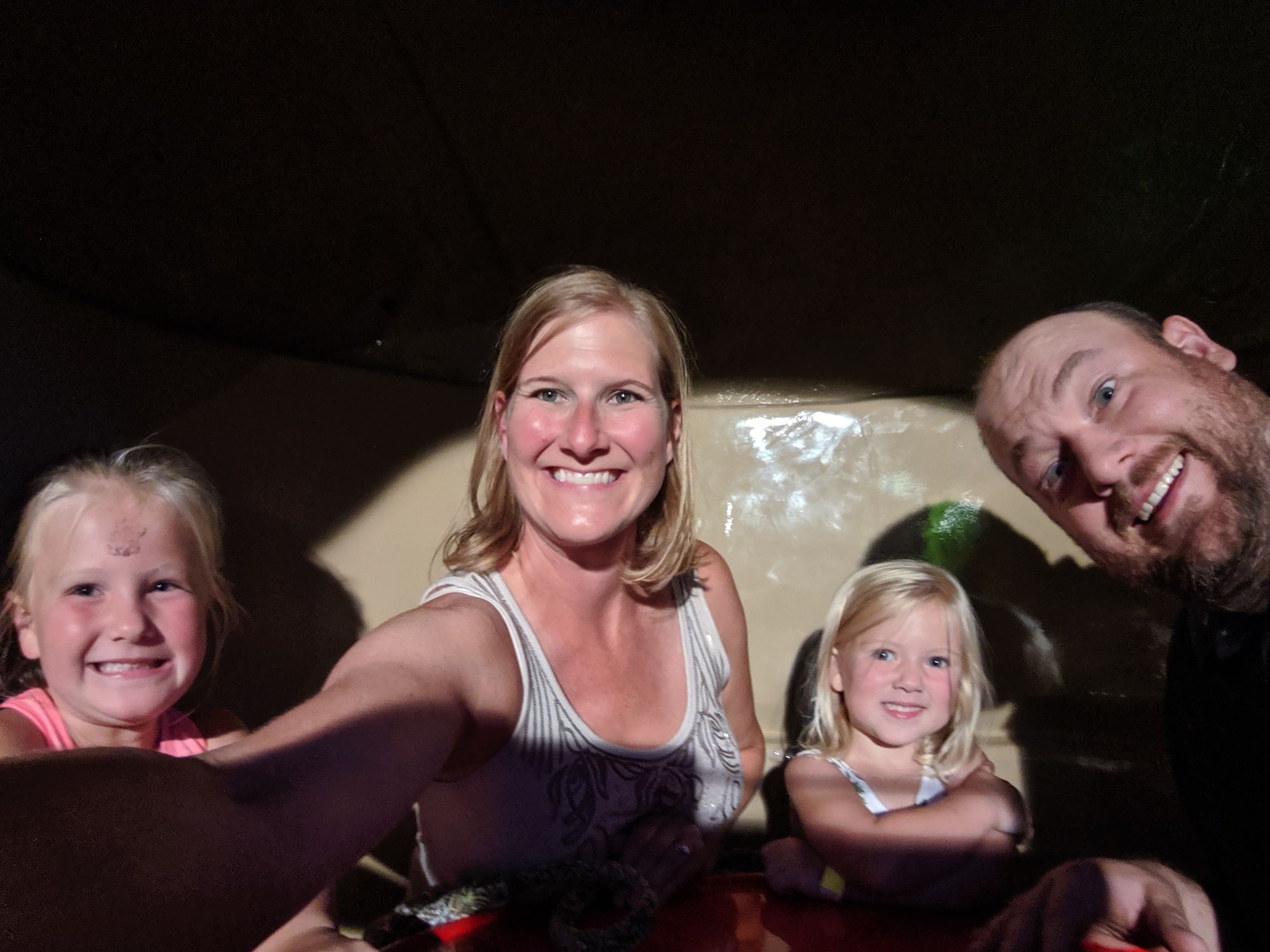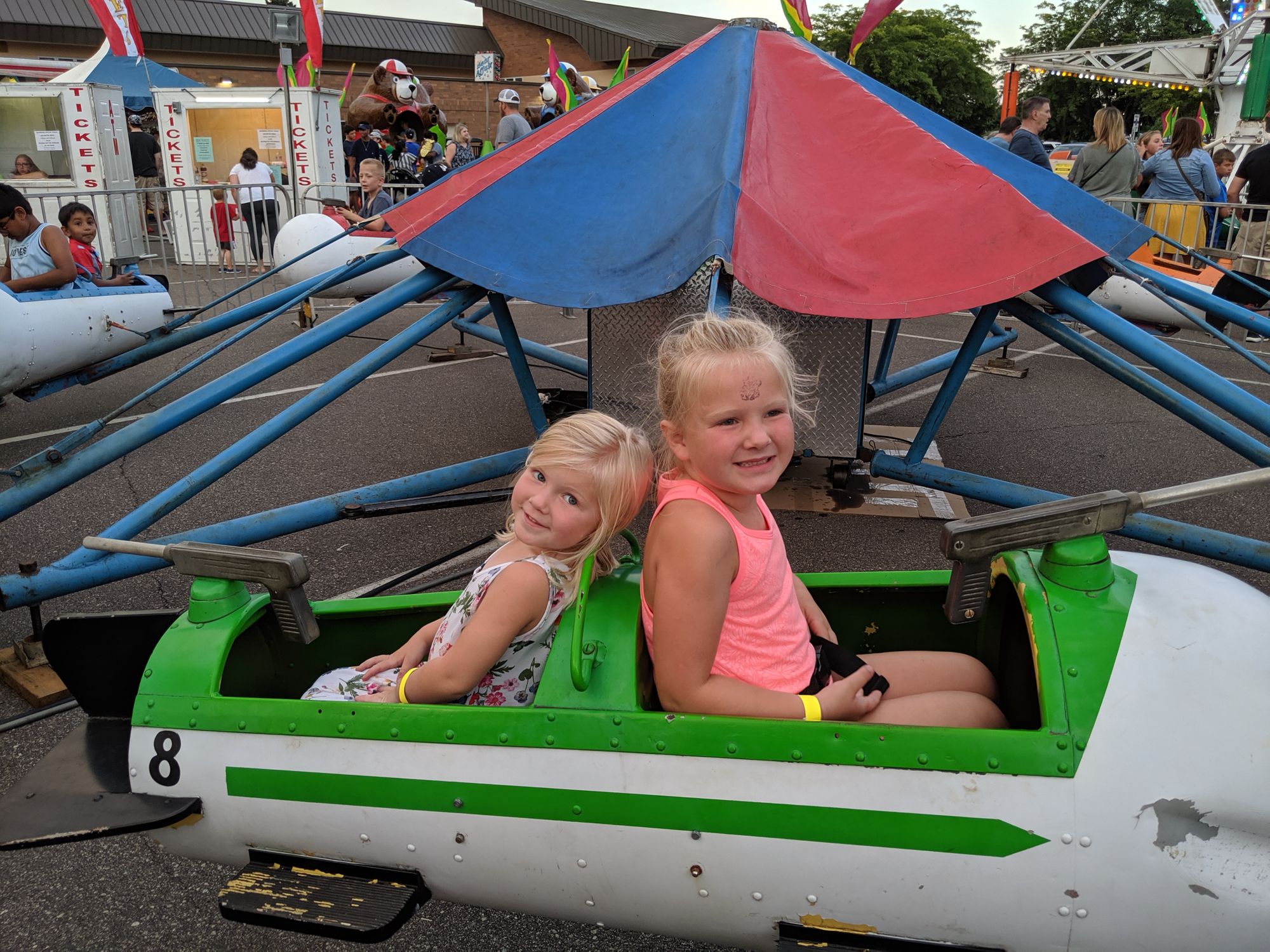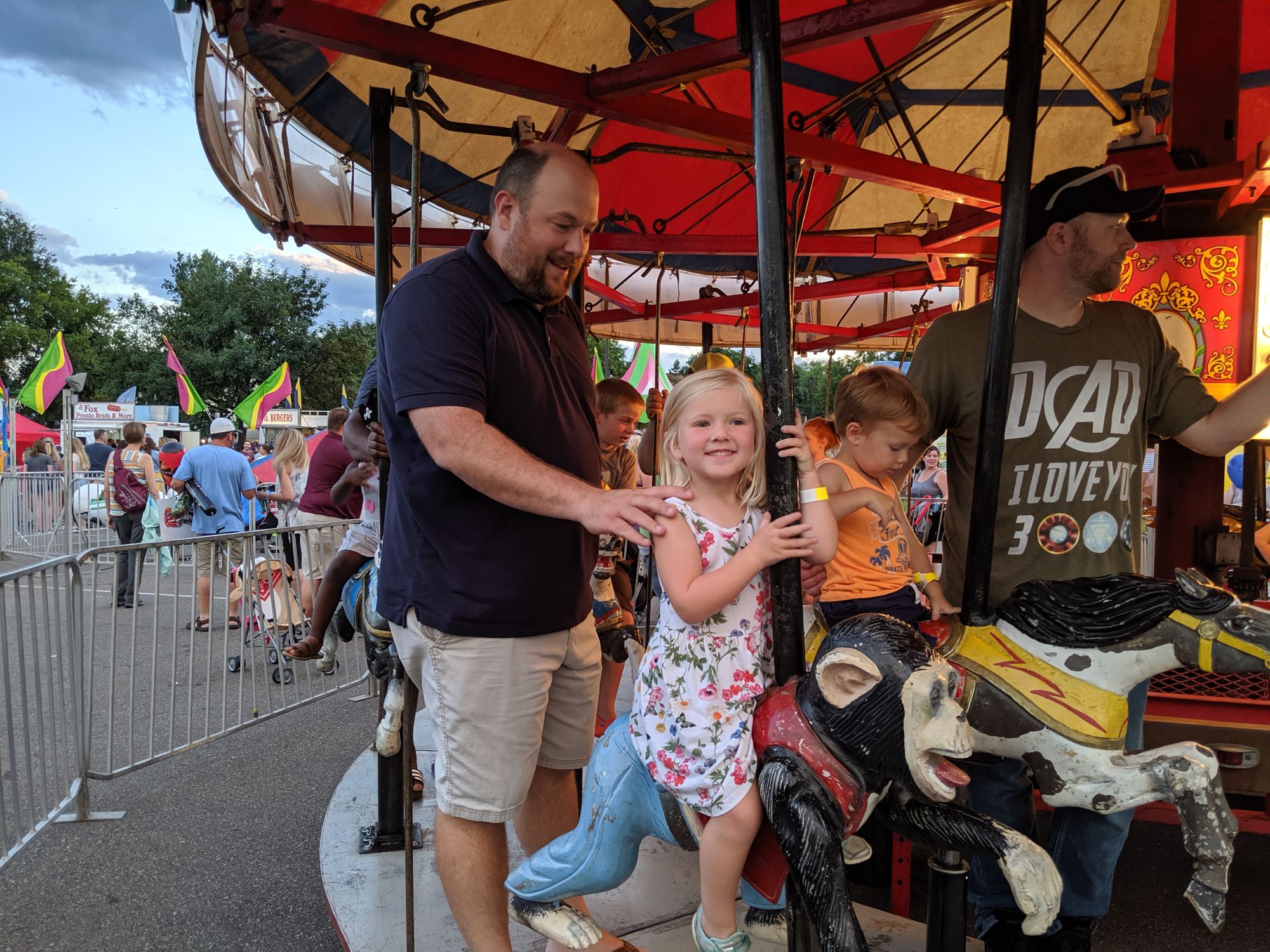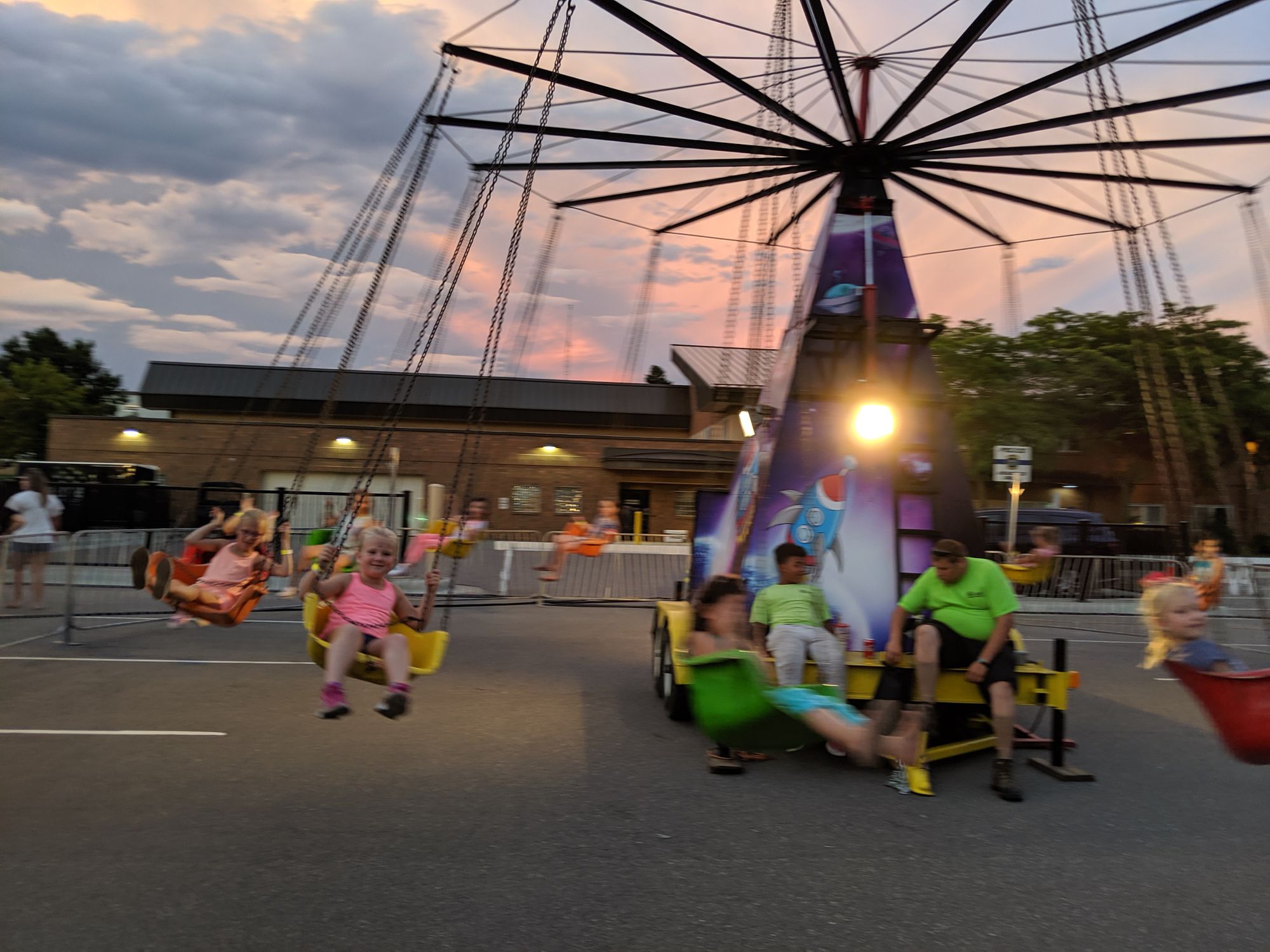 Olivia really wanted to ride the swings. The height requirement was 42". Olivia is maybe 36". It can't hurt to ask if she can ride anyway, right? I think she rode it at least 5 times in a row.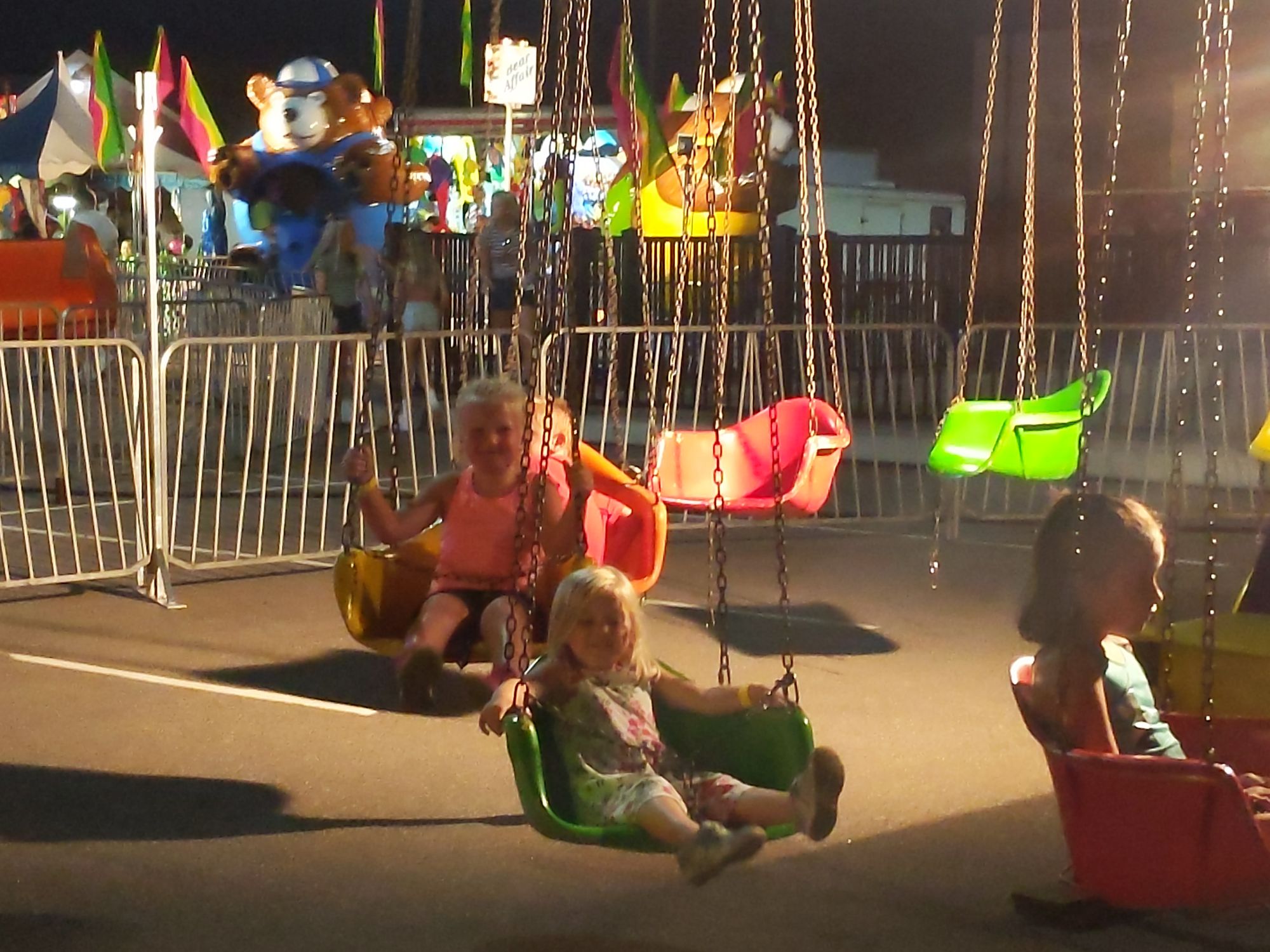 The finale to our week... Emma got to walk and cheer in the parade!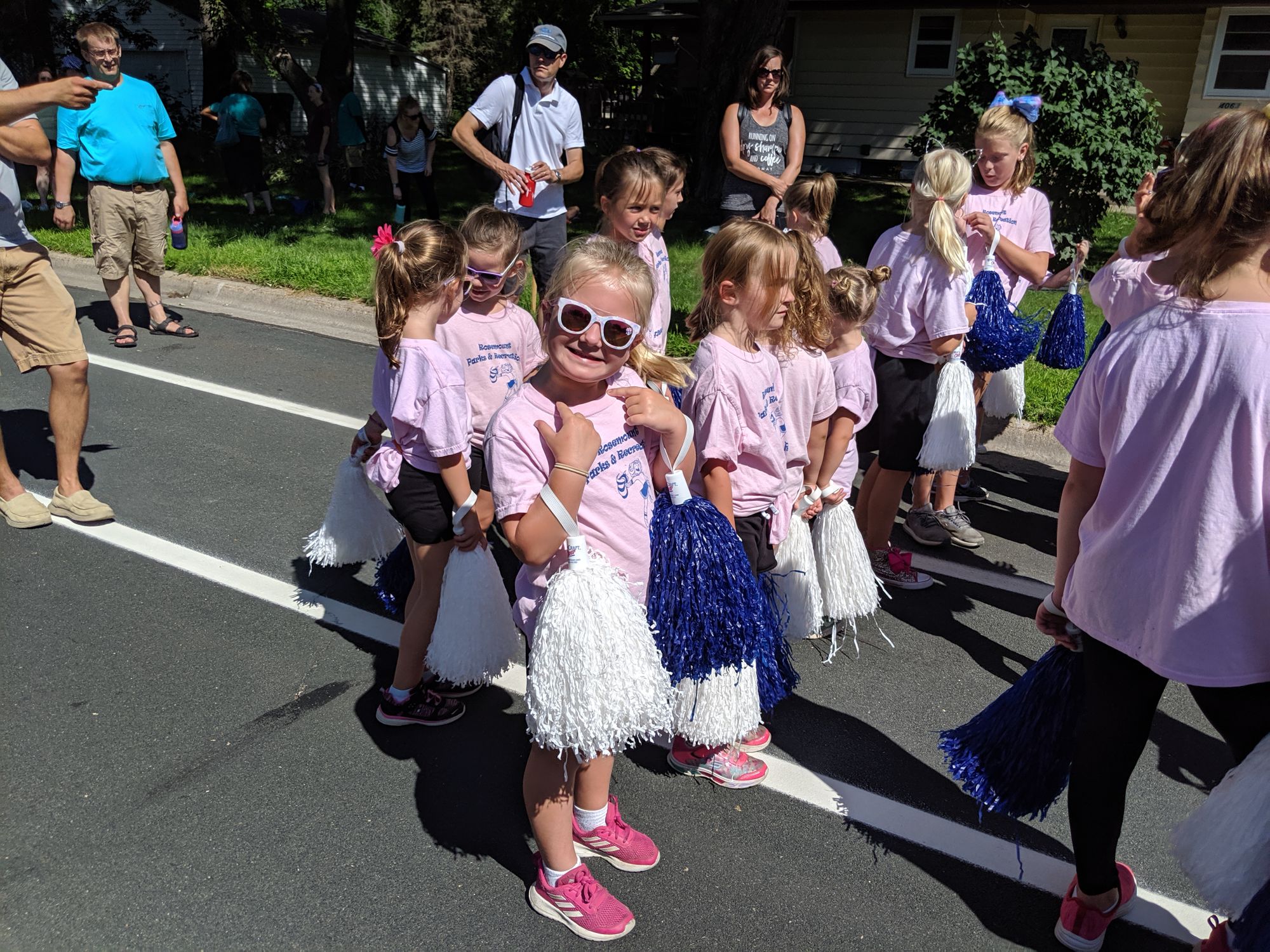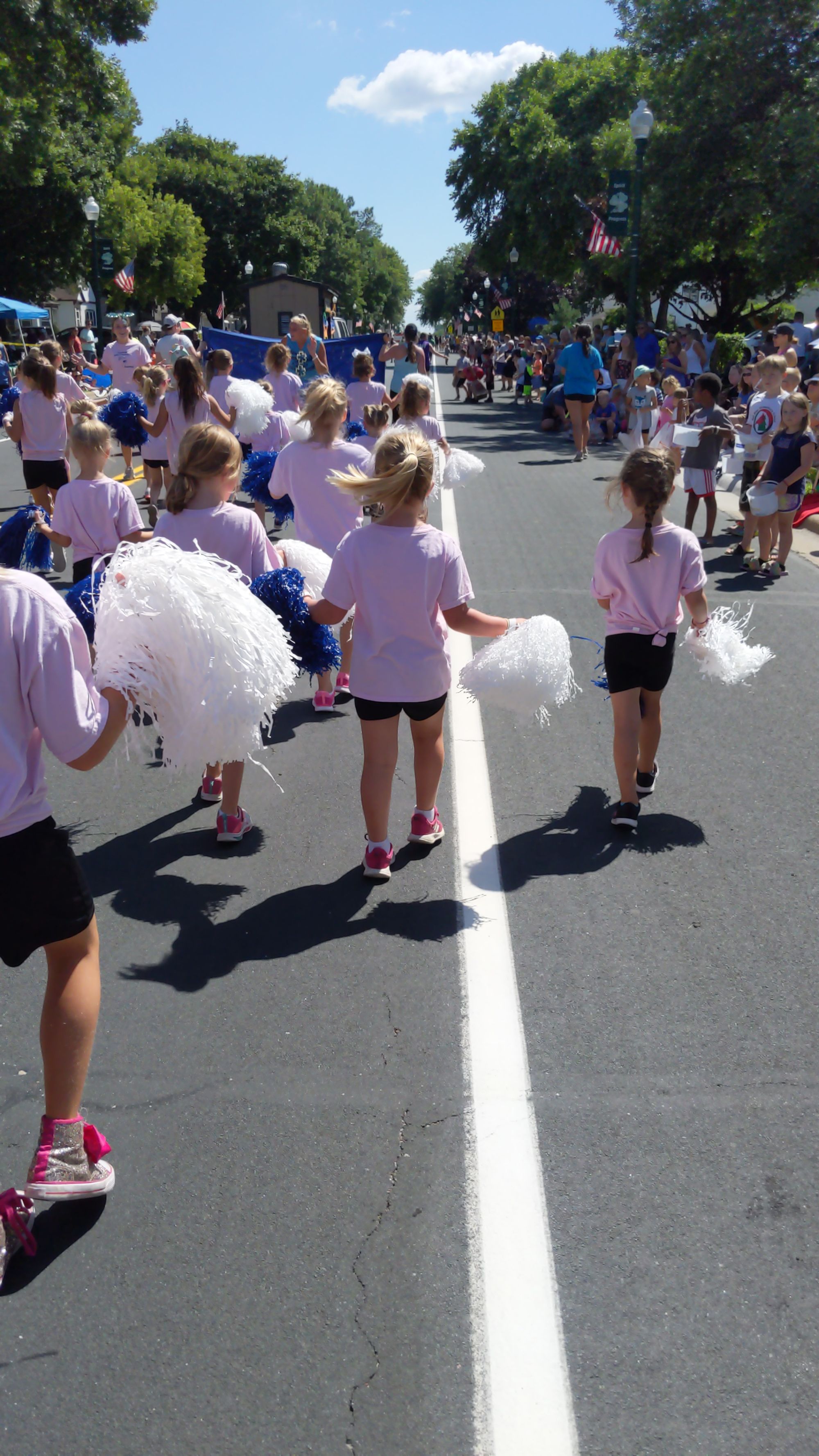 Luckily she was toward the front of the parade lineup, so we got to meet up with Braden and Olivia to watch the rest of the parade.