Our first day was a looooong one. Our first stop in North Dakota was the Fargo-Moorhead Visitors Center.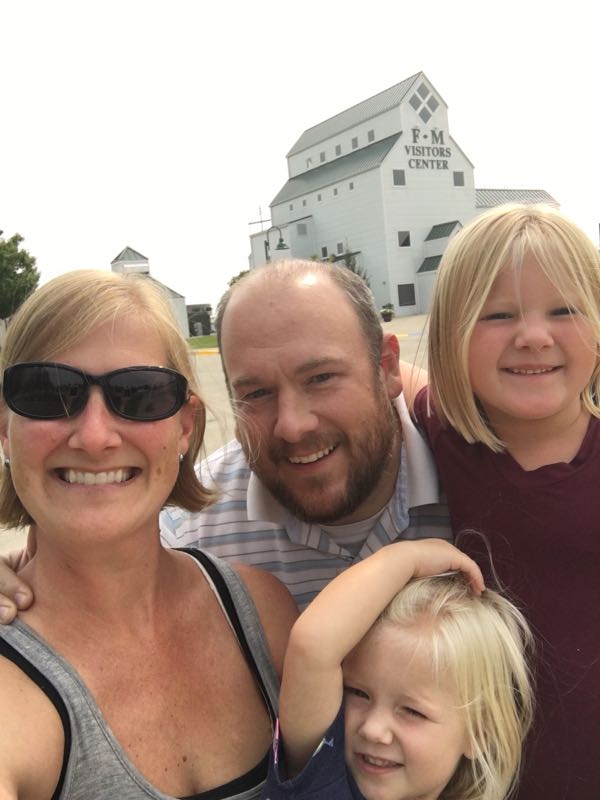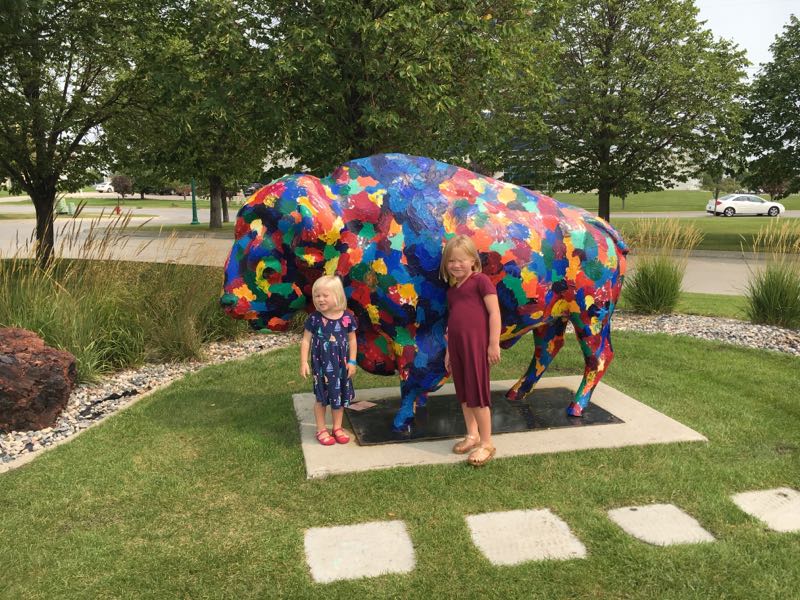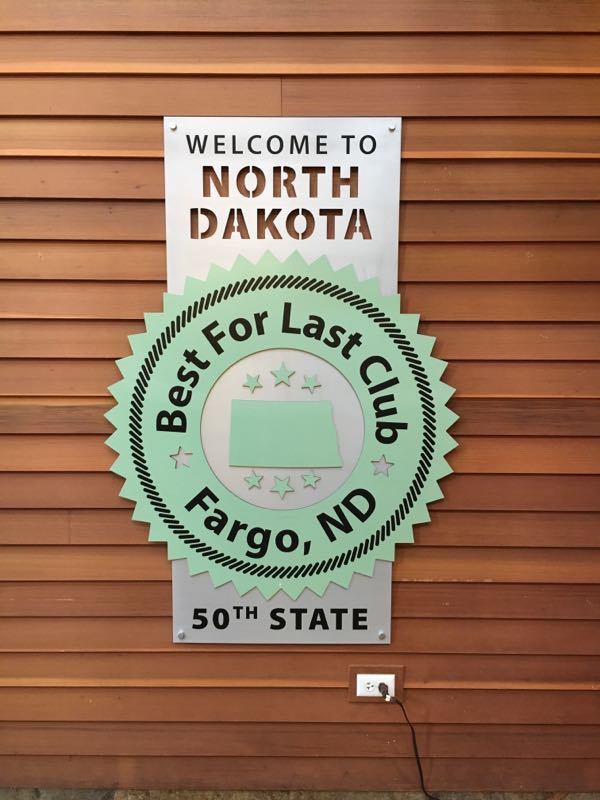 At the visitors center we learned these North Dakota fun facts.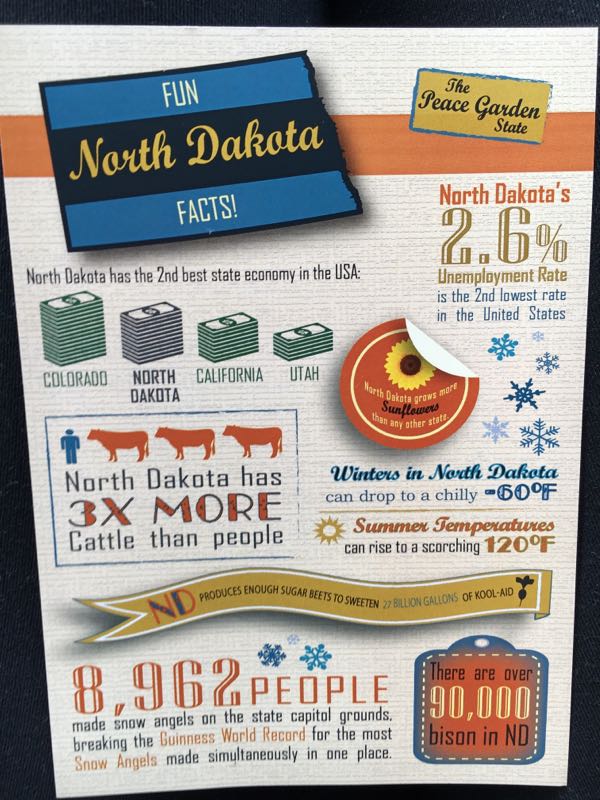 The girls found this painted rock while we were walking around outside.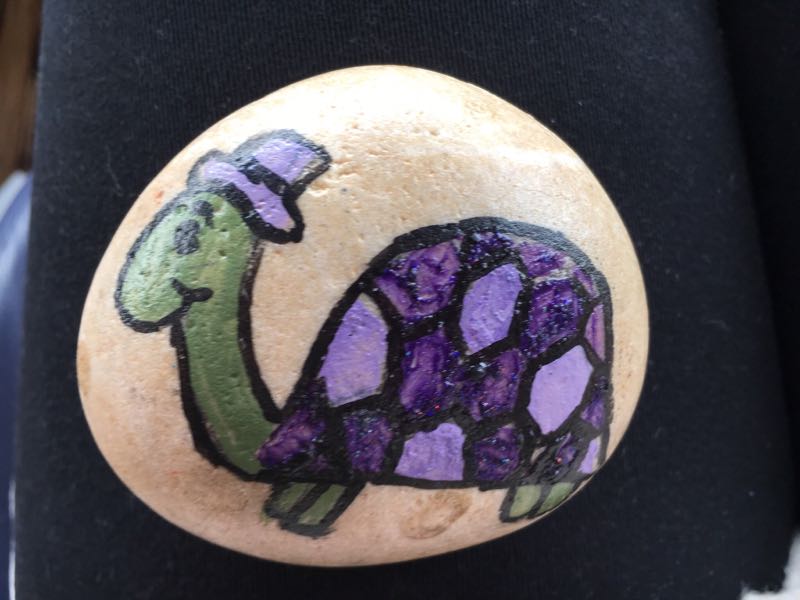 After the quick stop to stretch our legs we continued our journey west to Medora, ND for the night.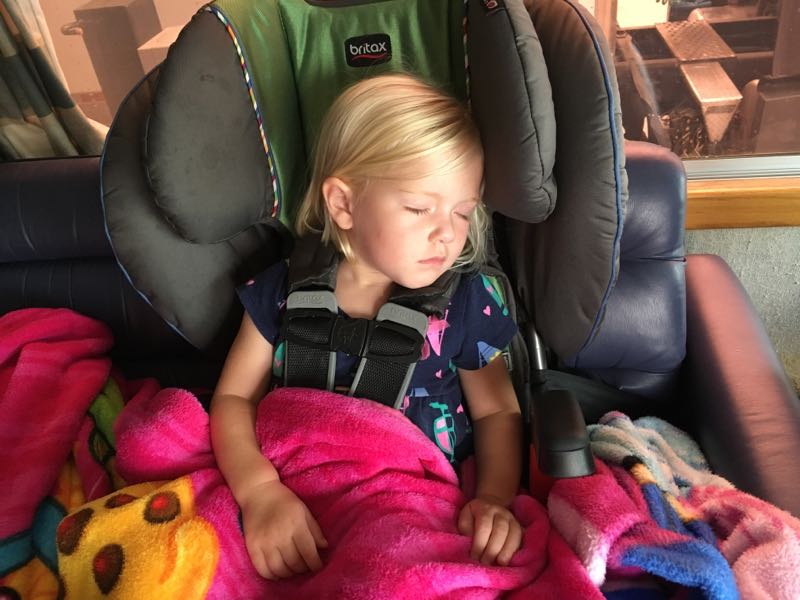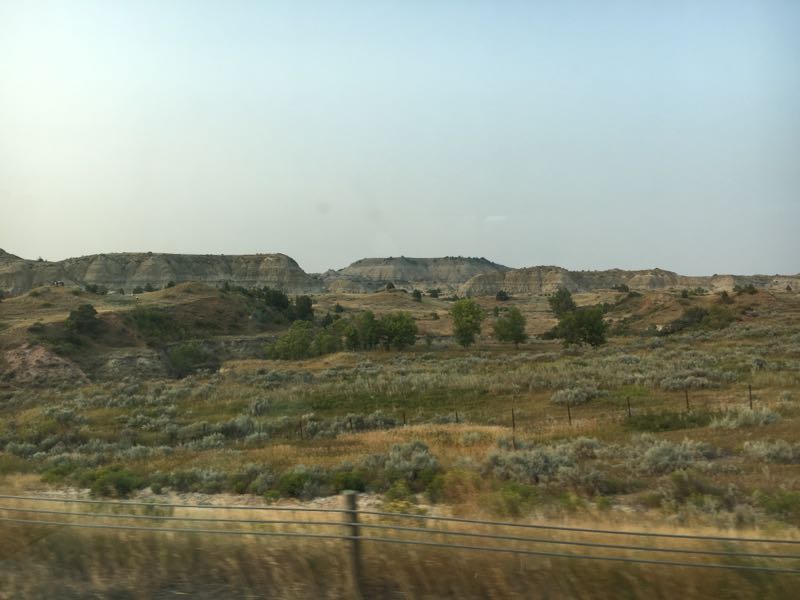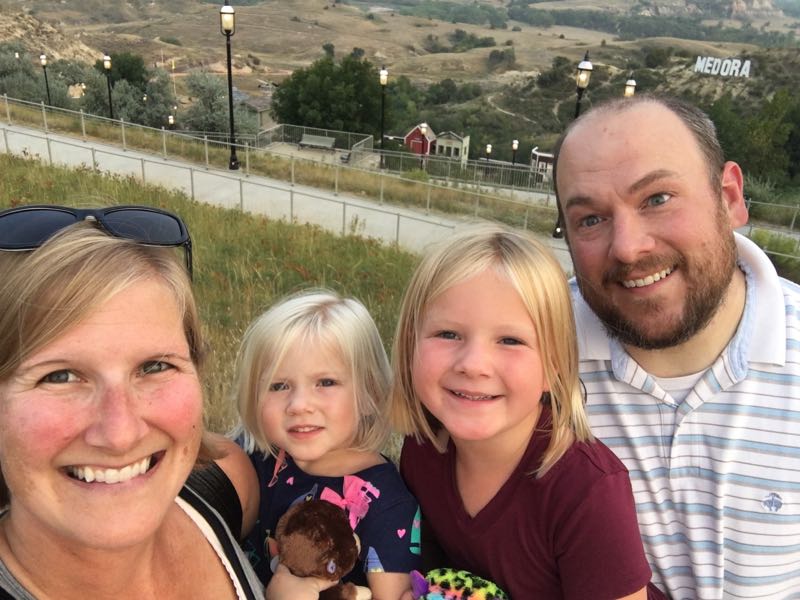 I really wanted to stop in Medora to see the Medora Musical.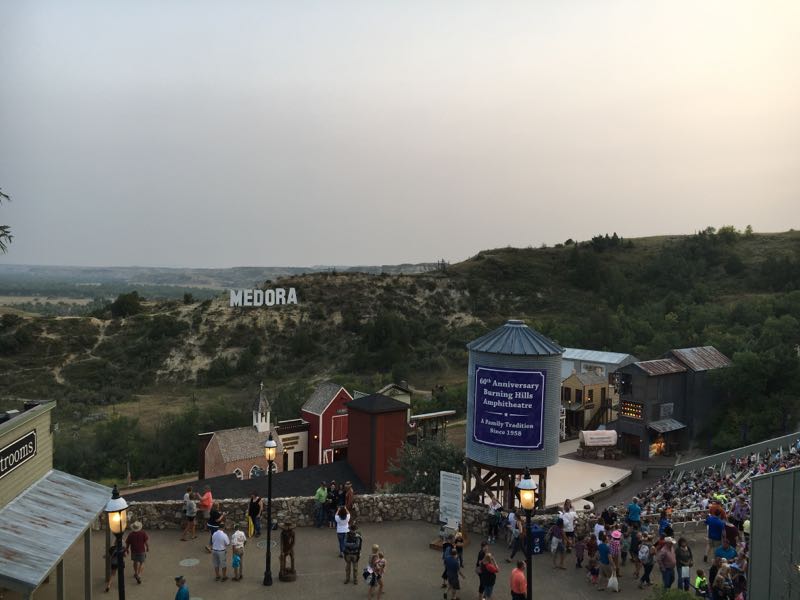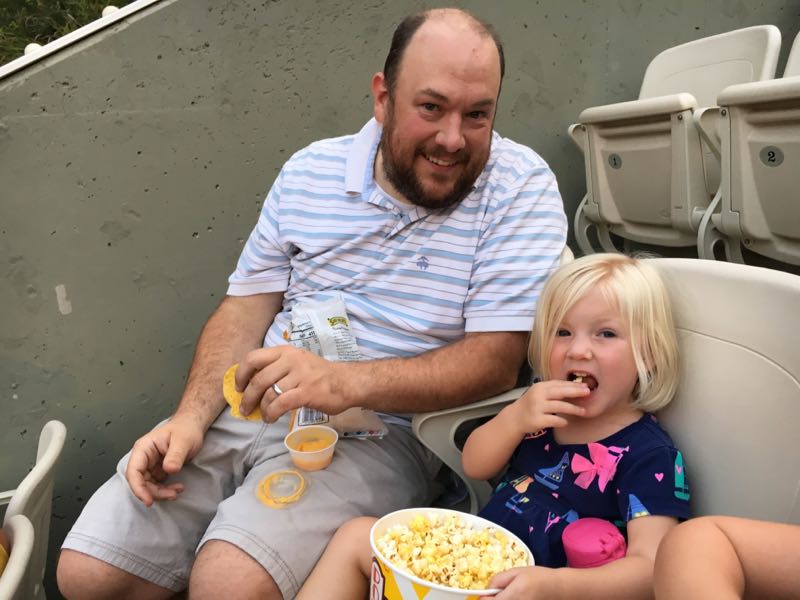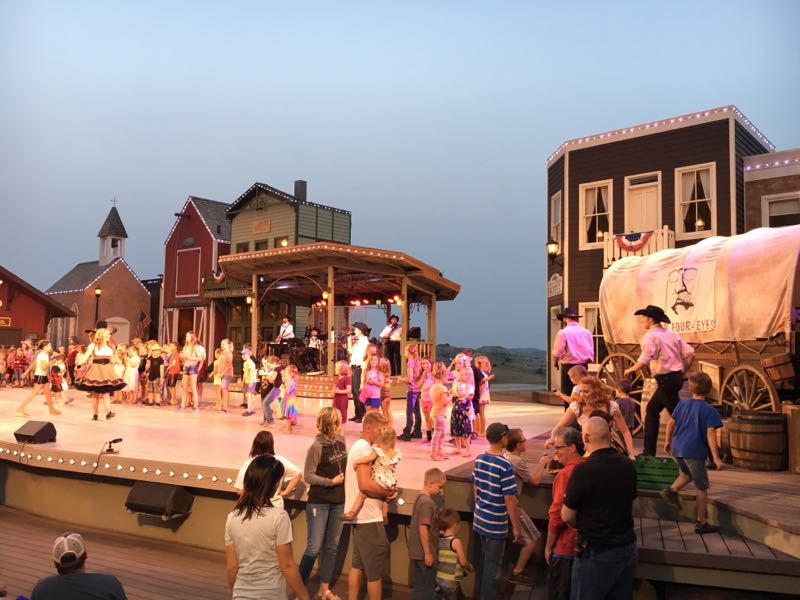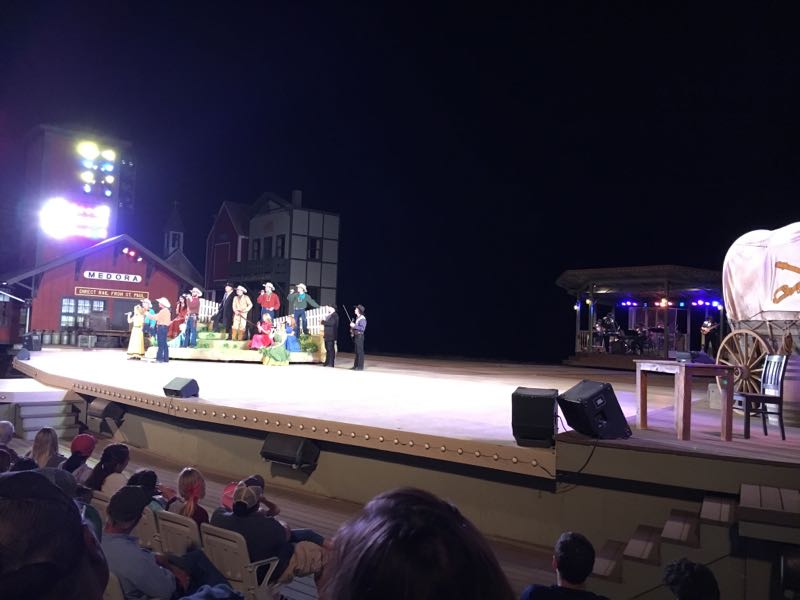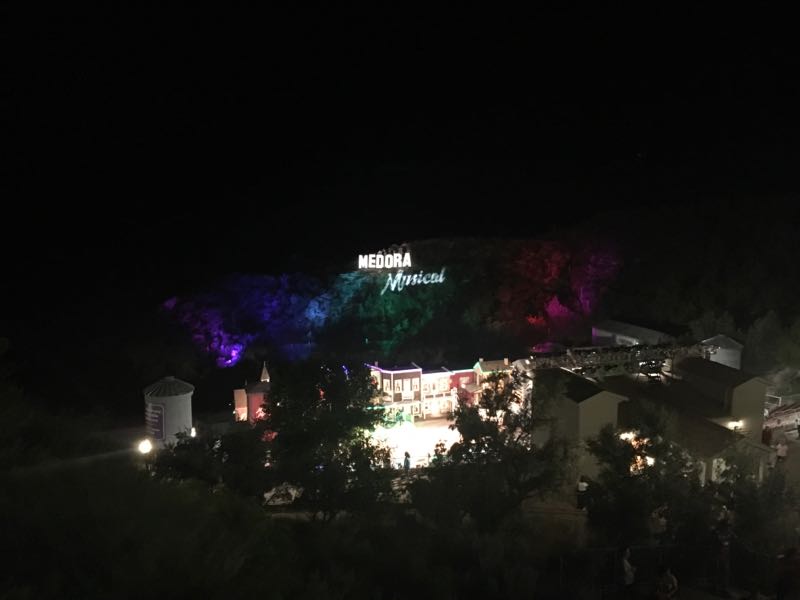 I figured it would be an hour show. Nope. Two and a half hours later we were heading back to the bus completely exhausted, but with two pink light up cowboy hats.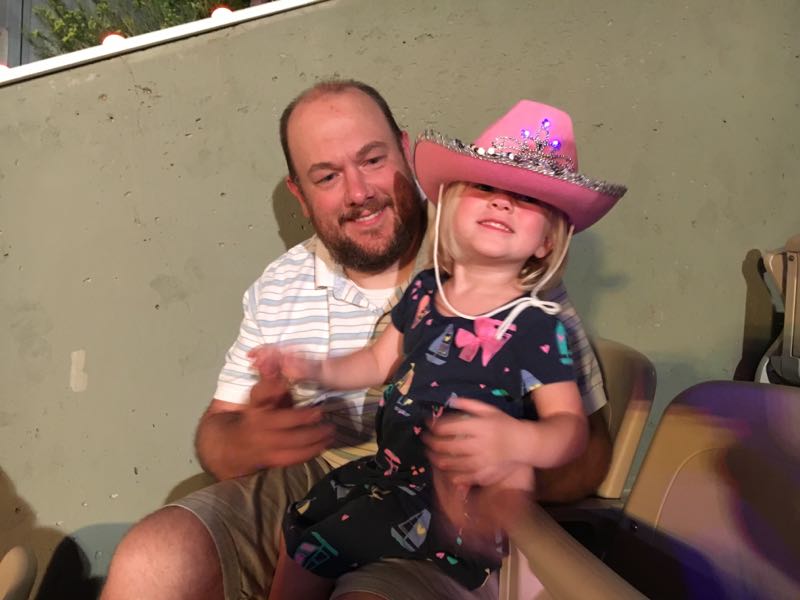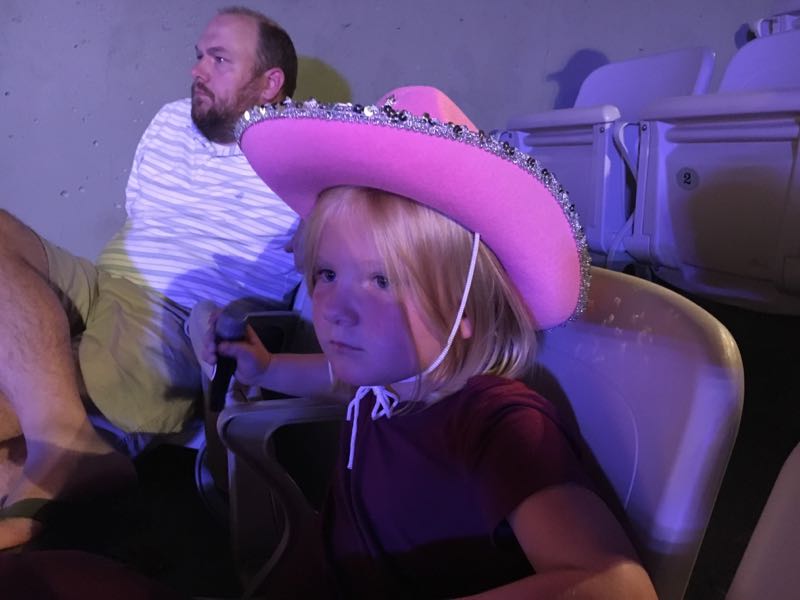 After that crazy long day we decided to break up our trip to Glacier National Park into two days instead of one. This morning we're back on the road and headed to Montana!