We planned to get an early start towards home this morning. The girls eventually woke me up at 9 AM... not exactly the early start we had hoped for.
When we stopped at the Kansas Welcome Center yesterday I got a brochure for a carousel museum. It was 30 minutes out of our way, but the girls and I REALLY wanted to go.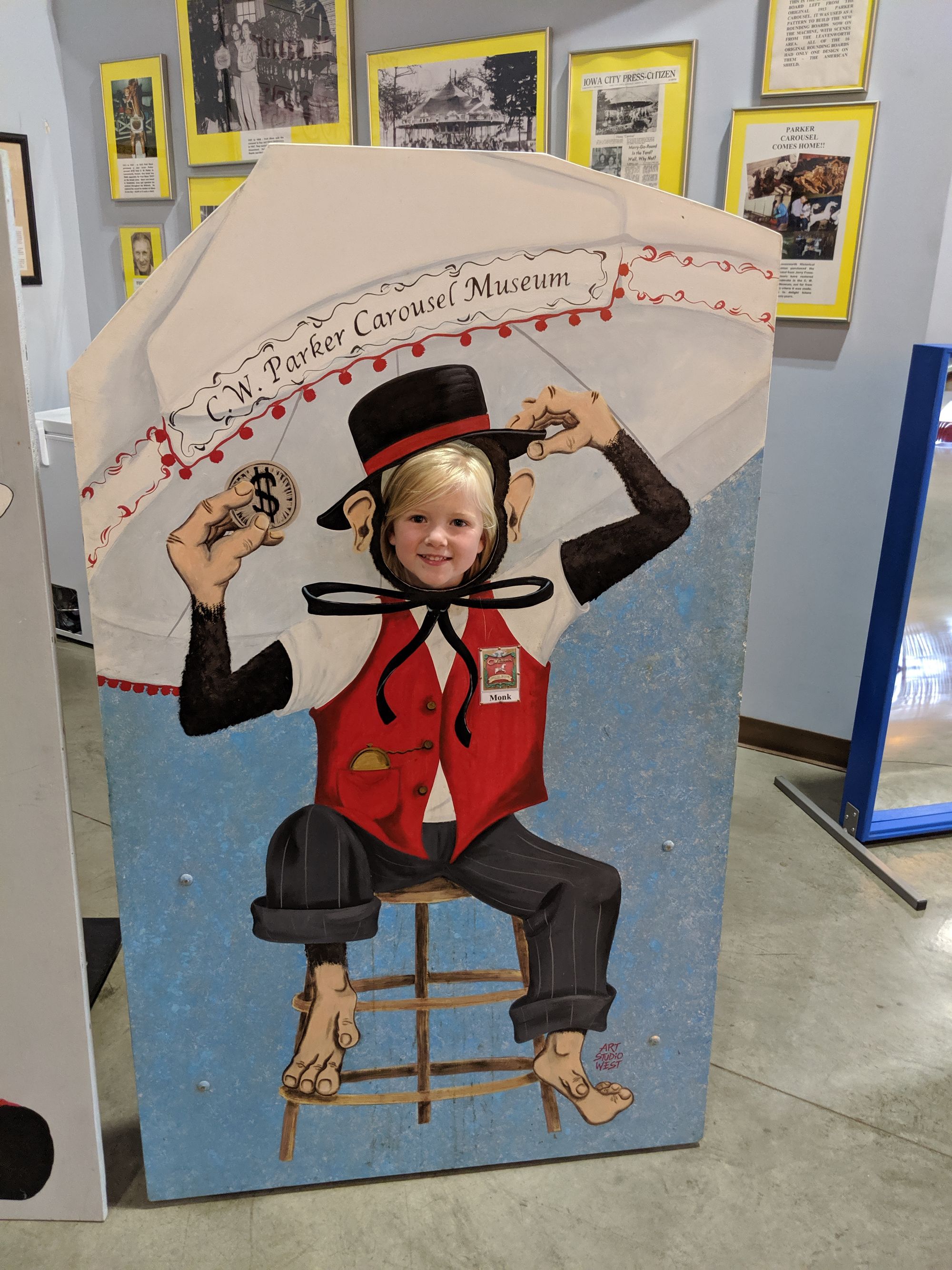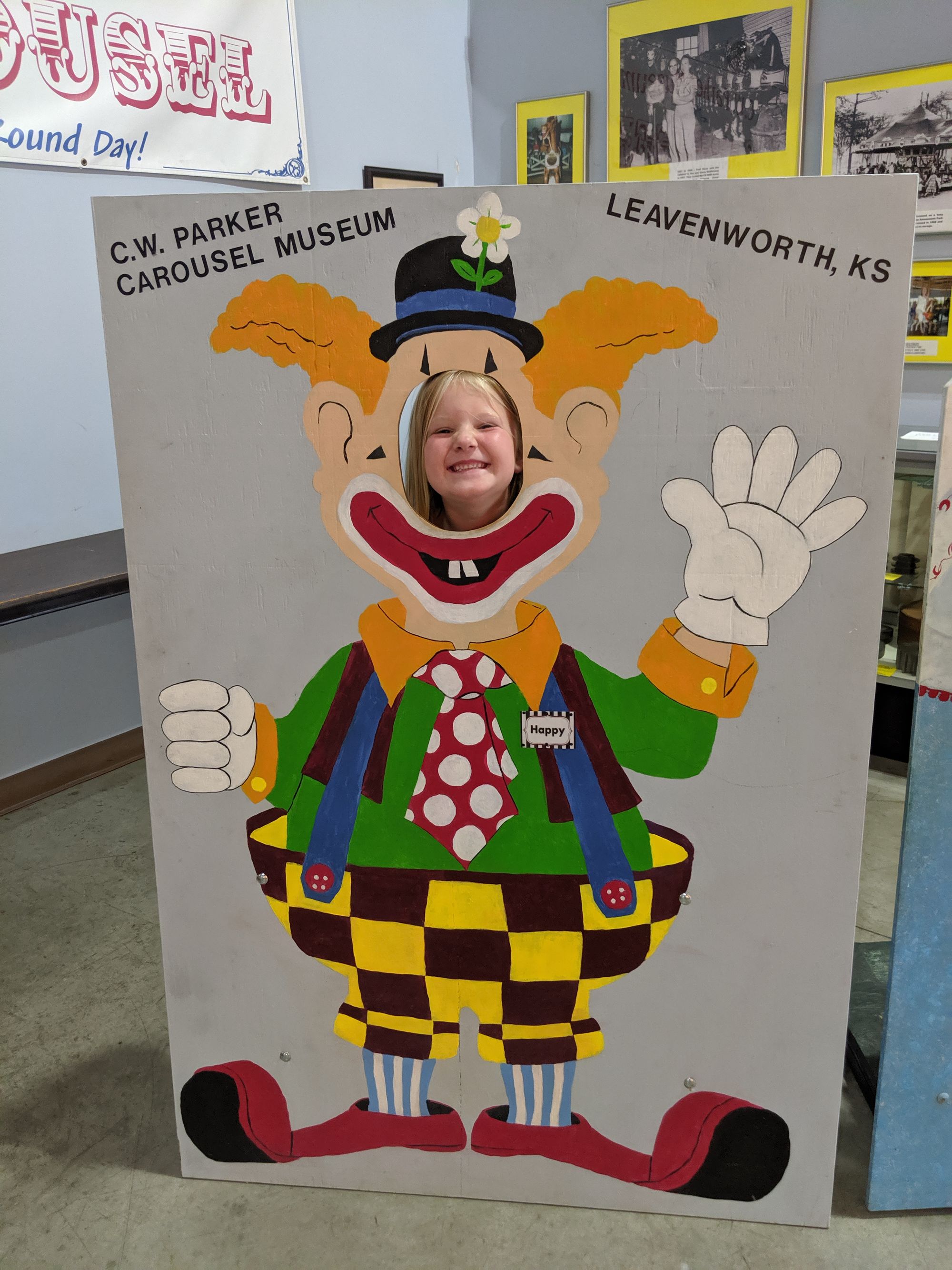 We got to ride a carousel from 1913.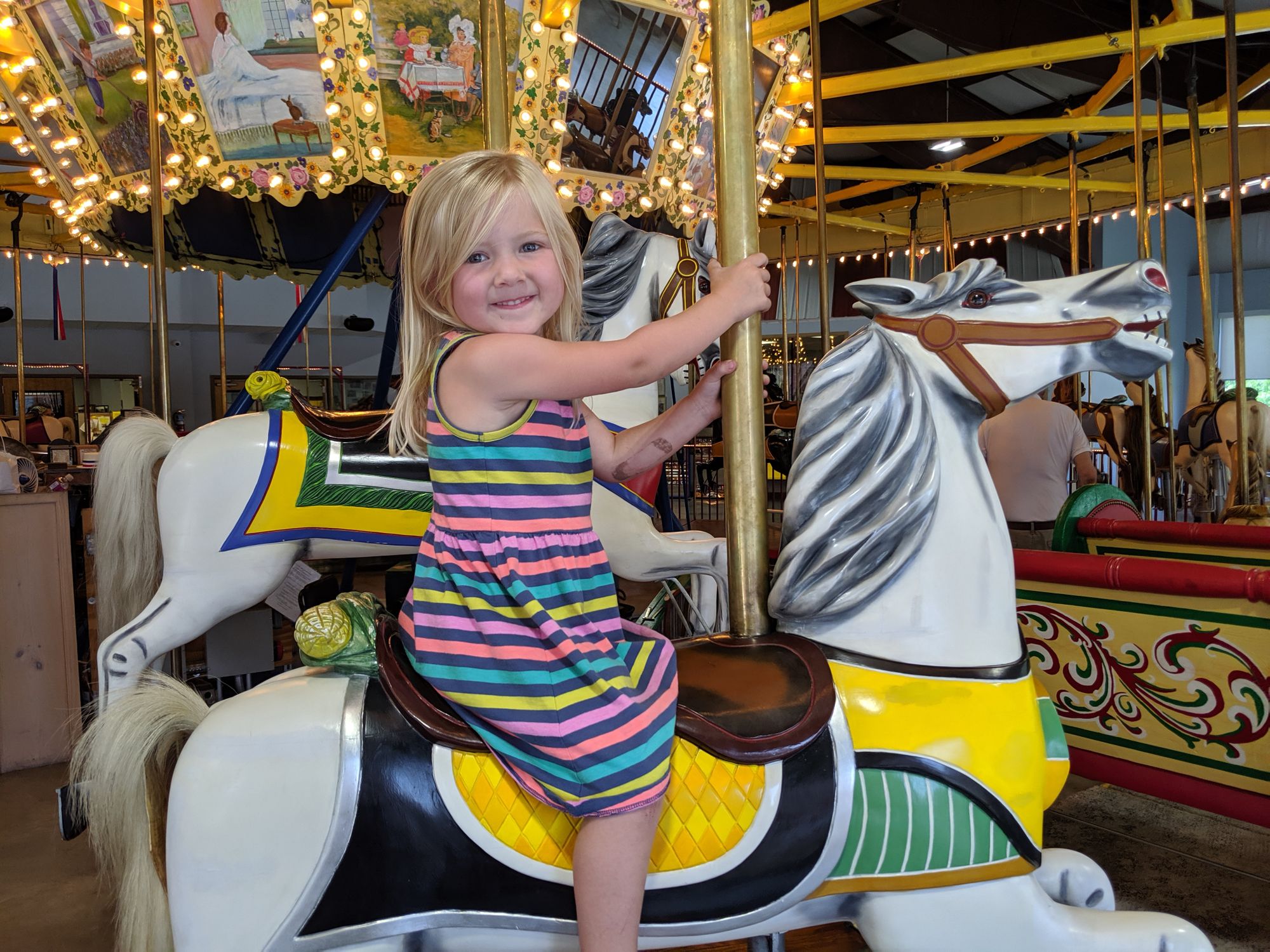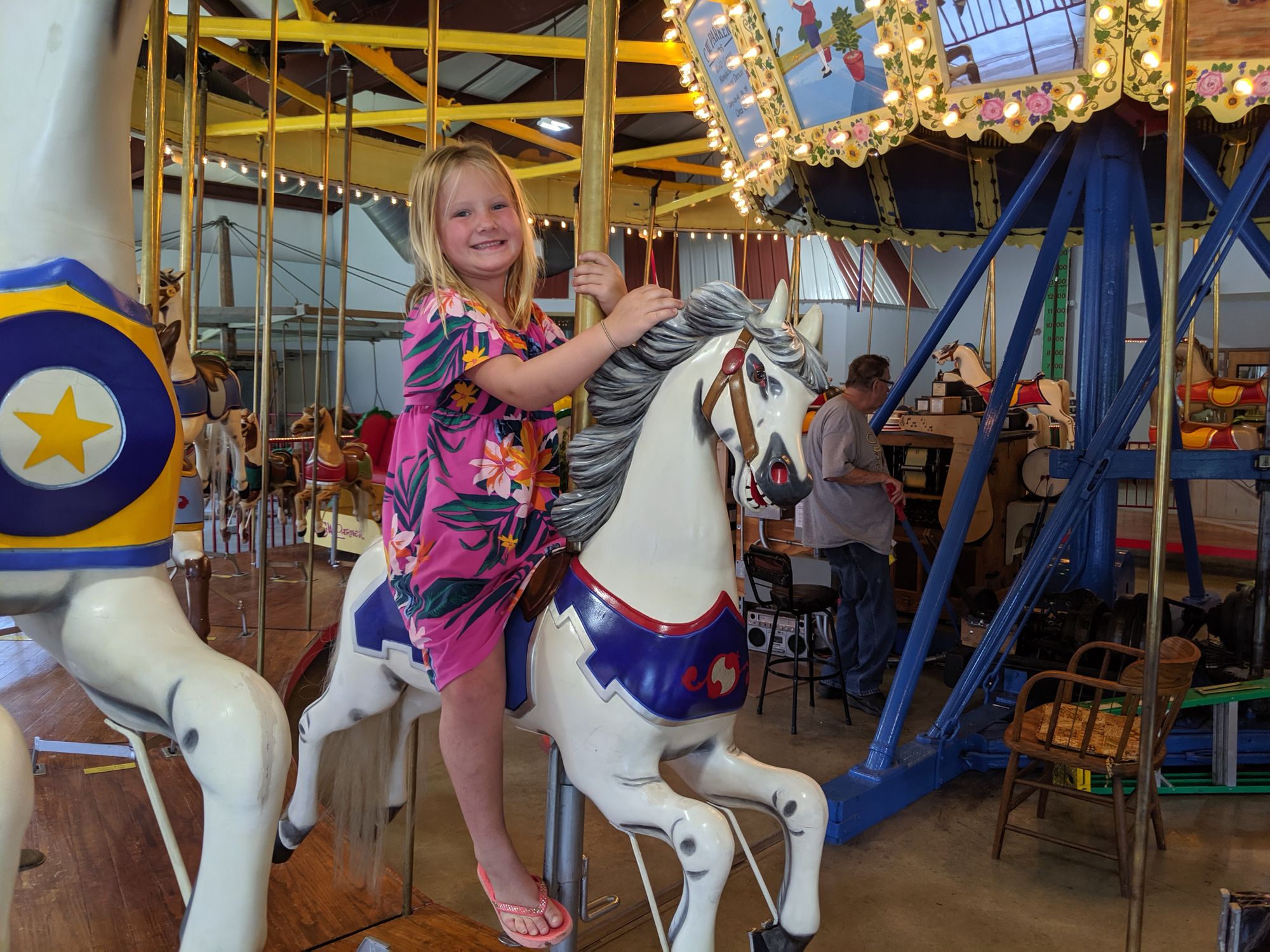 After that we drove through Missouri and Iowa.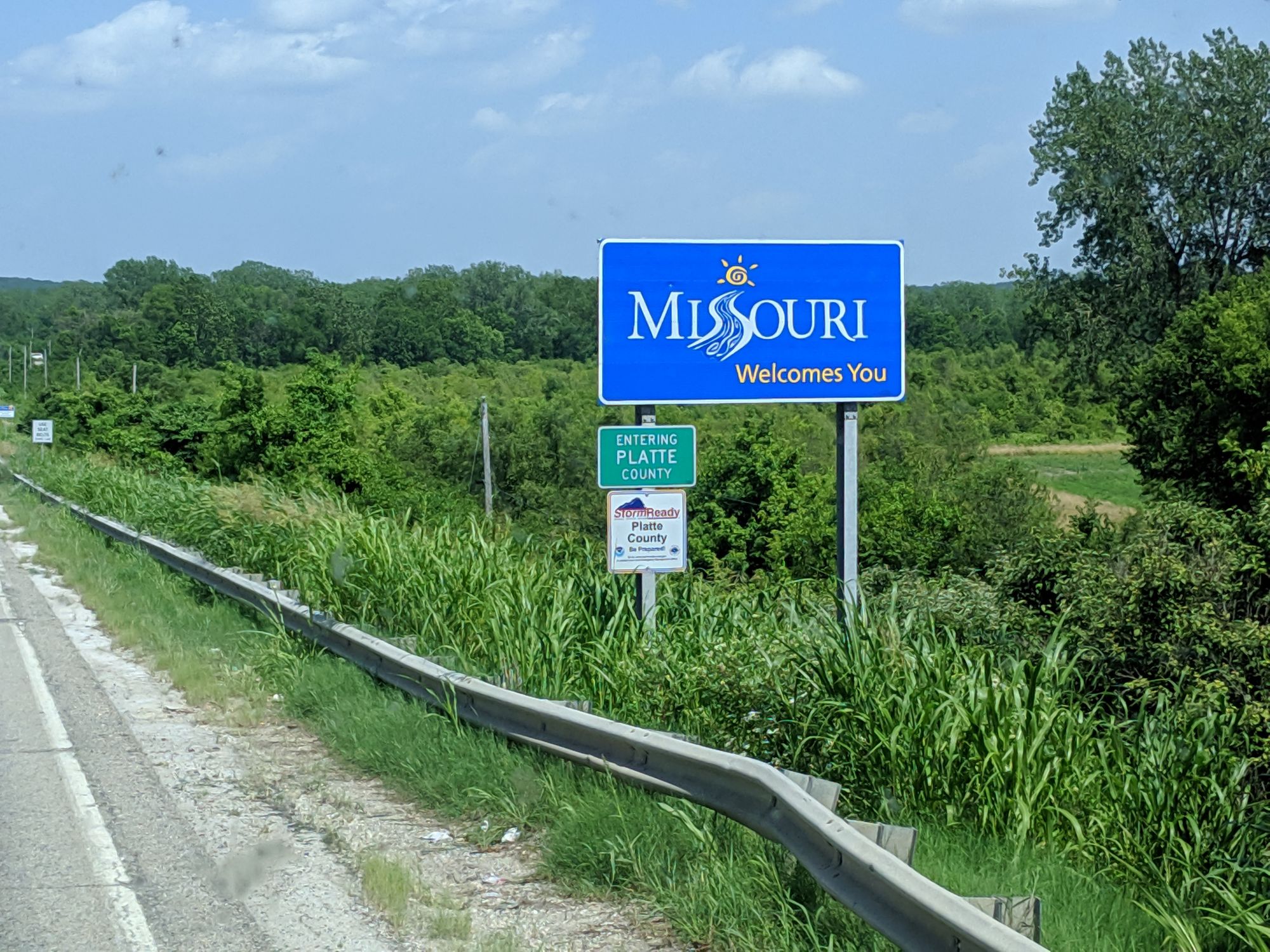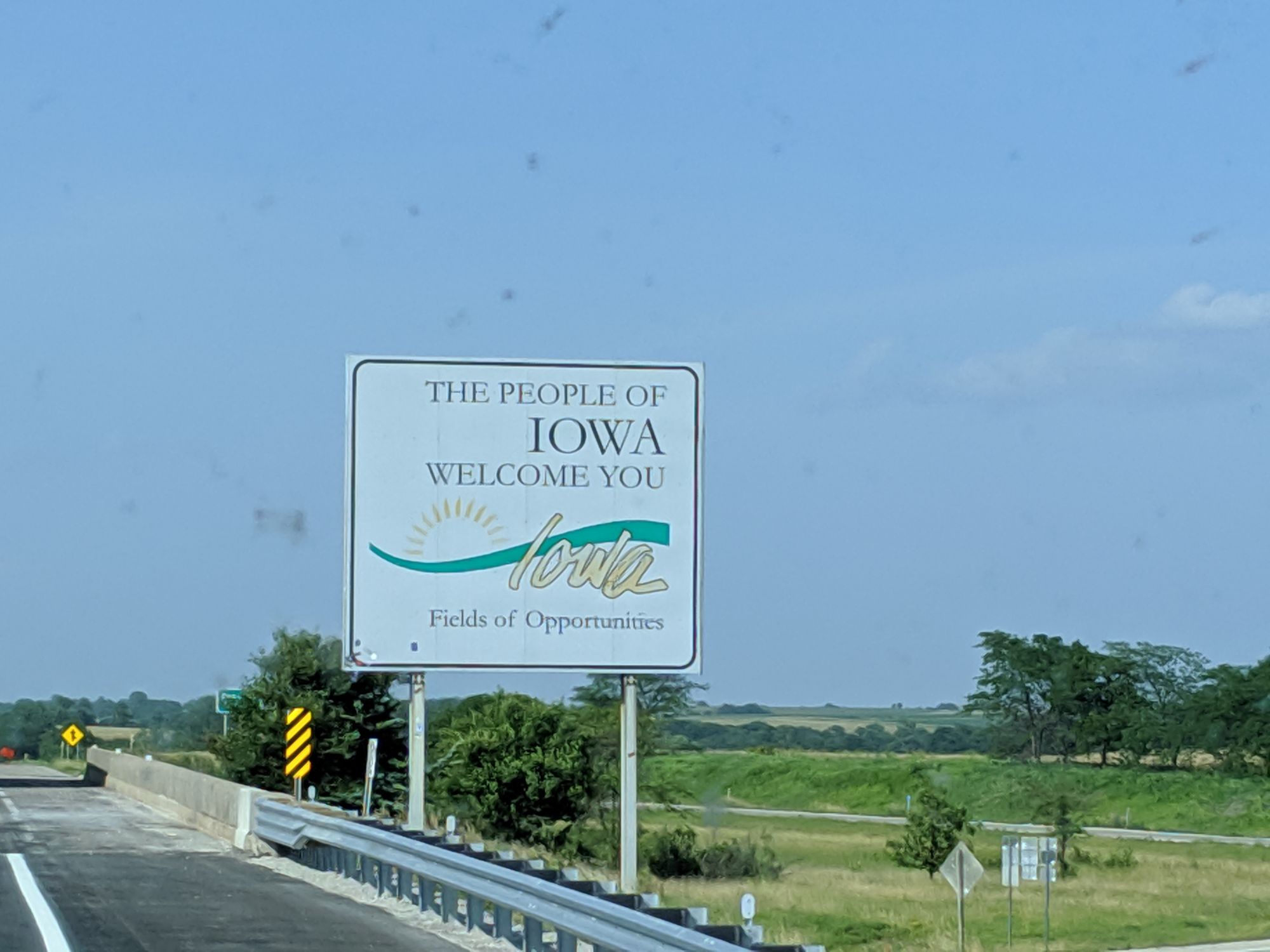 We saw tons of signs in Missouri for the Amish country store and bakery just over the Iowa border. There was no way we were passing by that without stopping.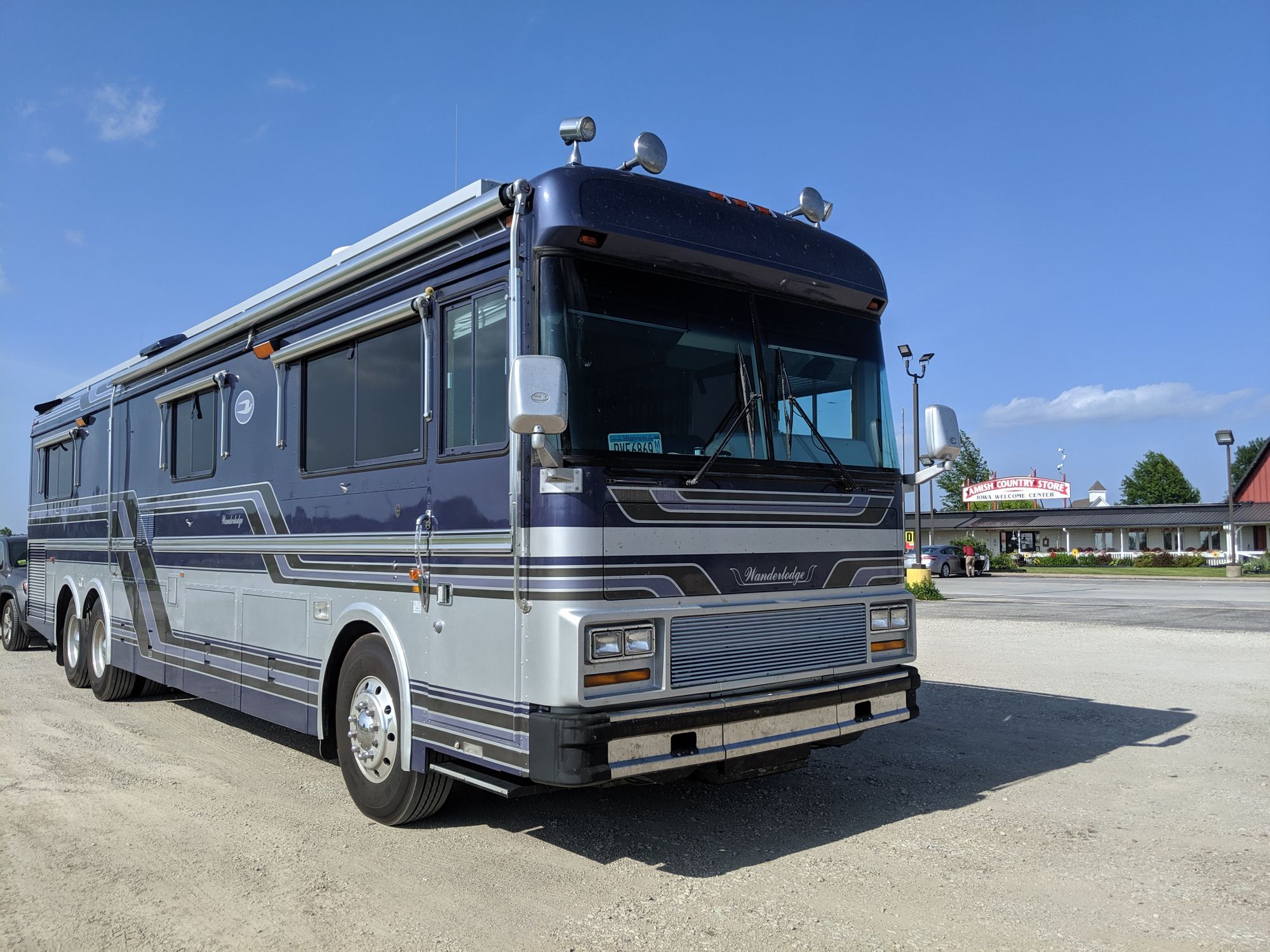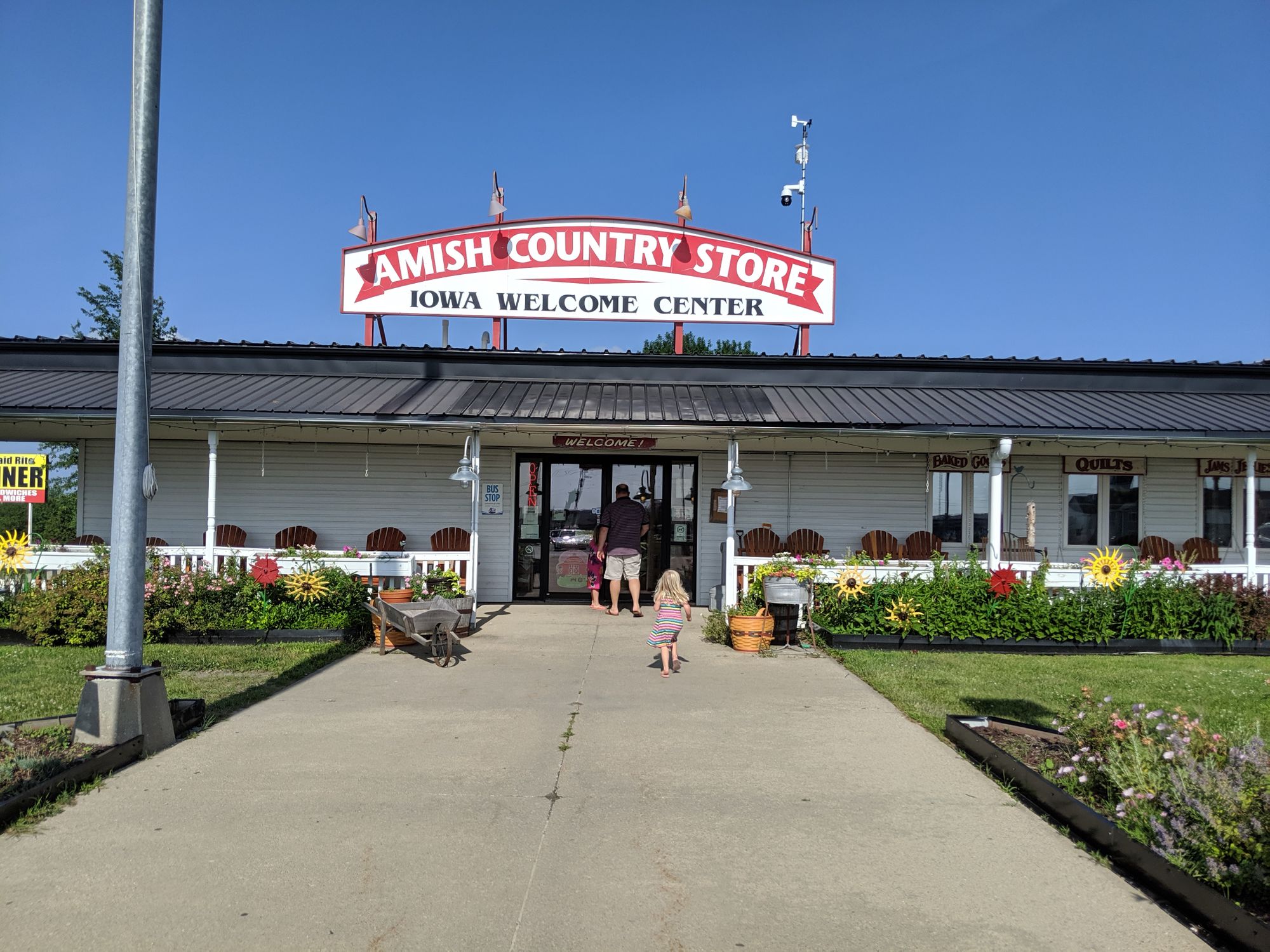 We got some snacks, baked goods and, of course, ice cream.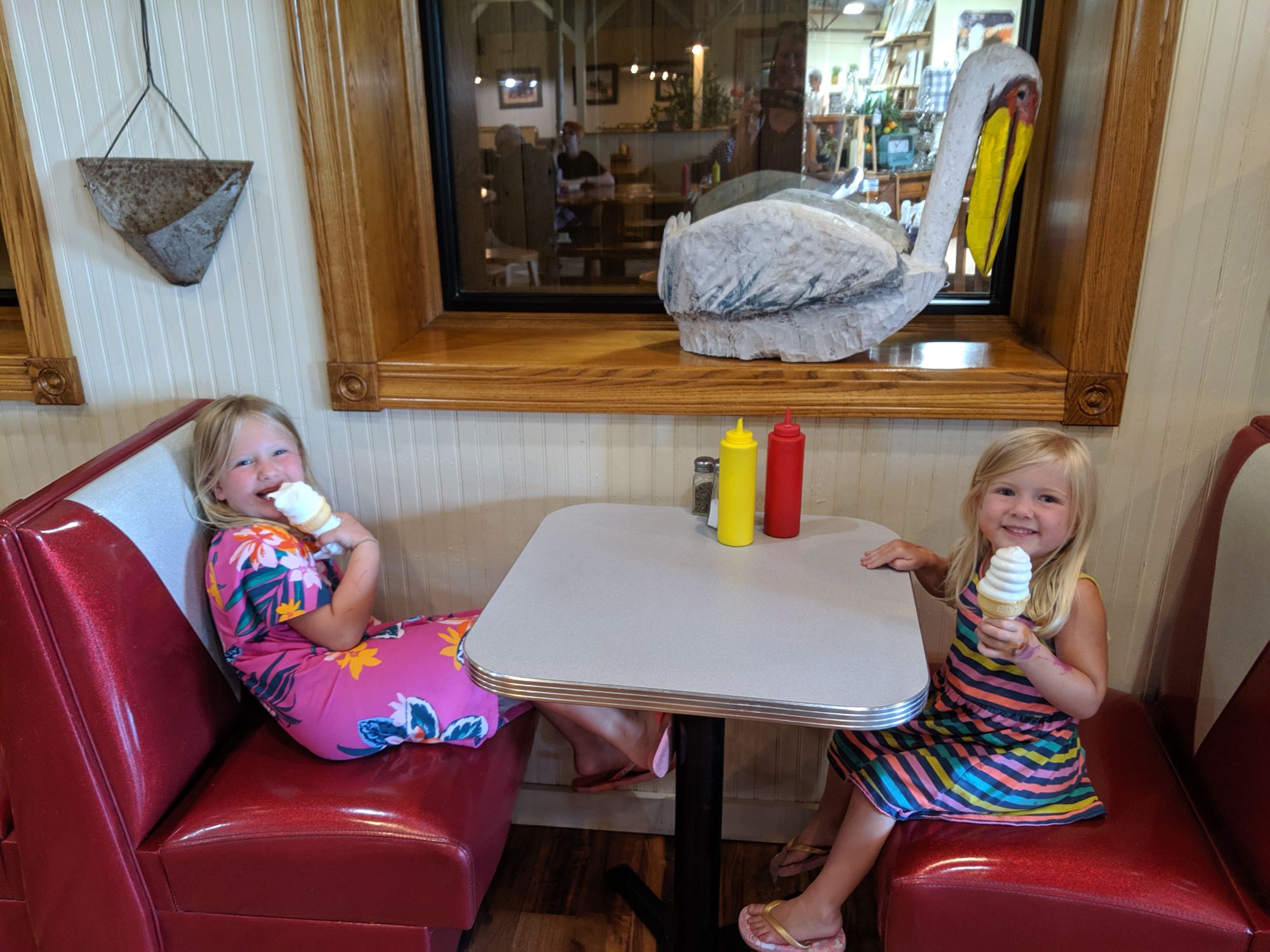 We were planning to stop for the night in Des Moines, but it was only 3 1/2 hours to home.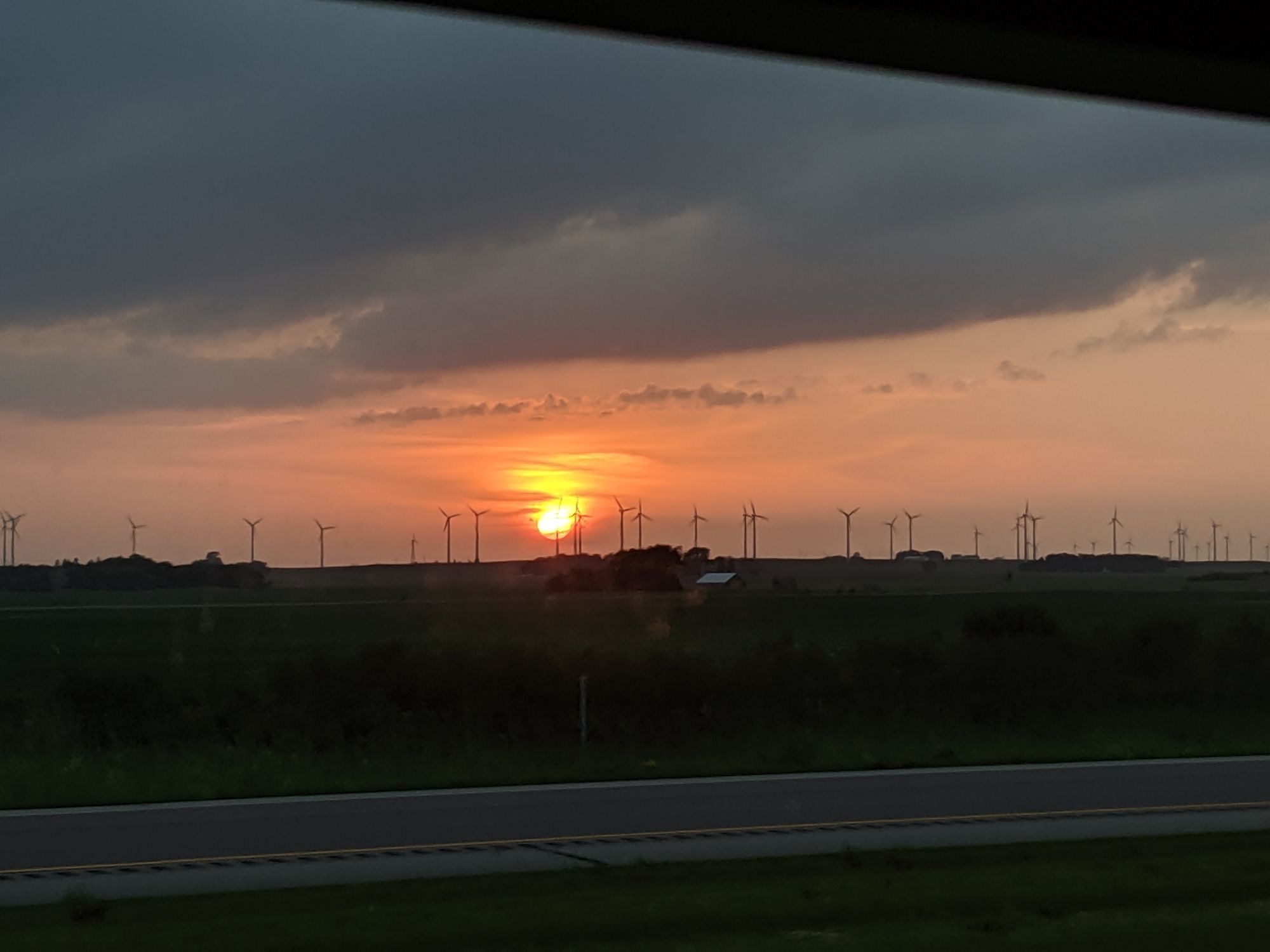 We decided we'd rather get home than drive the rest of the way in the morning... so we did.