Man... I forgot how much I love the state fair until we were on the bus ride from the parking lot to the gates.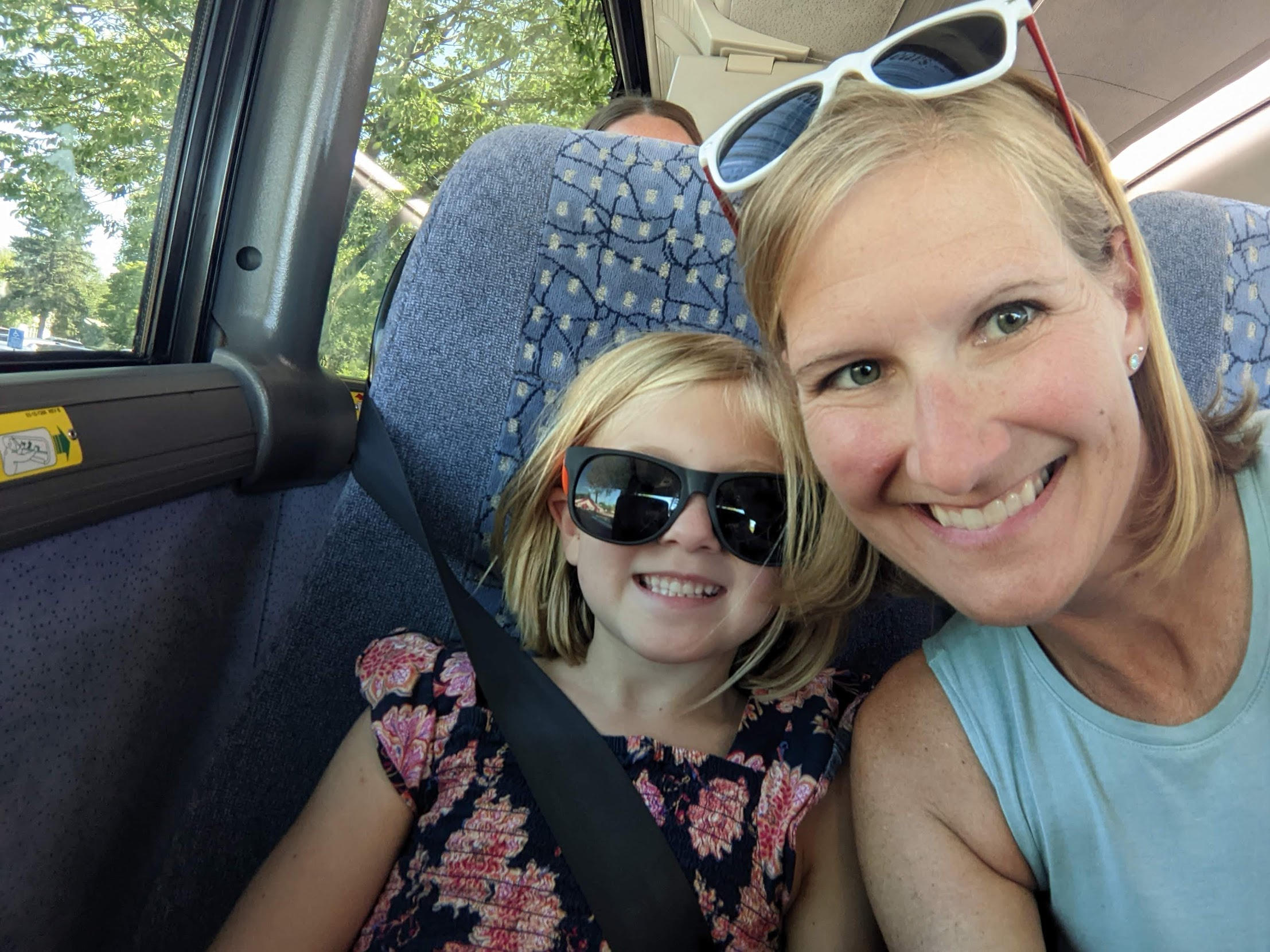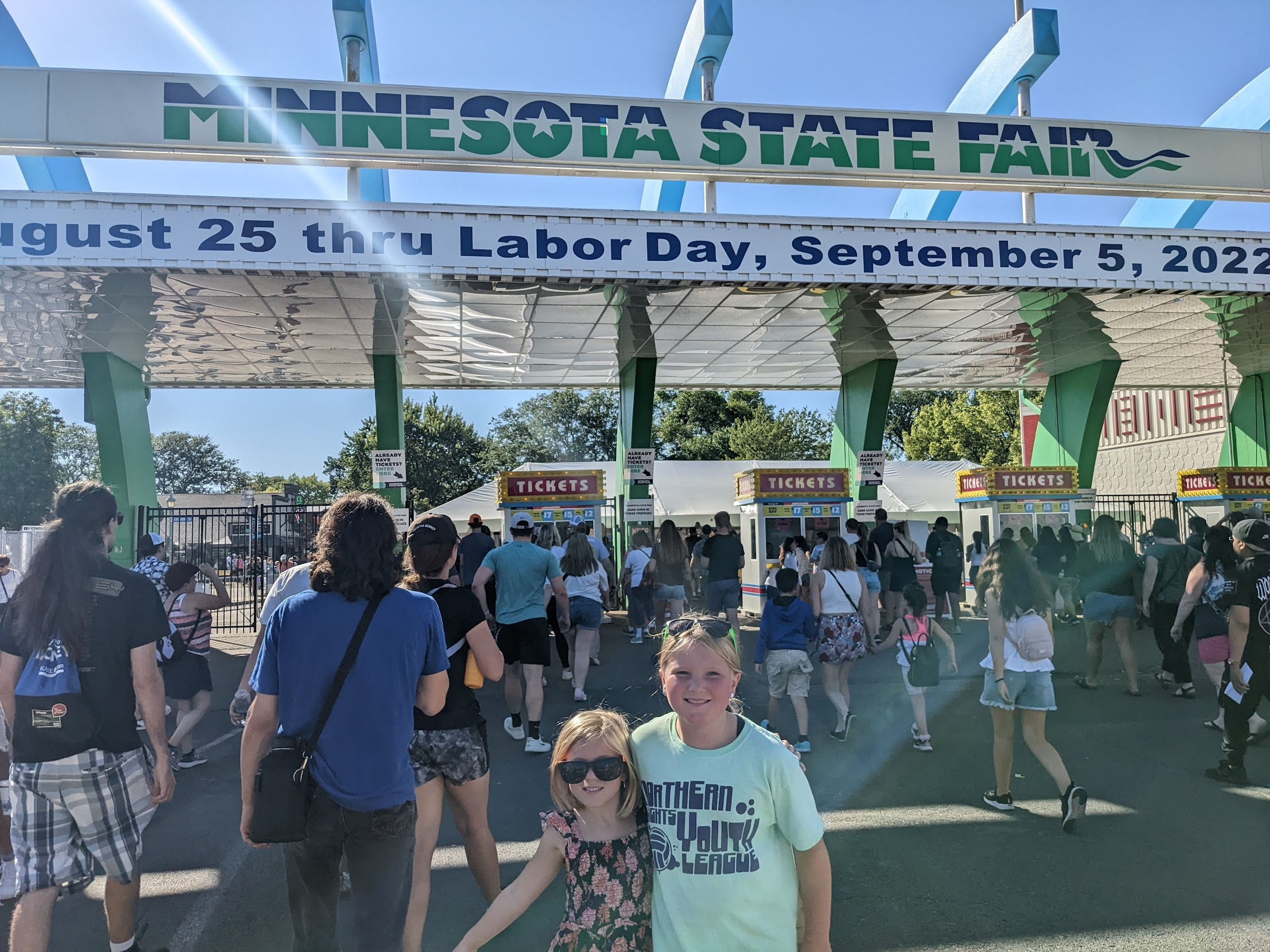 We got a late start this afternoon, so we didn't get to do everything... but I think we hit our biggest favorites. Garlic fries, mini donut beer, cheese curds, butterflies, cookies, rides and games.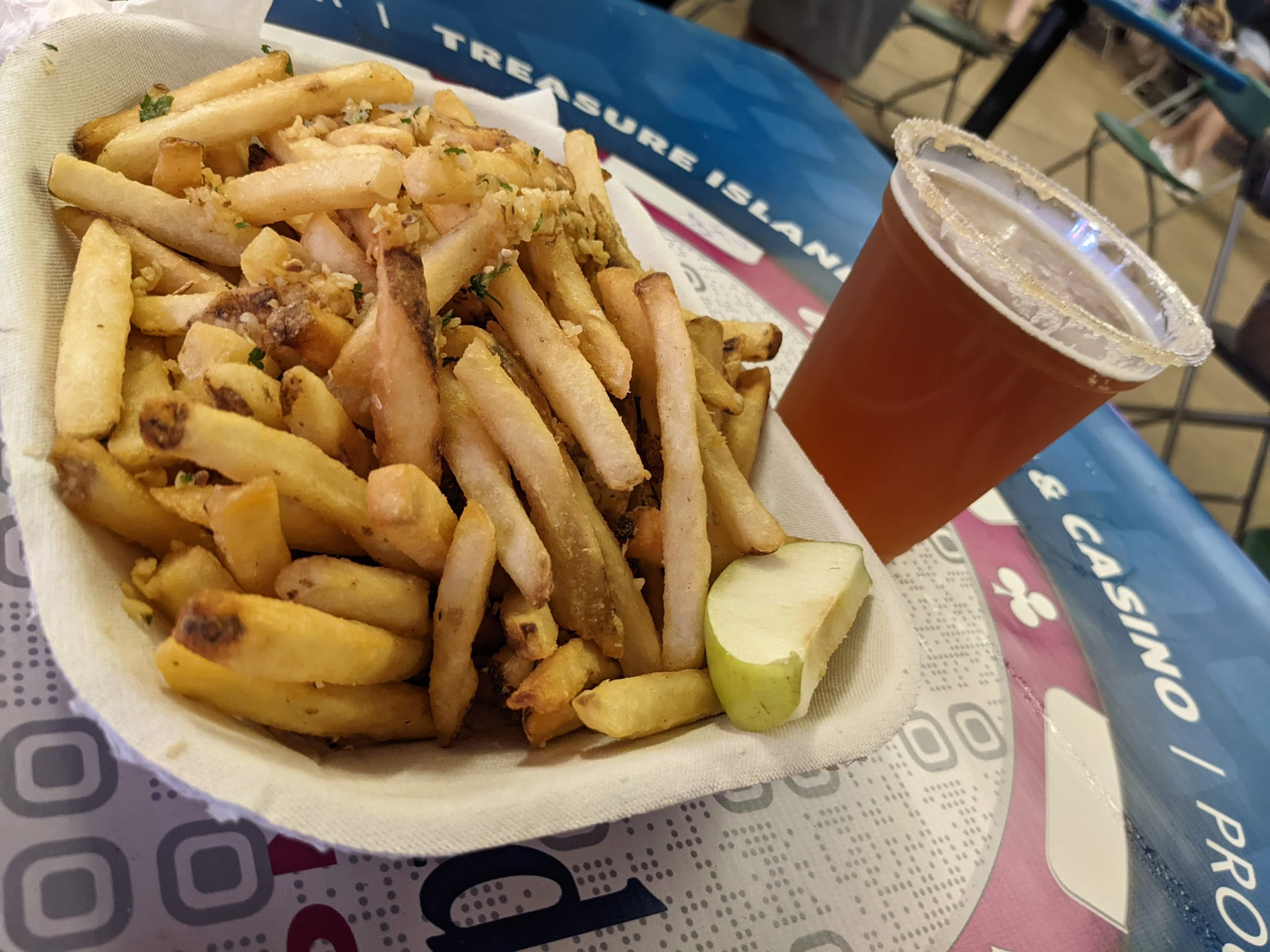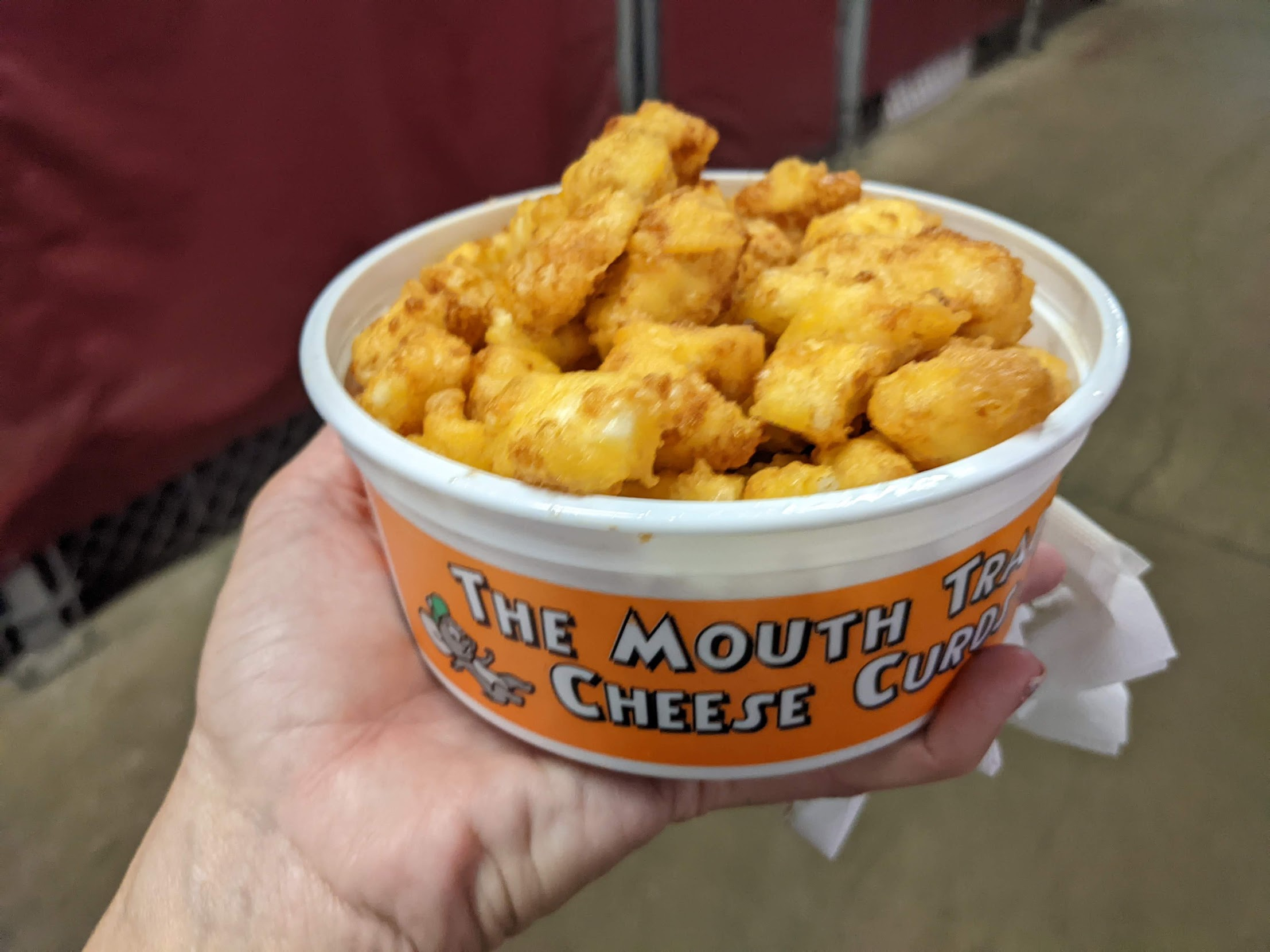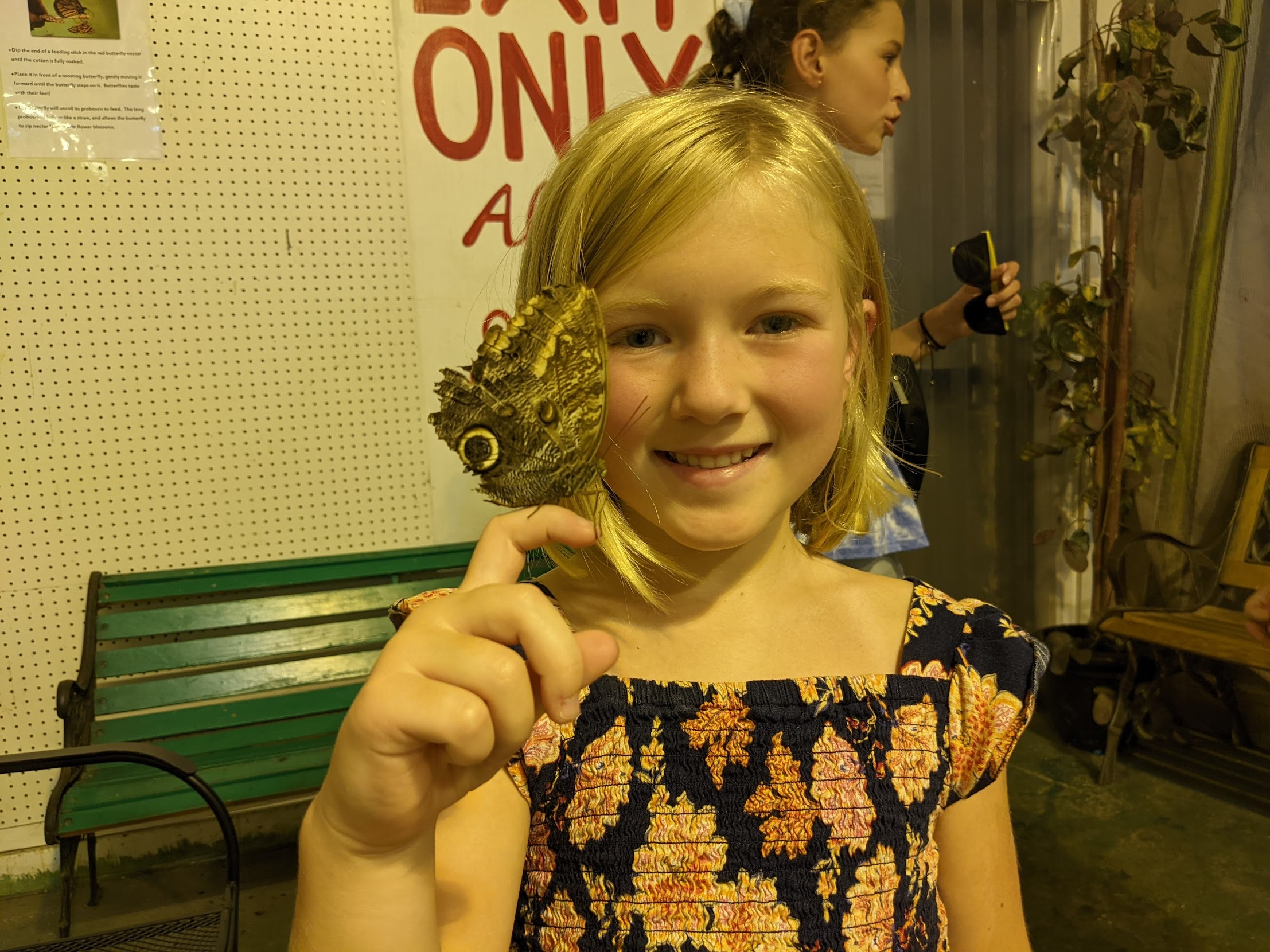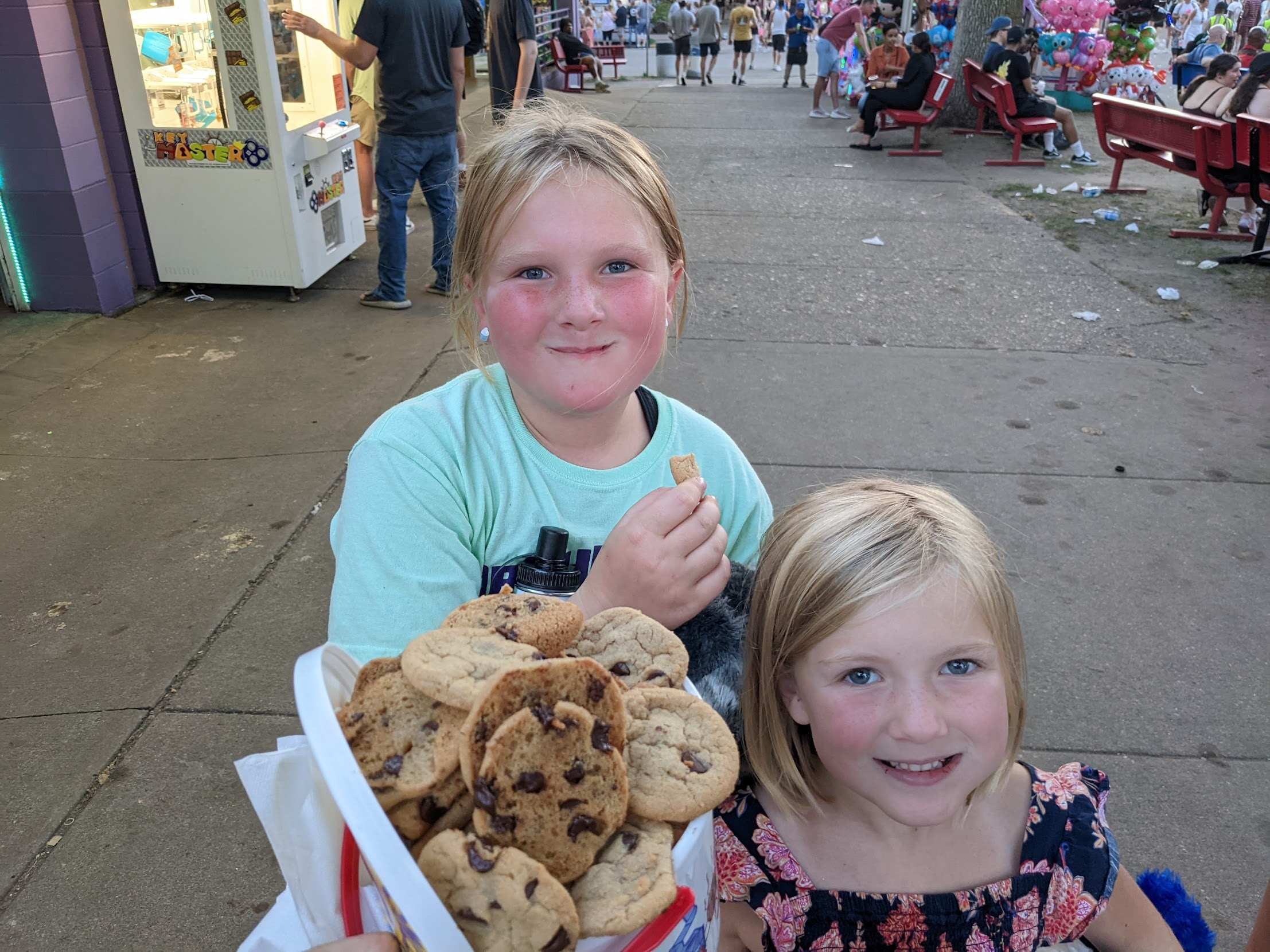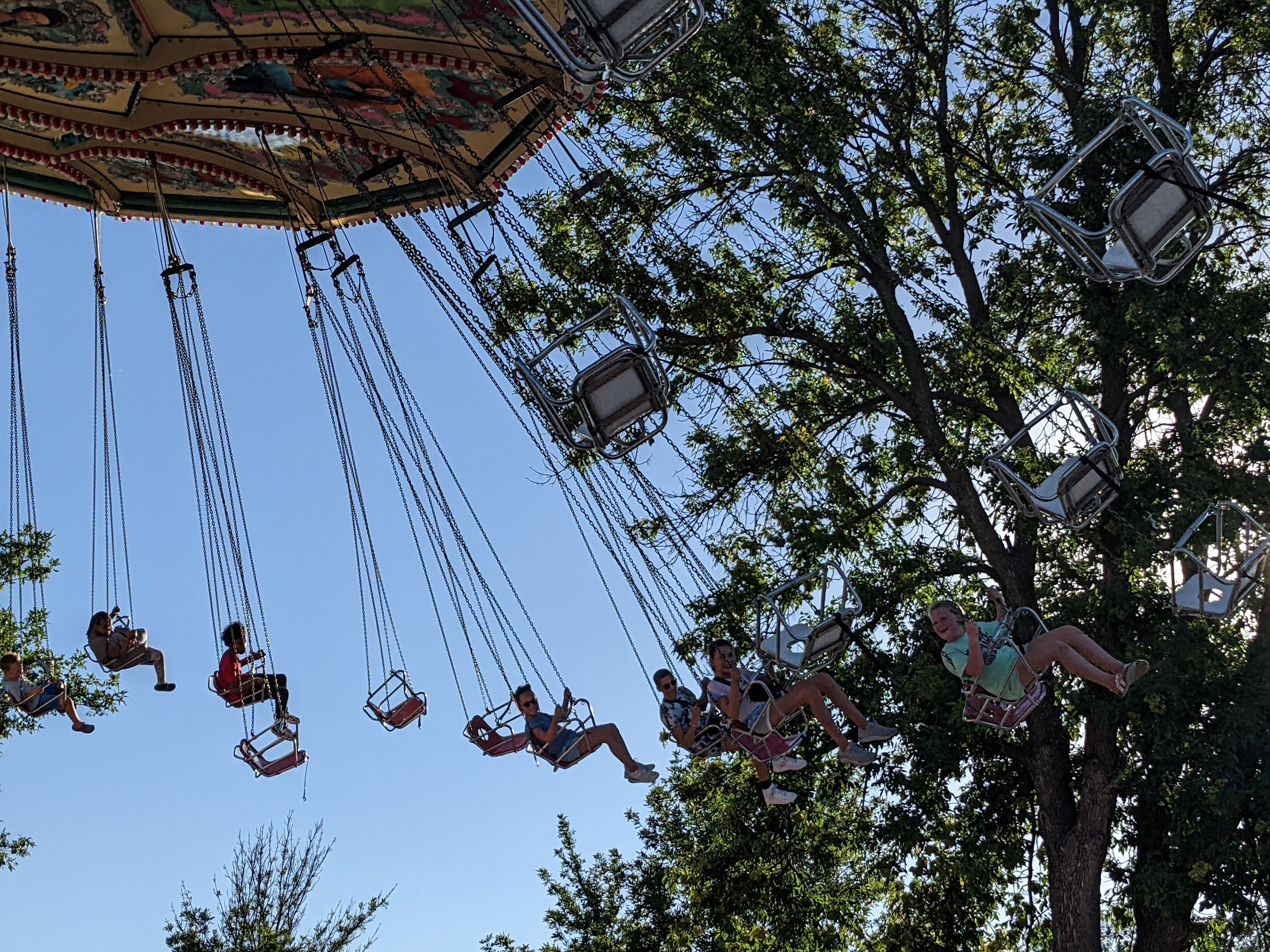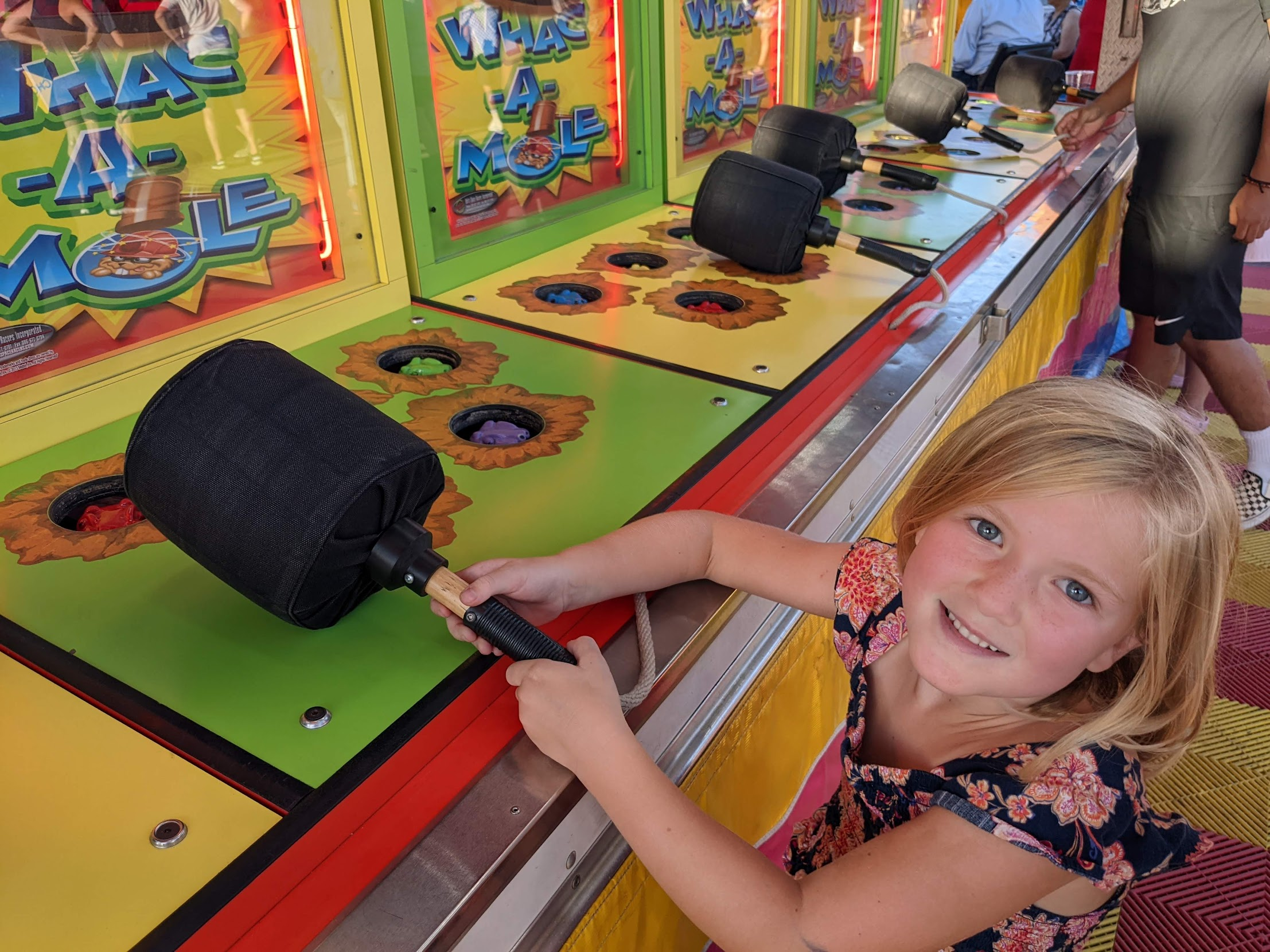 Oh... and of course the giant slide!