Our summer of camping is sadly coming to an end. This weekend we're at a campground I've been wanting to go to for a long time. It is always highly recommended in all the camping groups I'm in, but Braden wasn't convinced so I've been putting it off the last couple summers. This summer it was time to try it out. Turns out it was a really good campground and everyone had a great time.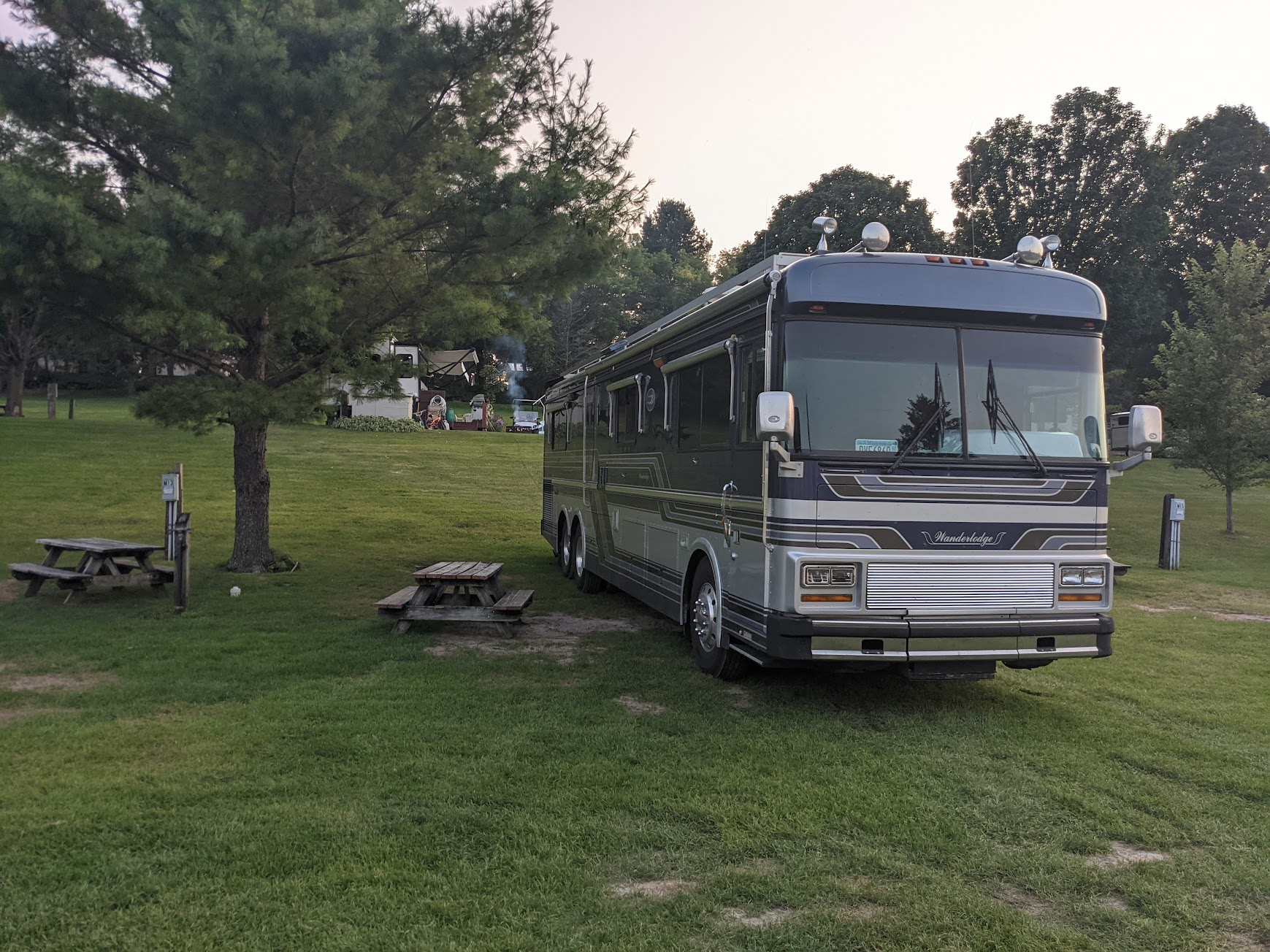 The campground is right on the Root River, so you can put a tube in the water and tube for 2+ hours without leaving the campground.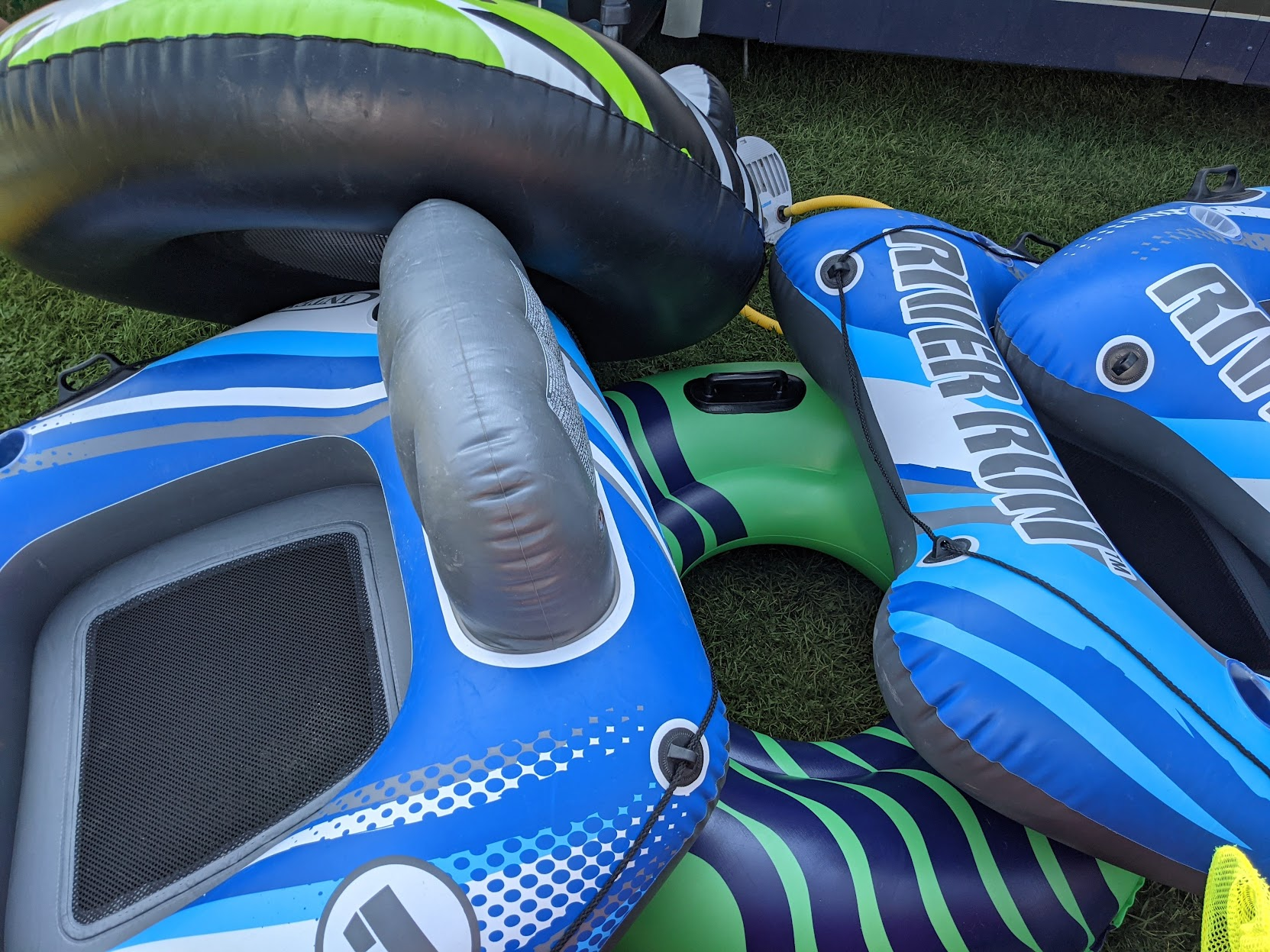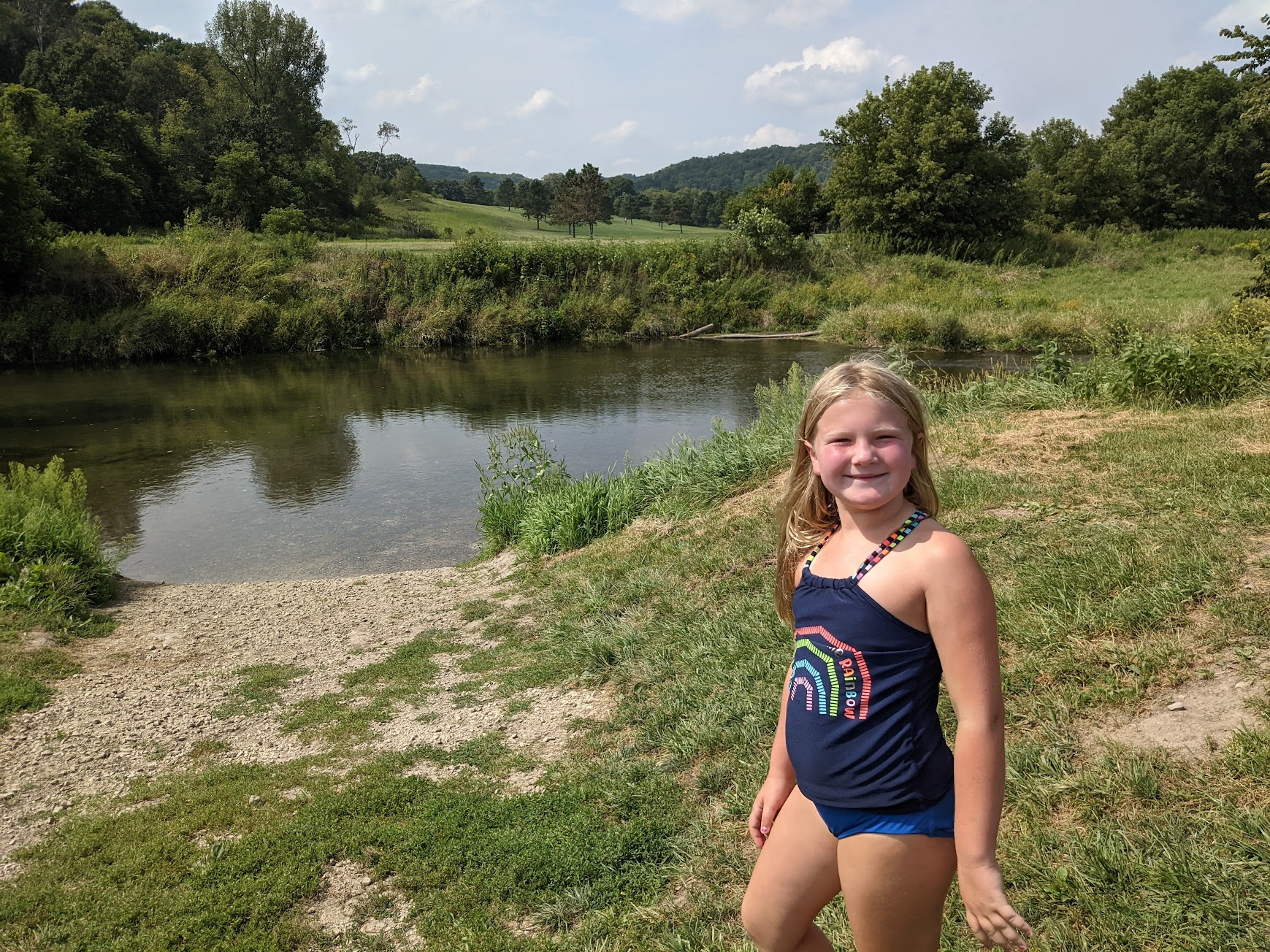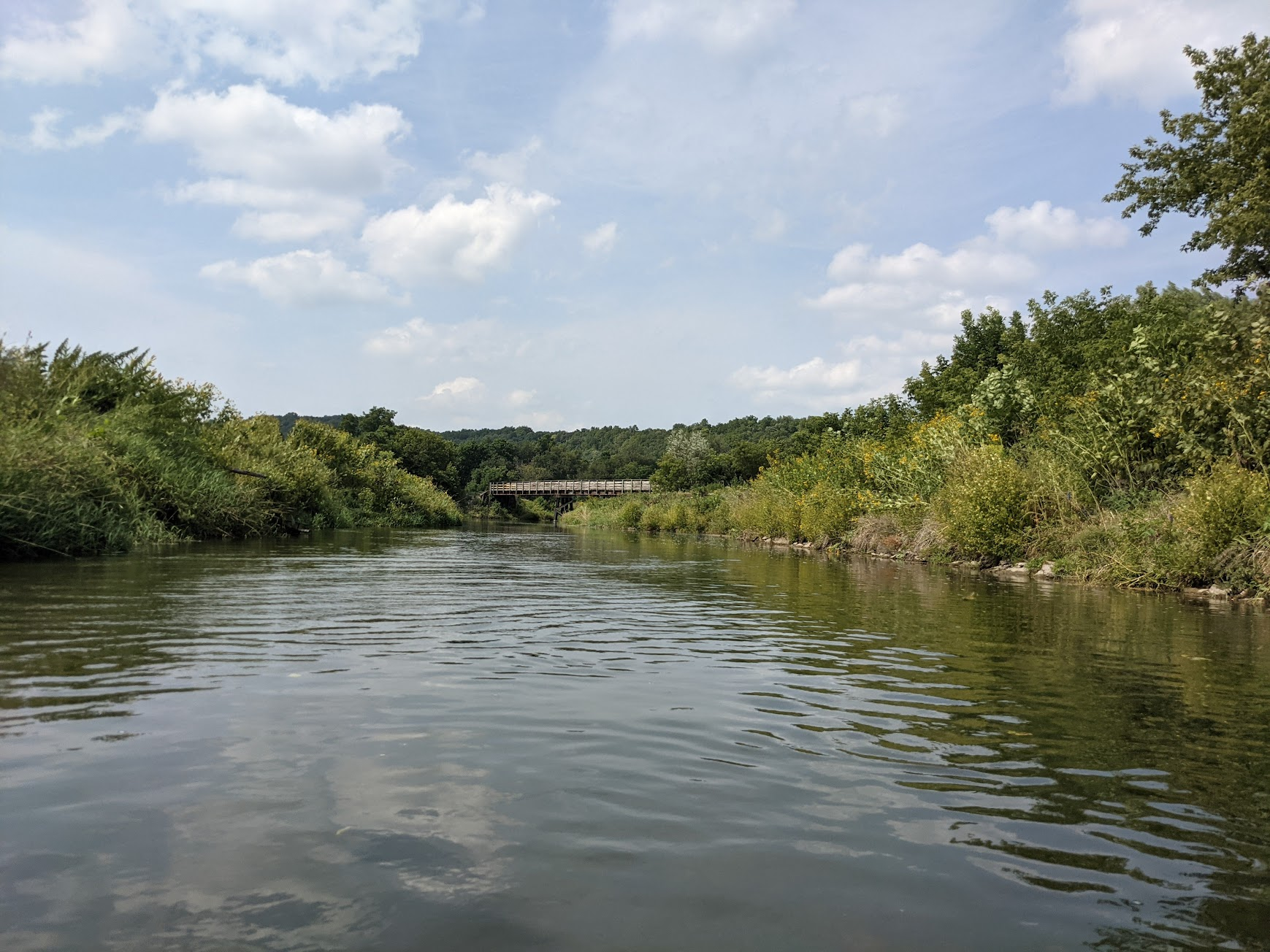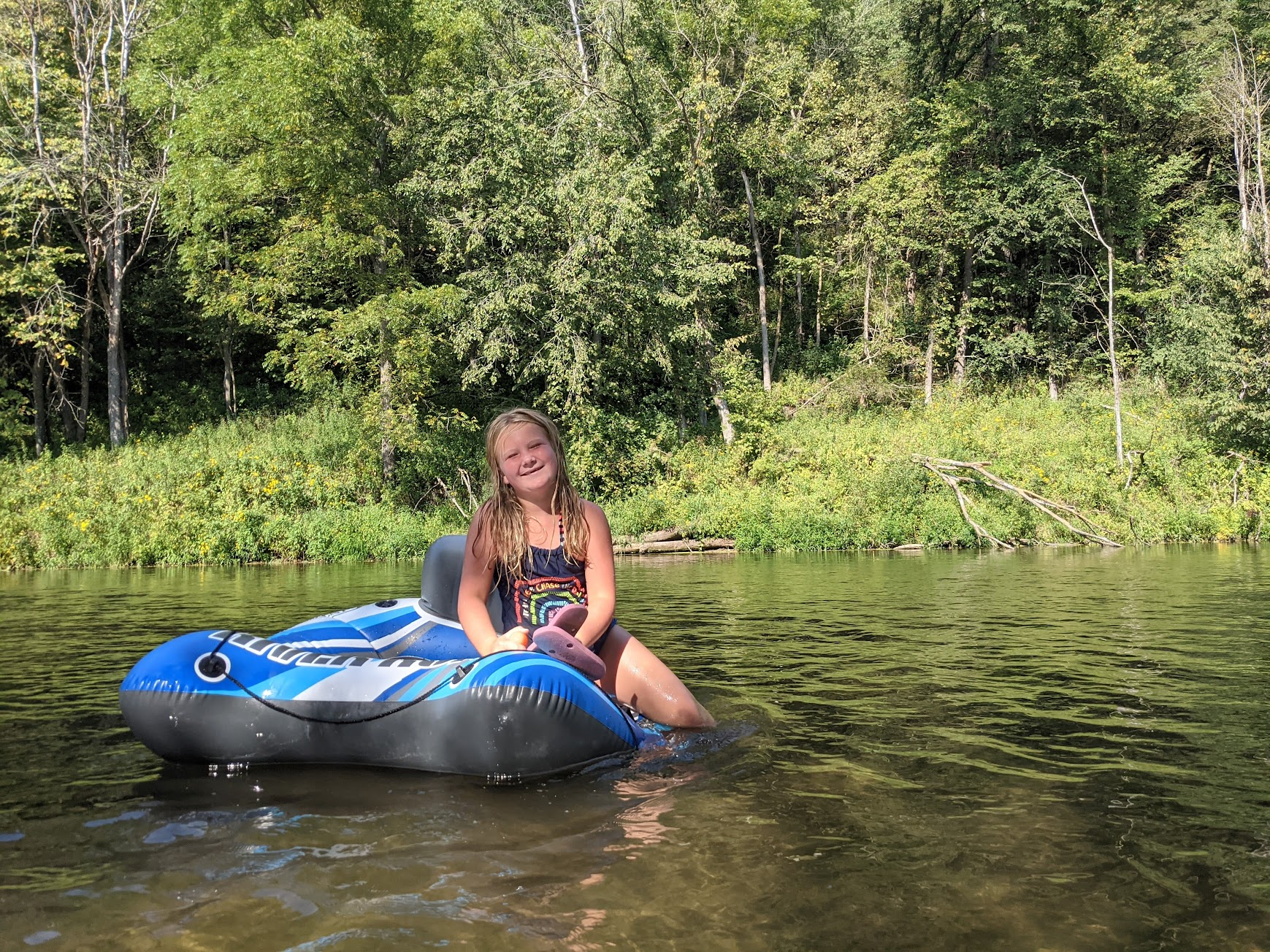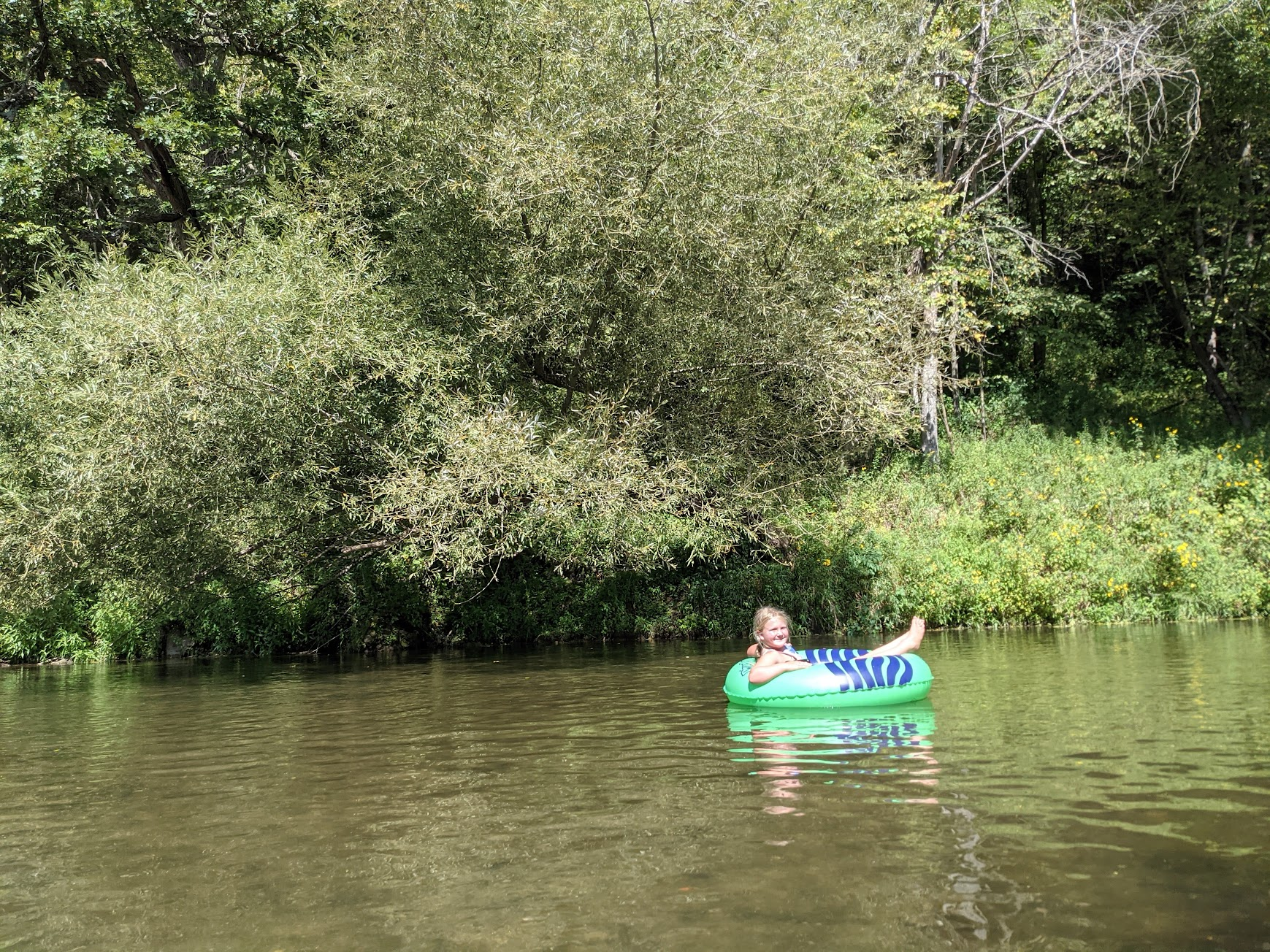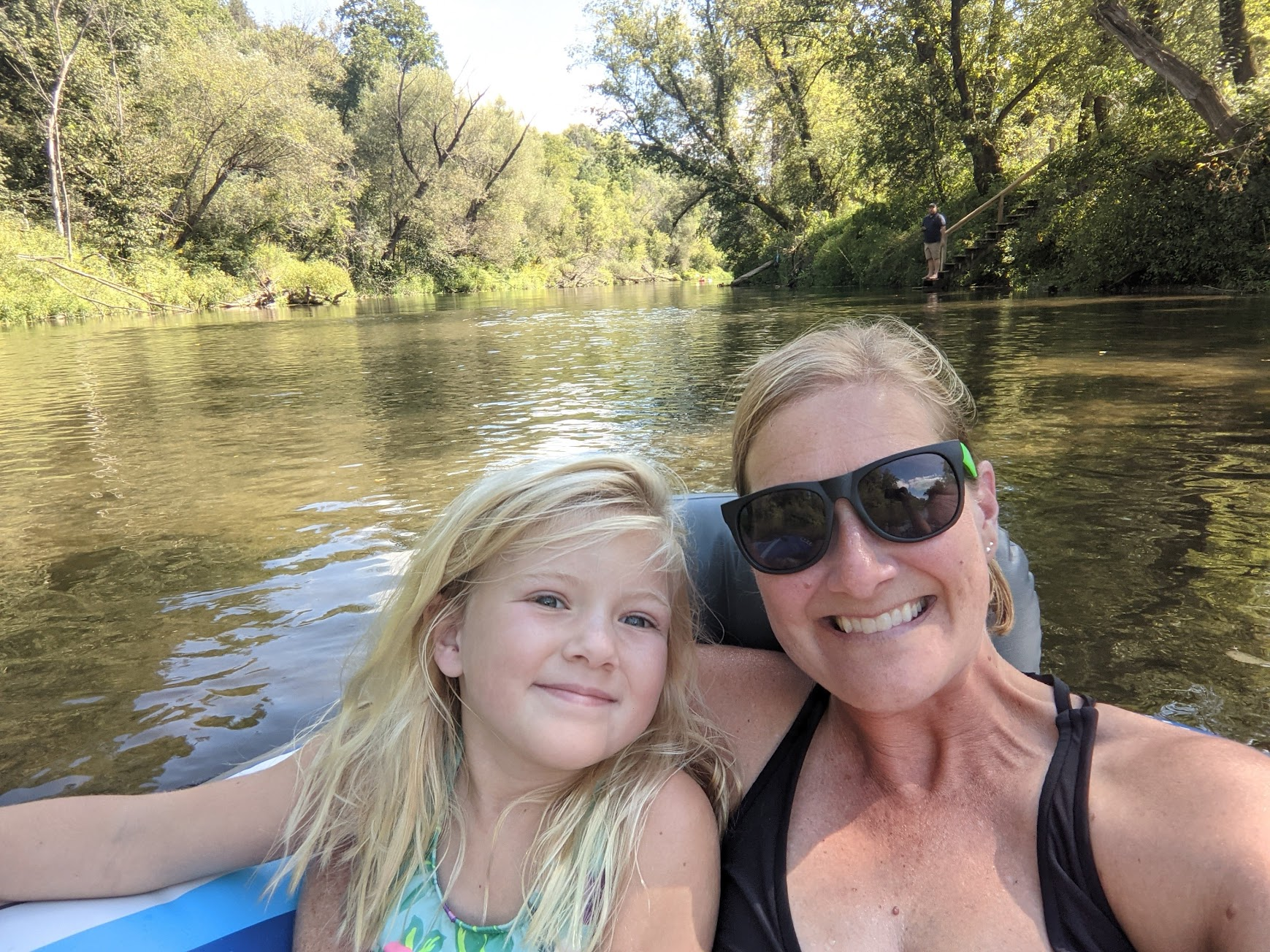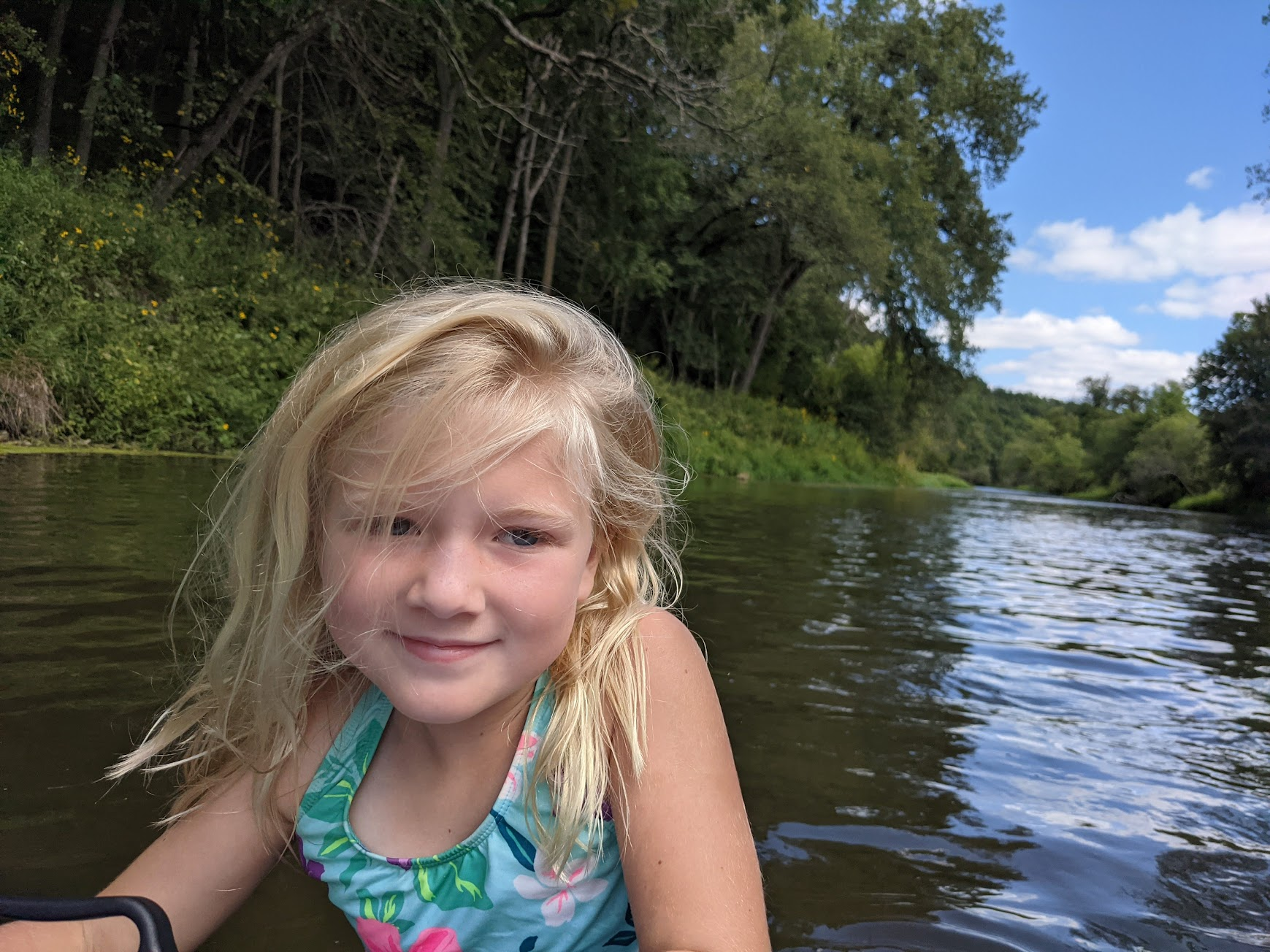 We took a break from tubing and drove into town. We did some shopping, had lunch, played at the playground, checked out the waterfall and ate ice cream.