Almost a year ago we were road tripping through South Dakota and Wyoming.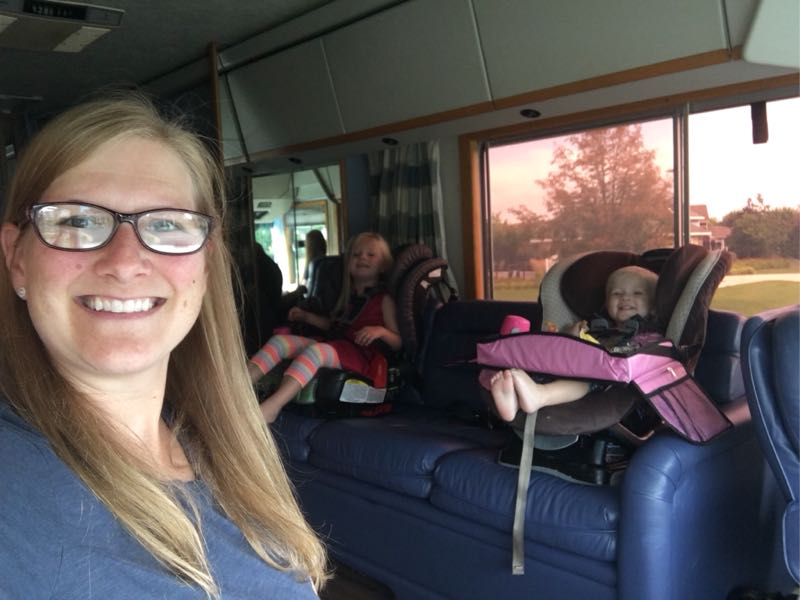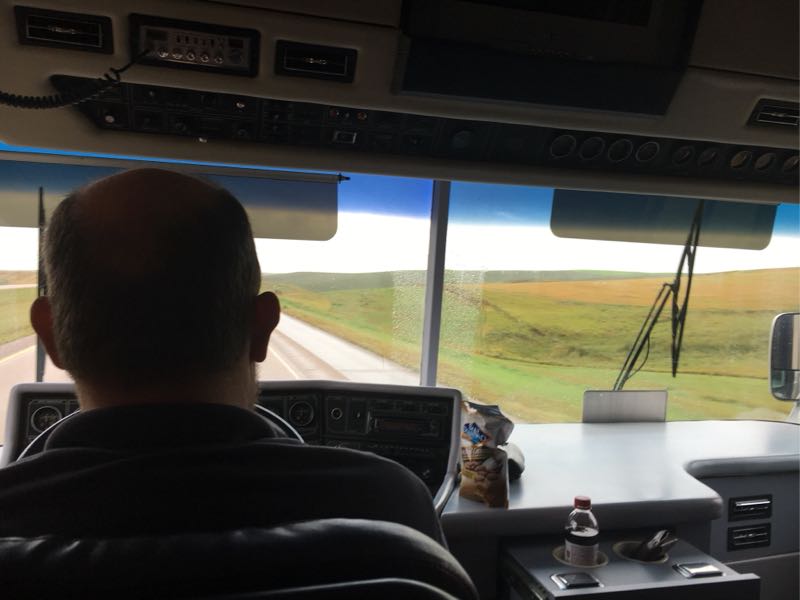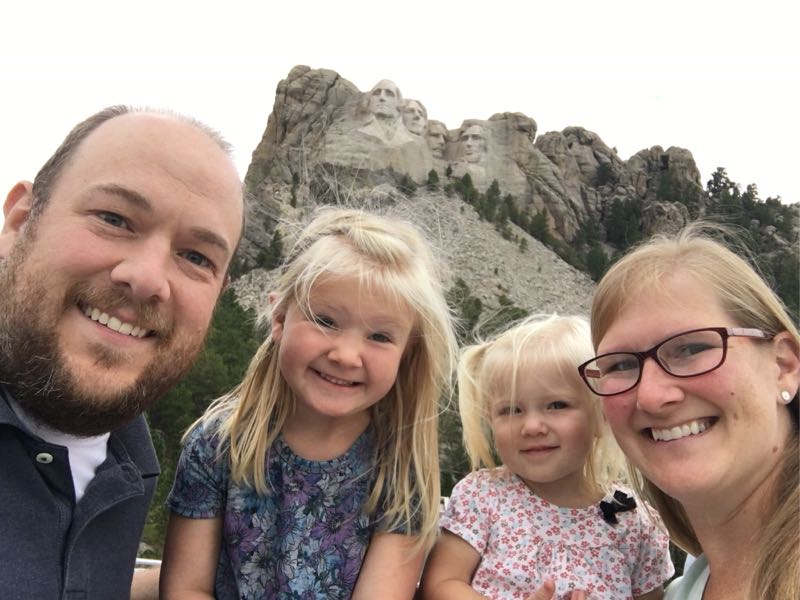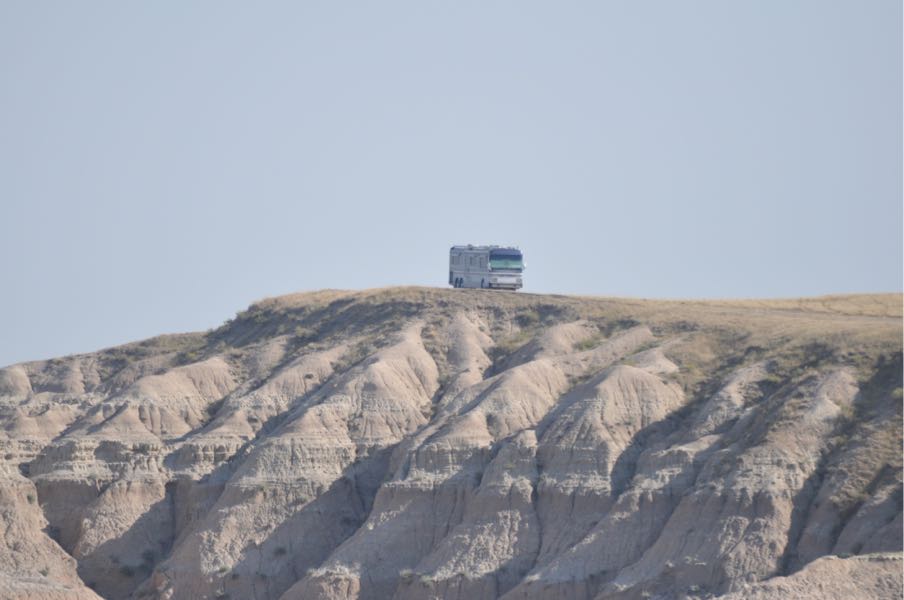 This year it's North Dakota and Montana.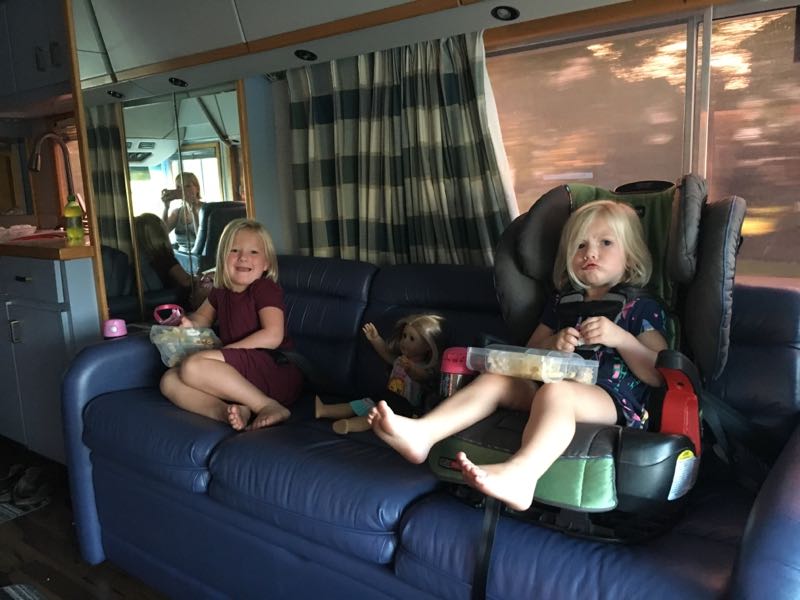 Braden had two work calls this morning, so we got on the road early and stopped at a fun community center while he called in to his meetings.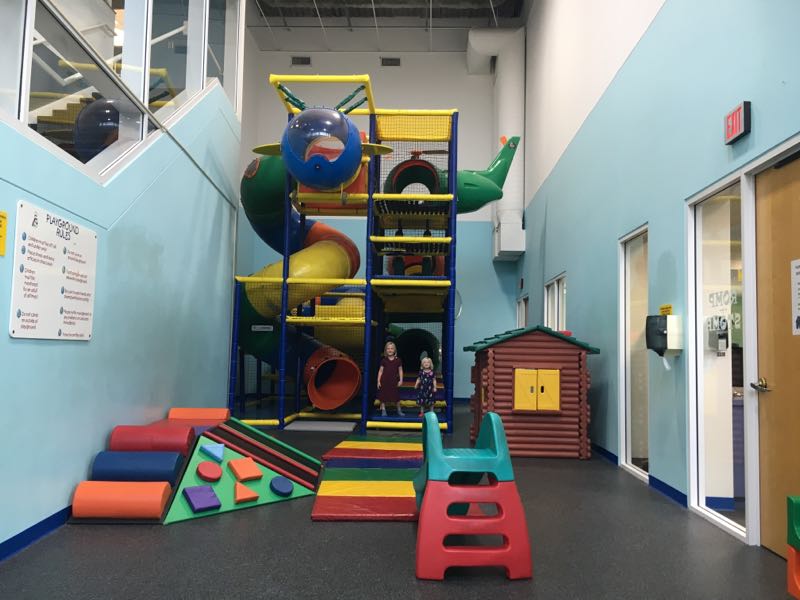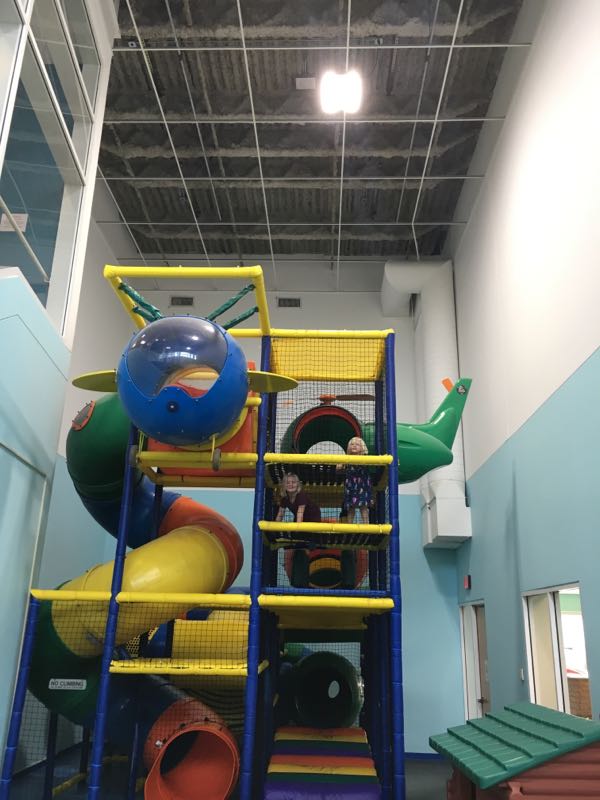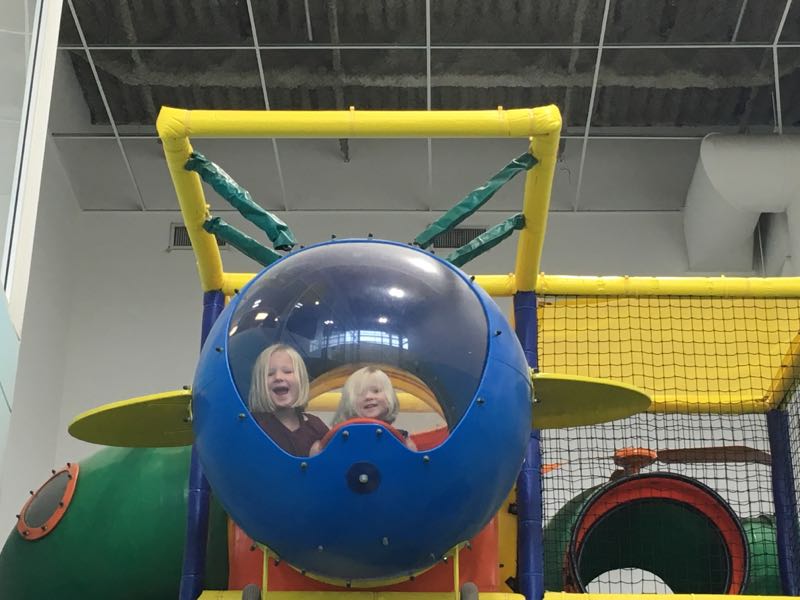 After the girls played in the indoor play area for thirty minutes they begged to go into the childcare room. Who am I to say no to an hour by myself?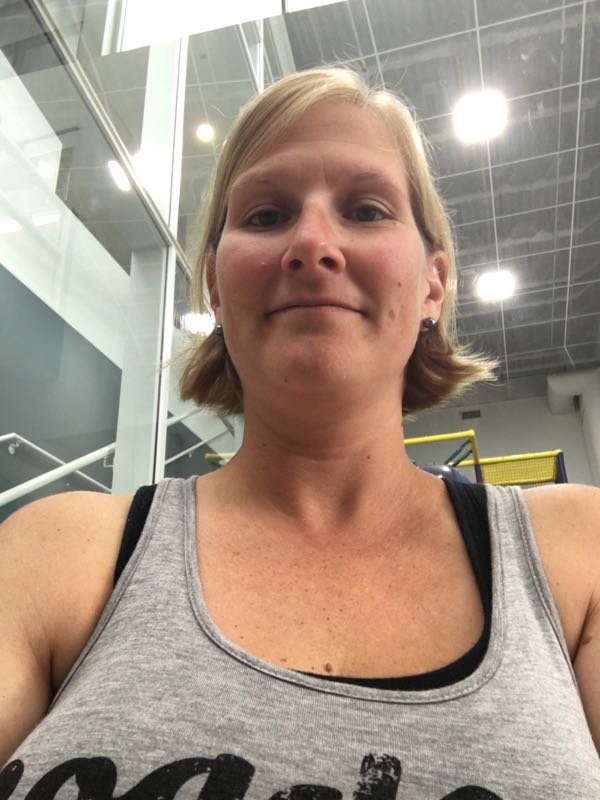 After an hour and a half stop we're back on our way again. North Dakota here we come!