We've had rain pretty much all weekend. I'm glad that all our trees and plants are getting watered at the barn. I just planted 2 honeycrisp apple trees before the rain rolled in.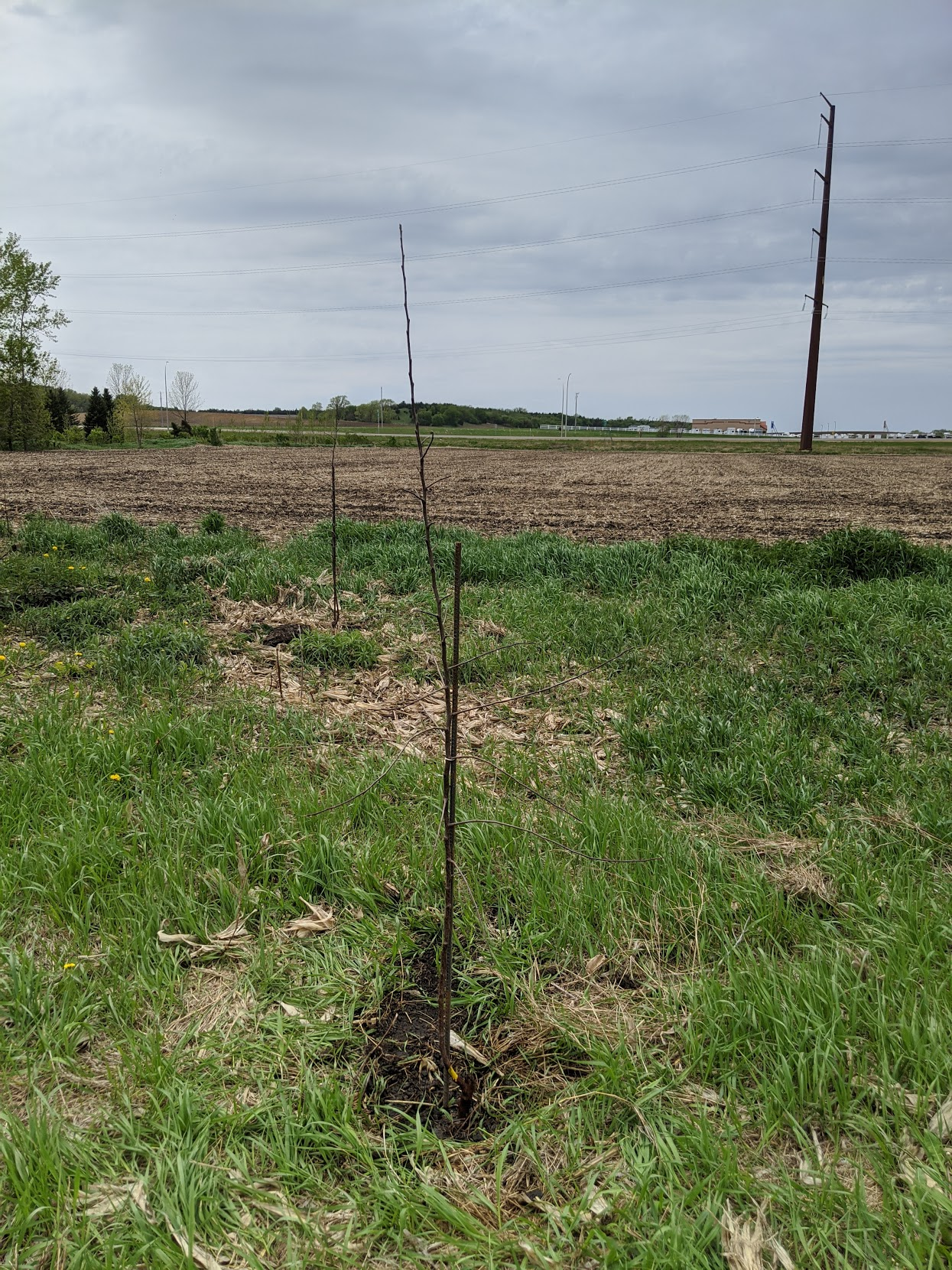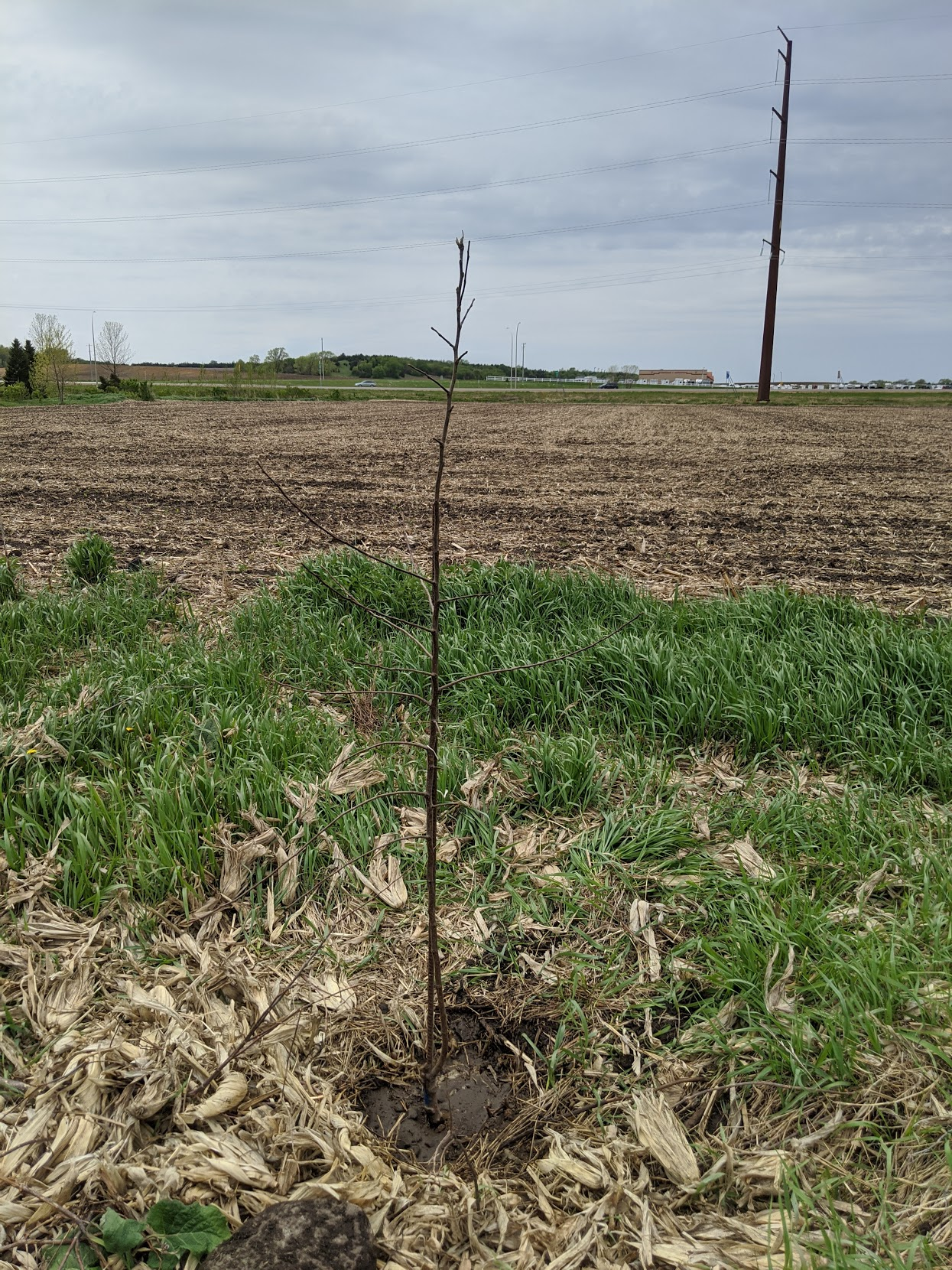 Since we haven't been able to play outside we introduced the girls to some classic movies - Pete's Dragon, Old Yeller, Swiss Family Robinson and Willy W0nka and the Chocolate Factory.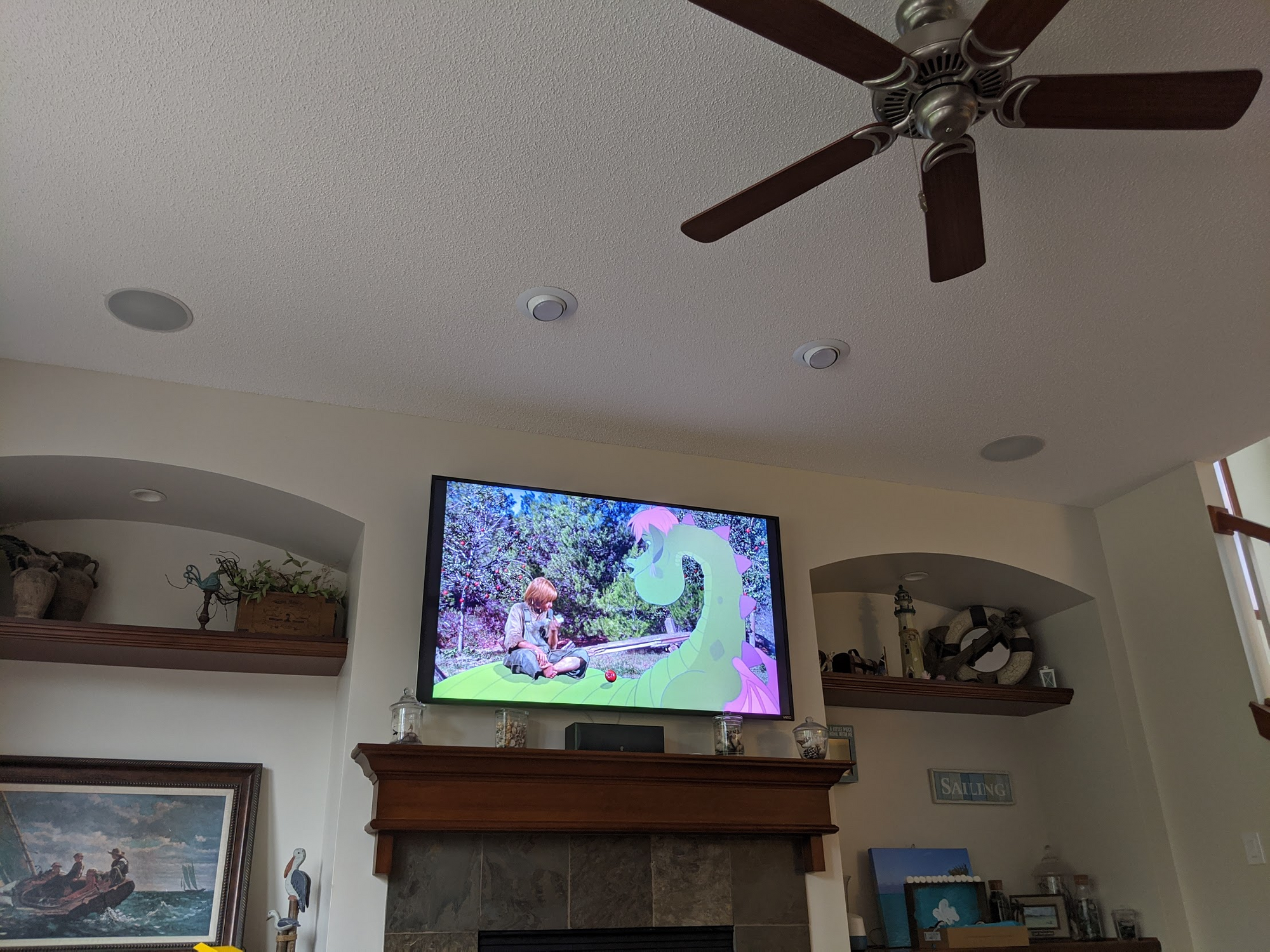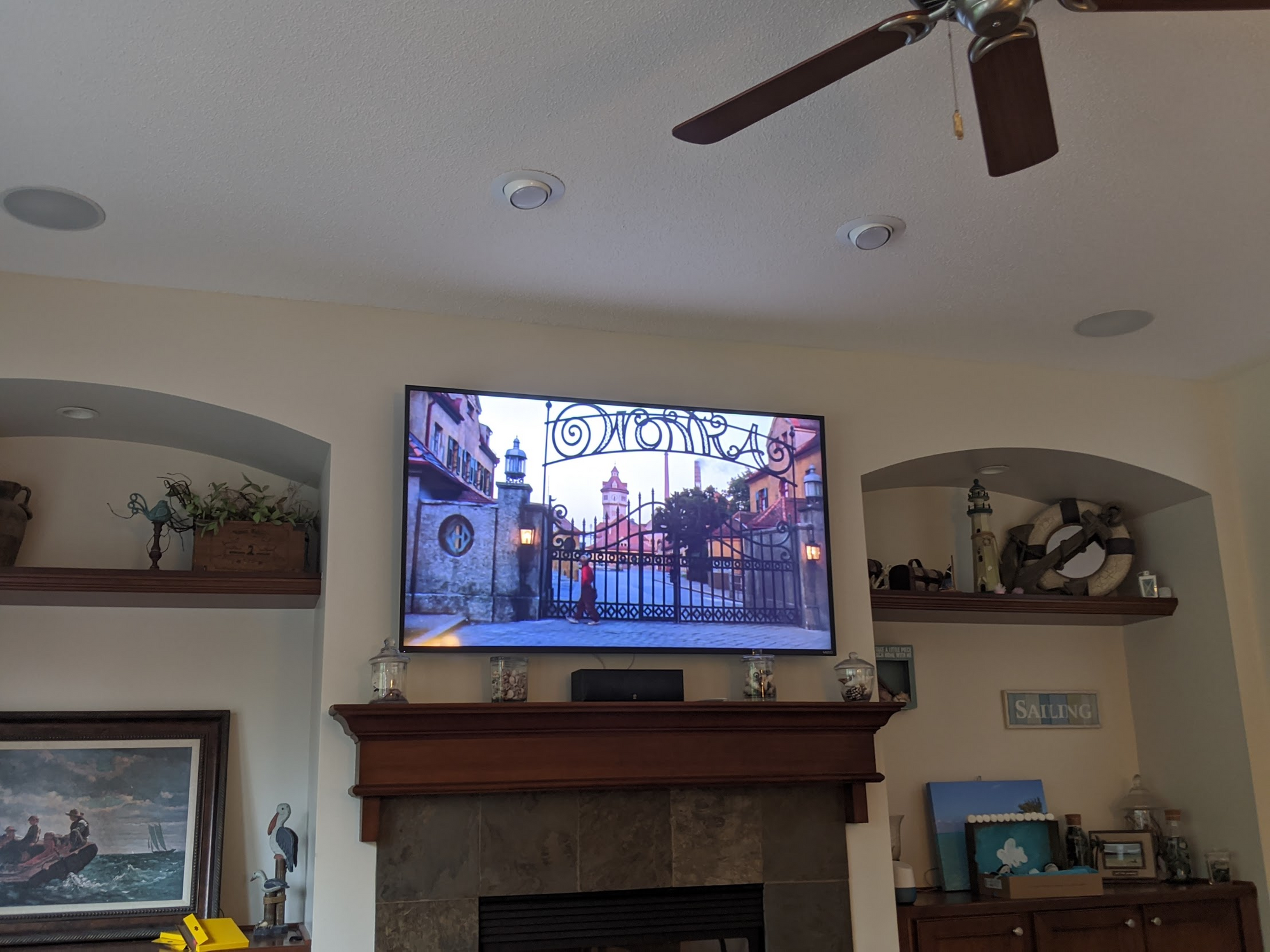 This morning we had a spa day. The girls got their hair curled and colored and nails painted.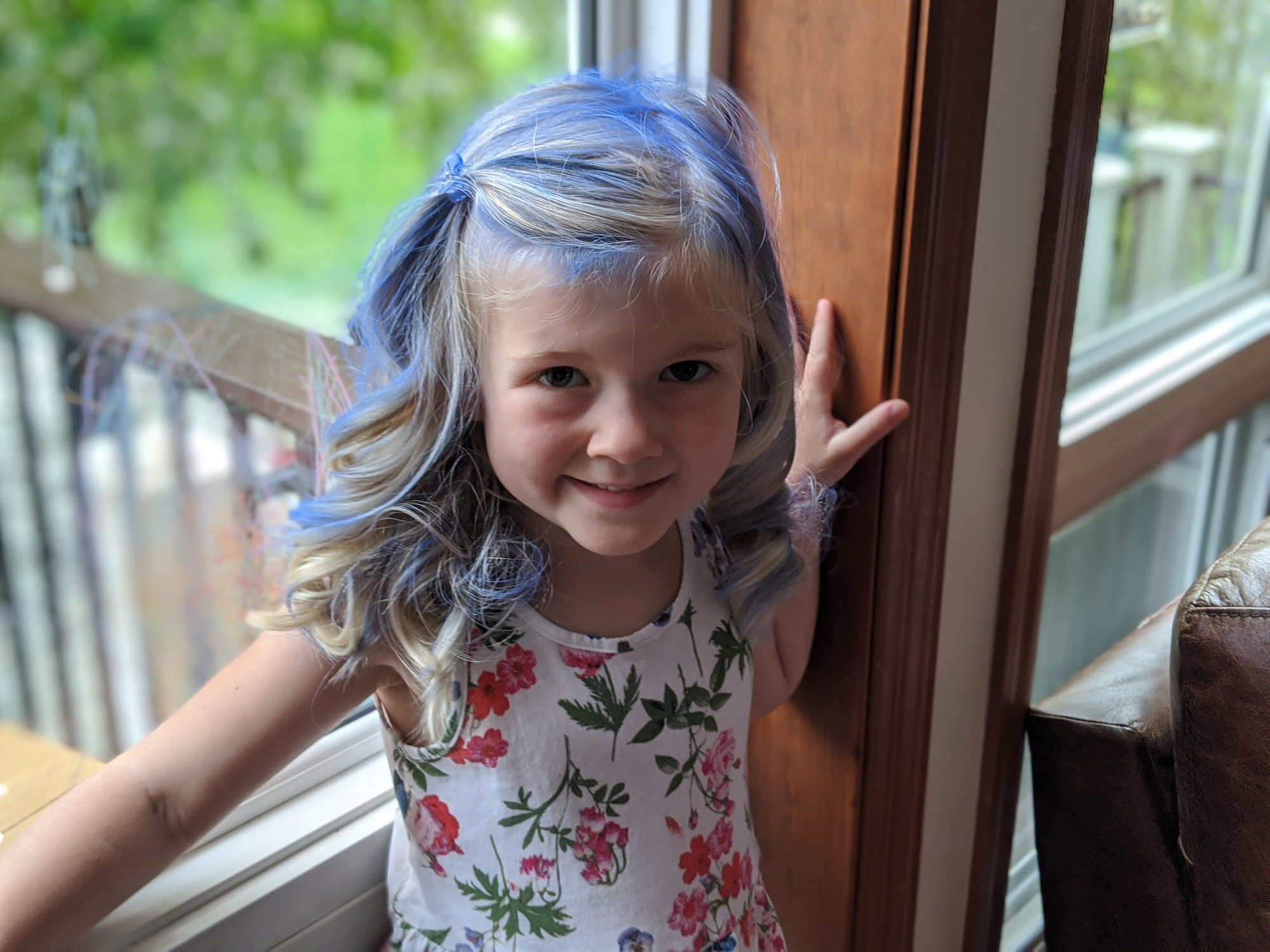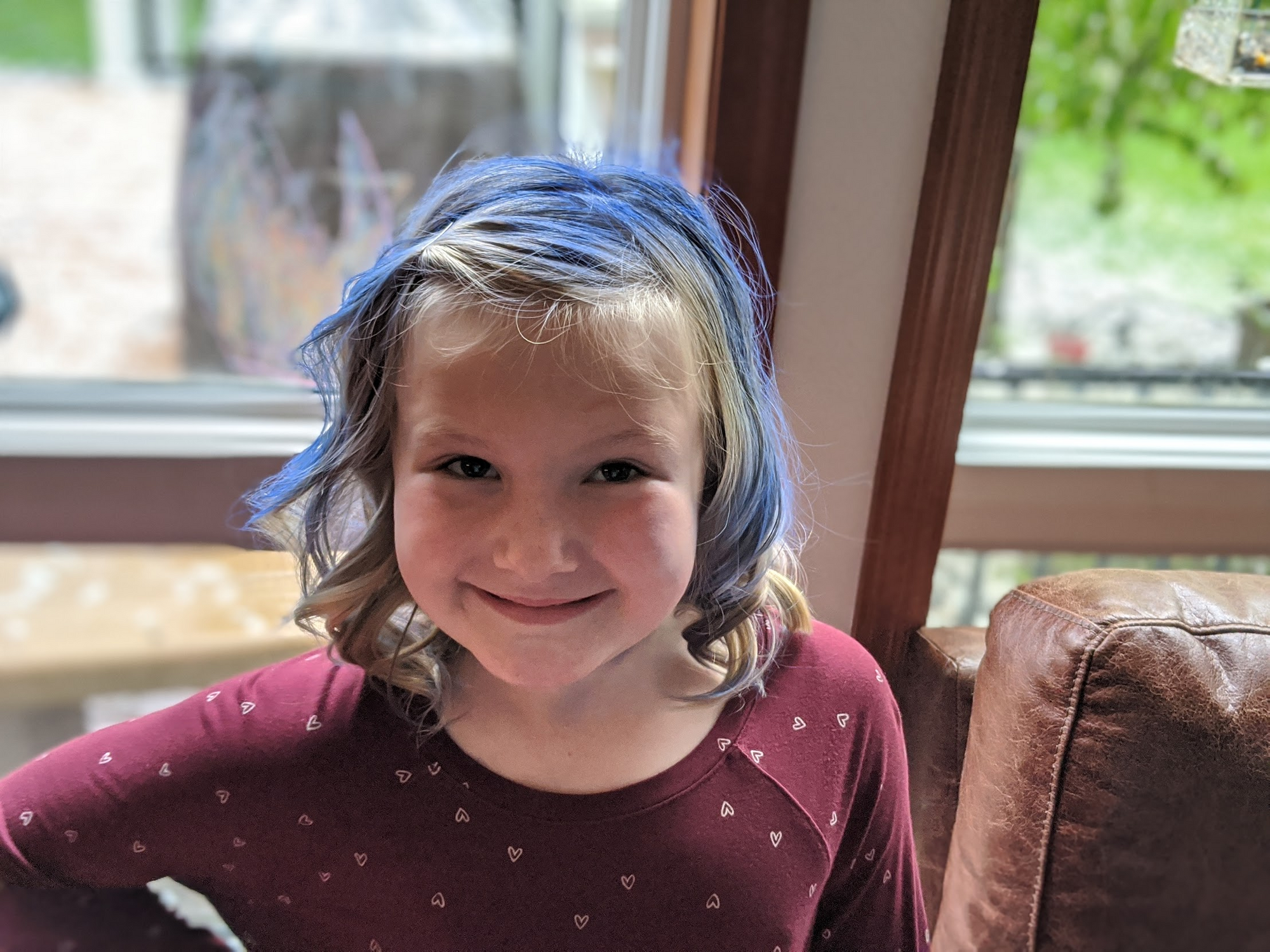 They also got Braden to visit the spa for some beard color.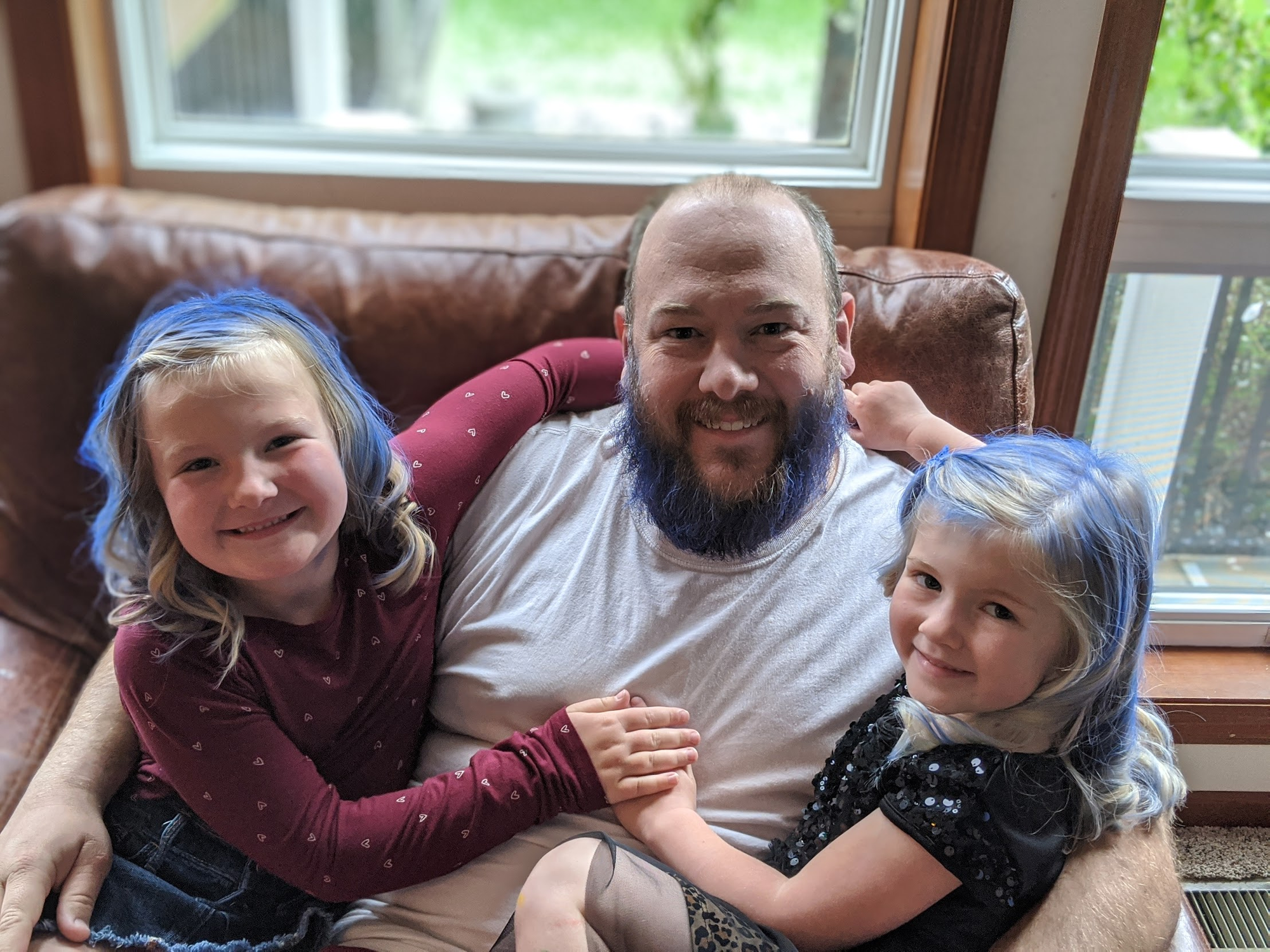 We have our annual Memorial Day weekend camping trip coming up, which means we needed to drop the bus off for a couple maintenance things before we go.