family
road trippin' to colorado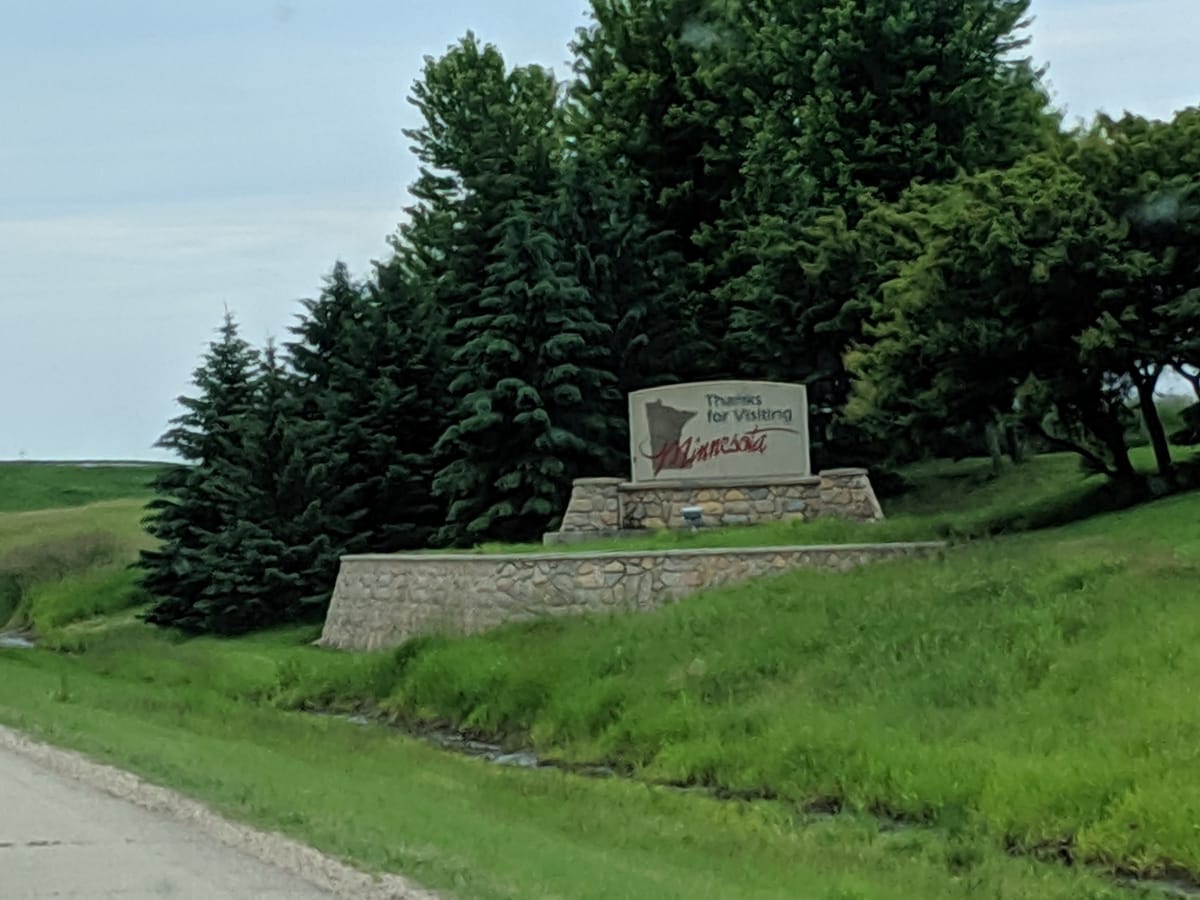 It's that time of year again! It's our annual big road trip. This year we're headed to Colorado!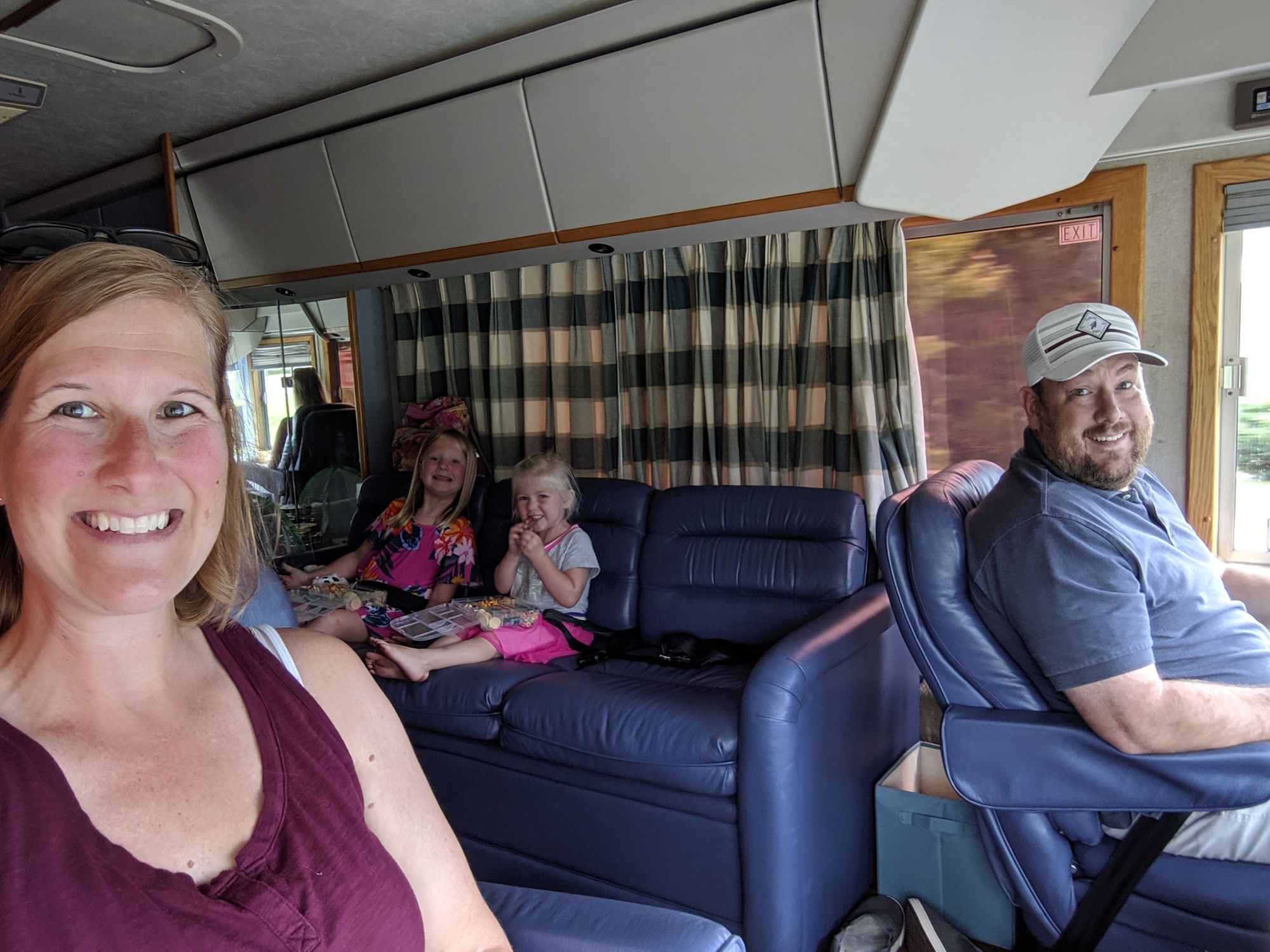 It's not a road trip unless we stop along the way for an Icee.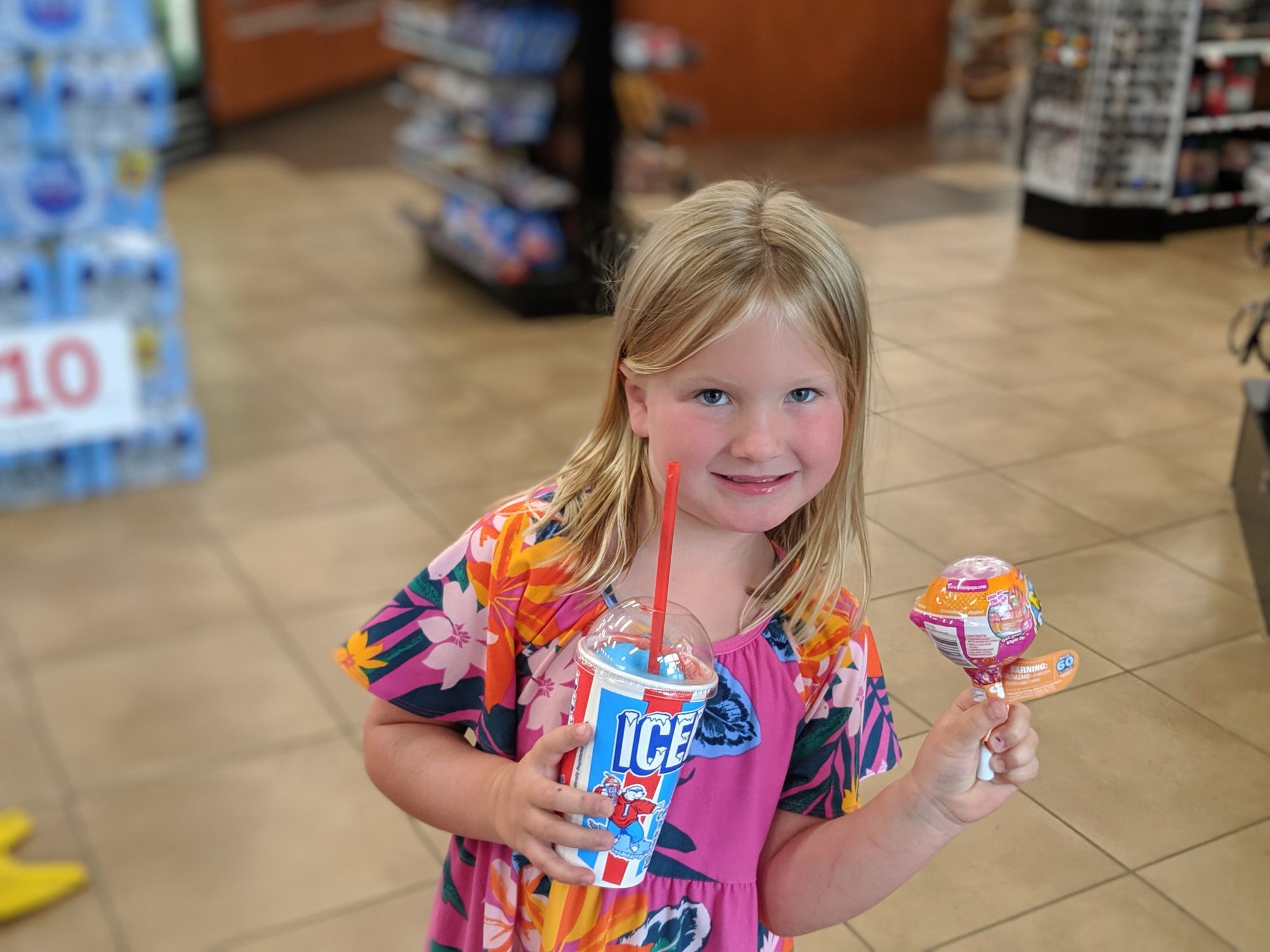 Right after we stopped for Icees our 6th butterfly hatched!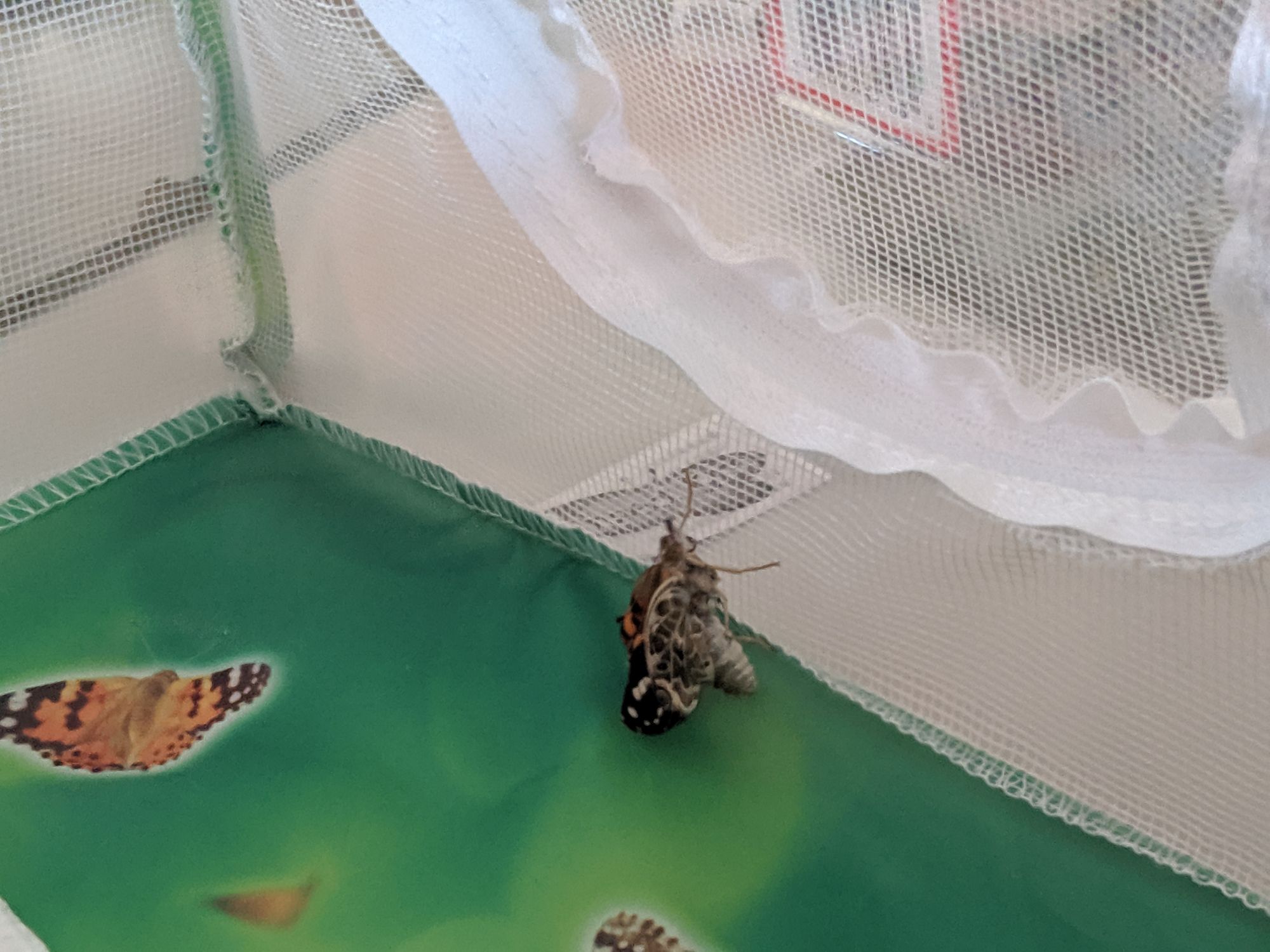 Iowa - the land of wind turbines.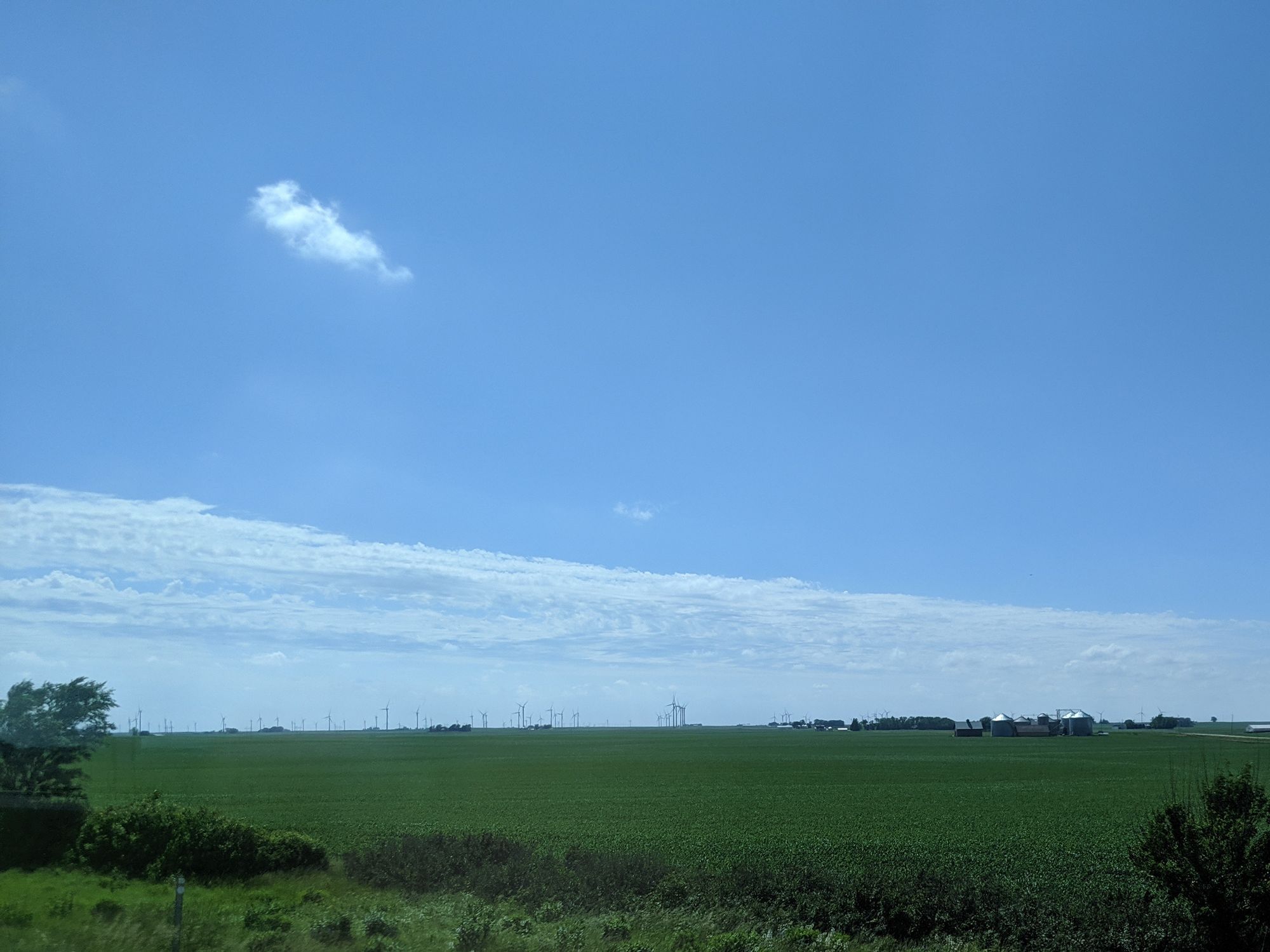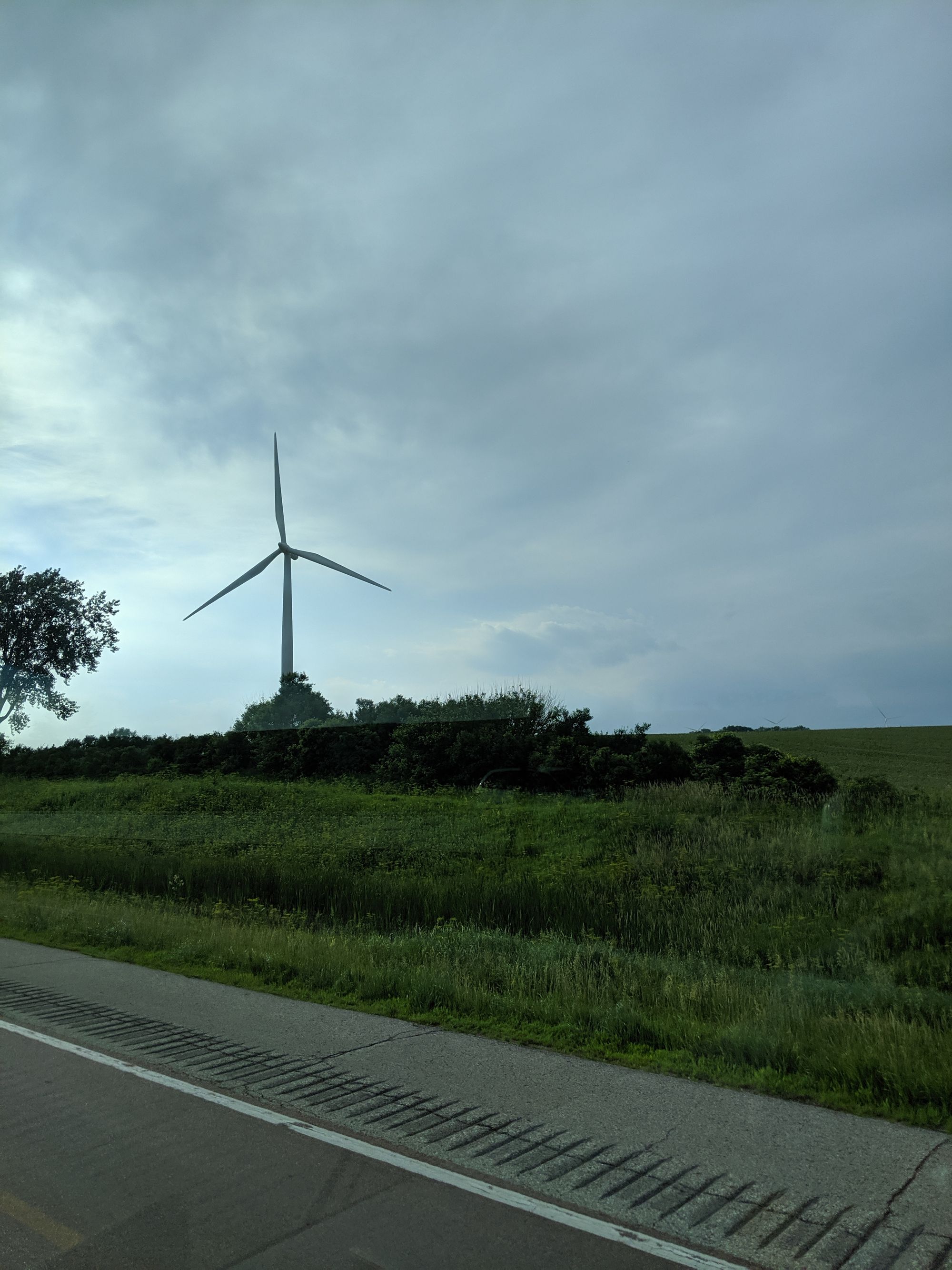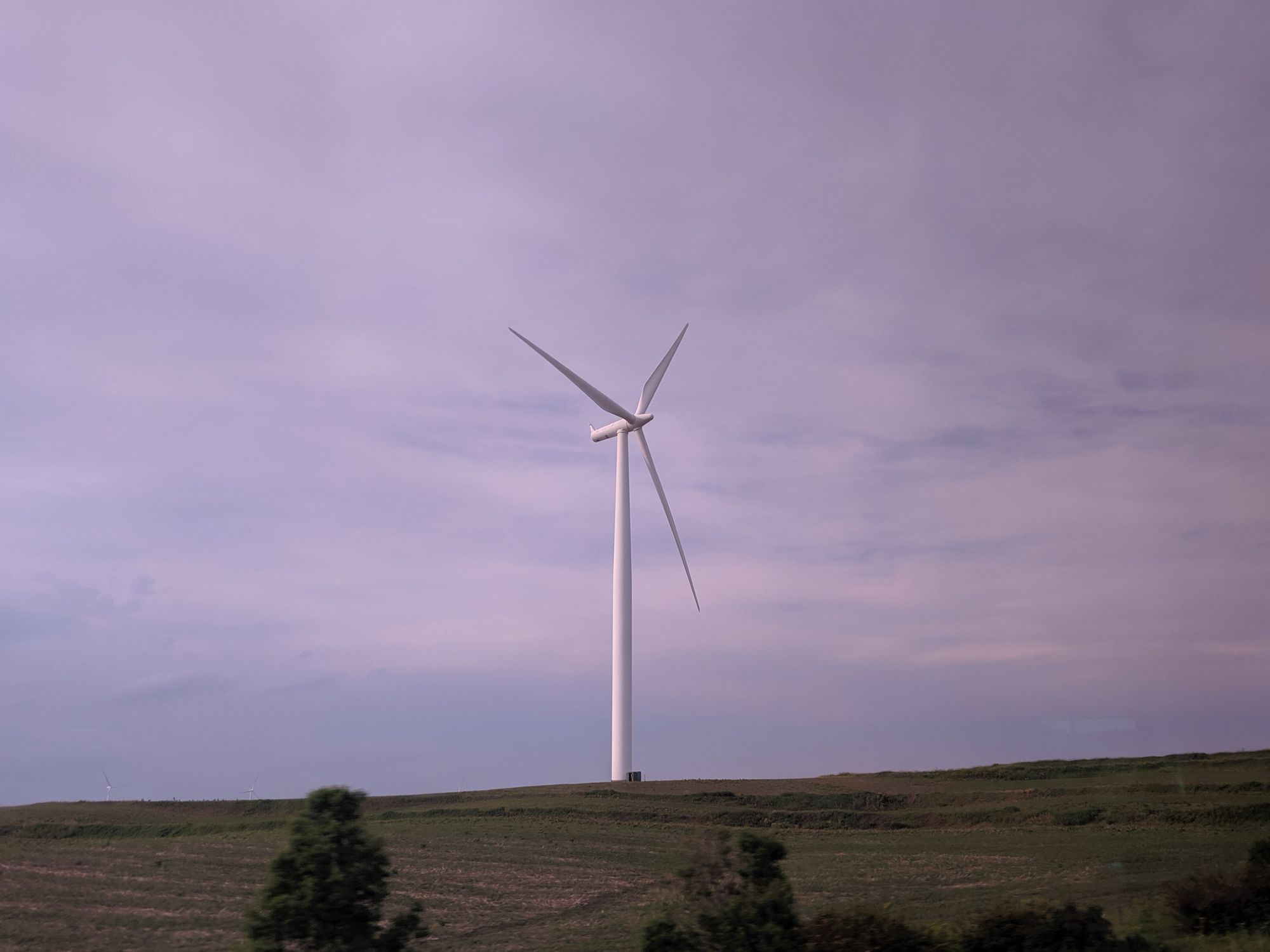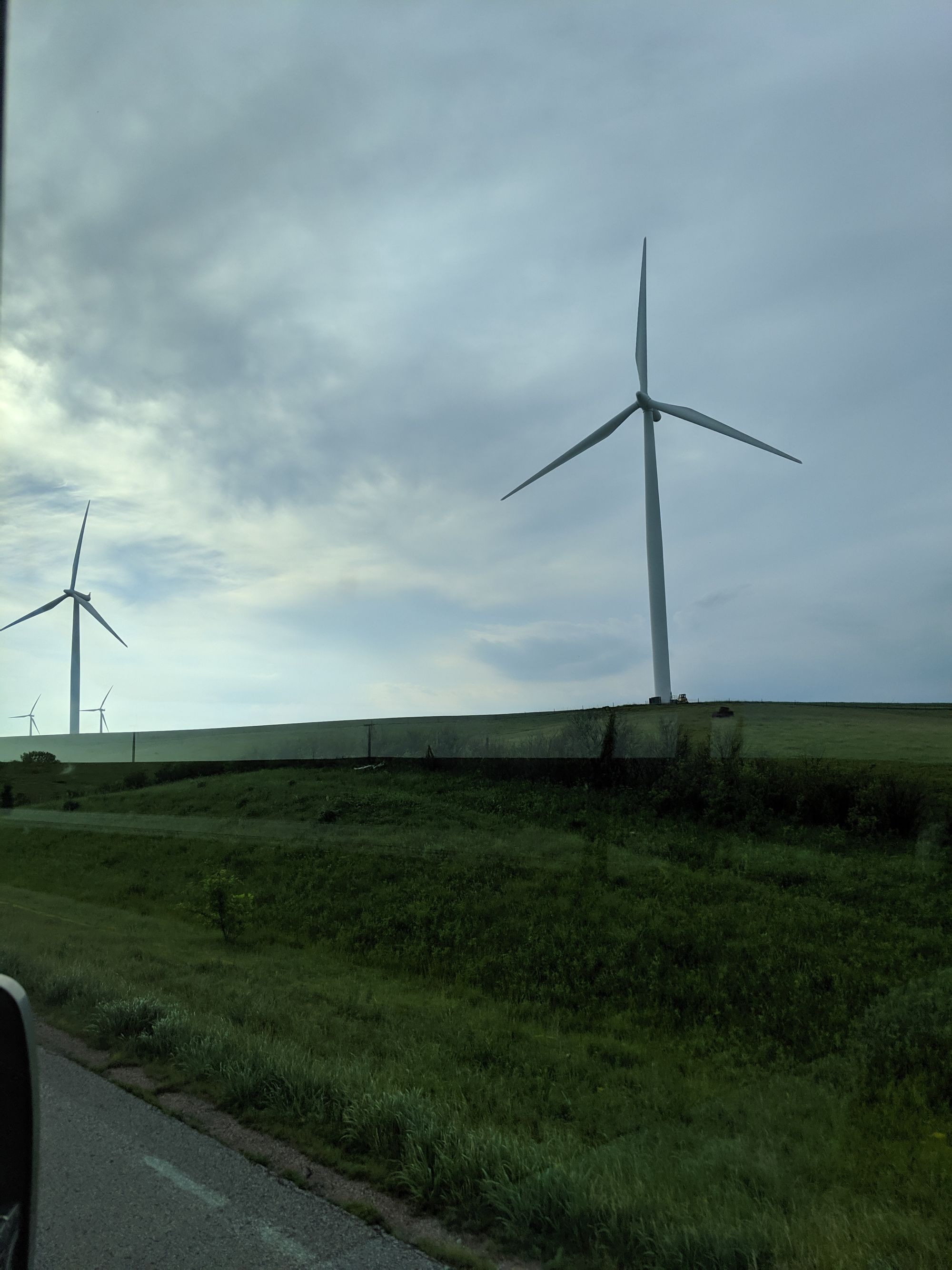 Even the rest stop has a wind turbine blade.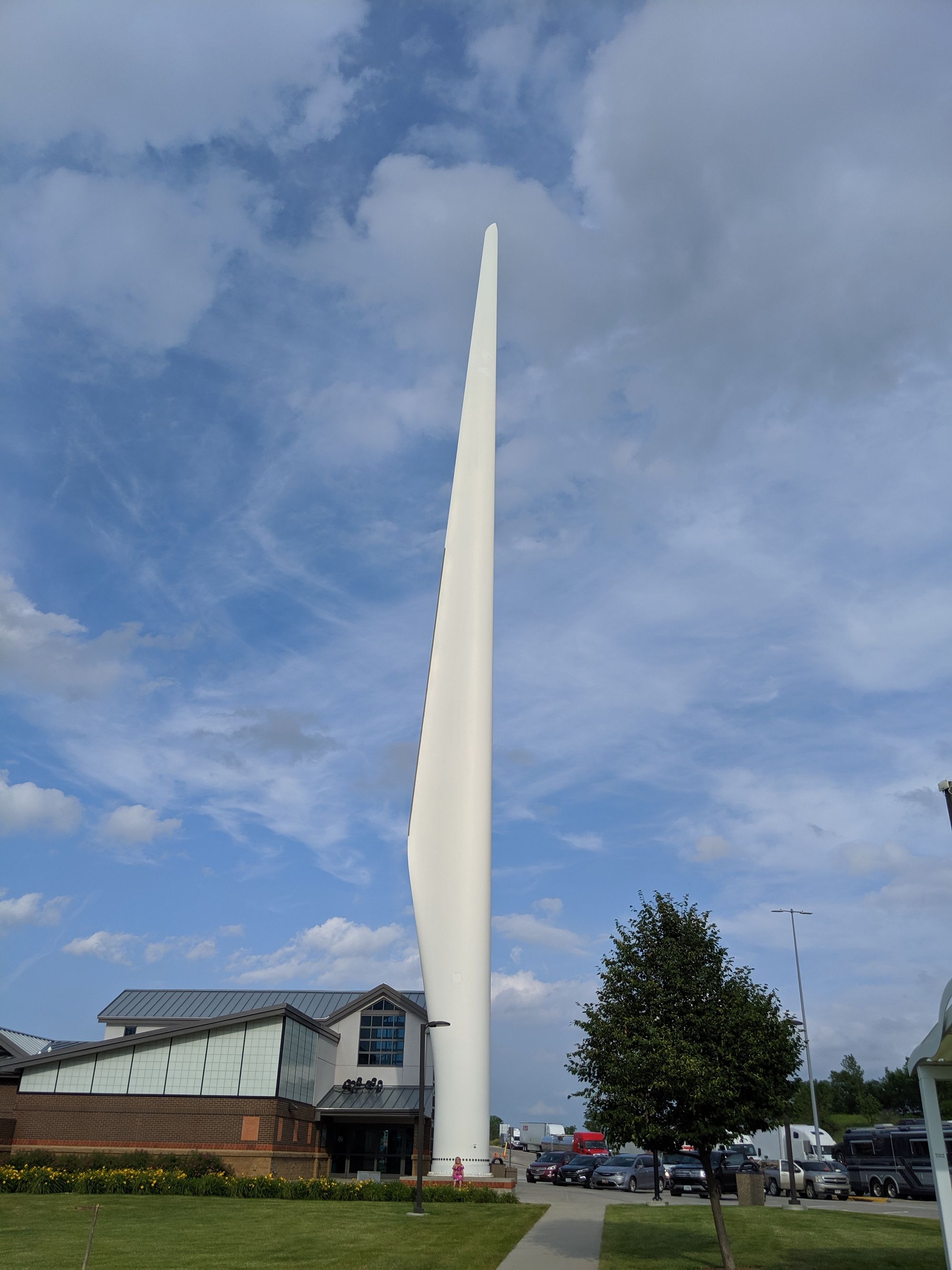 It also had a climbing thing and balance beams for the girls.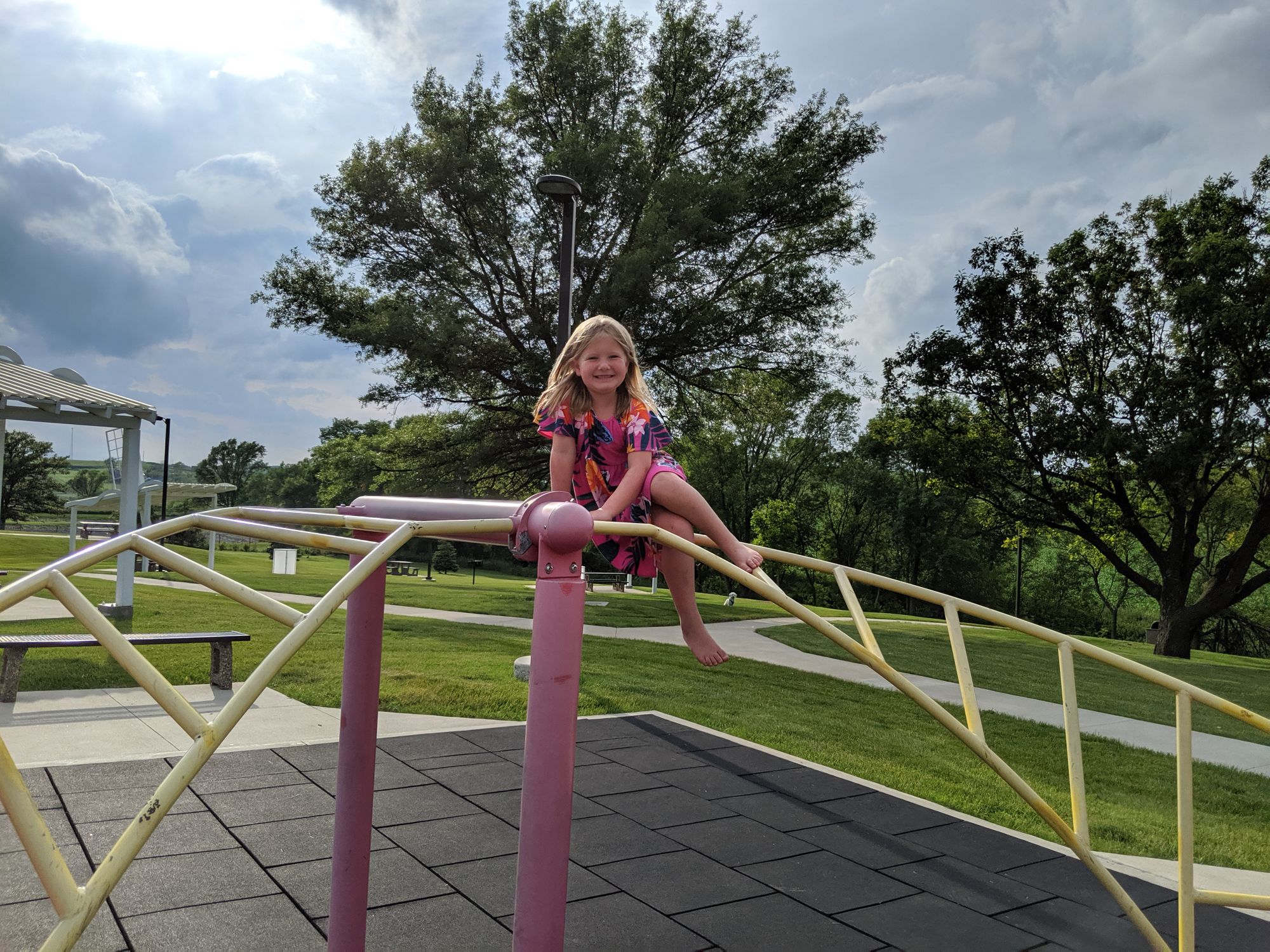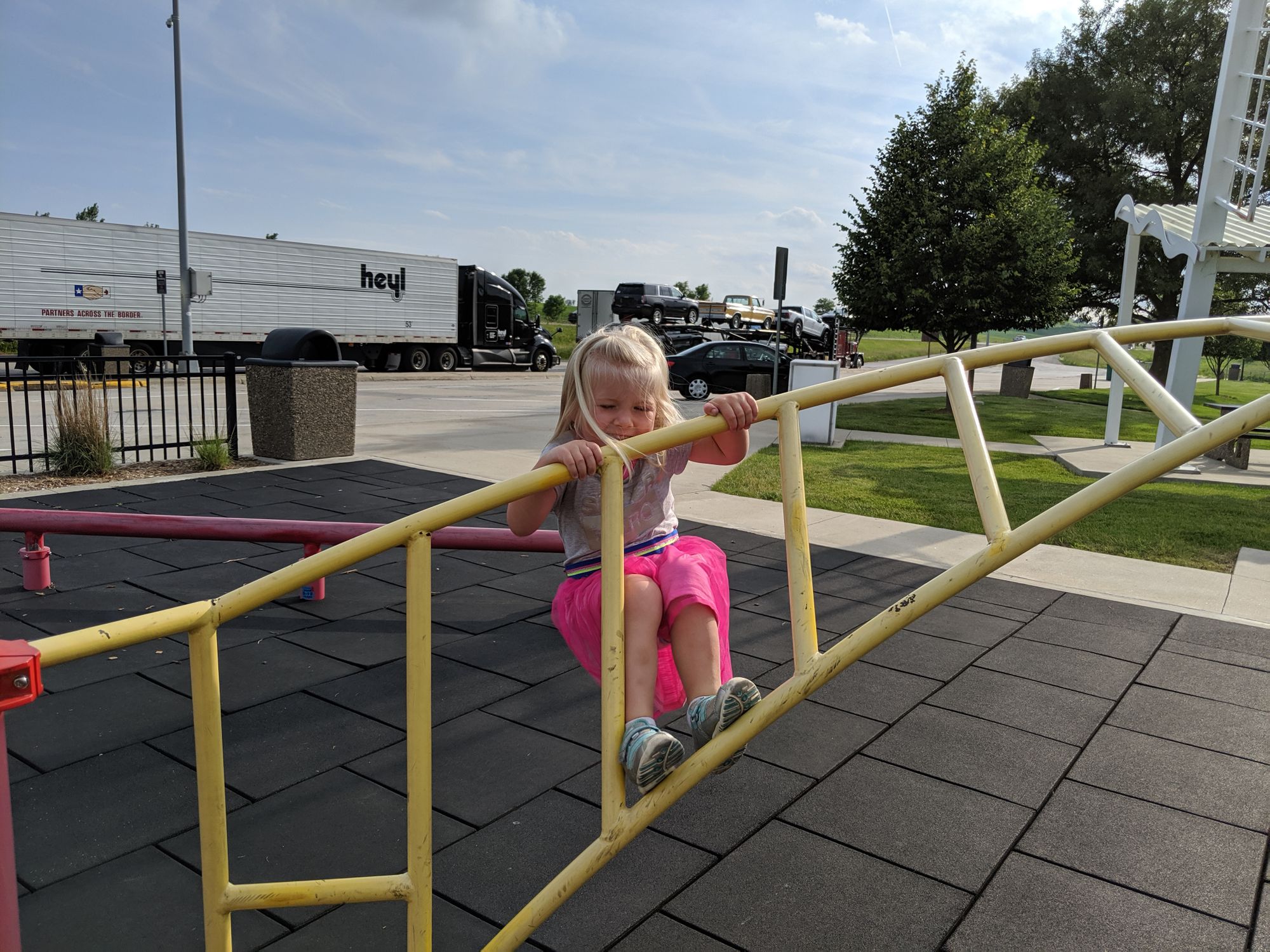 We stopped for the night in Shelby, Iowa.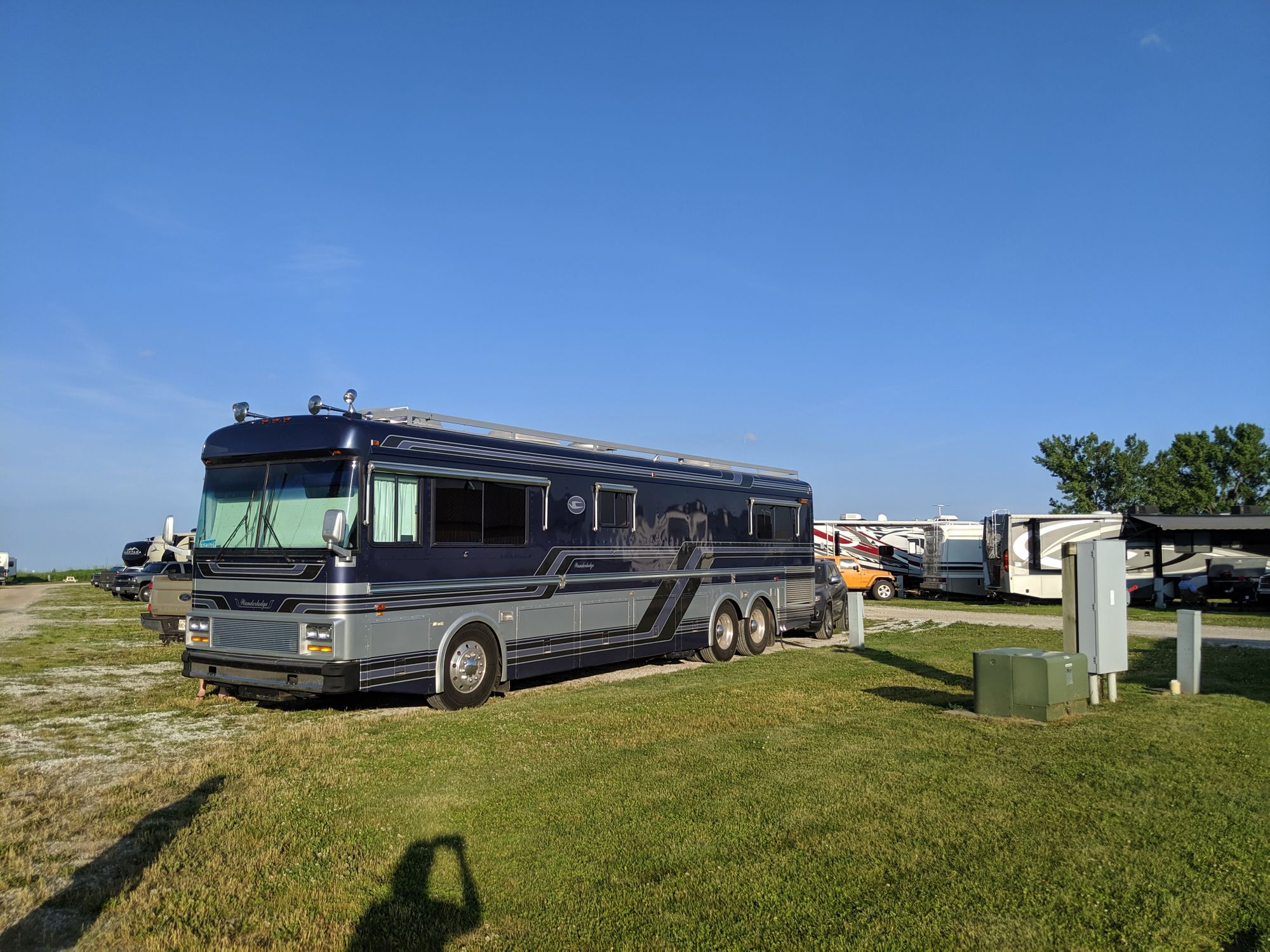 We planned to spend half a day in Omaha to go to the zoo, but it looks like we'll have to do that on the way home. 👎🏼