I've never been skiing because I was pretty sure it wouldn't be my thing. But Emma has been begging to try skiing for the last 2 years. Emma had 3 days off this week before school starts back up in person on Thursday, so we took advantage and gave skiing a try.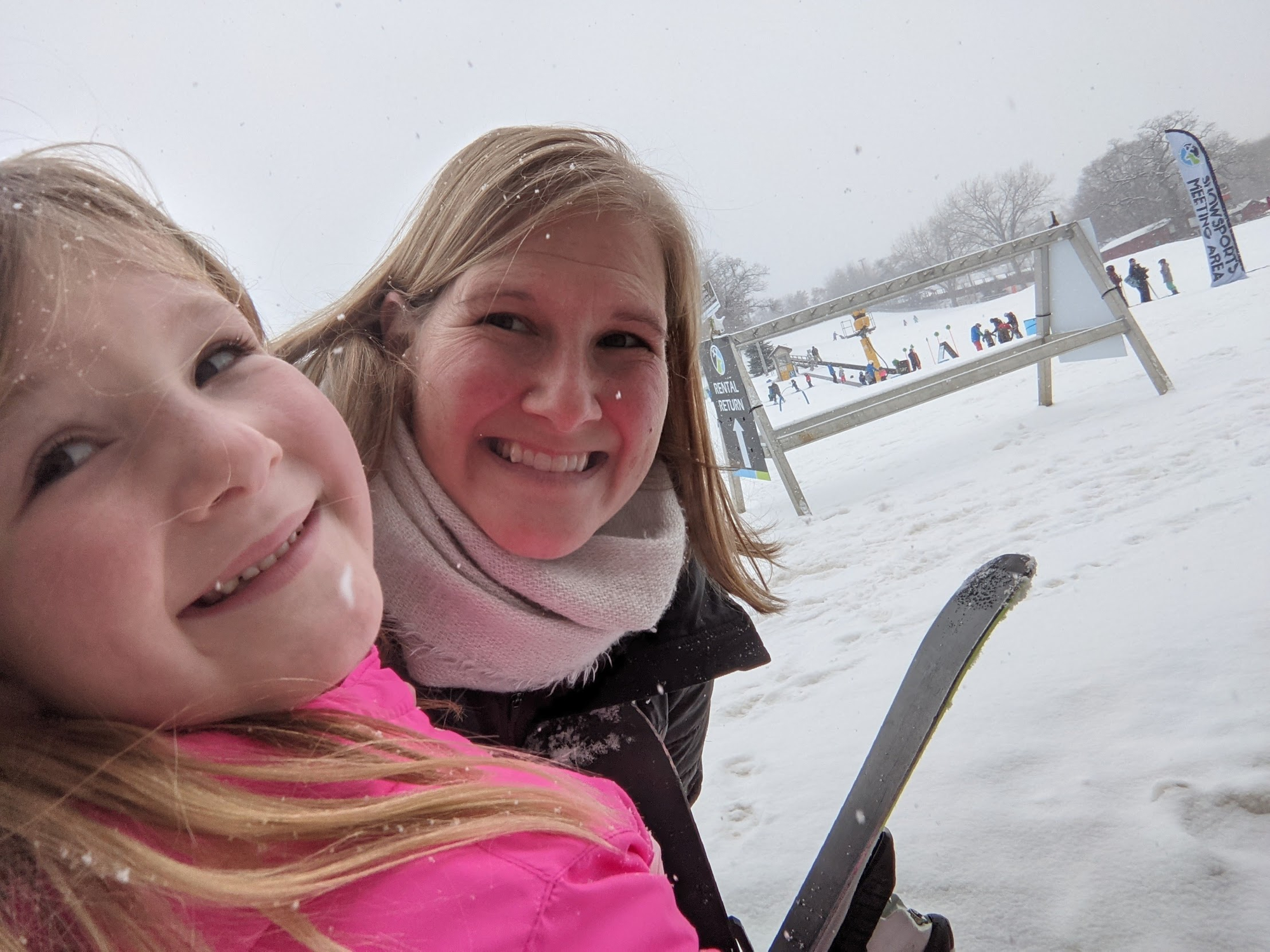 I didn't want her to have to go alone, so I signed both of us up for a beginner lesson. Yeah... skiing is definitely NOT my thing. The end of that lesson couldn't come soon enough. Emma loved it. Now I have to get her to convince Braden to give it a go with her.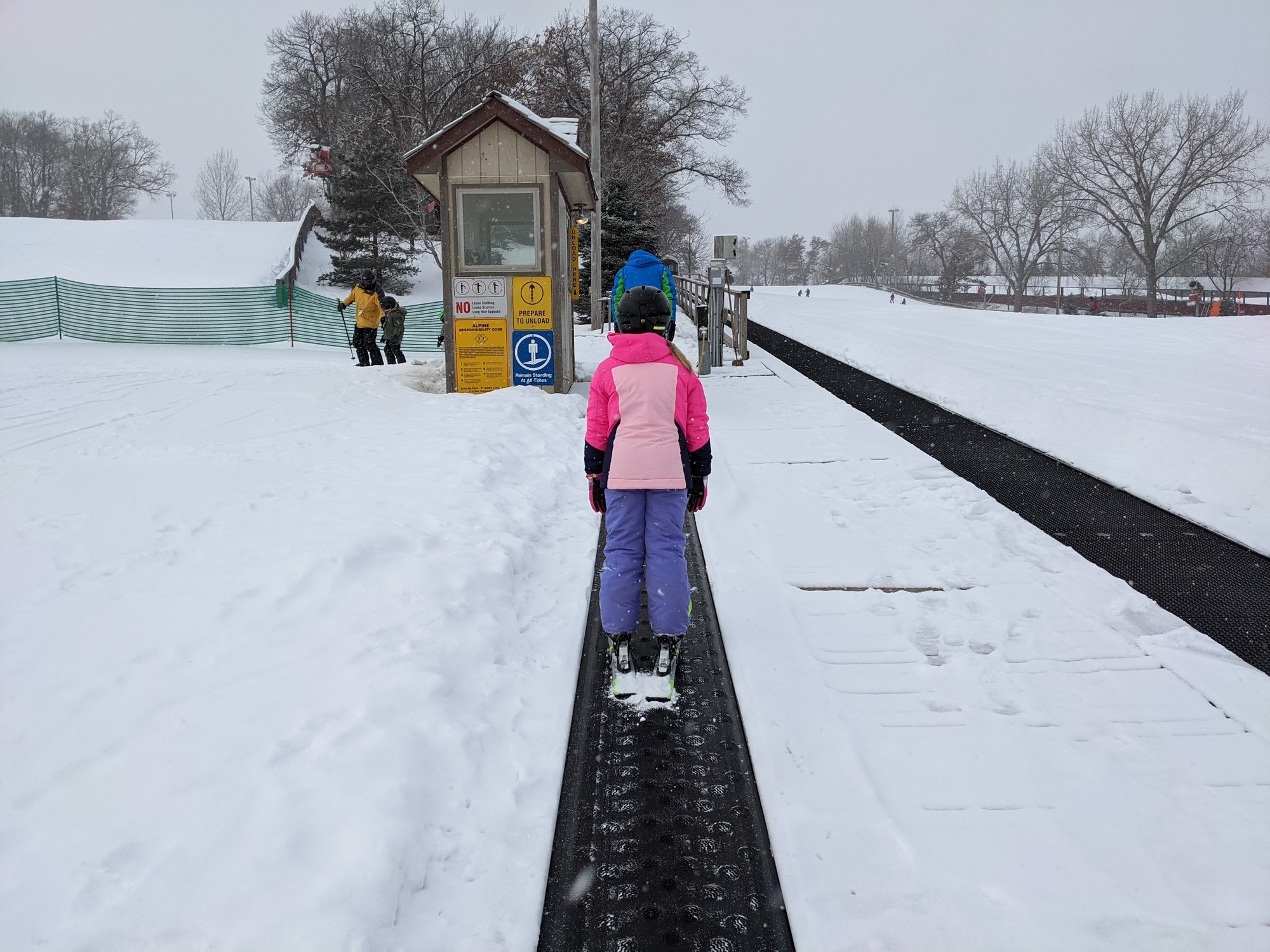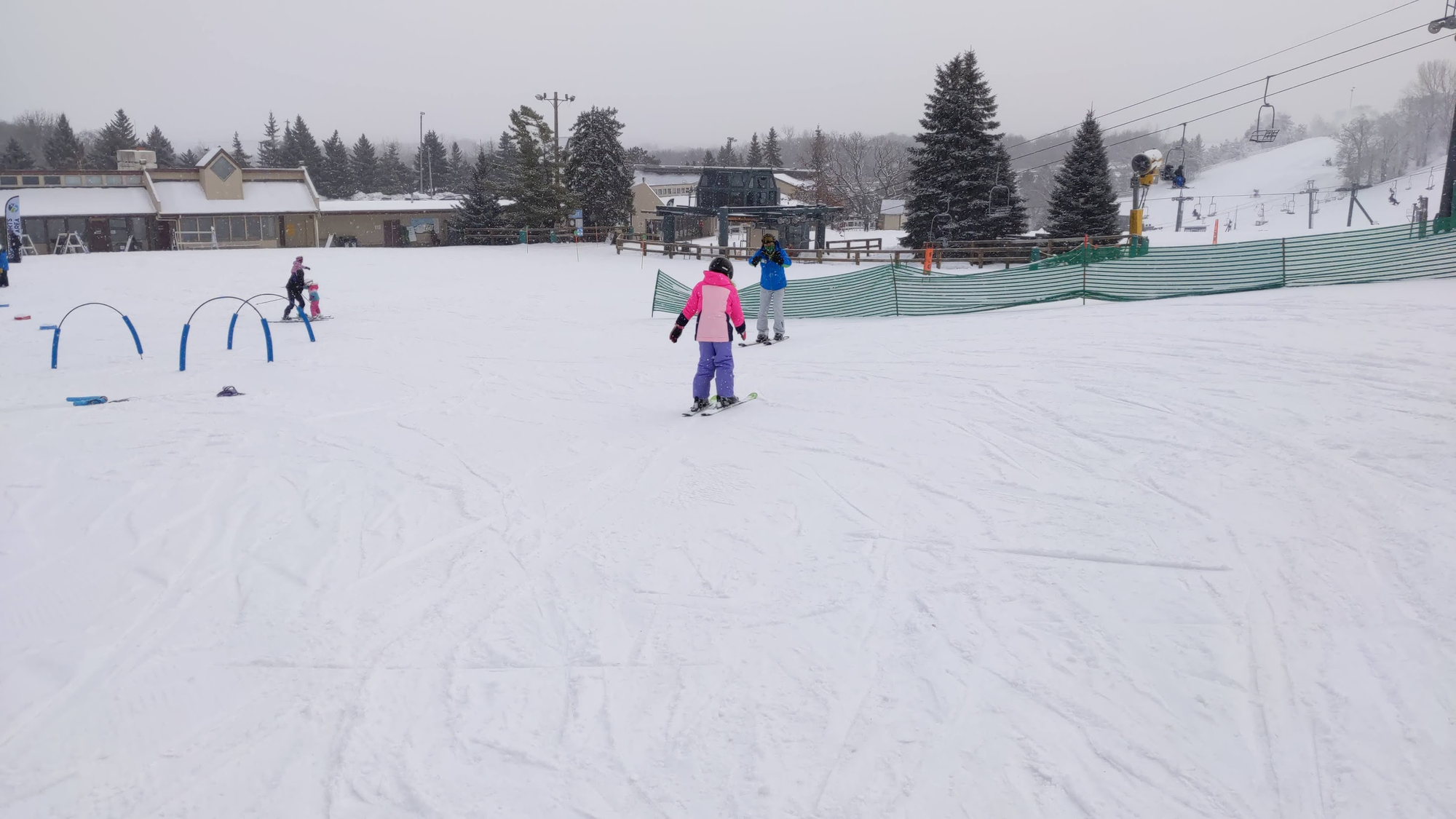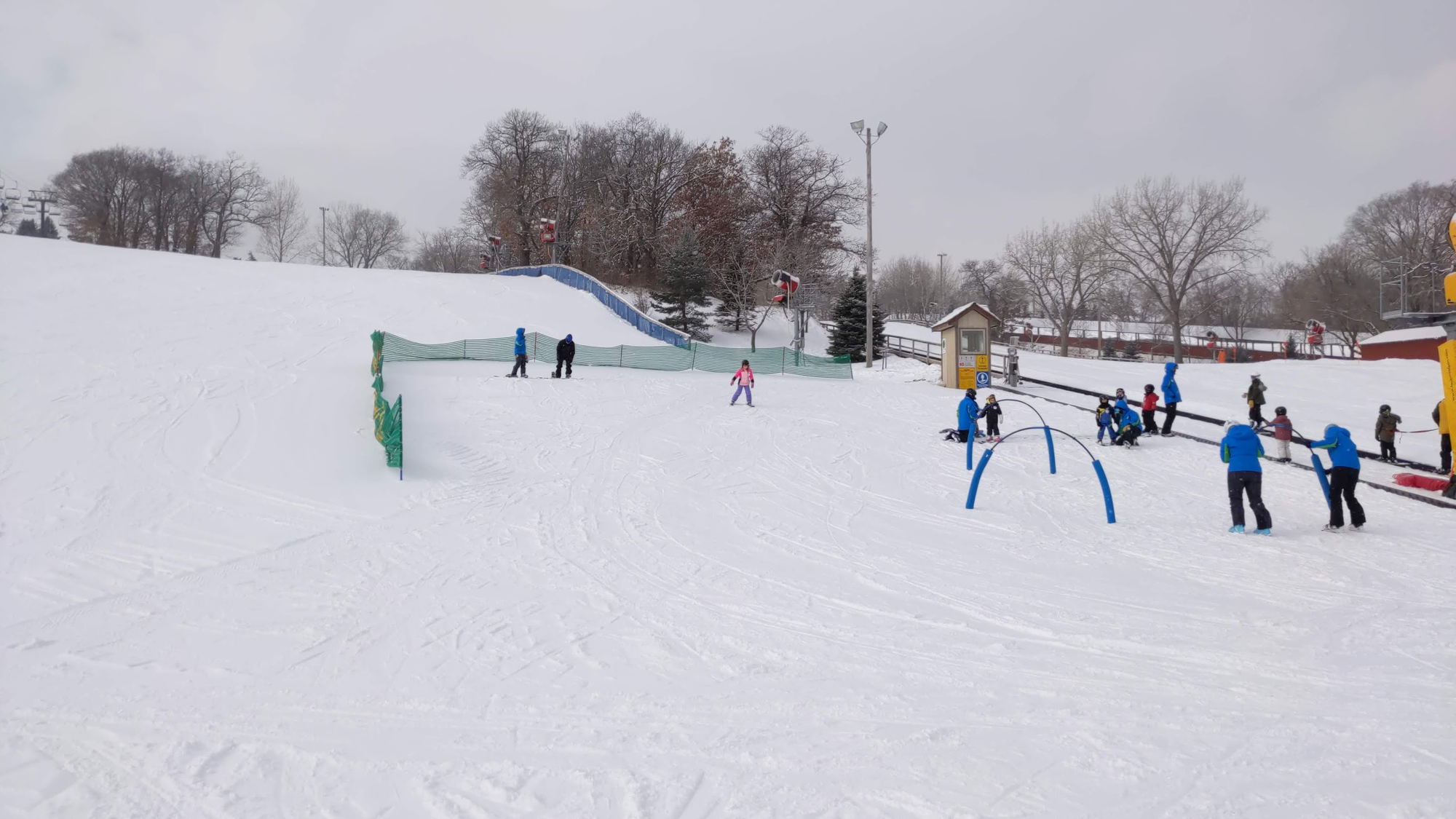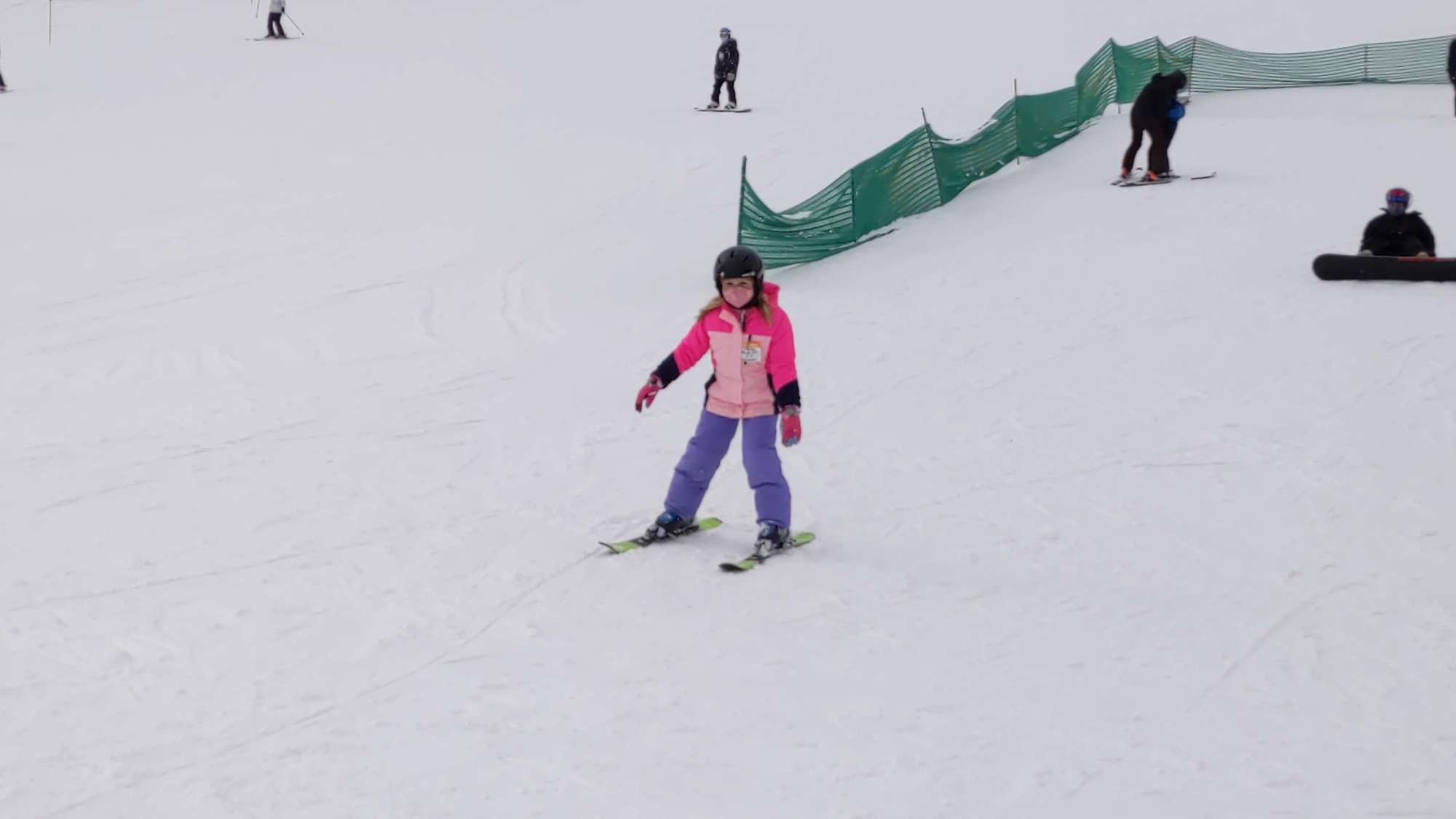 I don't know how many times Emma did this little hill. She really wanted to try the big hill, but we decided we would save that for another day because there was NO way I was doing it and she didn't really want to go by herself.