Tomorrow we leave Southern Utah, but before we go we took an ATV tour to a slot canyon. They are as cool in person as they look in photos.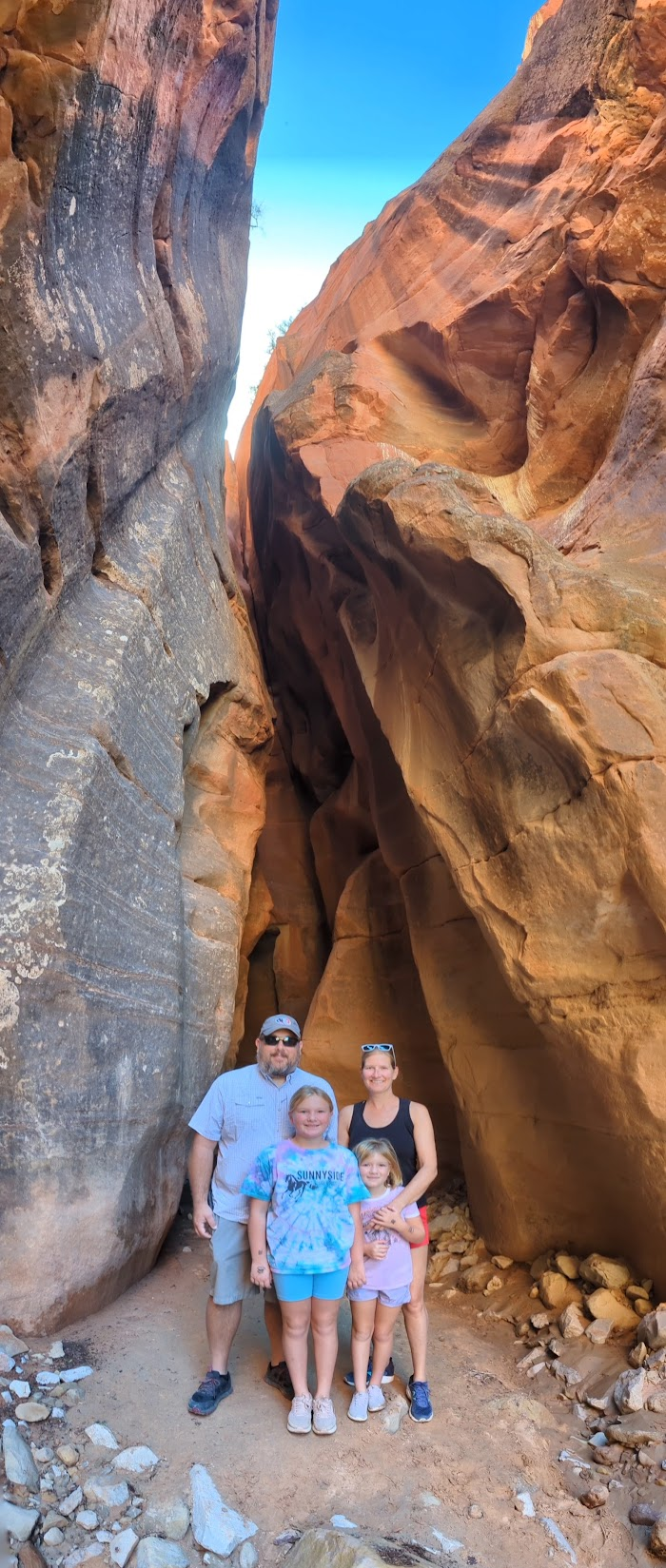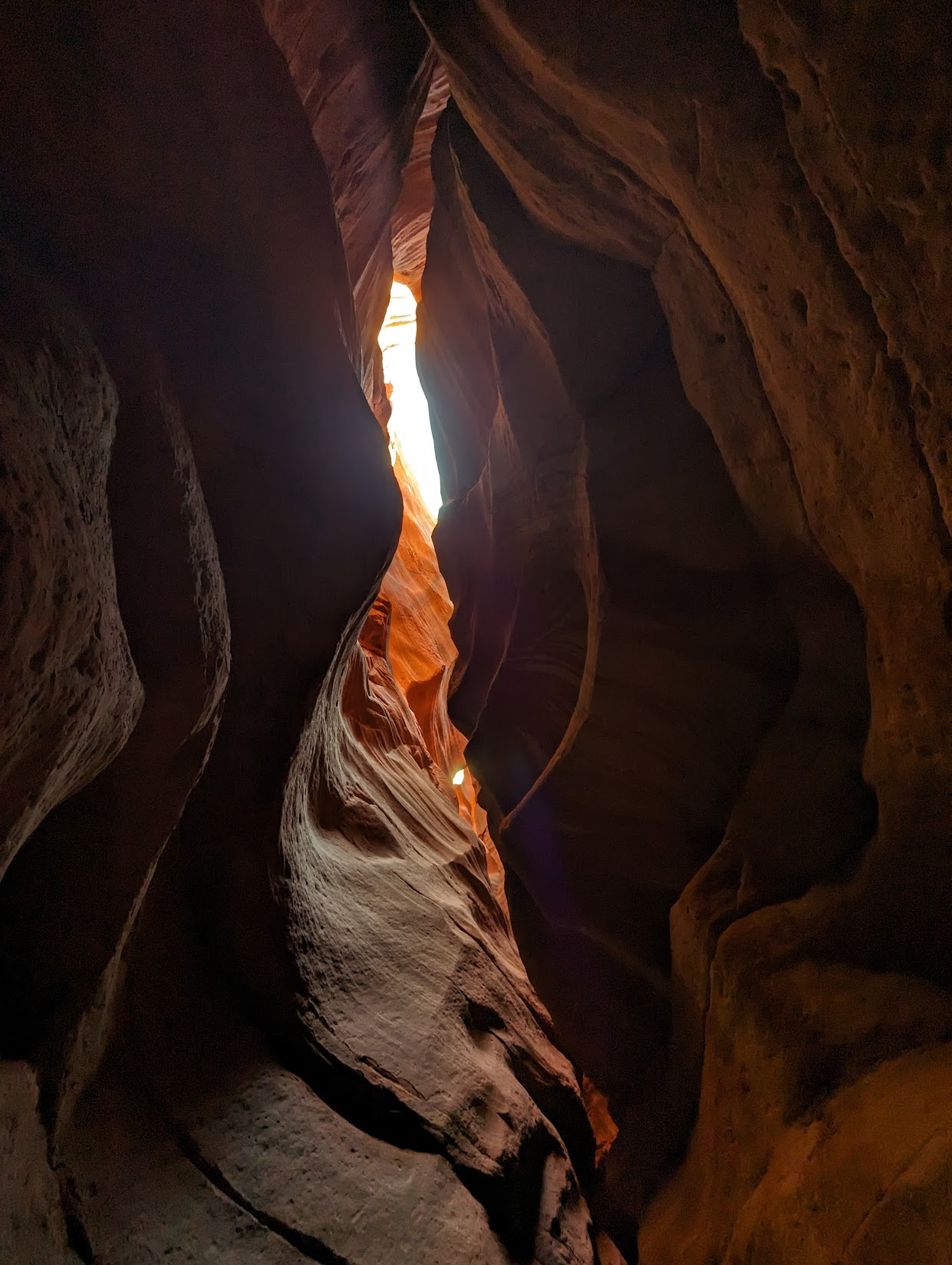 Fun fact for Austin - the height of a slot canyon is at least 10 times more than the width.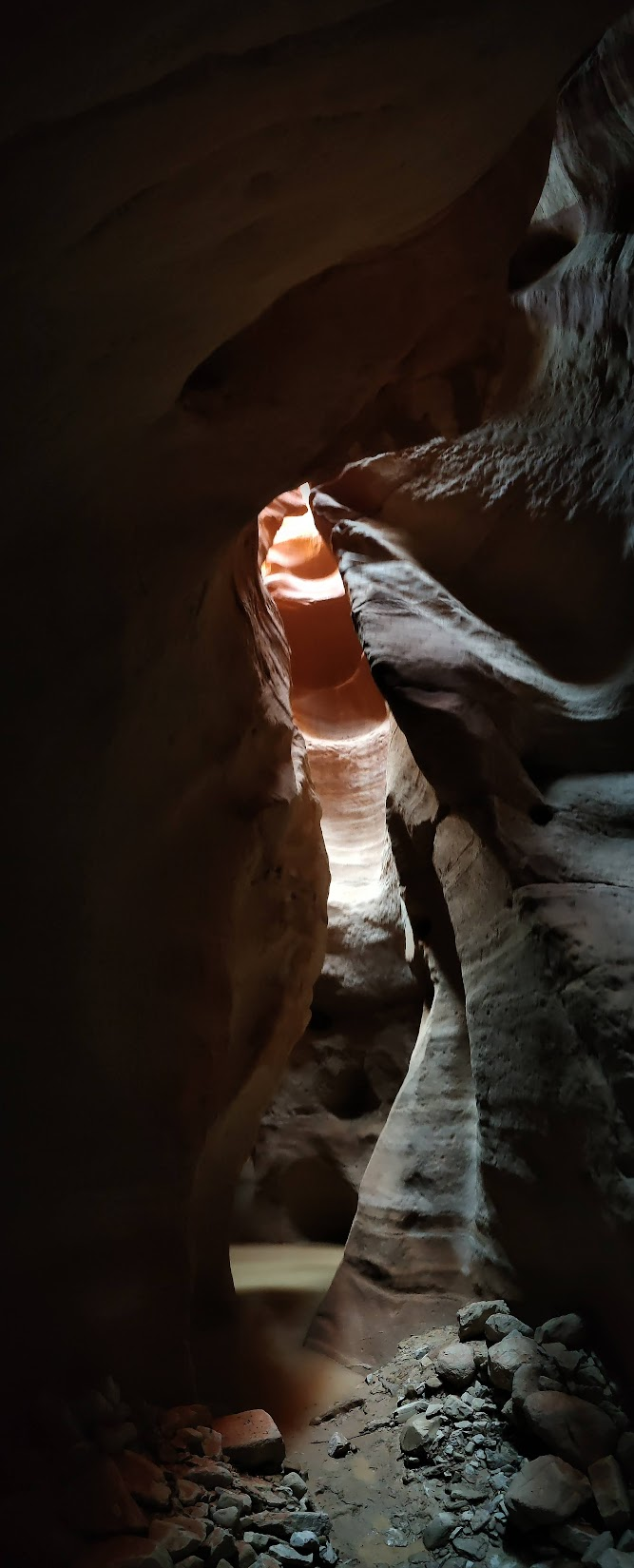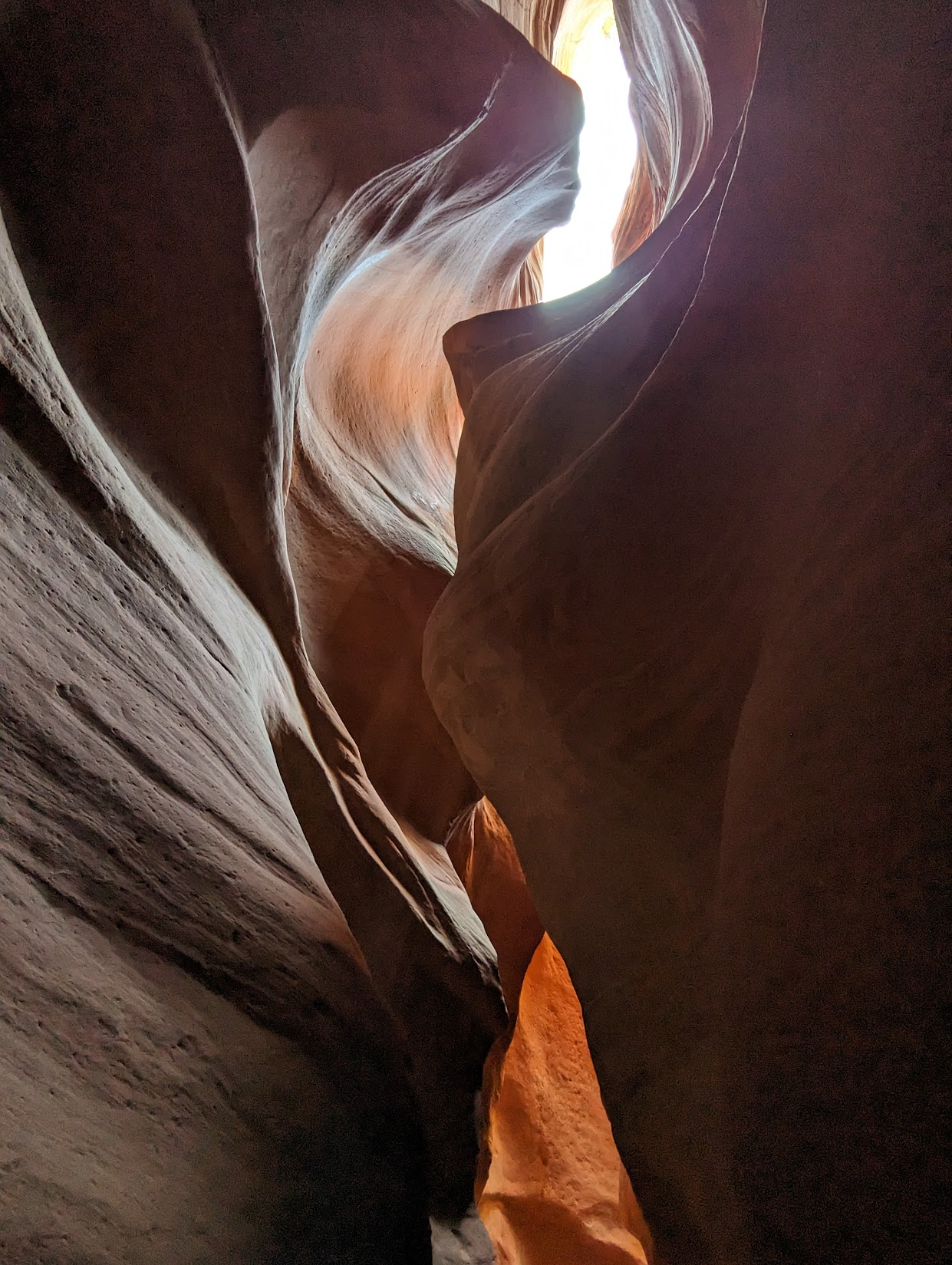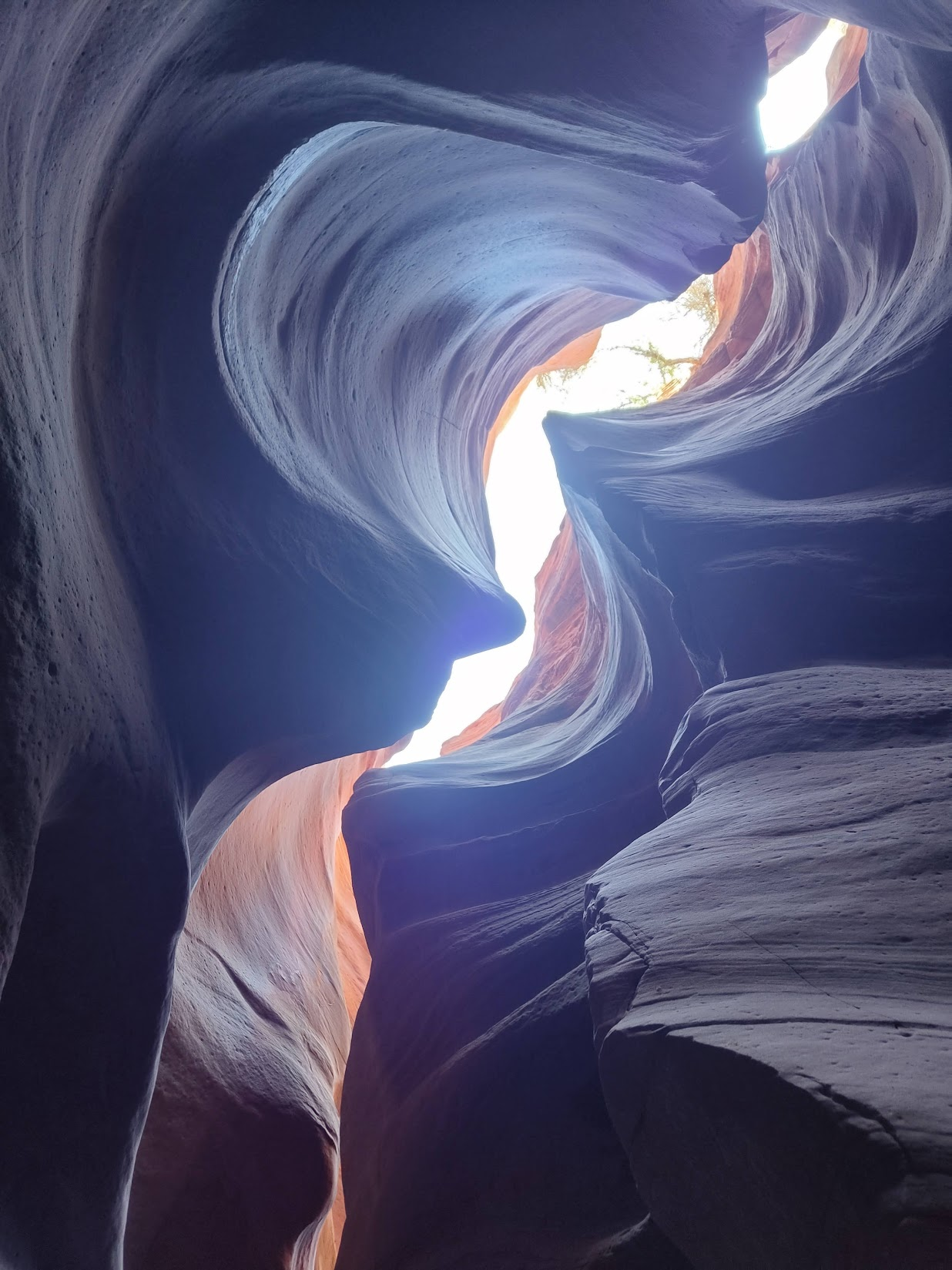 Because of all the rain lately part of the canyon was full of water. Olivia didn't want to go. I got my feet wet and decided it was too cold. Braden and Emma went all the way. It was up to Emma's waist in some spots.