family
something old, something new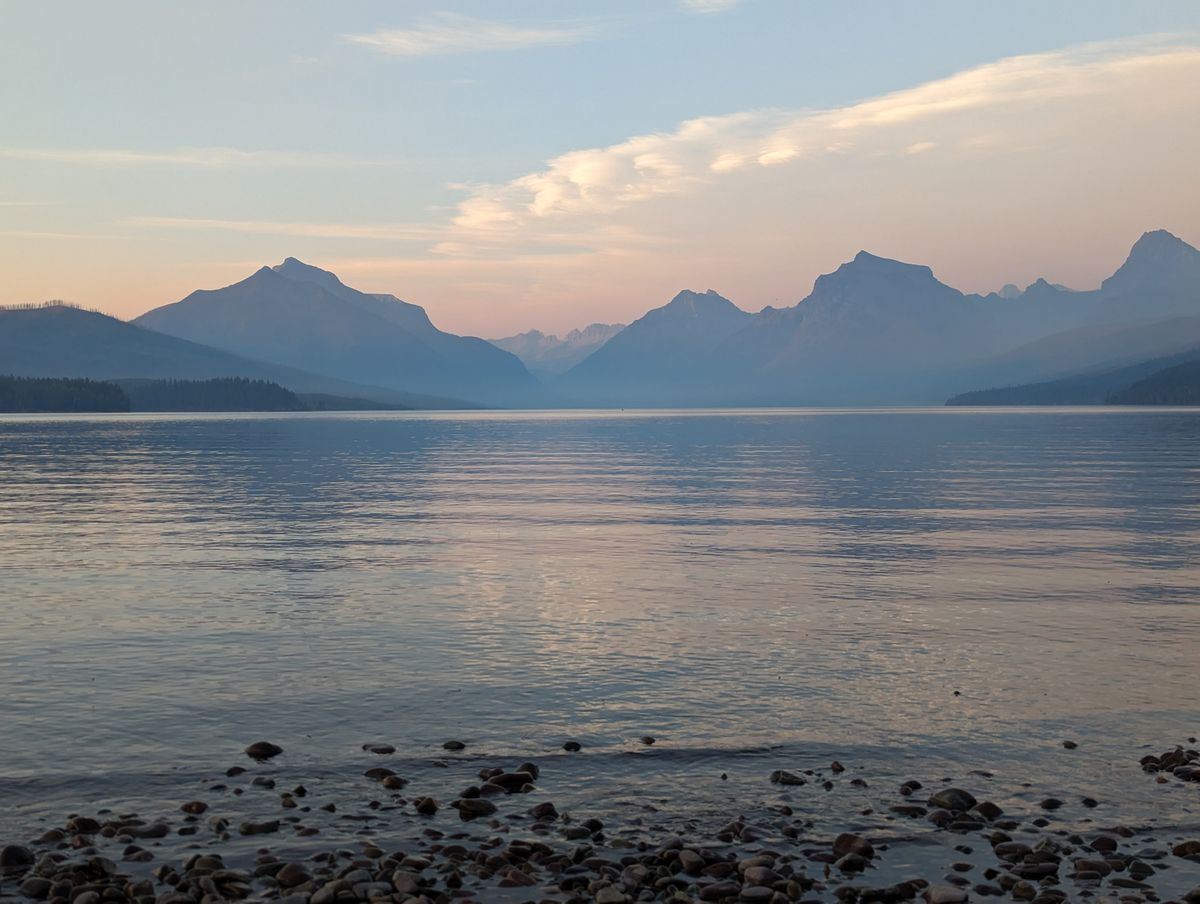 Our second trip to Glacier we did some things that we did back in 2018, sprinkled in with some new things.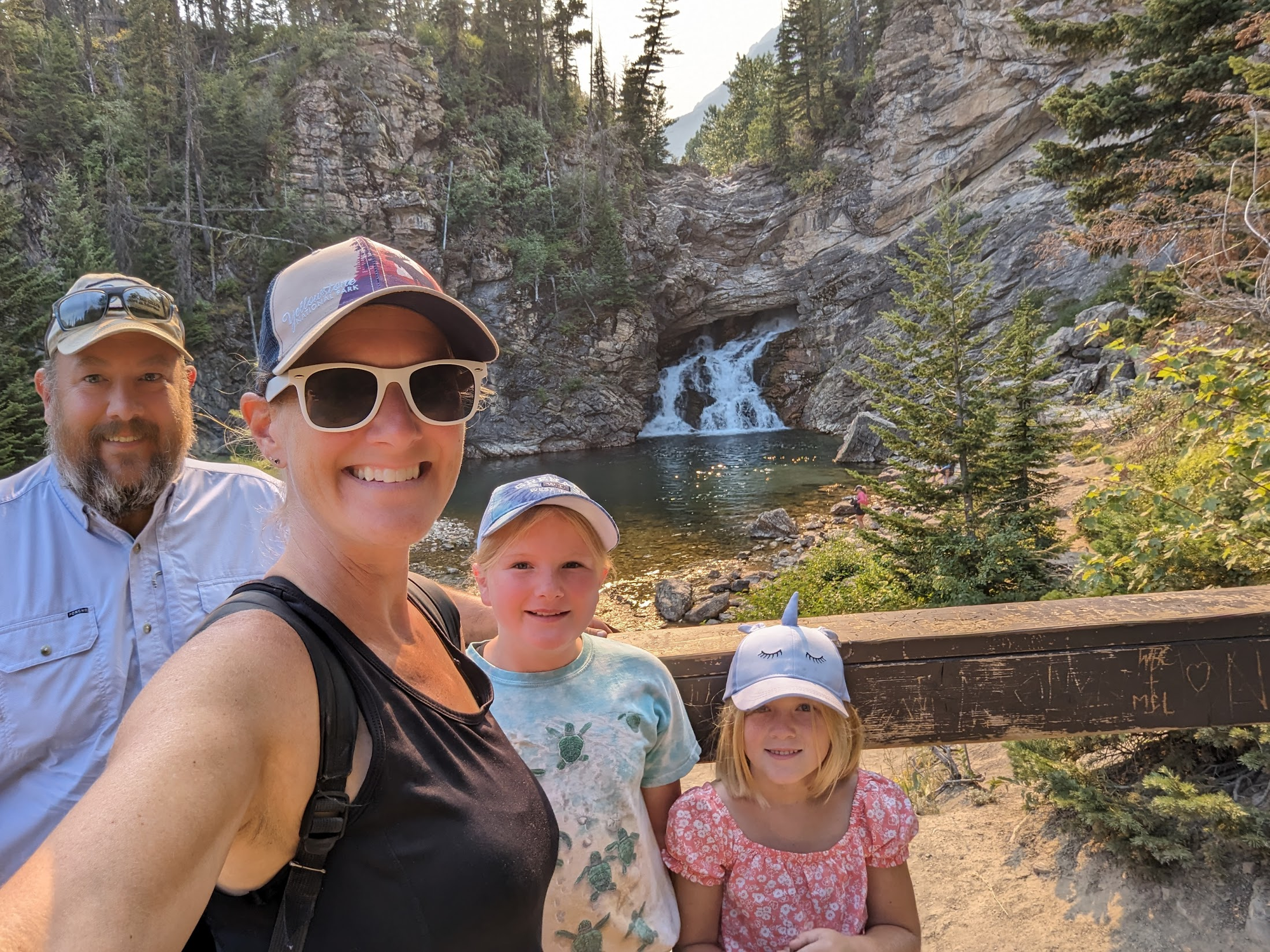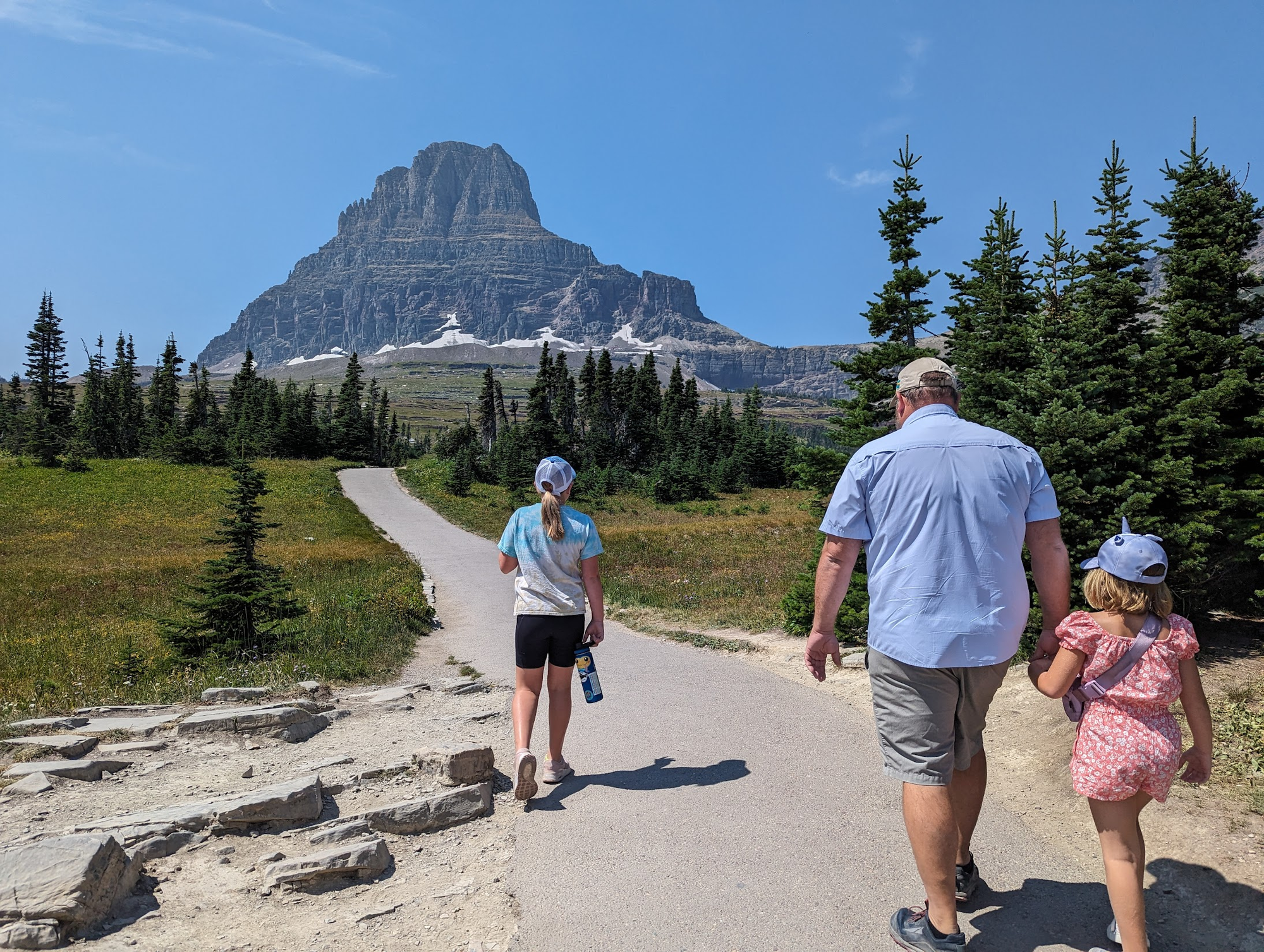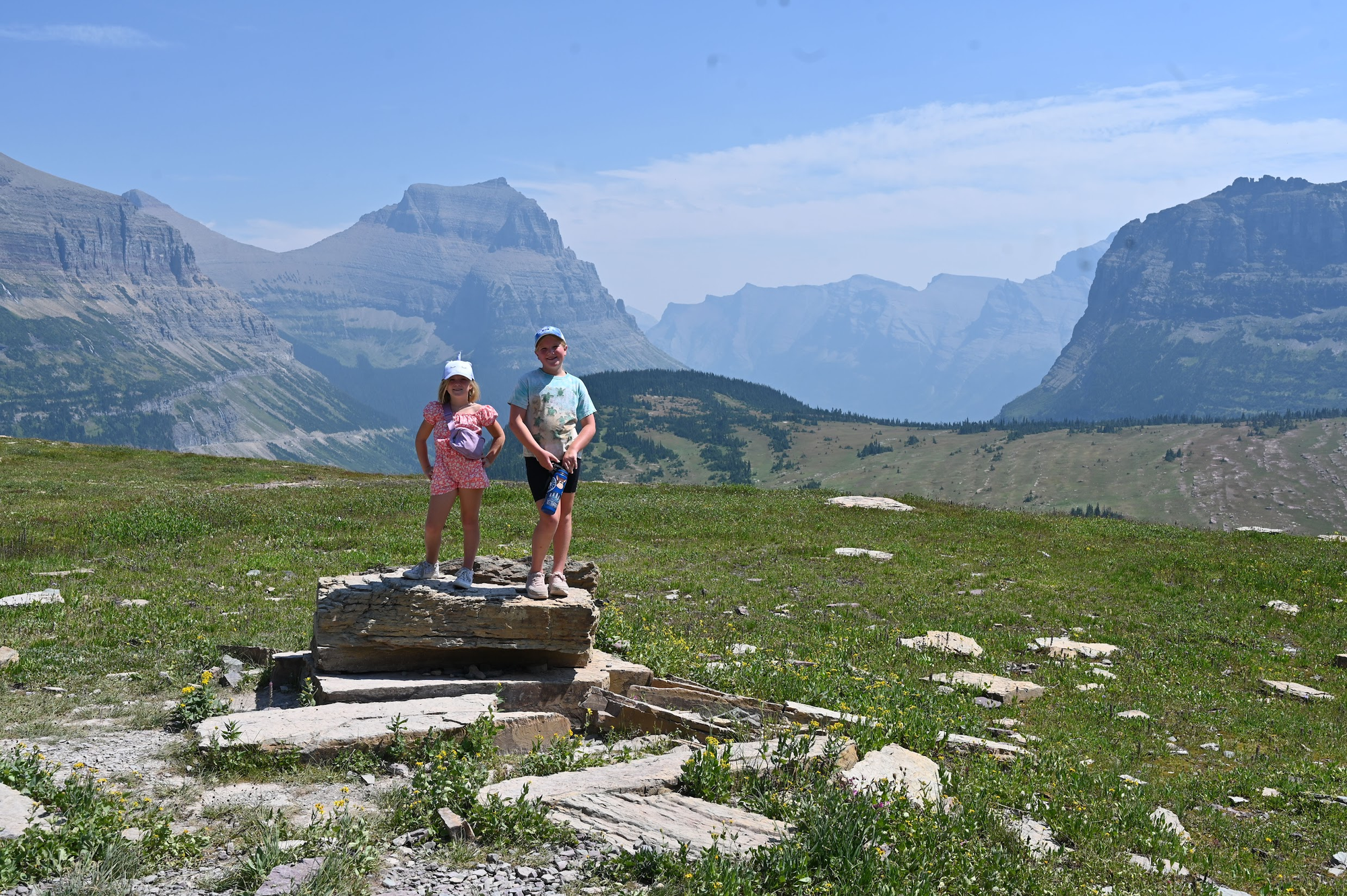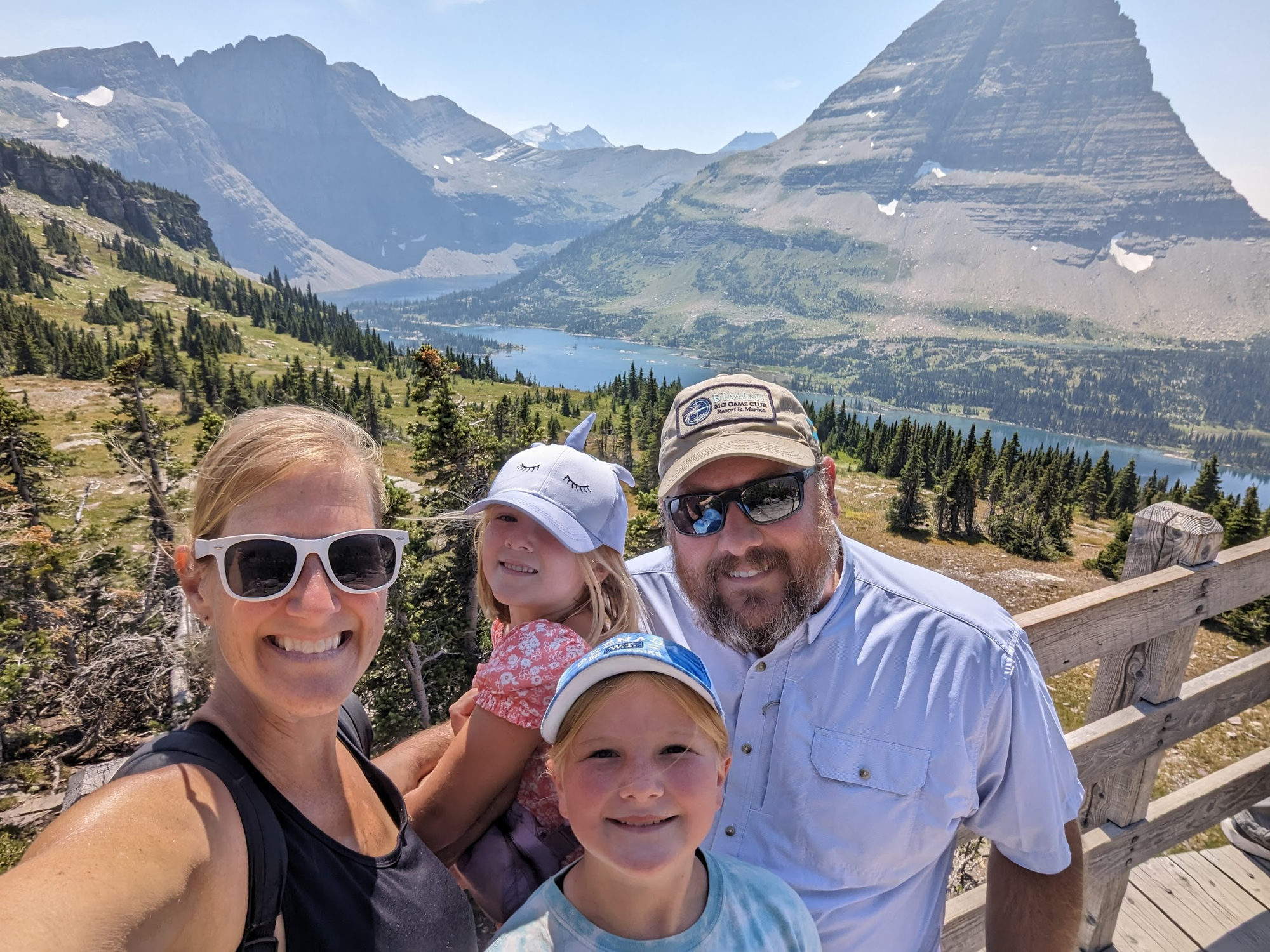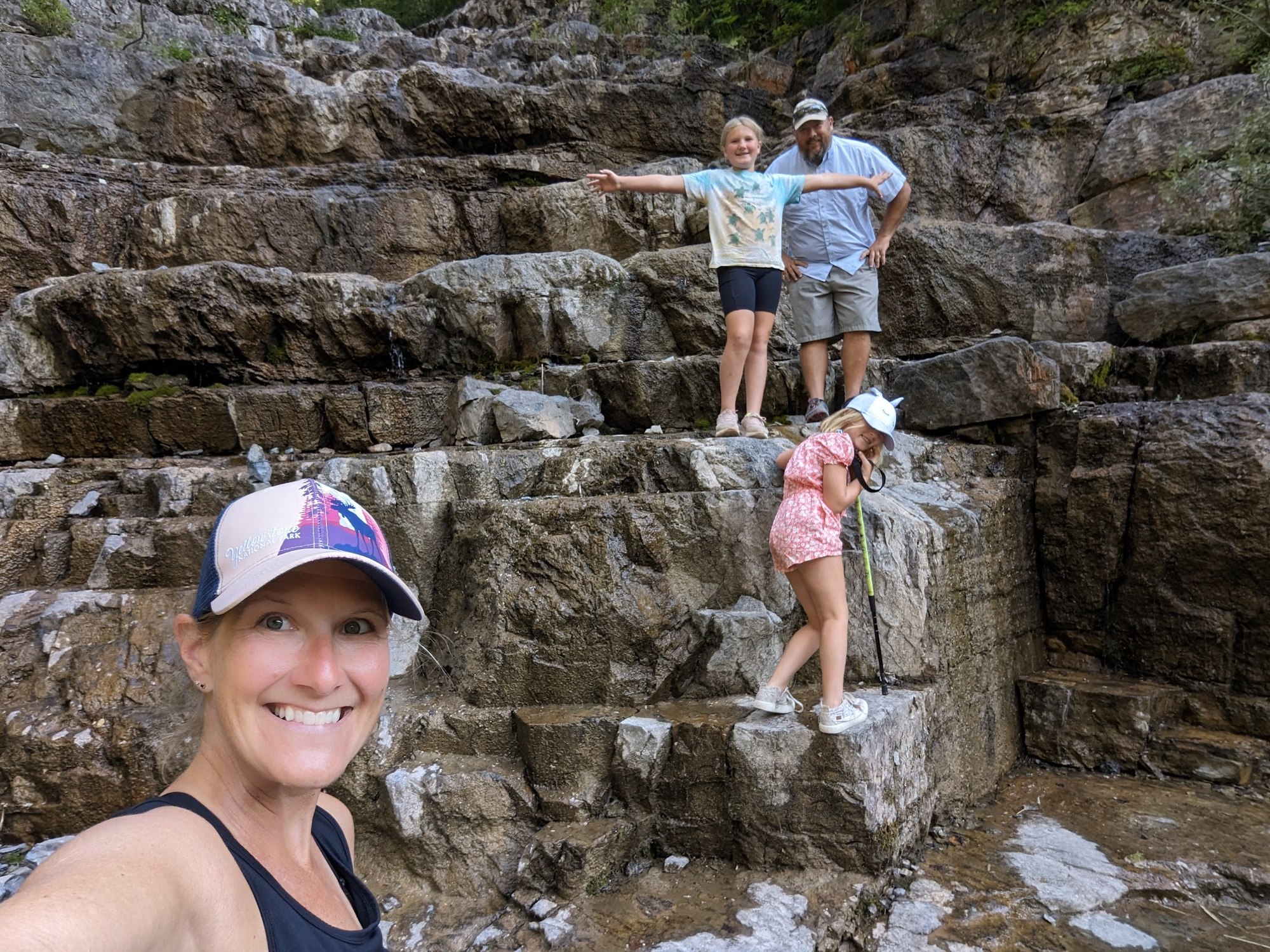 Plus we saw a bunch of cool animals...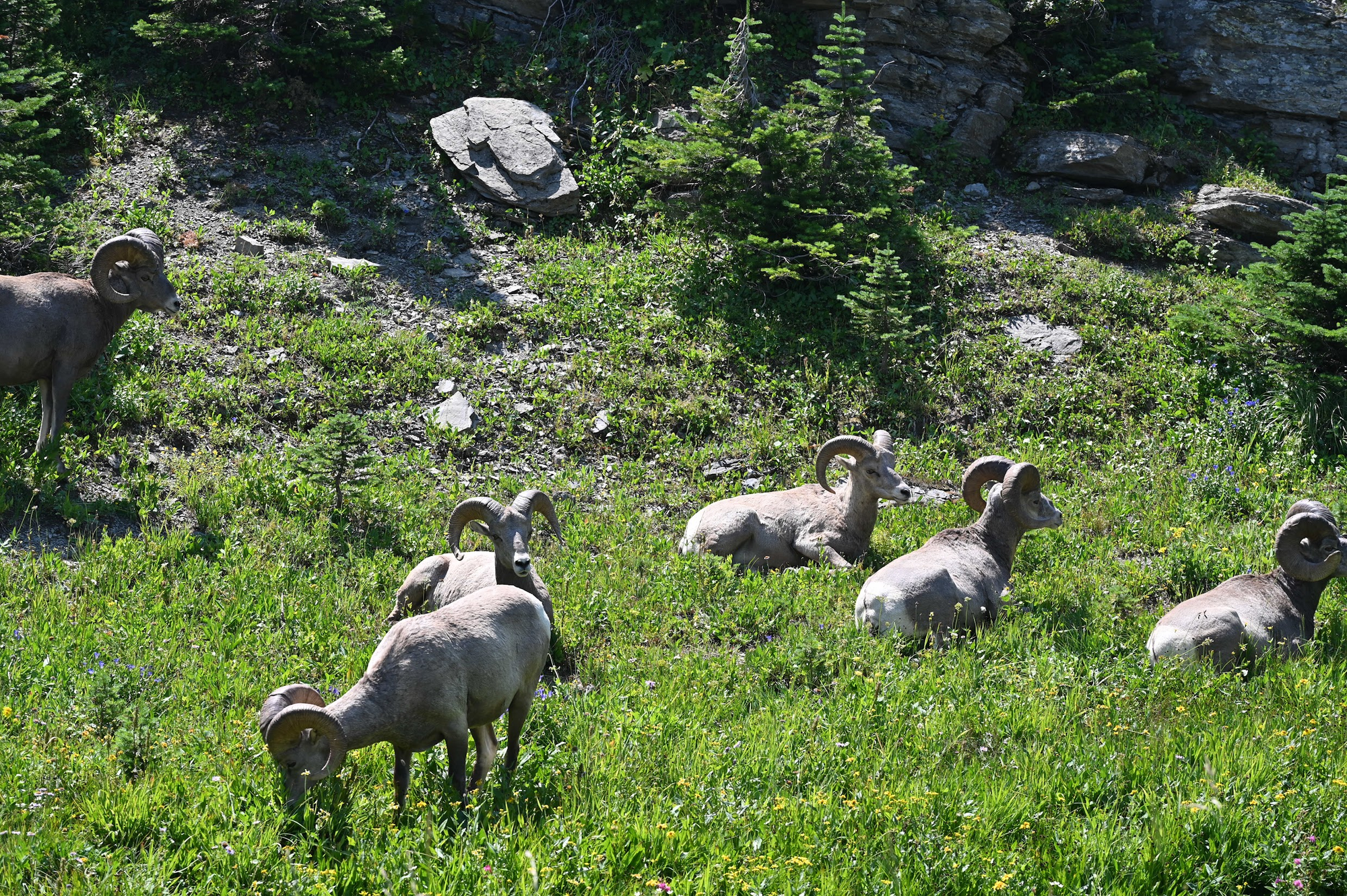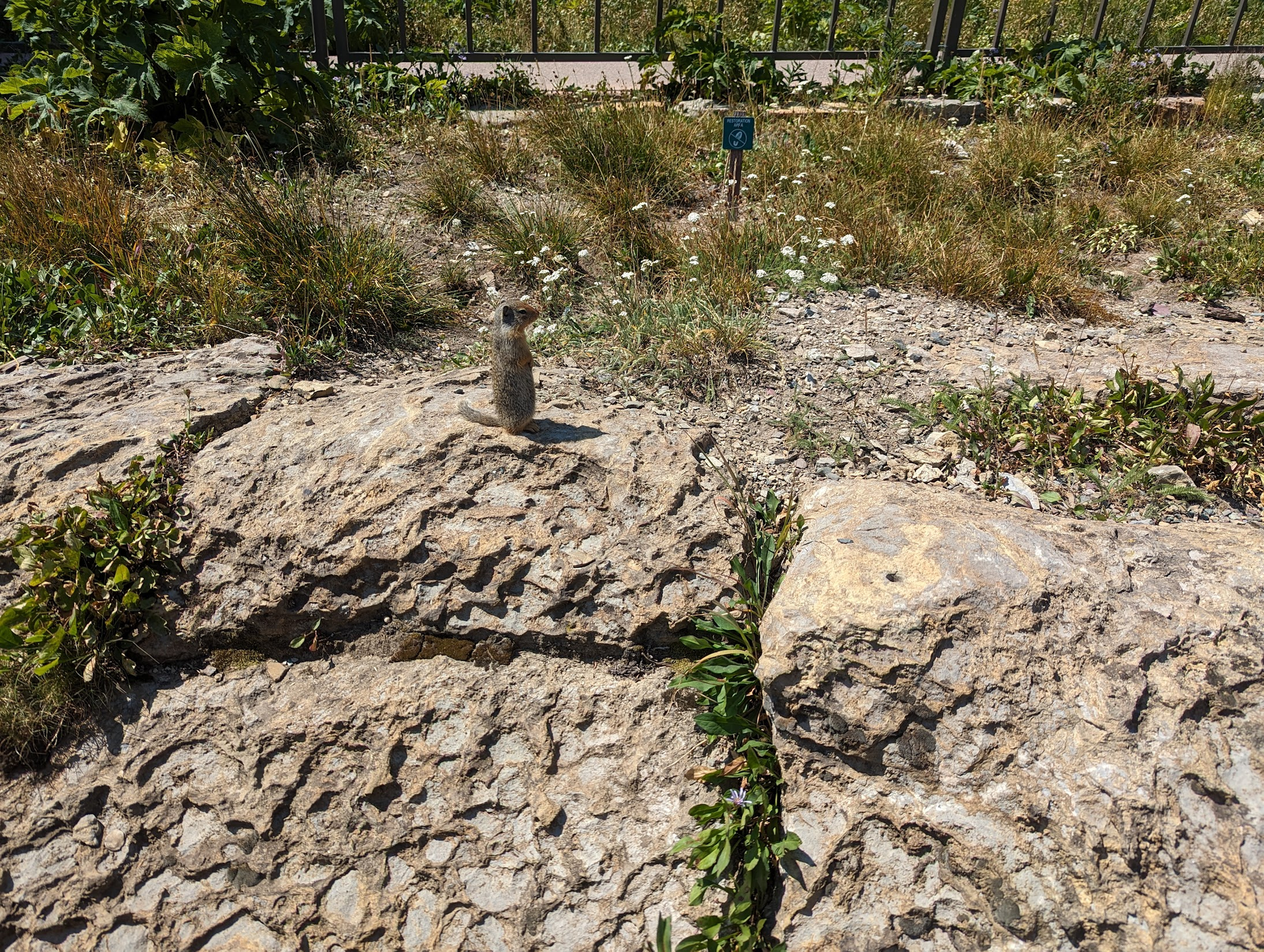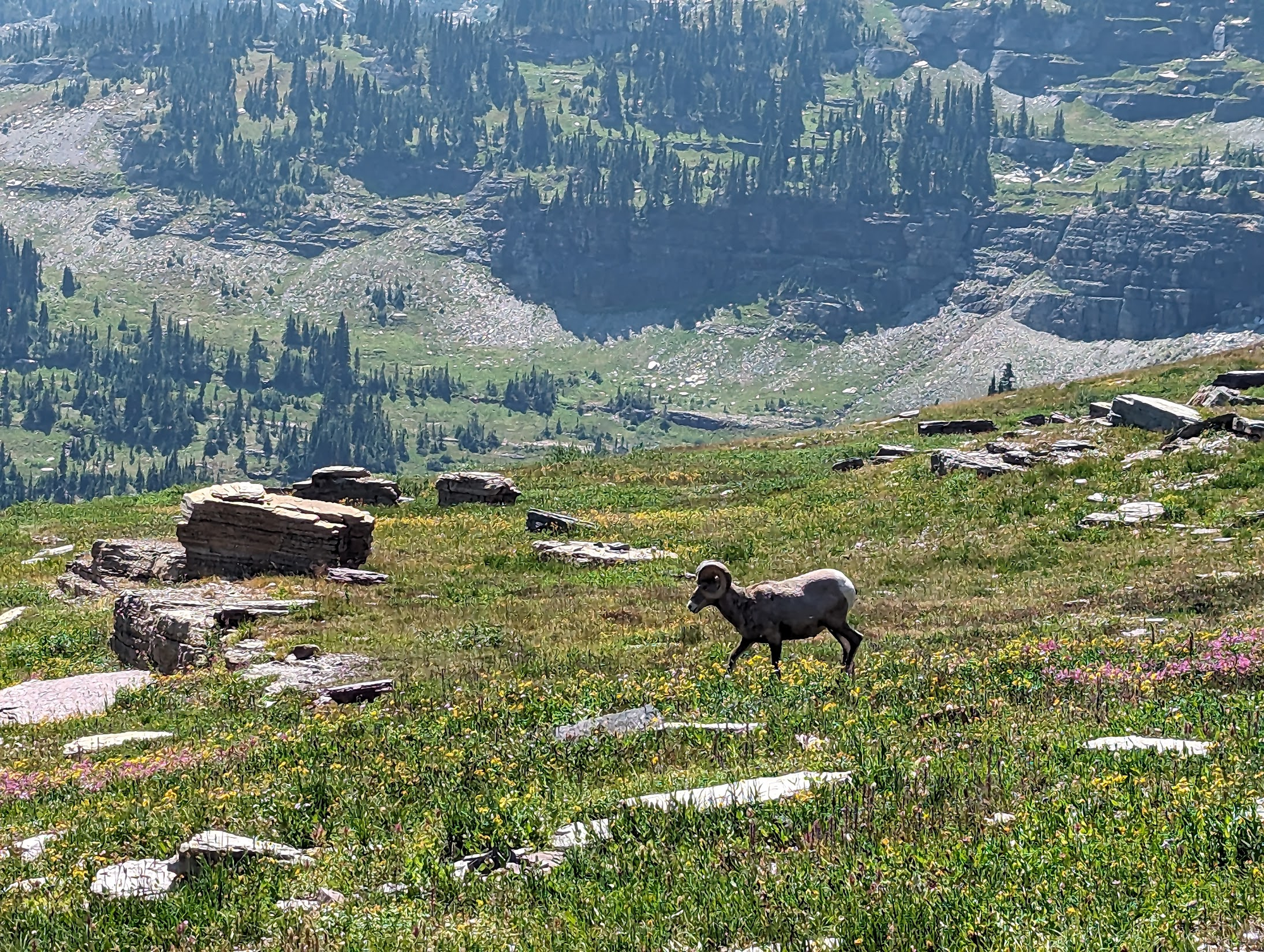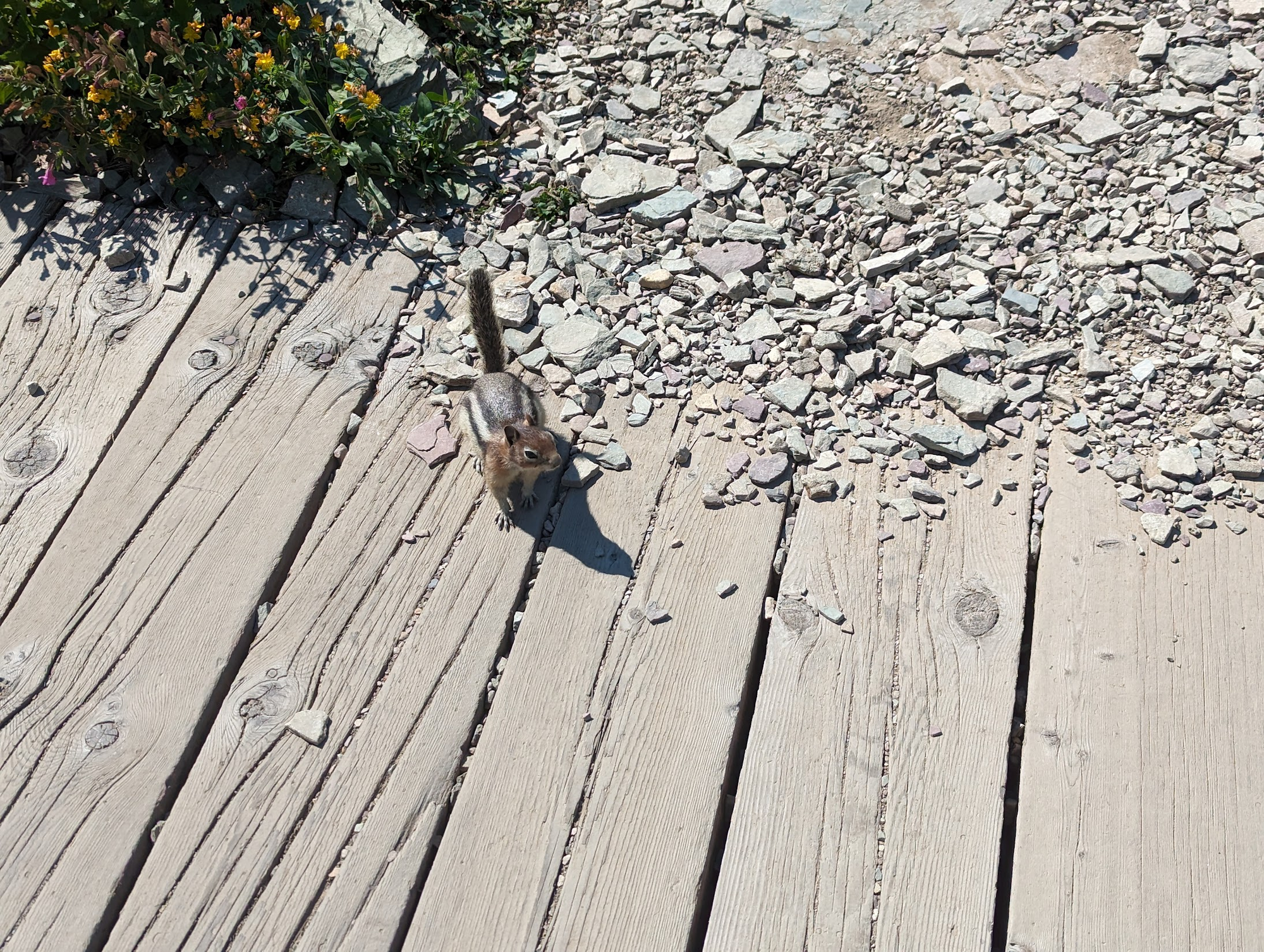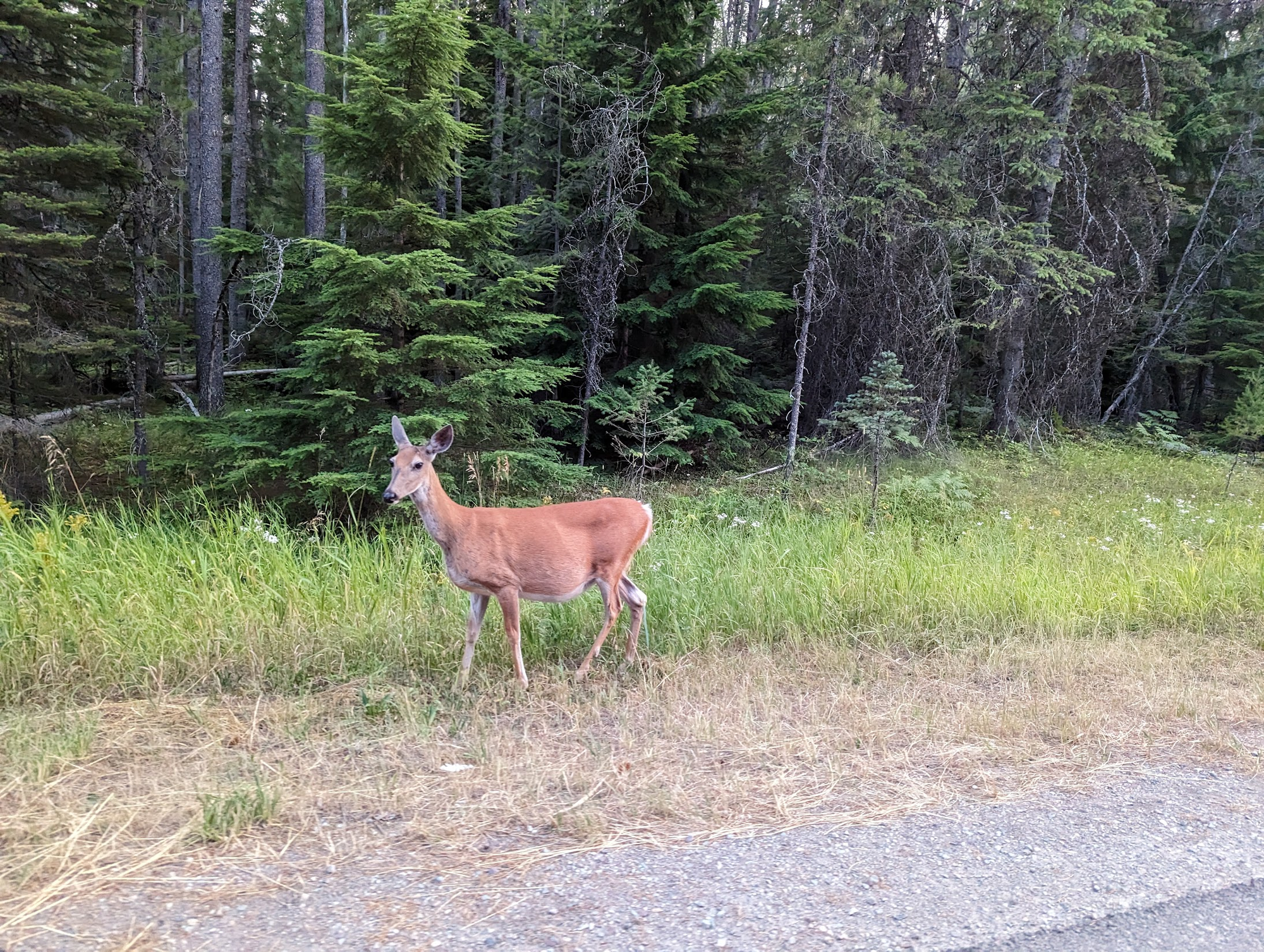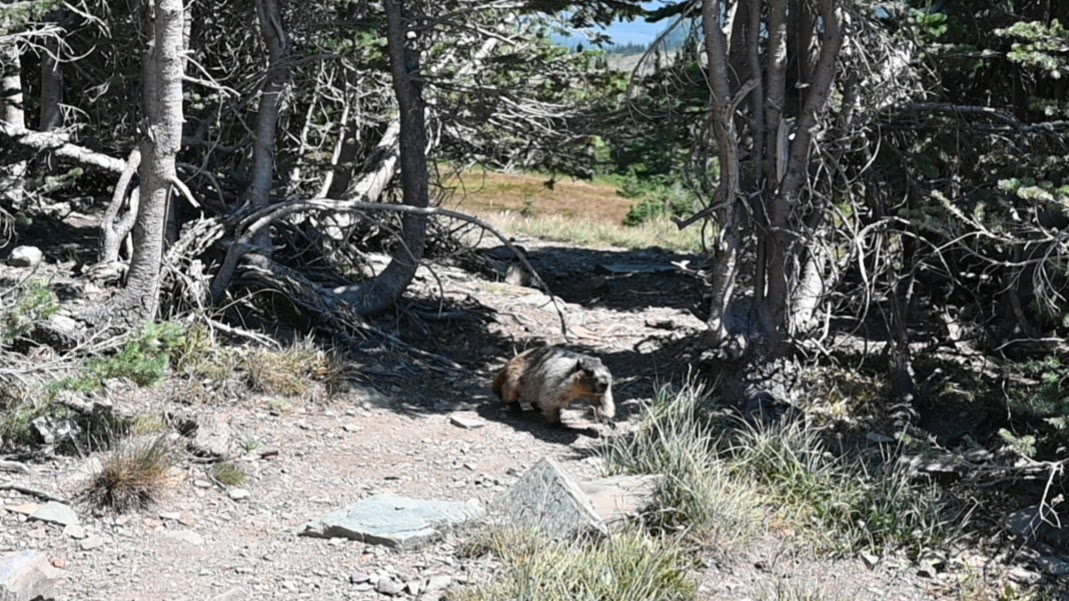 On our way back to the bus last night we asked the girls which they liked better - Glacier or Yellowstone. Both girls said Glacier, so we're glad we made the decision to spend a couple days there.