Two years ago we got invited to spend spring break 2022 in Puerto Vallarta, Mexico with four other families. There was a lot of planning, and a lot of people, and a lot of waiting... but finally the day was here! It has been a very long time since we've flown as a family.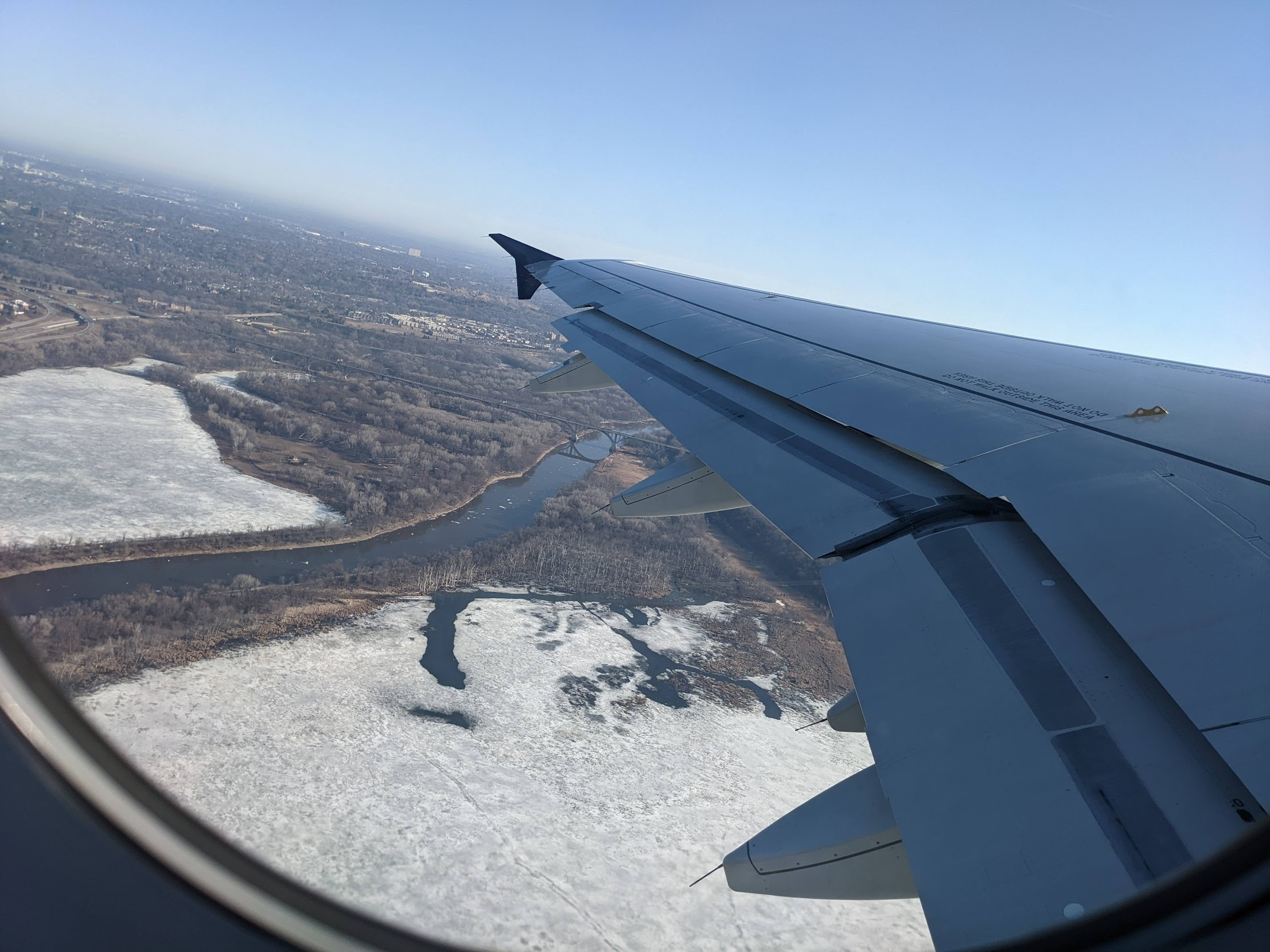 After a four hour plane ride, 30 minute stop at the grocery store and a 30 minute cab ride we had welcome margaritas in our hands.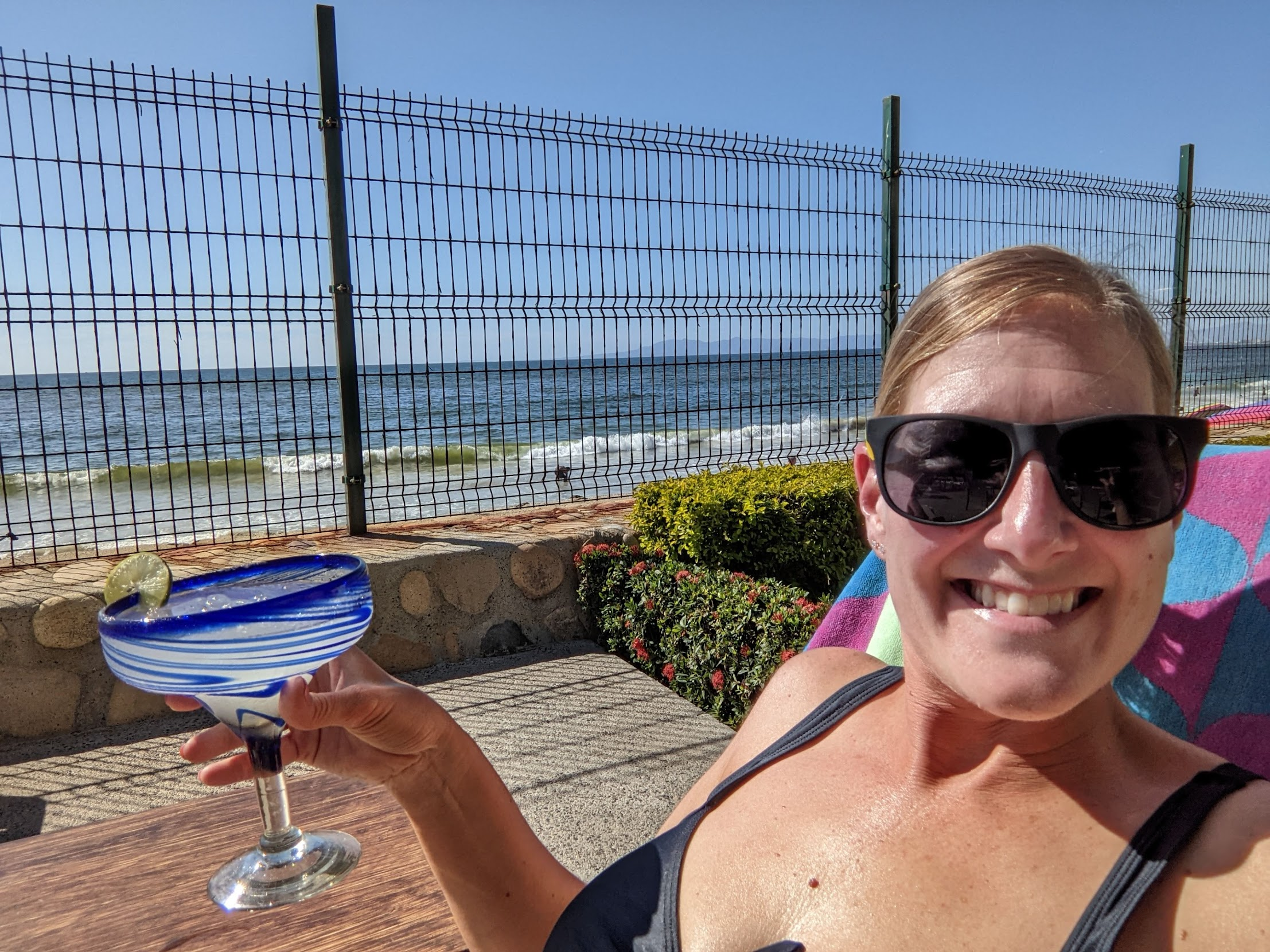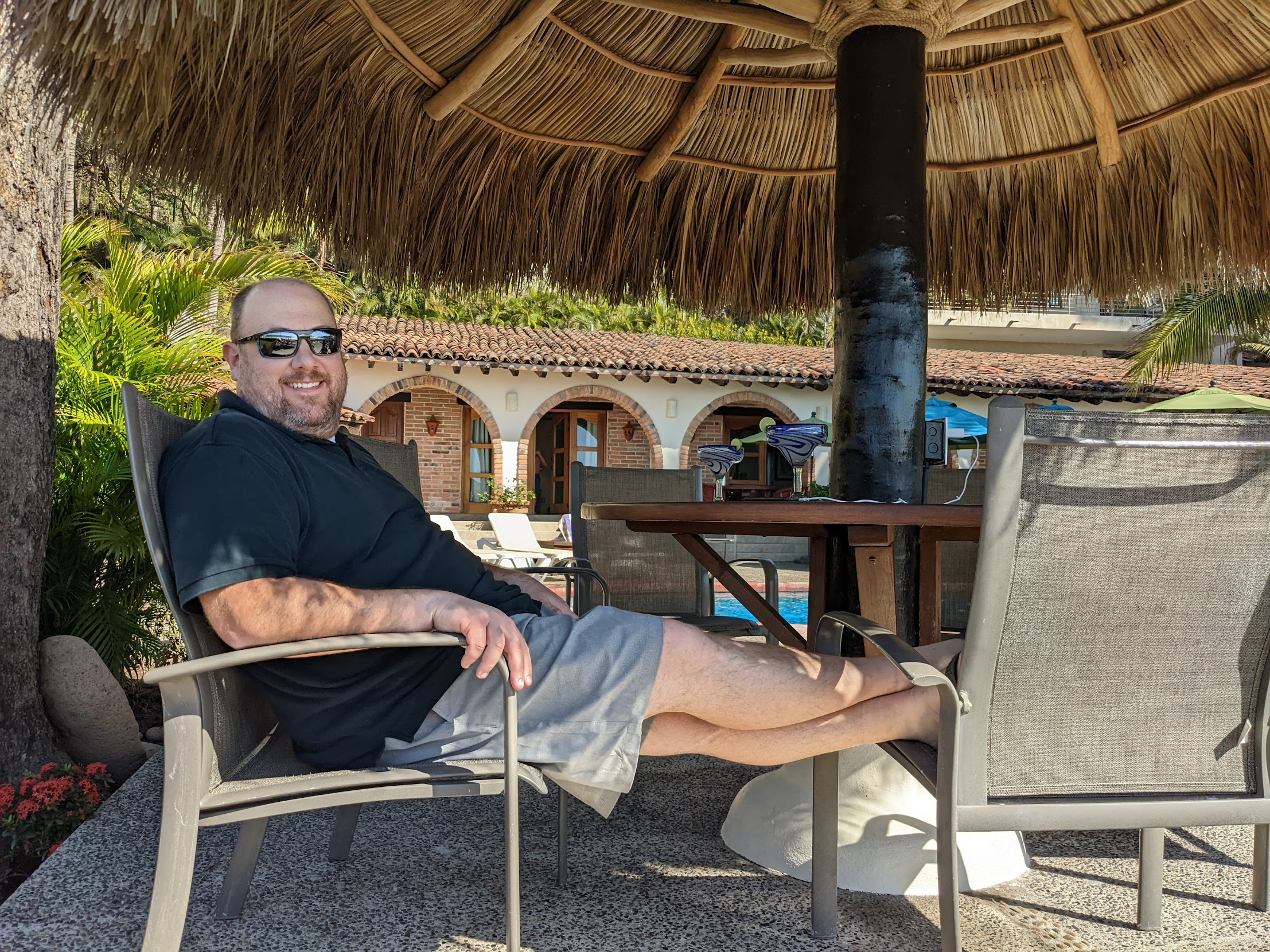 The kids also got welcome pina coladas. Emma said "I love this place".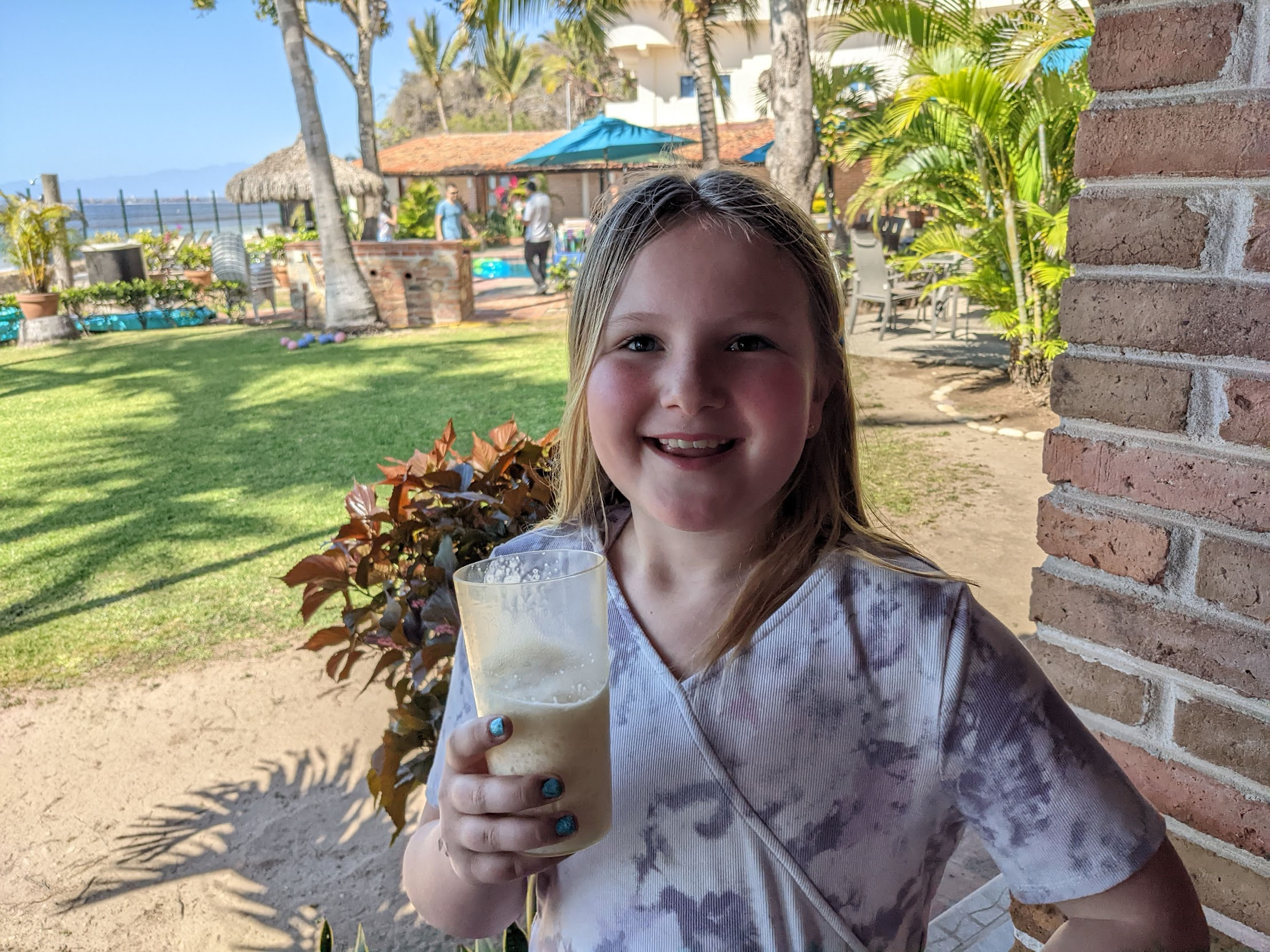 These were our accomodations for a week! A 7 bedroom house with a pool, access to the beach, a chef, bartender, housekeeper and groundskeeper.