Monday's fun activity was manicures and pedicures.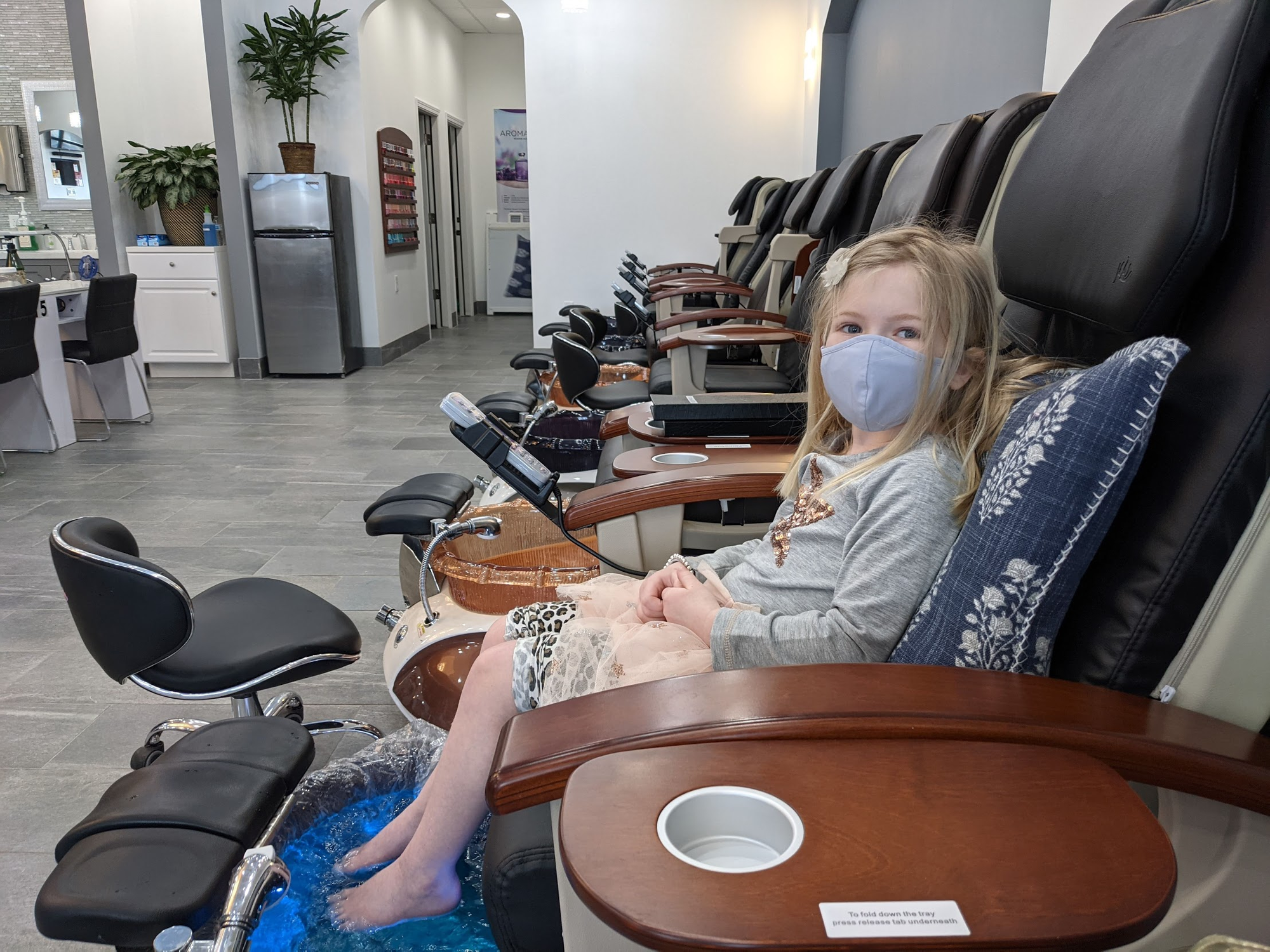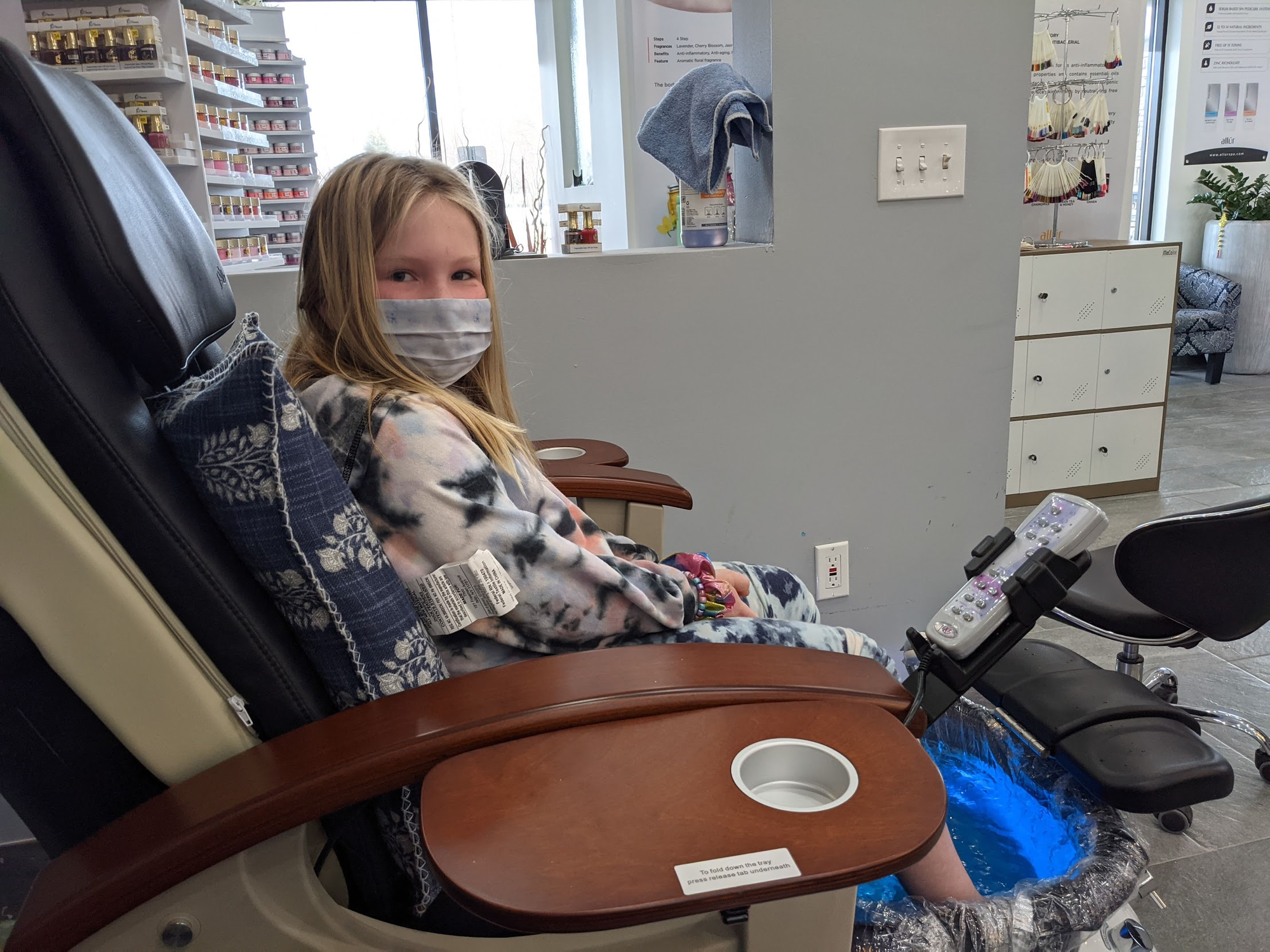 Olivia had never been to get her nails done, and she loved every minute of it.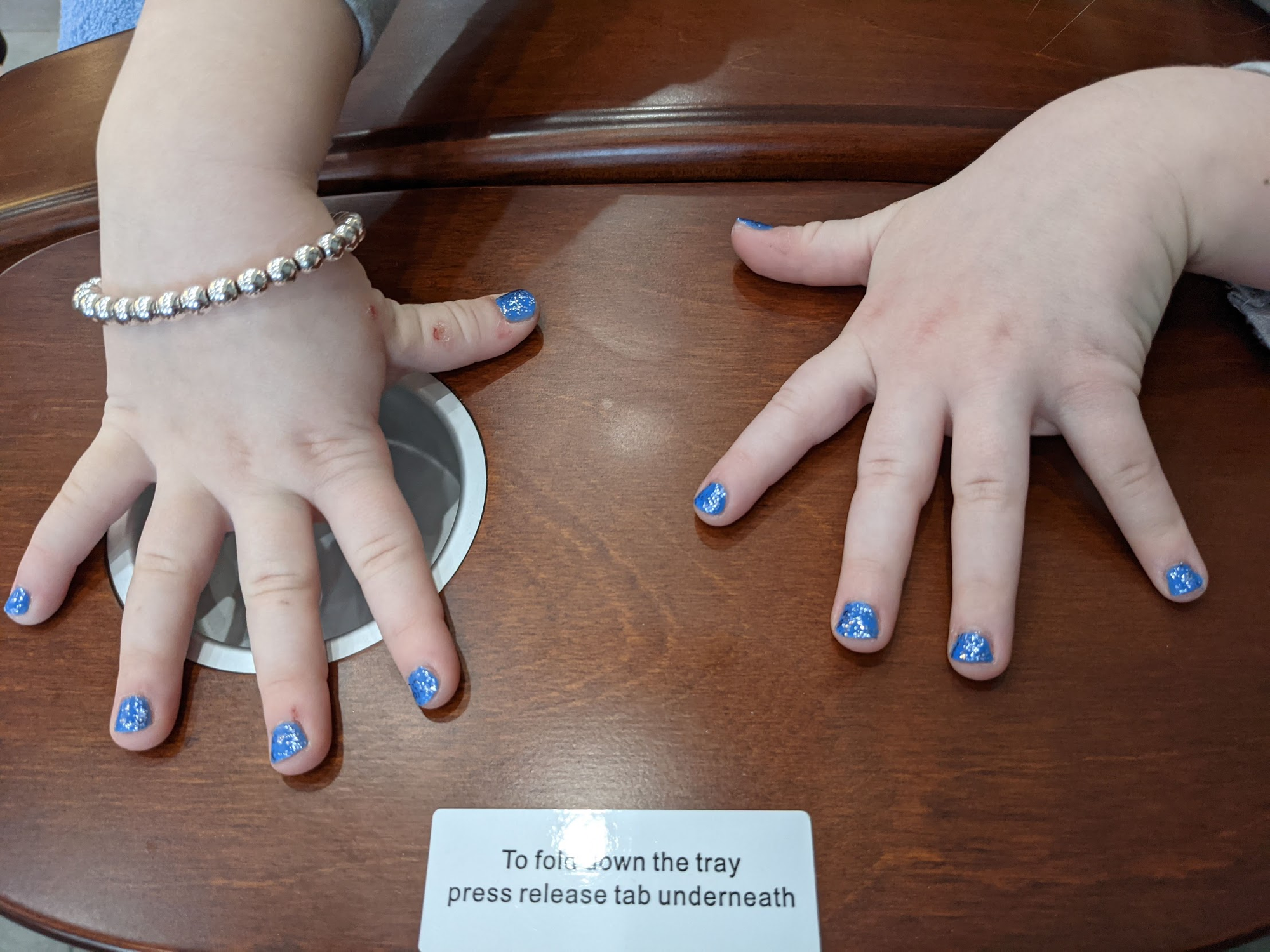 After our nails we stopped for ice cream at Dairy Queen. Emma got a $5 gift card from her teacher for getting a blackout on her book bingo assignment... and it's been burning a hole in her pocket since Friday!