I love eating breakfast at a restaurant, but we rarely do it. I had a brilliant idea to go out and made reservations for Sunday brunch.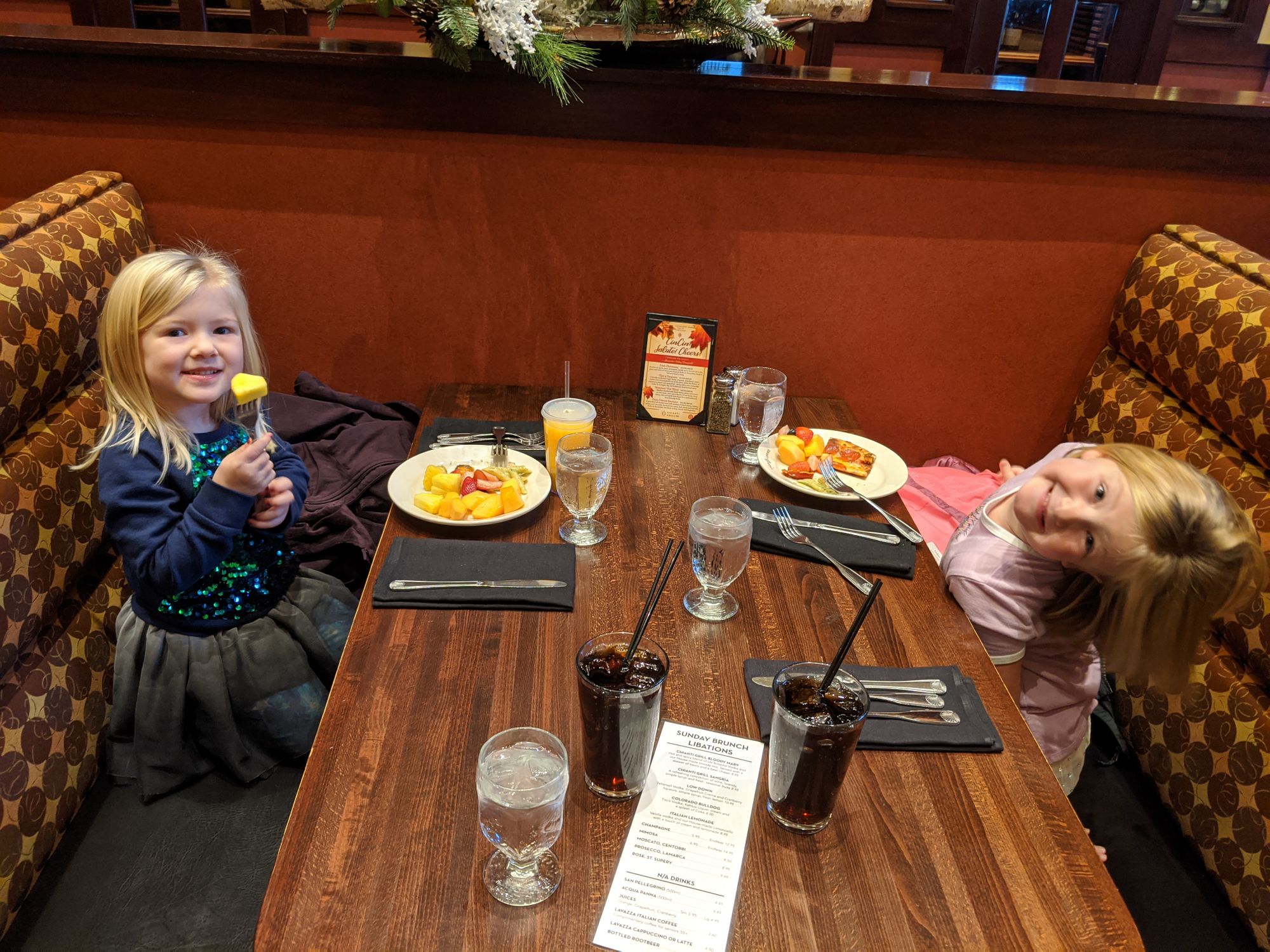 After brunch and a trip to Home Depot this happened. It's not his favorite thing to do, but he did it... with some help and paparazzi. 😘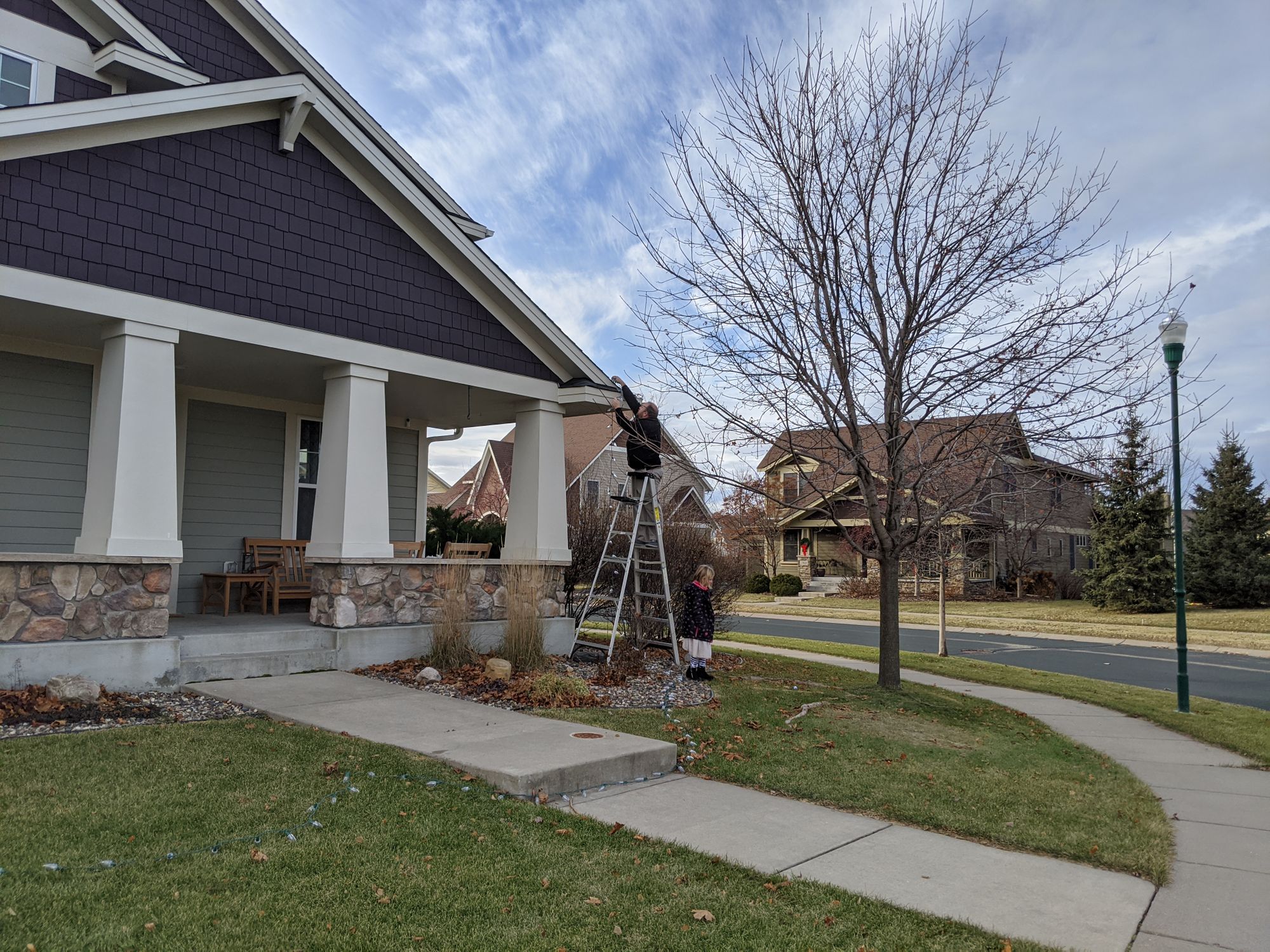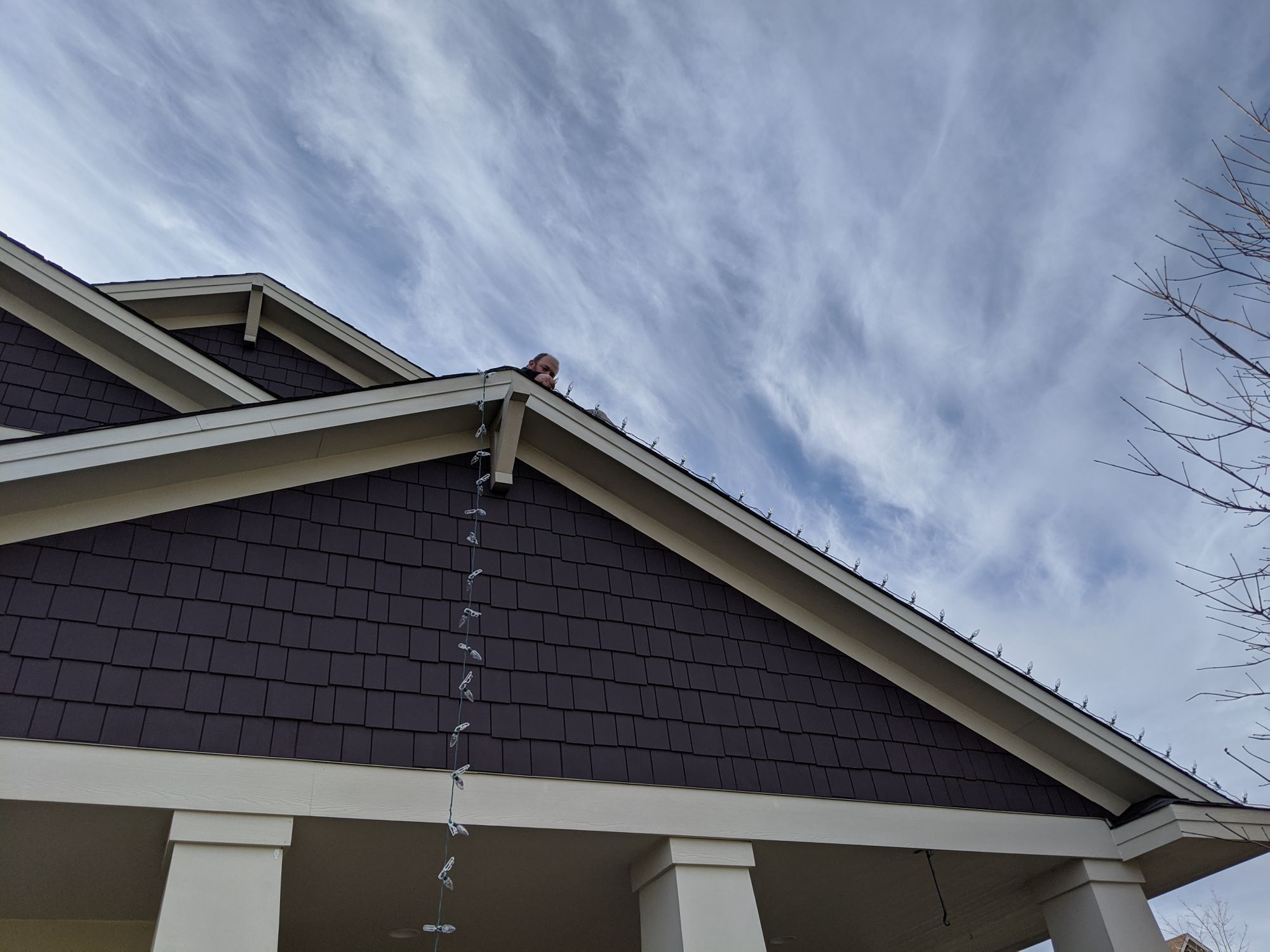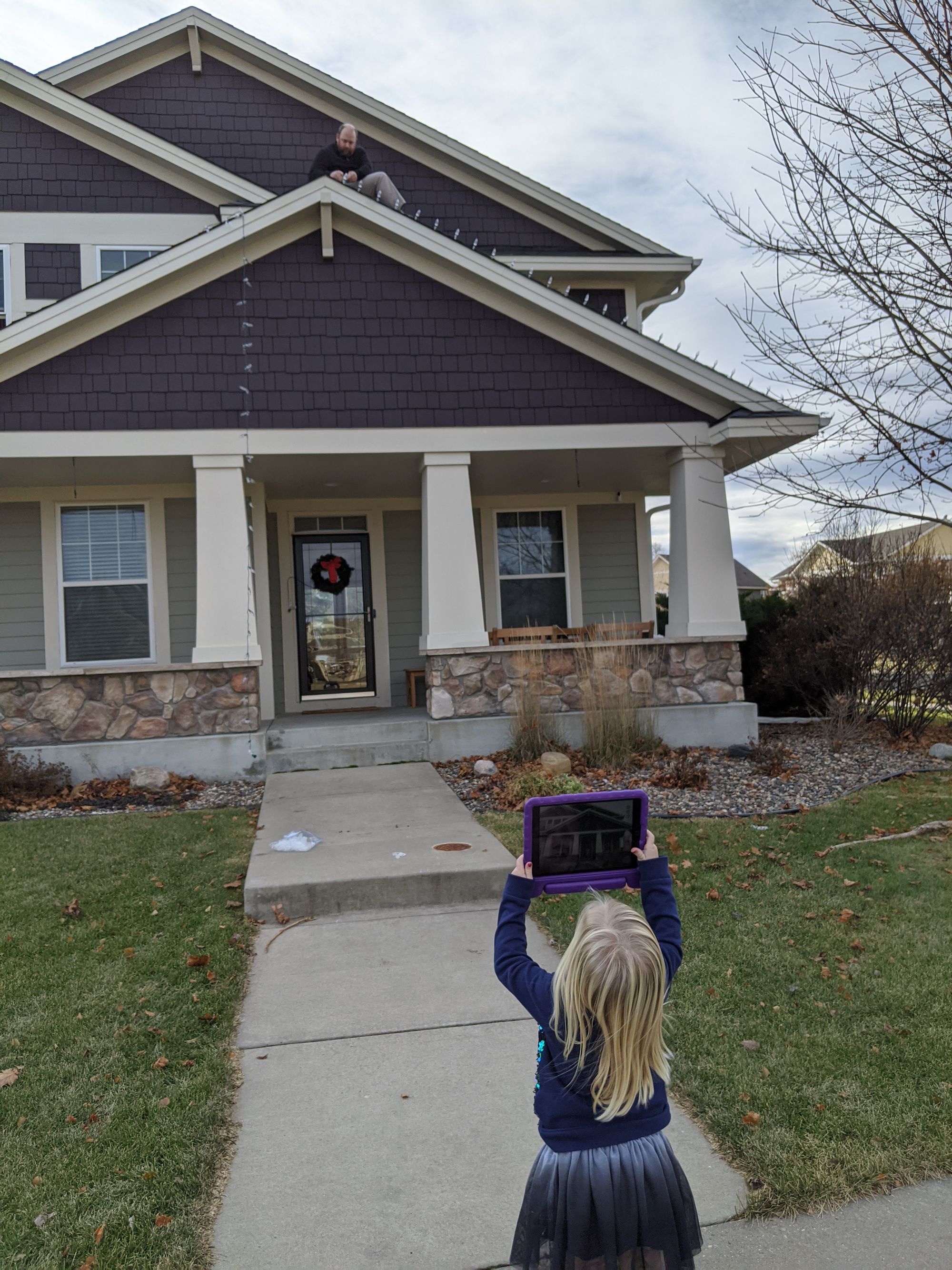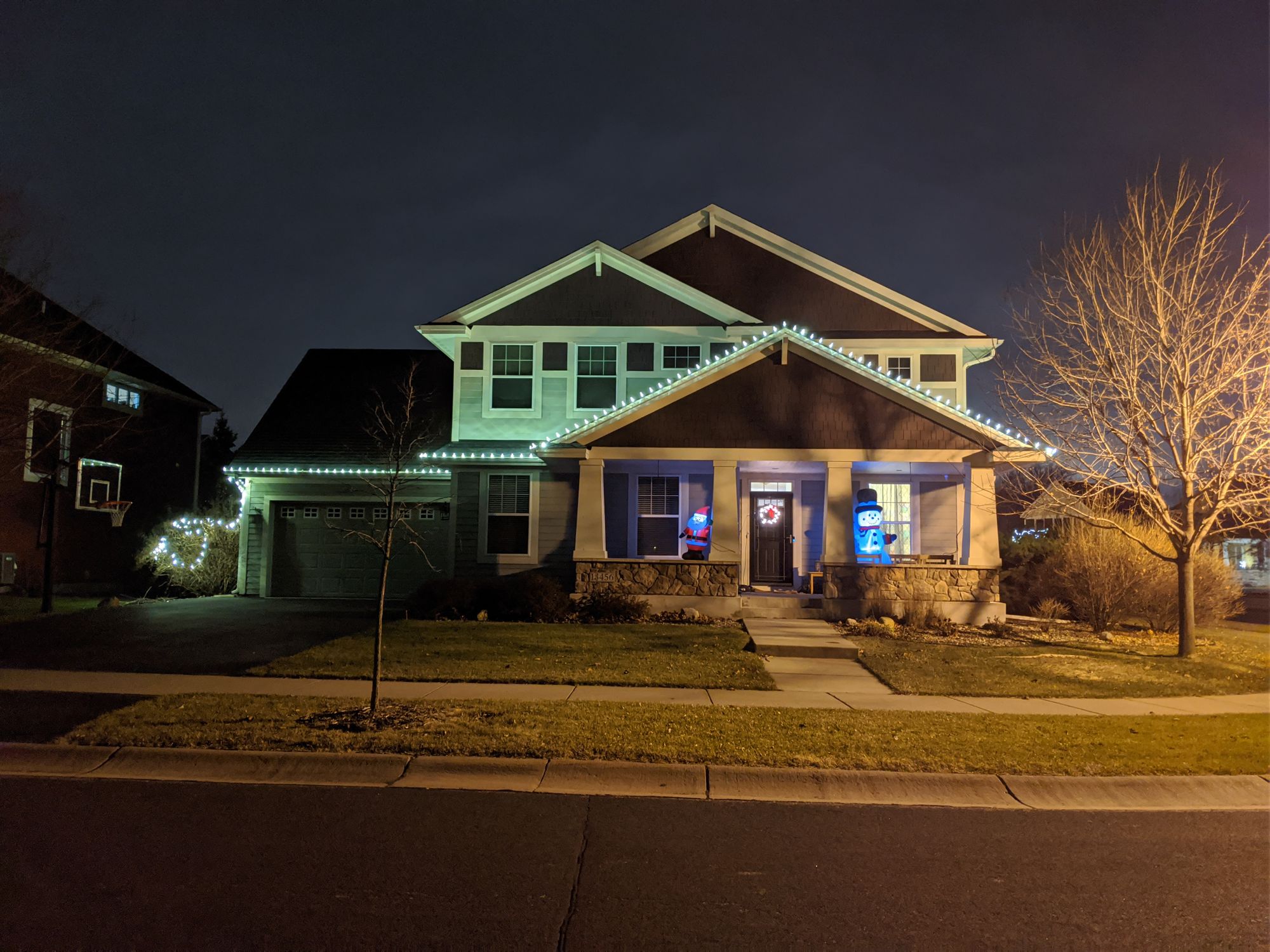 I've always wanted lights in the back, but we didn't really have anywhere to put them. Now we have the deck.