Emma is the only one in our family who like sushi, so I wasn't sure how it was going to go when she found a new sushi restaurant and wanted us all to go for lunch.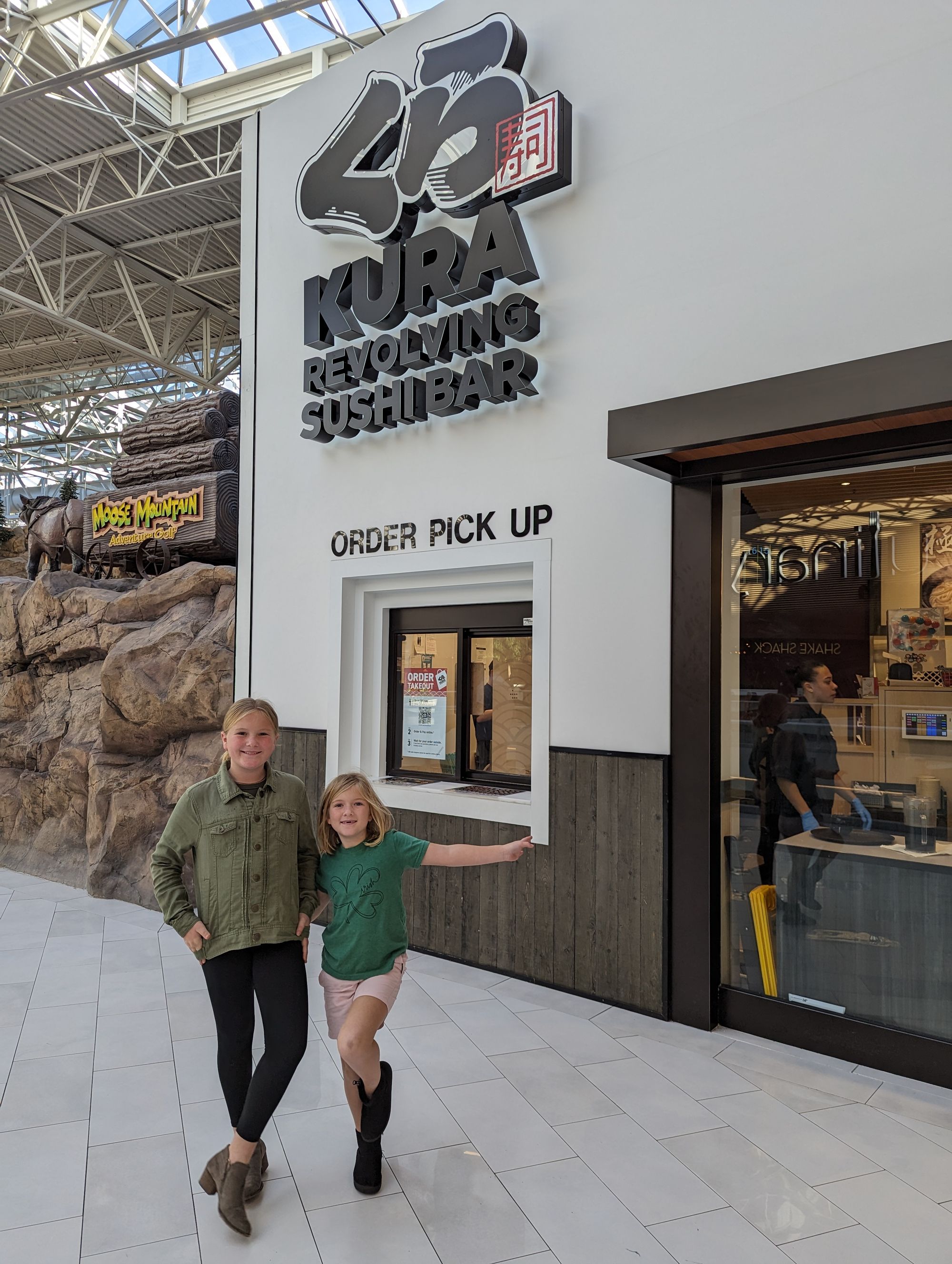 It is one of the places that the sushi comes by on a conveyor belt, which is the reason she really wanted to go.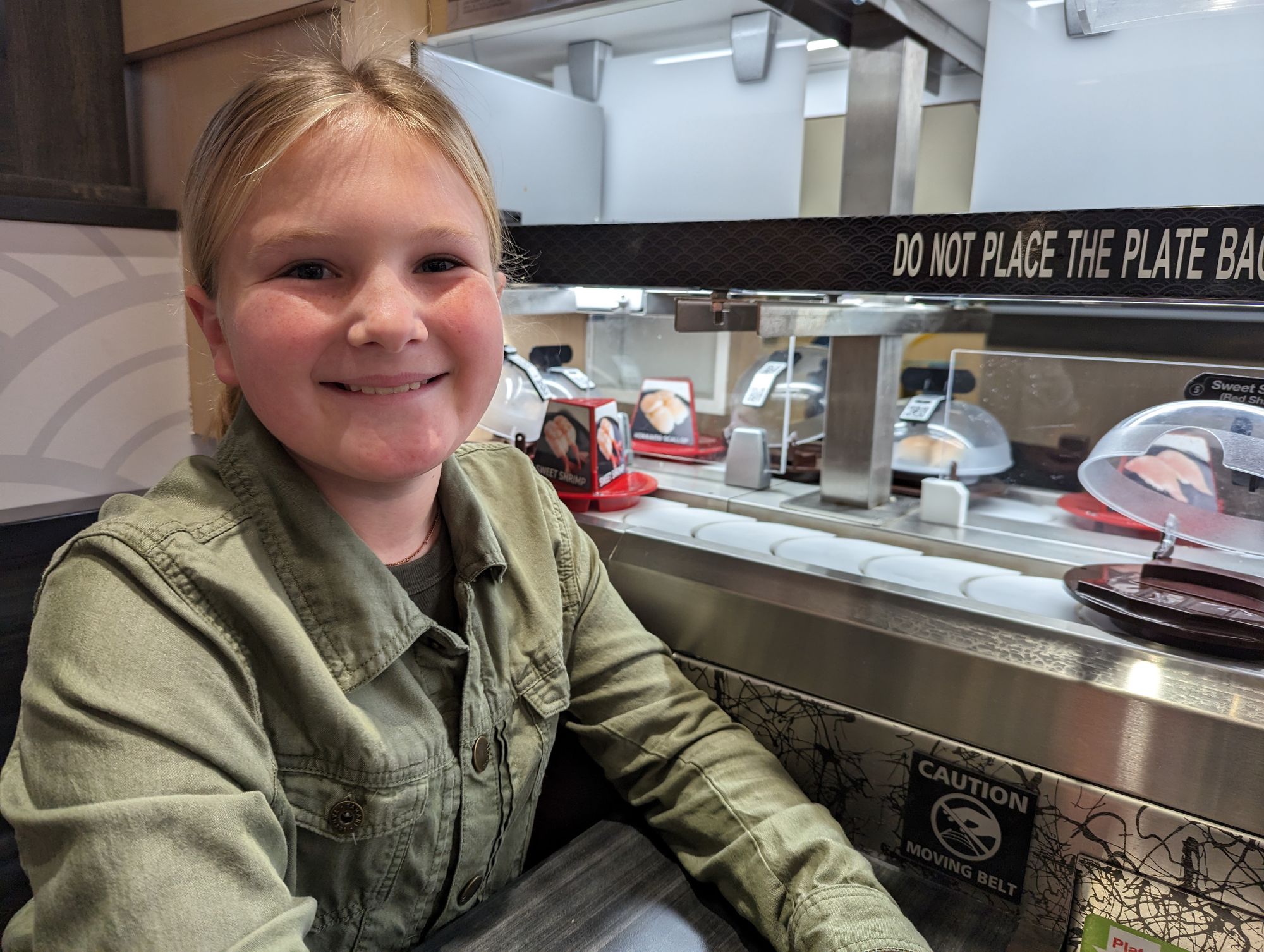 Luckily they had more than just sushi, and it all came on the conveyor belt (which lets be honest... was the whole reason we were there).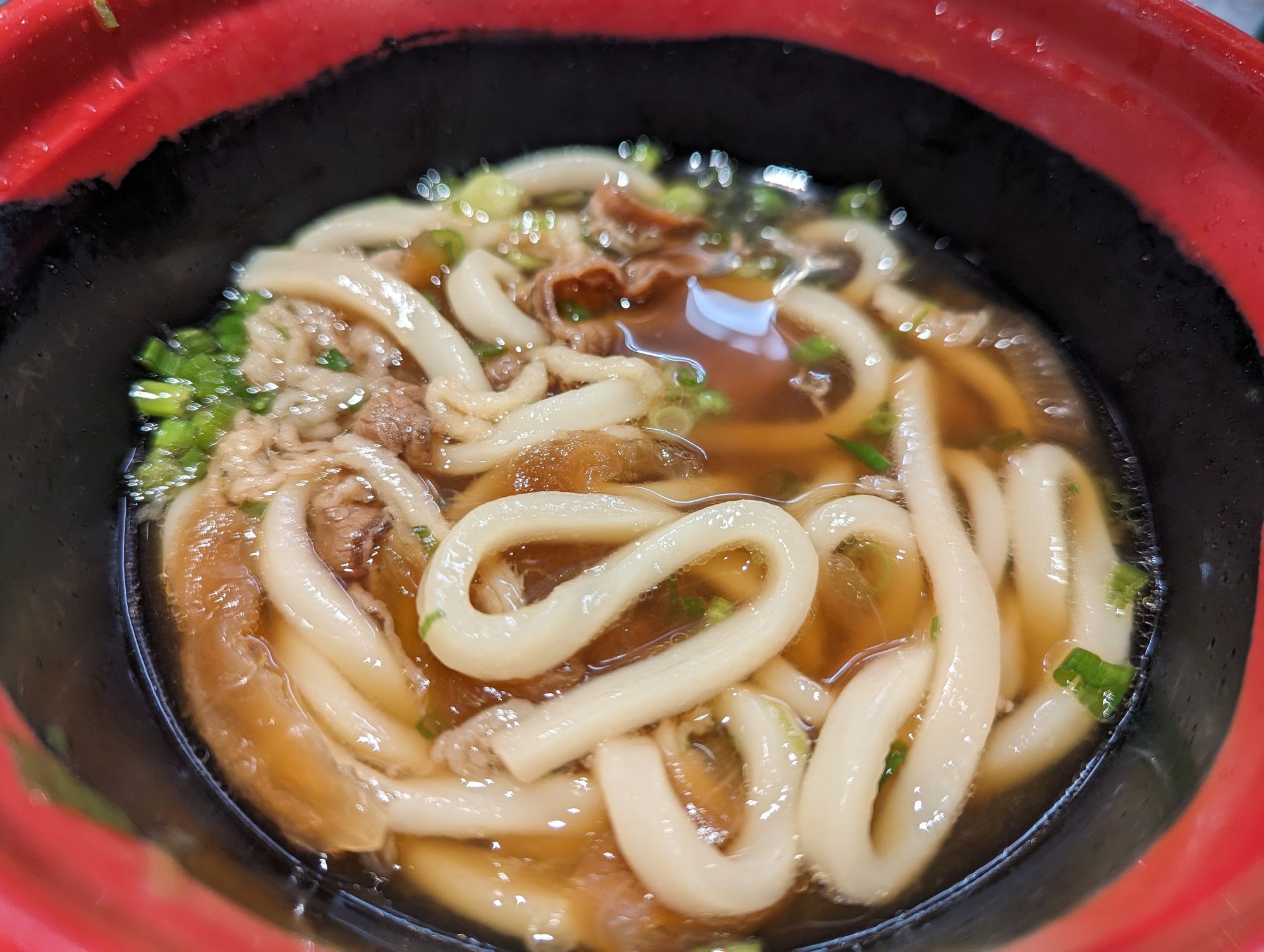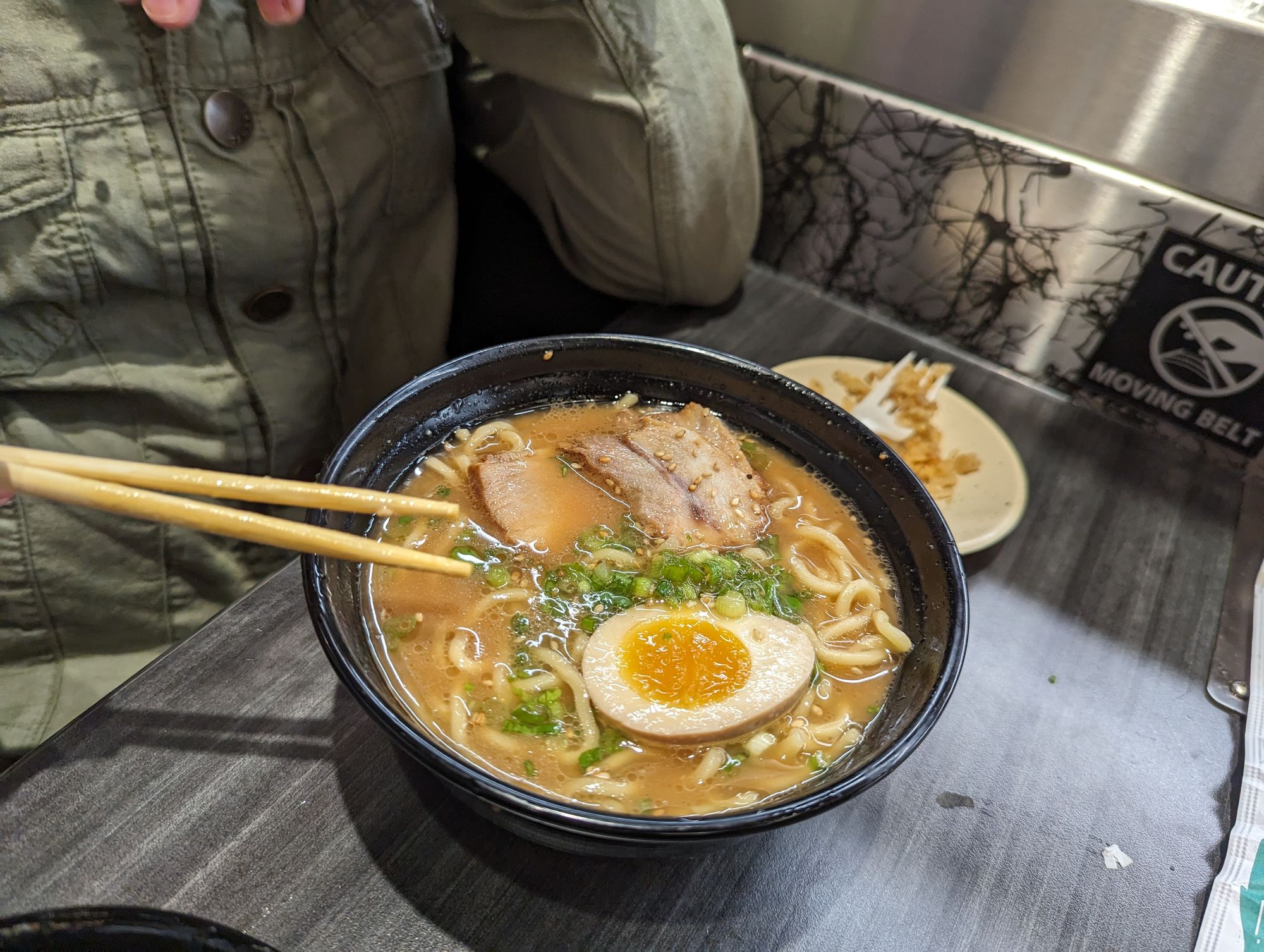 Even the pickiest eater in the family loved it!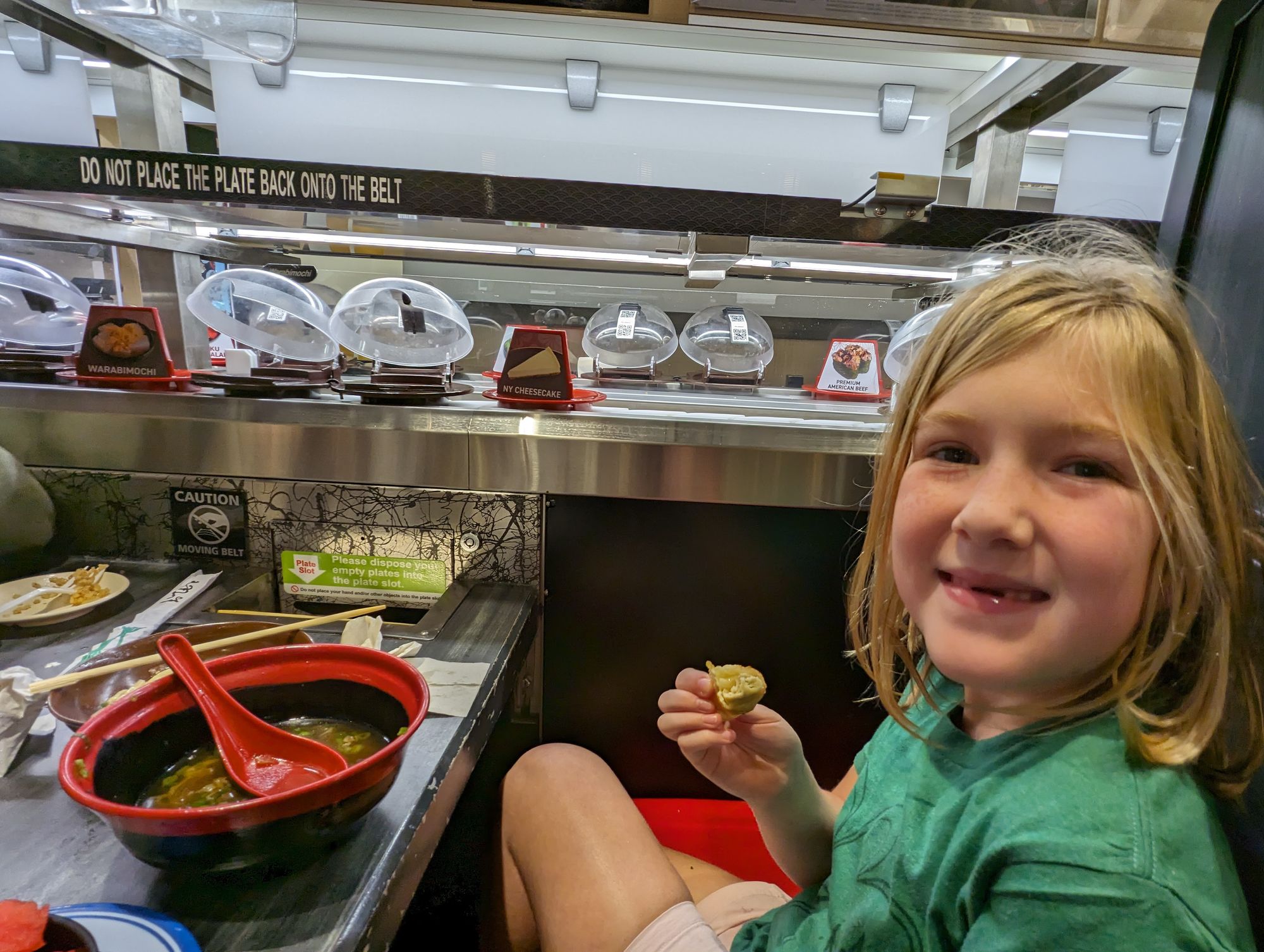 The second reason we went here... to see the robot that delivers the drinks to your table. I have to admit this place was pretty cool even for 3 of us non-sushi eaters.