I hear it was a chilly night in Illinois.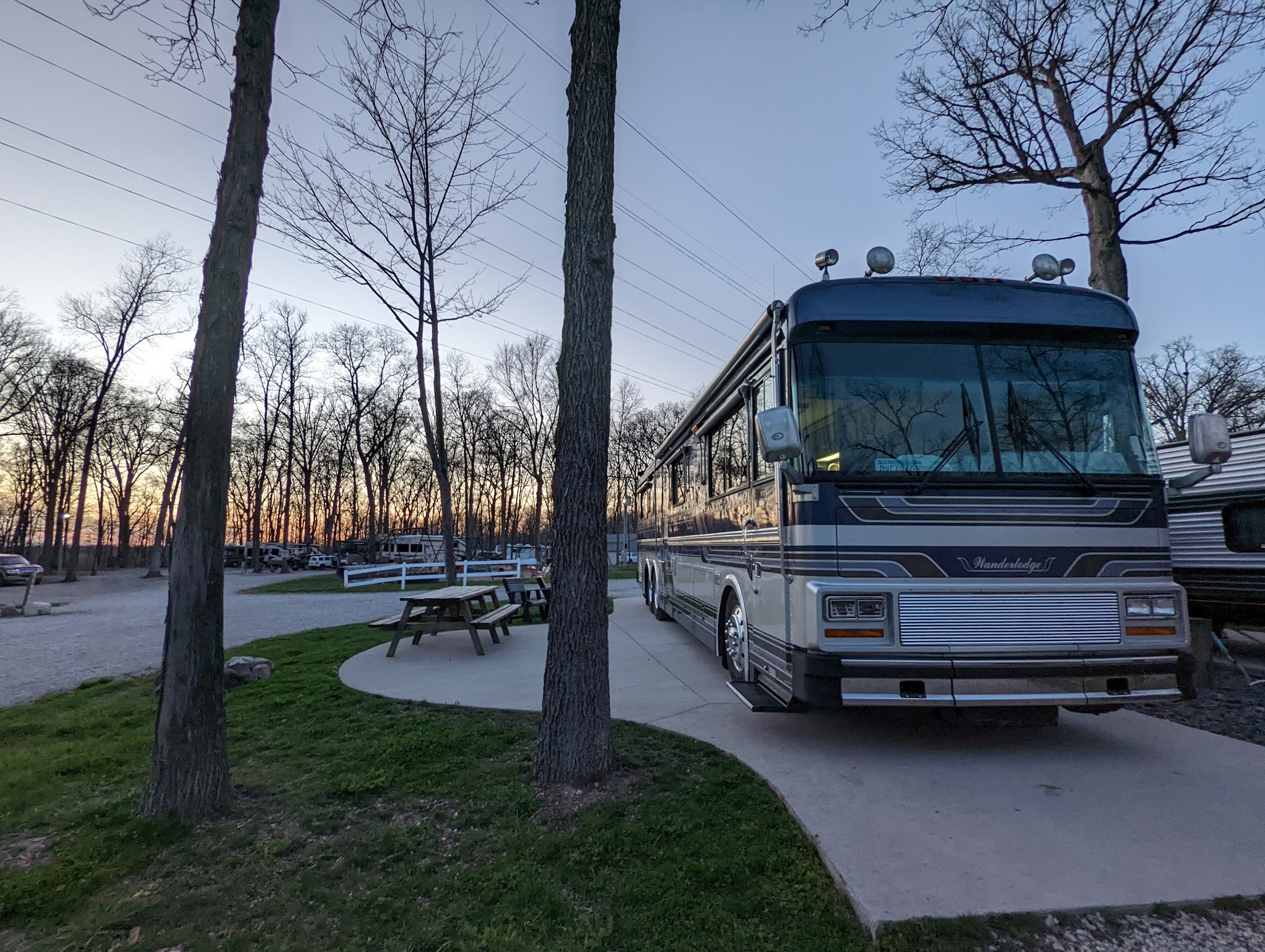 That didn't stop Emma from spending some time (in shorts and flip flops) at the playground.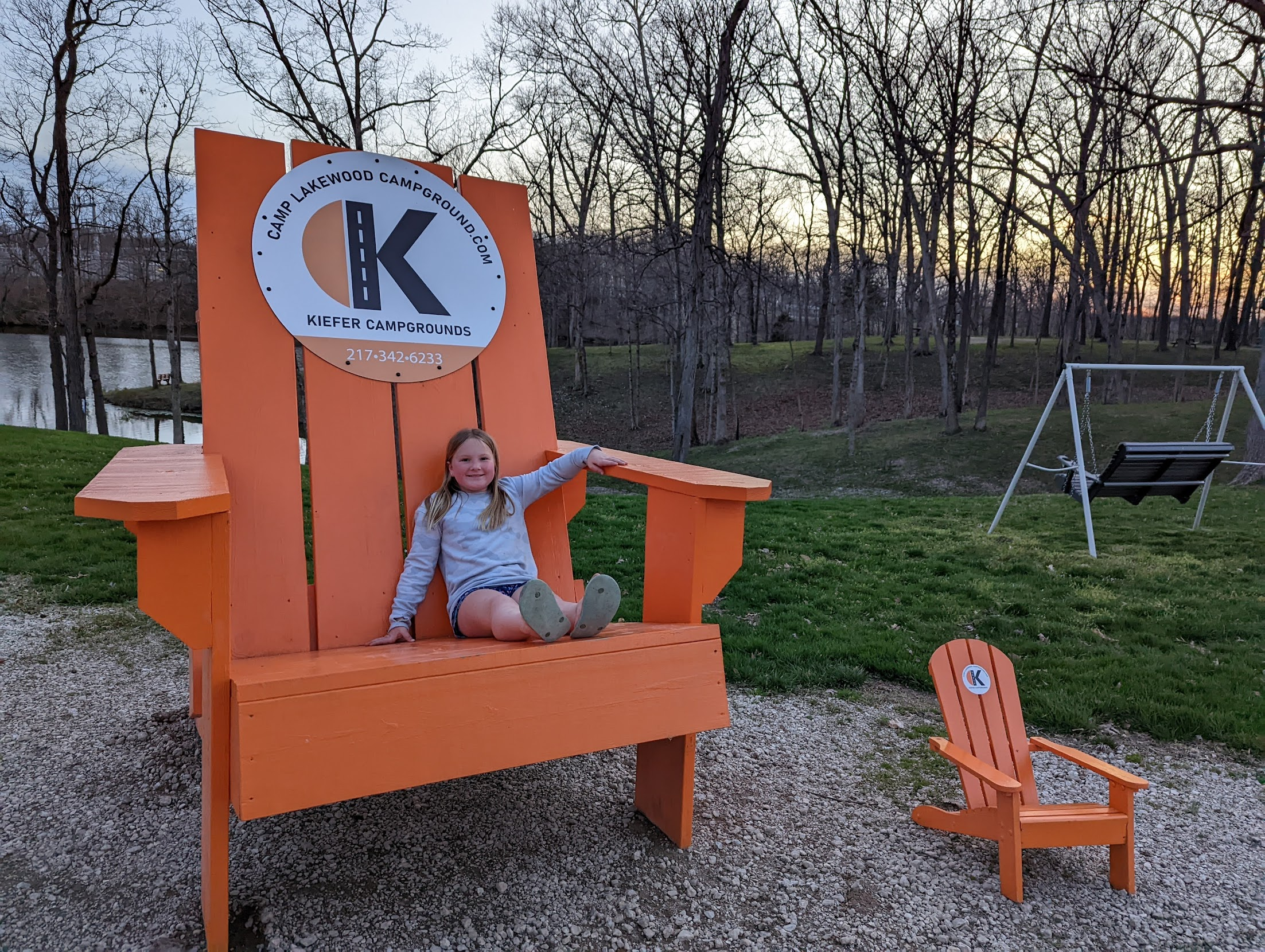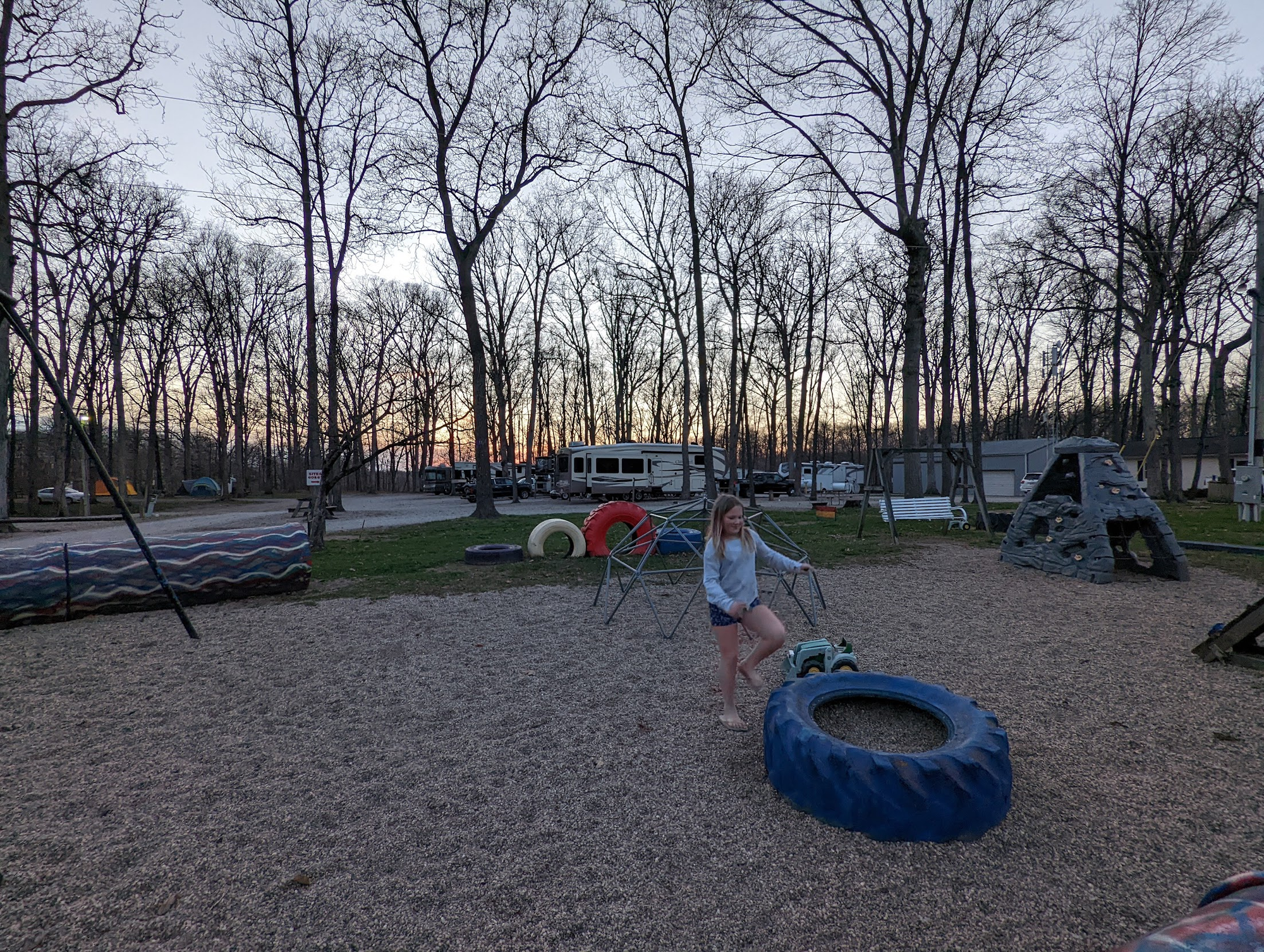 Braden really wanted pizza after a long day on the road. He should know better. We've had pretty bad luck with pizza while roadtripping. Add this one to the list. They ended up ordering Domino's.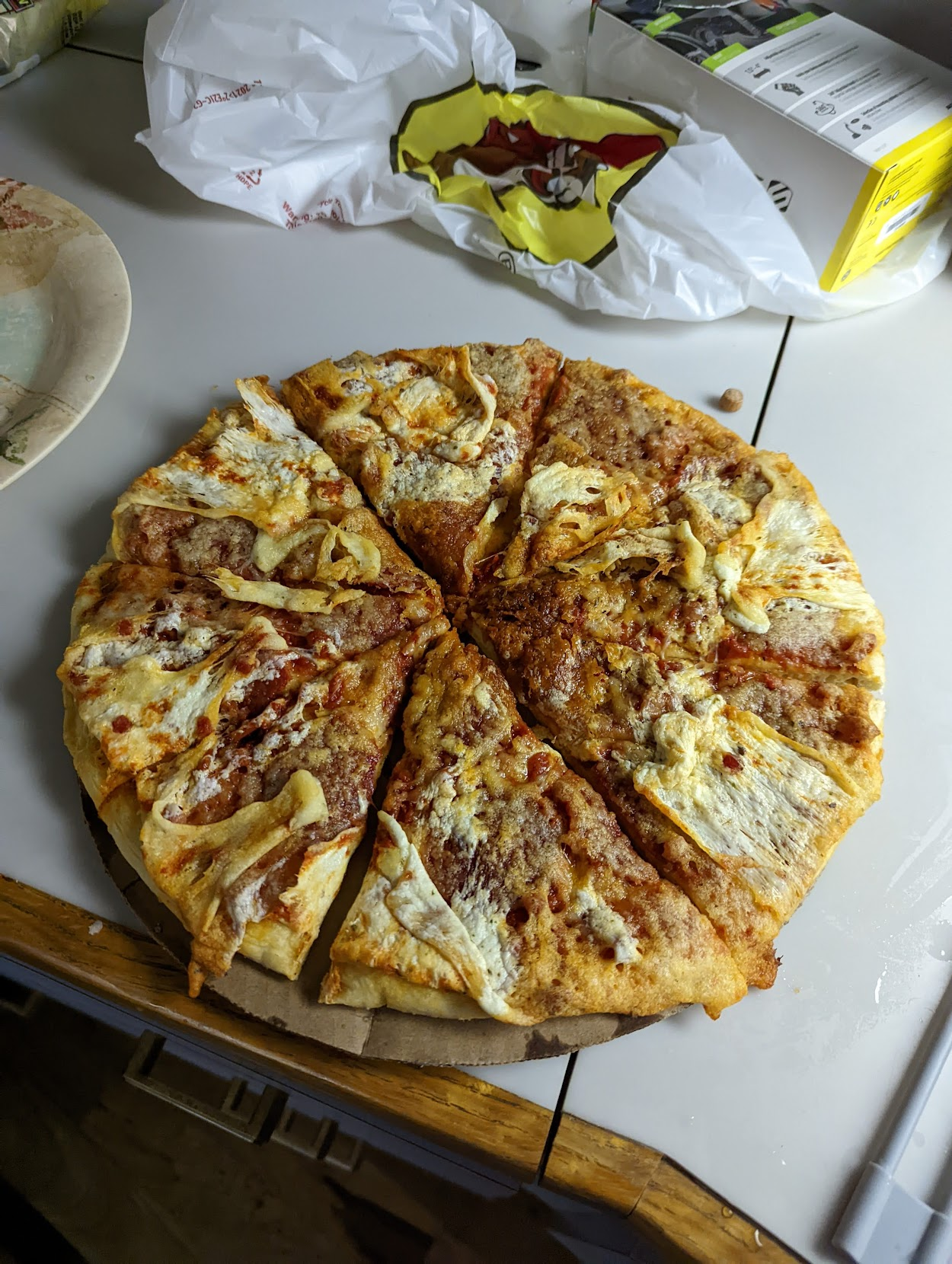 They are back on the road this morning and should hopefuly be rolling in around dinner time. We can't wait to get our bus back!