Last year track got cancelled. This year it is back on... and both Emma and Olivia are doing it. Today was Emma's first meet.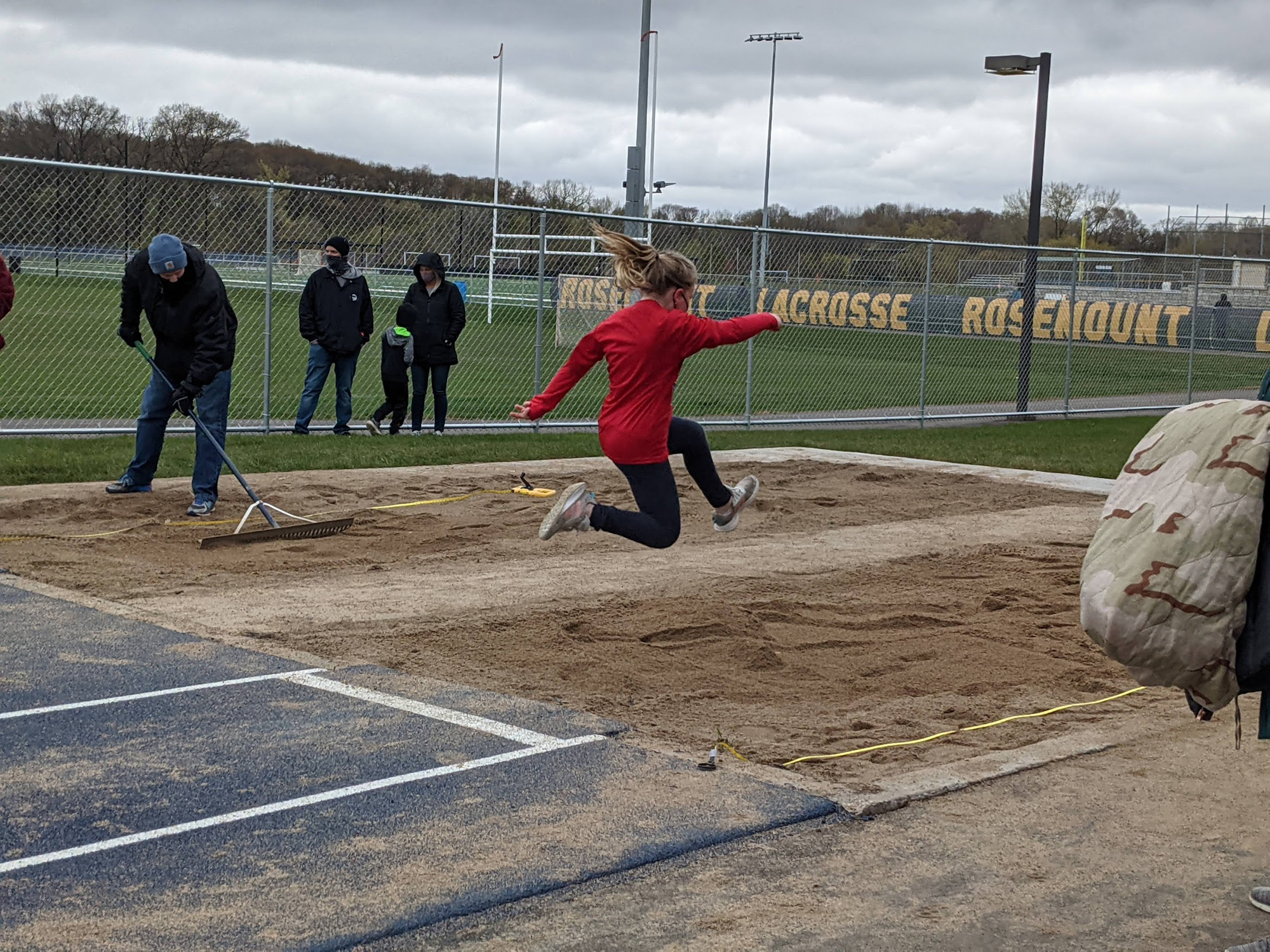 She did the running long jump, ran the 100, 4 x 100 relay, the 200 leg of the Sprint Medley and the 400.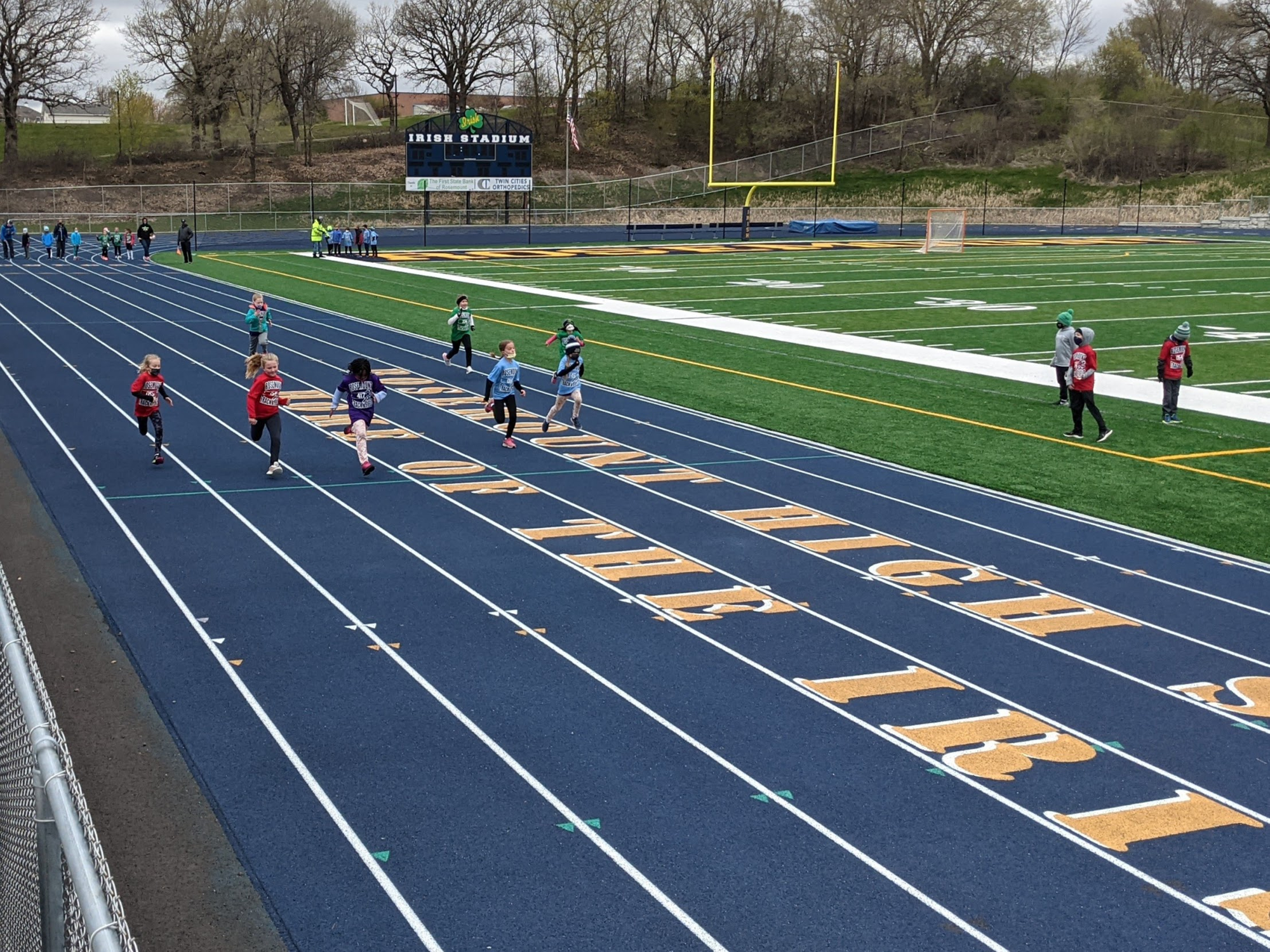 I love Olivia cheering for her sister. Olivia will (hopefully) run tomorrow. The weather forecast is not looking good.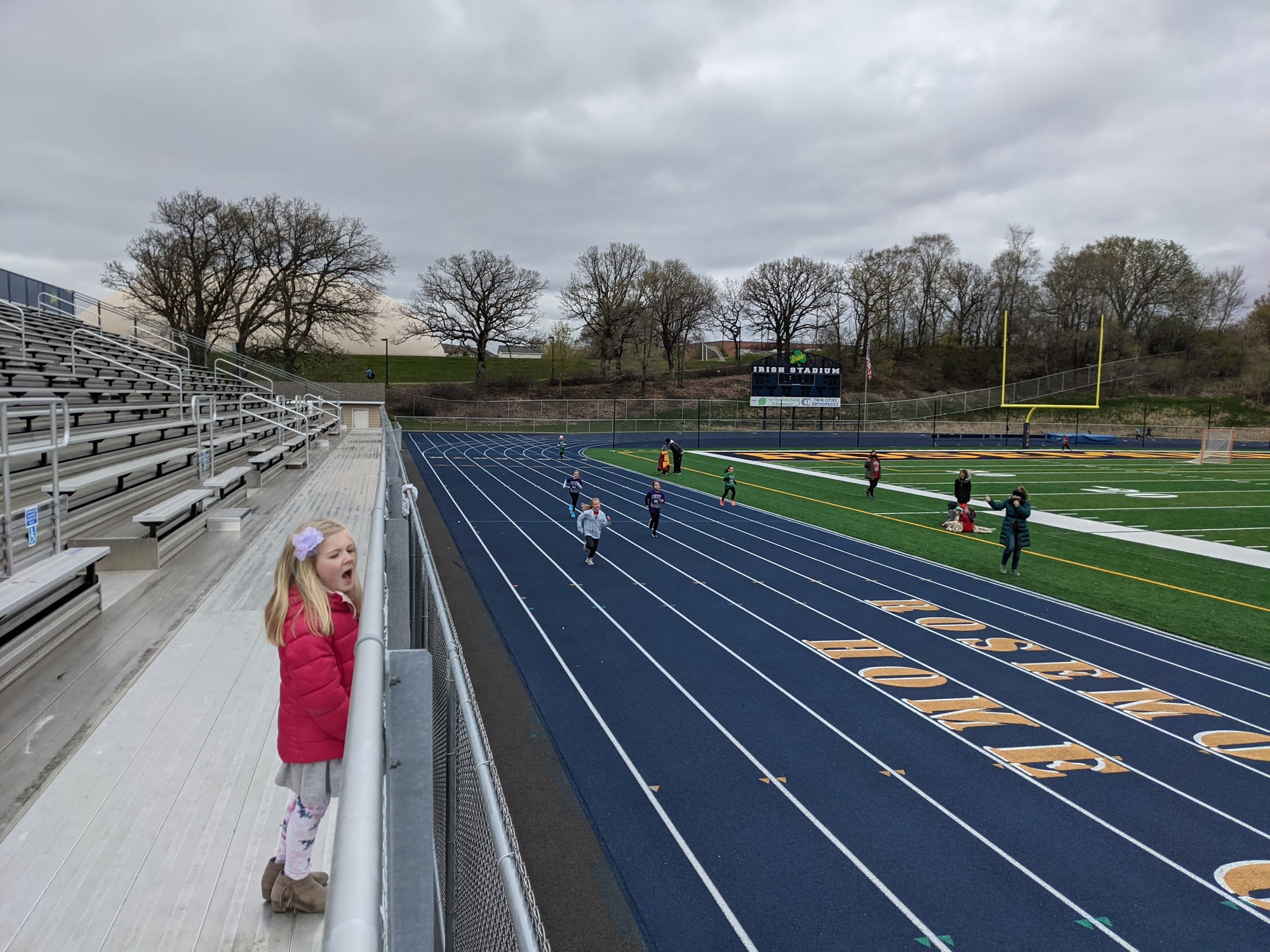 Afterward we celebrated the first track meet of the season with the first gelati of the season.