Tubing is my absolute favorite winter activity! Yesterday we met a group of our friends at our favorite tubing hill for 3 hours of fun.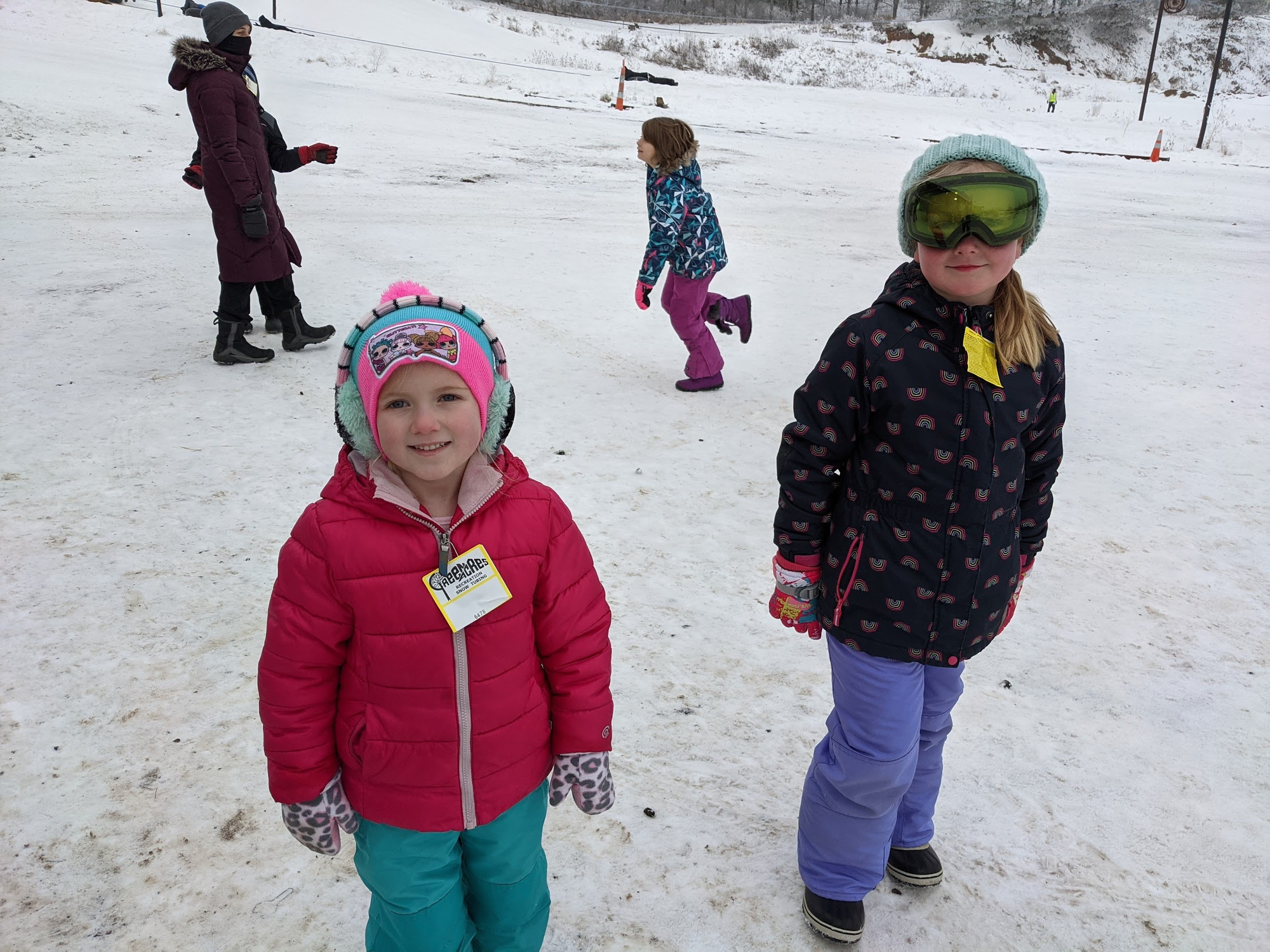 By the smile on Olivia's face you would think it was hers too. It is not.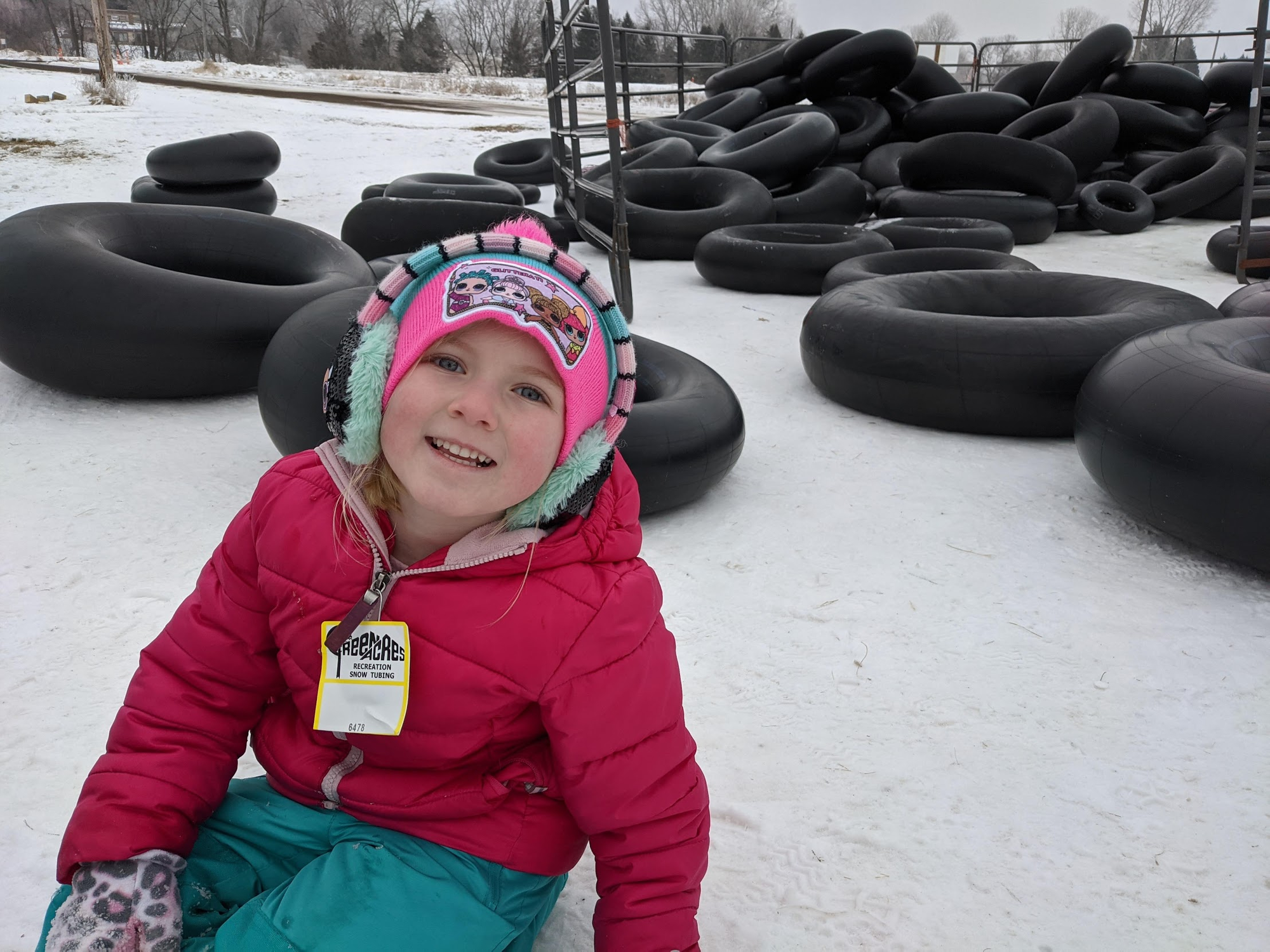 She went down once and begged to go home. Tubing isn't really Braden's thing either, so they headed home after one time down the hill each.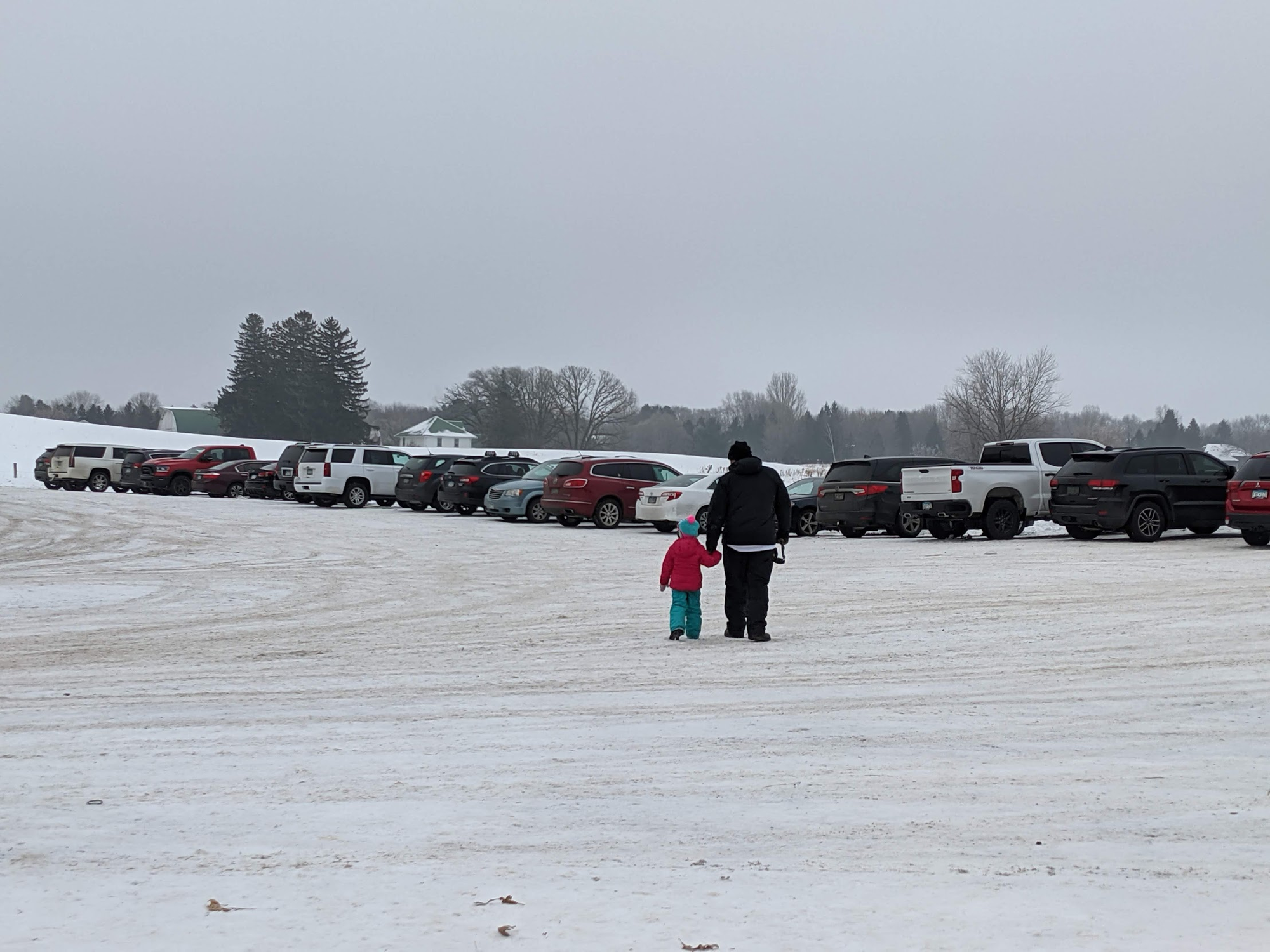 Emma and I stayed until dark and closing time. On the way home she asked if we could go again today as she could barely keep her eyes open. Luckily I already have an Emma/mommy tubing date scheduled for next Wednesday morning!