It's been months of planning, weeks of decorating and days of food prep. Finally unicorn party day was here!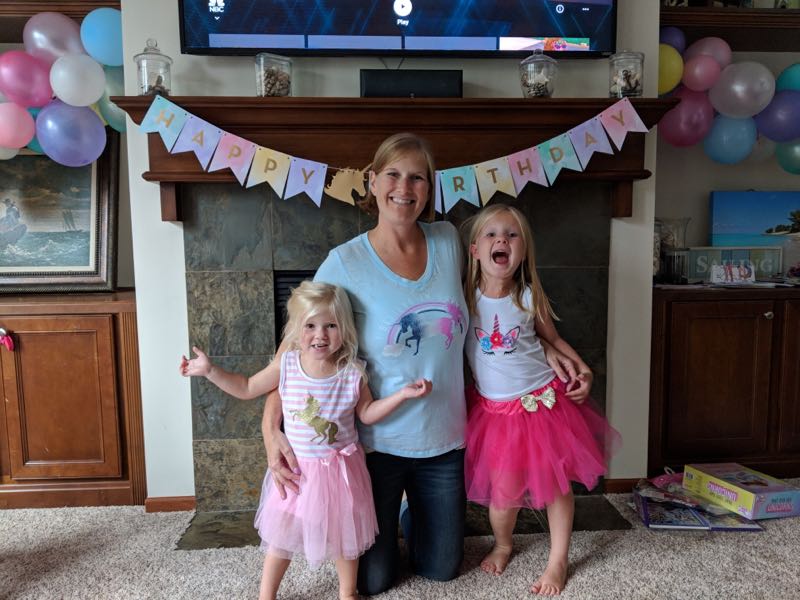 Decorating started on Tuesday. Lots and lots of decorating.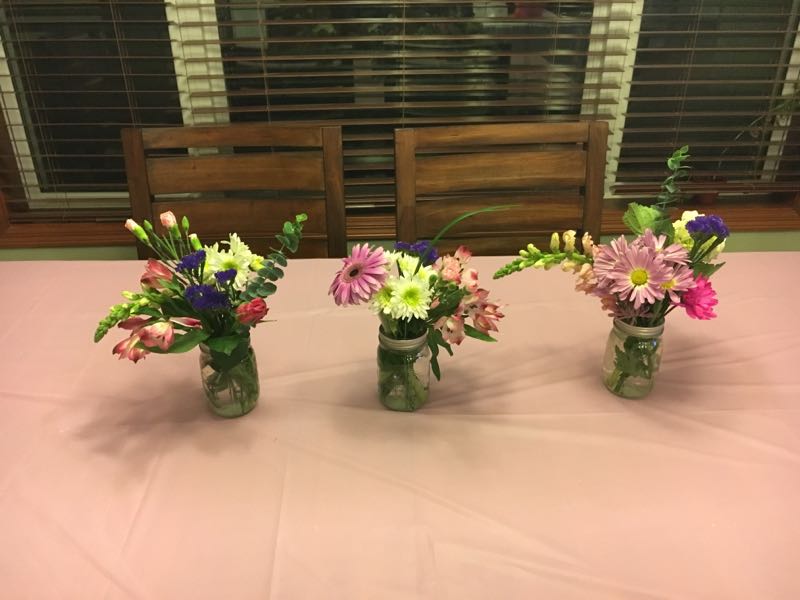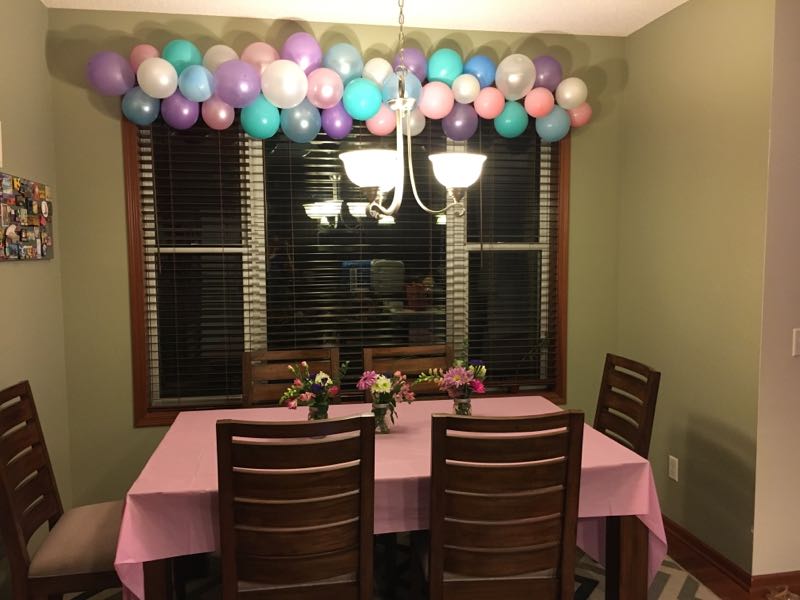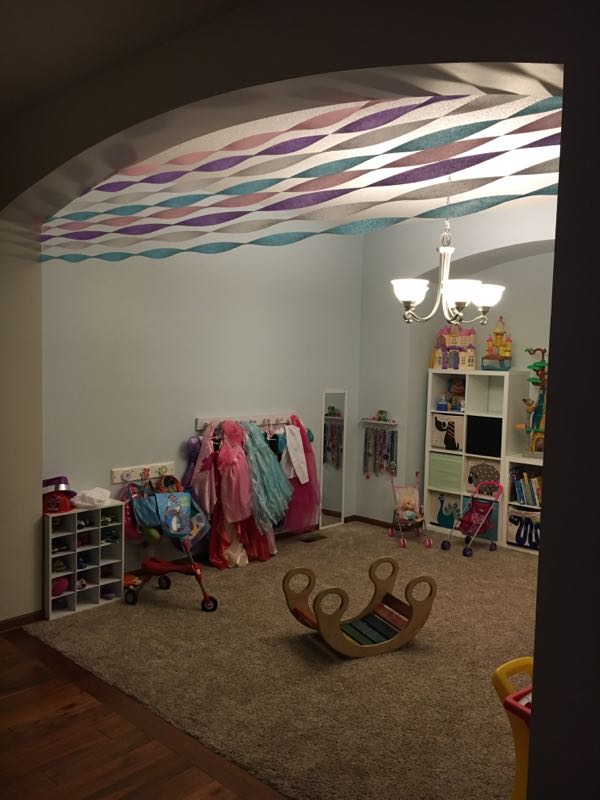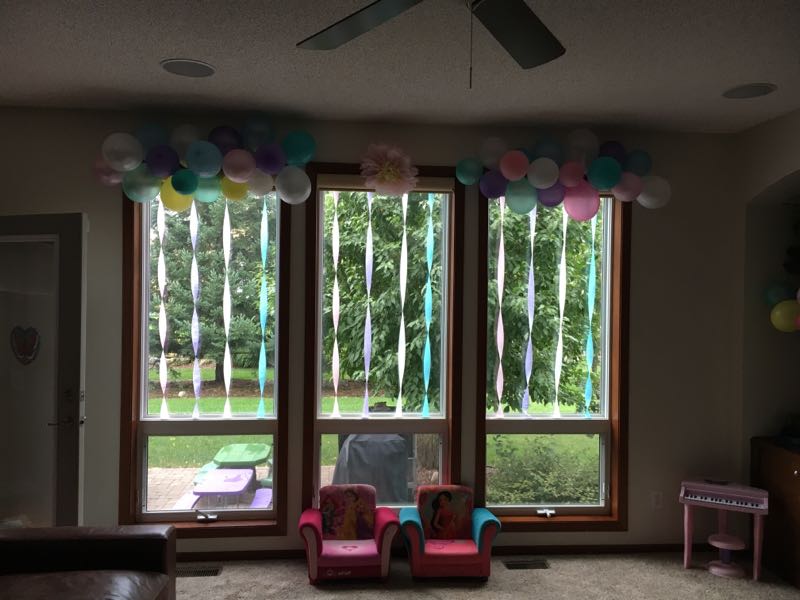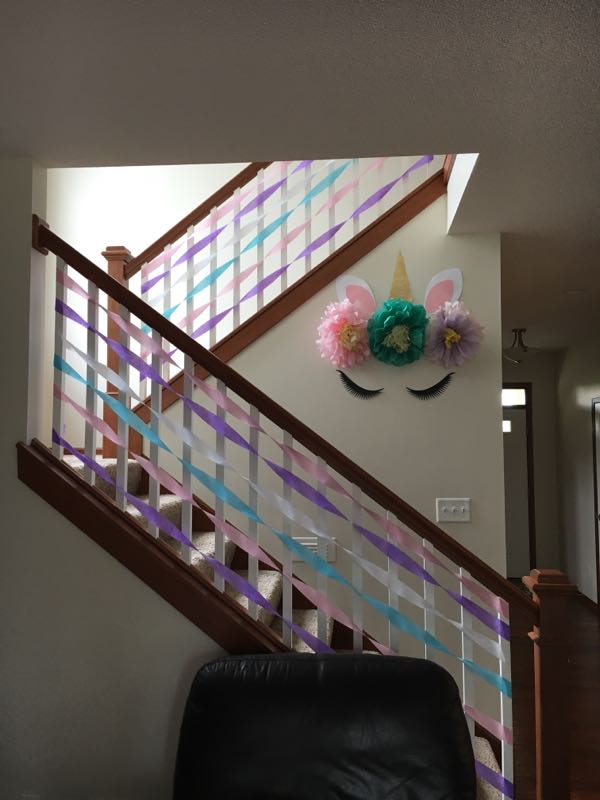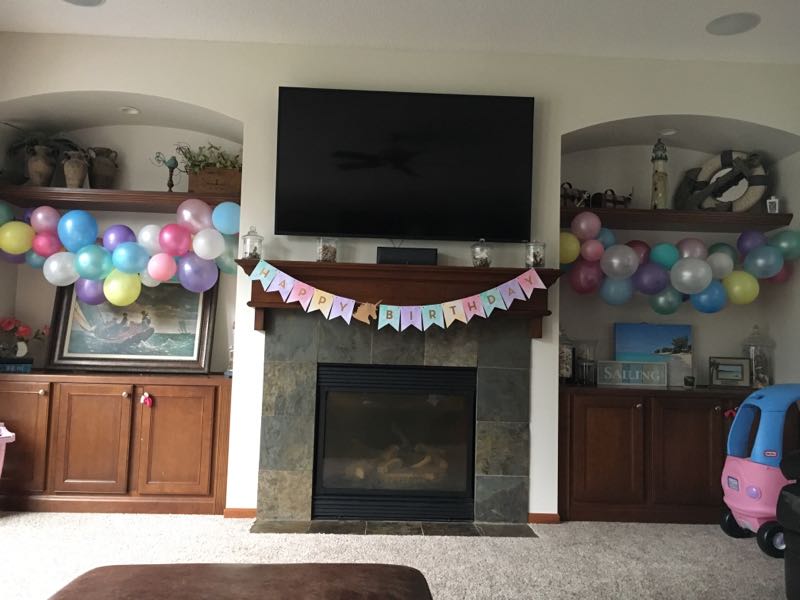 When I started planning this party Emma wanted two things (1) unicorns and (2) a piñata. I wasn't going to let the rain today stop us from having the piñata, so daddy hung it in the basement.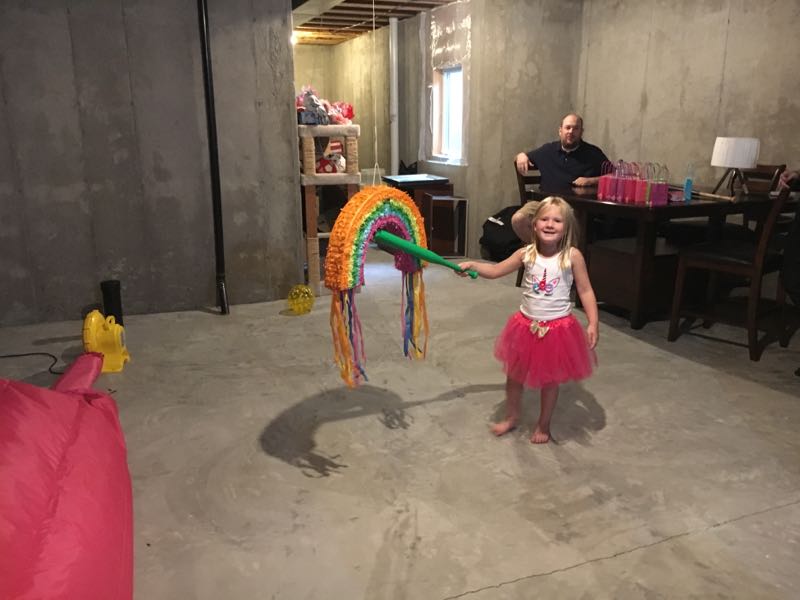 This year I decided on an edible party favor. In my unicorn party research I stumbled upon unicorn popcorn.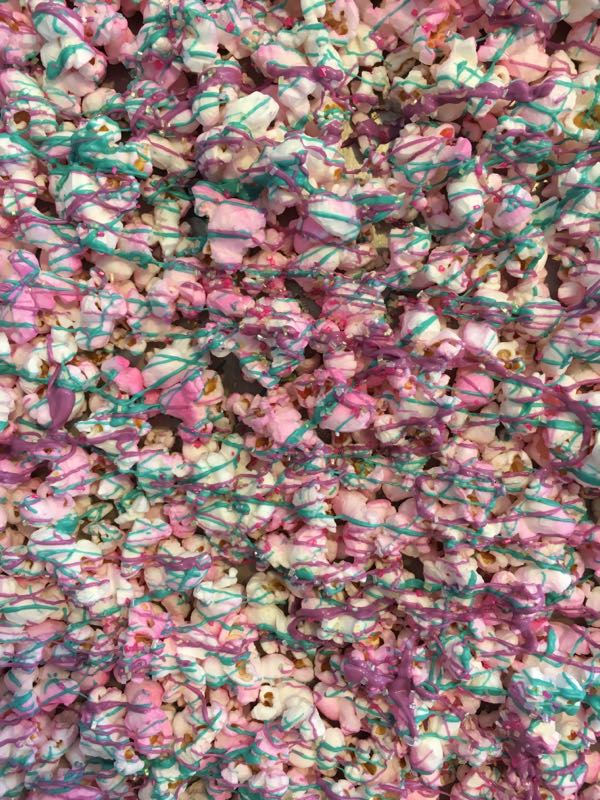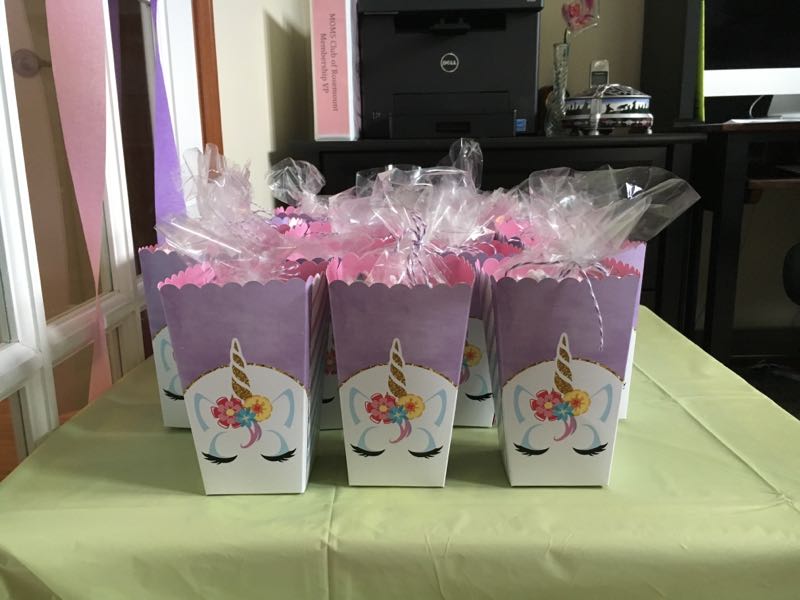 Emma had two cake options - a sheet cake or a two tiered cake. Of course this is the one she chose...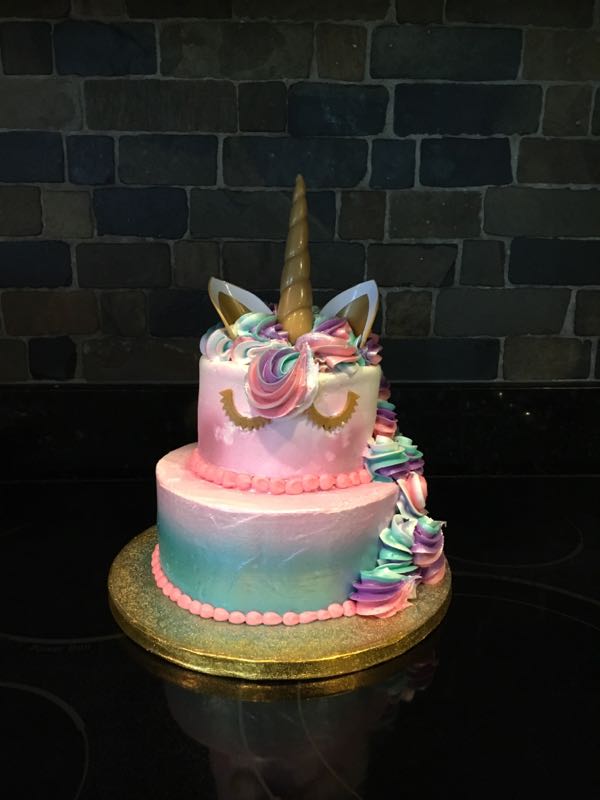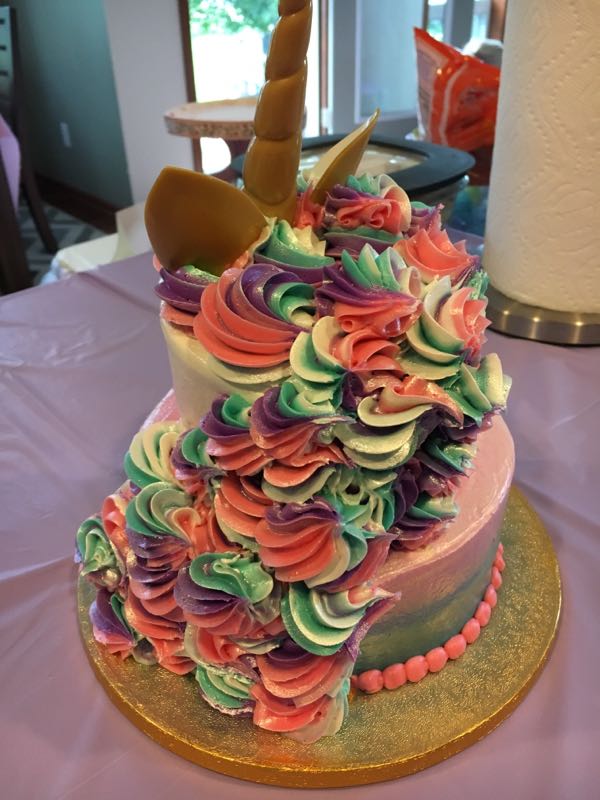 Last year I forgot to take pictures of everything. This year I made sure to get some.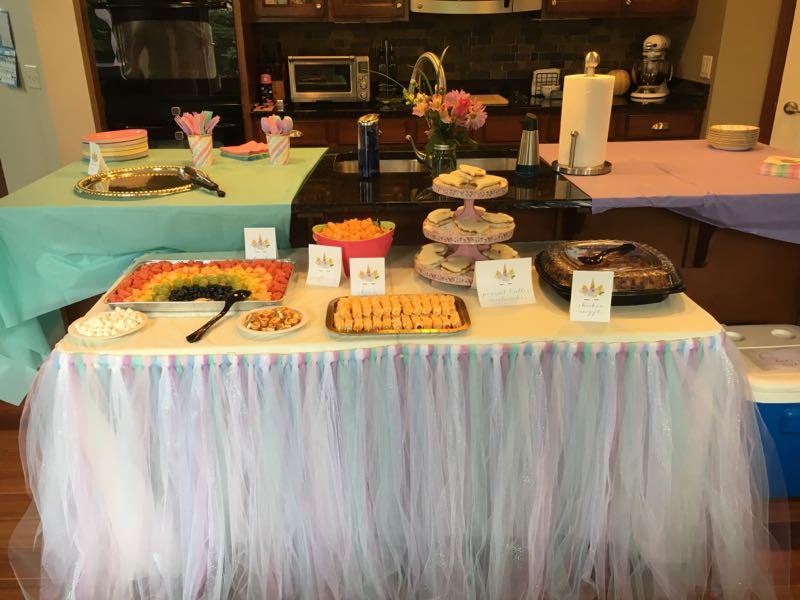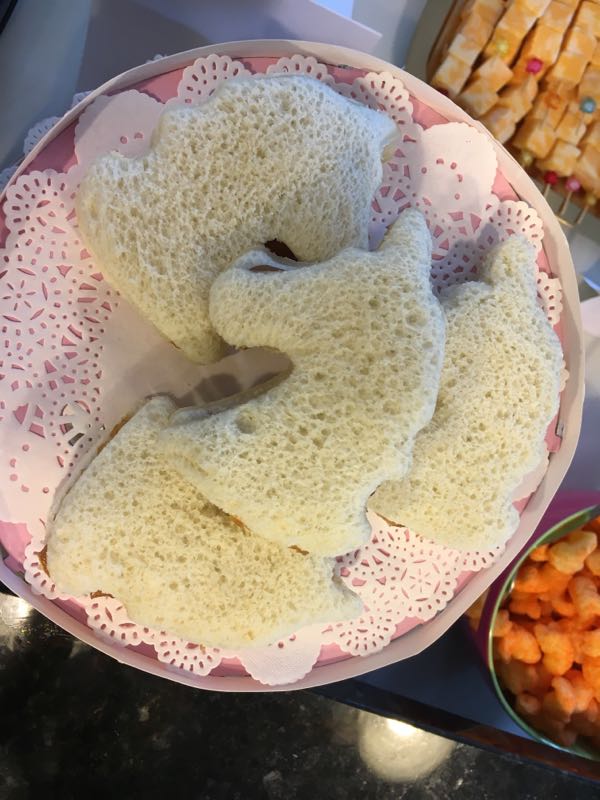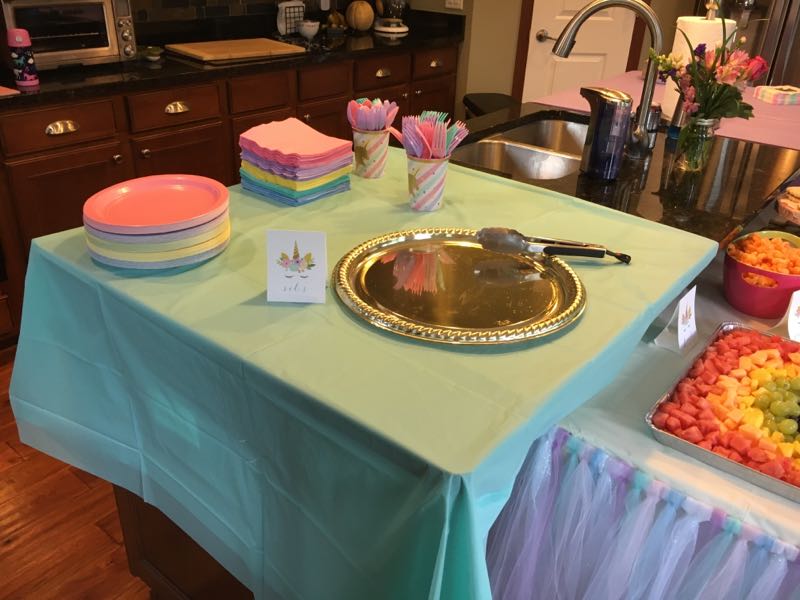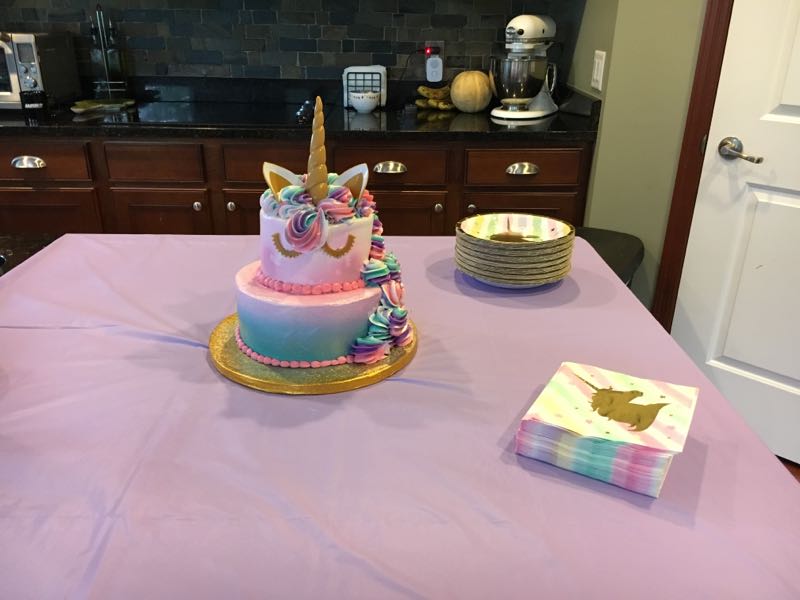 Happy birthday party day to this sweet girl!