We were lucky to visit Bimini two years in a row. Next year we may vacation in a different Bahamian island, which makes me a little sad we won't be back here for a while.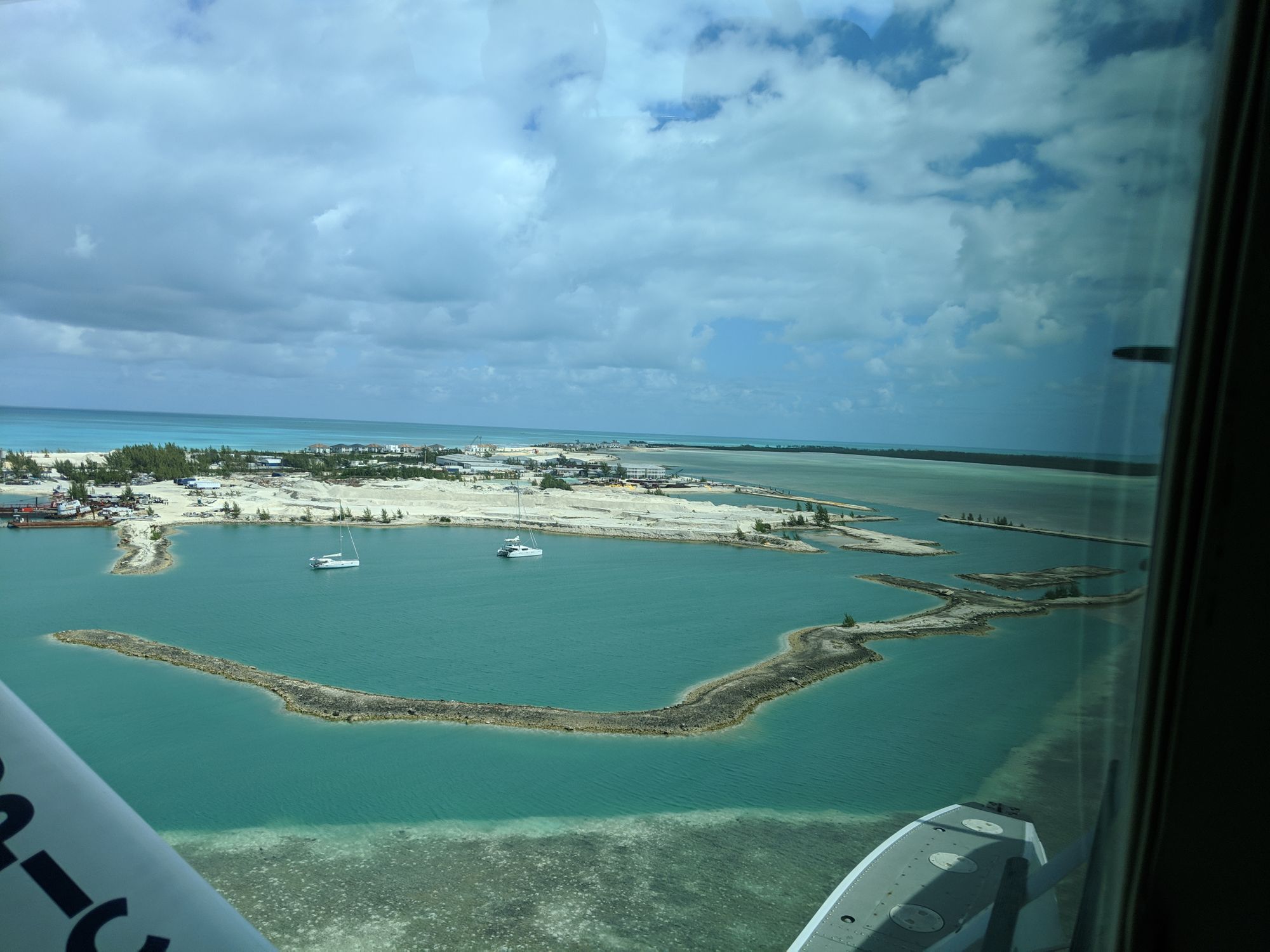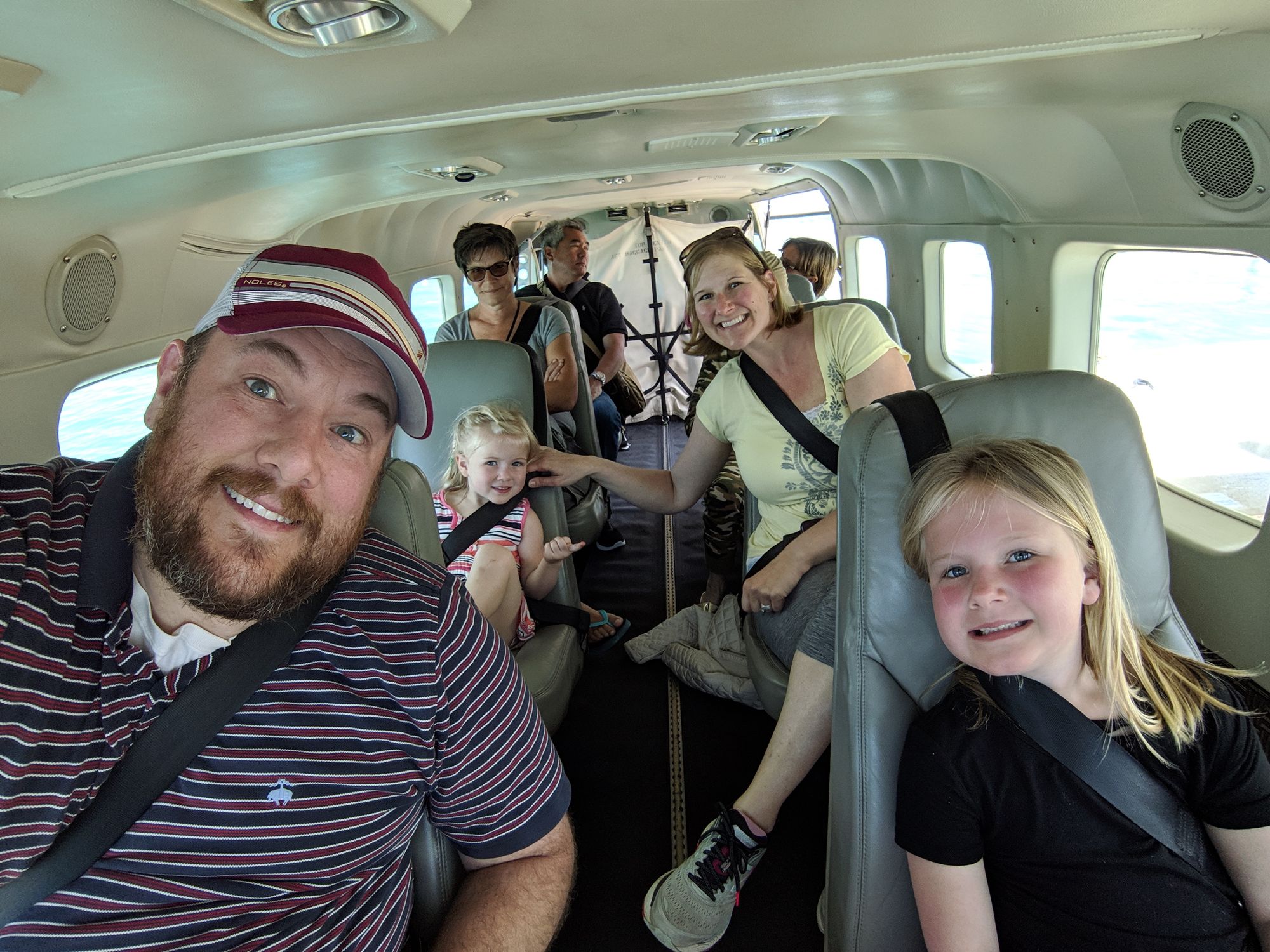 The rental house we found for this trip was amazing. Great location. Perfect beach right across the street. We will definitely be staying here again.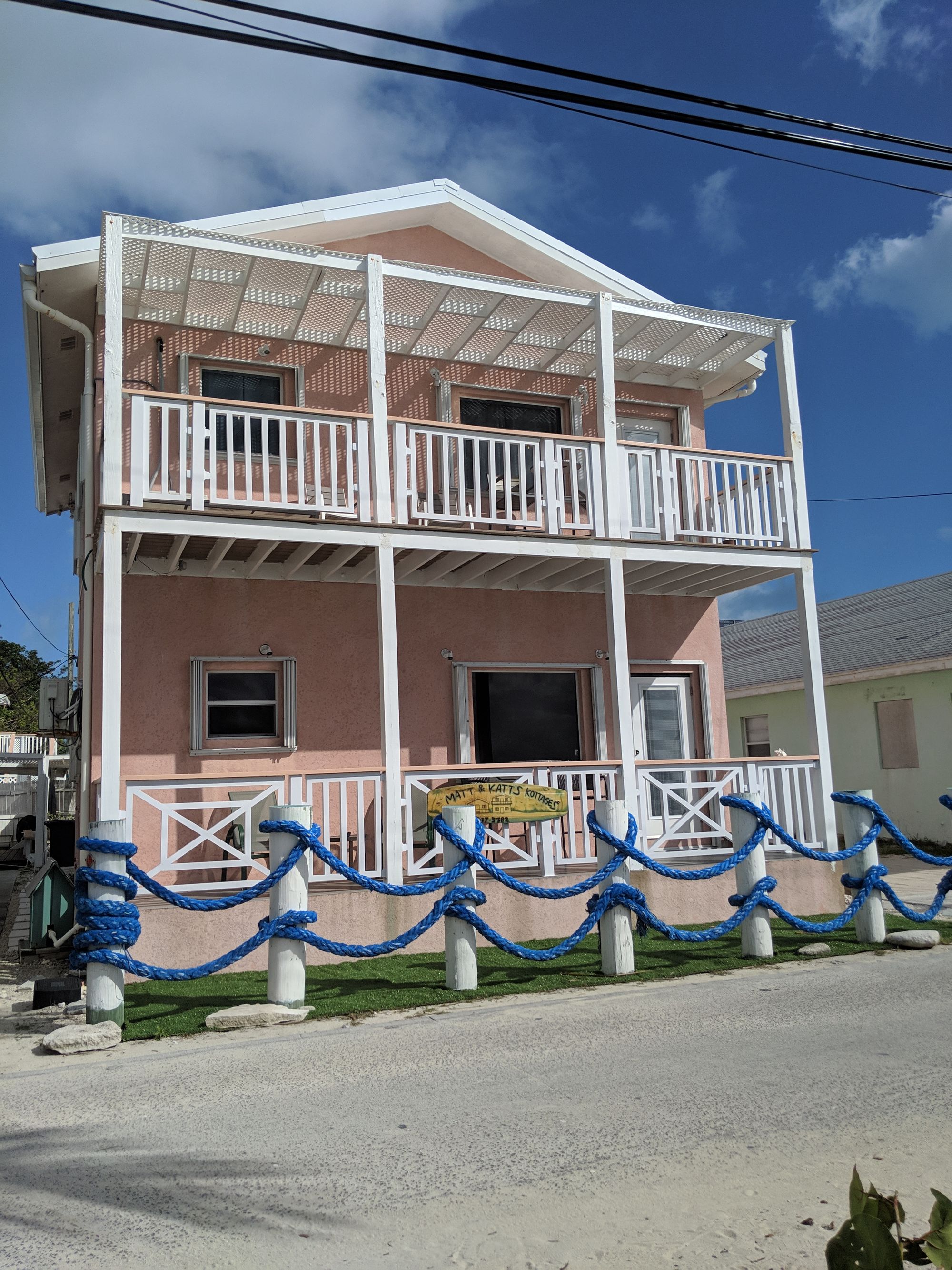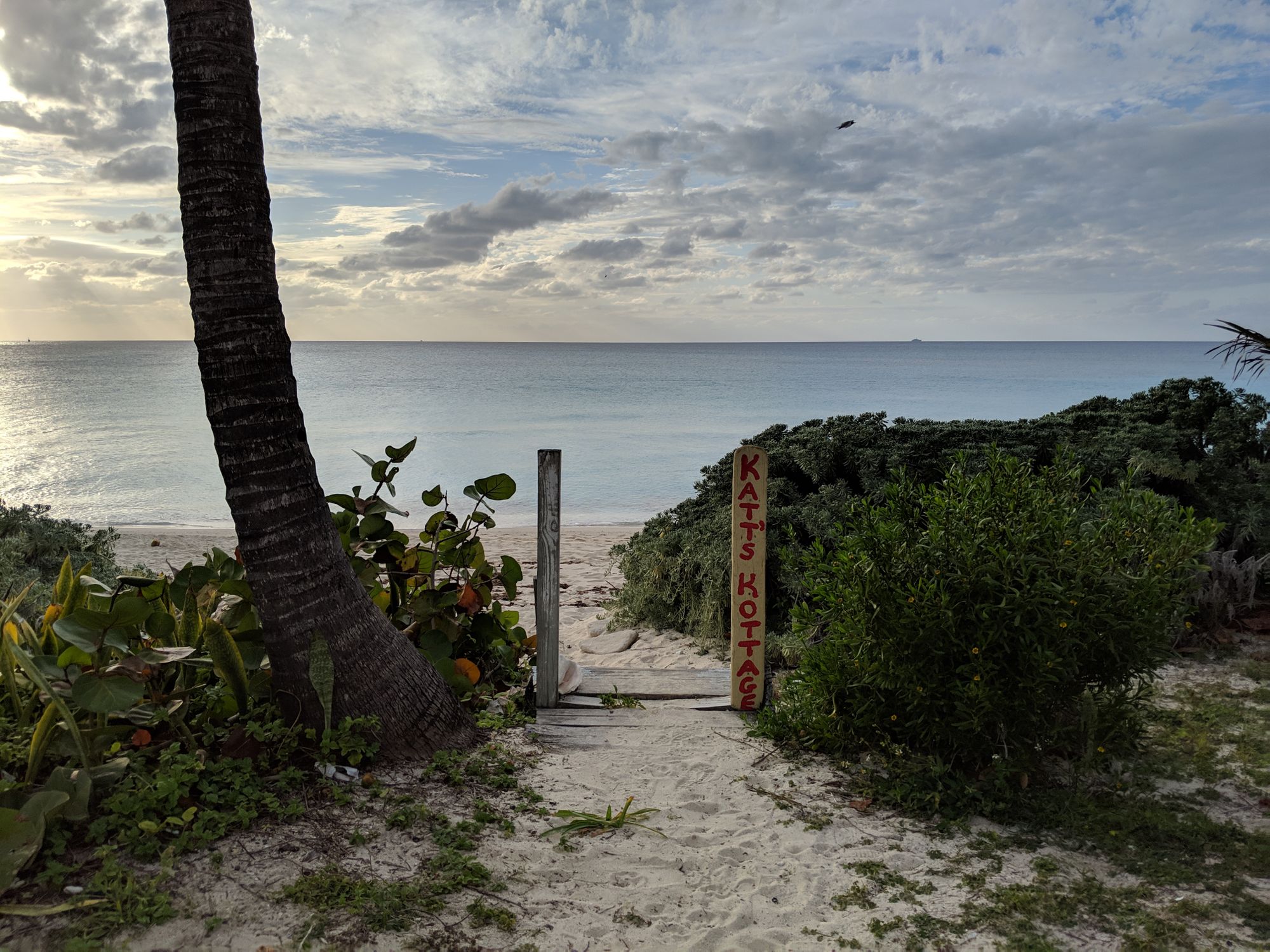 We may be back in Miami, but we're not done with our vacation yet. We're making the most of our last day before the girls and I fly back to Minnesota.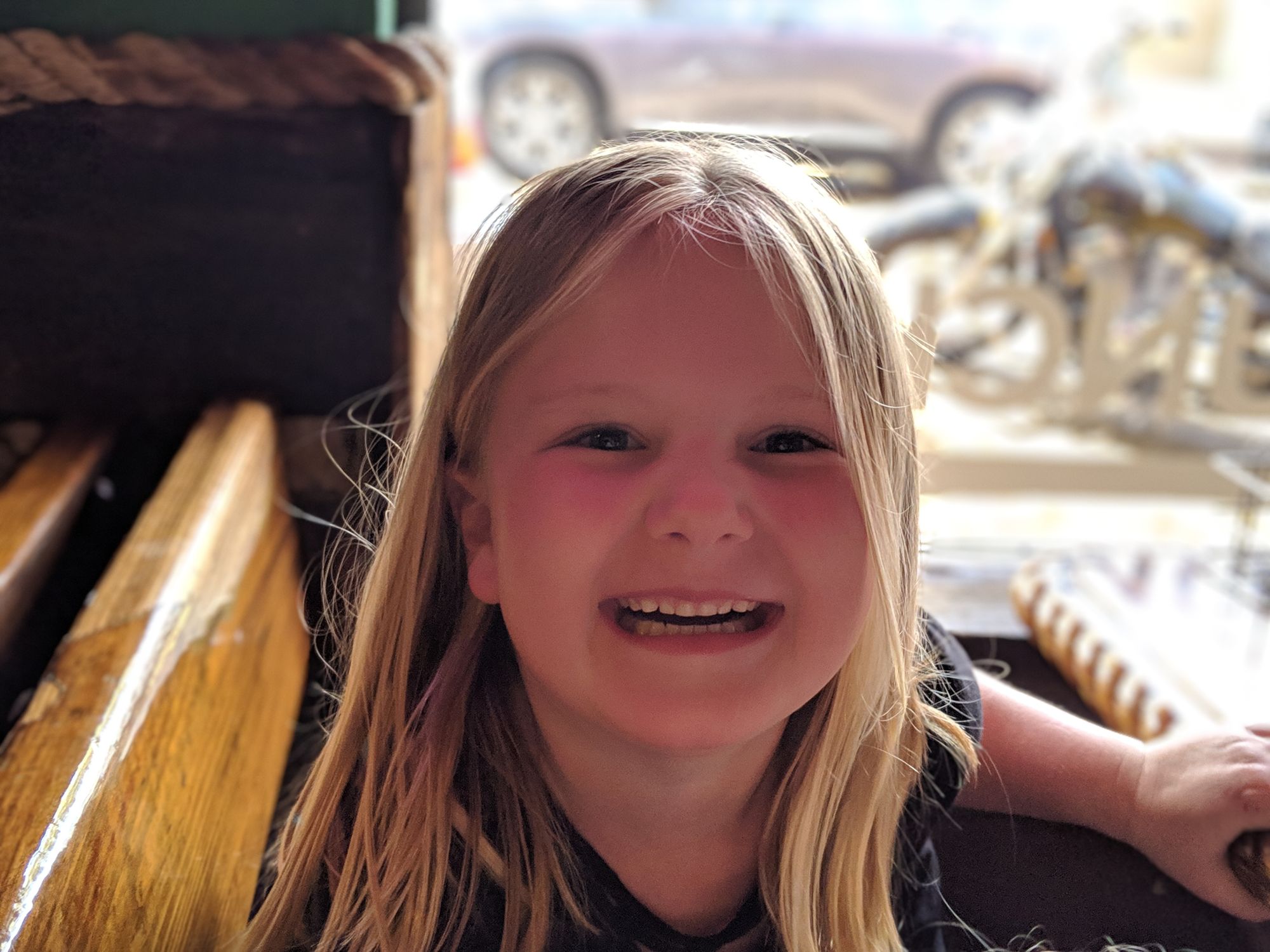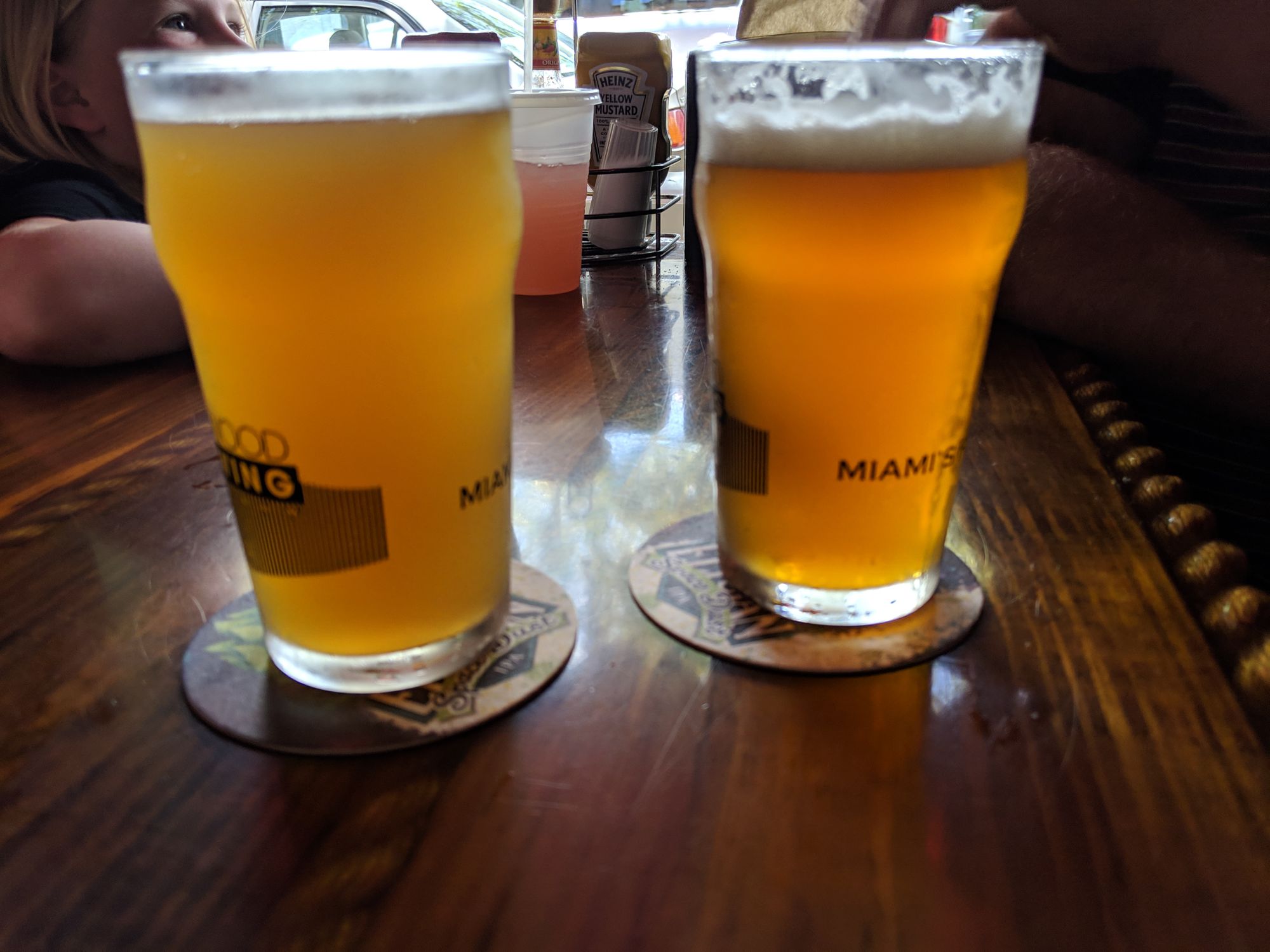 Emma said "these taste like cheese curds".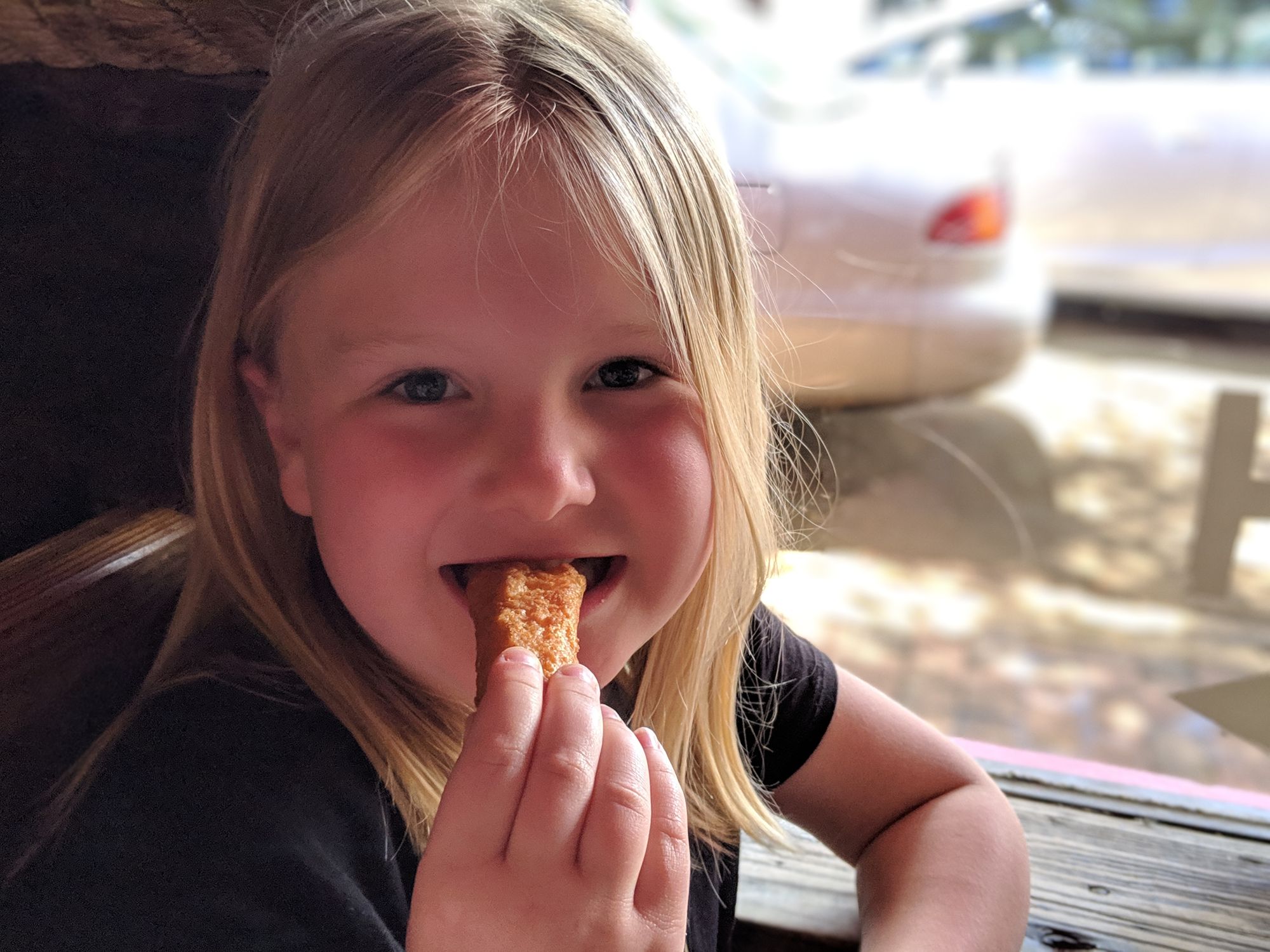 We're getting in every last second of pool time before heading home. We still have 2 months before we can swim outside.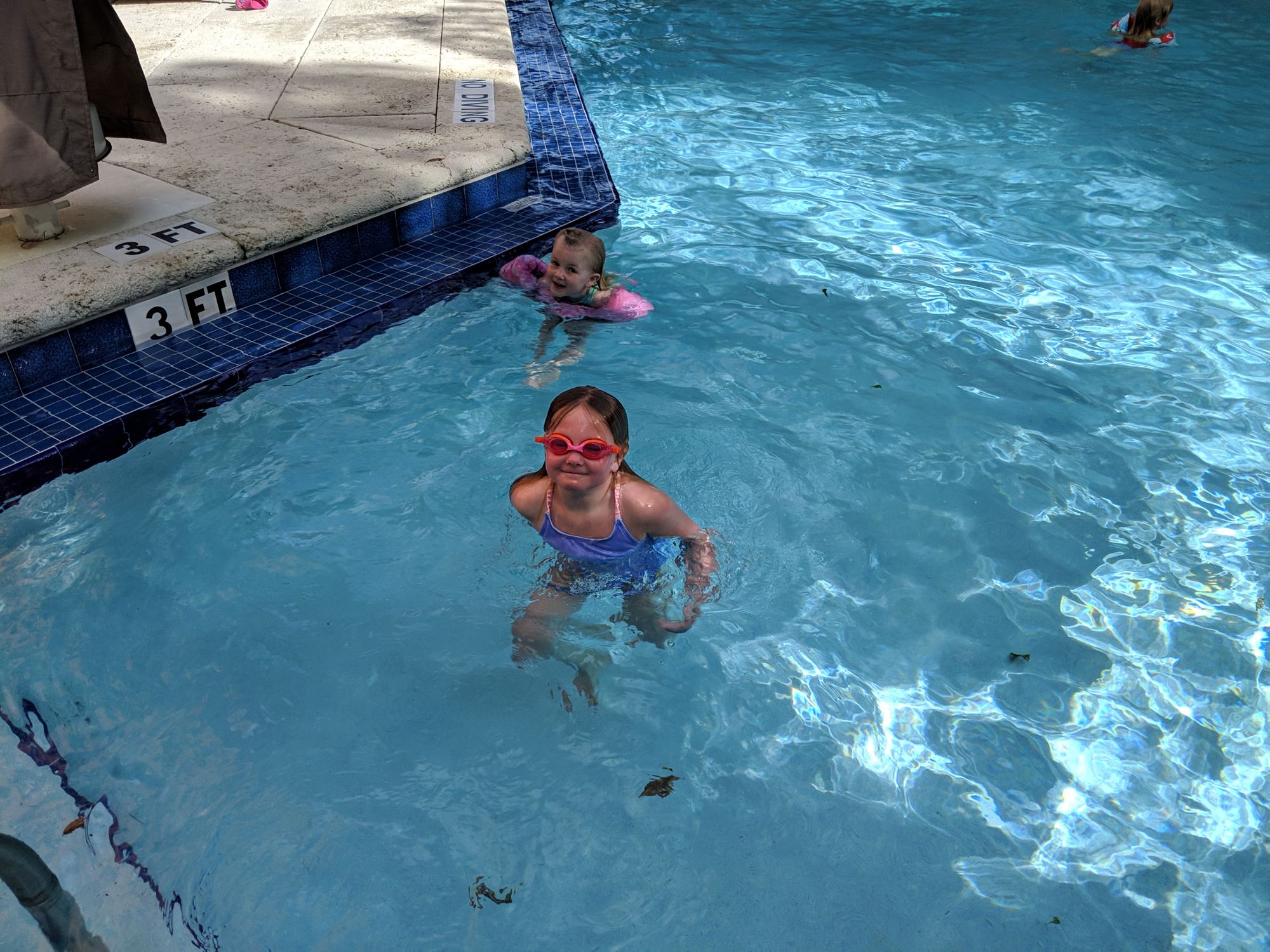 When Olivia was done swimming we went back to our room and yelled to Emma down below.