We don't stop for fast food too often because we need a huge parking lot to pull the bus in. When there are 3 campgrounds and 2 RV stores next to the McDonald's they have RV parking, so we stopped for breakfast before getting on the road toward home.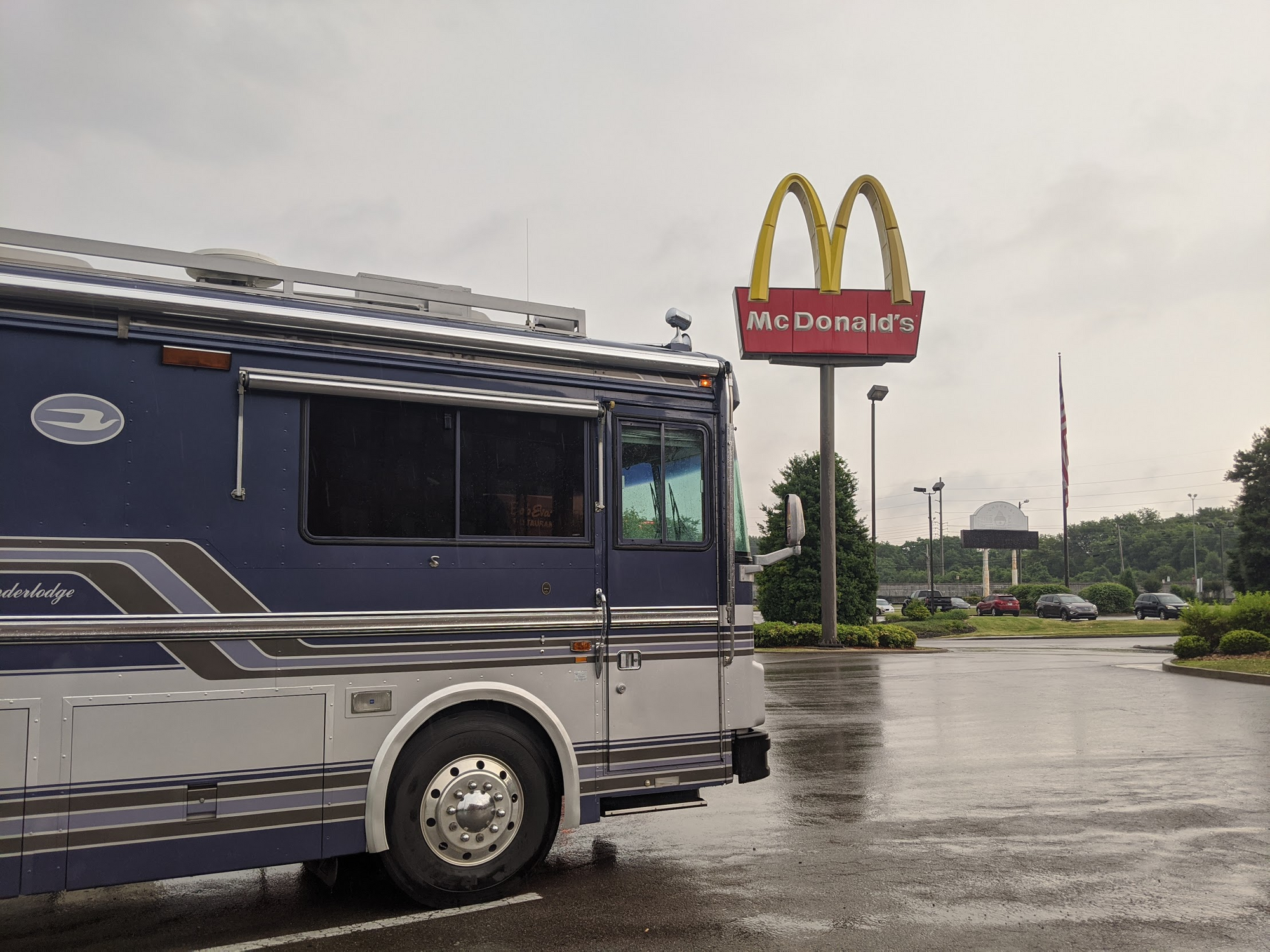 Goodbye Tennessee. Hello Kentucky.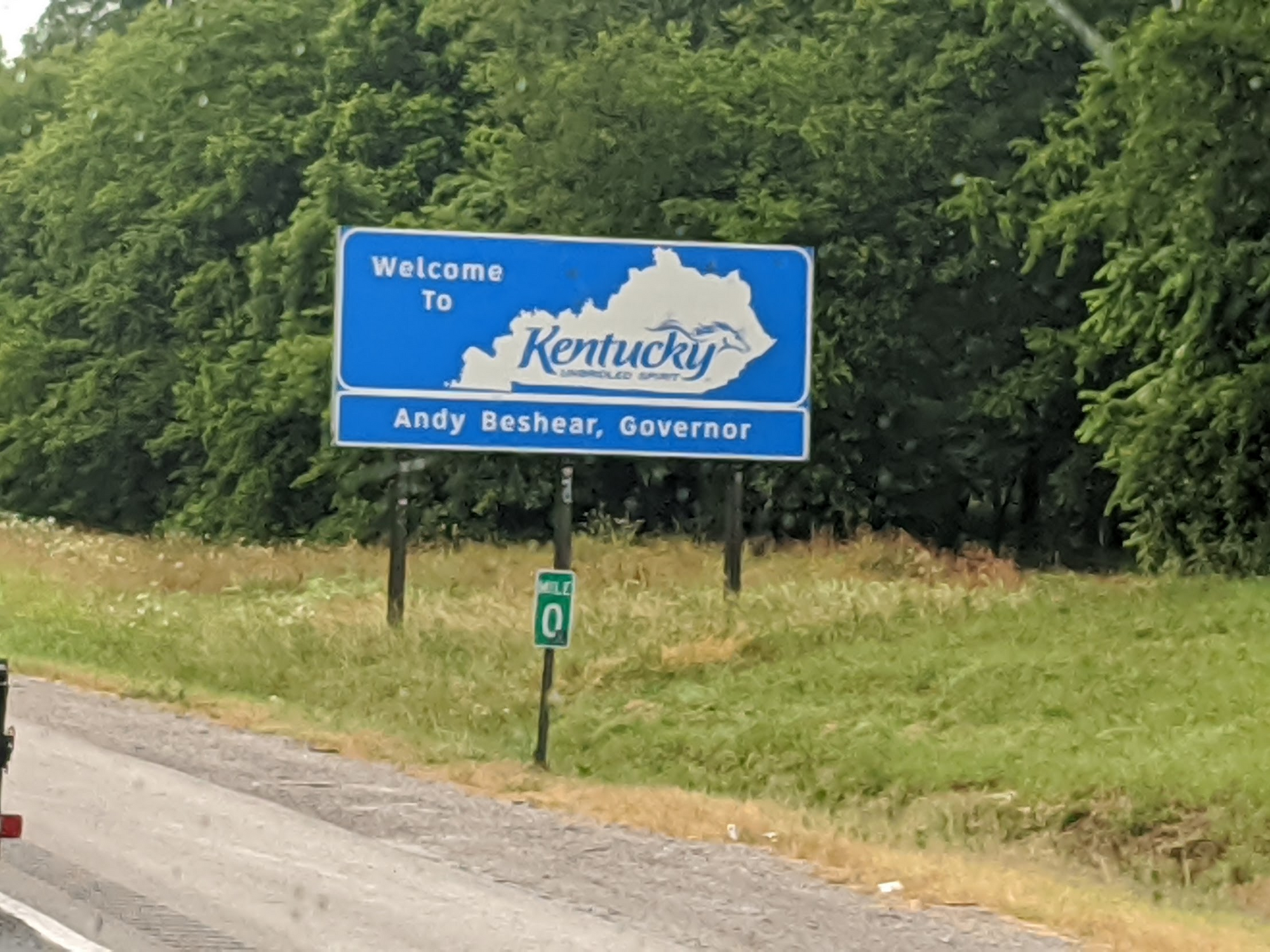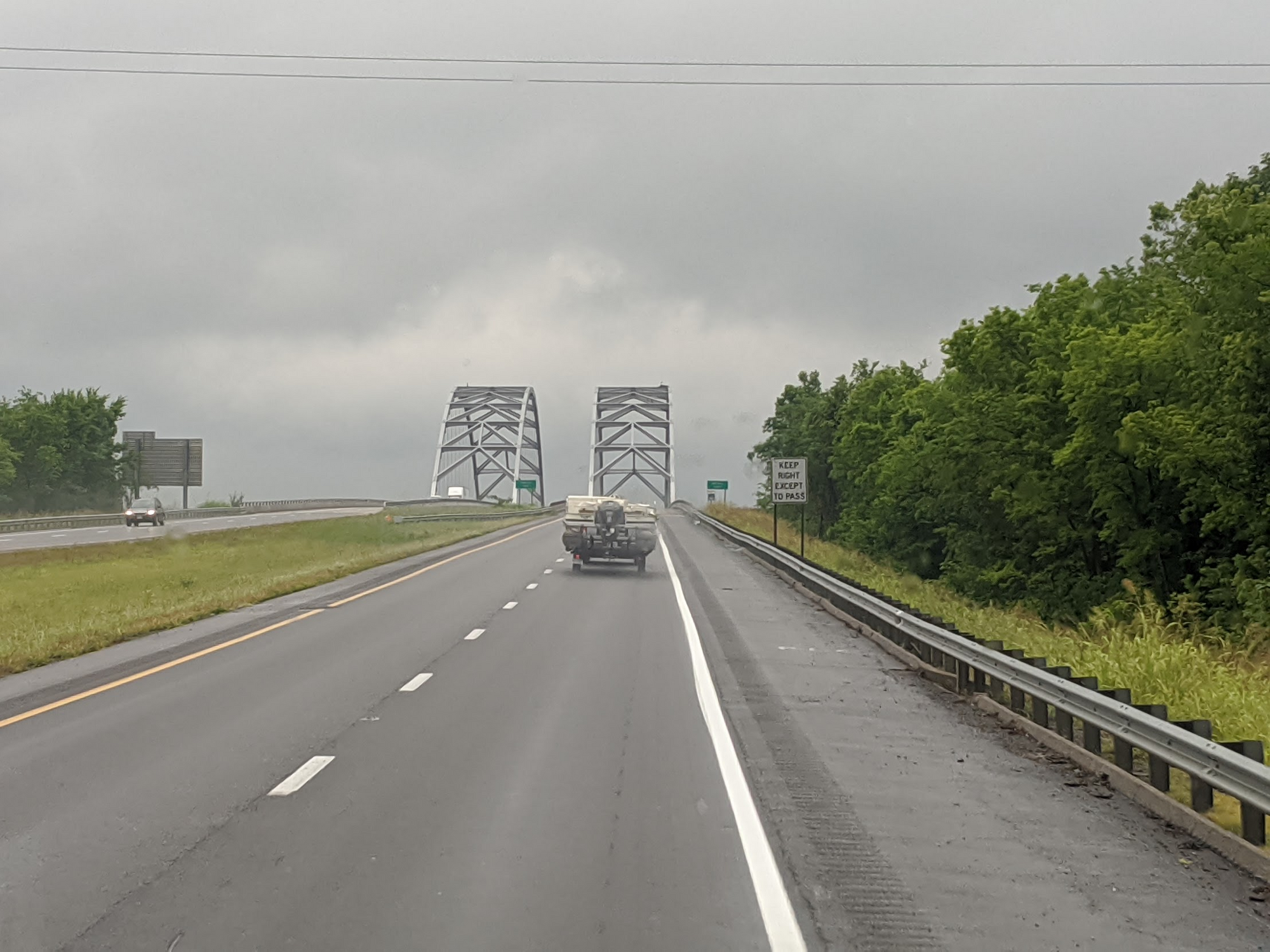 We left Minnesota with 7 caterpillars. We're heading home with 5 chrysalis and 1 caterpillar (1 of our caterpillars didn't make it). I planned pretty poorly and ran out of milkweed, so I've been searching the side of the road while we've been driving. Fun fact: Florida, Georgia and Tennessee south of Nashville don't have any milkweed, Tennessee north of Nashville and Kentucky do. We stopped at the Kentucky welcome center. I wanted to stop here on our way down to Florida, but we missed the exit.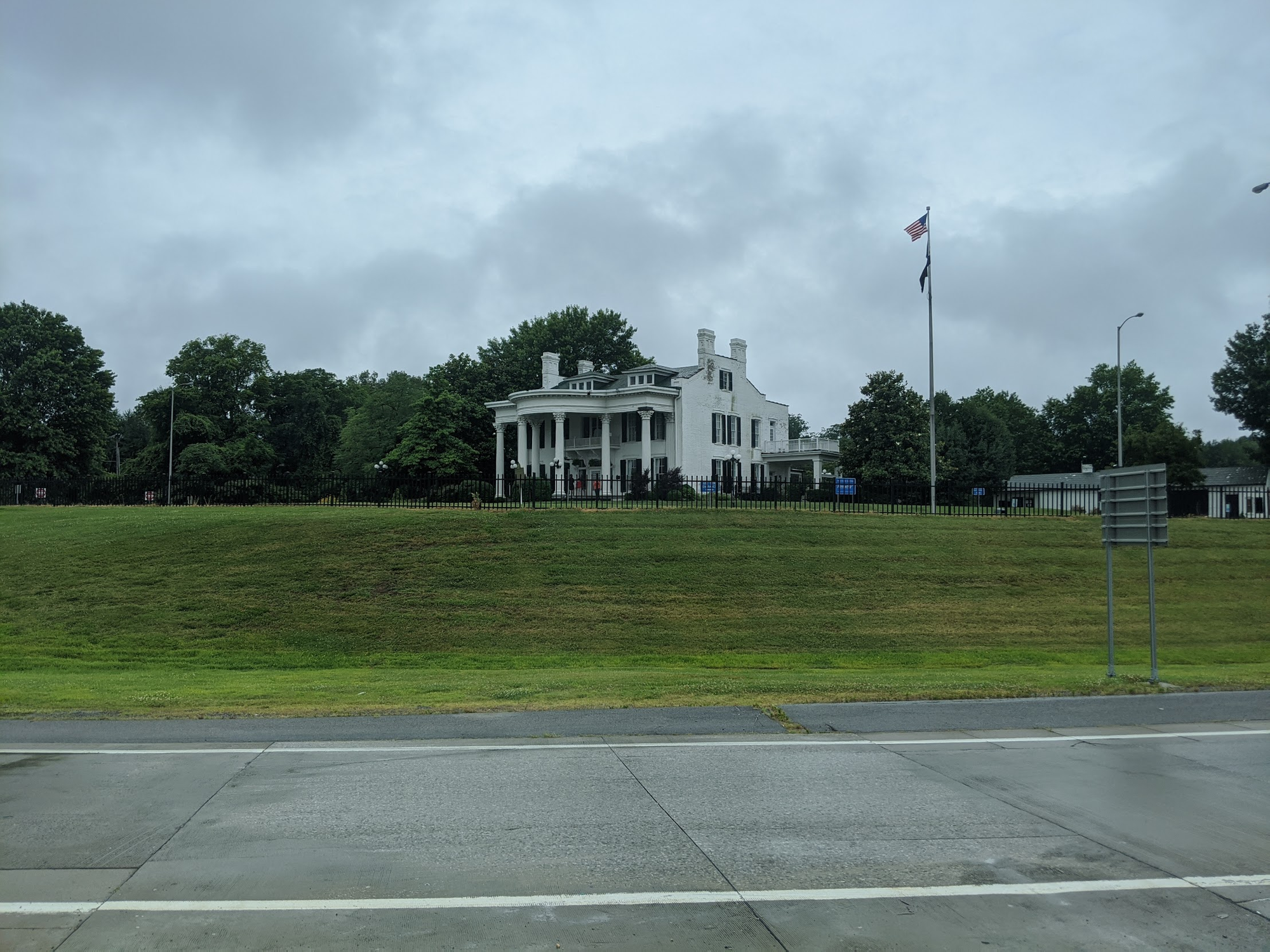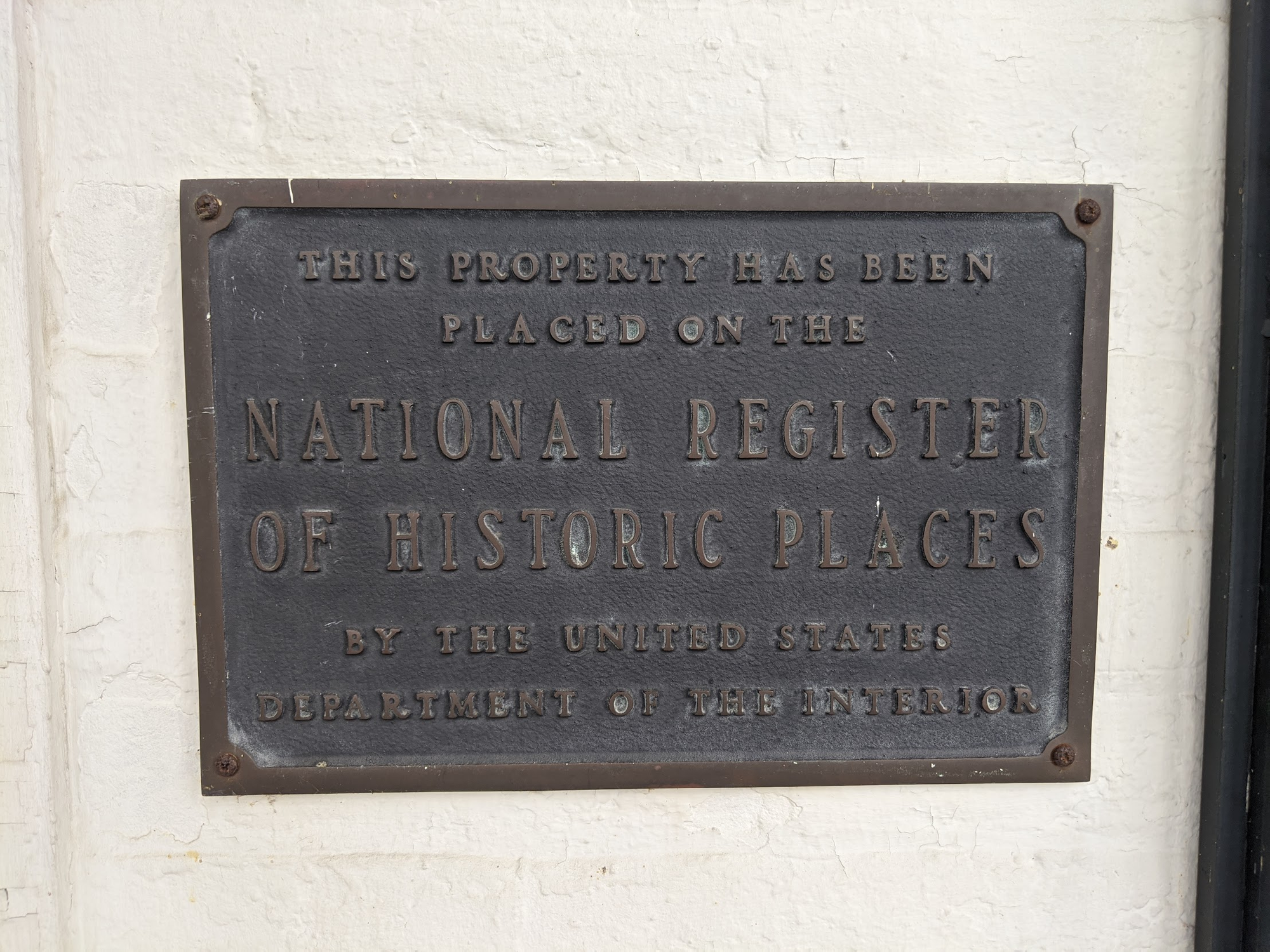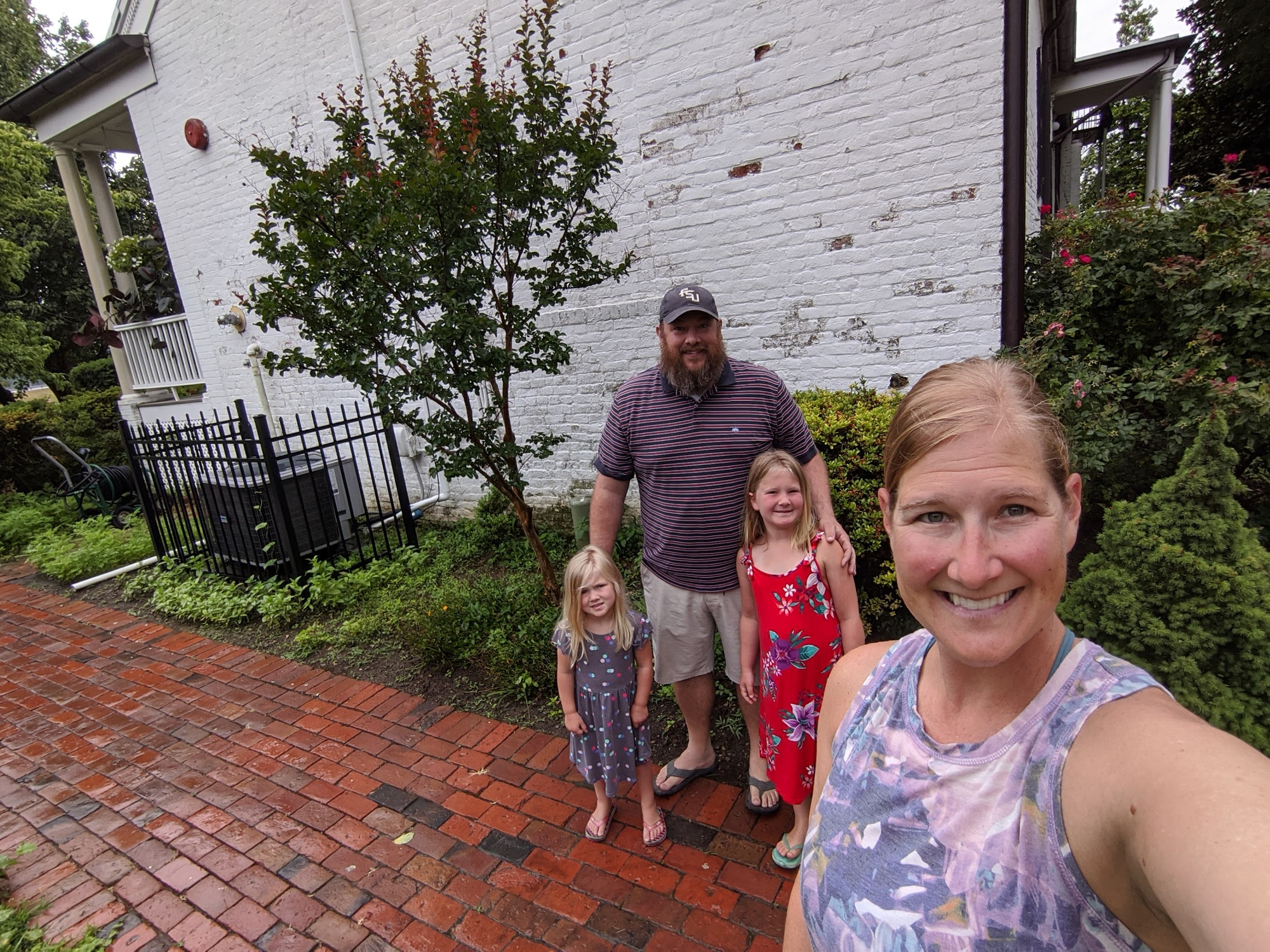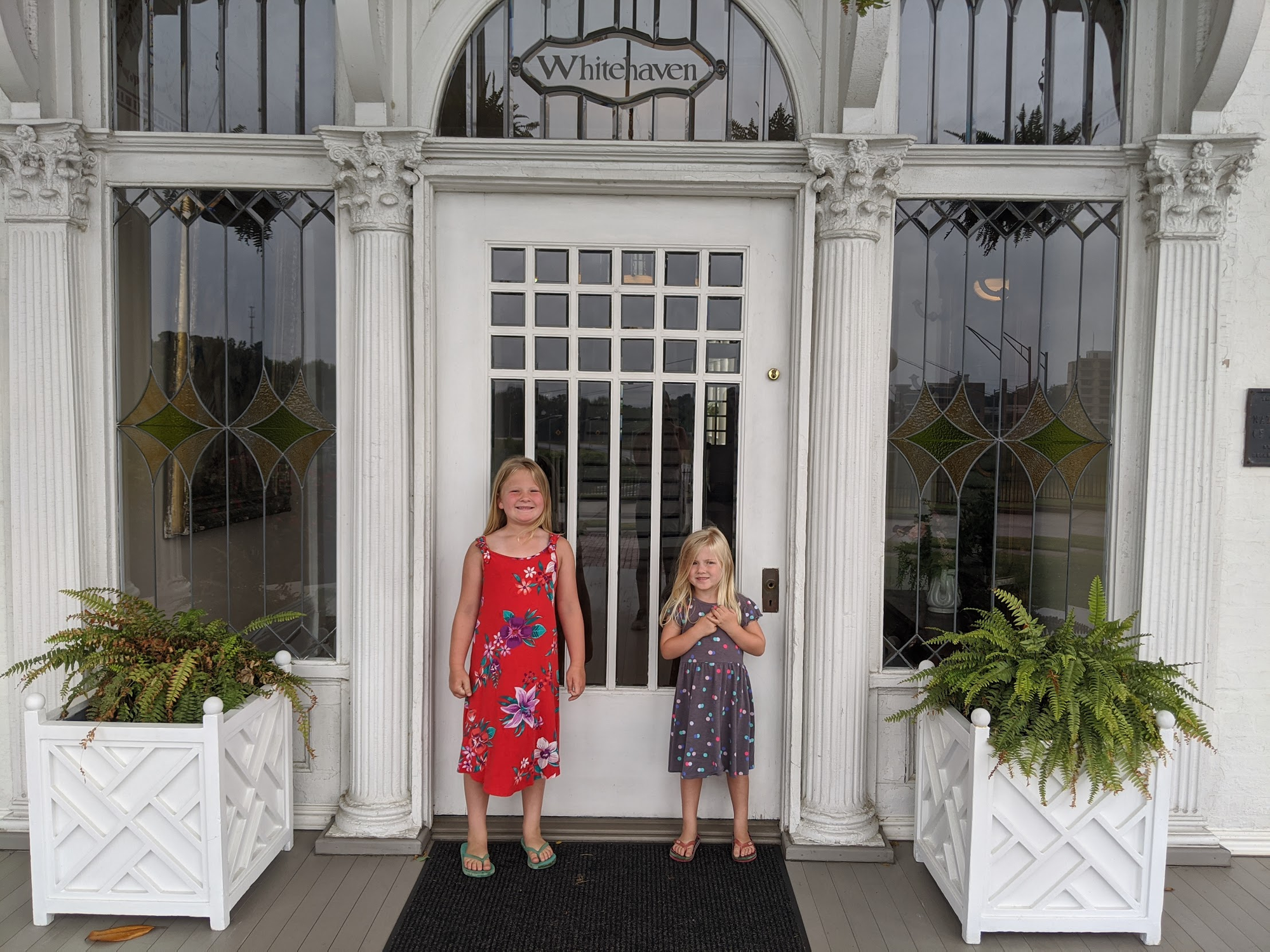 I had no idea when we pulled off that the welcome center has a whole butterfly garden... full of milkweed! I always tell the girls not to pick flowers when we're at places like this, but this was one time that we had a reason to pick some.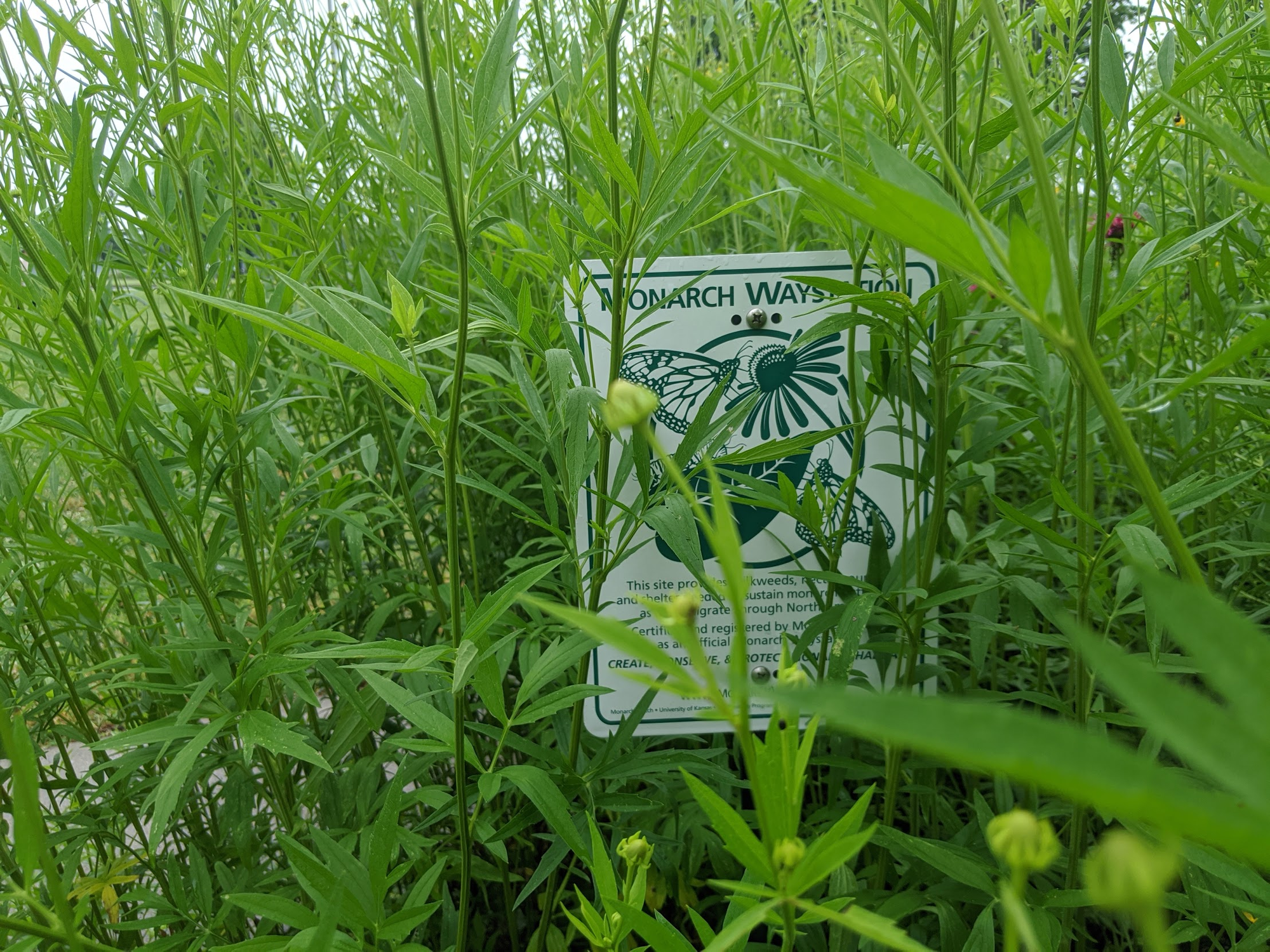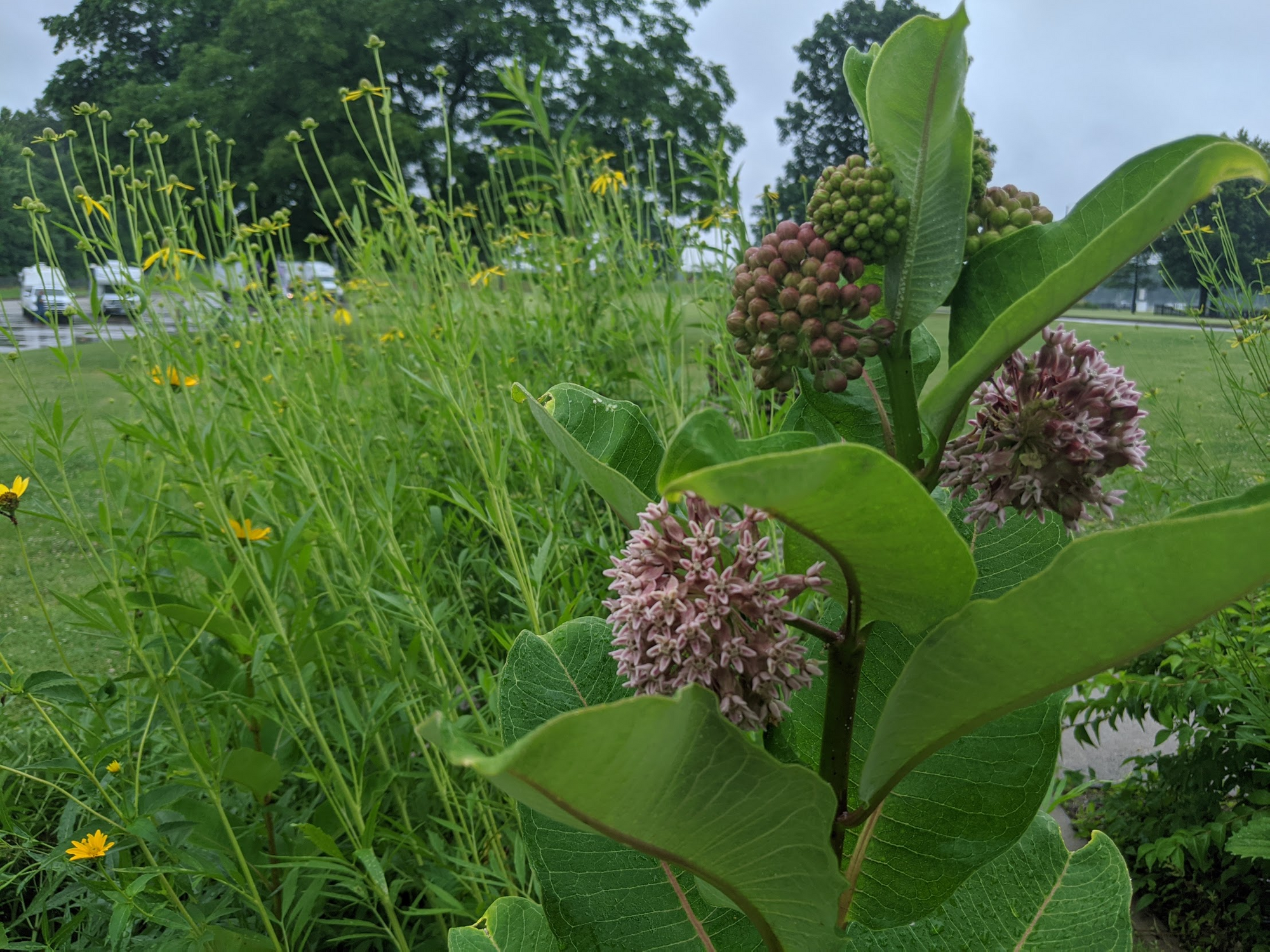 We're taking a different route home. We're skipping Missouri and Iowa and going through Illinois instead.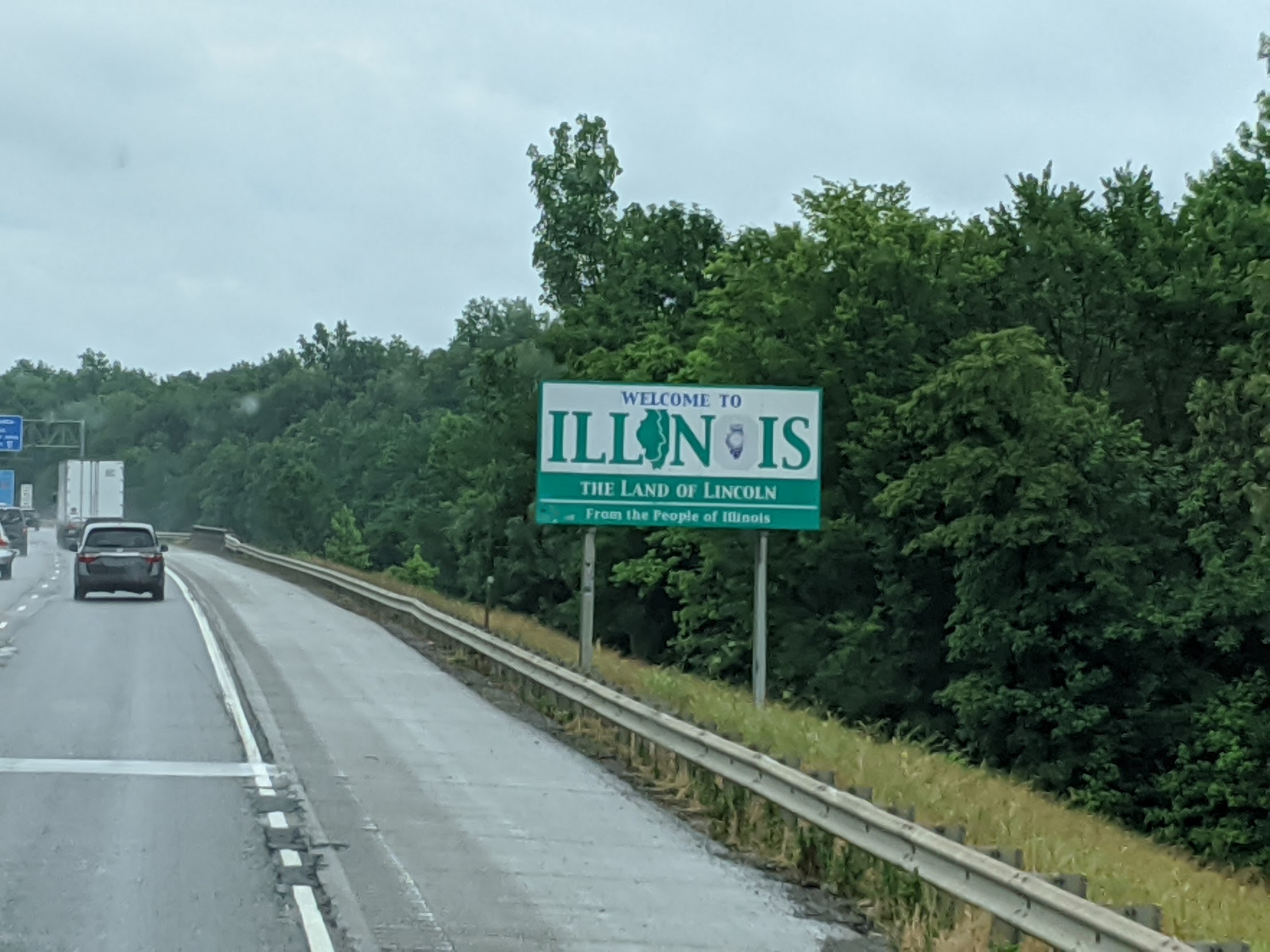 I'm very excited to fill in 3 (maybe 4) more states on our travel map. My rule is we have to actually stop in the state and take a picture. It doesn't matter where we stop as long as we get out of the bus. I am a little bummed that we've driven through Missouri twice and not stopped (last year on our way home from Colorado and last week on our way down to Florida), so we will still have a big, fat blank spot for that state.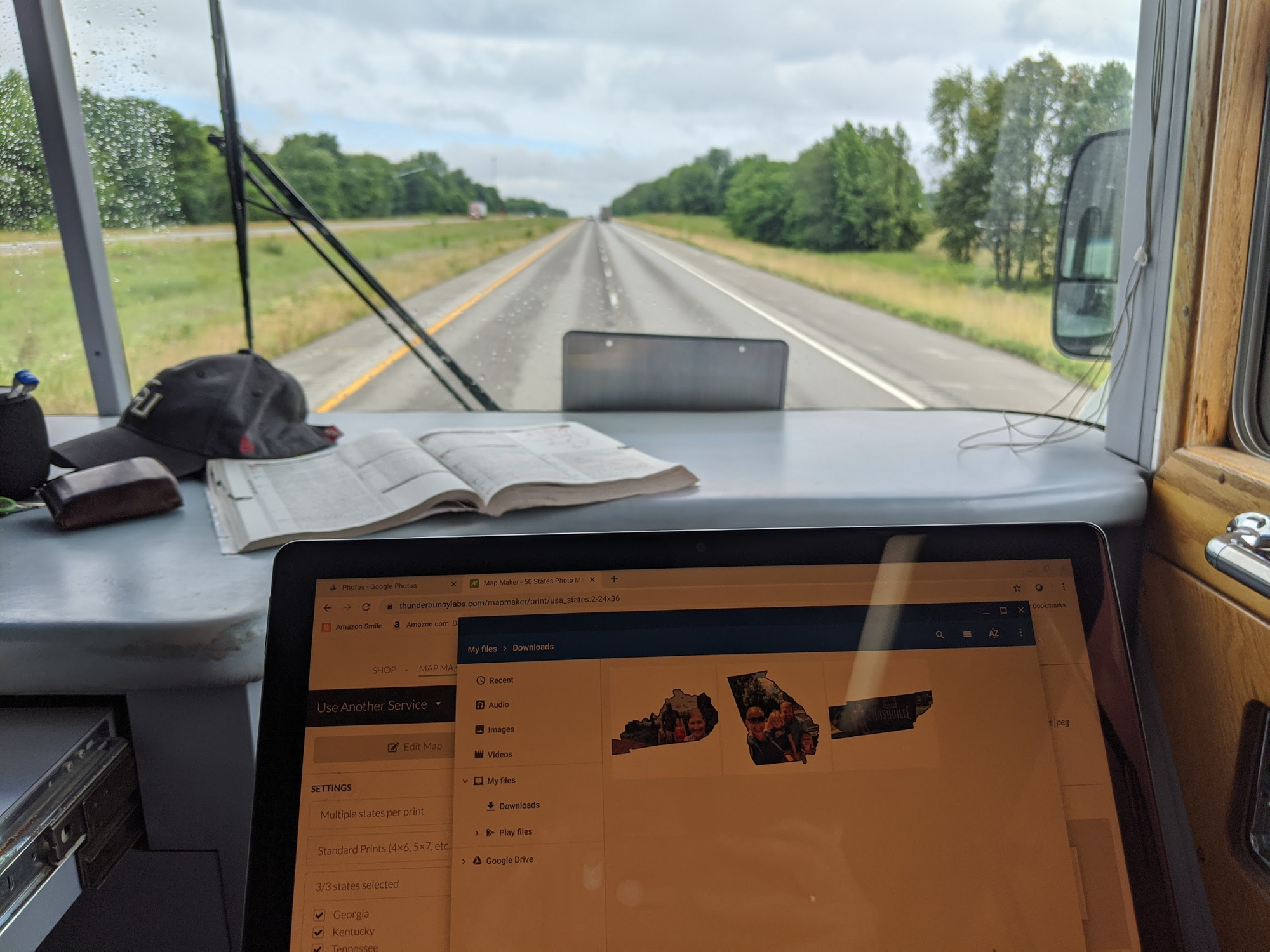 We told Emma we needed to stop for fuel today, so we'd get Icee's as long as she didn't ask 1,000 times how long until we were going to stop. Instead of asking she drew a picture.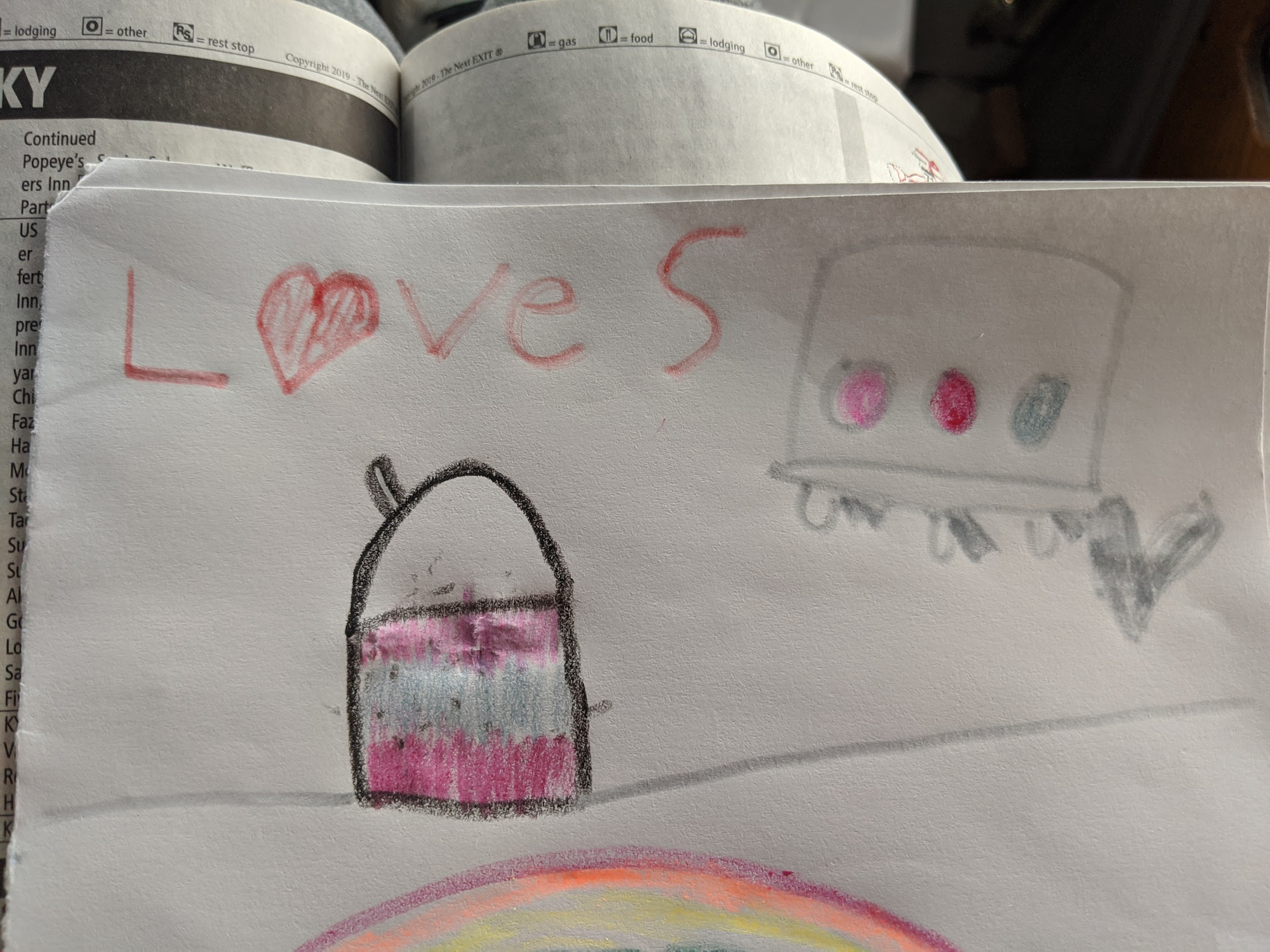 We stopped 4 hours from home in Wisconsin for the night.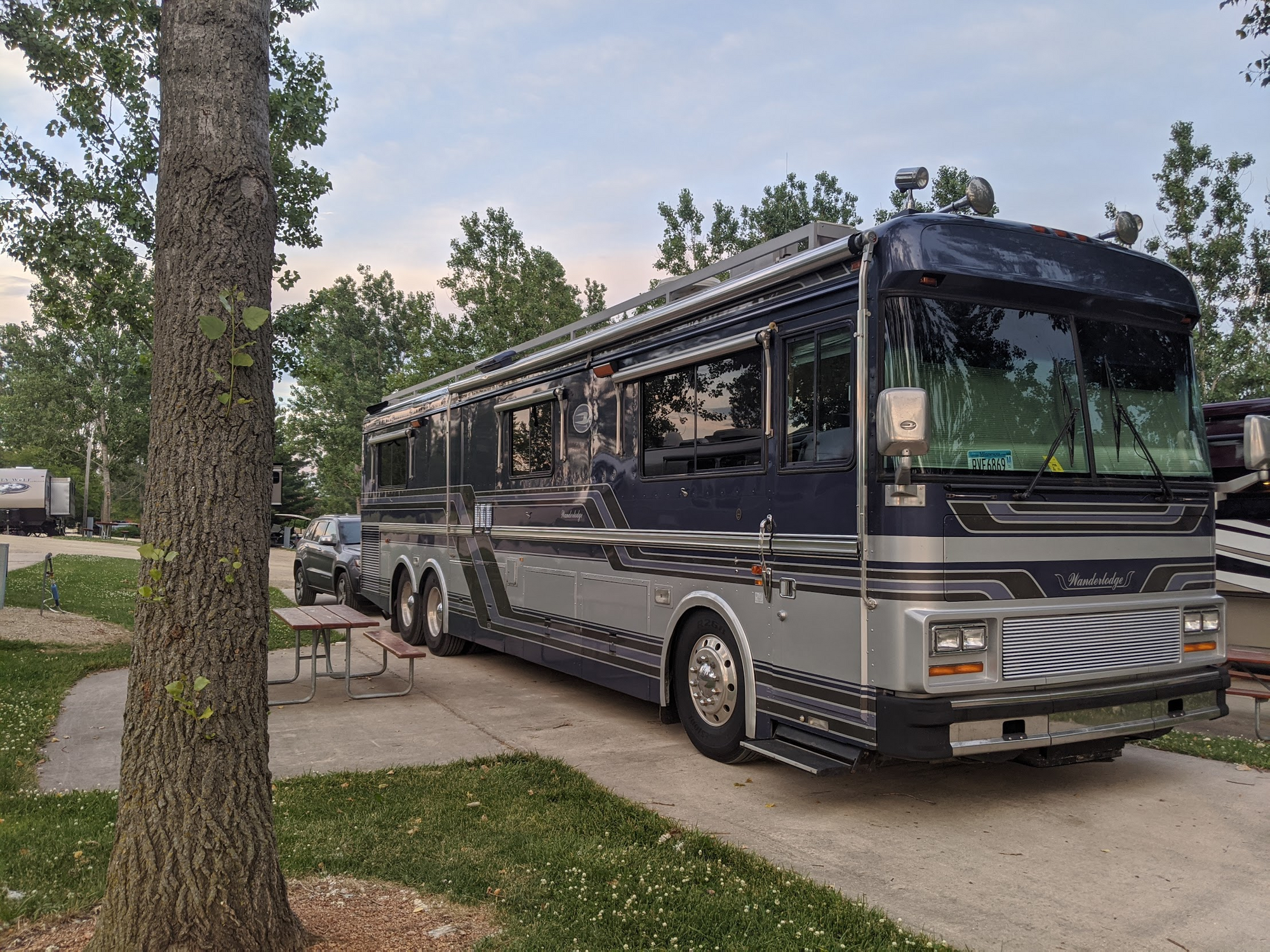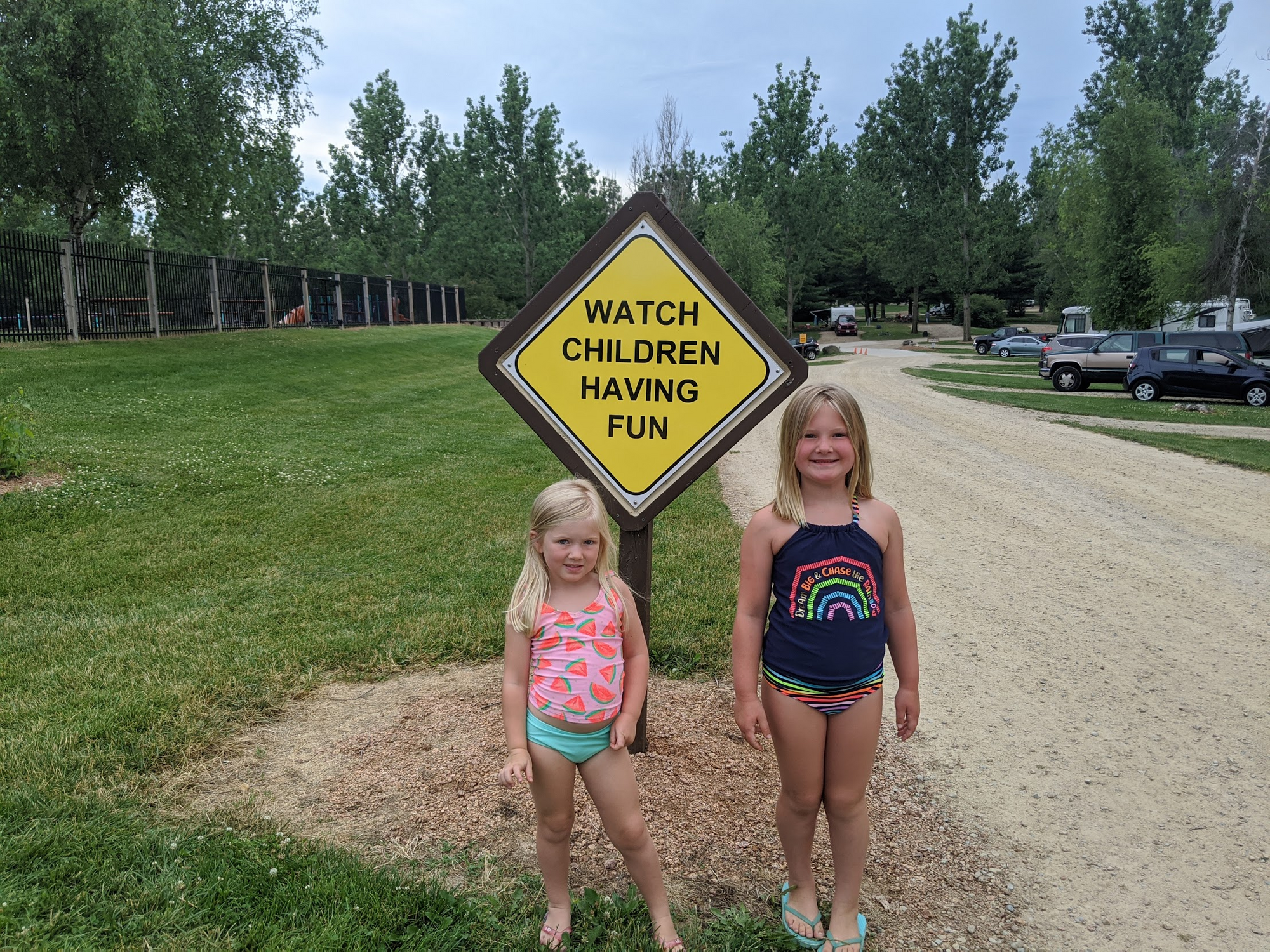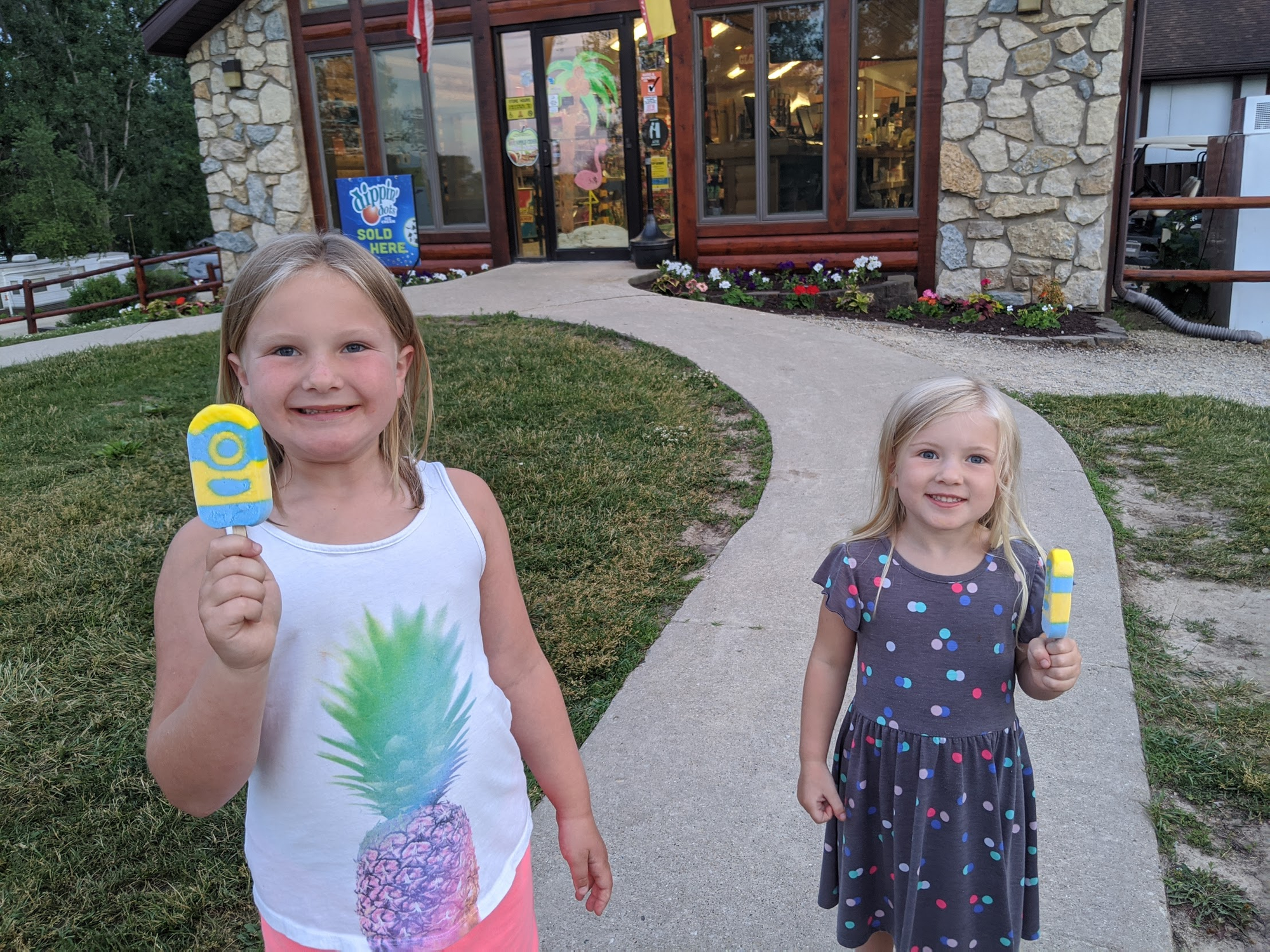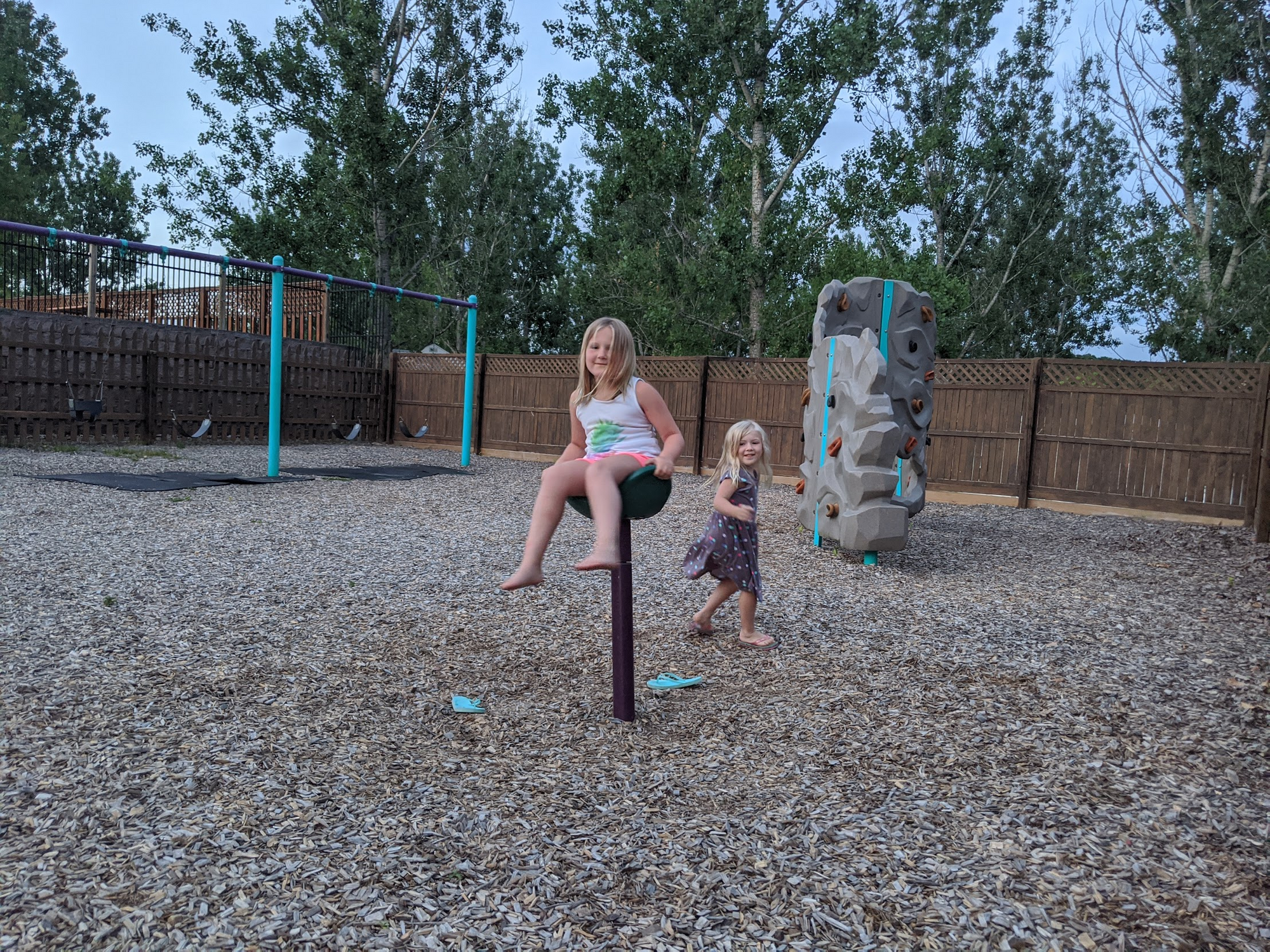 We ended the night catching lightning bugs and watching fireworks.