It was a beautiful day to relax at the beach and pool.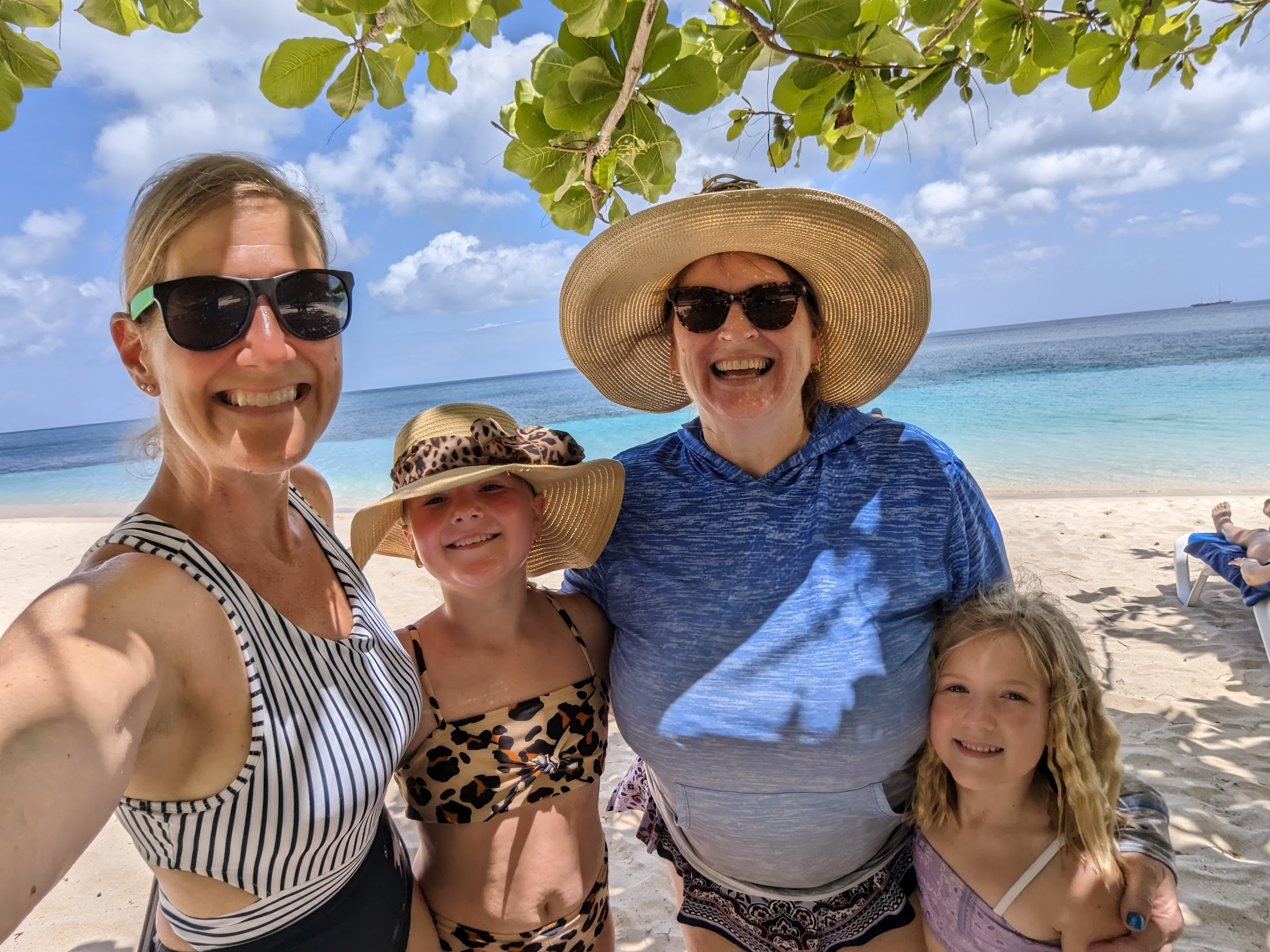 Fun facts for Austin: Grenada has over 45 beaches, and by law all beaches in Grenada are public.
Give Olivia some sand and a bucket and she can play all day.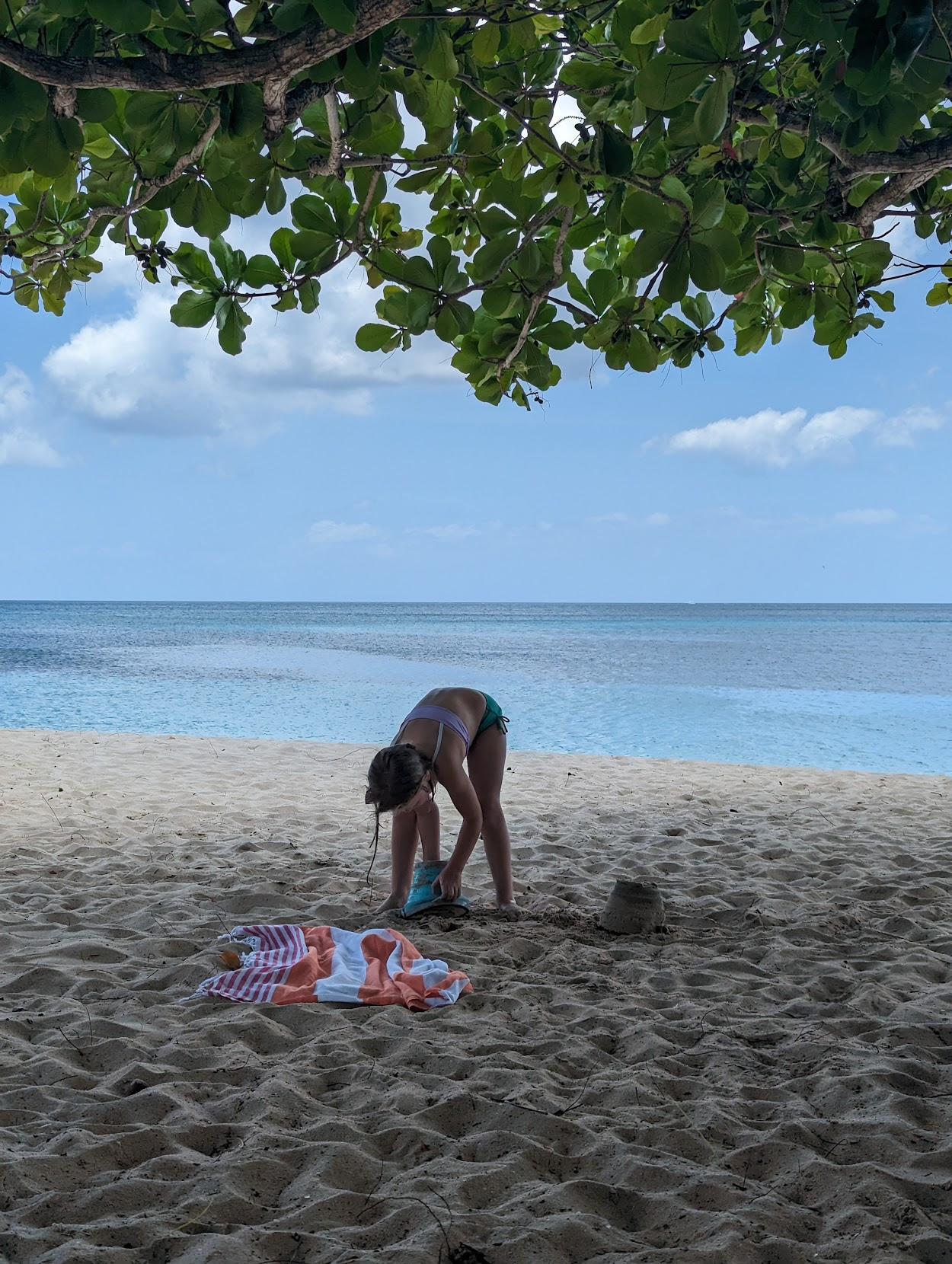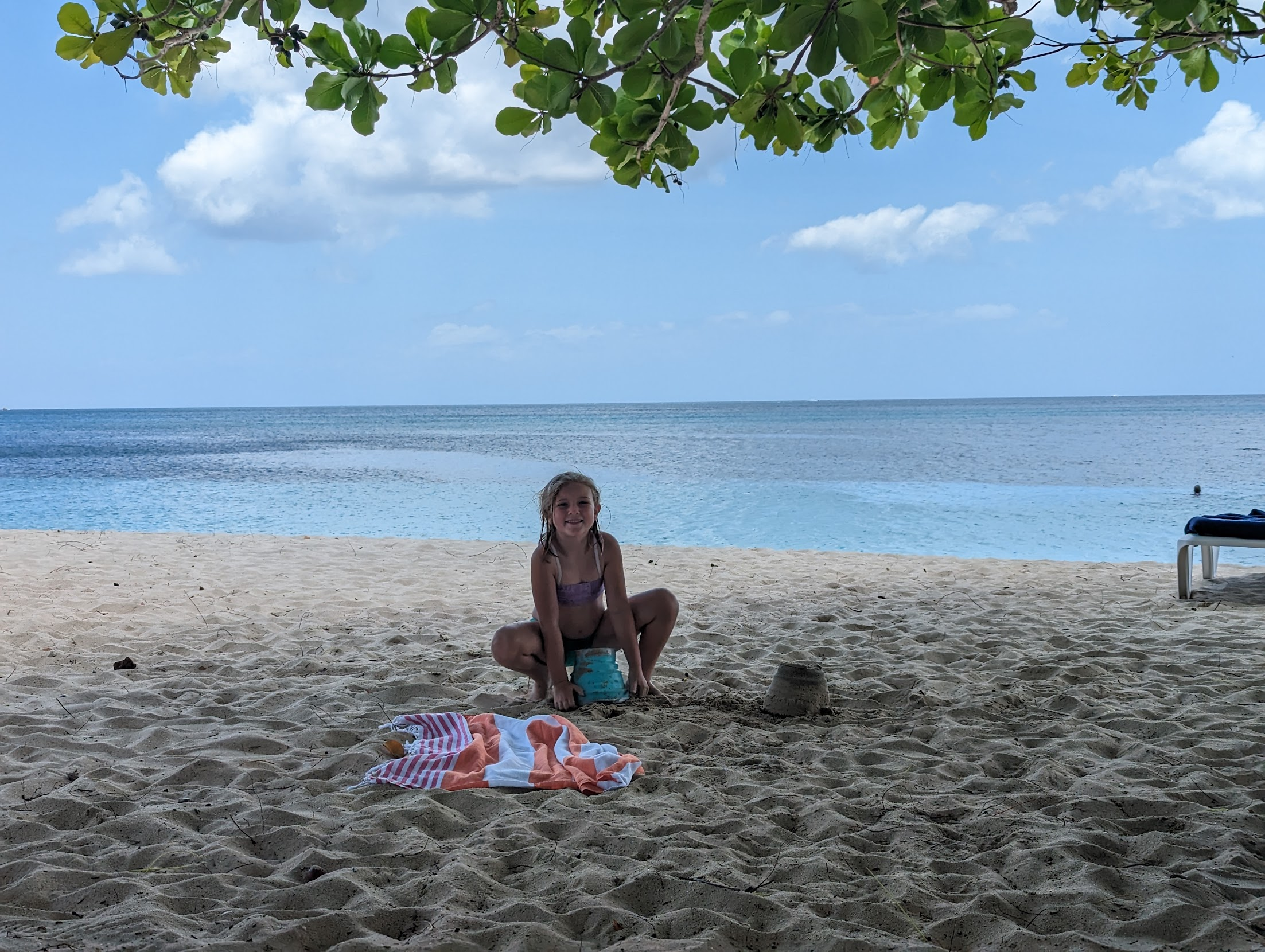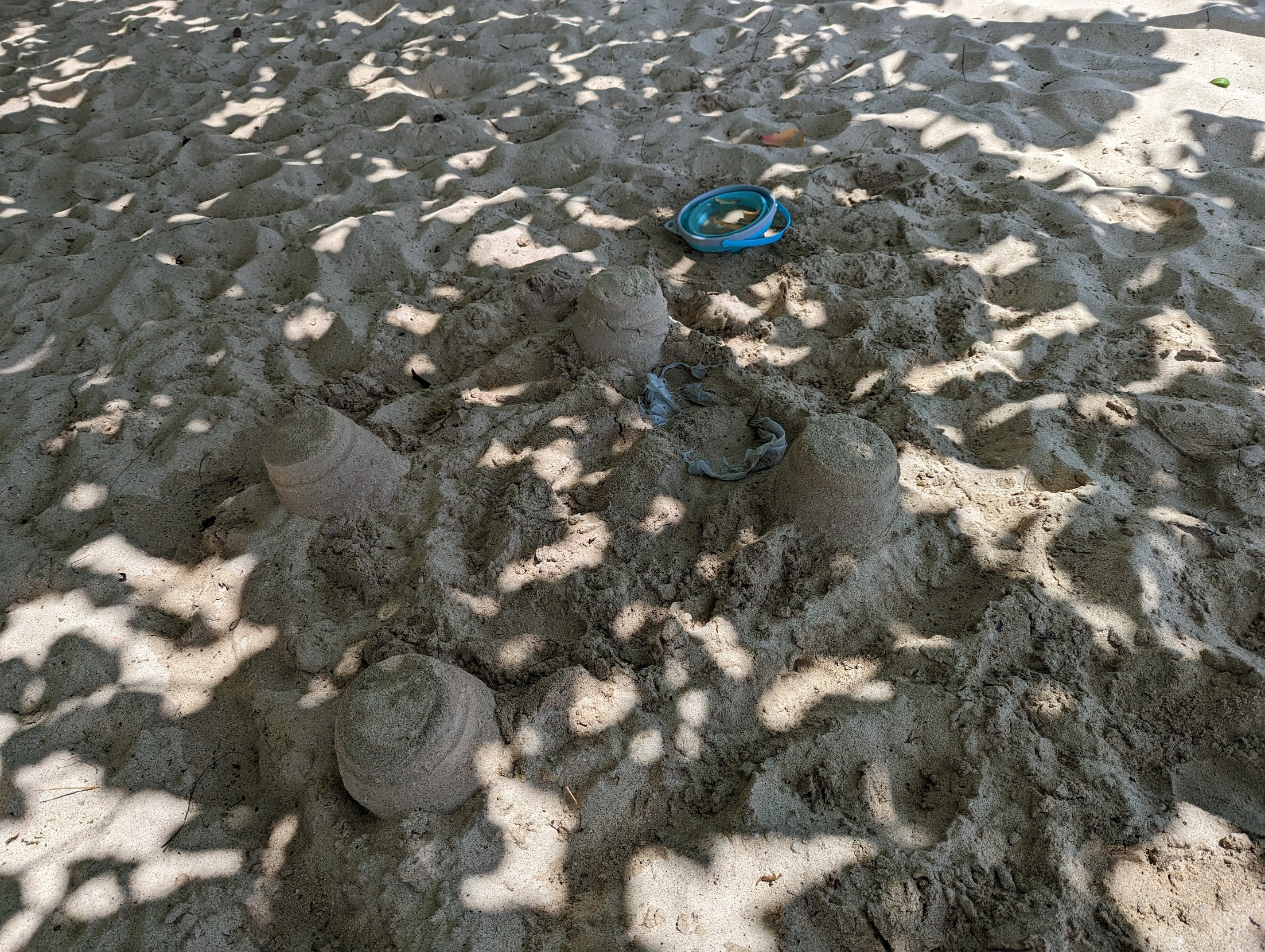 Well... we tried and failed miserably at keeping Emma out of the water today. Kinda knew that was going to happen when she came out dressed like this.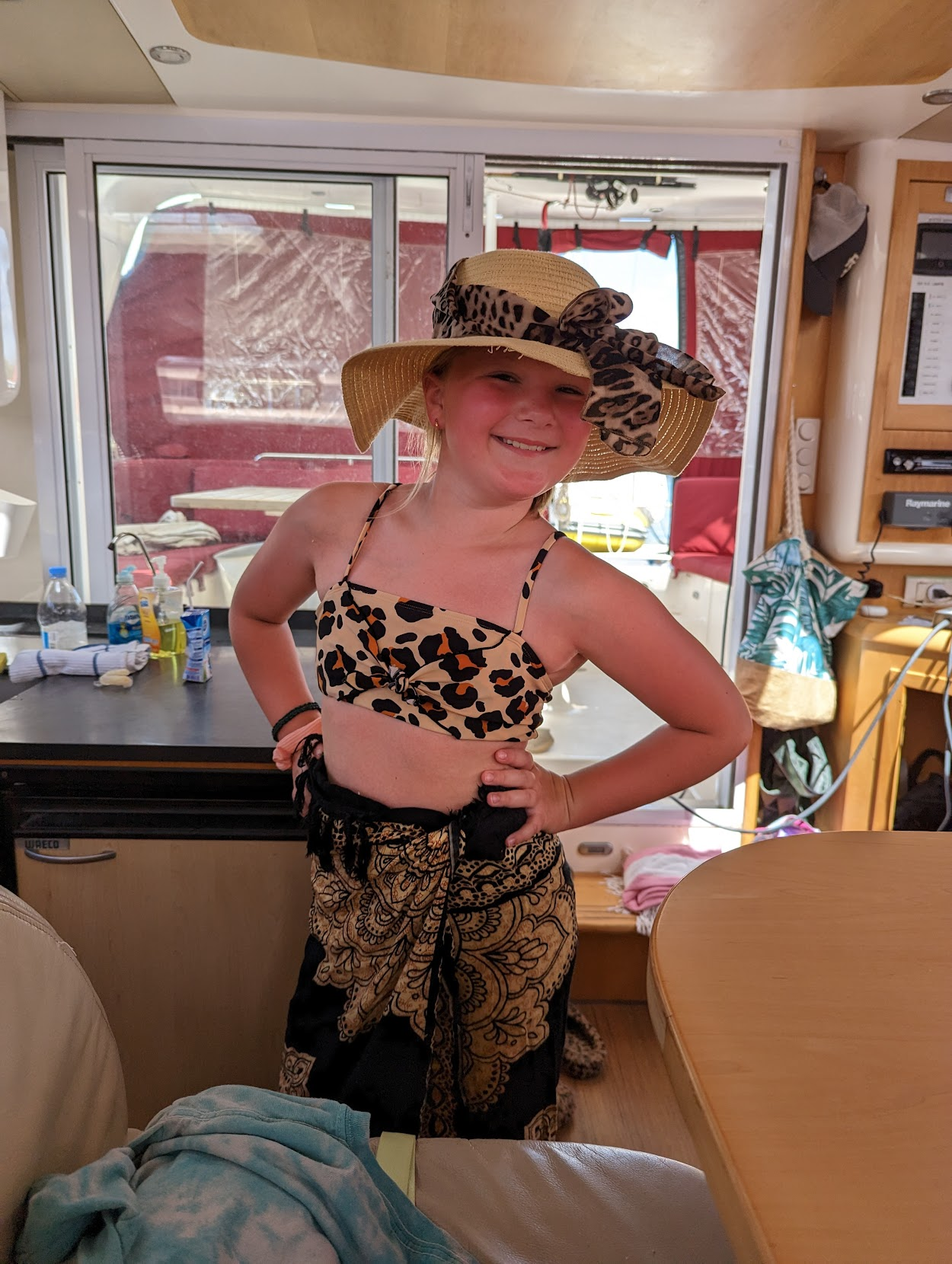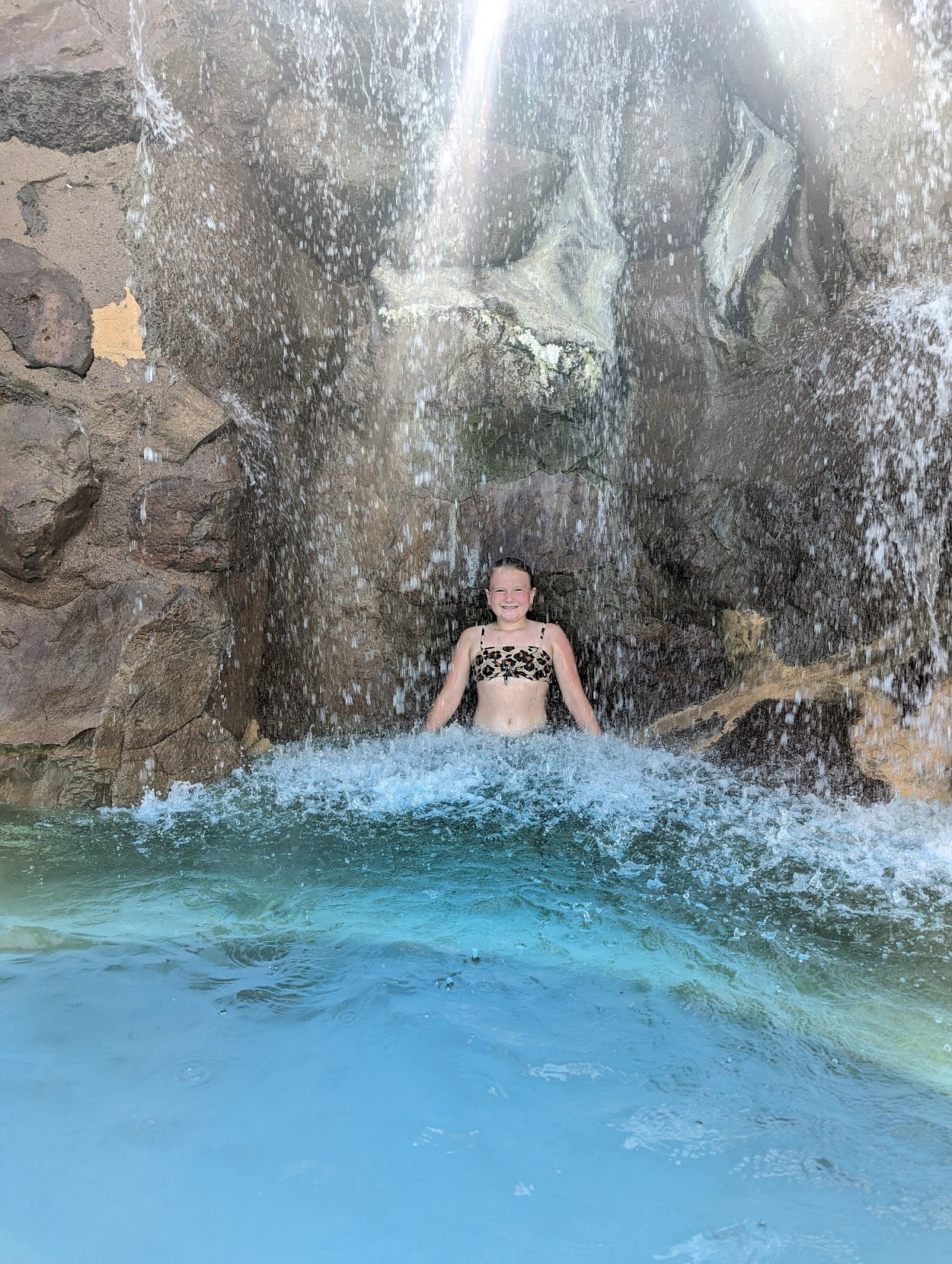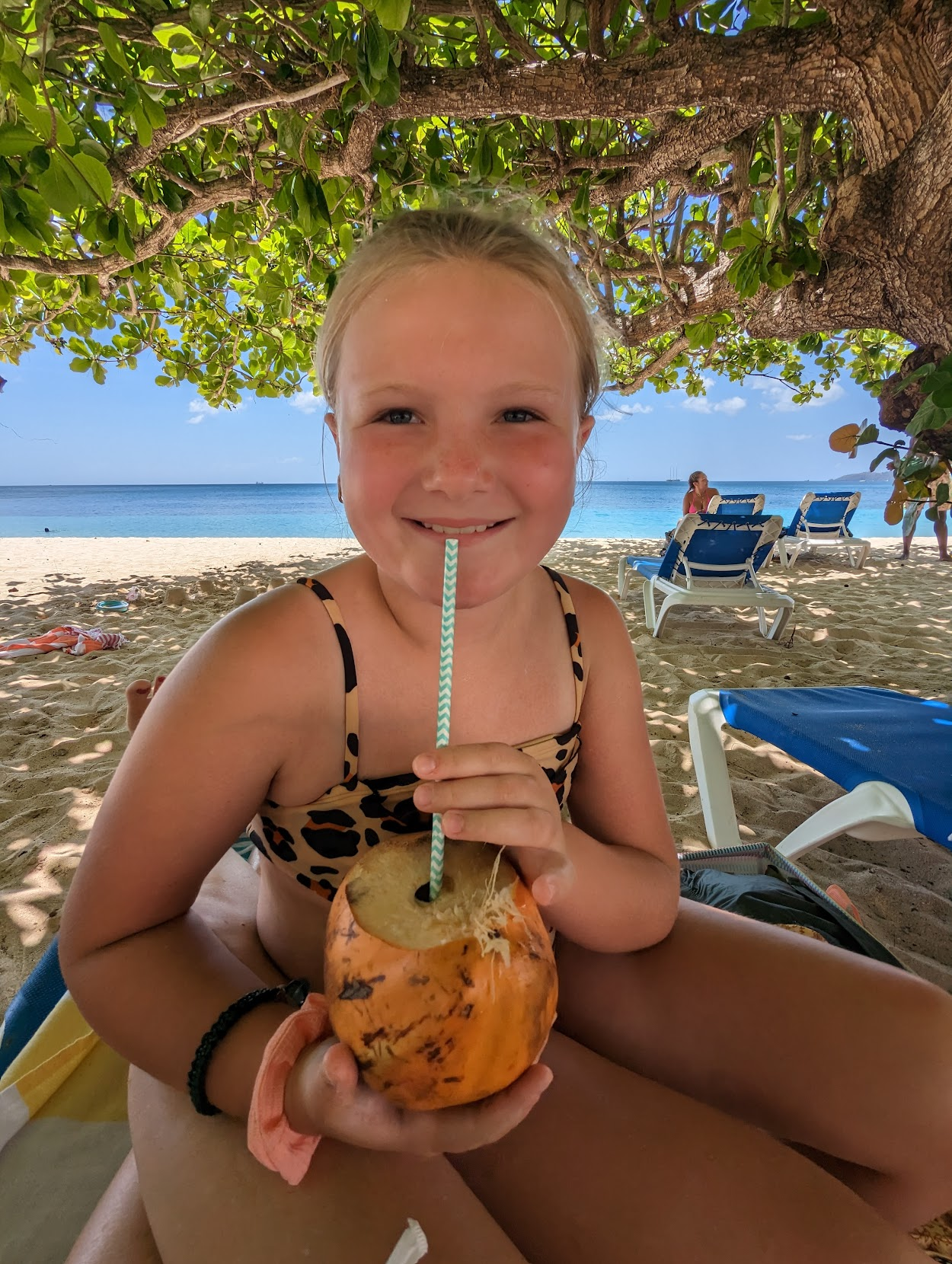 Braden isn't much of a let's-just-sit-at-the-beach-all-day person. He can make it an hour, maybe two and he's ready go to... but get these two together and we spend 6 hours.