We squeezed in one last trip to the pool. I think we're all happy to be home after a super long week of camping.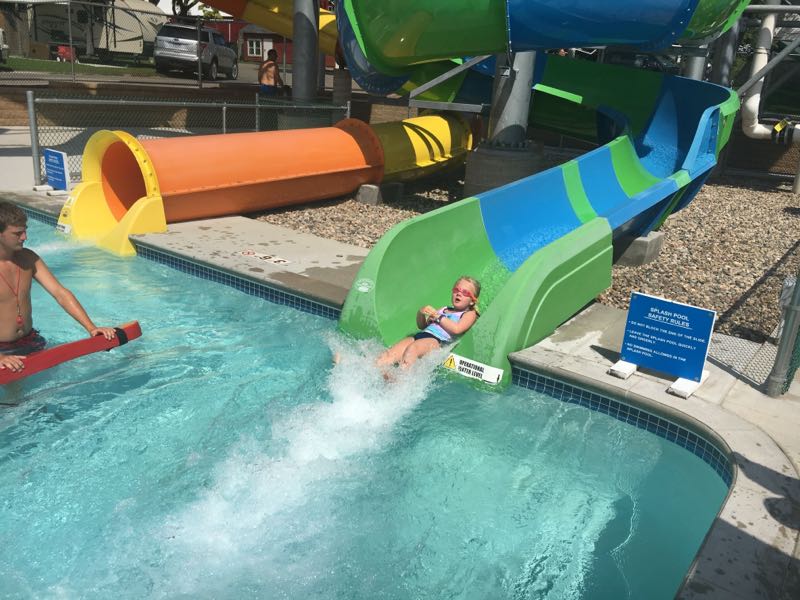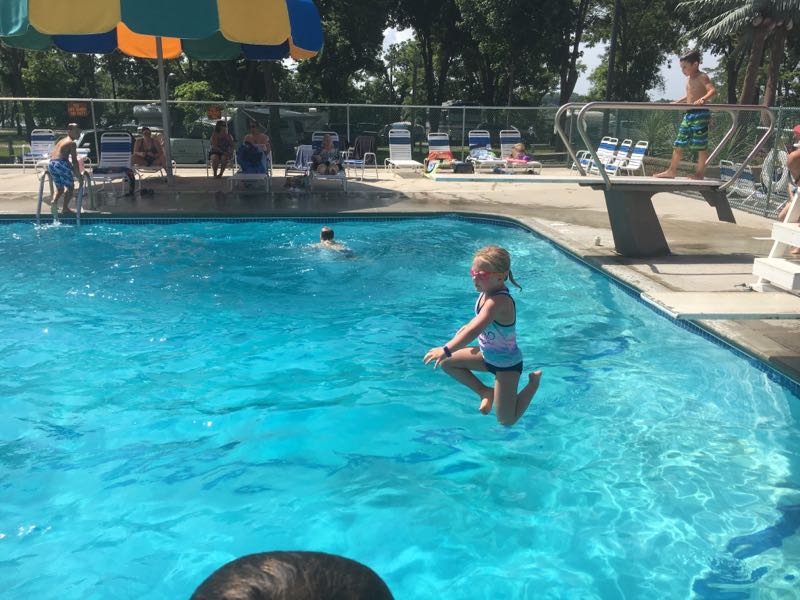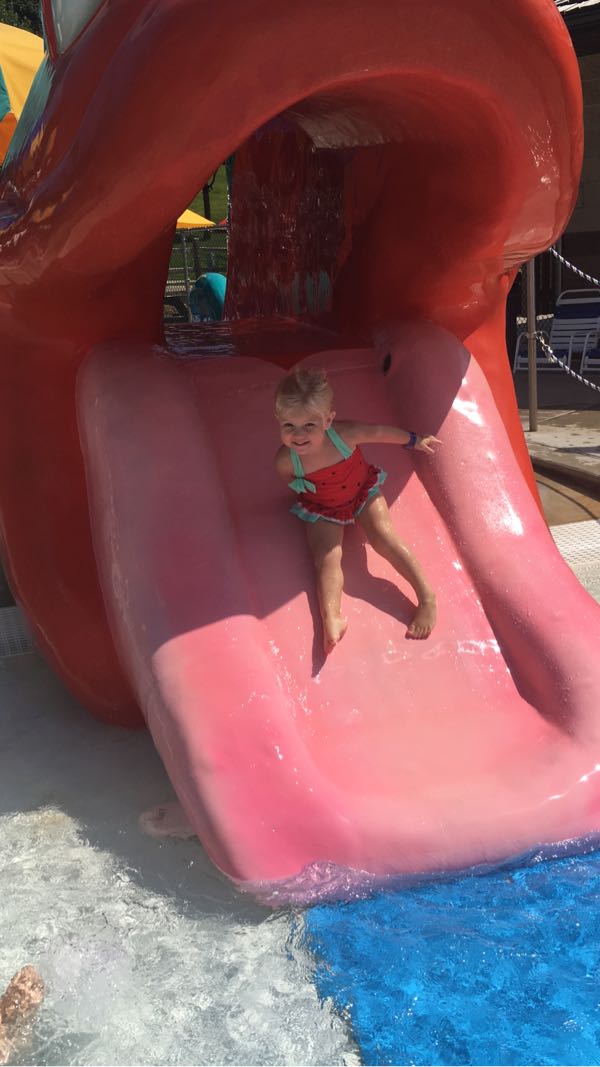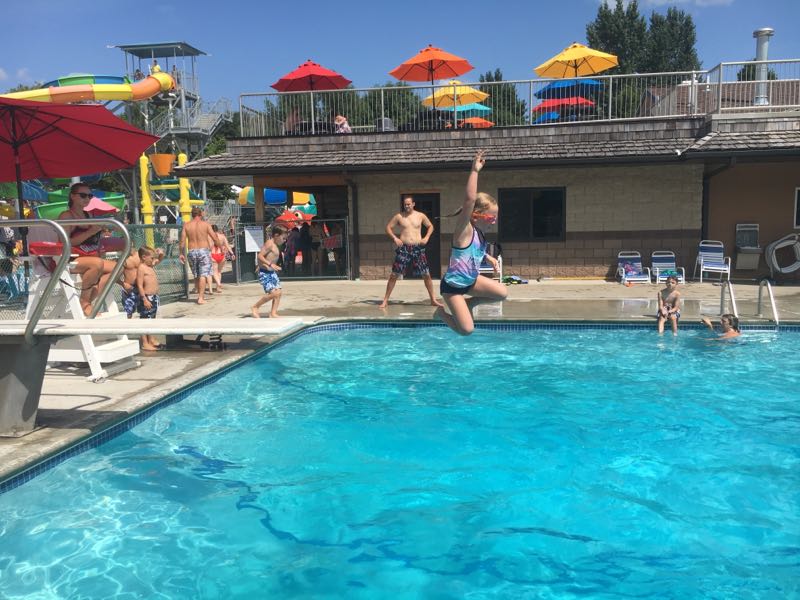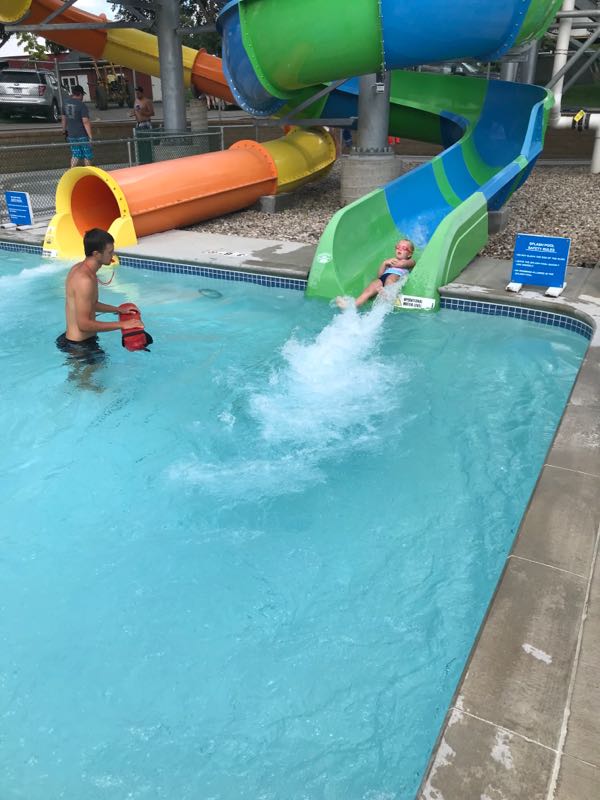 Any time Olivia would get near the "hot tub" with her mermaids she would have a crowd of kids gathered around her. Keeping track of the 6 mermaids was way harder than keeping track of the 2 kids.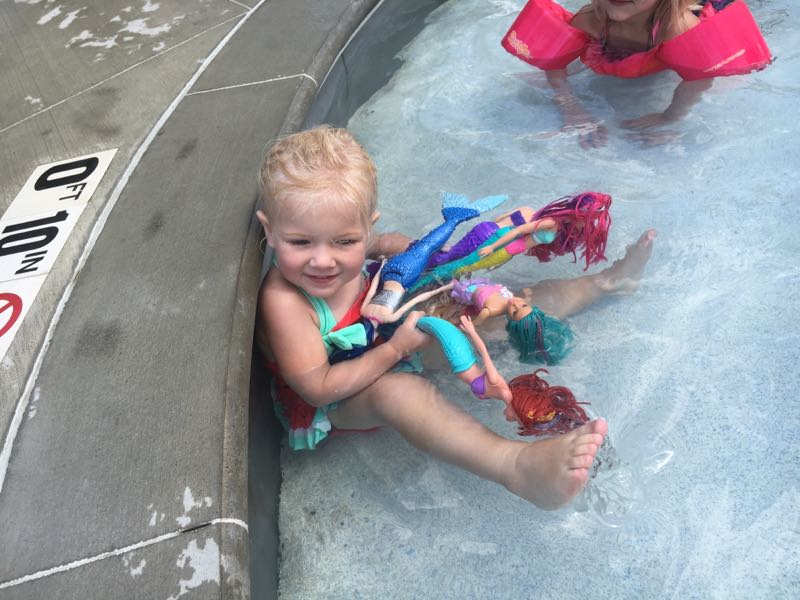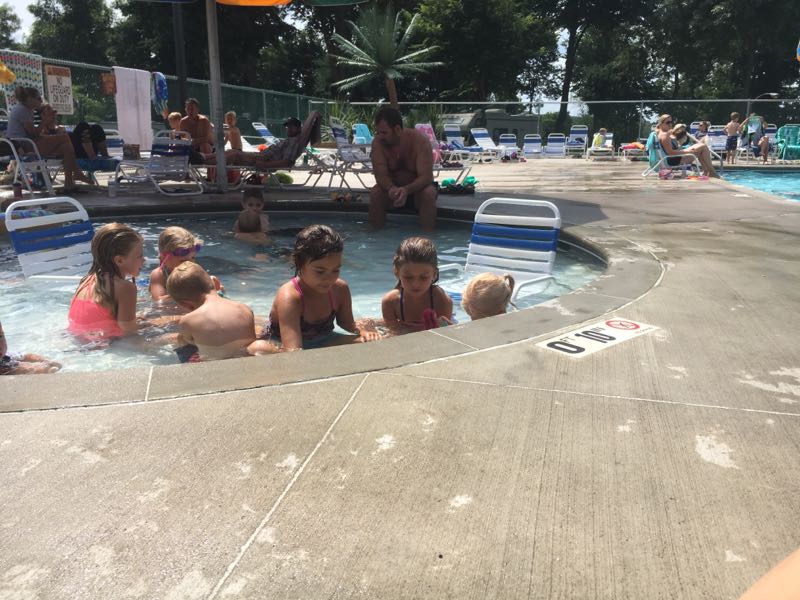 Until the next trip...