The last time we were in Texas in 2019 I really wanted to go to Waco to visit the Magnolia Market at the Silos. We didn't make it during that trip, so this time I was hoping we could finally make it there. Eh. Turns out it wasn't really that great, plus it was 1,000 degrees.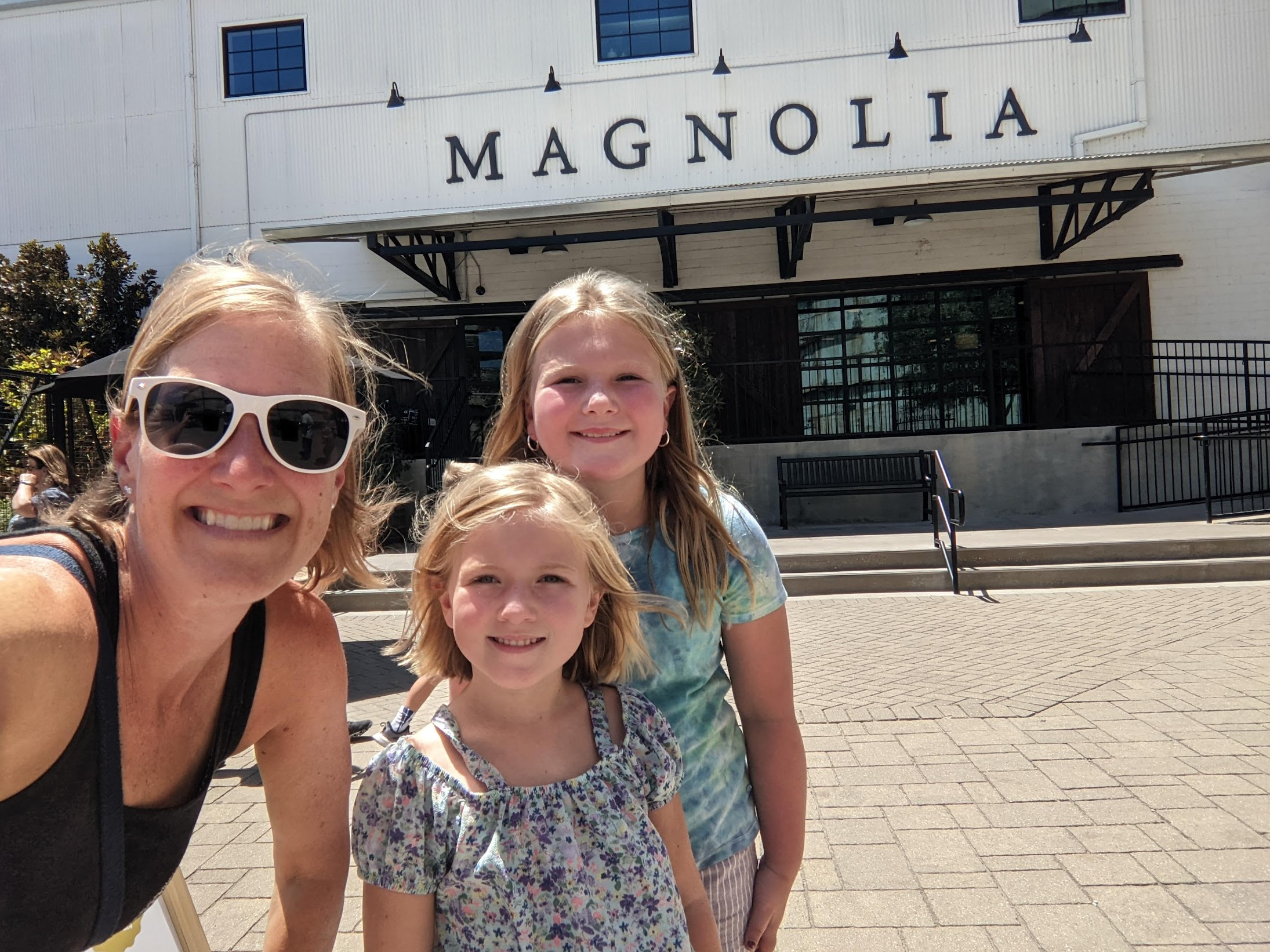 We did score some amazing cupcakes, cookies and pastries from the bakery though. We also had lunch at Magnolia Table.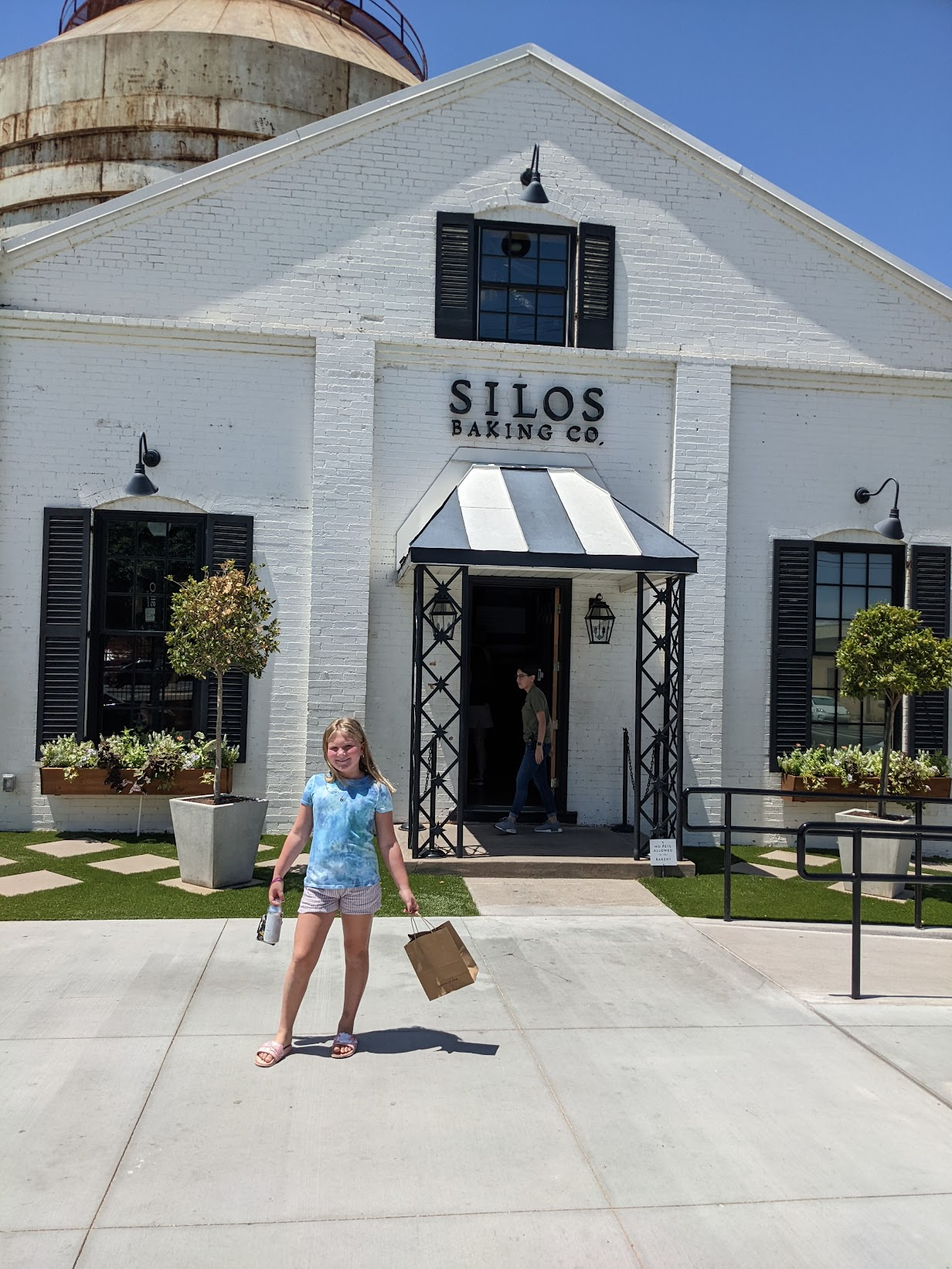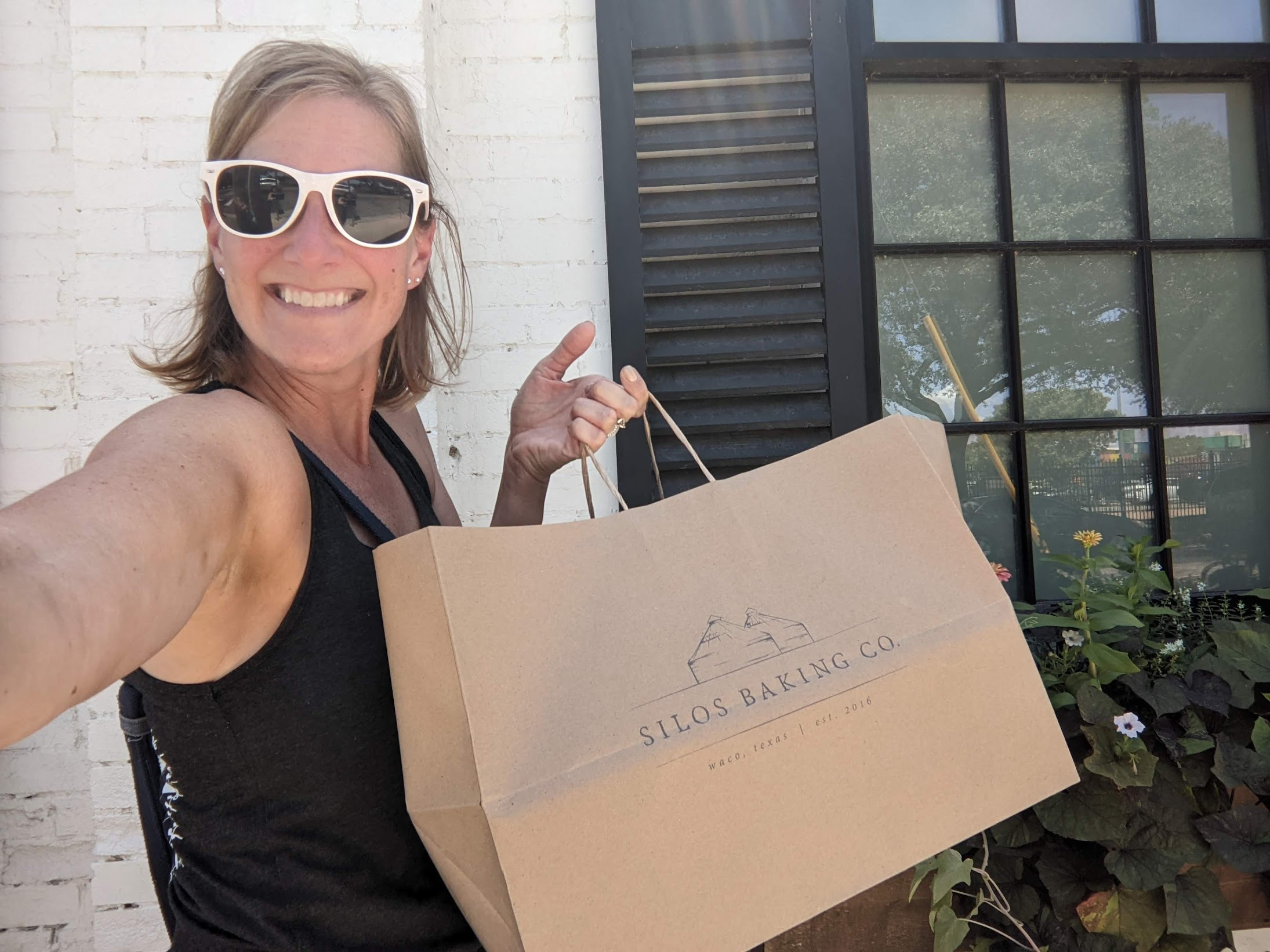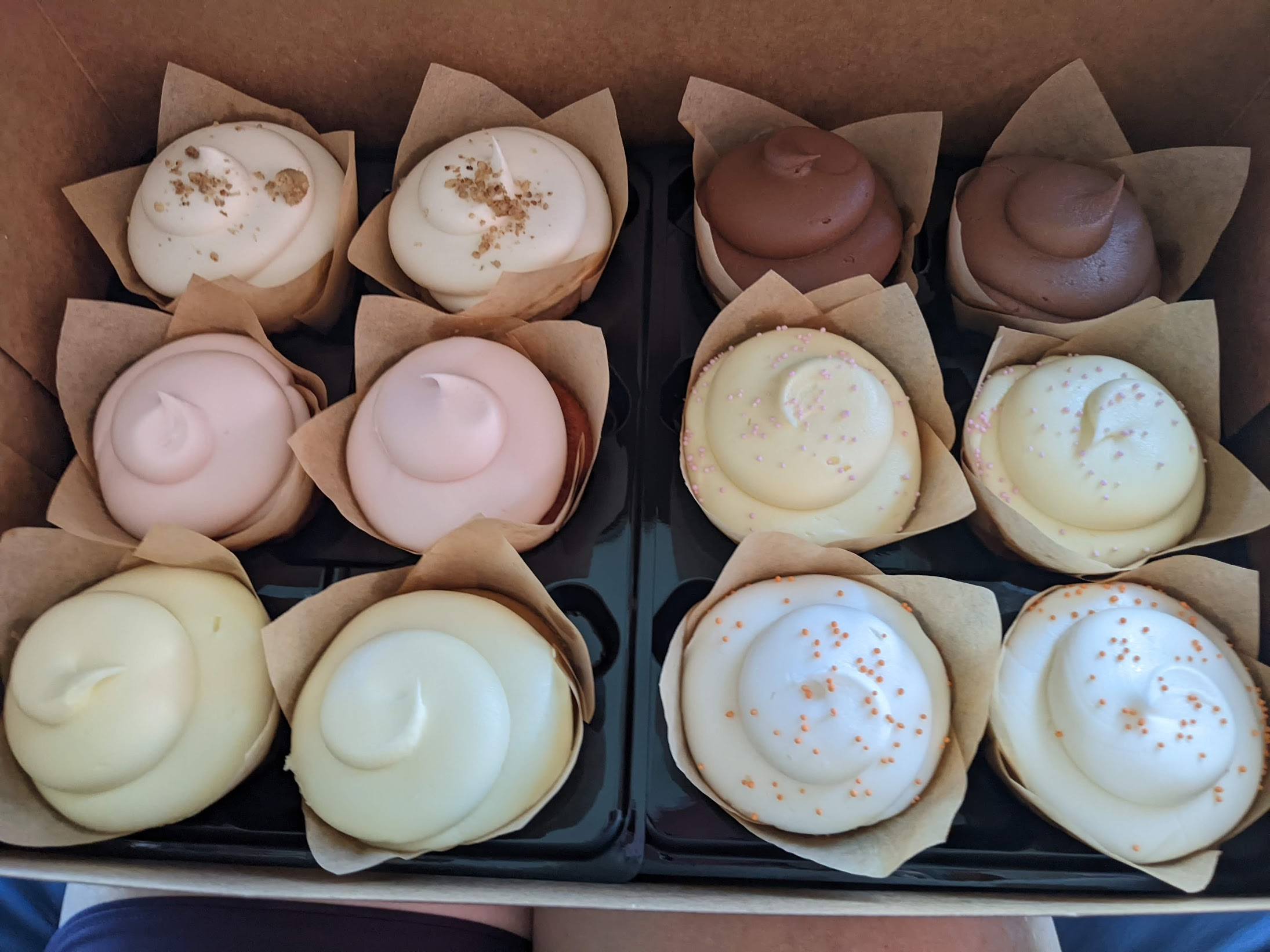 While we were driving this morning Emma did her own research and found the Dr. Pepper Museum right around the corner from the Silos. When you're that close to the Dr. Pepper Museum you make time for the Dr. Pepper Museum.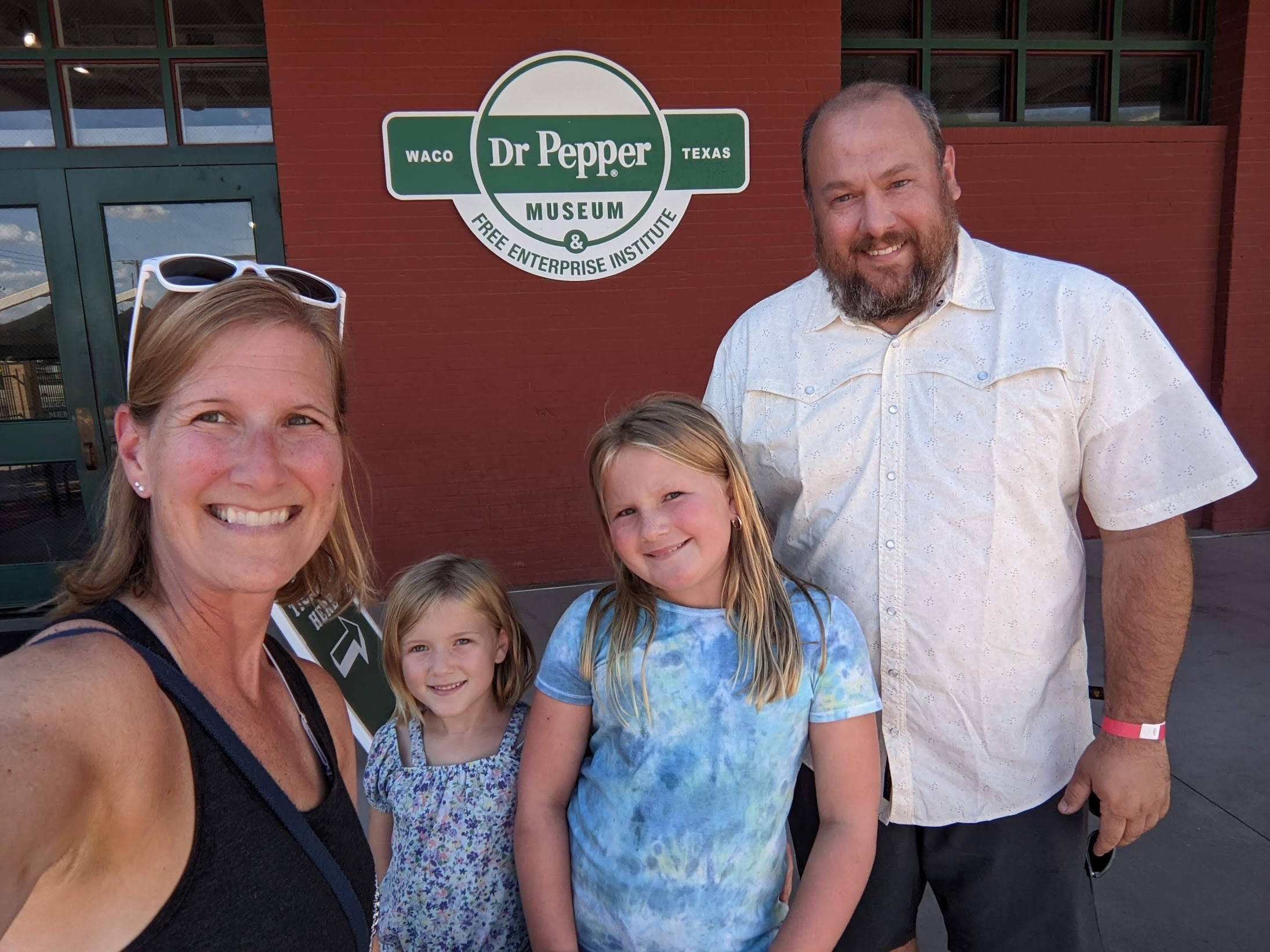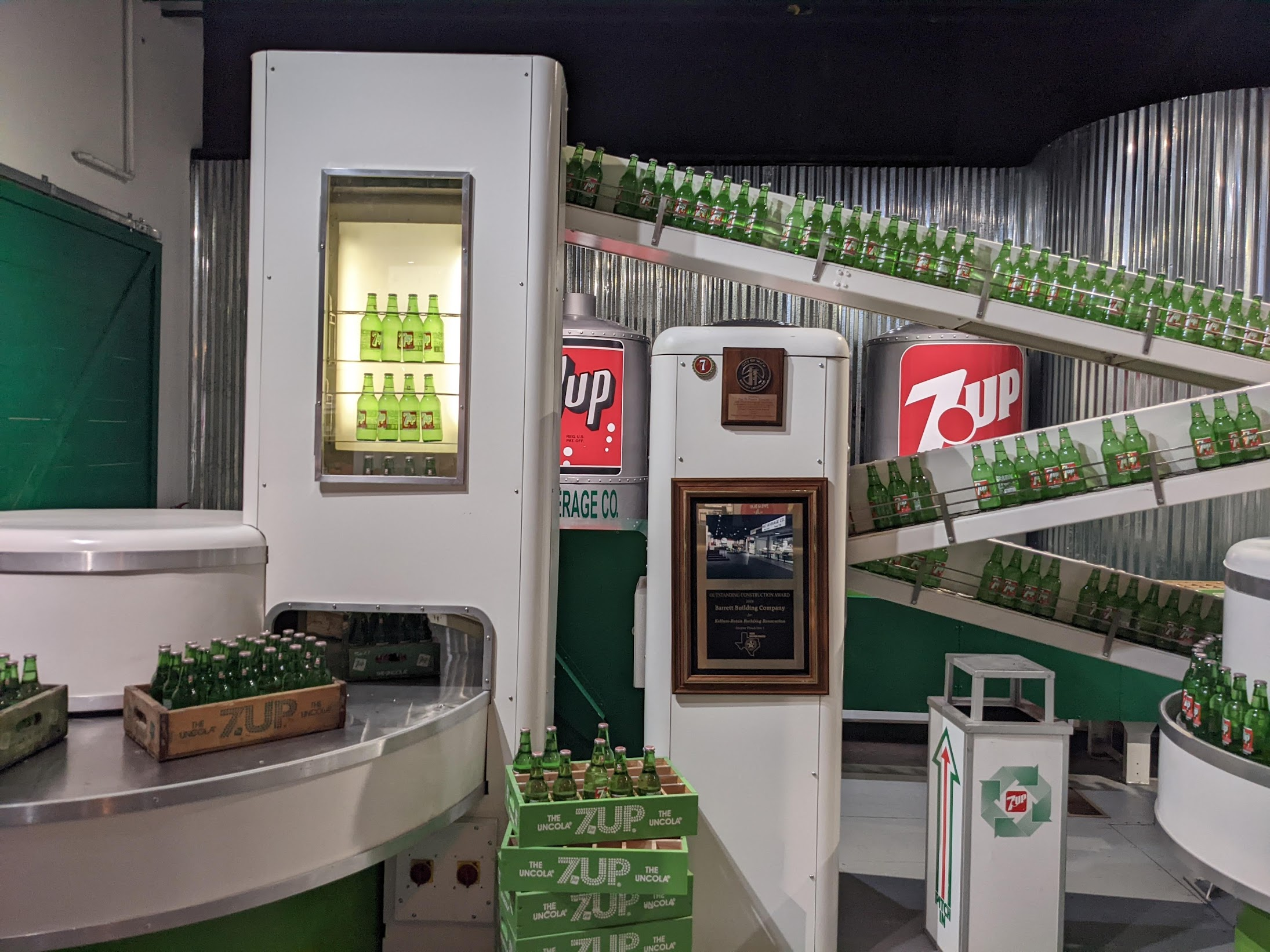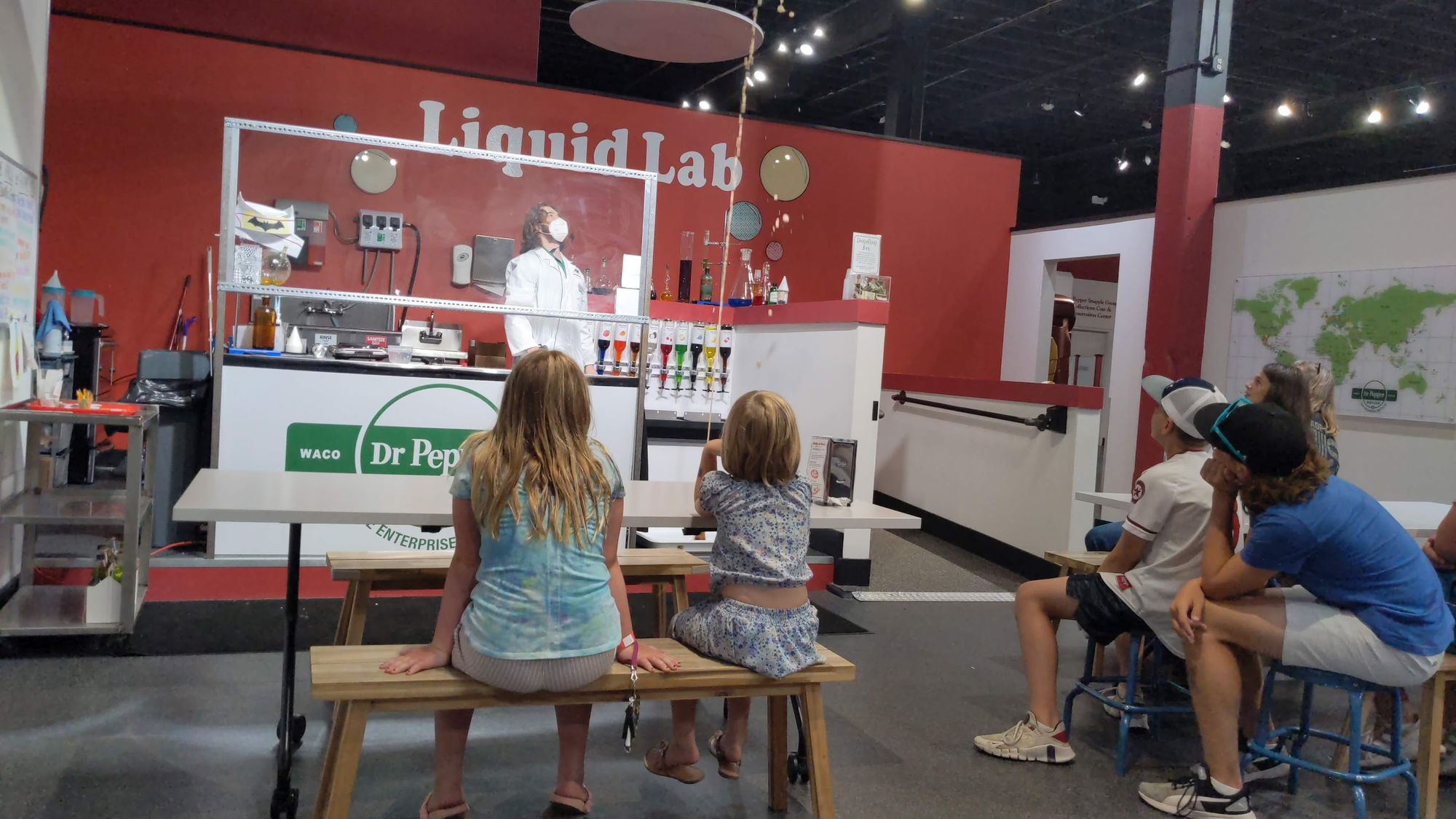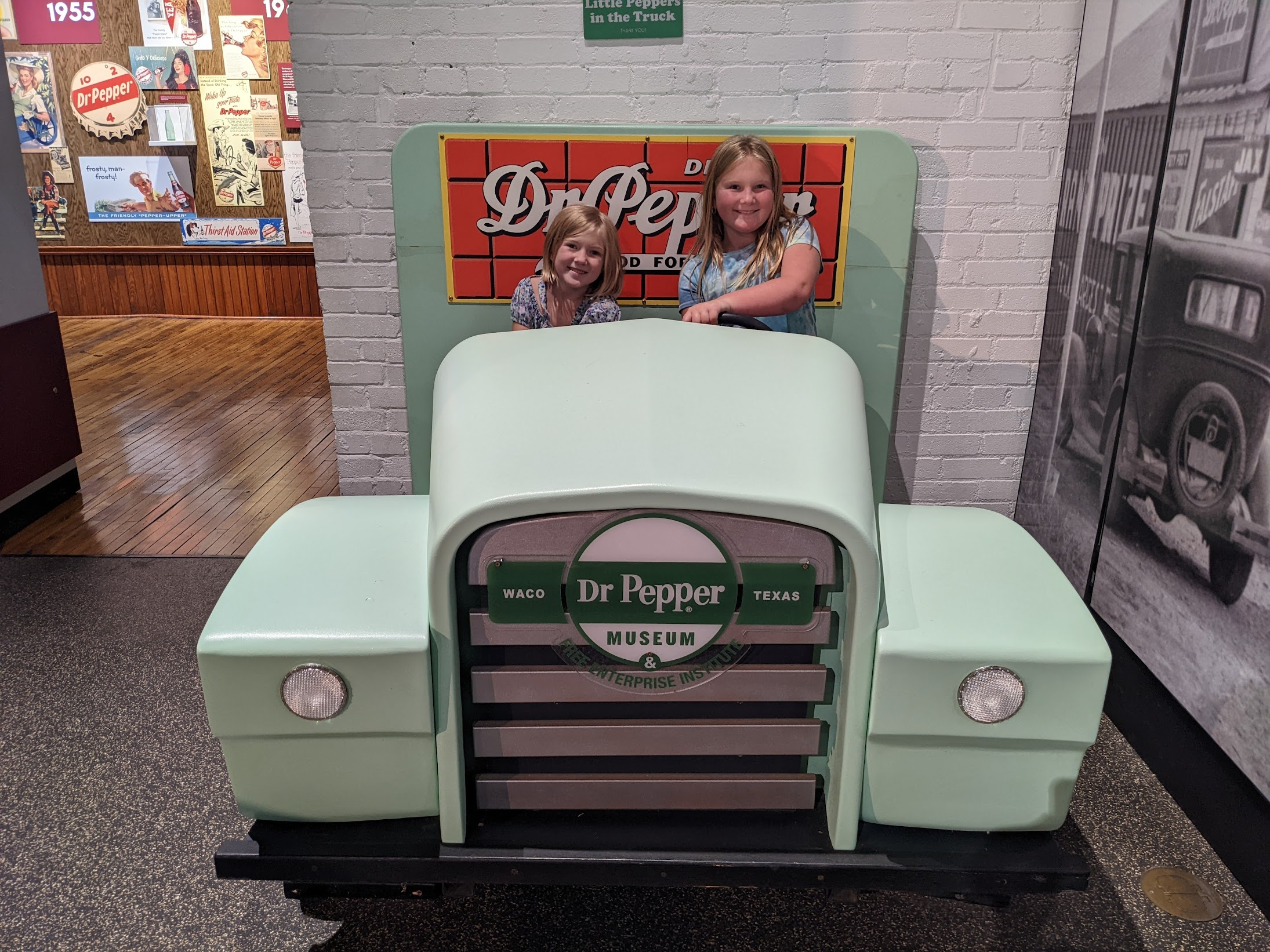 After some back roads driving over bridges we may have been too heavy for and roads that were a little sketchy... we made it to Braden's dad's where we will be staying for the week.