family
we're not in kansas anymore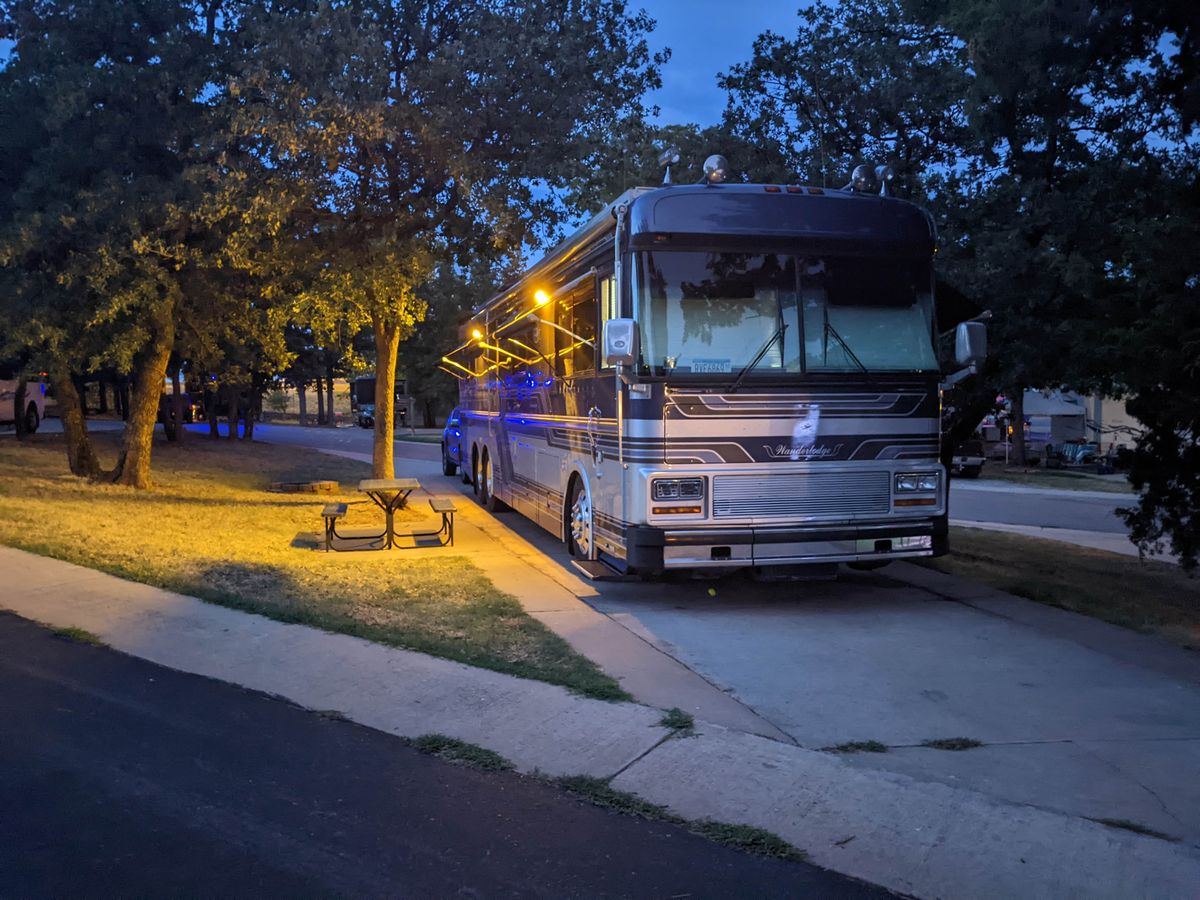 This morning we got an early start. It didn't take us long to get through the rest of Iowa and into Missouri.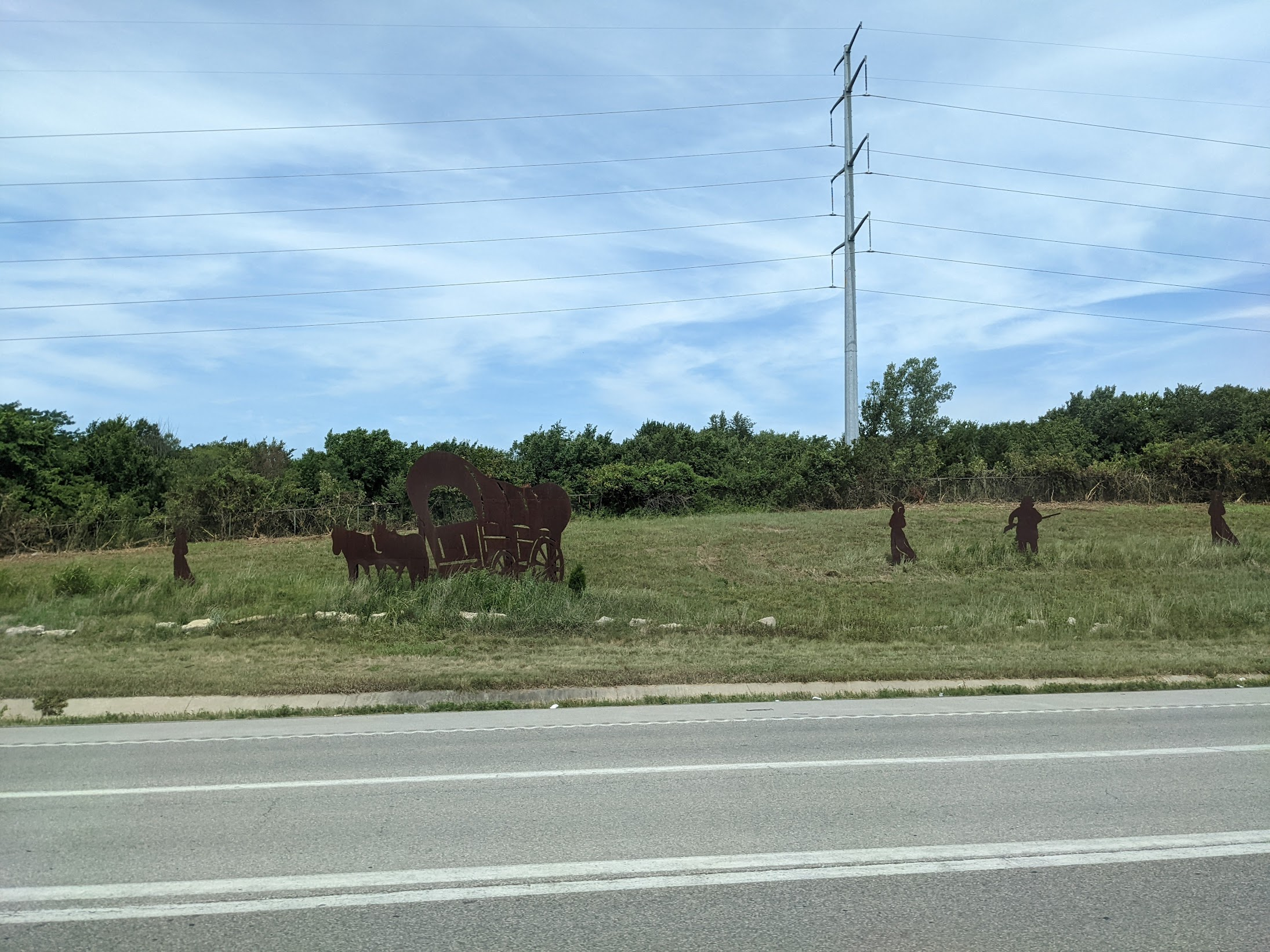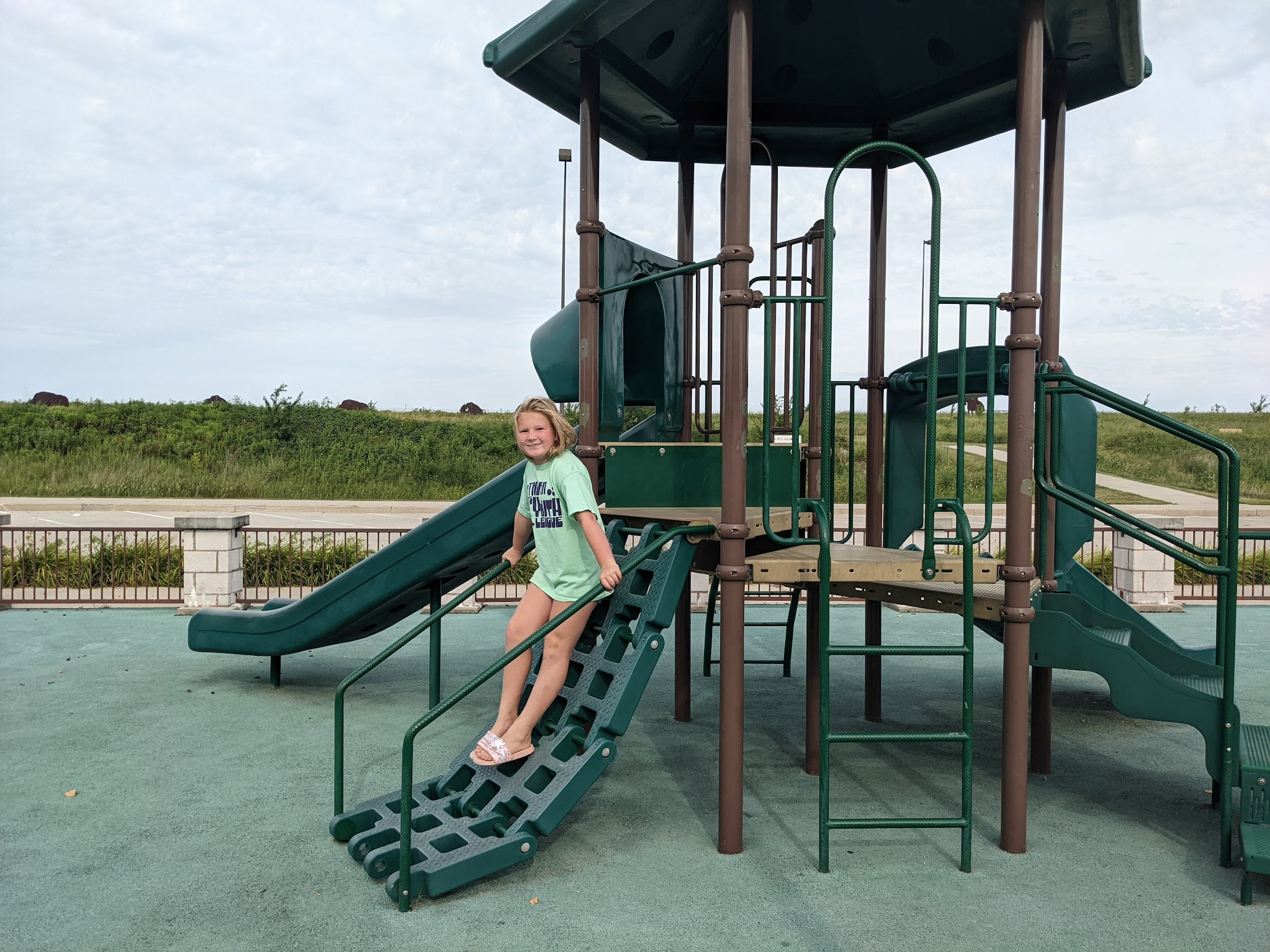 After Missouri it was on to Kansas.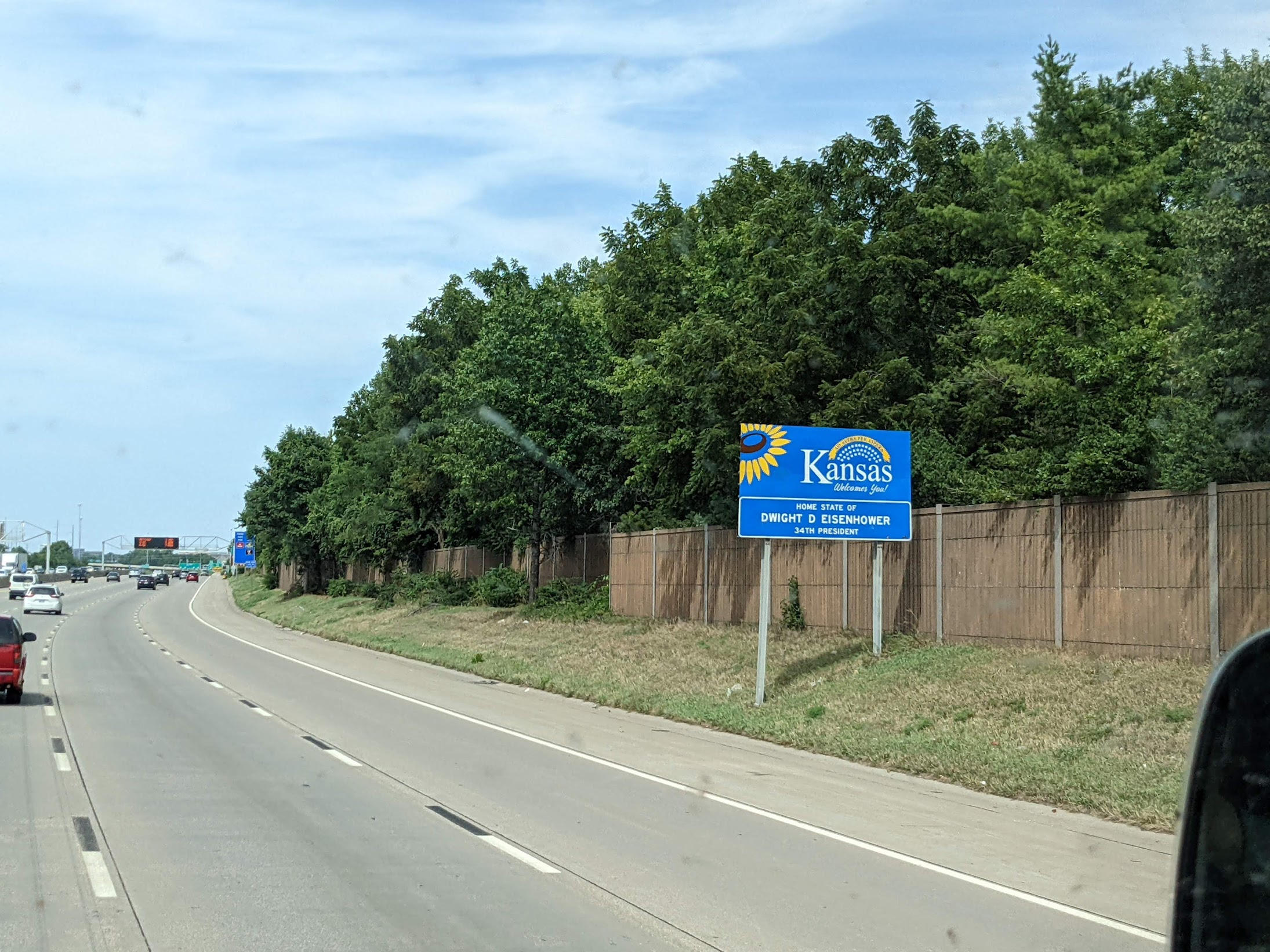 I try to find fun places to stop along the way. Sometimes they're great, and sometimes they're not... but you never know until you visit. Today was the Kansas Aviation Museum.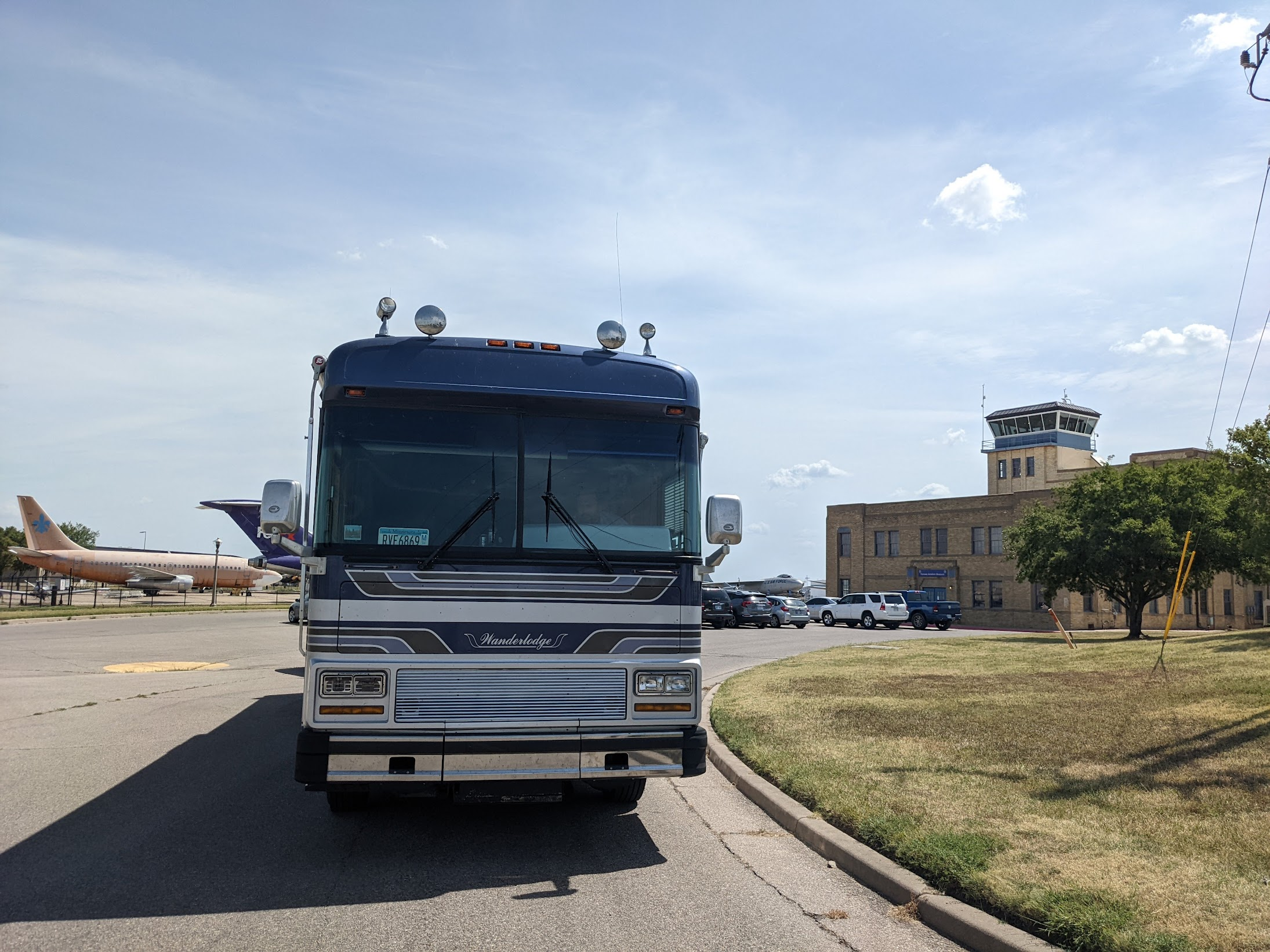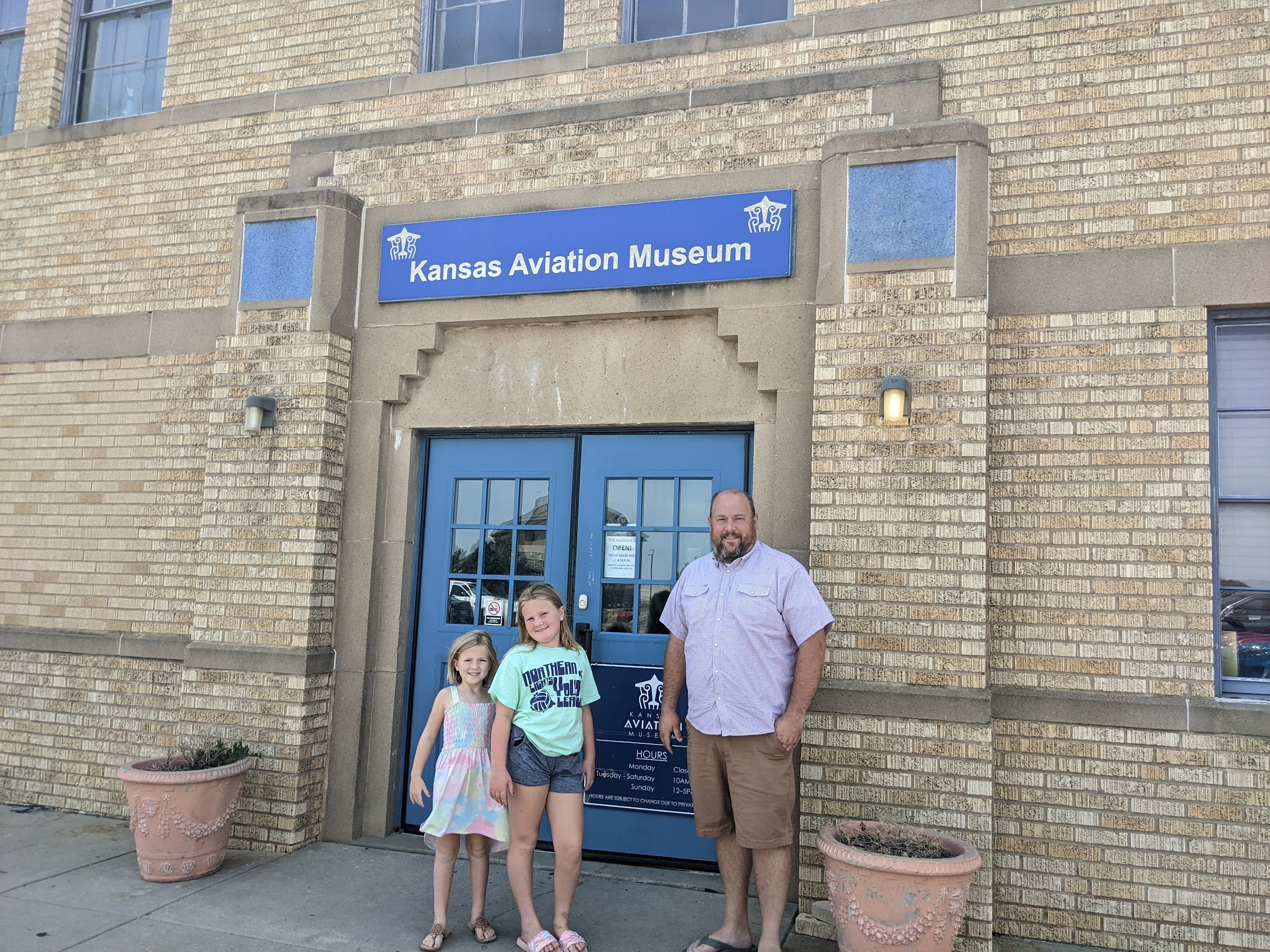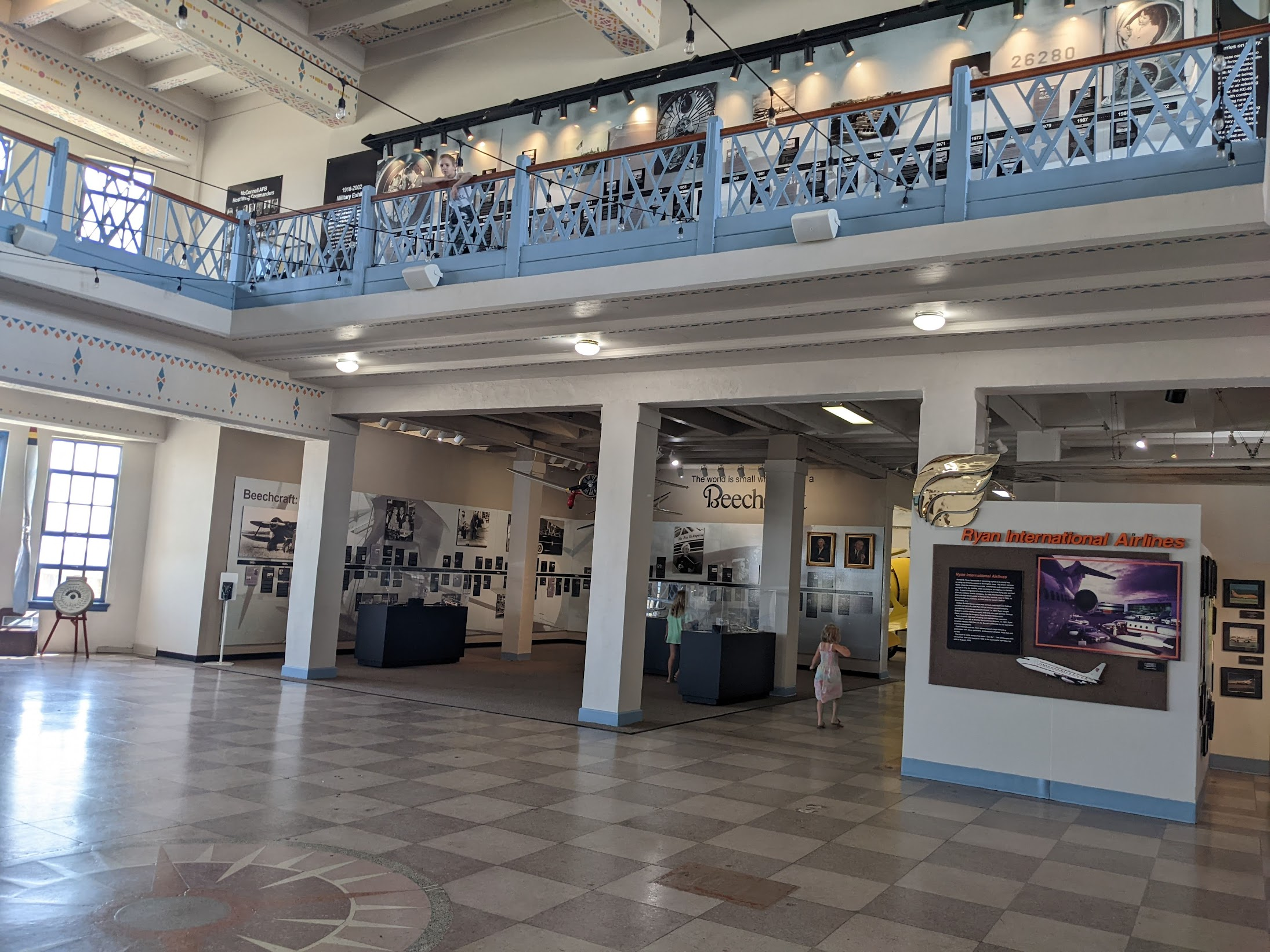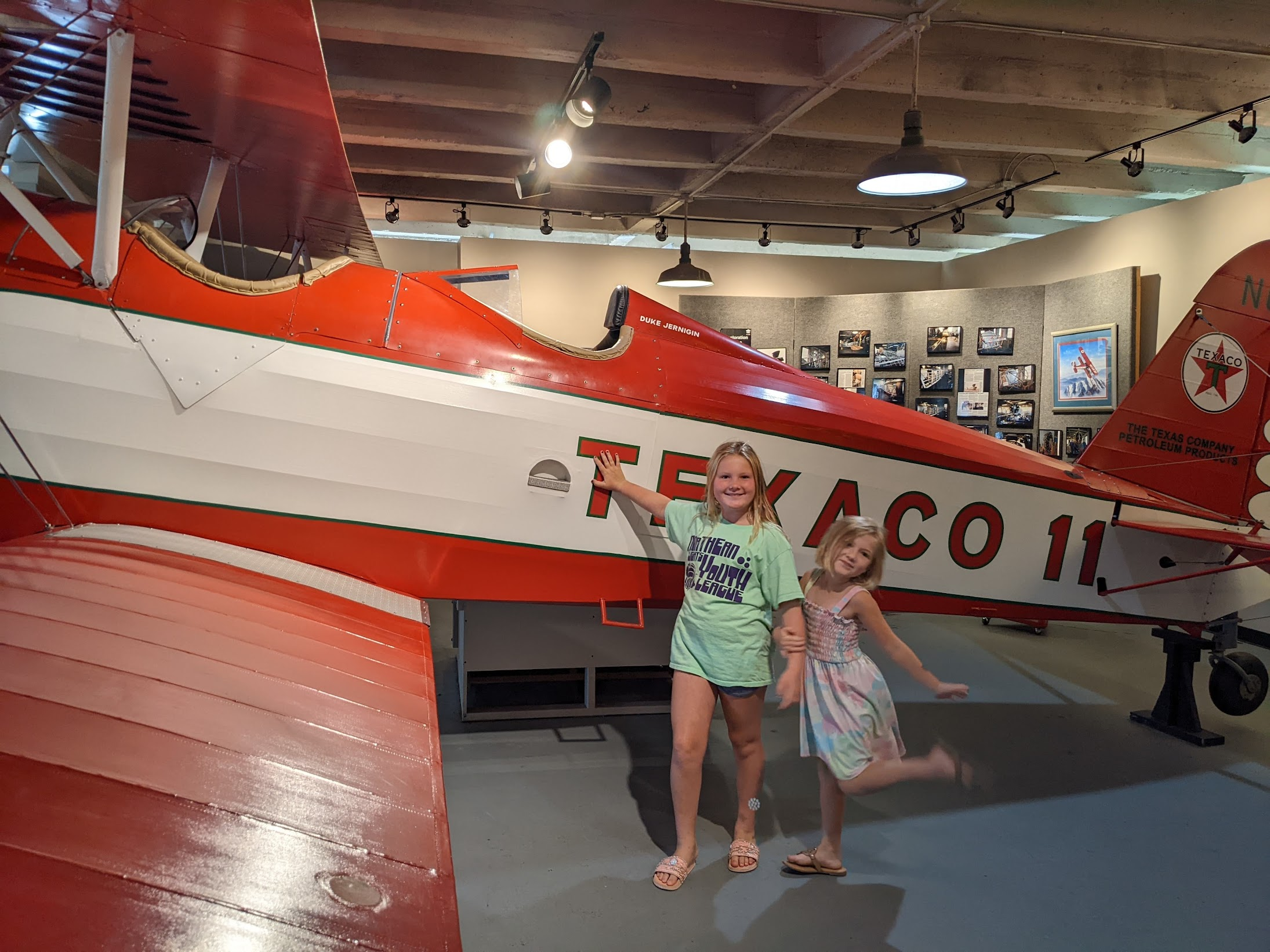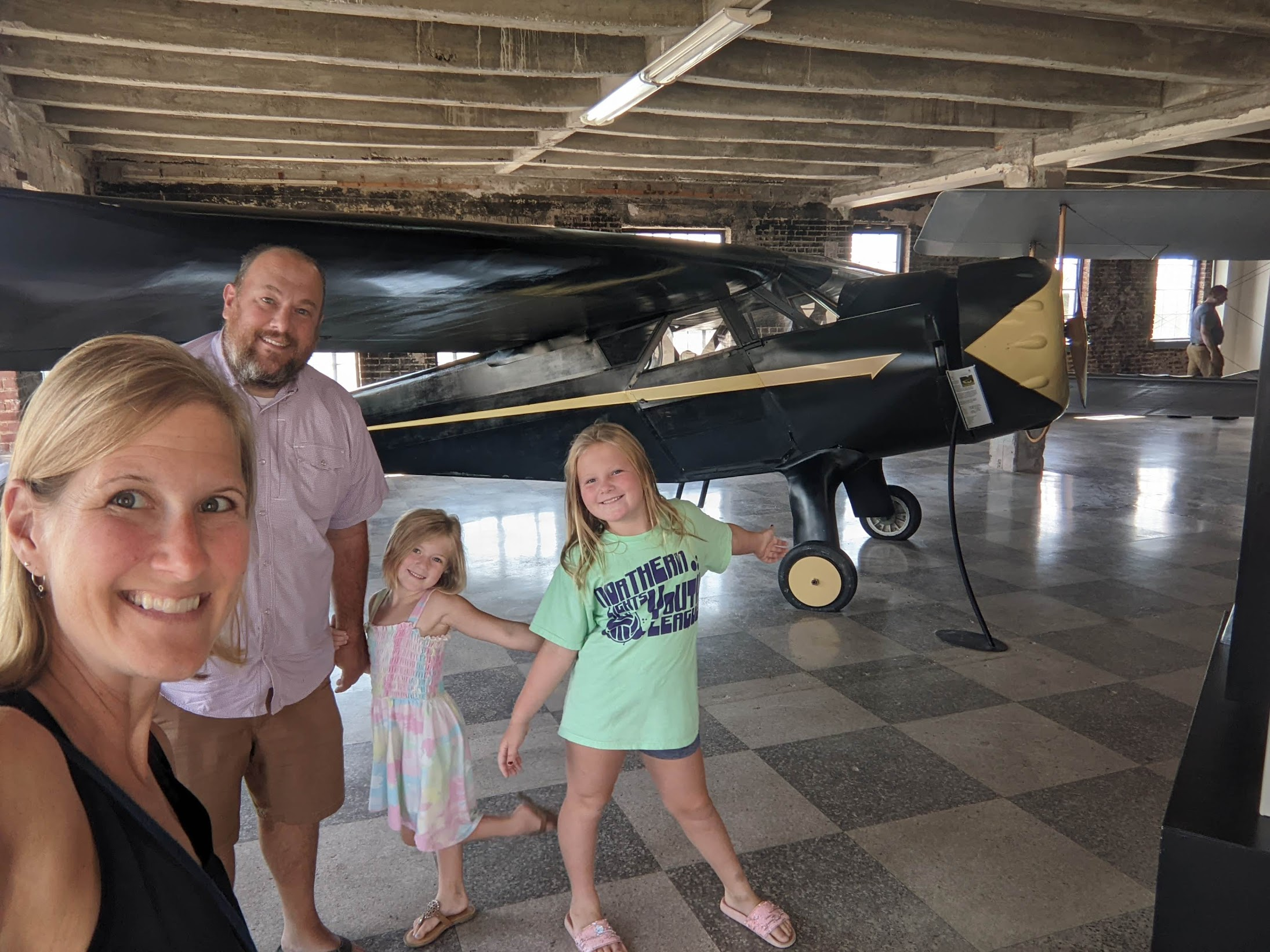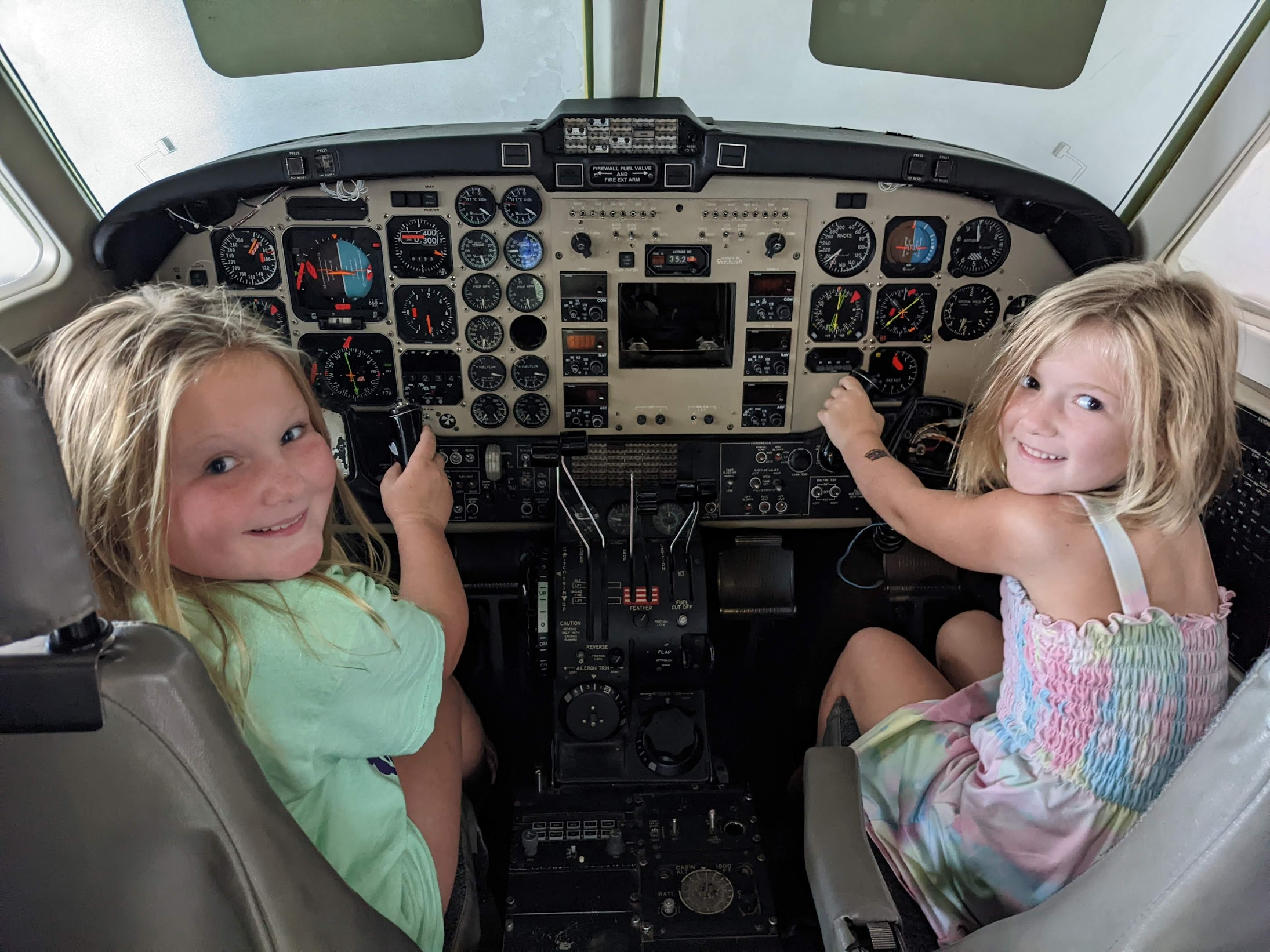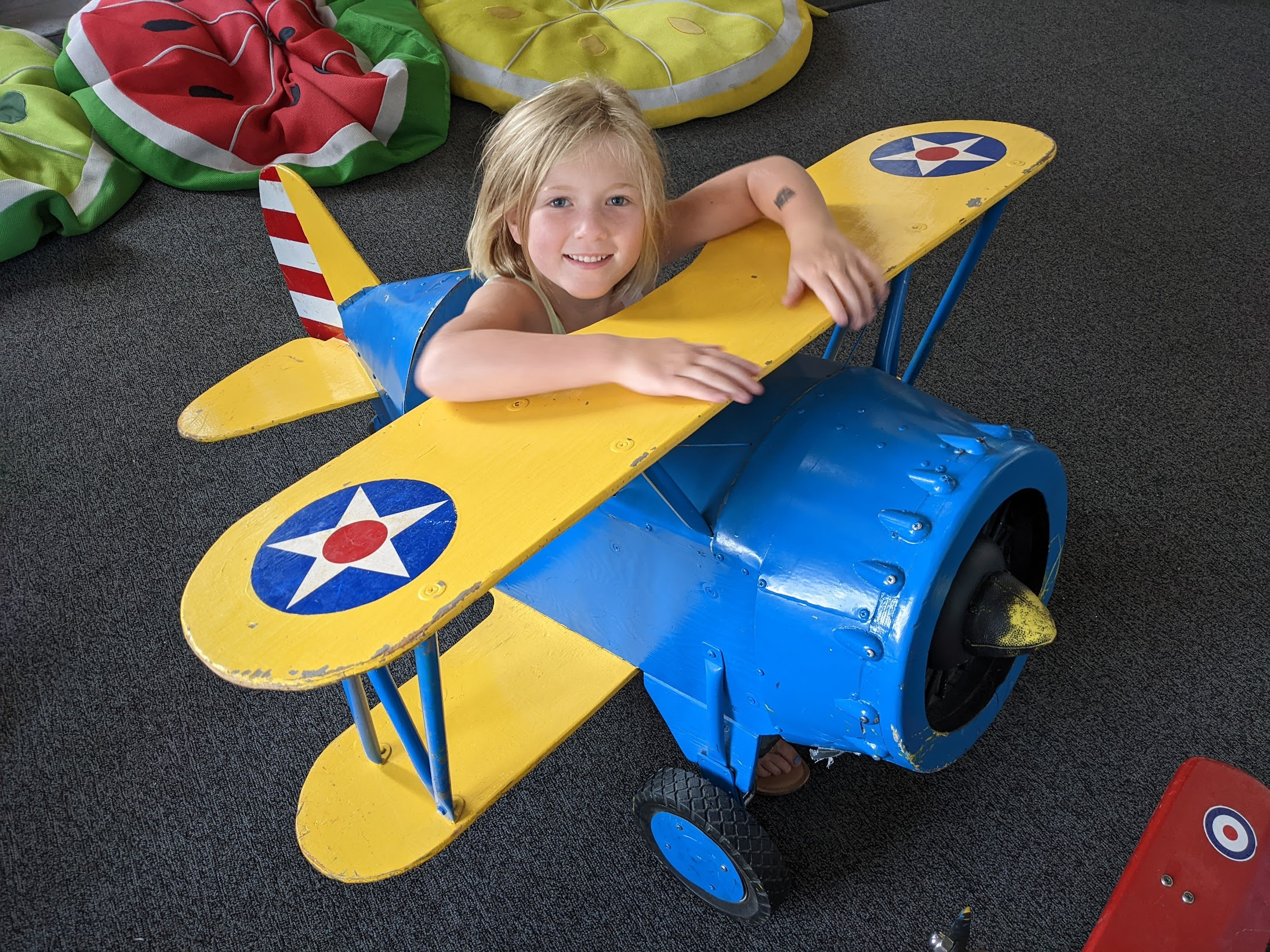 The museum used to be an airport, so you could even go into the old air traffic control tower.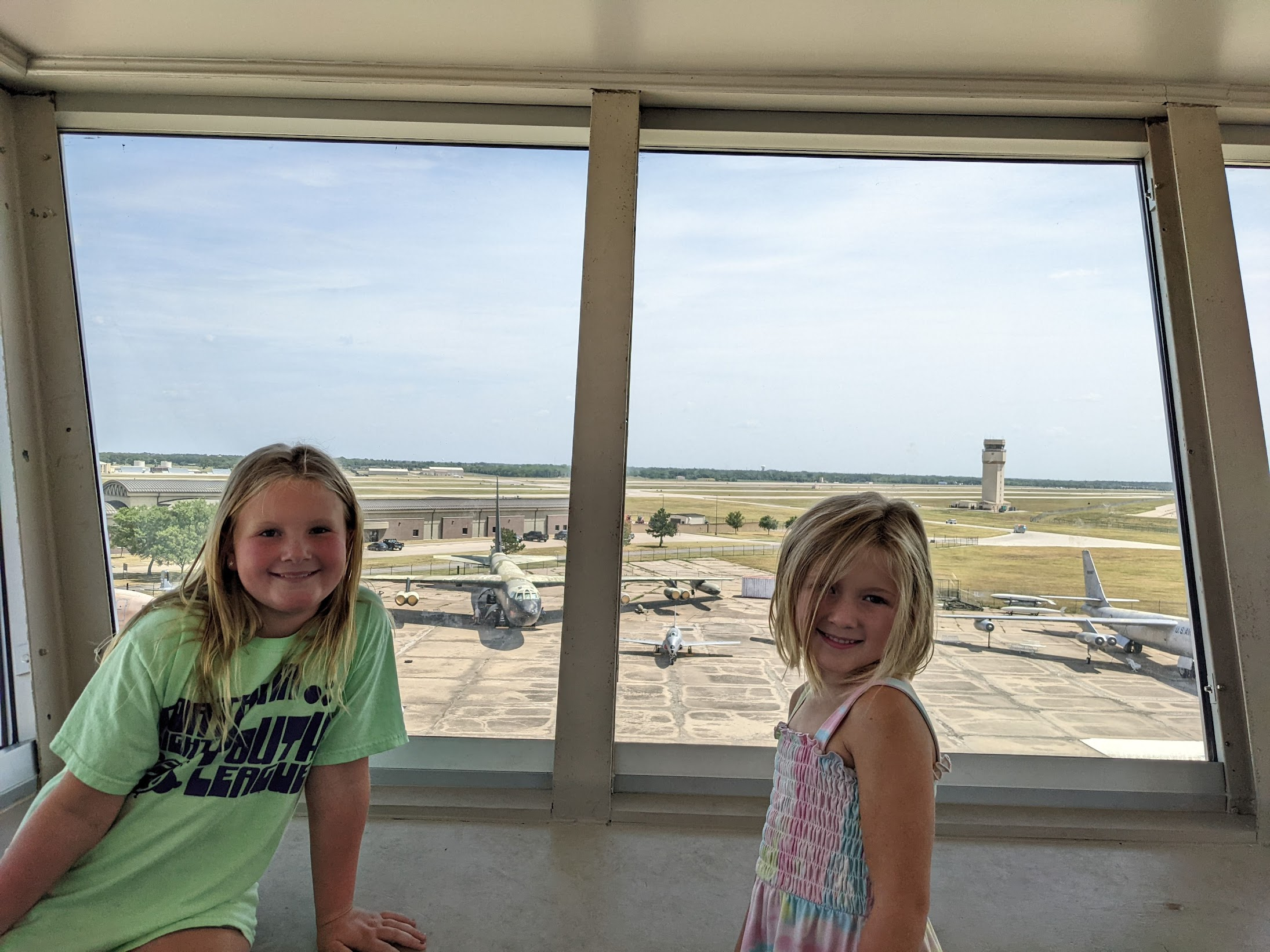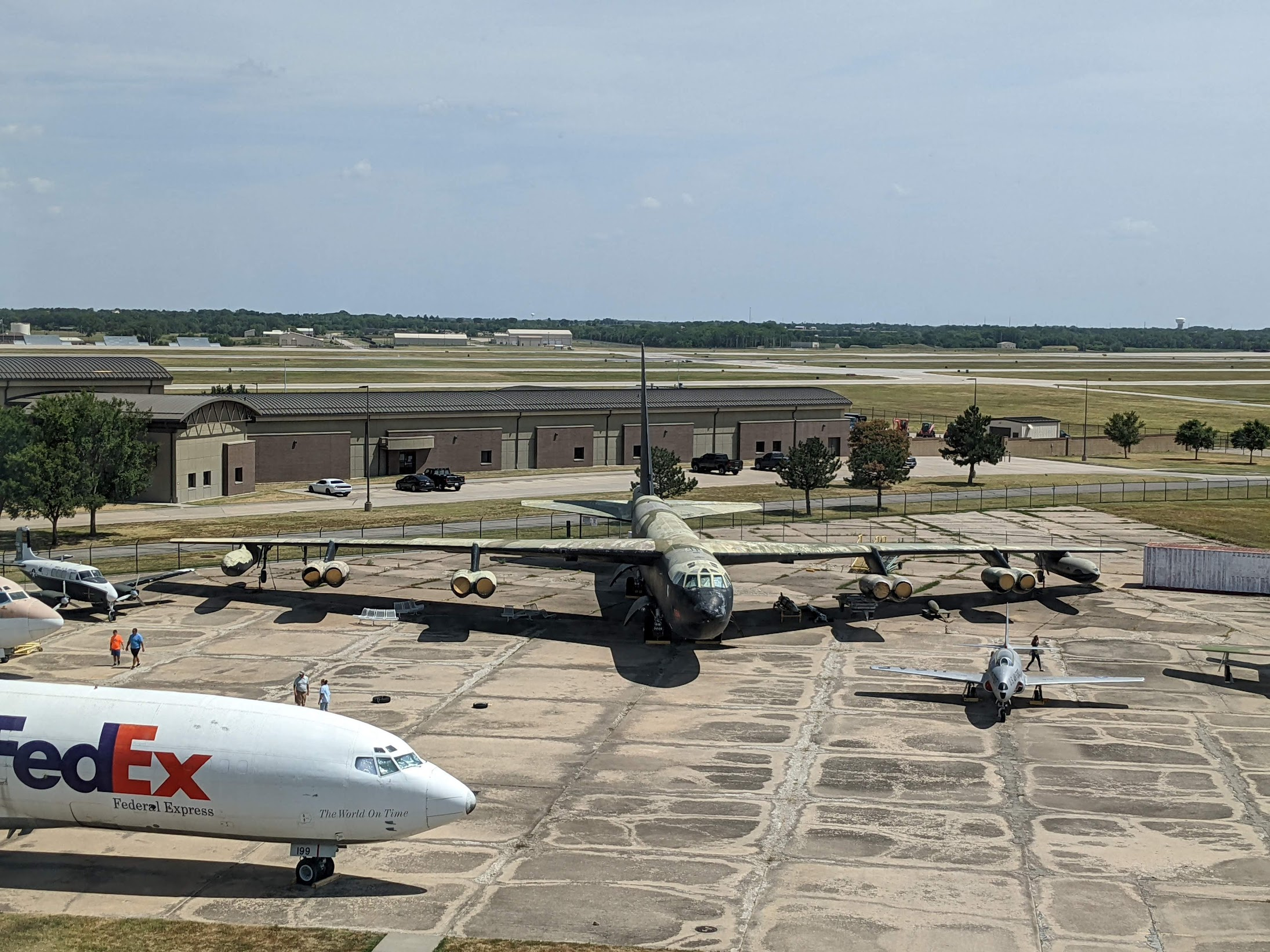 I think everyone would agree this was a good one. We could have spent a little more time here, but it was just a quick hour stop to stretch our legs and then it was back on the road to Oklahoma.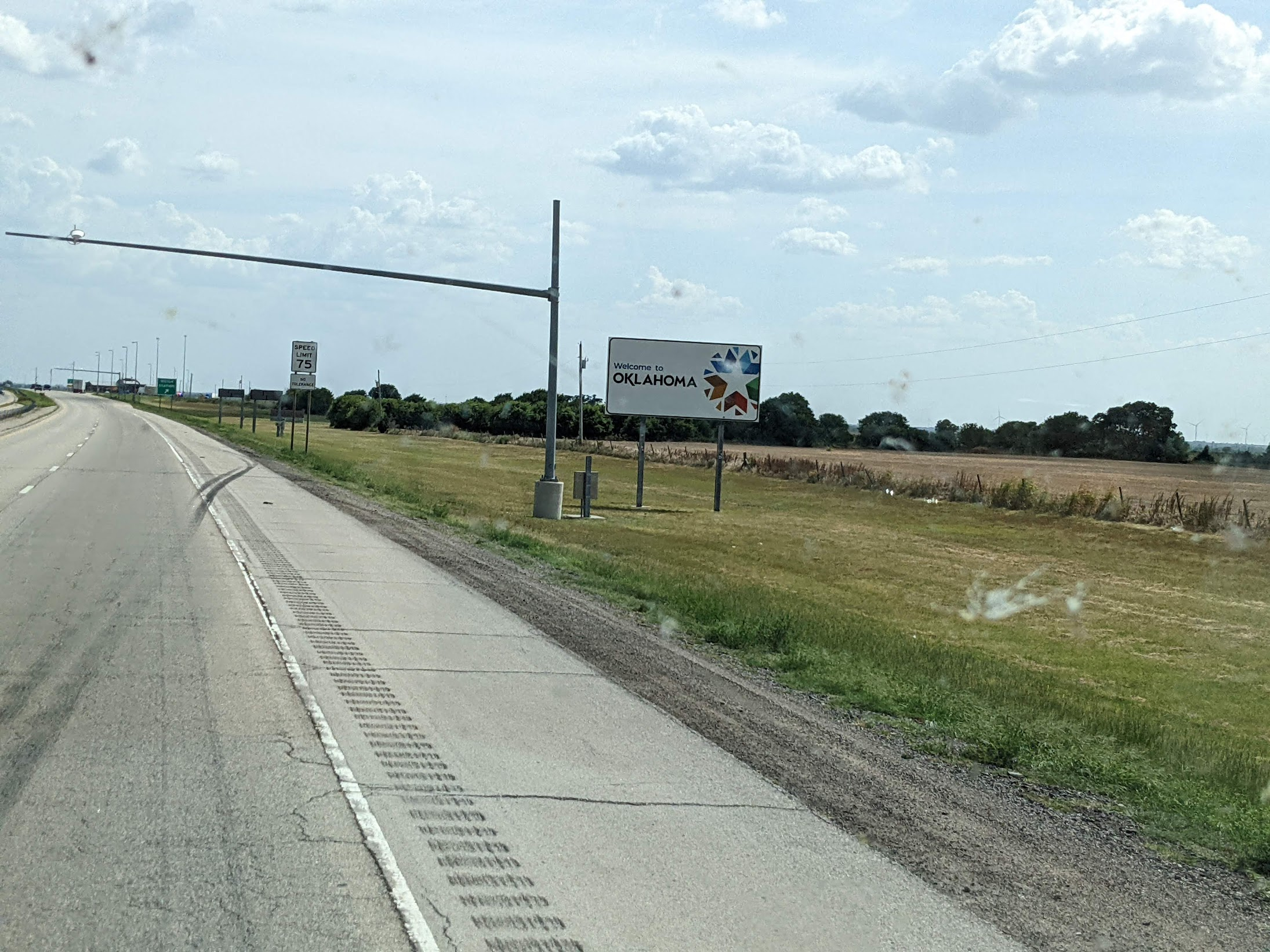 We were hoping to make it to Texas today, but it was a long, very hot day so we decided to stop for the night in Oklahoma City.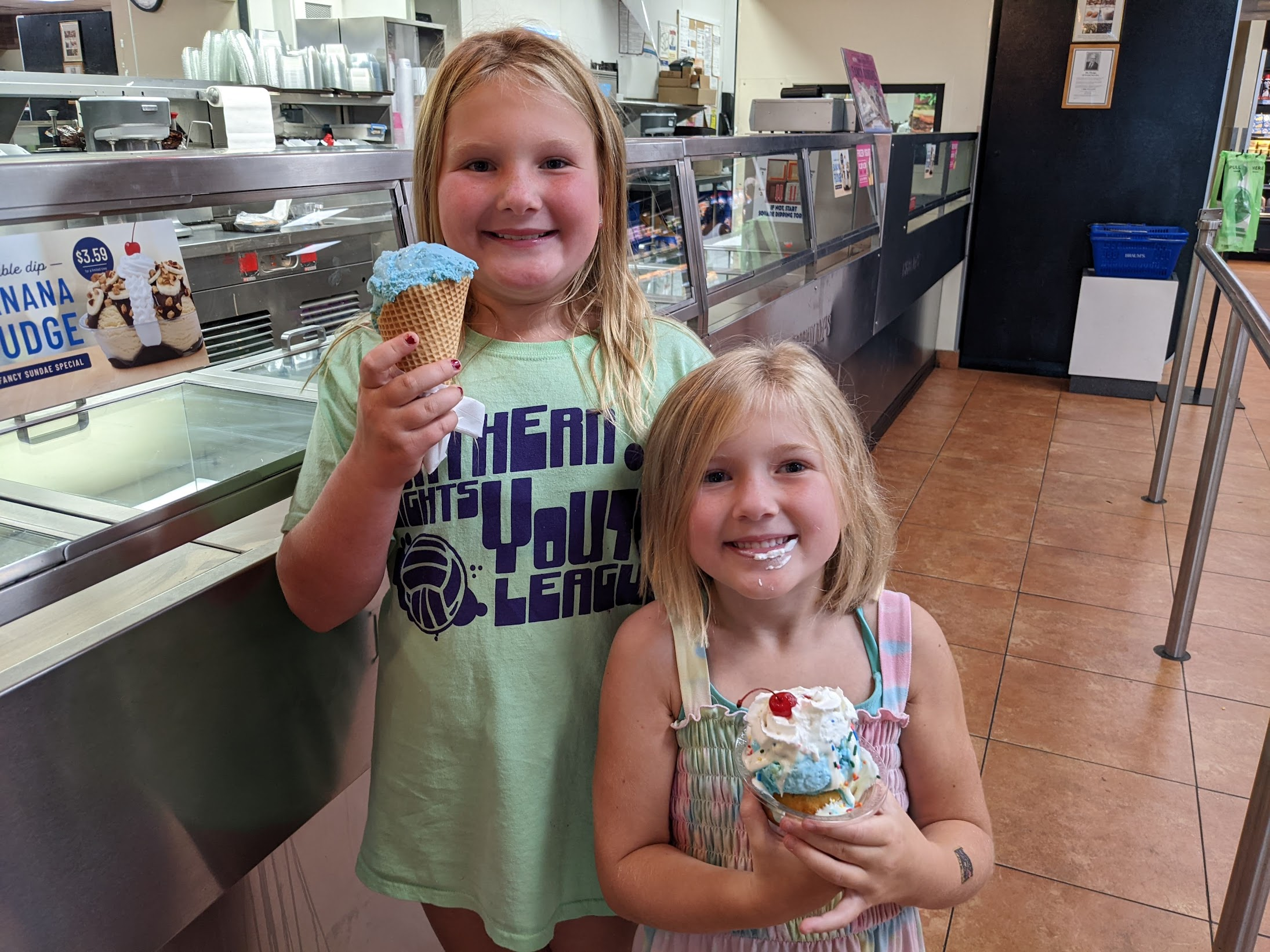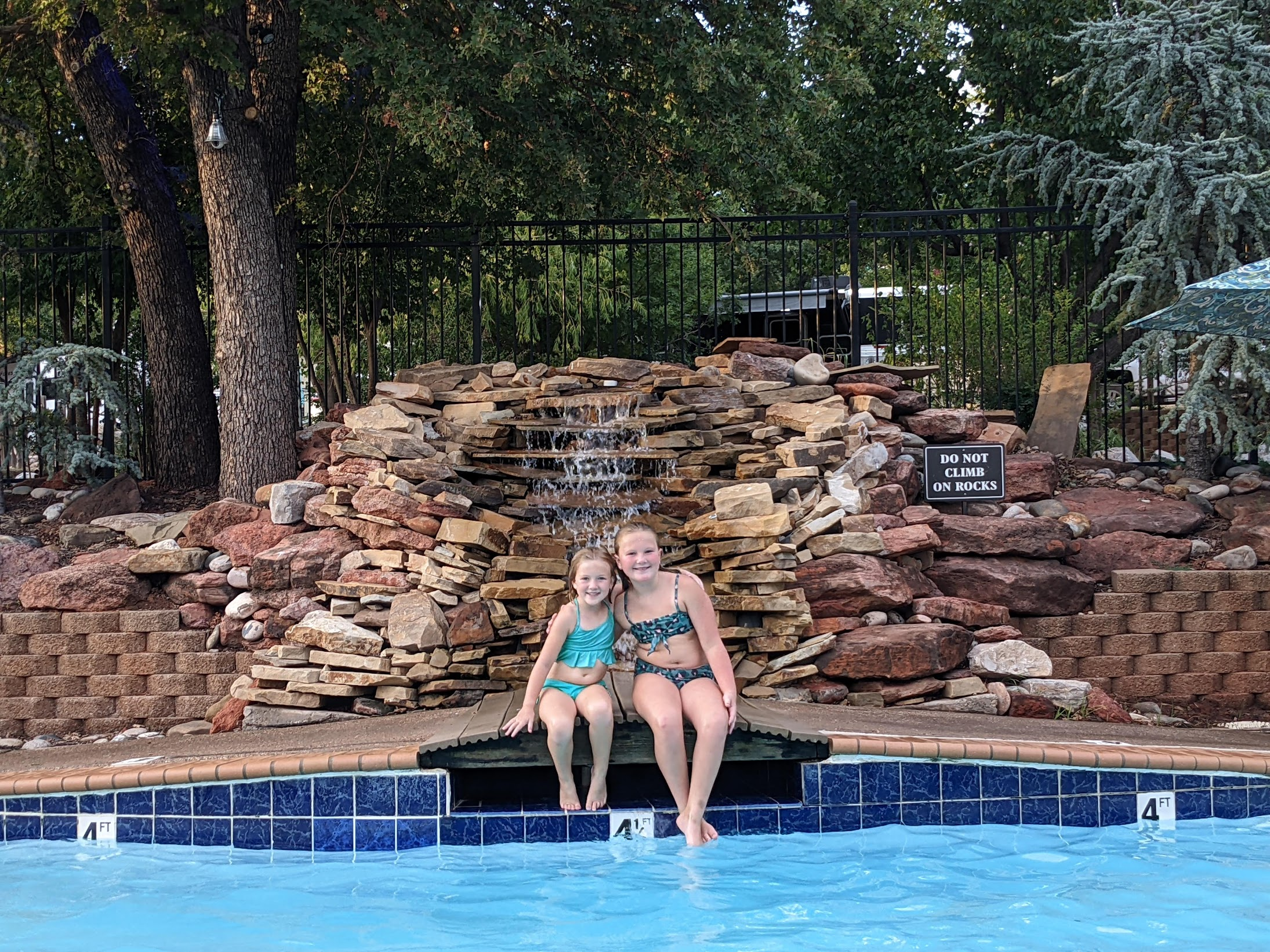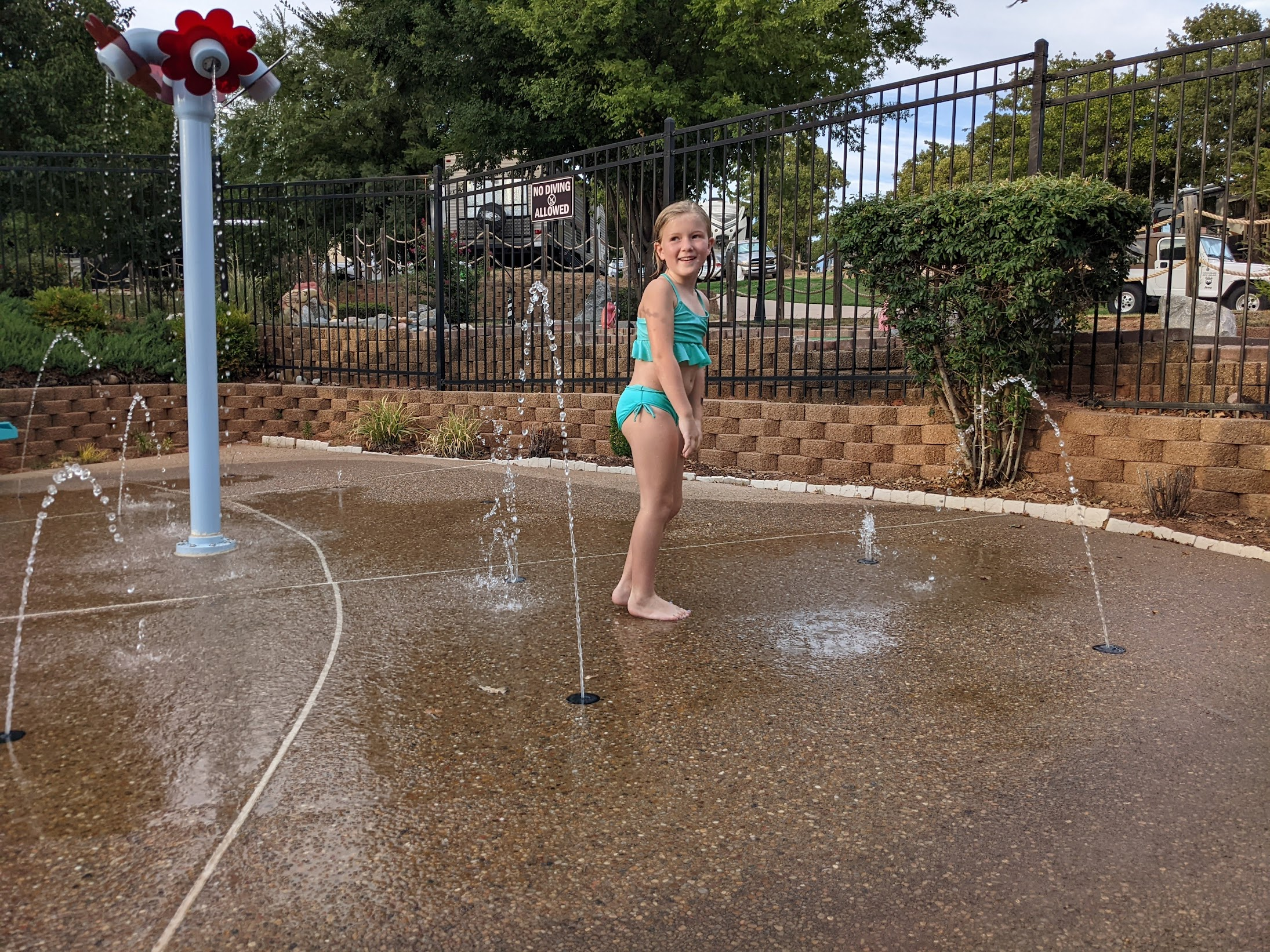 Tomorrow... Texas!