Today's drive took us through the mountains and along the Gallatin River to West Yellowstone. We'll be staying here for most of the week to visit Yellowstone National Park.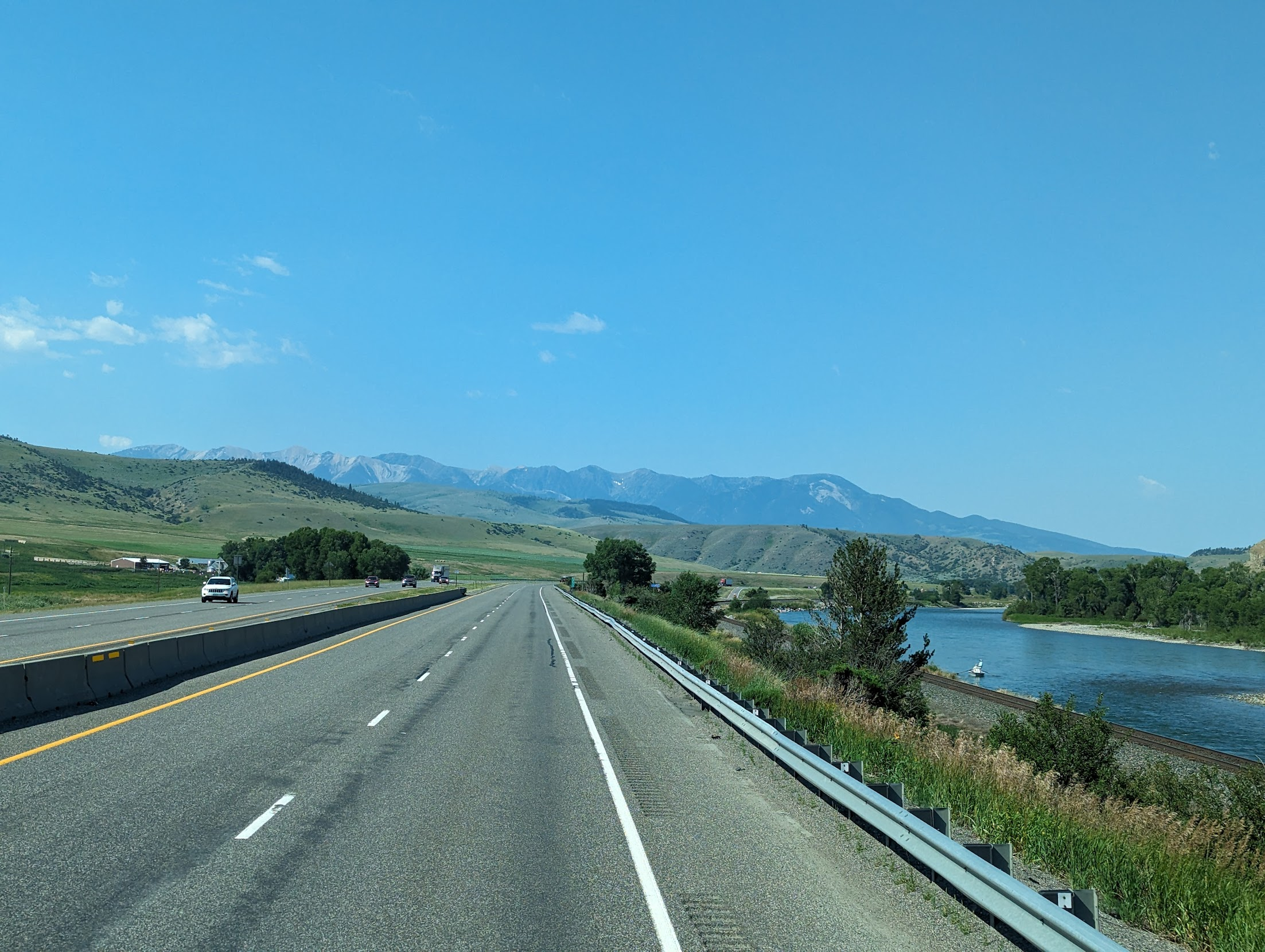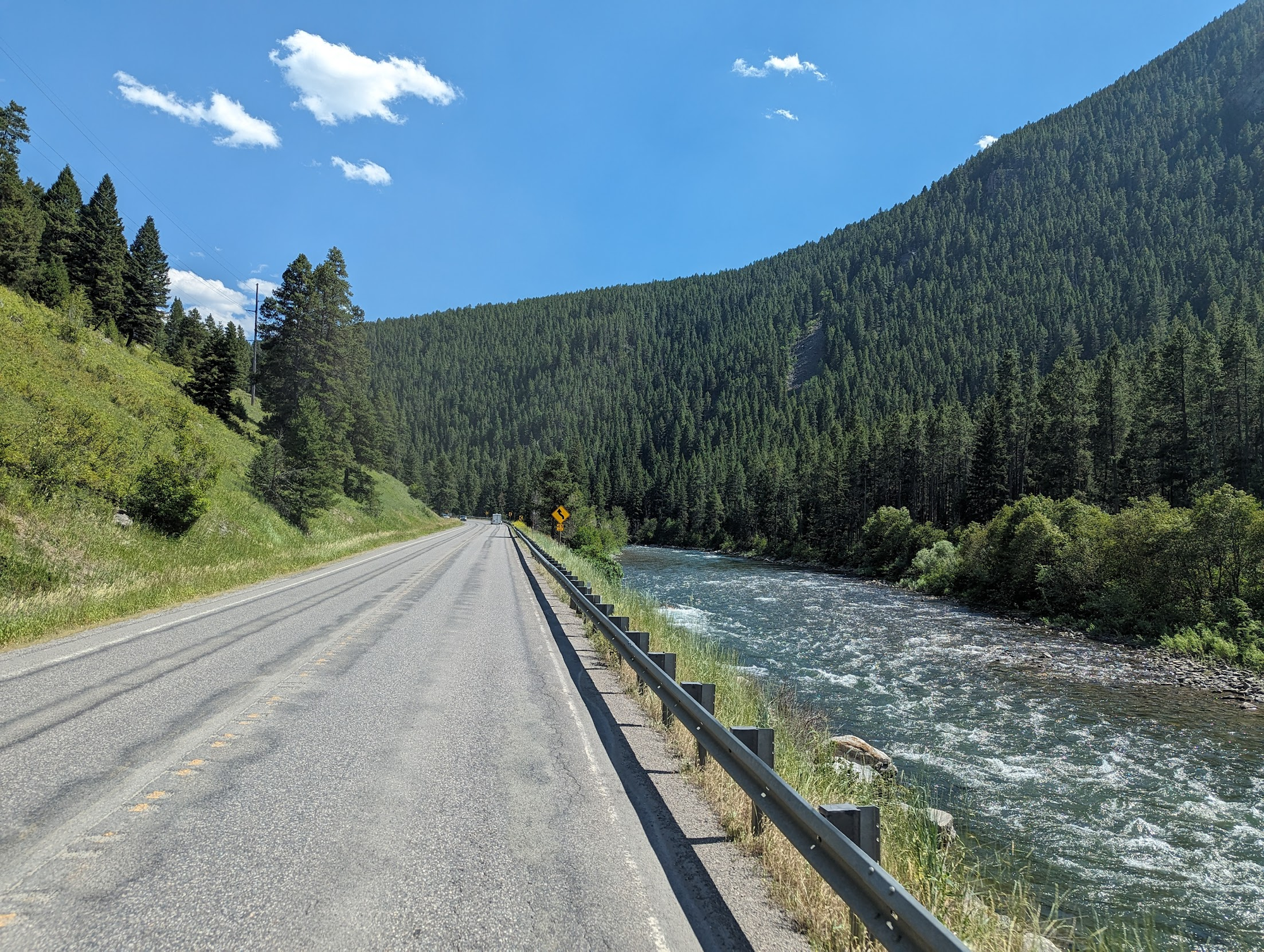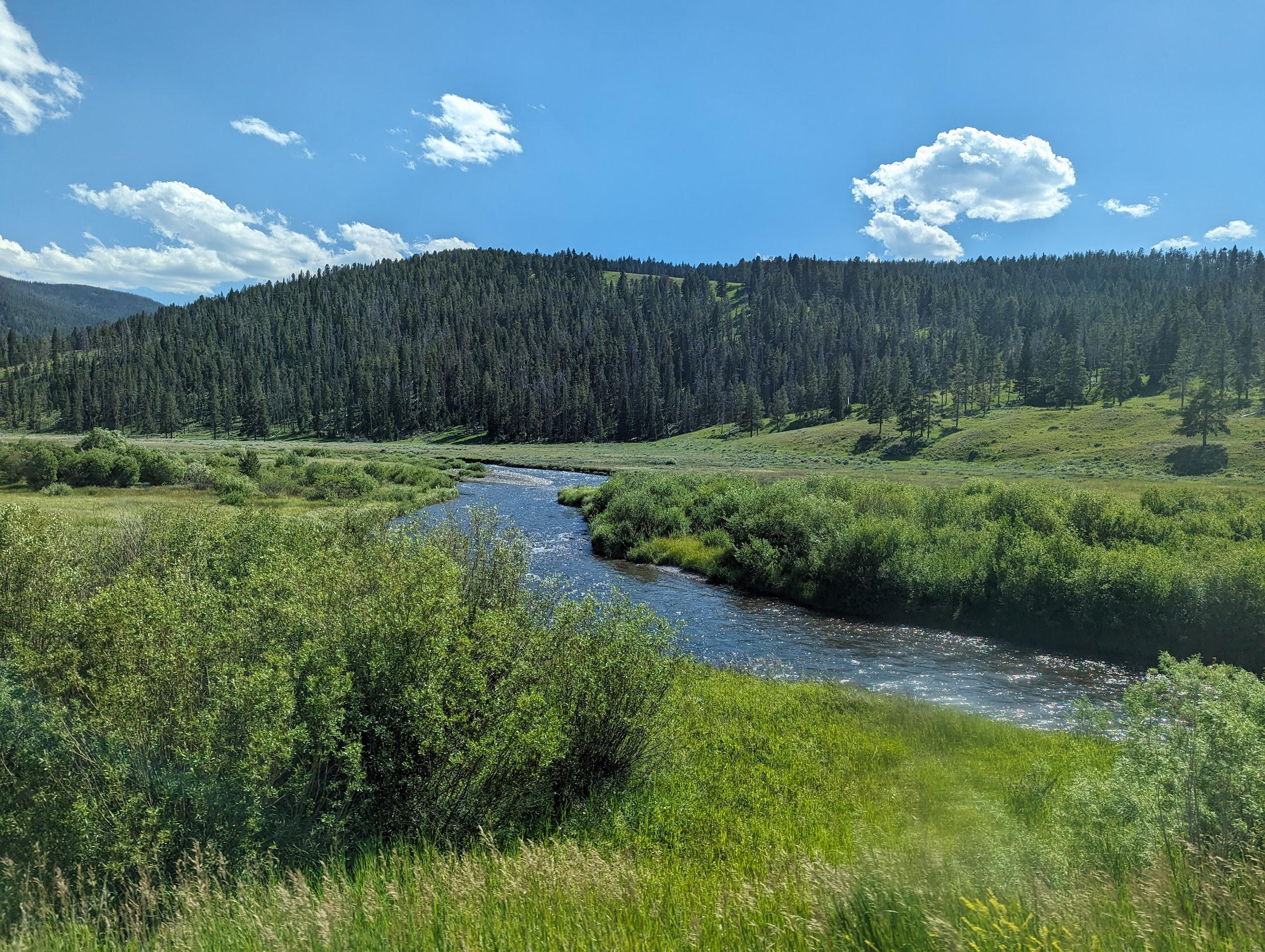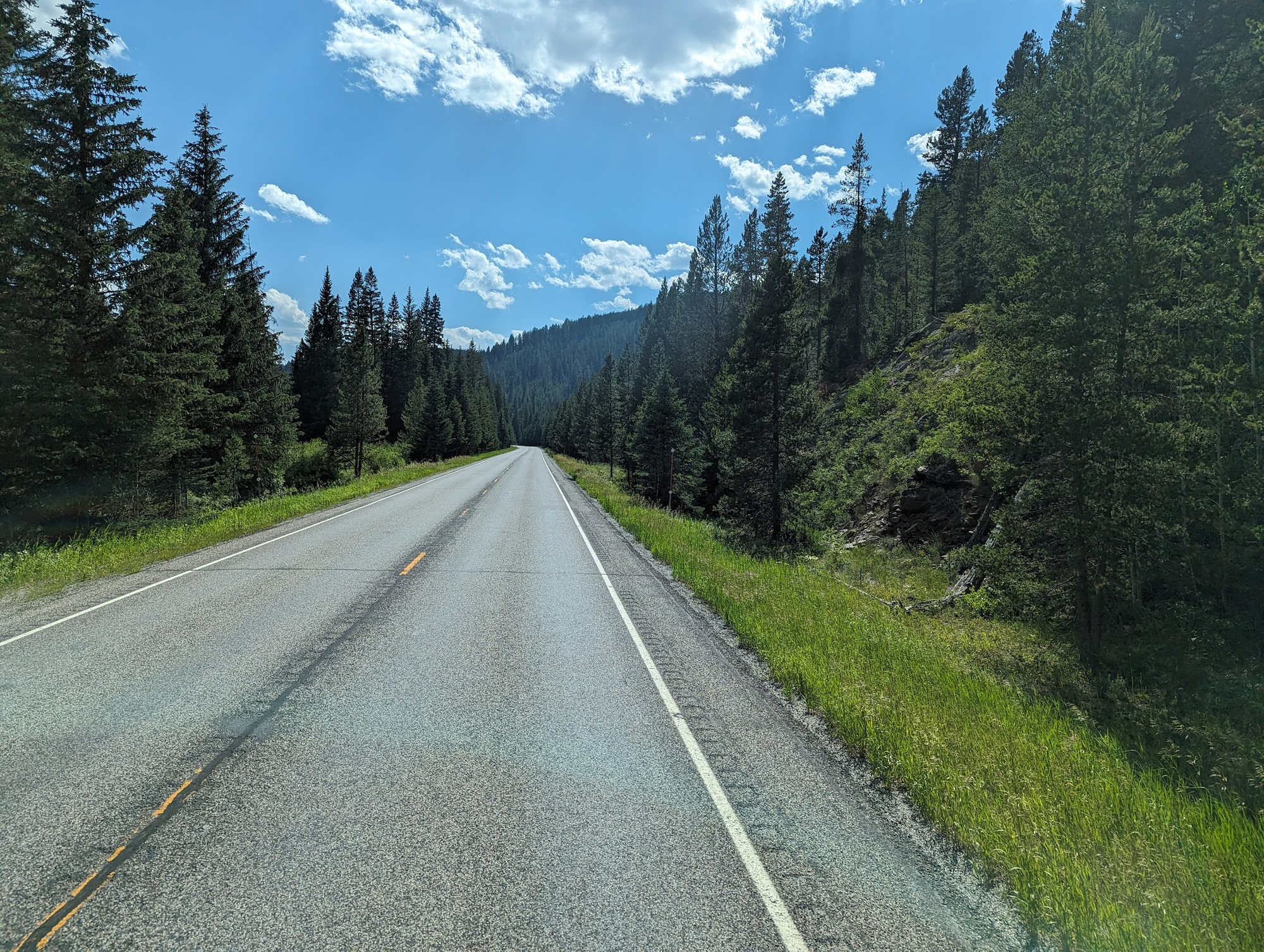 On the way we took a 2 hour break to check out the Museum of the Rockies. We looked at soooo many fossils that were found in Montana.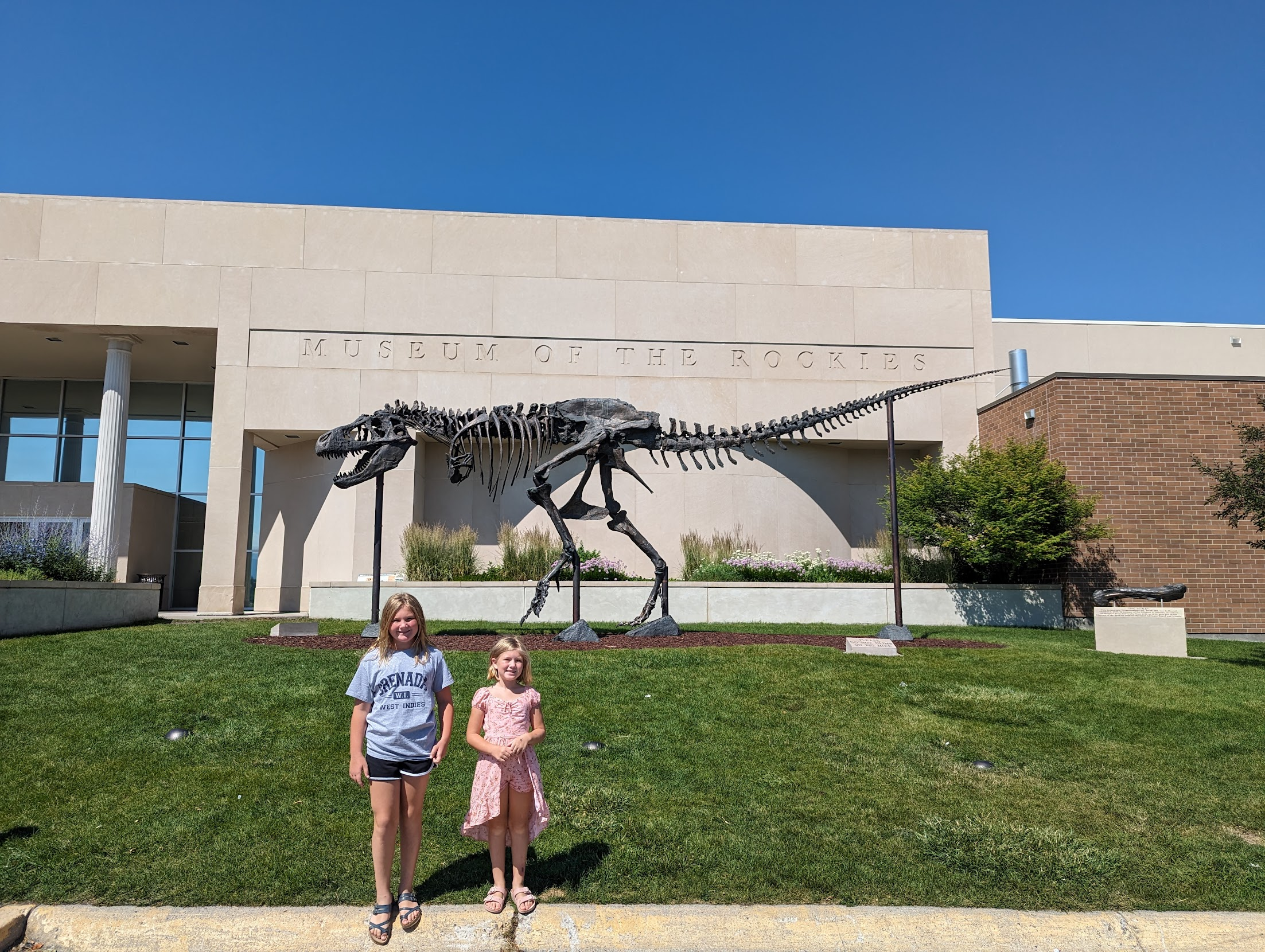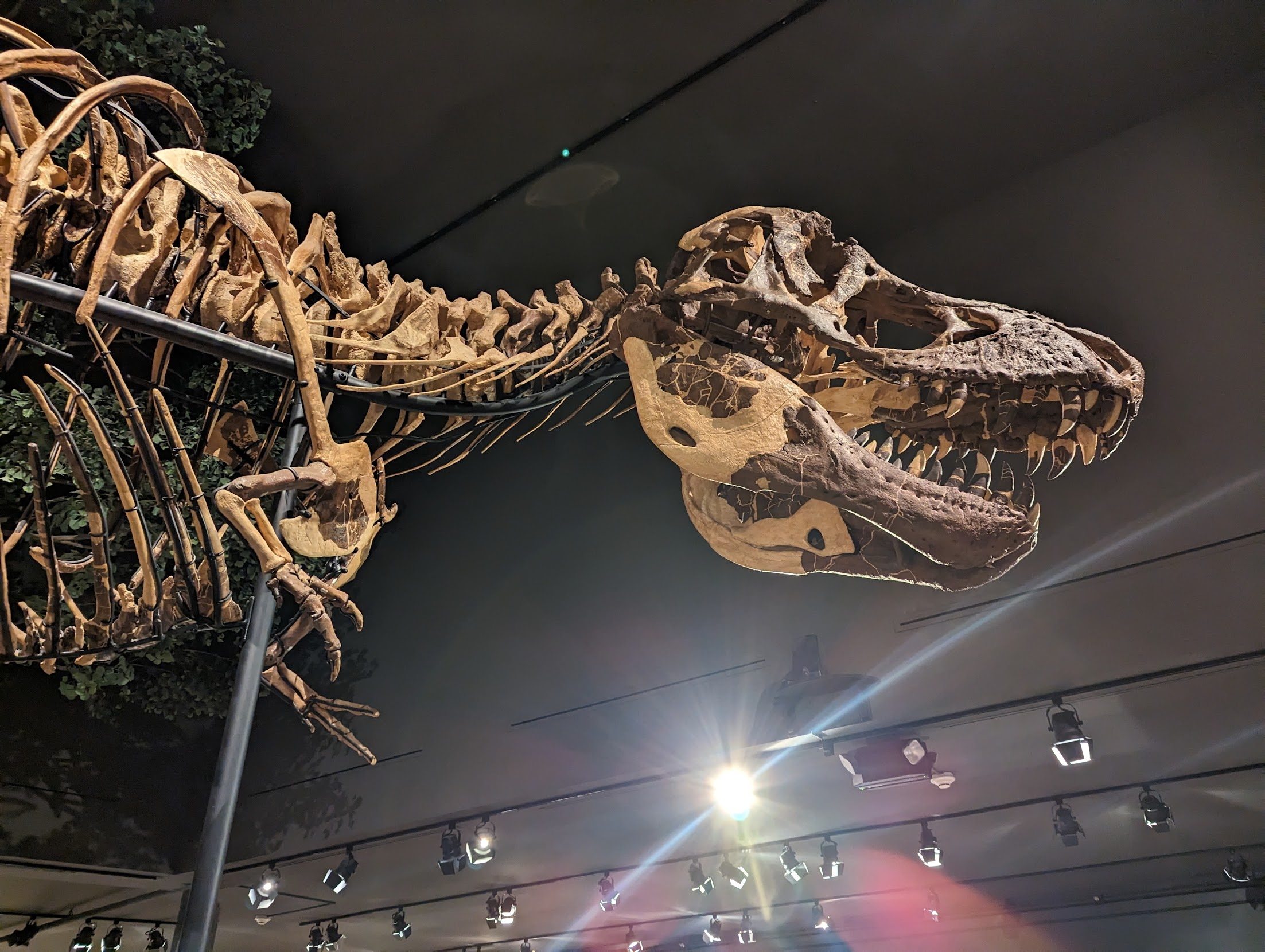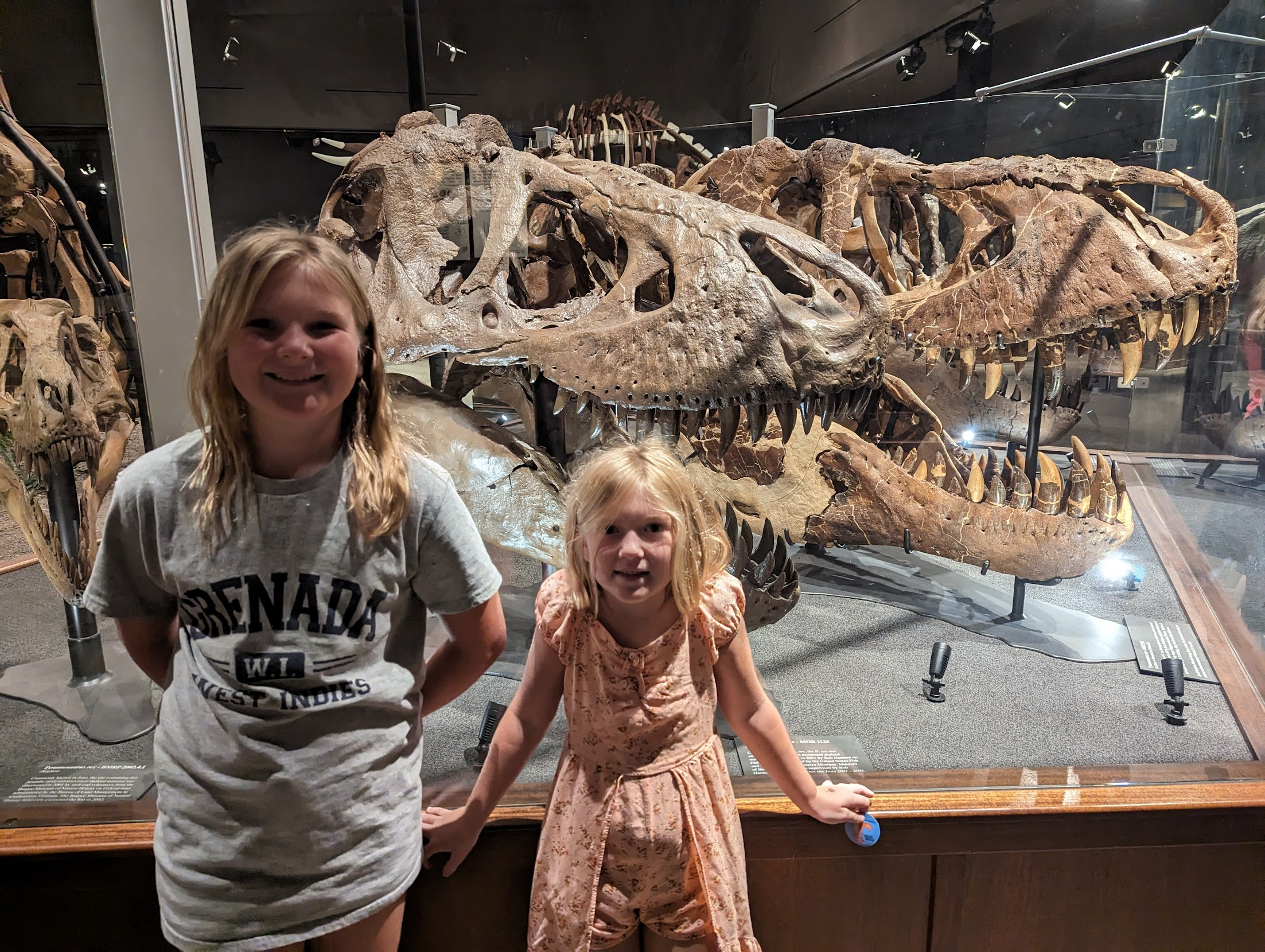 Olivia has been really interested in space, so we did the planetarium show too before getting back on the road.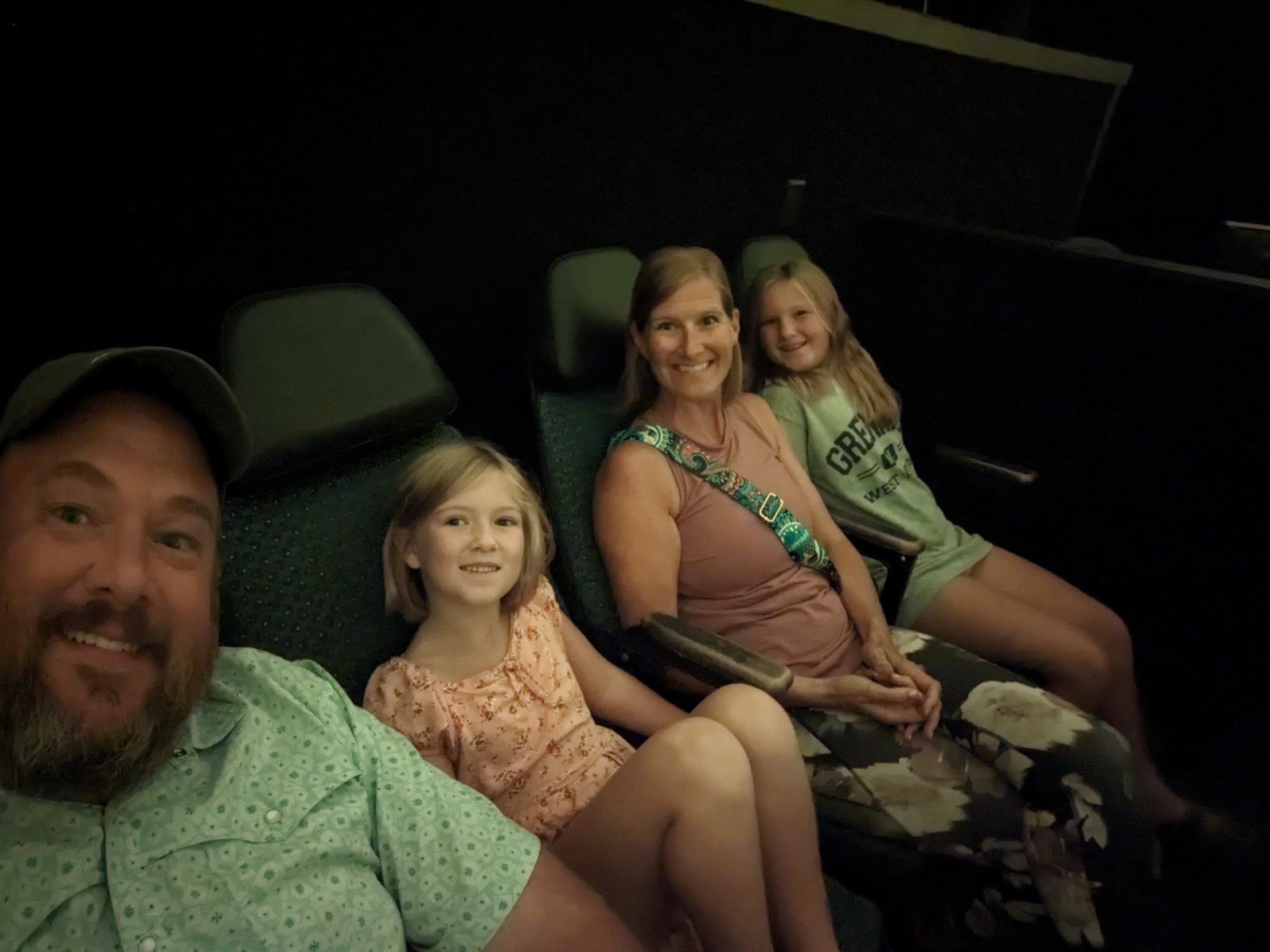 We've been wanting to come here for years, but it is really difficult to find a campground unless you book at least a year in advance. A couple months ago I somehow found a campground that had an opening... and here we are!