family
willow river state park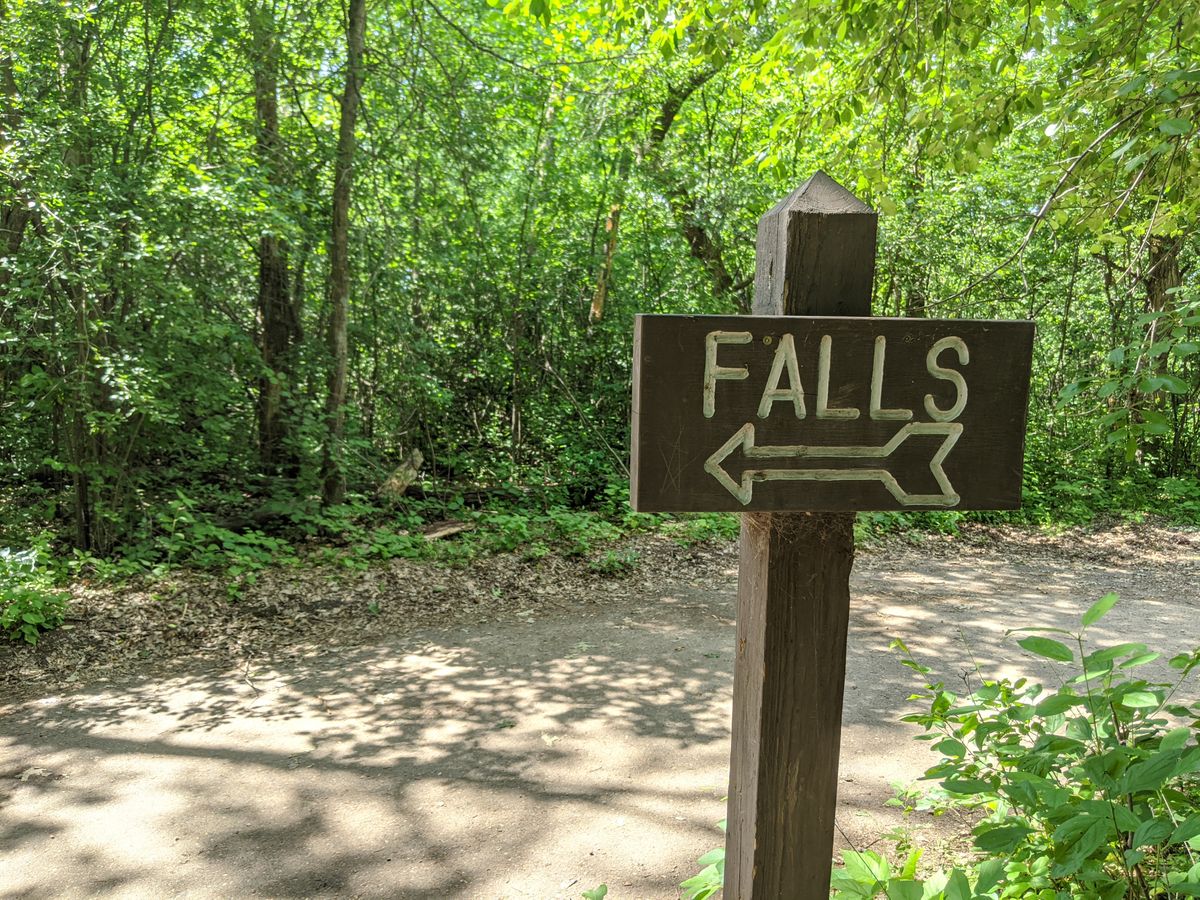 We discovered this state park in Wisconsin last year... and its become one of our favorite places to camp.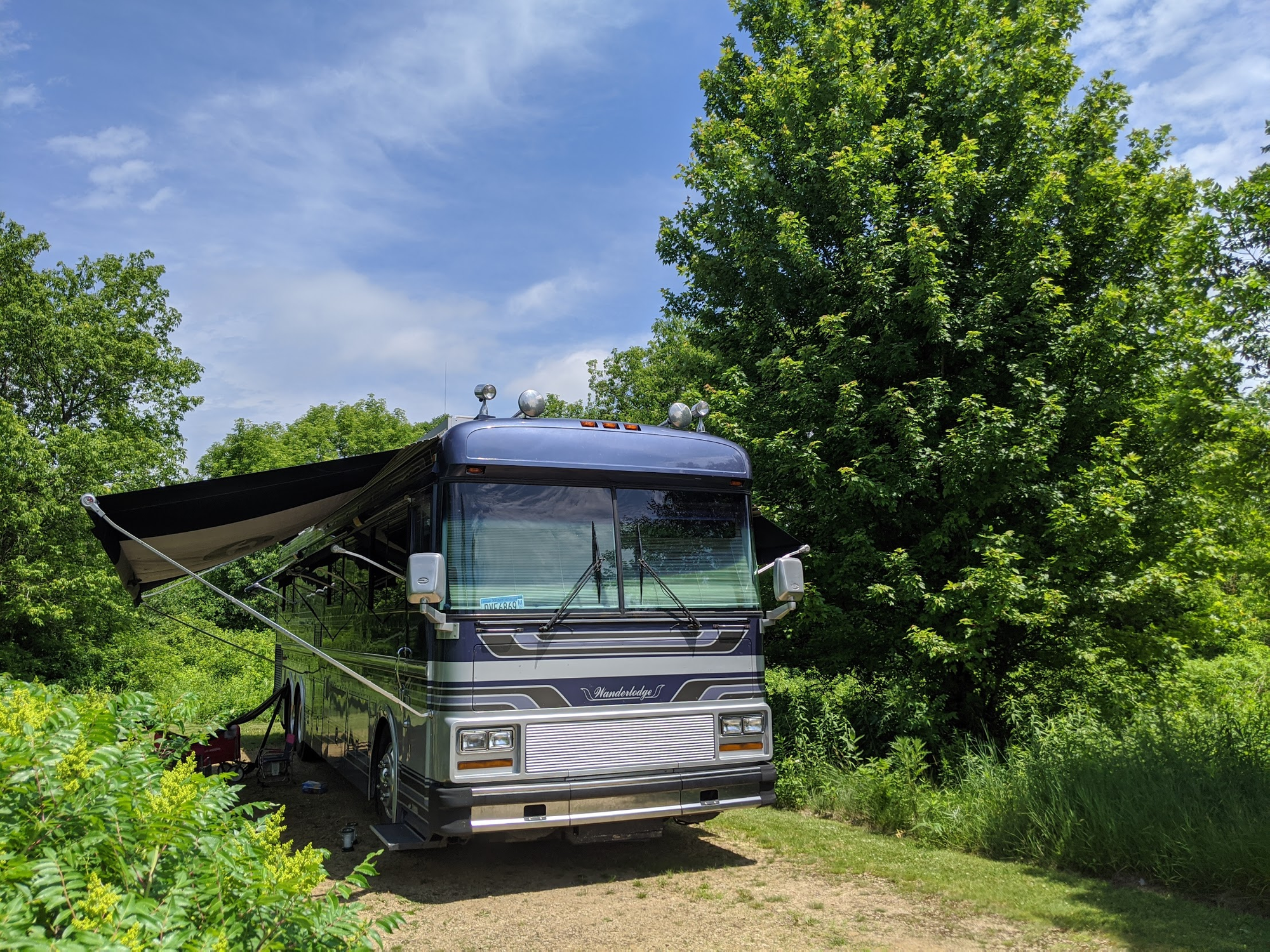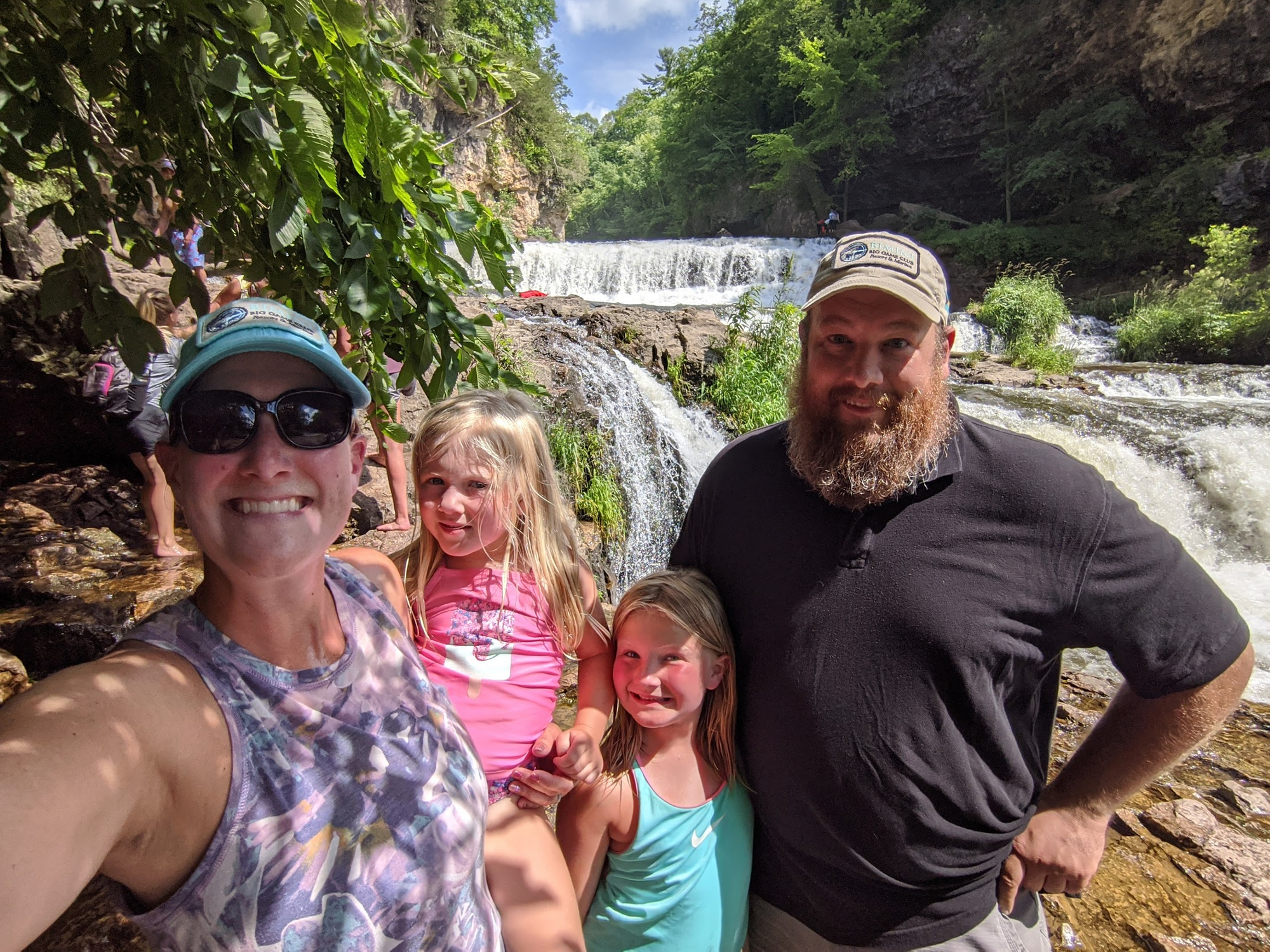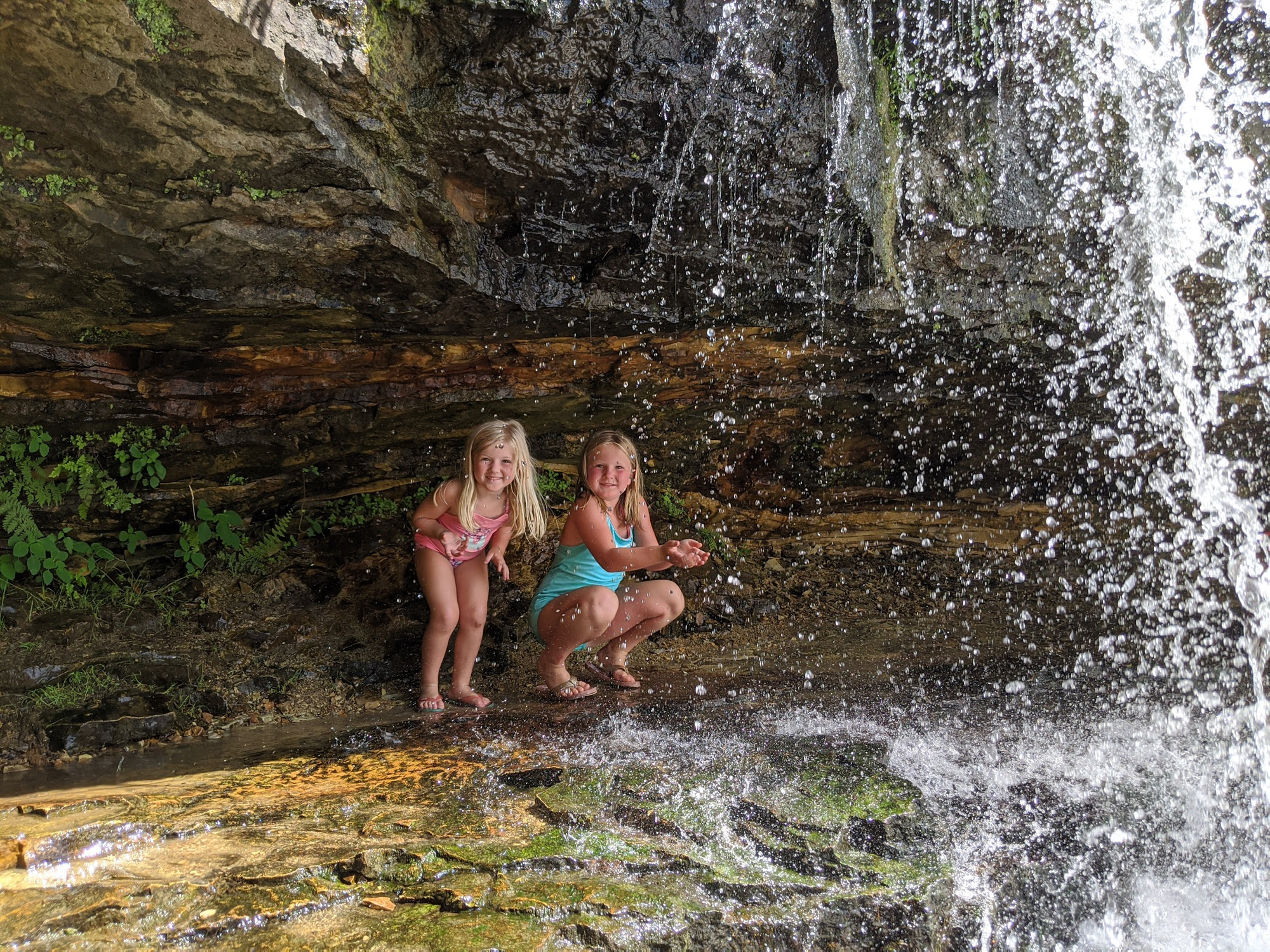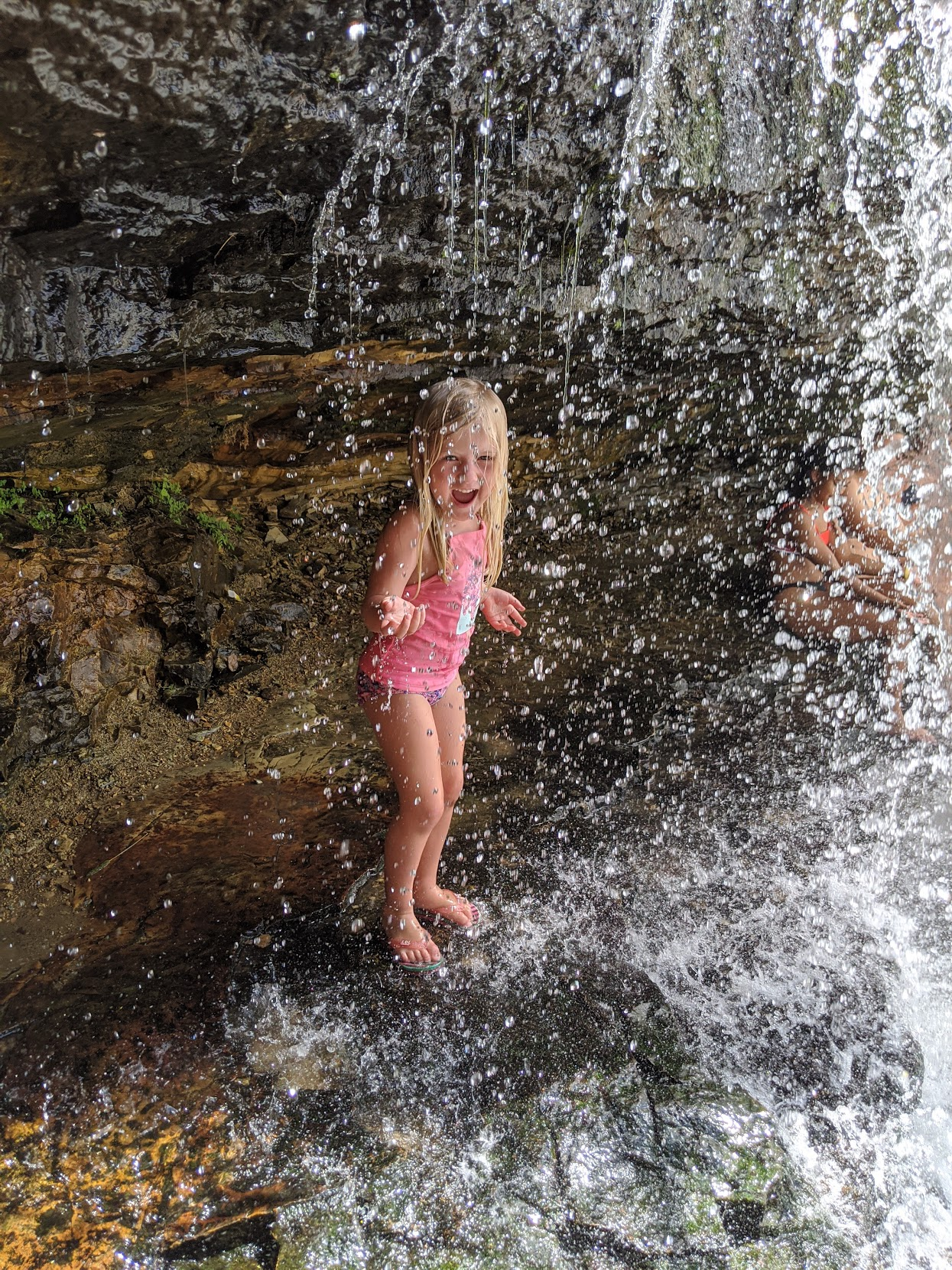 Last year the dam was under construction so the lake was empty. Not this year...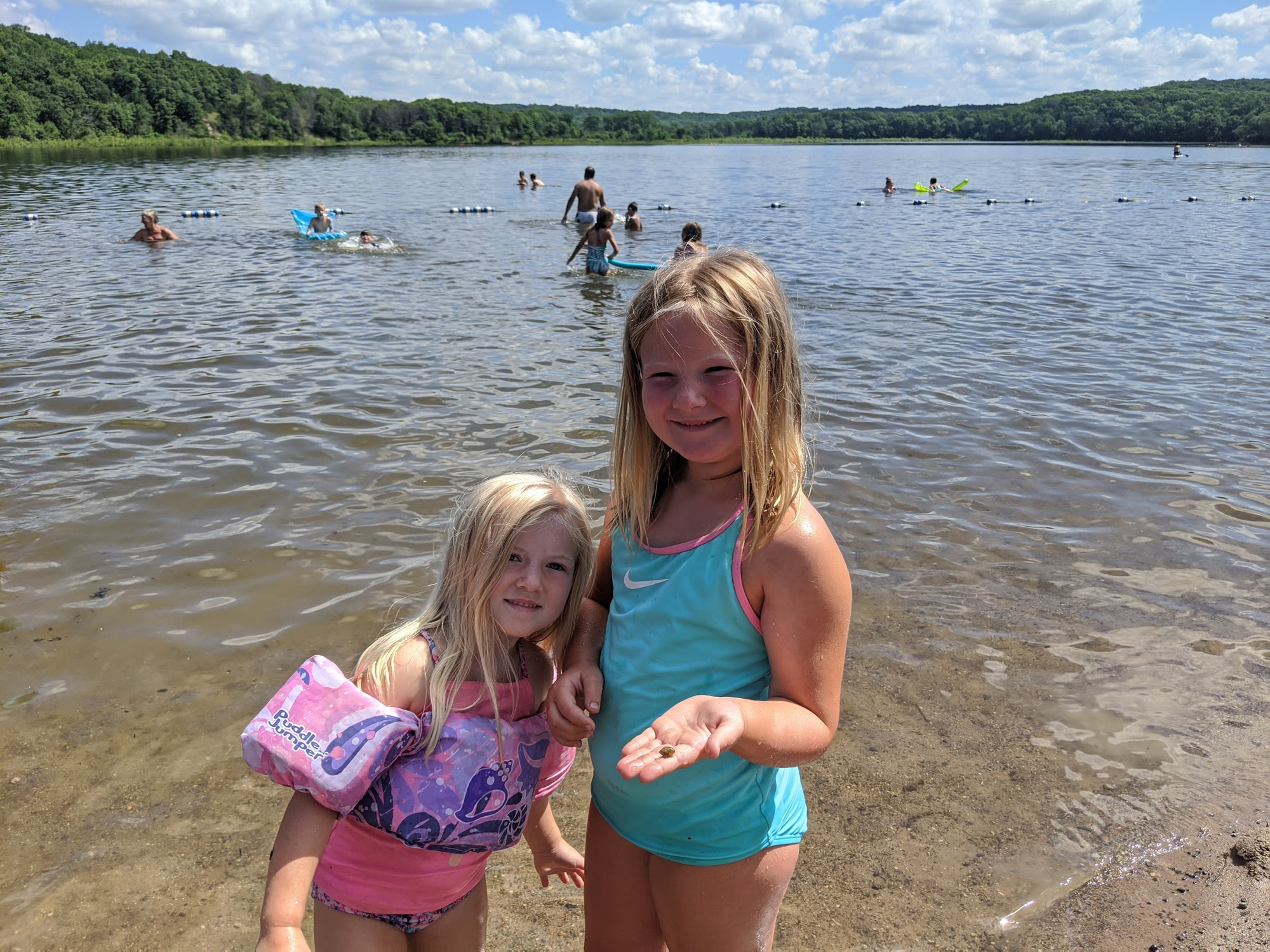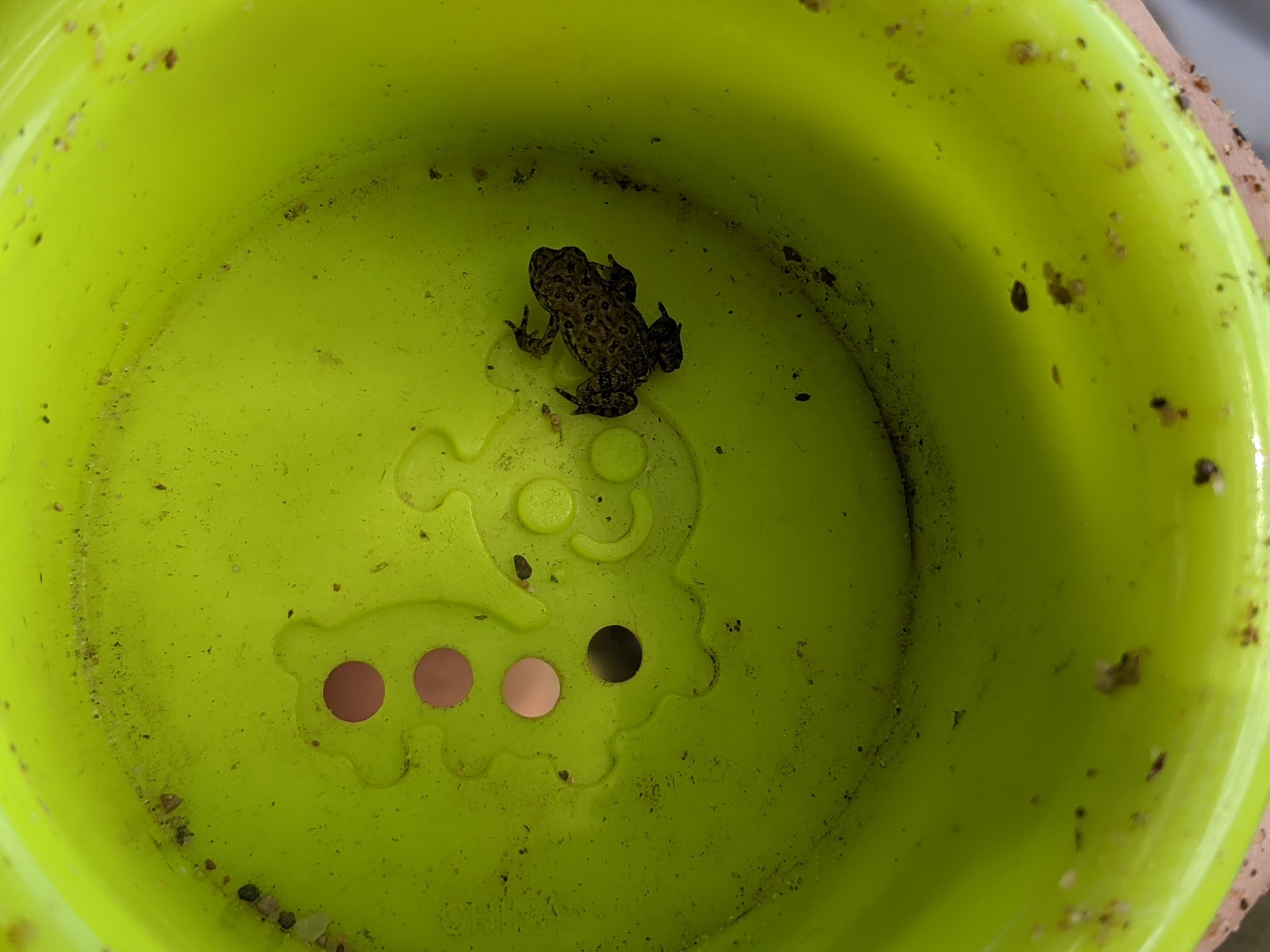 One of our butterflies hatched. We ended up letting it go at the campground because it was harassing the caterpillar that is trying to make its chrysalis. We have two more that look like they are going to hatch very soon.