I can't remember the last time Emma took a nap. She's taken at least one a day since the day after Christmas.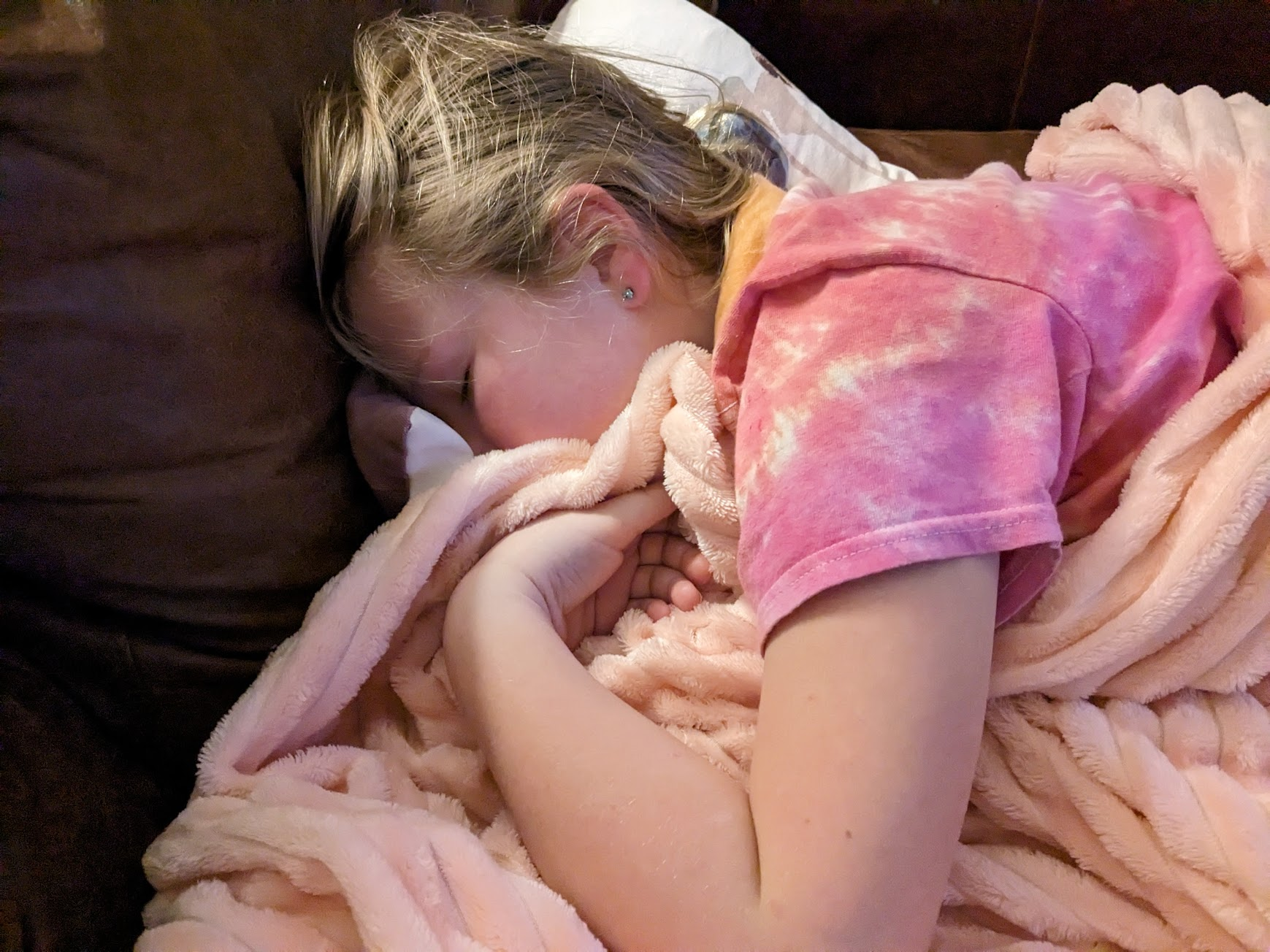 Since we're still just hanging around the house I decided today was the day to take the lint catcher off the dryer. I've been wanting to clean that thing out for a very long time.
You know when you lose something and you always wonder what happened to it...? Well today I found out where my debit card went that I lost 2 years ago. It went into the lint catcher. I must have had it in my coat pocket when I washed it. I just have no idea how it squeezed through the little crack and made it down in there.... but after years the mystery is solved.