Last night was not the best. Poor Emma got sick right after dinner. Not sure if it was the food or all the rolling the boat was doing or a combination of both. She got some fresh air, water and fell asleep outside in the cockpit. Luckily this morning she was all good!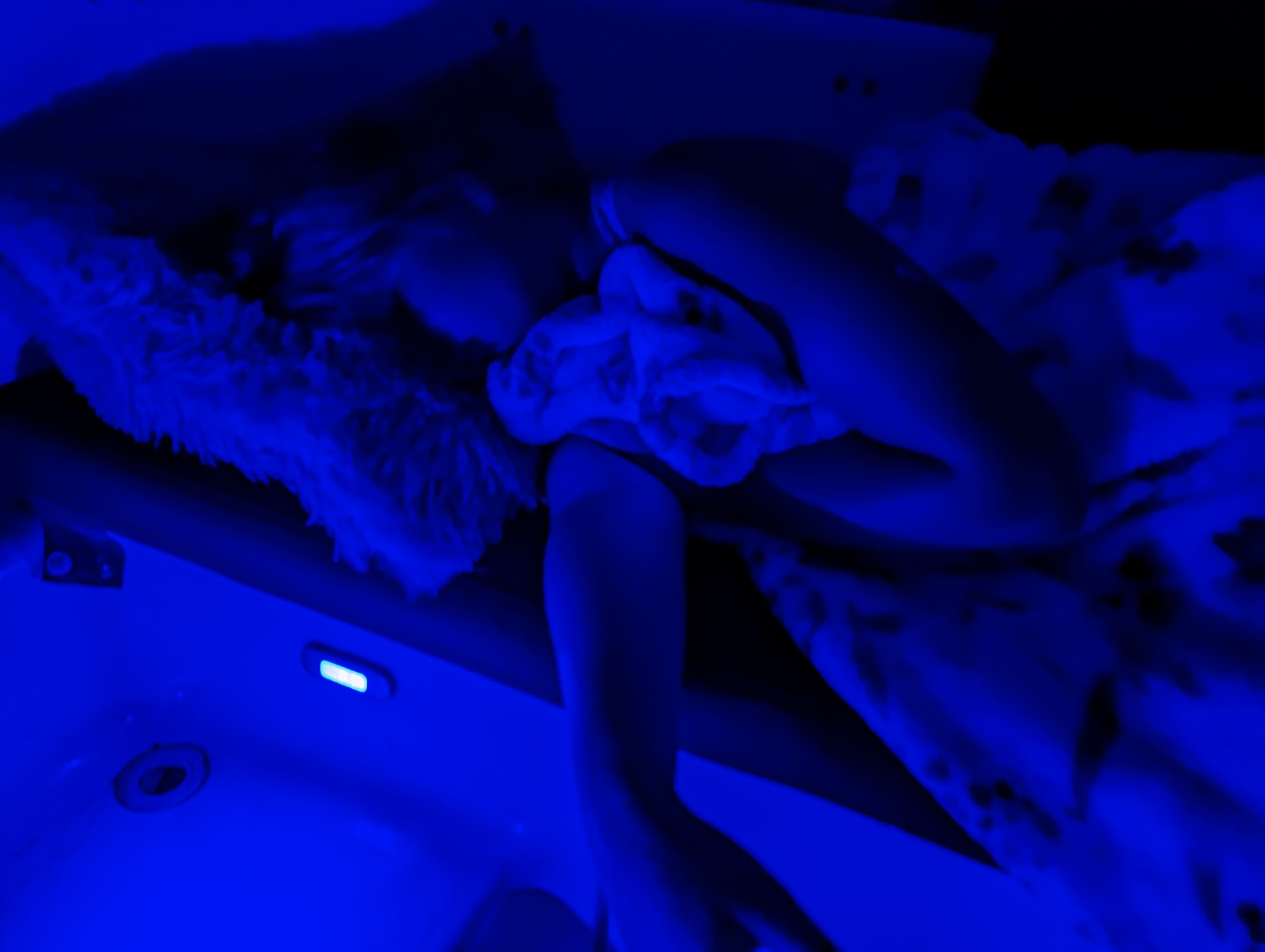 We were up and at it early this morning. We dropped the mooring ball by 7:00 AM and were out of there!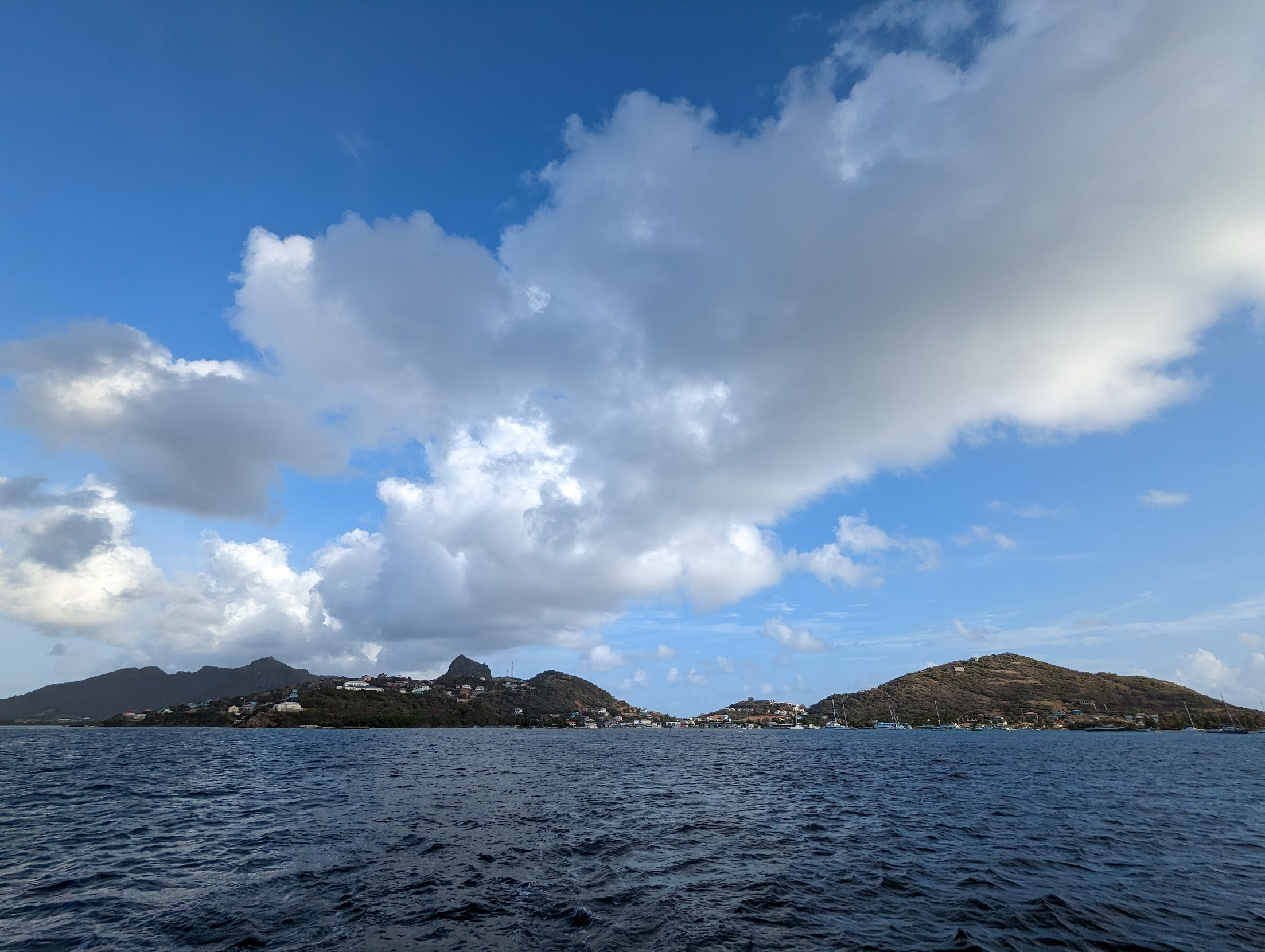 Olivia made me a delicious Mother's Day breakfast, which is also her favorite - waffles with whipped cream and rainbow sprinkles. ❤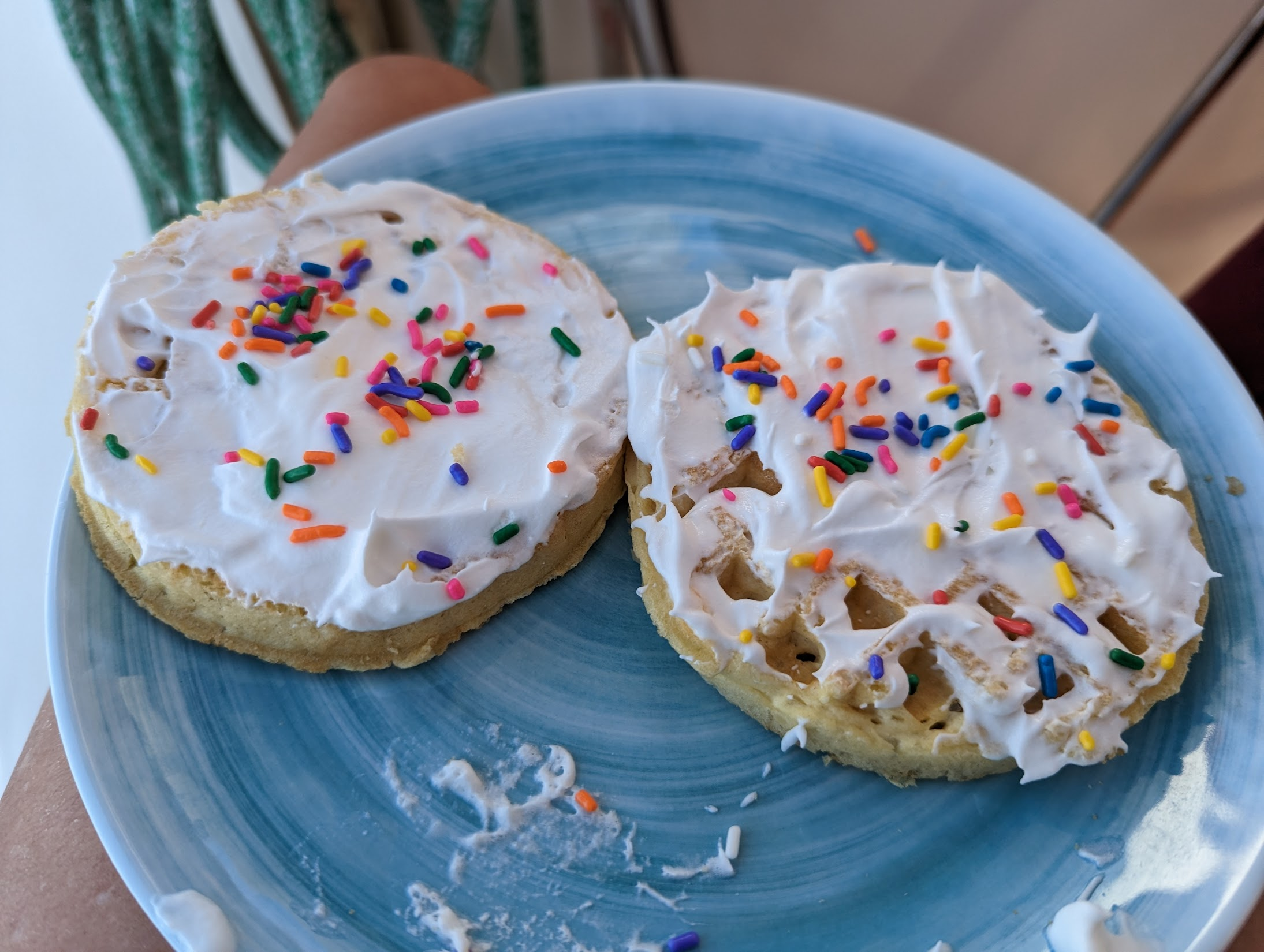 By 8:30 AM we had dropped anchor at a new island - Mayreau. Fun fact - Mayreau is the smallest inhabited island in St. Vincent and the Grenadines with less than 300 people. This anchorage was so much better, and we were all super happy to be in calm water again with a beach directly in front of us.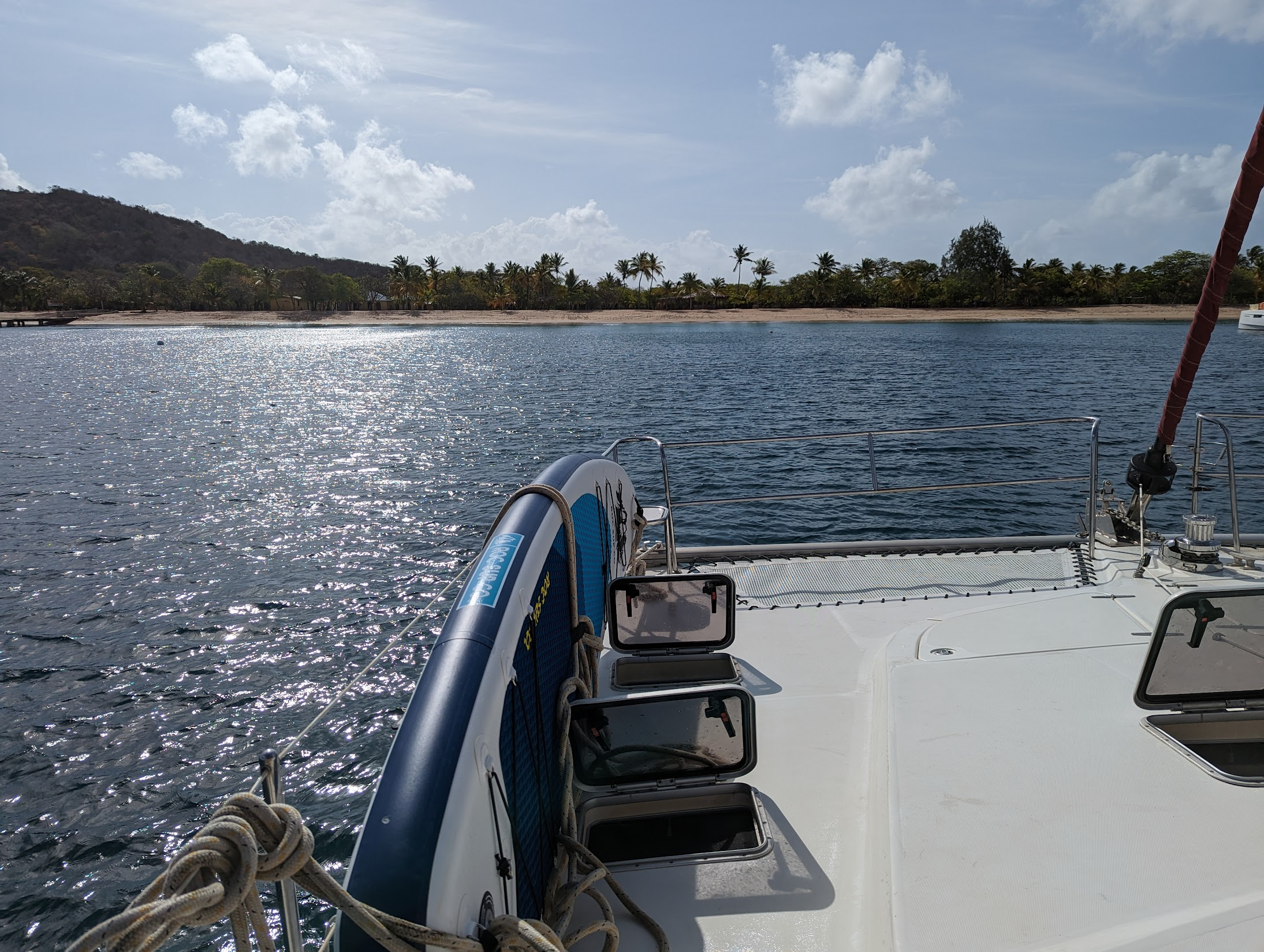 Once we all had breakfast we headed right to the beach. At first we weren't too impressed... then we got in the water. It was crystal clear and the best snorkeling so far! I know I just said that two days ago, but this doesn't even compare. I'm bummed I forgot the waterproof camera, but I already said tomorrow we have to go back with the camera.
Emma has had two goals since we got on the boat... (1) finding a conch shell, and (2) finding a sand dollar. A couple days ago she found a conch shell. Today she found four sand dollars! We had only planned to stay here one night, but now both girls want to stay another day.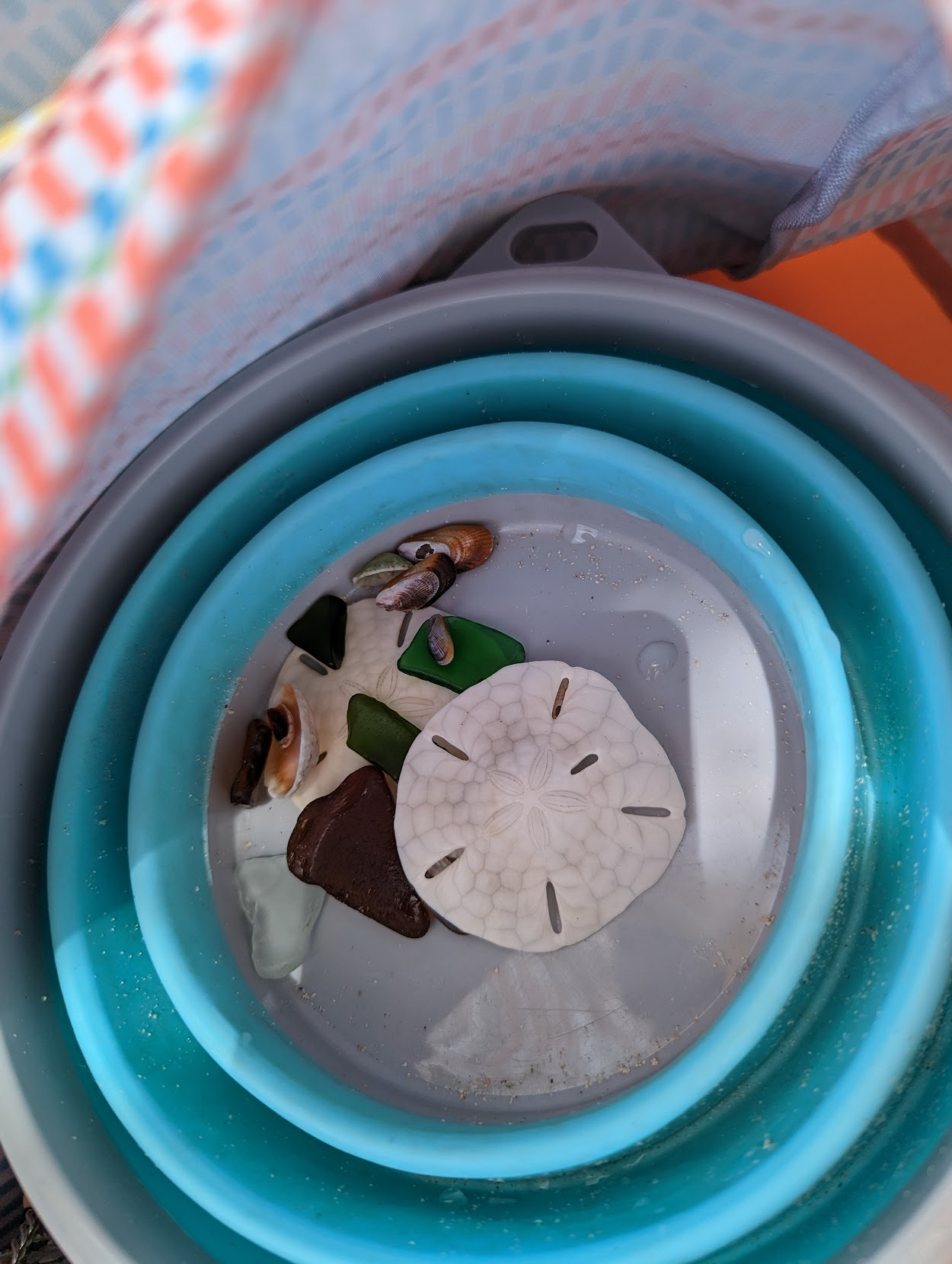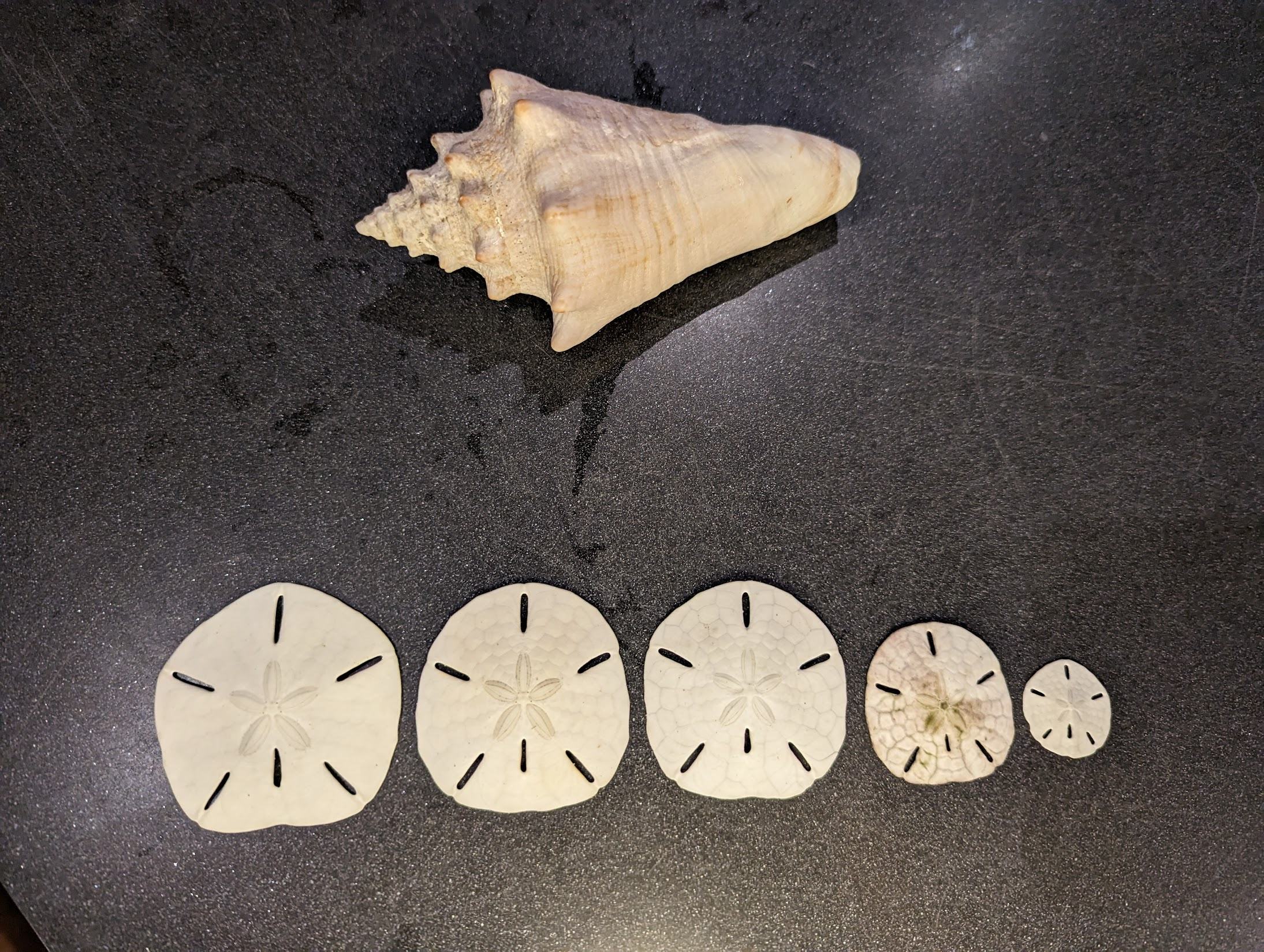 Tonight Braden booked us a dinner reservation. We were the only people there... and the food was delicious. We're three for three on little beachside restaurants having delicious food.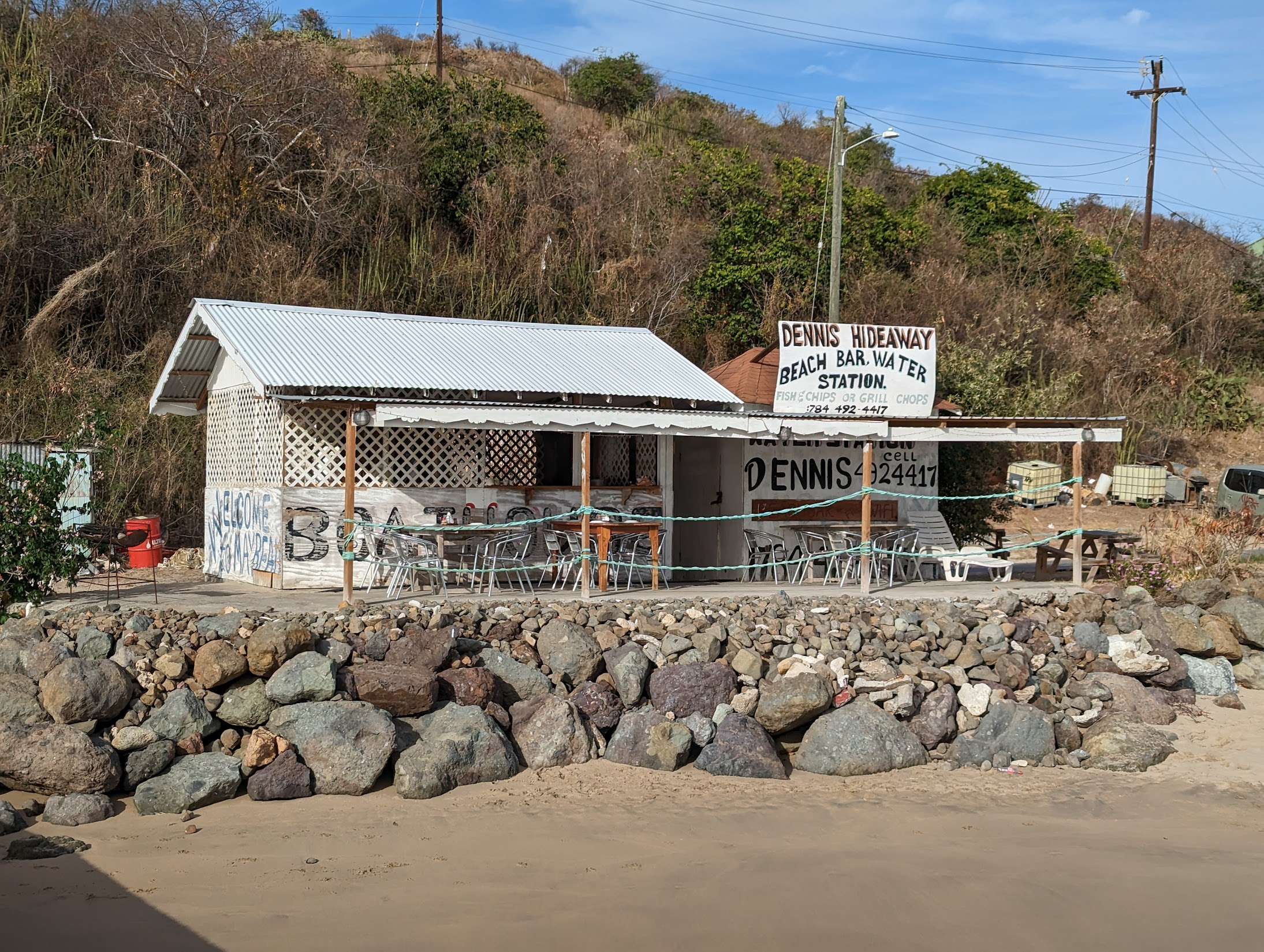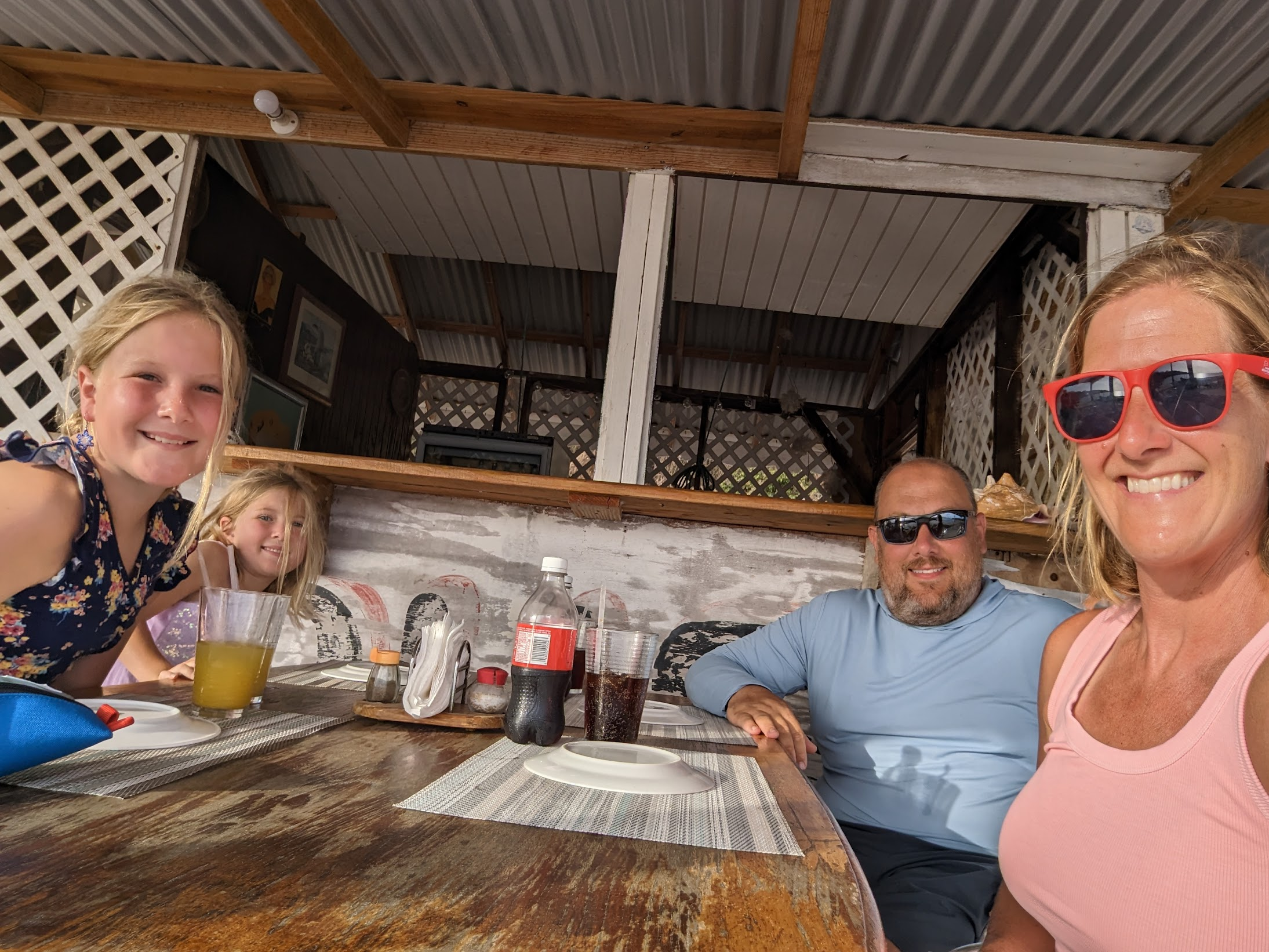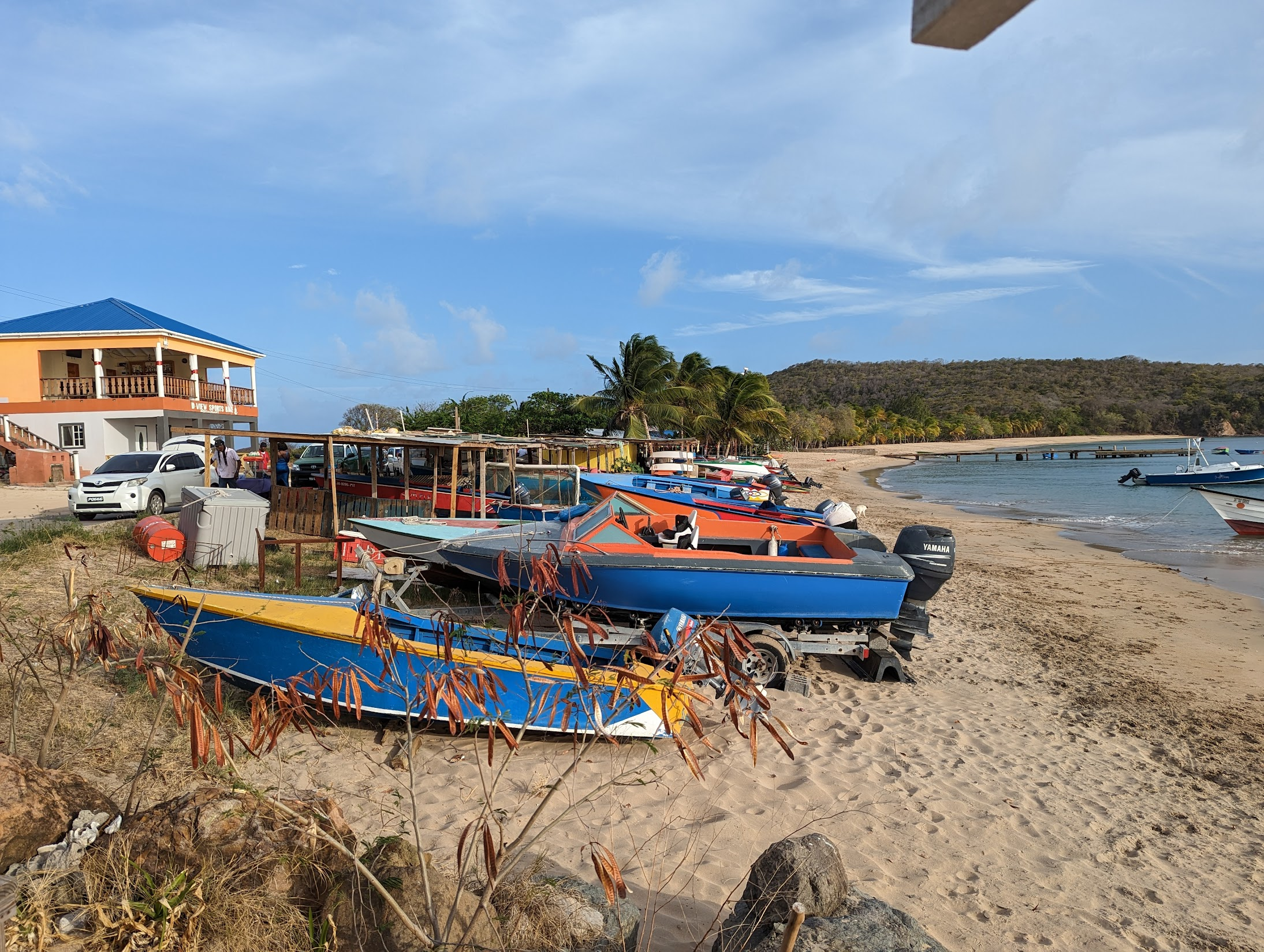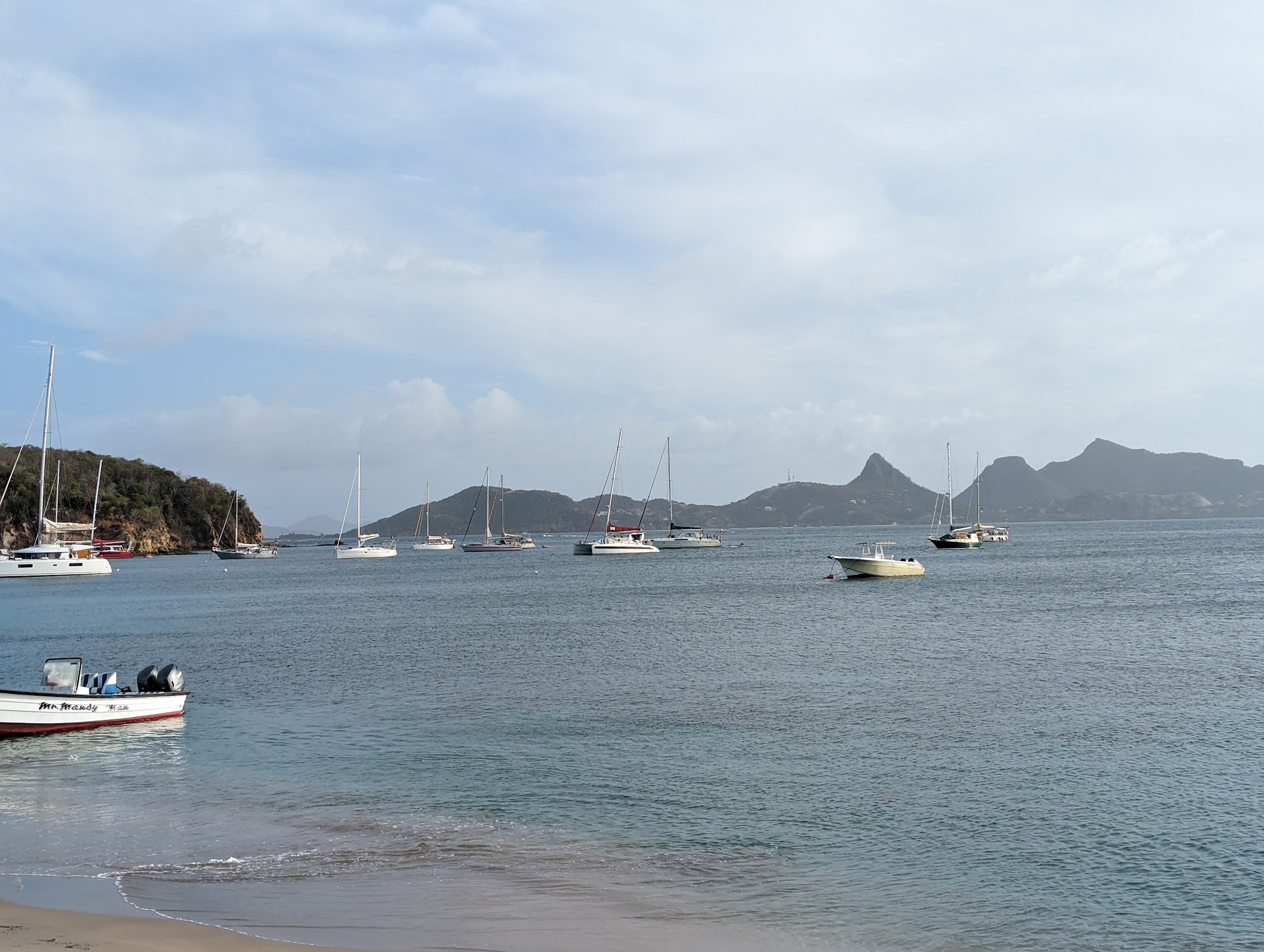 You know Olivia was dressed to impress for dinner.